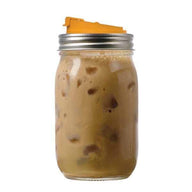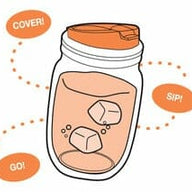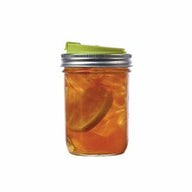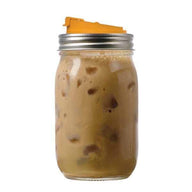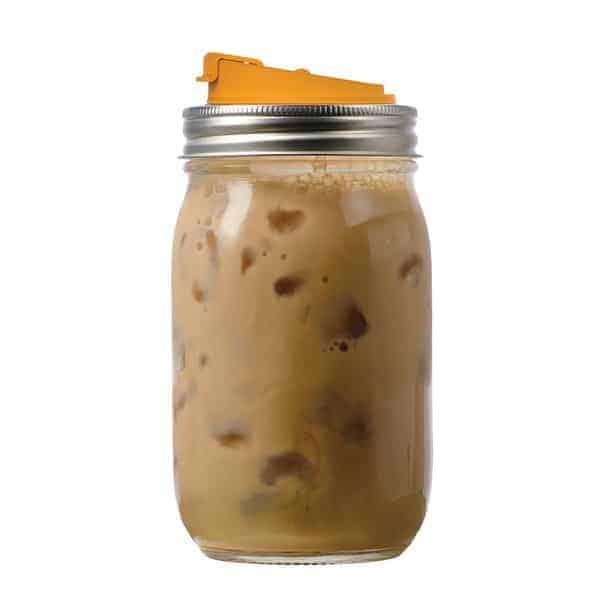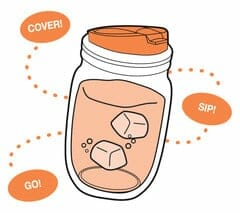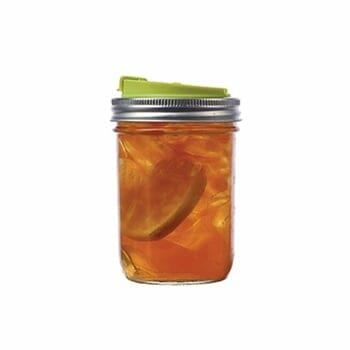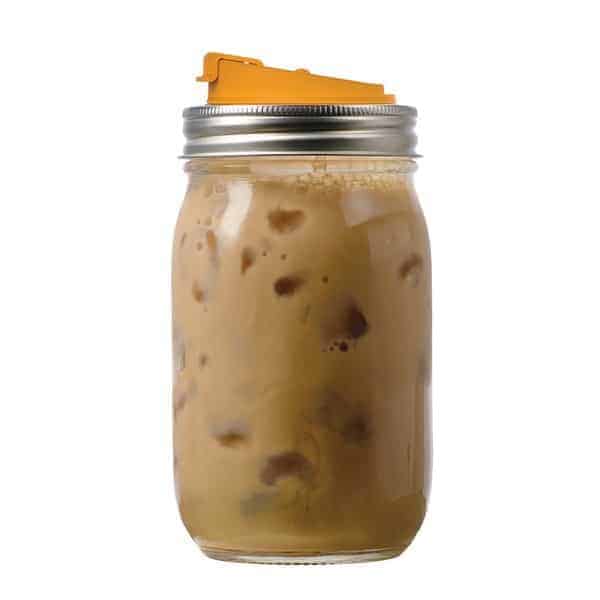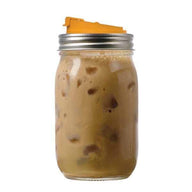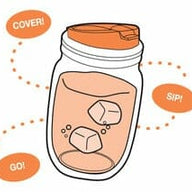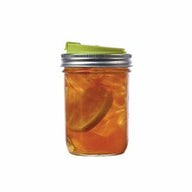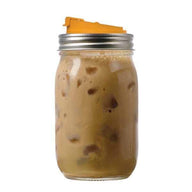 Product Description
This seal-able drinking lid for Mason jars makes drinking from a Mason jar a snap!
Snaps open and closed.
BPA Free and made from recycled materials!
Dishwasher Safe.
Mason Jar lids
I bought the drinking lid and the pourable lids. The lids with the pour spout are great, no leaks, perfect for storing and using salad dressing and maple syrup. The drinking lid has been working well so far. It was hard to get it on tight enough so it wouldn't leak, but once I figured that out, it has been leak free. I am curious to see how it lasts in the long run.
Great little pouring lid
I've been using this lid on a small mason jar to use for creamer in the fridge, and it works perfectly - no leaks of any kind. Hooray!
Perfect!
I ordered a regular and wide mouth version of this lid and love it. I highly recommend it. More colors and patterns would be fun but that is secondary. Make sure to really get the lid in the band right or else it will not screw in straight, push until you hear it click into place.
Everything
I have loved everything I have ordered through this company, they are helpful and quick at responding. Very useful and effective.
LEAK RESISTANT DRINKING LID
This lid arrived in the order along with several other items. I was in fine shape & arrived promptly. It has not been used yet because it is a gift for a friend at the lake where U spend my summer. I'm sure they will enjoy it as much as I enjoy my lids with the straw hole. Thank you for making unique & useful things that we all enjoy & employ.
Learn More about Mason Jar Lifestyle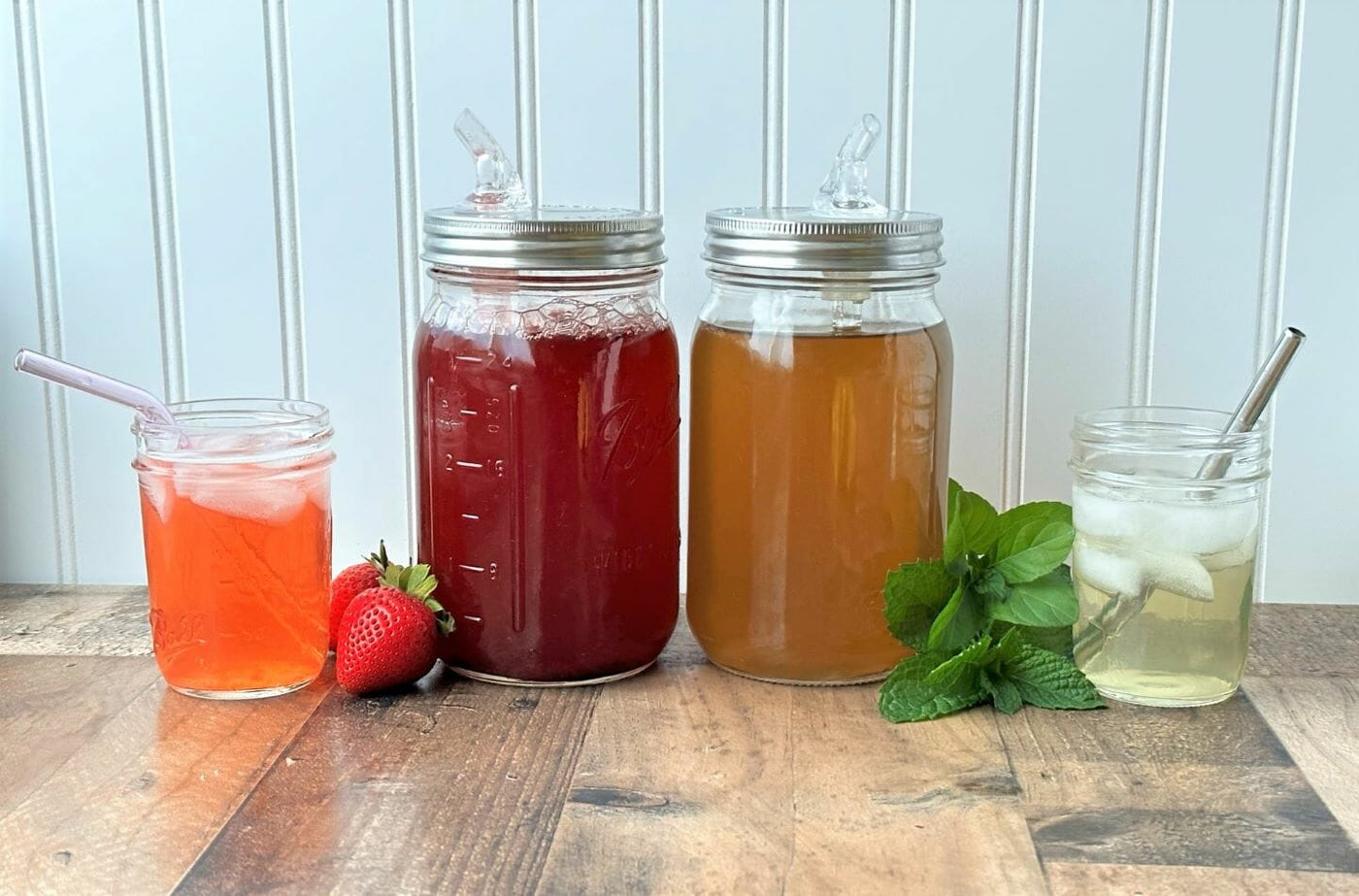 Check Out Our Blog
Find the latest recipes, DIY projects, and much more. All created and curated by our Mason jar experts.
View the Blog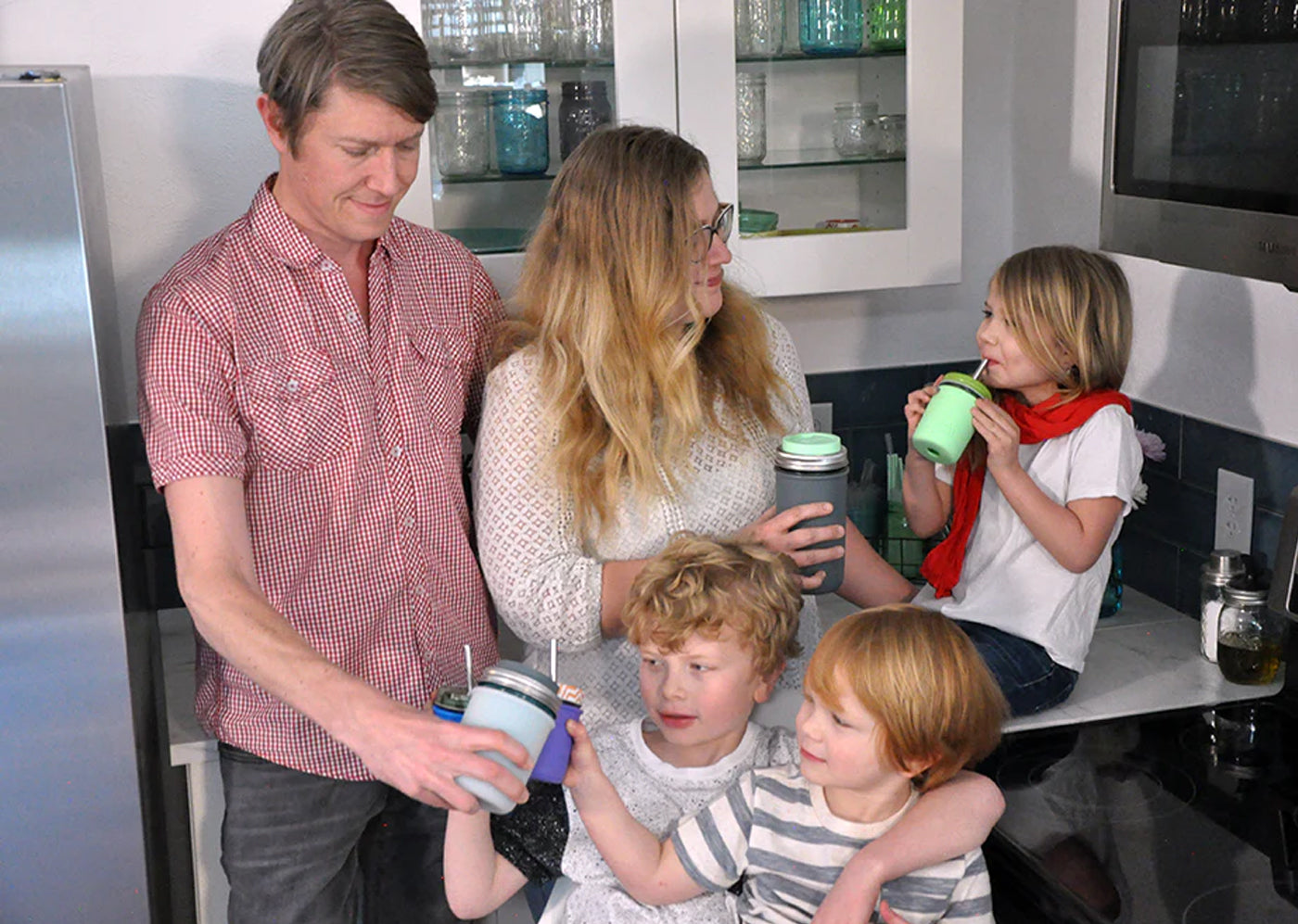 Our Story
We're proud to be a Colorado-based small, family-owned business and your home for authentic, eco-friendly mason jar innovations.
Hear our Story