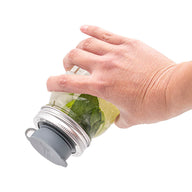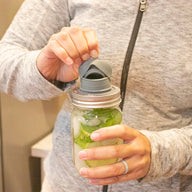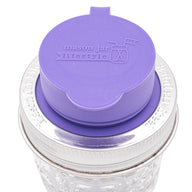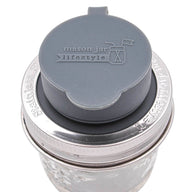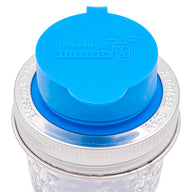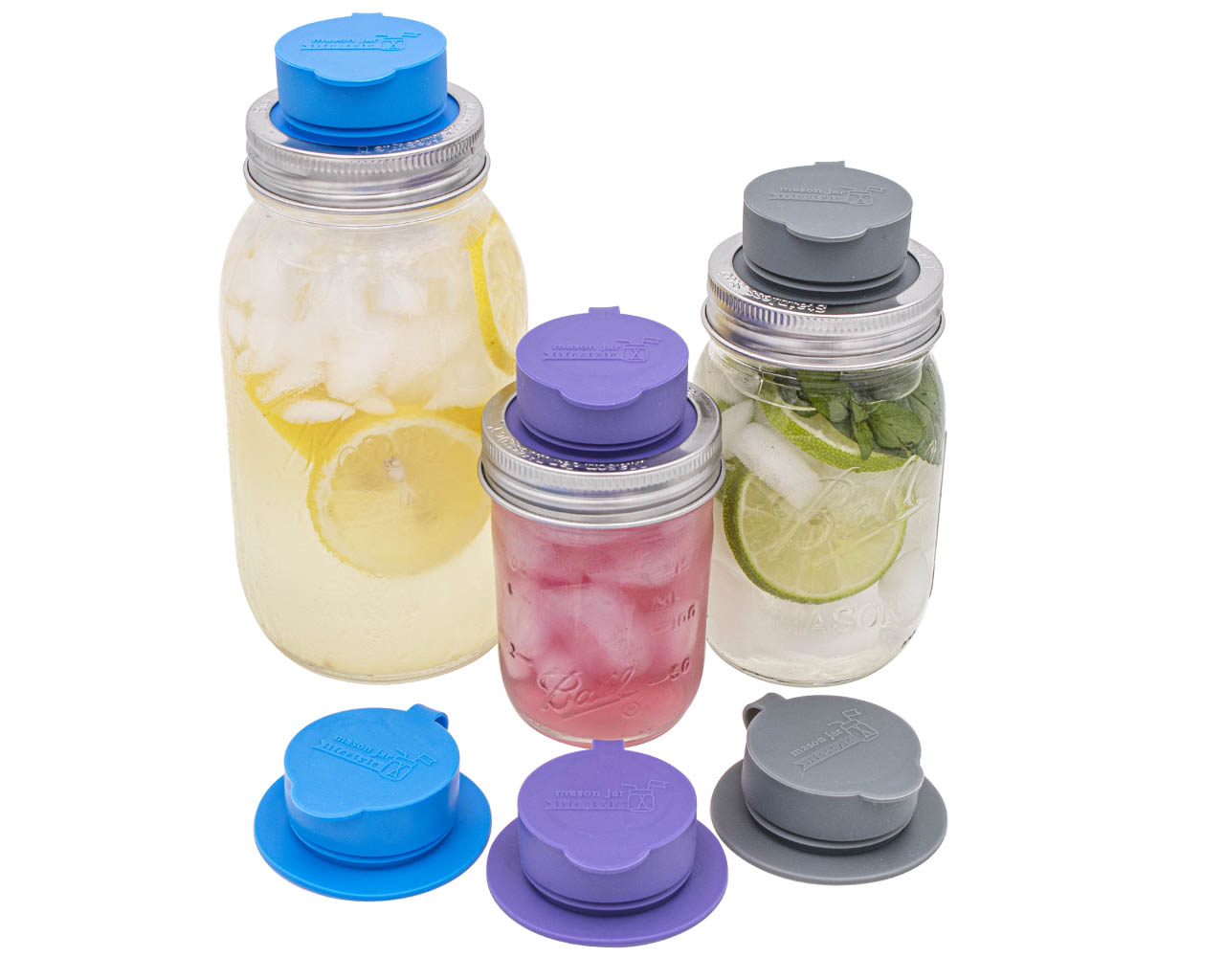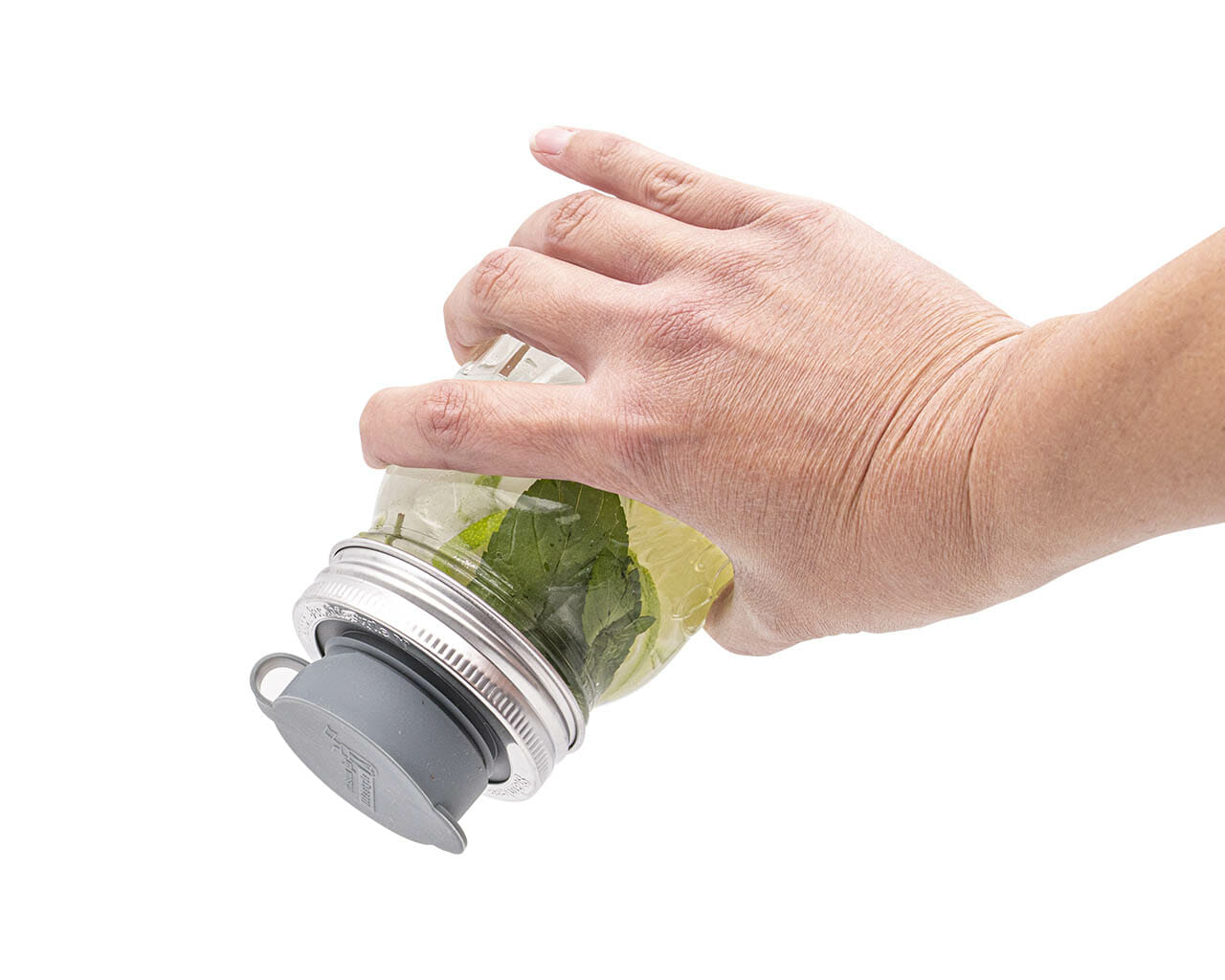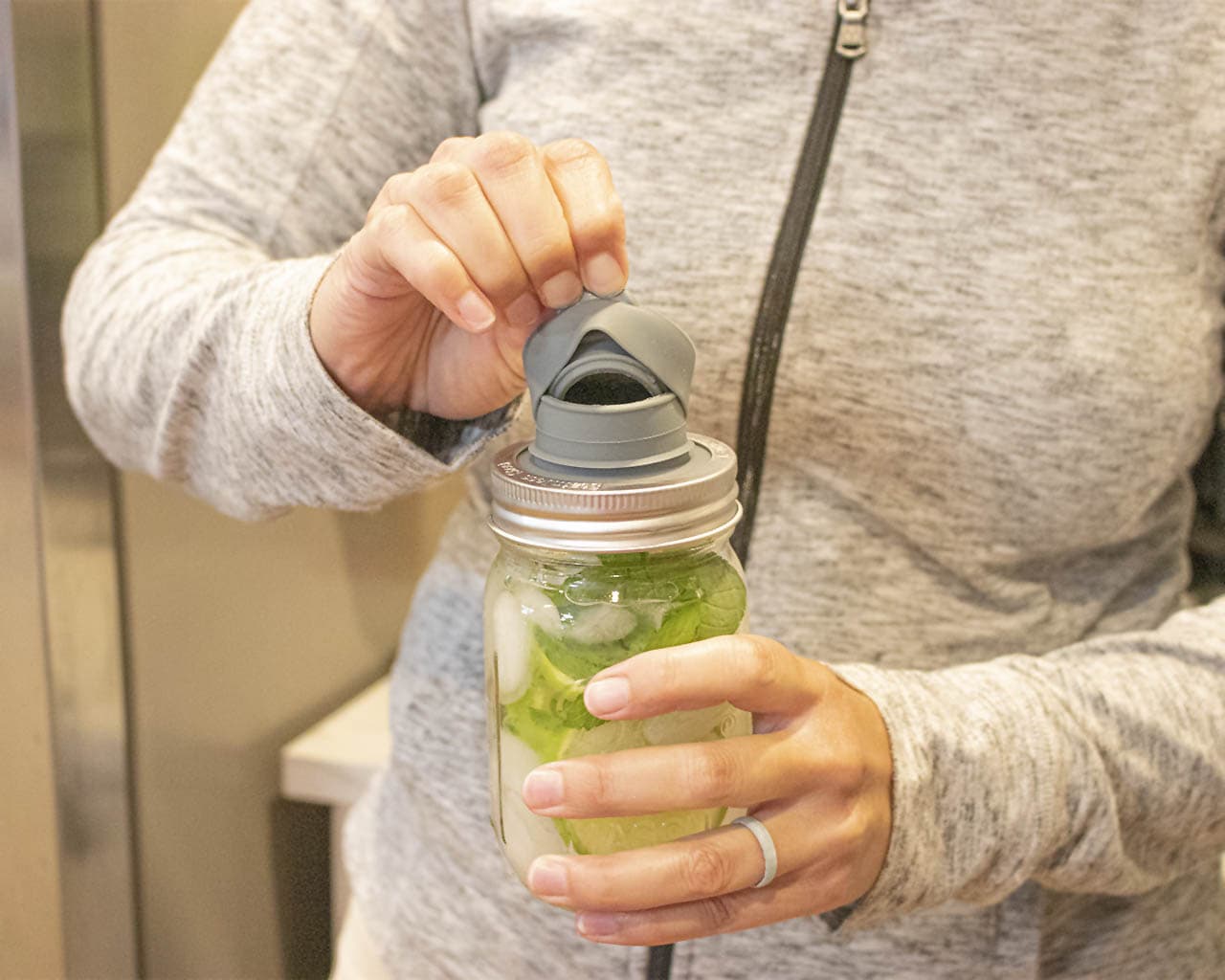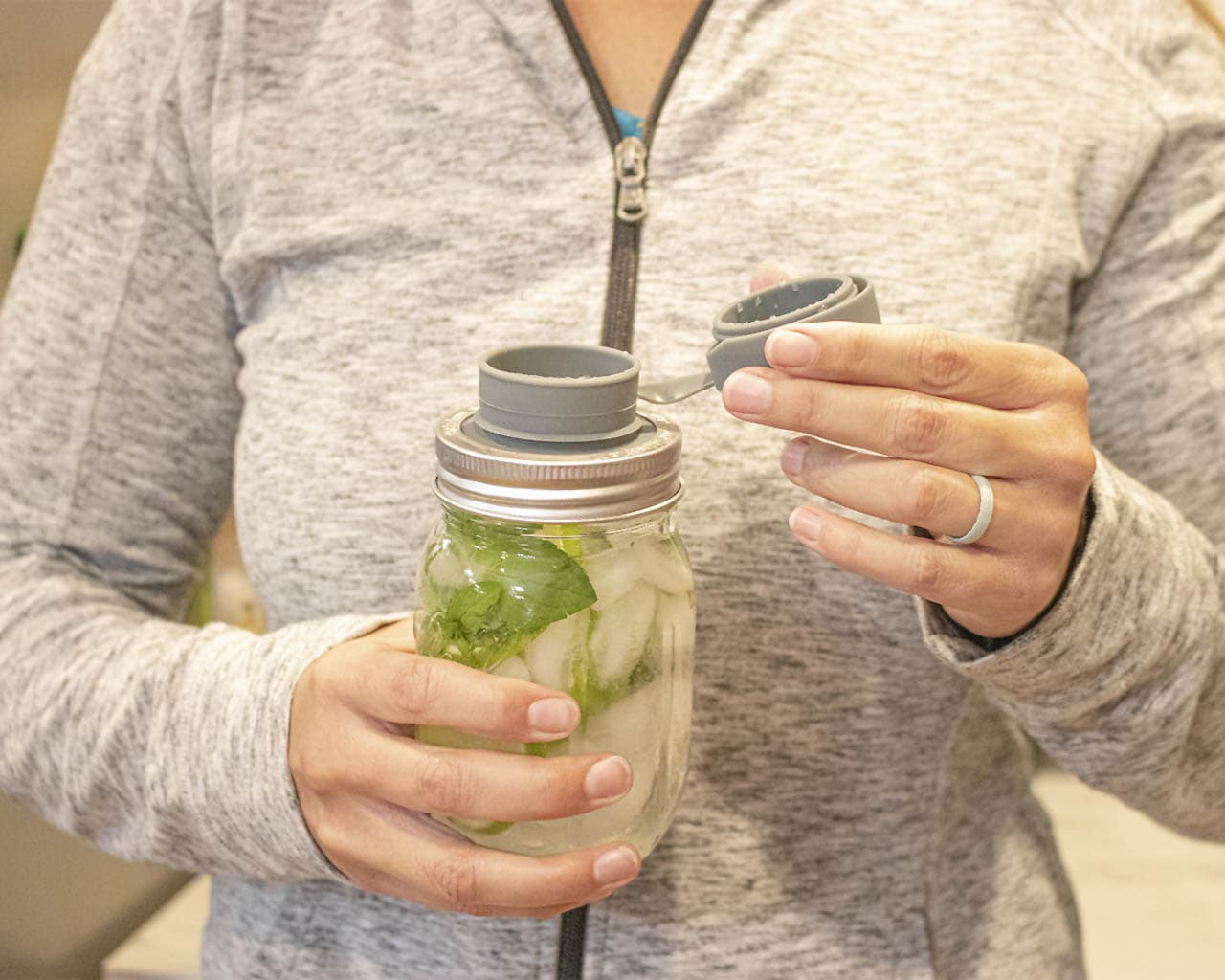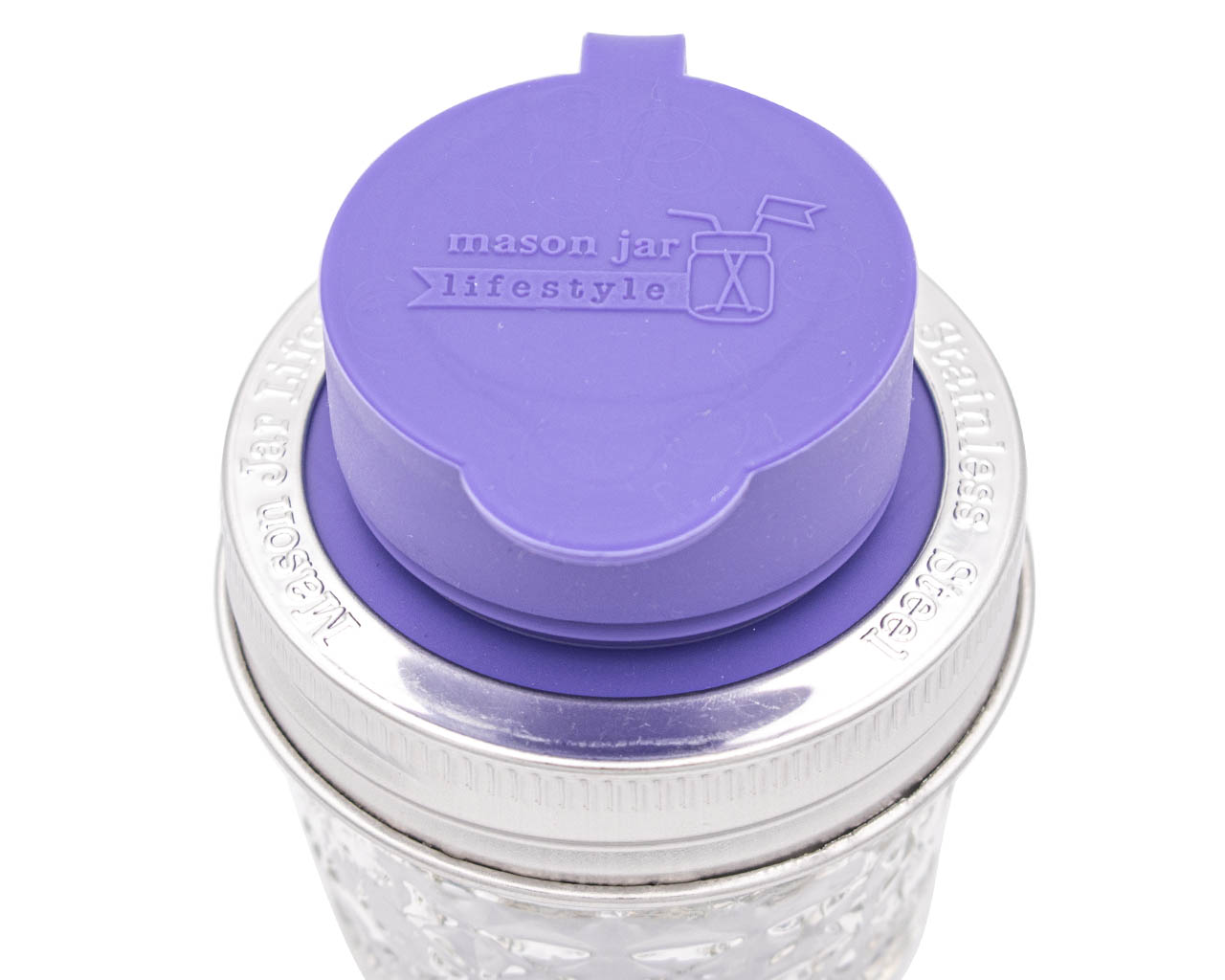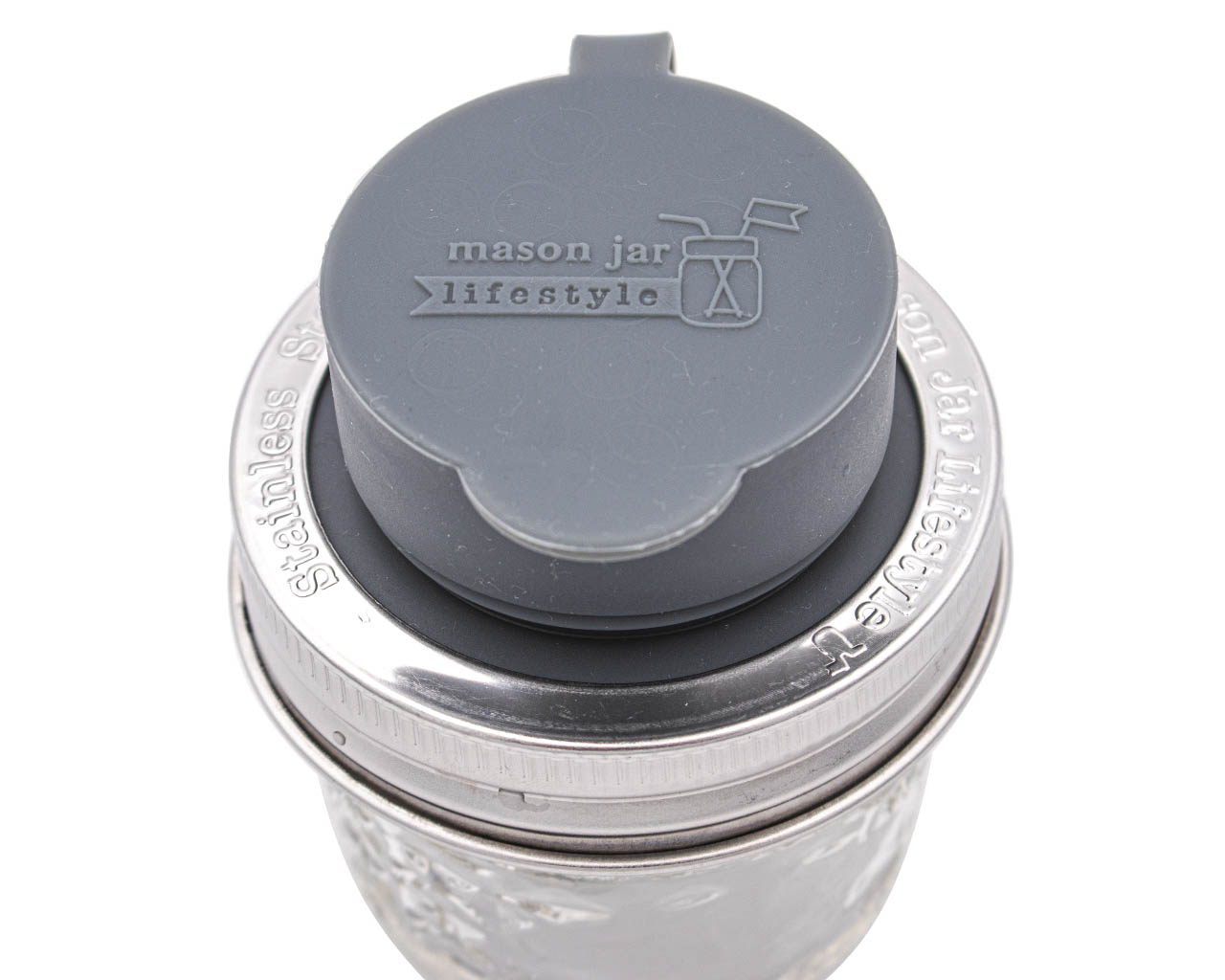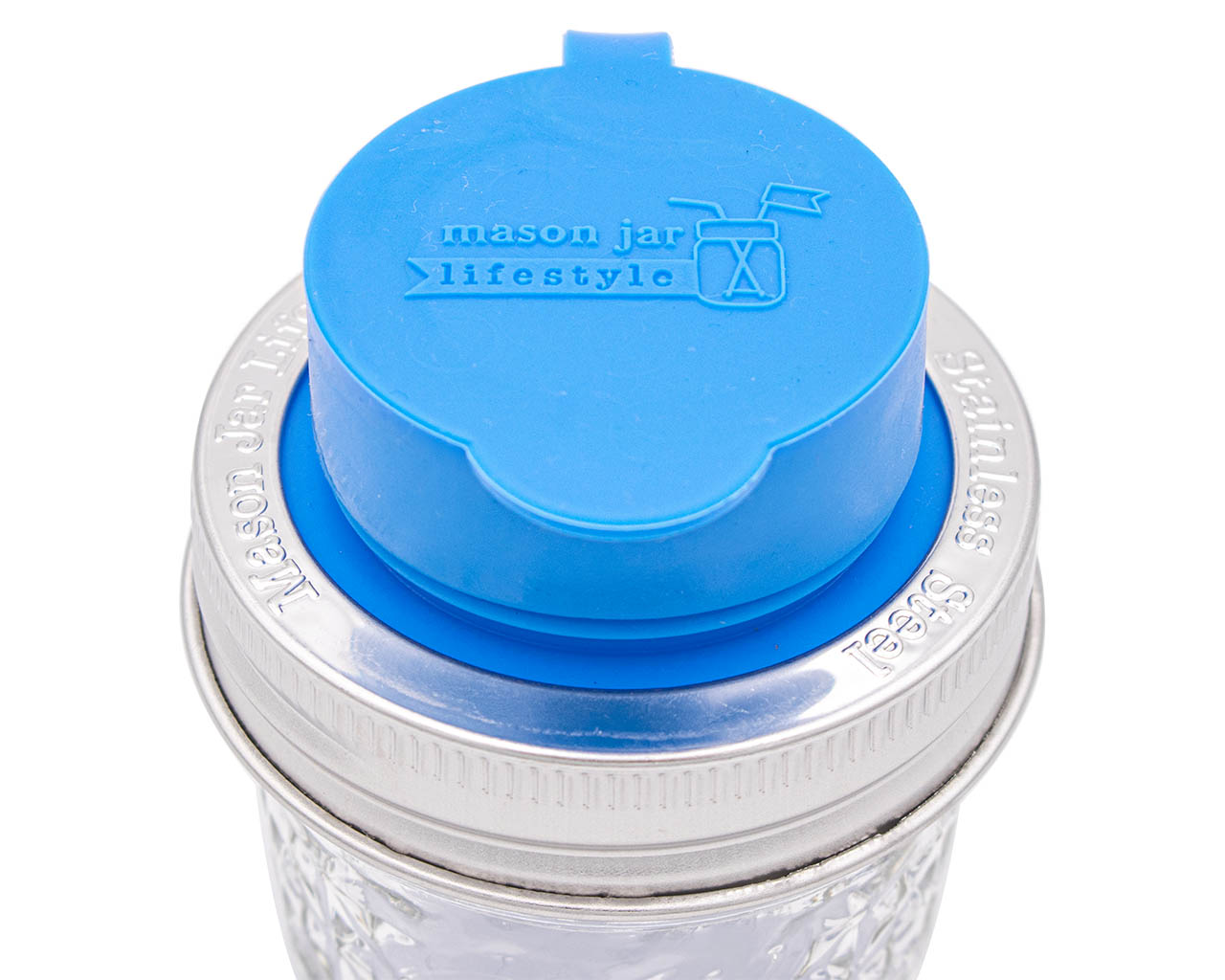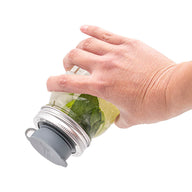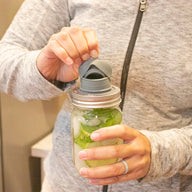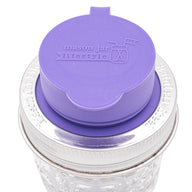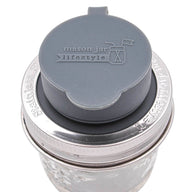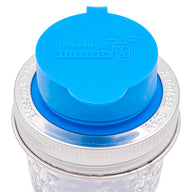 Product Description
Add a silicone koozie to protect the glass from breakage!
These drink toppers will fit on any Regular Mouth(2 3/4in or 70mm diameter) jar – half pint, pint, and quart.
Included band is made of 18/8 304 grade stainless steel and will not rust!
Made FDA Approved, BPA Free, Food-Grade Silicone that will not leach harmful chemicals and is dishwasher safe!
Perfect!
I am pleasantly surprised at how great this product is. I love that it has made by mason jar a convenient and leakproof beverage container. I am ordering another one as soon as I can!
As with all products bought on the Mason Jar Lifestyle website, you are assured of receiving exactly what you order. Why? Because they have taken the time to present their products in the clearest, most straightforward manner — besides that, it's just fun "wandering" through the catalog. All the products I ordered are fulfilling the purpose for which I chose them.
All "drinking" lids are helping me increase my daily liquid intake. A more enjoyable experience is making a big difference.
Thanks
it's great but not too accessible
This is a great top but not quite the solution I am looking for. The top is leakproof and also nice to drink from. But, I am trying to replace the usage of plastic water bottles at my business and this top isn't quite user friendly/portable enough. The squishiness of it means it doesn't really offer any help holding the jar at the top, so you have to be able to one hand grip the jar itself. And, I think opening and closing the squishy top takes a little getting used to, it's not something that 100% would just pick up and do right the first time. (Some of my customers are elderly so accessibility is always a concern.) The good news is, I think a different type of top is going to work for my business, and the other good news is, I get to keep these squishy chug lids around the house for regular personal use!
Learn More about Mason Jar Lifestyle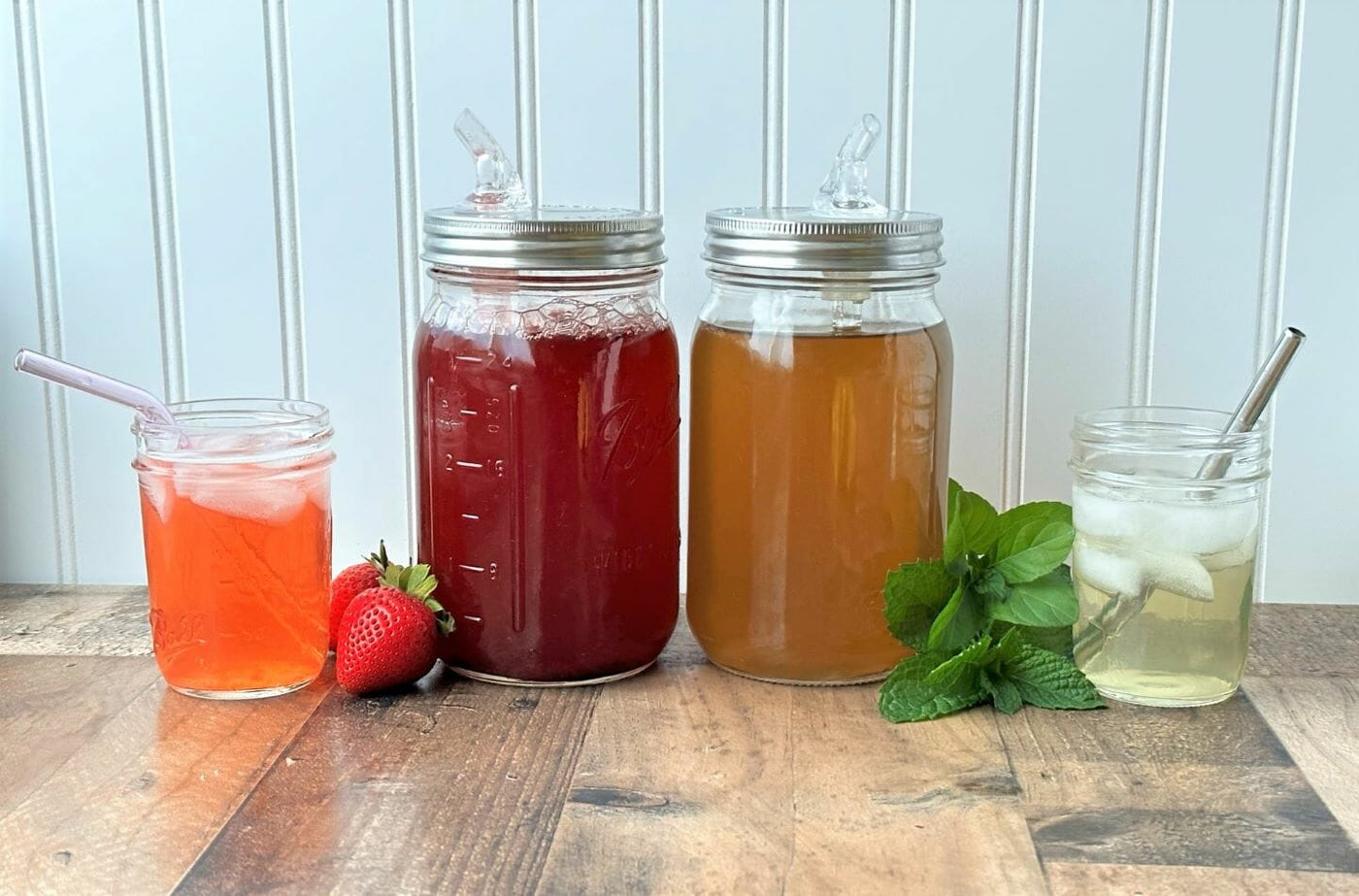 Check Out Our Blog
Find the latest recipes, DIY projects, and much more. All created and curated by our Mason jar experts.
View the Blog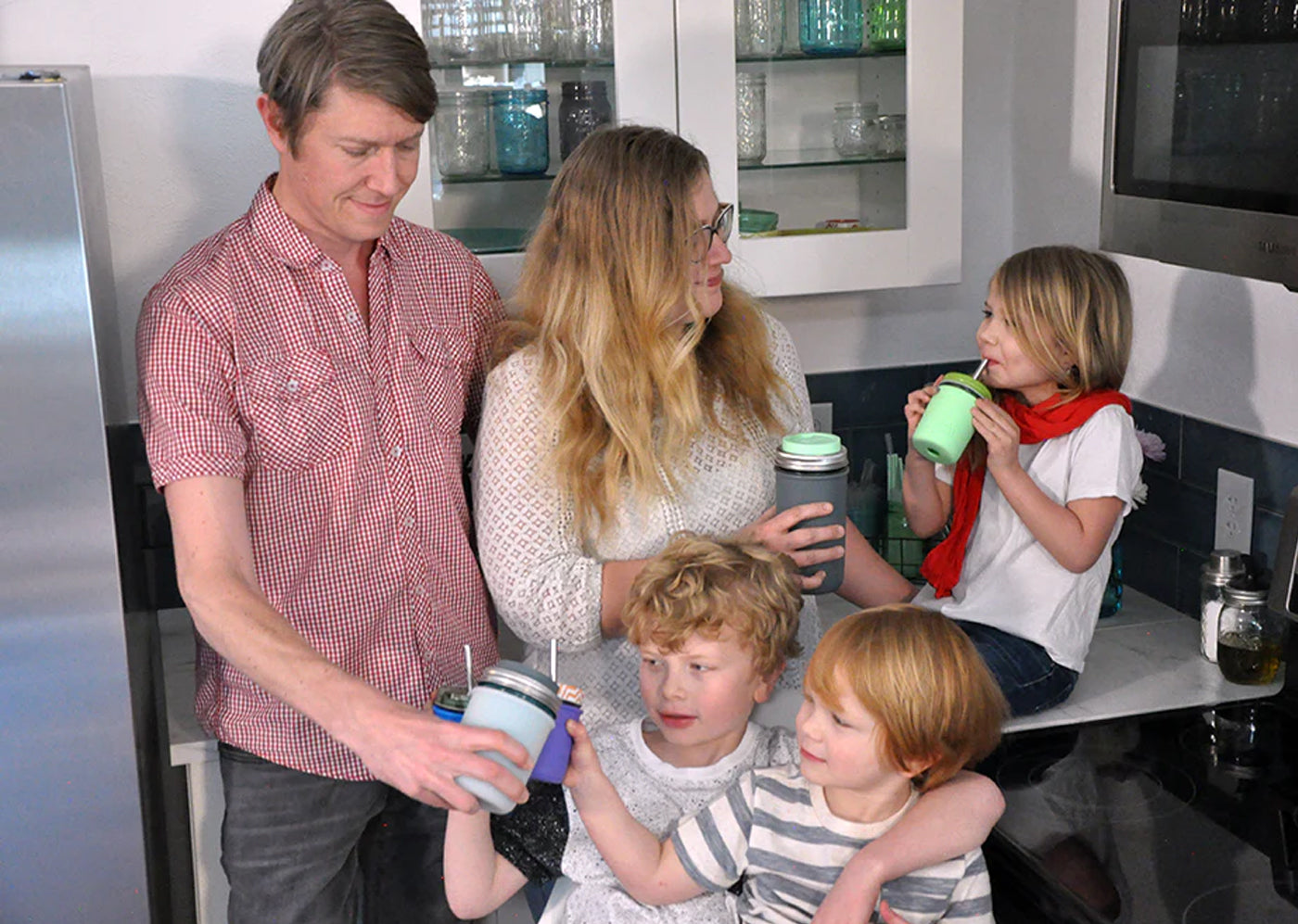 Our Story
We're proud to be a Colorado-based small, family-owned business and your home for authentic, eco-friendly mason jar innovations.
Hear our Story