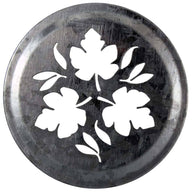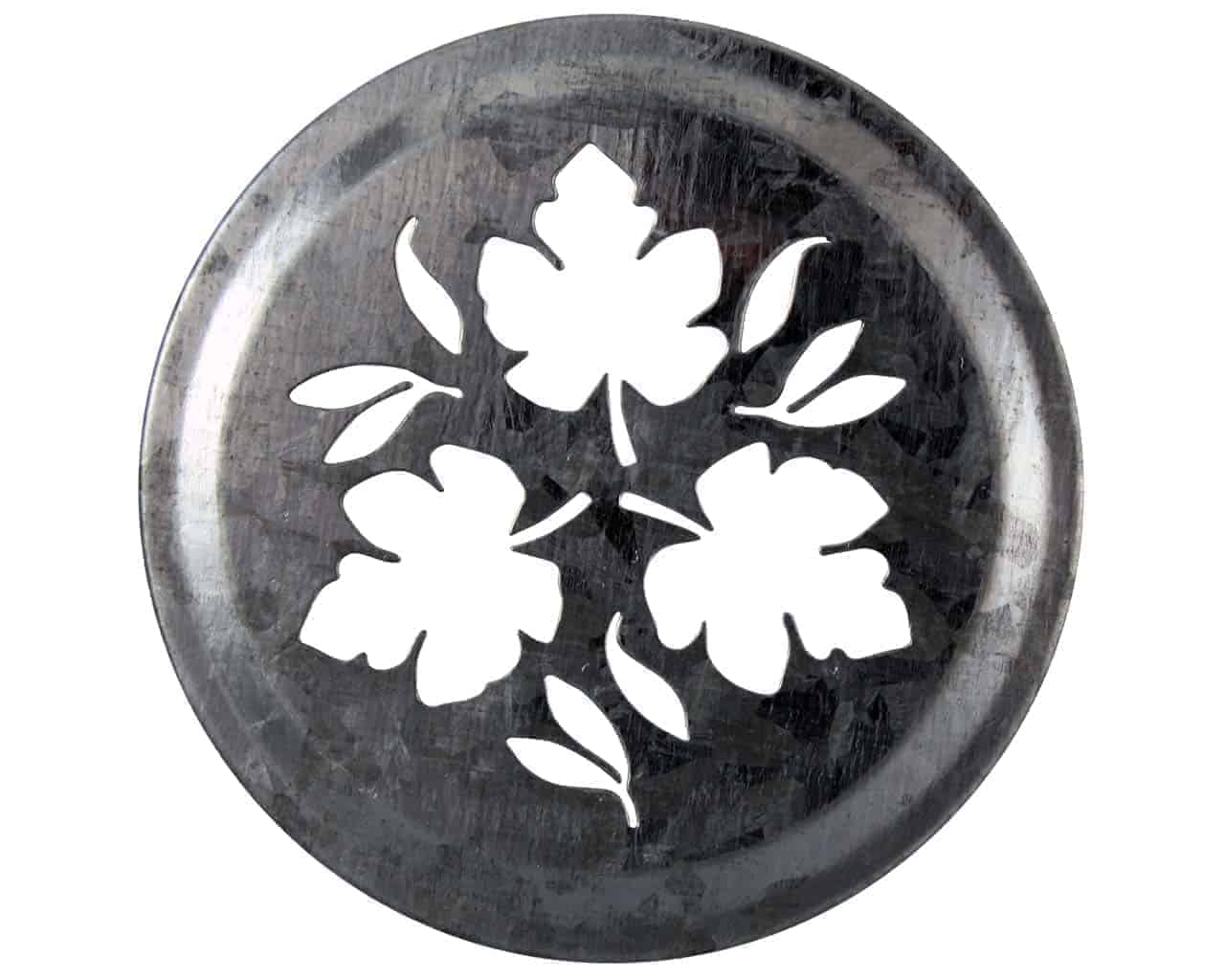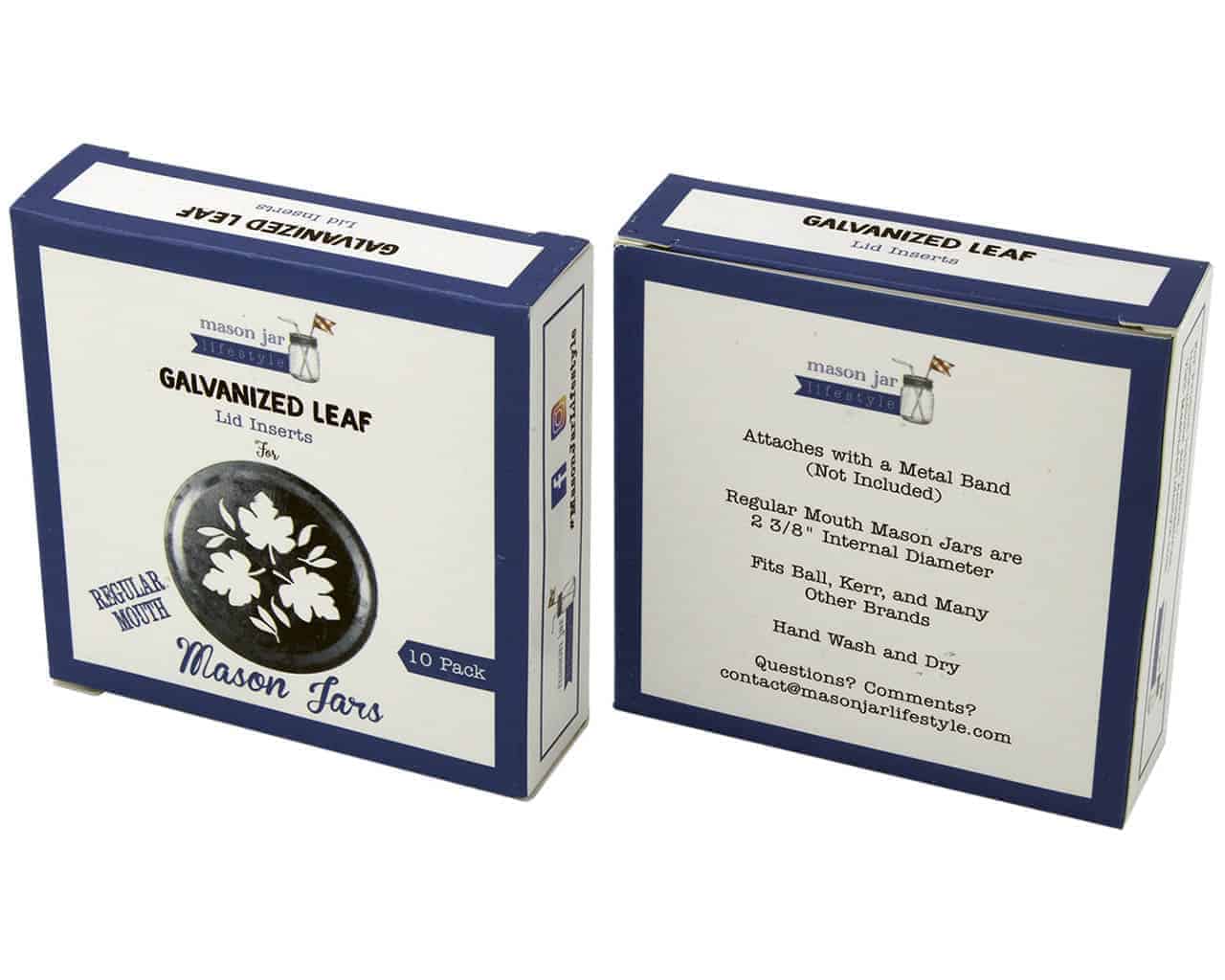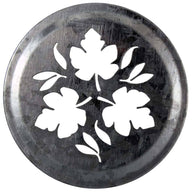 Product Description
They are made of galvanized steel. This means the cutout edges are raw steel, which can rust.
Hand wash and dry.
Fits any regular mouth Mason jar.
Love!!
Great product and service!
I love how they thank the postal service on their packaging. That speaks volumes!
The inserts worked beautifully with my mason jars! We used straws to sip our lemonade and iced tea in style! Everyone loved the detailed leaf cutouts that added a special touch to the luncheon.
Learn More about Mason Jar Lifestyle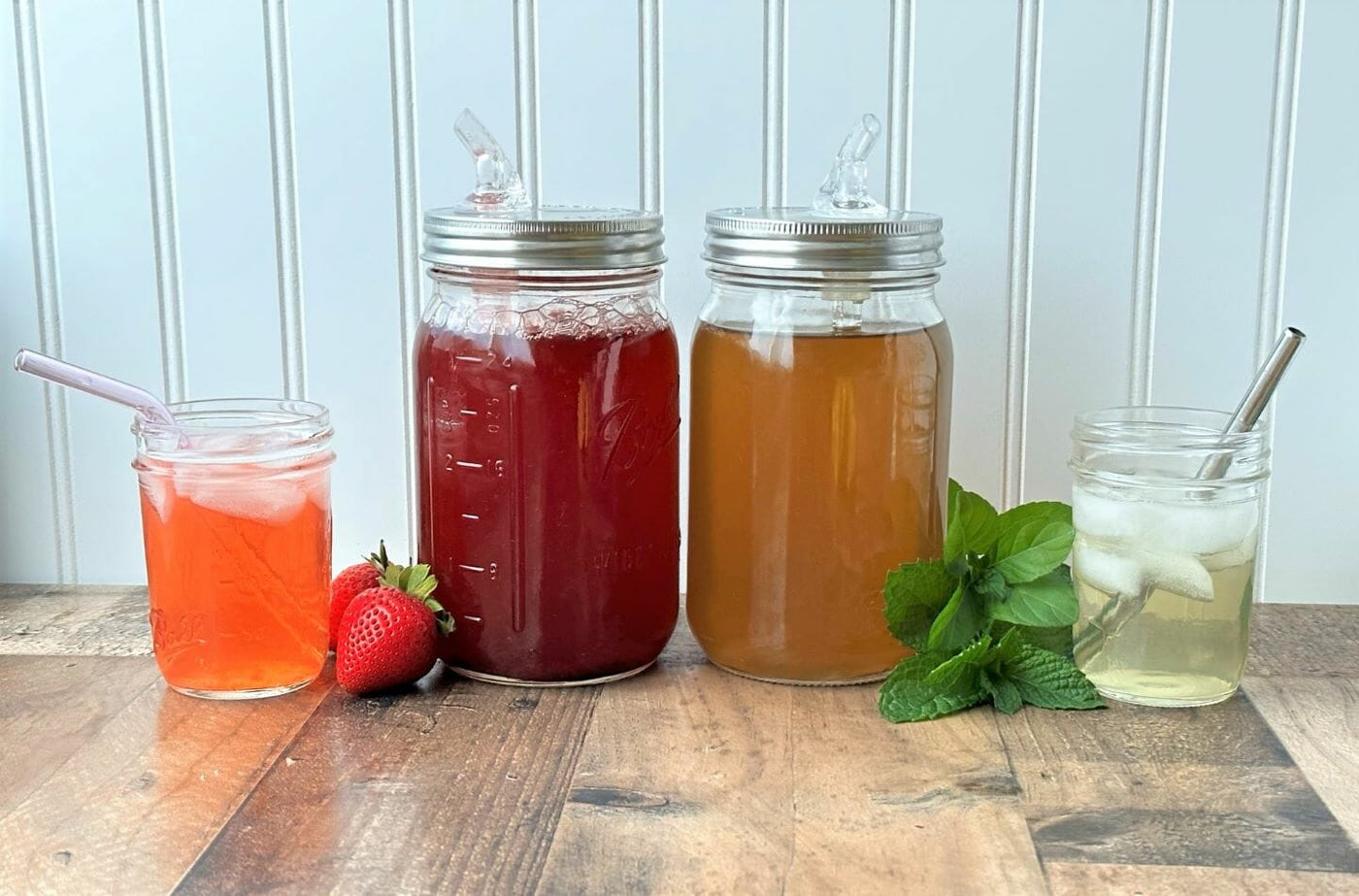 Check Out Our Blog
Find the latest recipes, DIY projects, and much more. All created and curated by our Mason jar experts.
View the Blog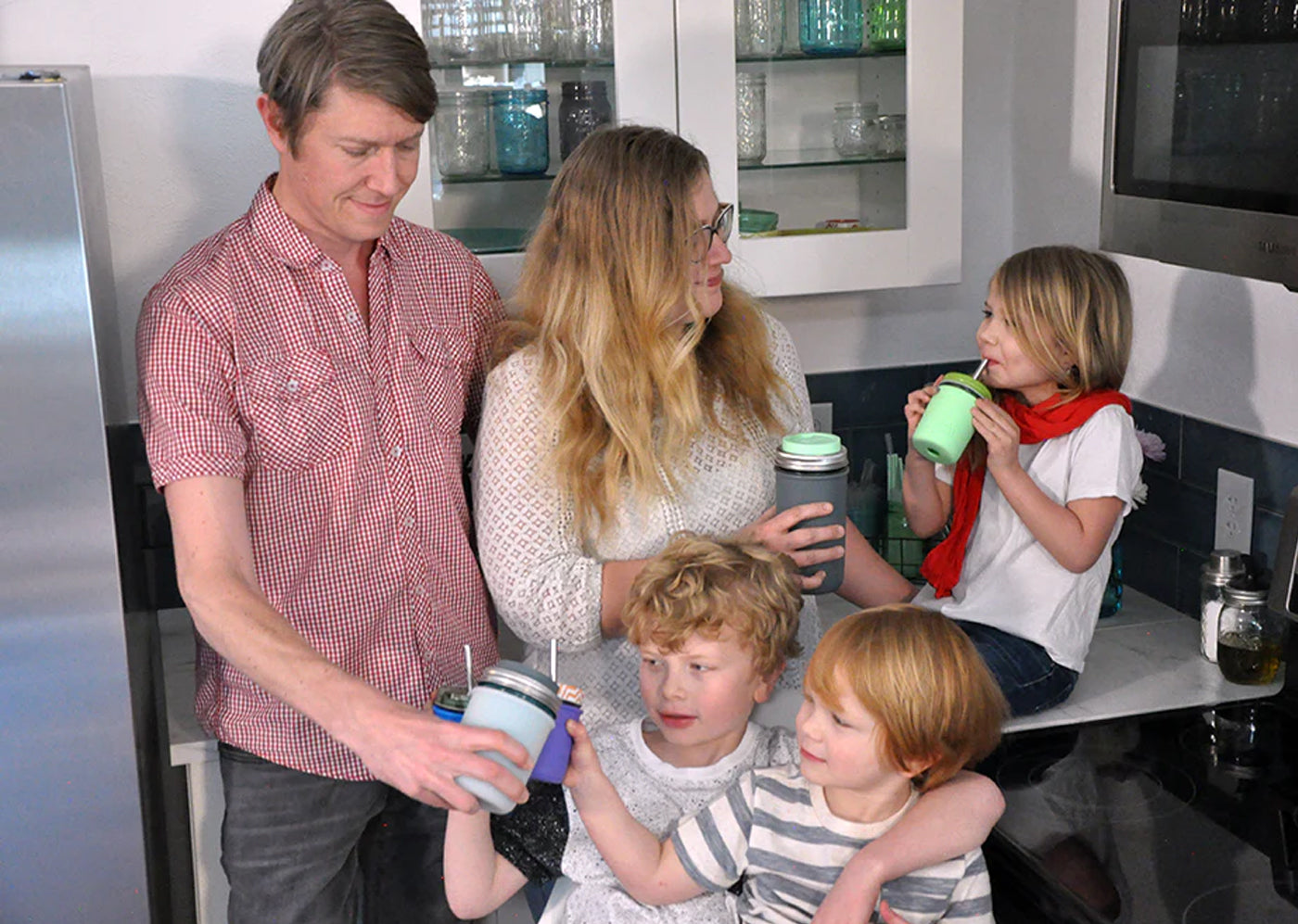 Our Story
We're proud to be a Colorado-based small, family-owned business and your home for authentic, eco-friendly mason jar innovations.
Hear our Story