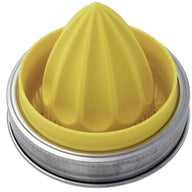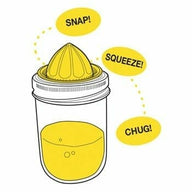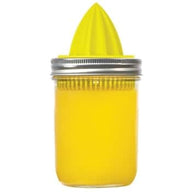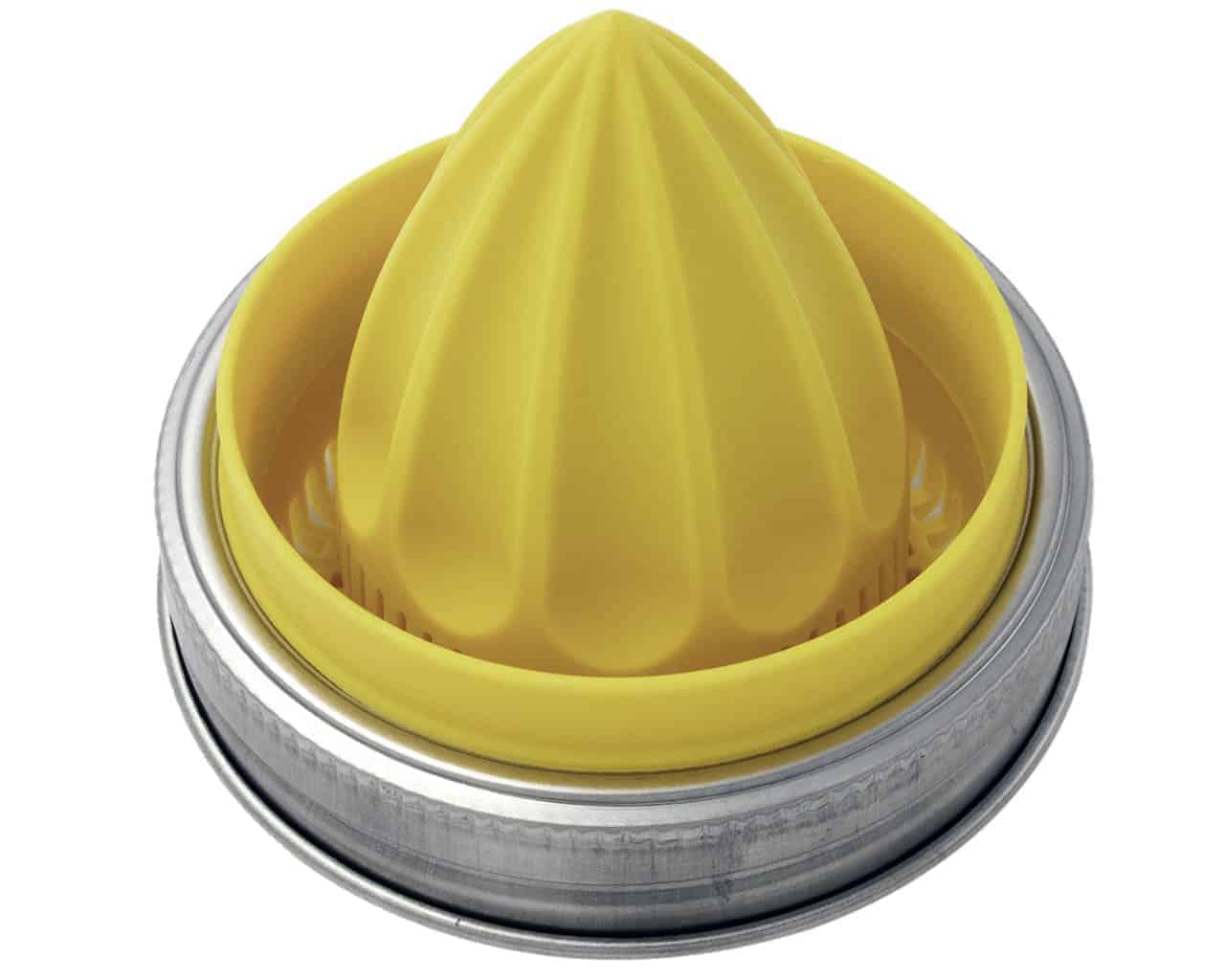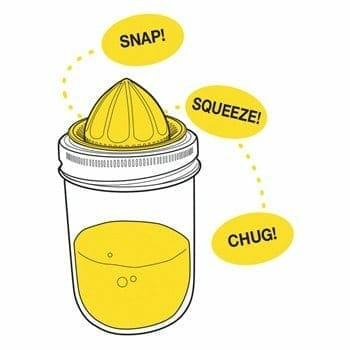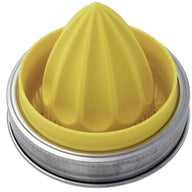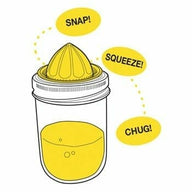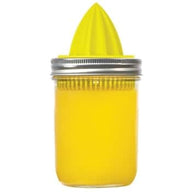 Product Description
Juice your favorite citrus fruits directly into a wide mouth Mason jar with one of our favorite Mason jar accessories out there - this juicing lid for wide mouth Mason jars!
Easily store your fresh squeezed juice in the fridge by replacing the lid with a storage lid when you're finished juicing. This lid is genius!
Works perfectly
I Ike being able to juice a bag of limes or lemons directly into a quart jar. So far all my products from you have worked perfectly with the exception of the SS rings that seem to have the wrong threads for my jars. Big thanks!
Great customer service
I've ordered a few things now: the sprouting lids (stainless steel) and some soap pumps and the juicer. There was an issue with the lids of the soap pump not being threaded correctly, but they sent out replacements right away. Now all my bathrooms have mason jar soap dispensers that work great. The juicer is fantastic for making cocktails or when you just need a small amount of citrus juice for baking. The sprouting lids have sprouted alfalfa, sunflower, mung bean, wheat berry, and broccoli sprouts thus far, and I'm so pleased at the performance. The products are great, but the customer service is vintage in the best way--a small business that truly cares about doing a great job.
Juicing Lid for Wide Mouth Mason Jars
These are great. I had been looking for a jar cap that would help me handle pouring honey. This works great!
I love all my Mason jar lid conversions! The juicer is just right for juicing and storing in the Mason jar. The grater lid is perfect for grating cheese for recipes and storing in the jar and makes for easy measurement of what you are grating. My favorite is the lid with the coin slot in it. I really don't have use for 10 money jar lids but thats how they came so I had to get the 10 lids. I will use 2 for myself and my husband making a bank from a jar for each of us to put our pocket change in every day. I'll find some kids and make banks for them and use the rest of the lids that way. This was a great purchase!
Learn More about Mason Jar Lifestyle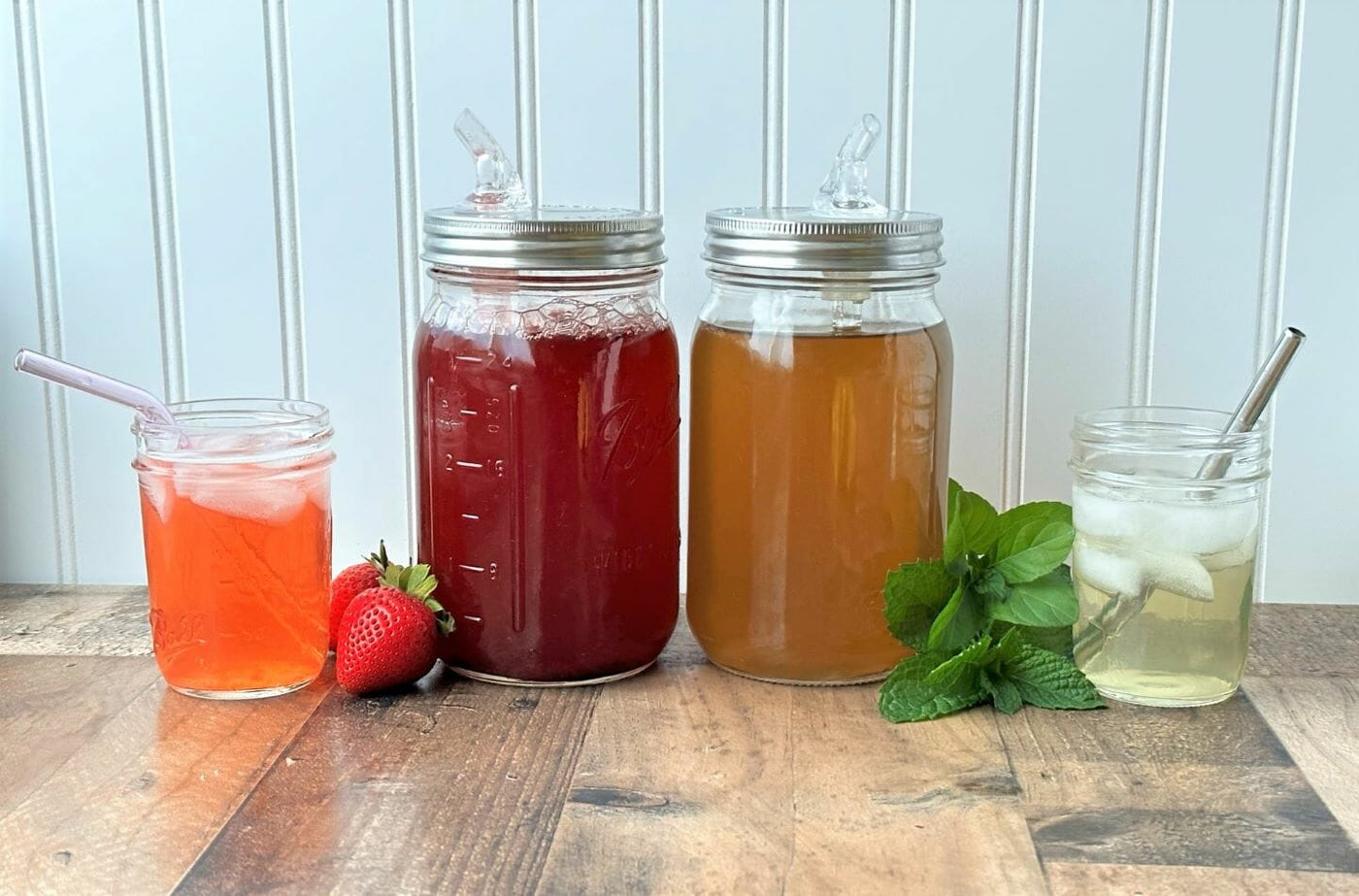 Check Out Our Blog
Find the latest recipes, DIY projects, and much more. All created and curated by our Mason jar experts.
View the Blog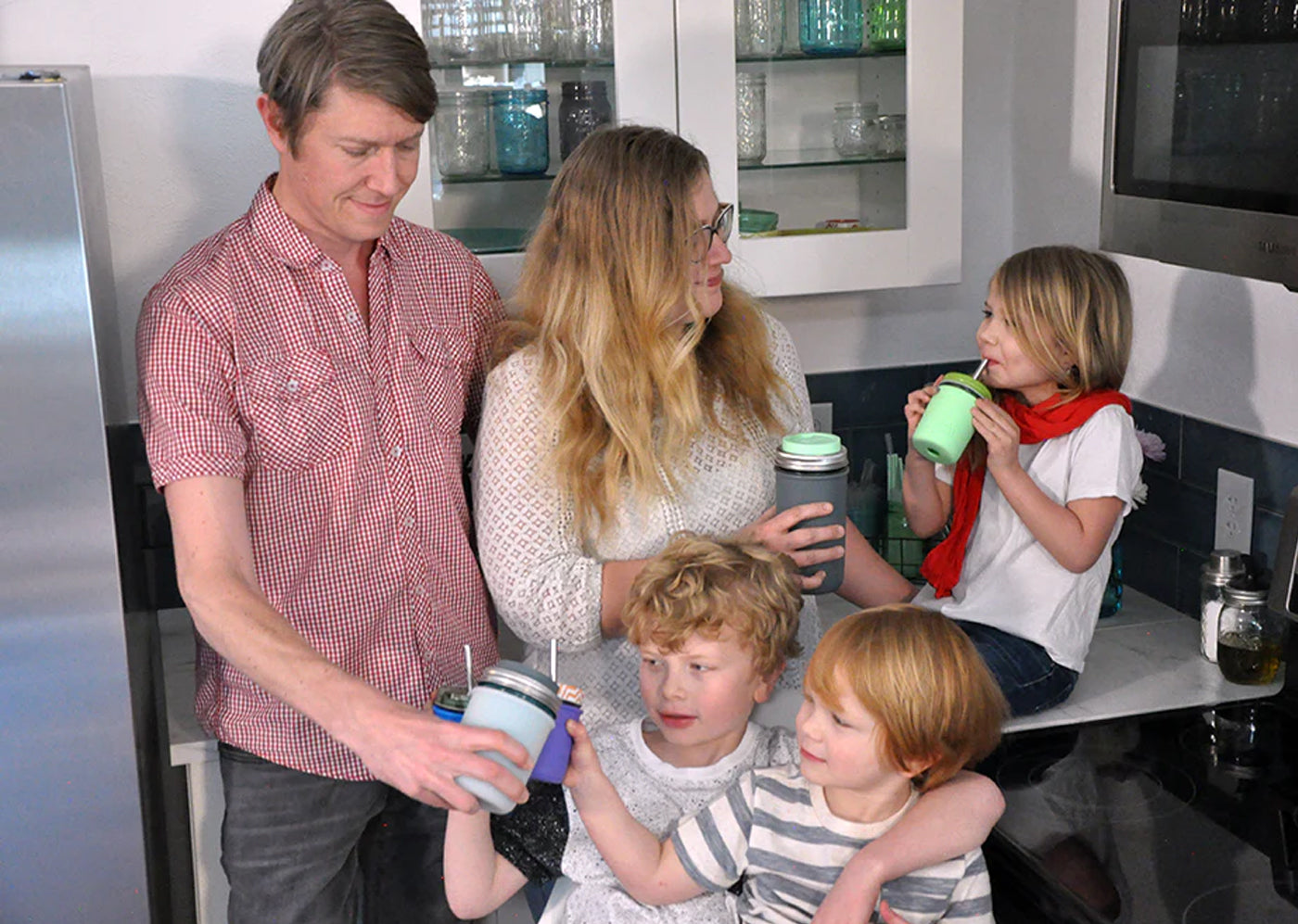 Our Story
We're proud to be a Colorado-based small, family-owned business and your home for authentic, eco-friendly mason jar innovations.
Hear our Story