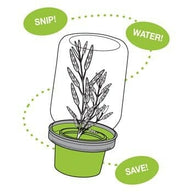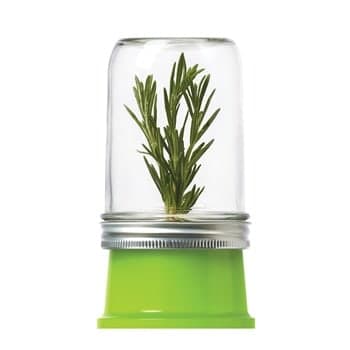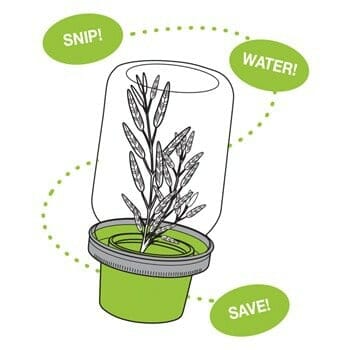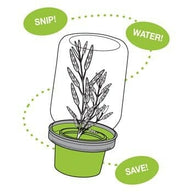 Product Description
This herb saver lid attaches to any wide mouth Mason jar. Herbs last longer when placed in these adorable and functional herb savers! We've kept garden basil in our fridge fresh and unwilted for over three weeks using ours!
Jars sold separately.
Keeps my herbs fresher longer!!
Yes…!!!! the instructions need improvement or at least add a "how to instruction" video with the product description information. (I didn't deduct a star for this because the product works amazing)
In anticipation of receiving my item I purchased fresh cilantro and stuck it in fresh water in the fridge..my package arrived a few days later than expected so my cilantro had been in the fridge almost a week already.
After finally figuring out how to assemble the product I put fresh water in the bottom and added my cilantro.
It's now been in the fridge over 3 weeks and is still looking good.!!
(Normally I just put my cilantro in a glass jar with water in the fridge and it begins to wilt by 2 weeks.)
So this is definitely an improvement on how to keep my herbs fresh longer and I love displaying the herbs in my vintage jars!
This is a great product! Keeps herbs fresh for ages.
I agree with Amy...
The instructions were not good. I became frustrated and used scissors on the first one I bought, but I bought it at a wonderful store that gave me a second chance. I think what Amy might be missing is to attach a ring to the small piece with threads-that's what keeps the jar secure. Hope this helps!
Am I missing something?
Aside from the poor instructions, these seem to work well. However, I was really hoping that the whole unit would be secure. The way I've put it together, which may not be correct, means that the jar just sits on top of the base. This is very inconvenient in the fridge or even on the counter. I'd much rather have a way to attach the jar to the base, which is what I thought this did.
Learn More about Mason Jar Lifestyle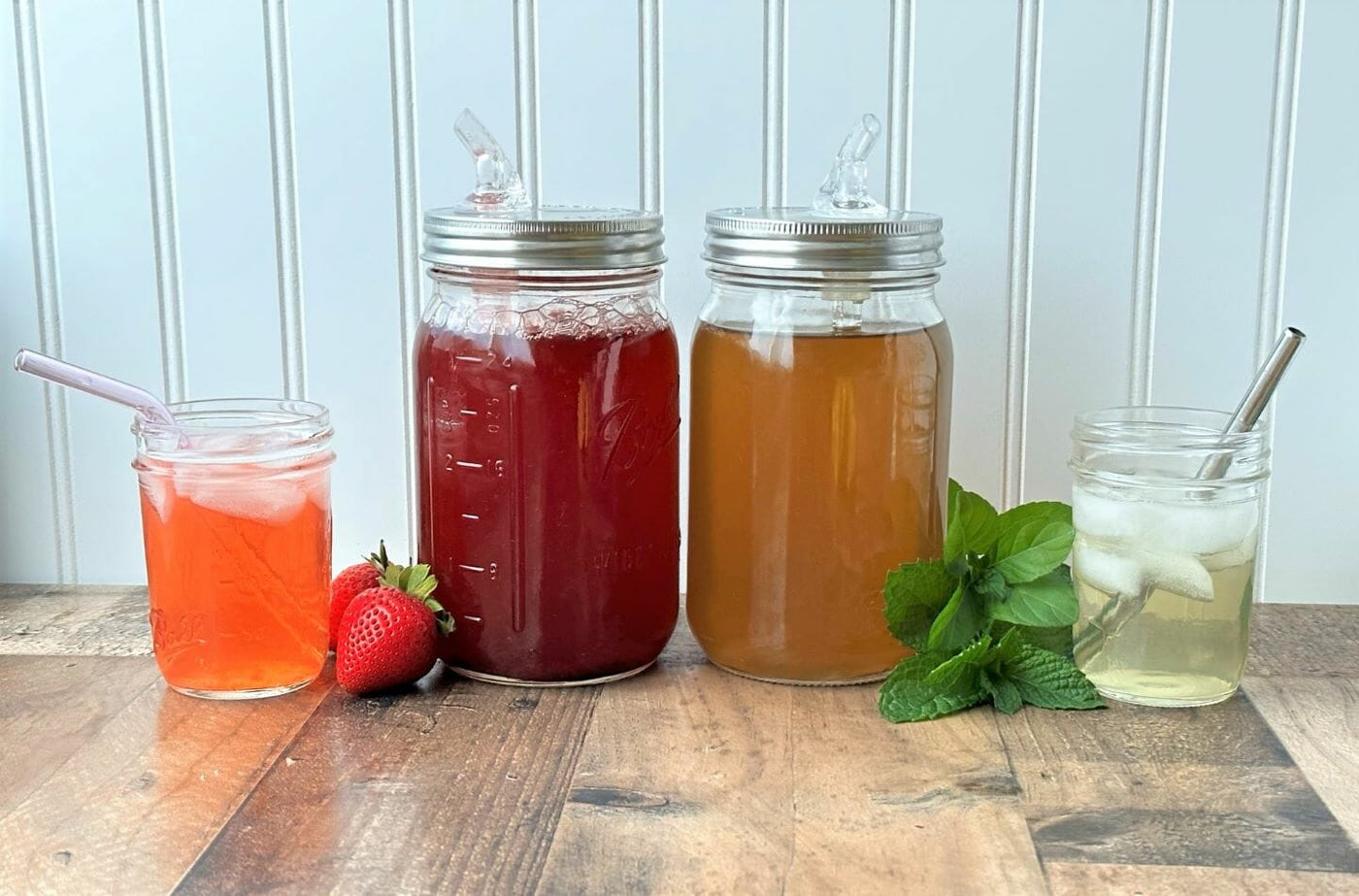 Check Out Our Blog
Find the latest recipes, DIY projects, and much more. All created and curated by our Mason jar experts.
View the Blog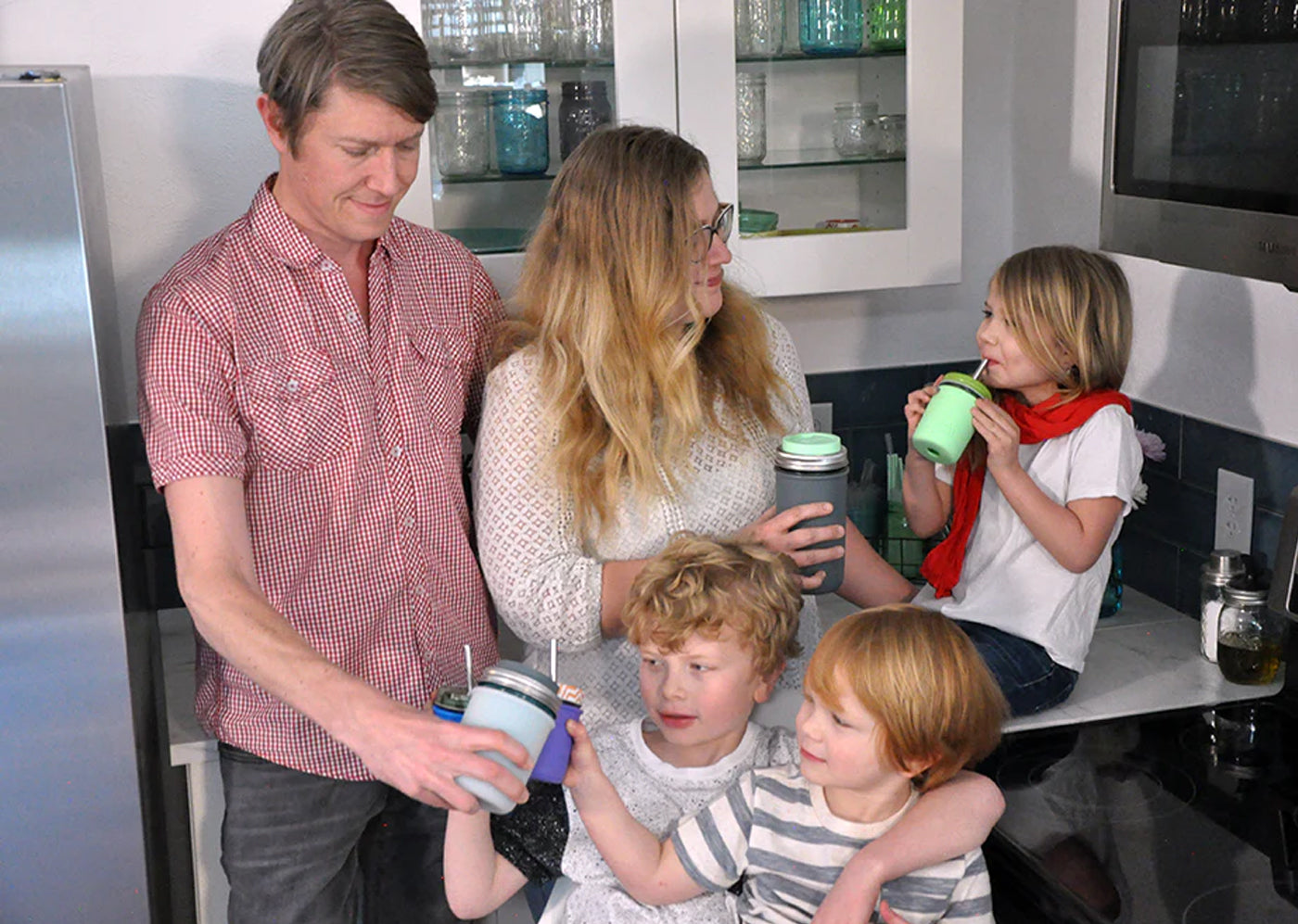 Our Story
We're proud to be a Colorado-based small, family-owned business and your home for authentic, eco-friendly mason jar innovations.
Hear our Story