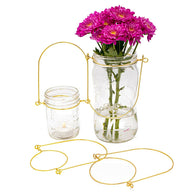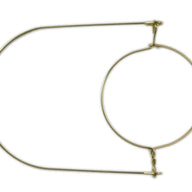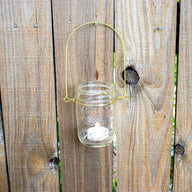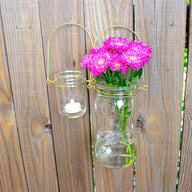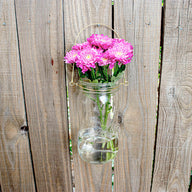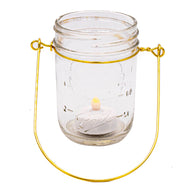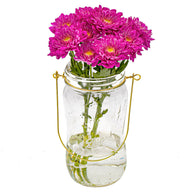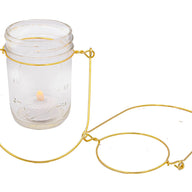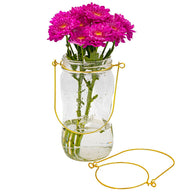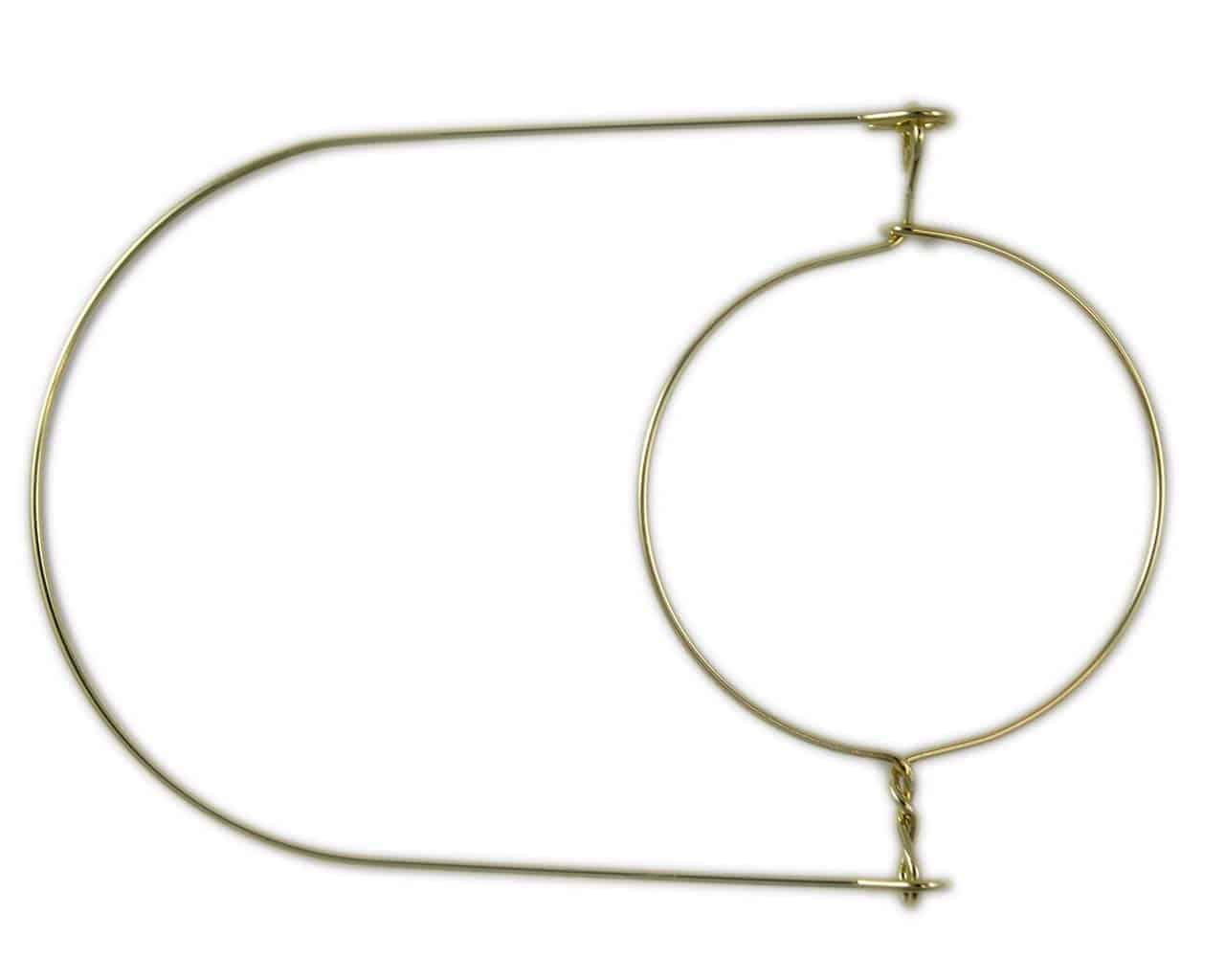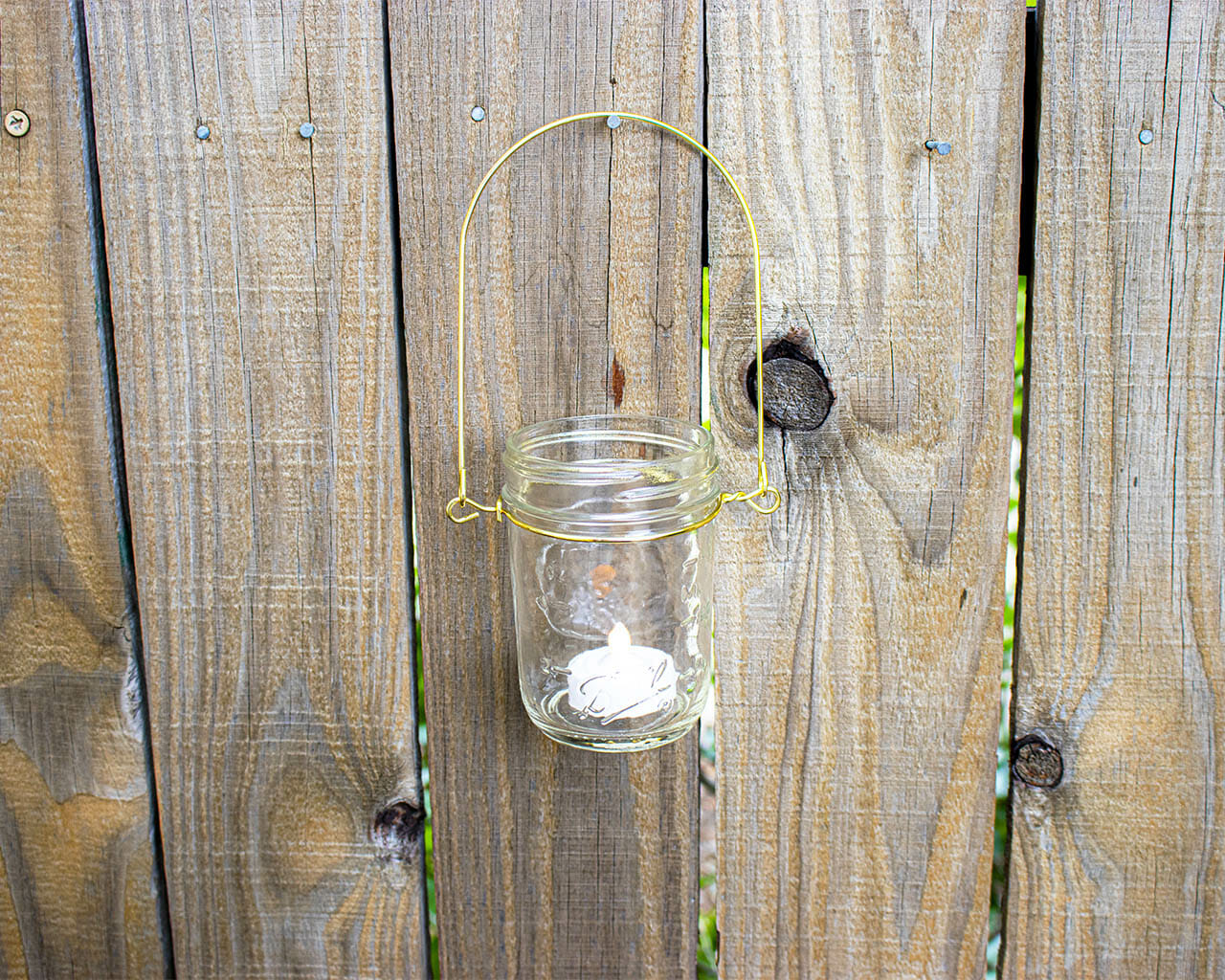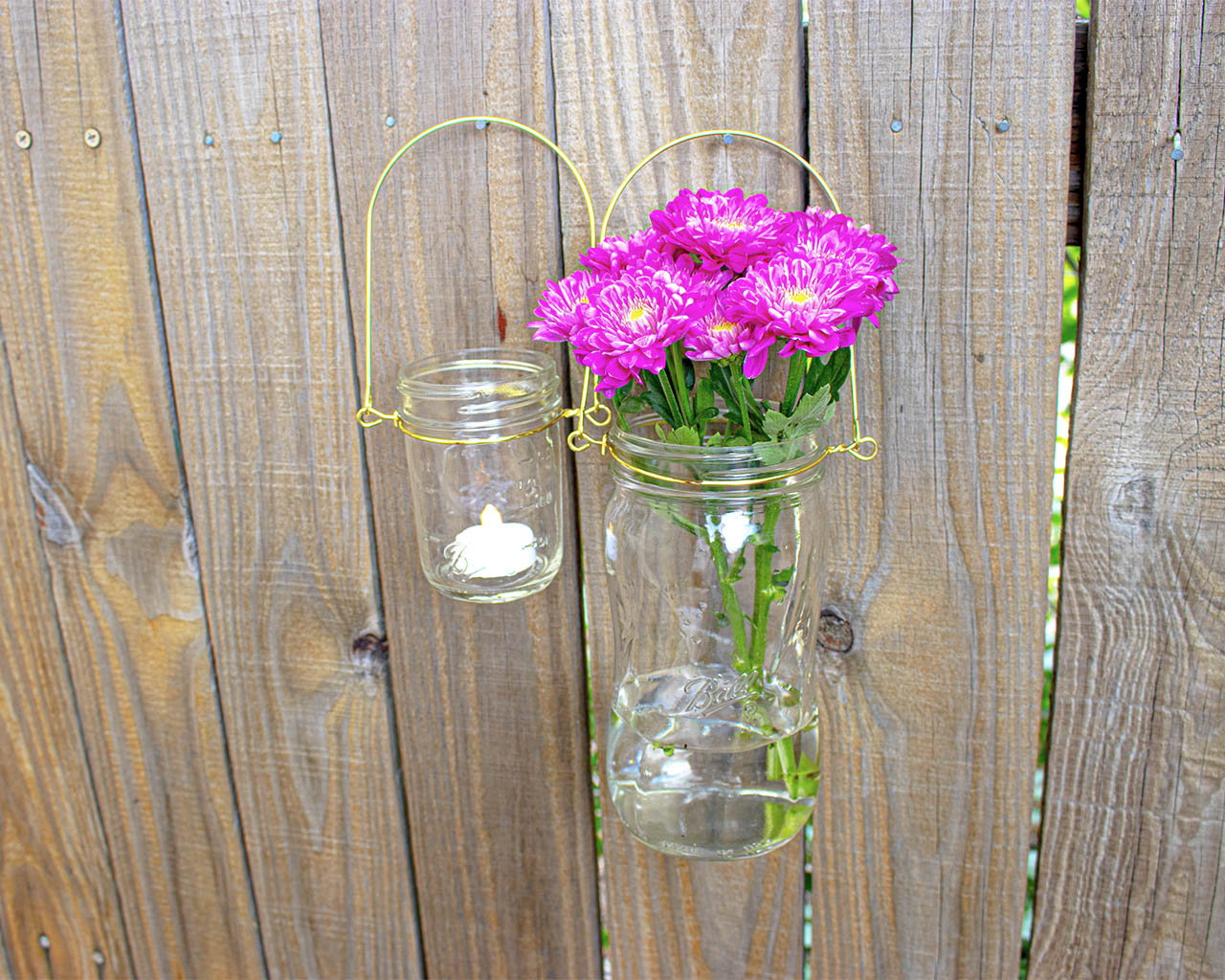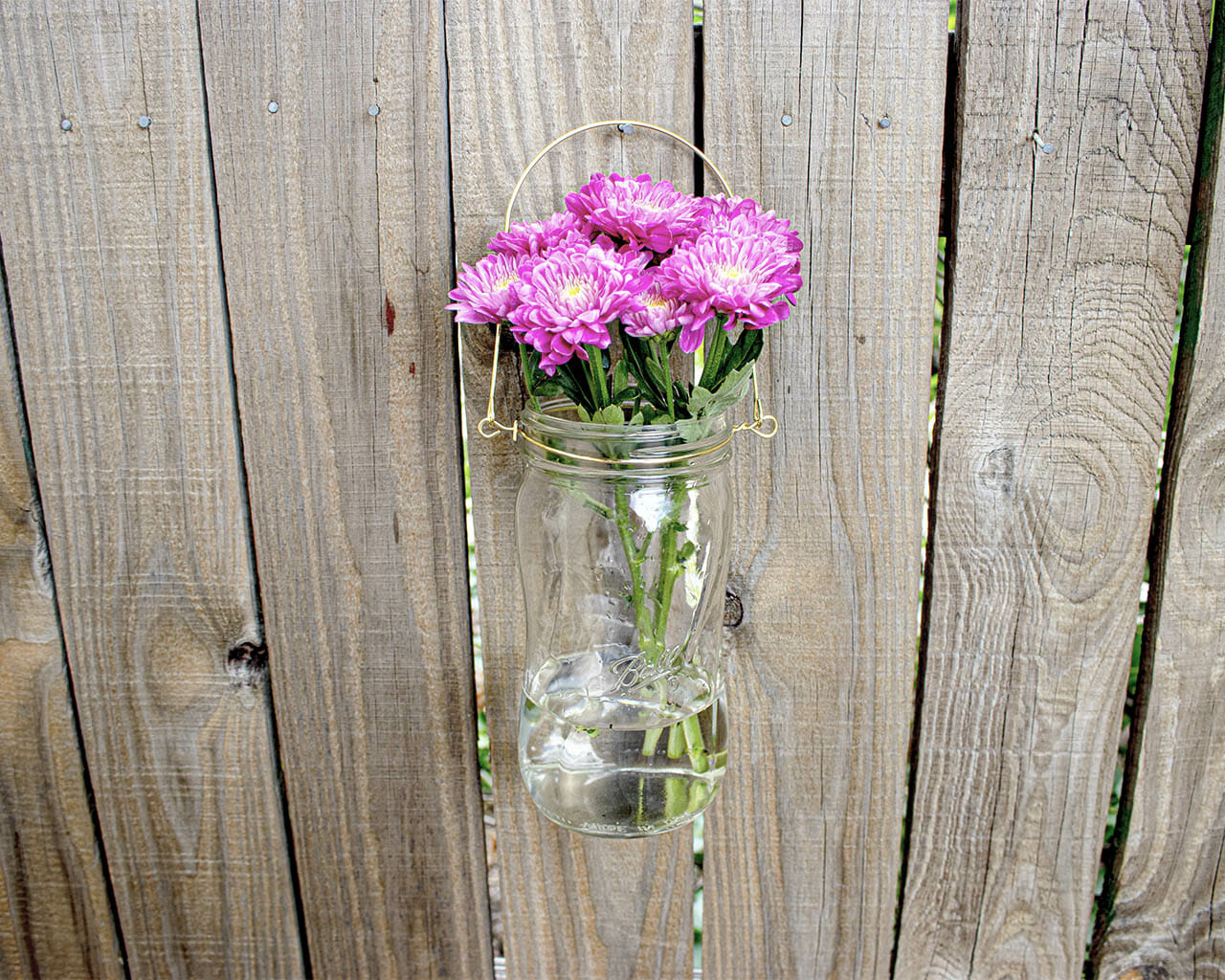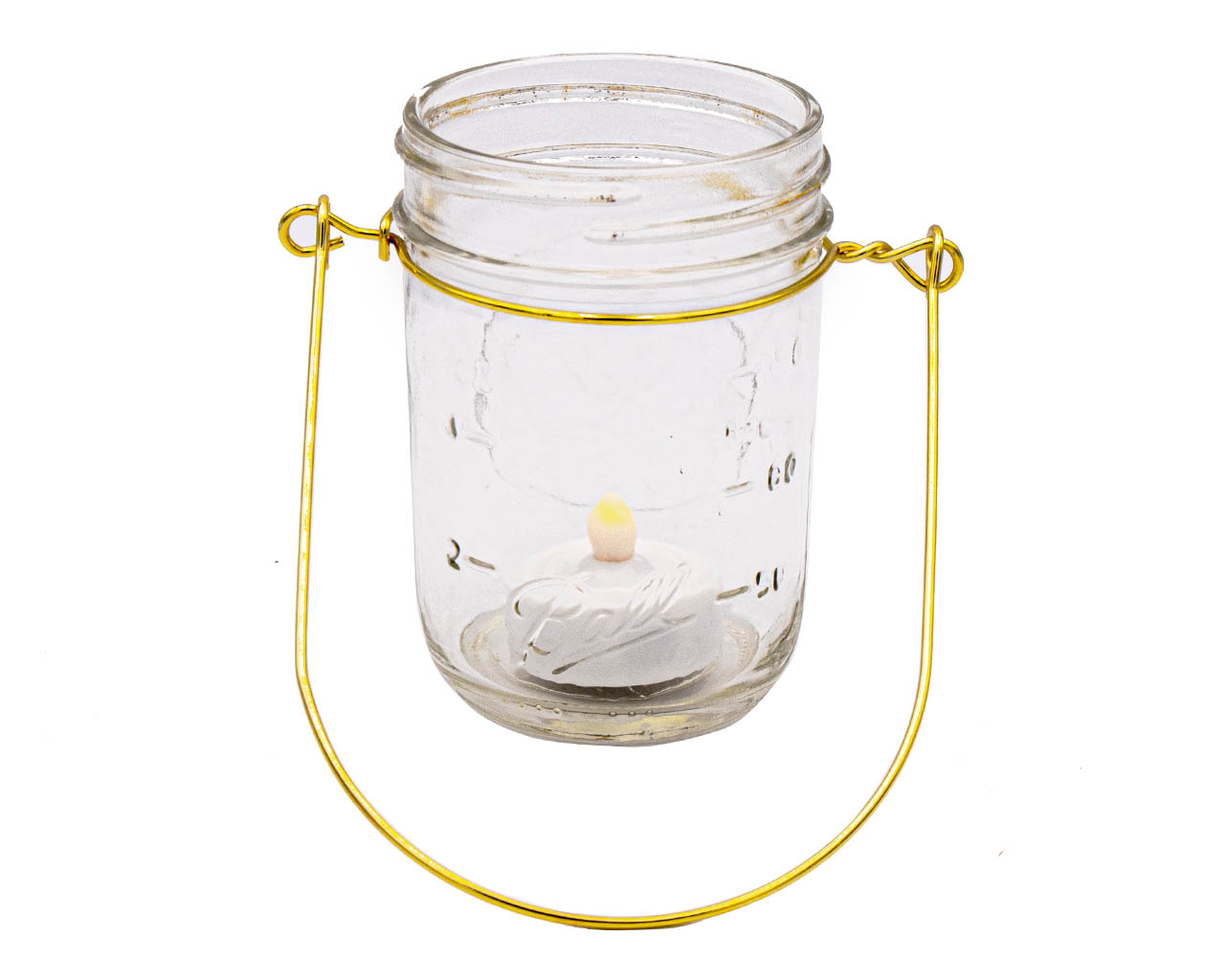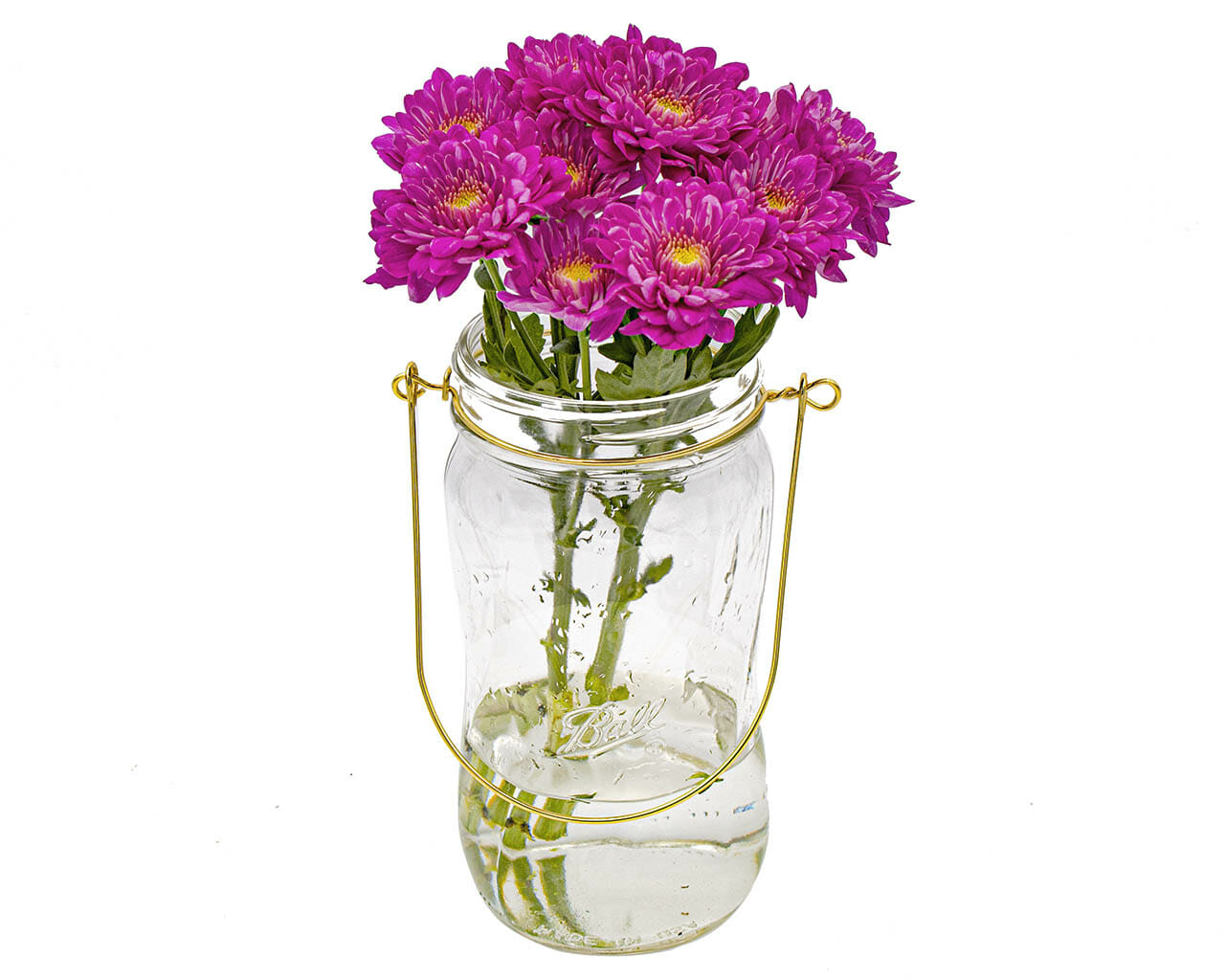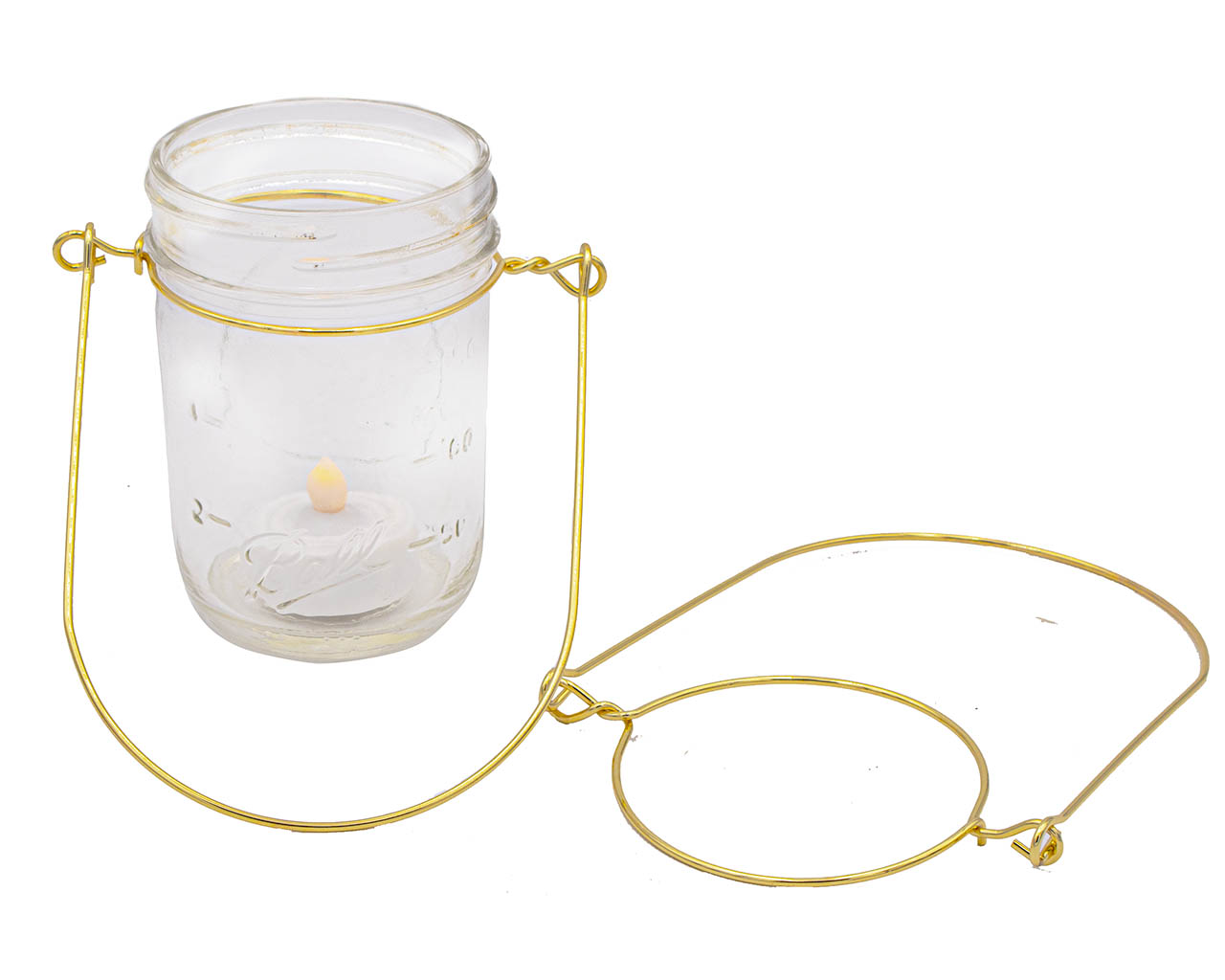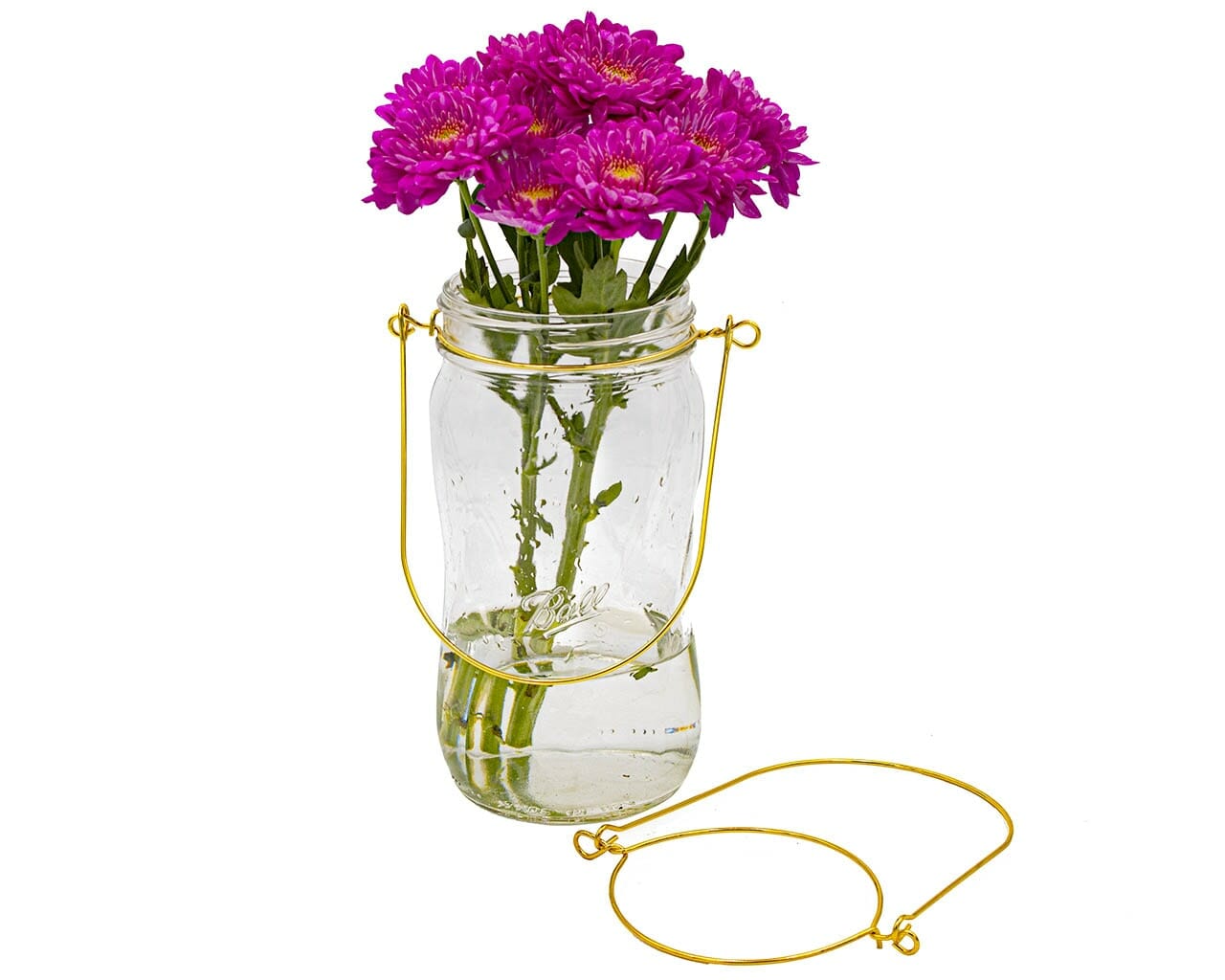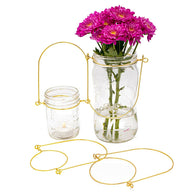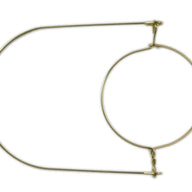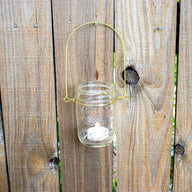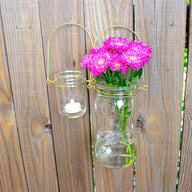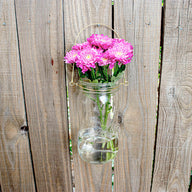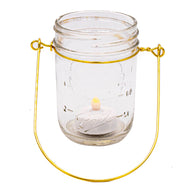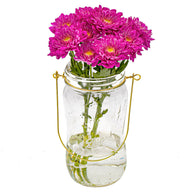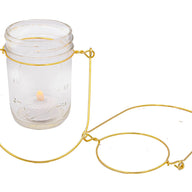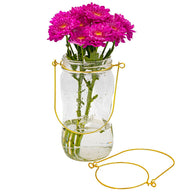 Product Description
Use a hanging jar to hold flowers, candles, solar lights, gifts, plants, or anything else!
MJL sticker
Great little sticker to give away with purchases.
Learn More about Mason Jar Lifestyle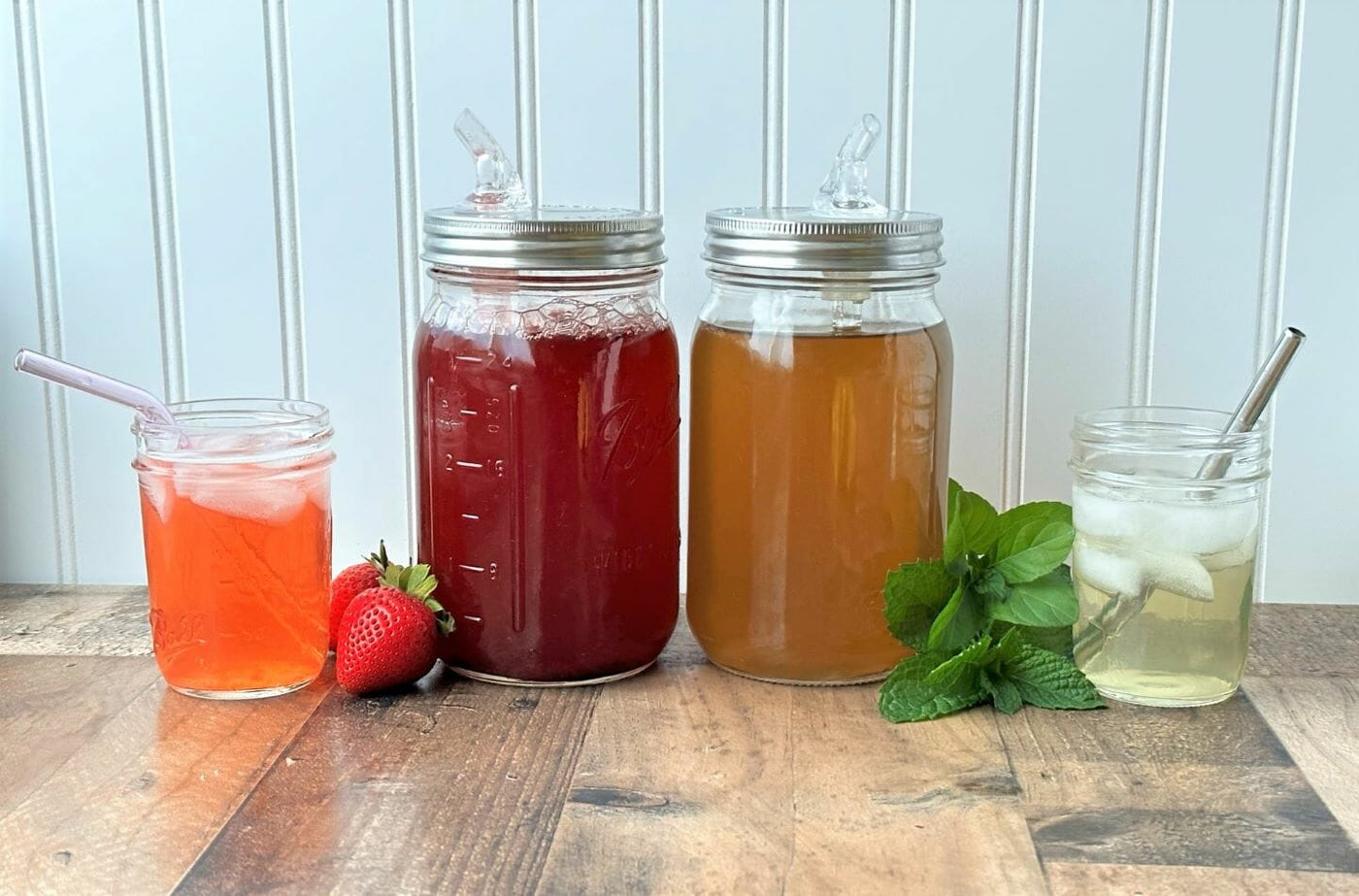 Check Out Our Blog
Find the latest recipes, DIY projects, and much more. All created and curated by our Mason jar experts.
View the Blog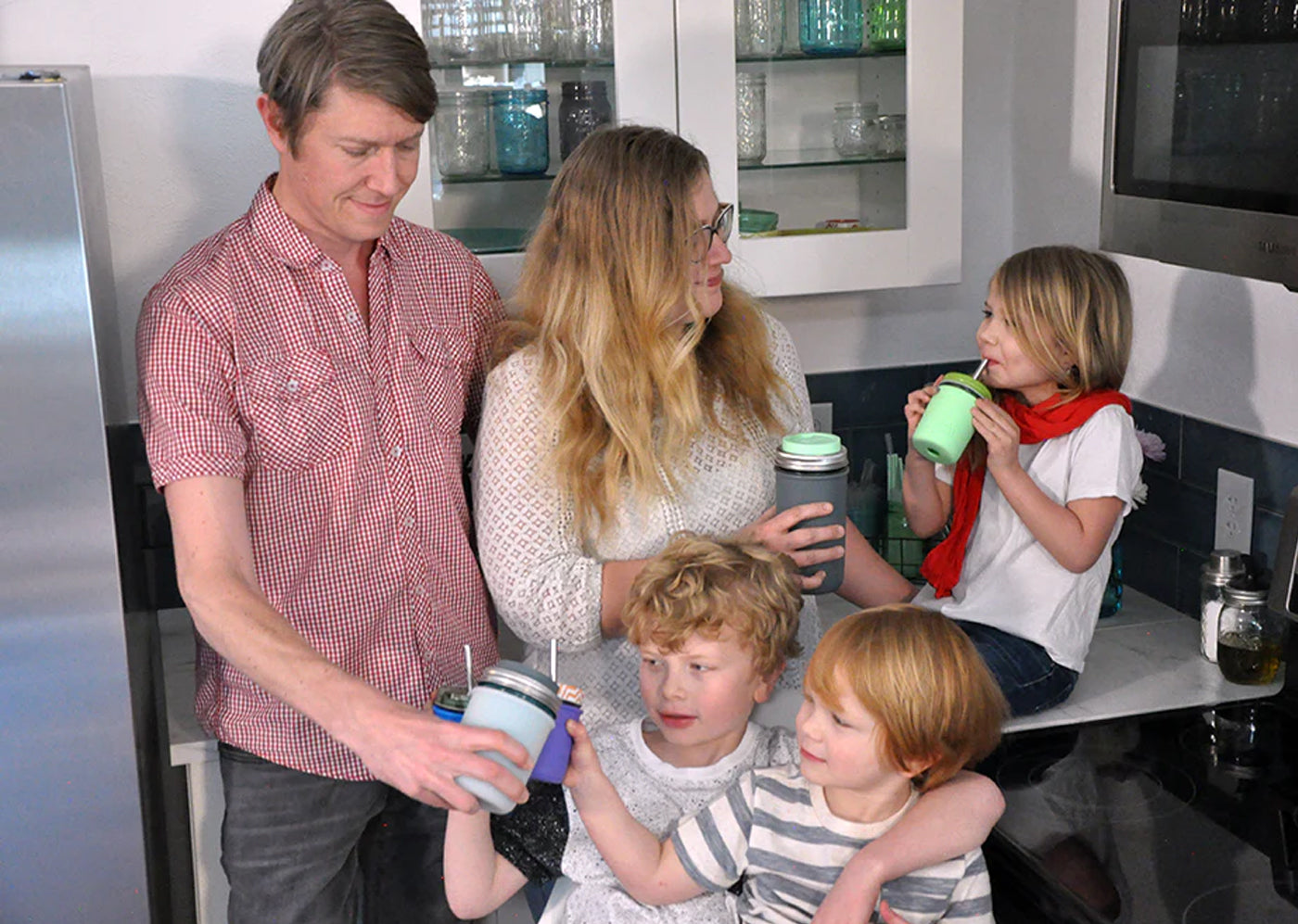 Our Story
We're proud to be a Colorado-based small, family-owned business and your home for authentic, eco-friendly mason jar innovations.
Hear our Story