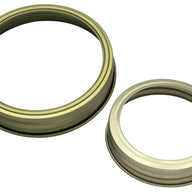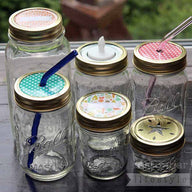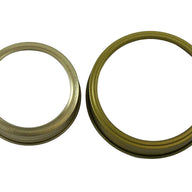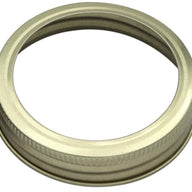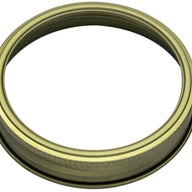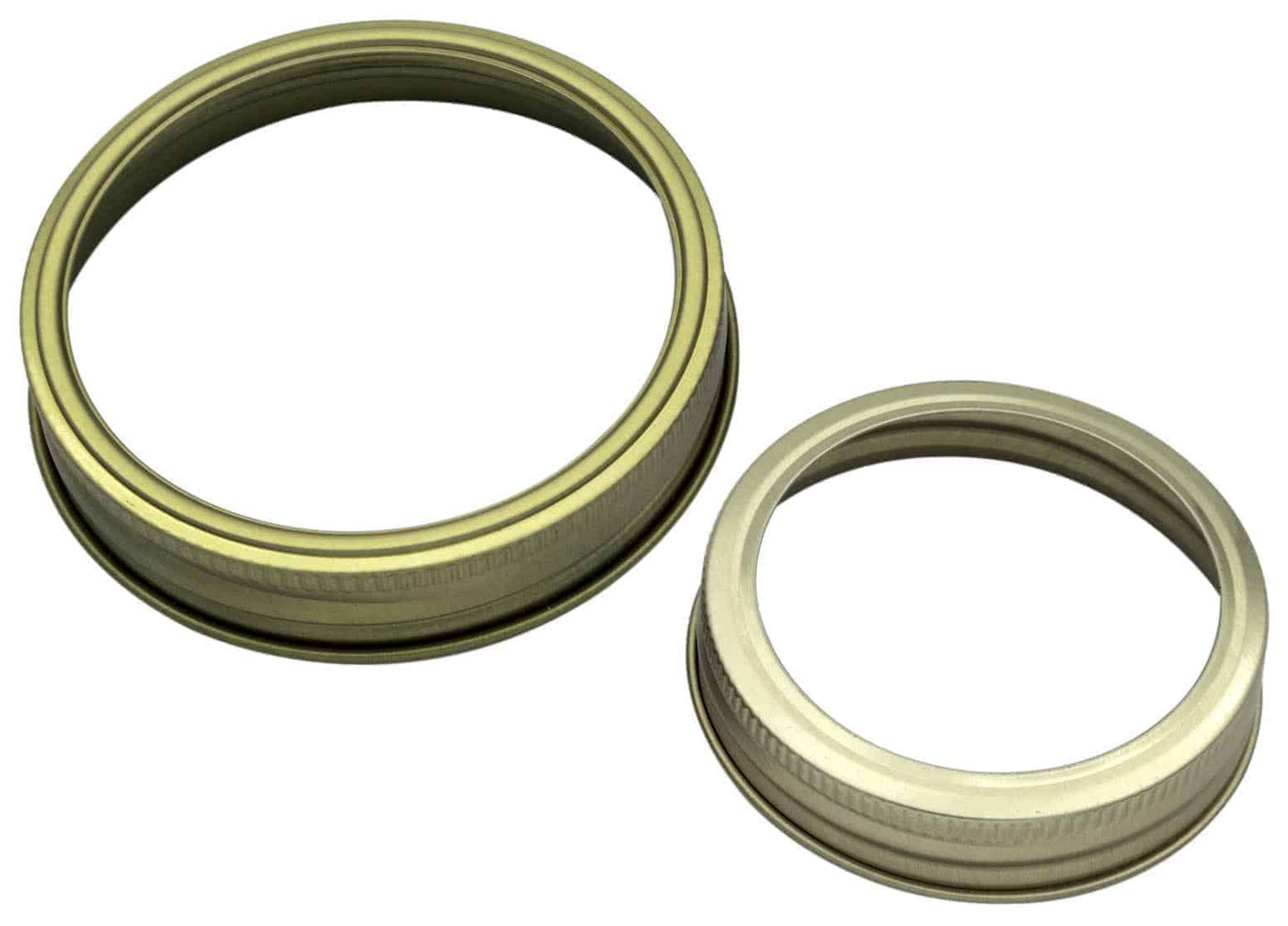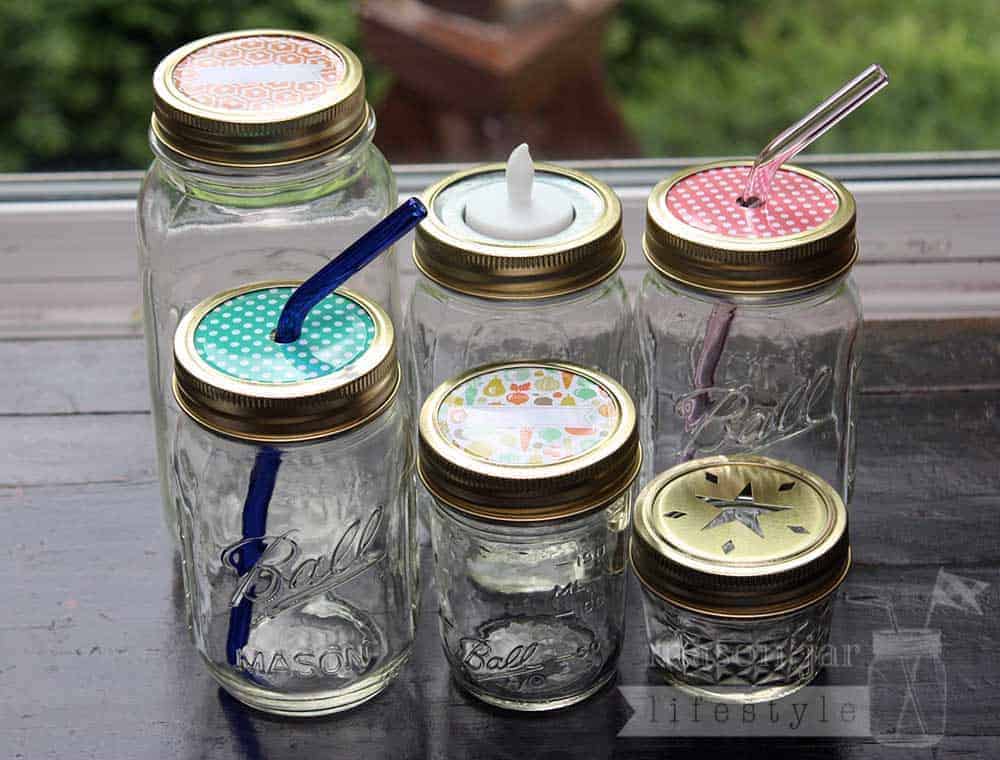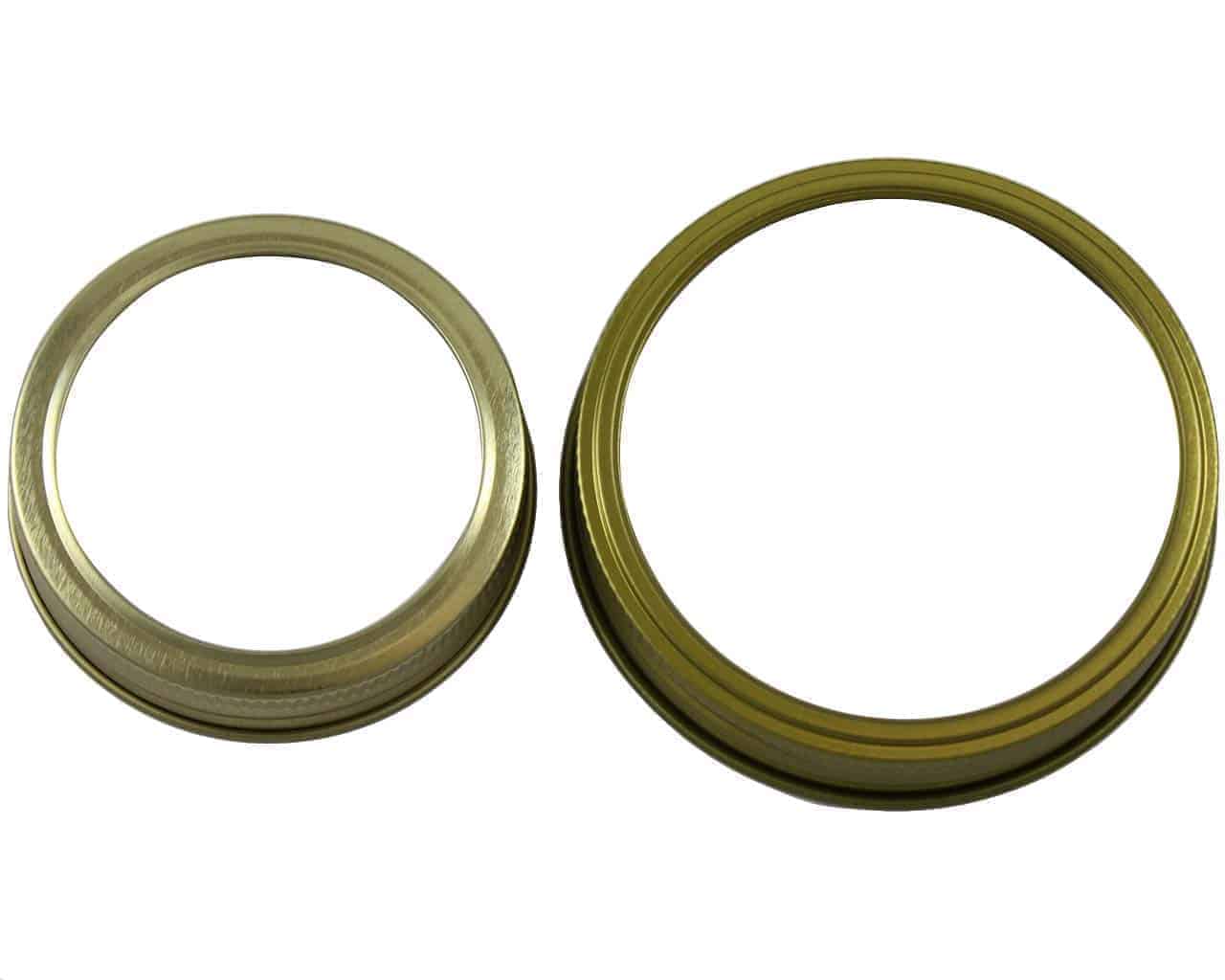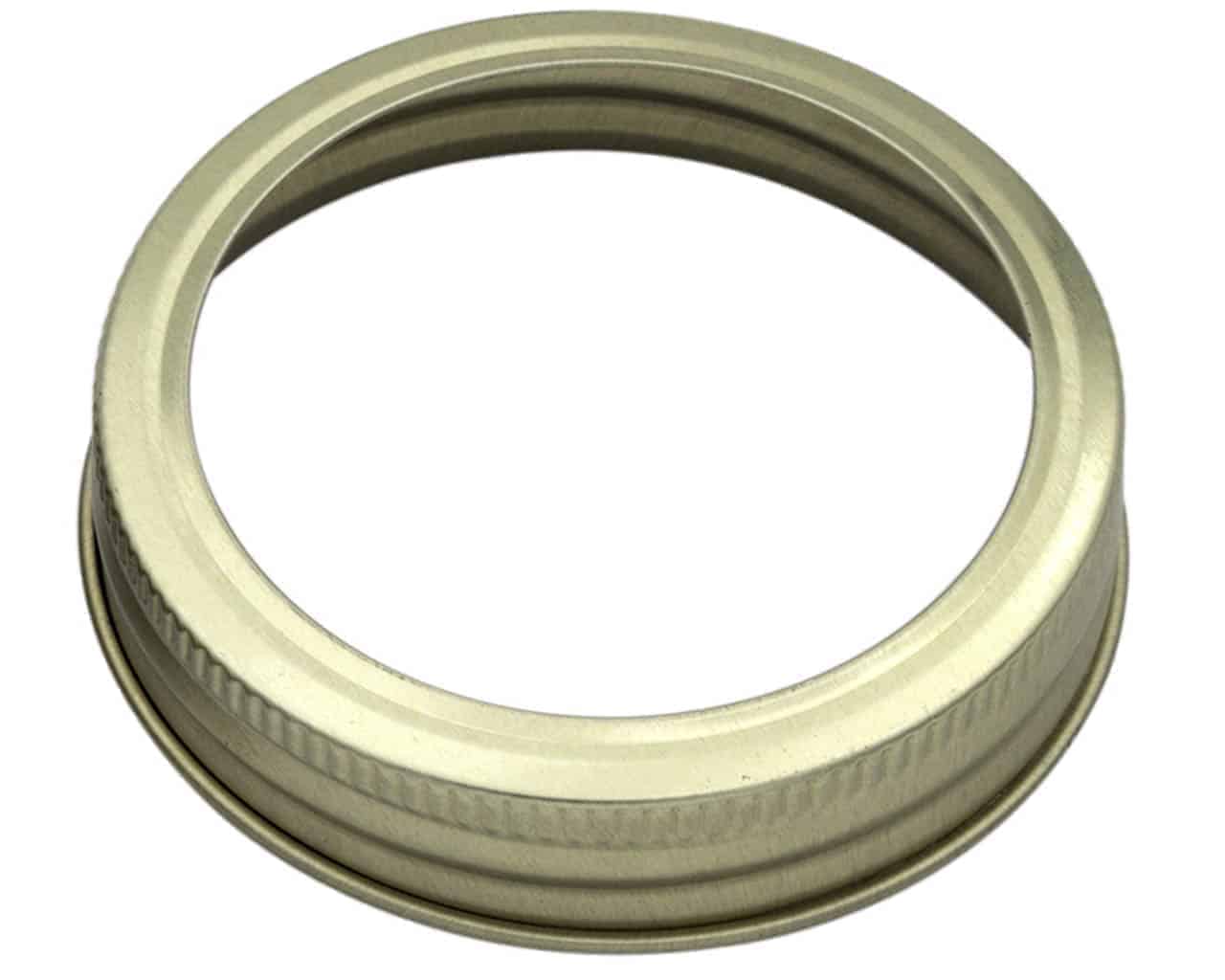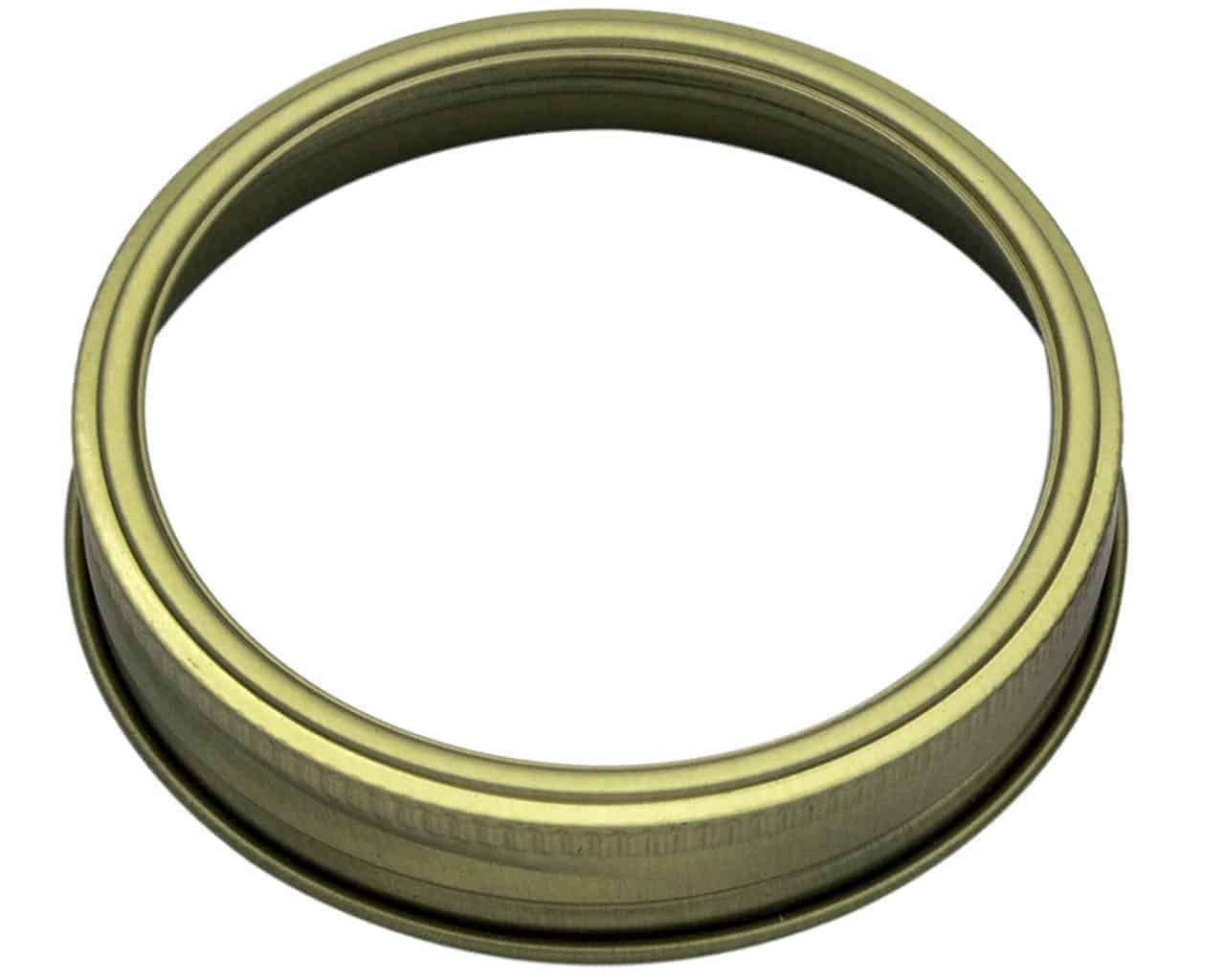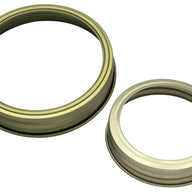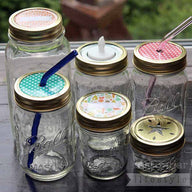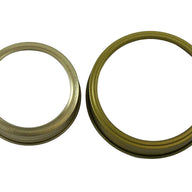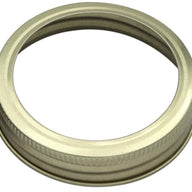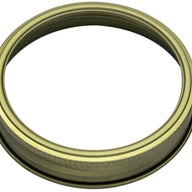 Product Description
Our gold Mason jar bands will really make your jars stand out from the crowd!
The regular and wide mouth versions are a little different in color, view the picture that has both to see the difference.
They are made of tinplated steel just like standard canning jar rings.
Hand wash and dry recommended.
Wide Mouth Bands
It's so nice to go to your website and click on exactly what I want/need and know it'll be here in a day or two (sometimes three). I've learned the hard way that I can't depend on my local grocery store to have what I need. That is the case with these wide mouth bands. These will be coming in handy for quite a while.
Just what I was looking for
Wanted just the gold rings for my mason jars. Was so happy to find them and I didn't have to buy more than I needed like I would have had to on Amazon
Great gold jar bands
The bands are exactly what I needed to replace the aging rusted bands on my wide-mouth jars. Worked like a charm.
The jar lids were fantastic. I made 2 mason jar lid pumpkins and they worked great. I would definitely recommend this company to my friends and family.
Fast shipment, good quality
This was purchased for my library's adult services craft video. It arrived very quickly and was exactly what the instructor needed!
Learn More about Mason Jar Lifestyle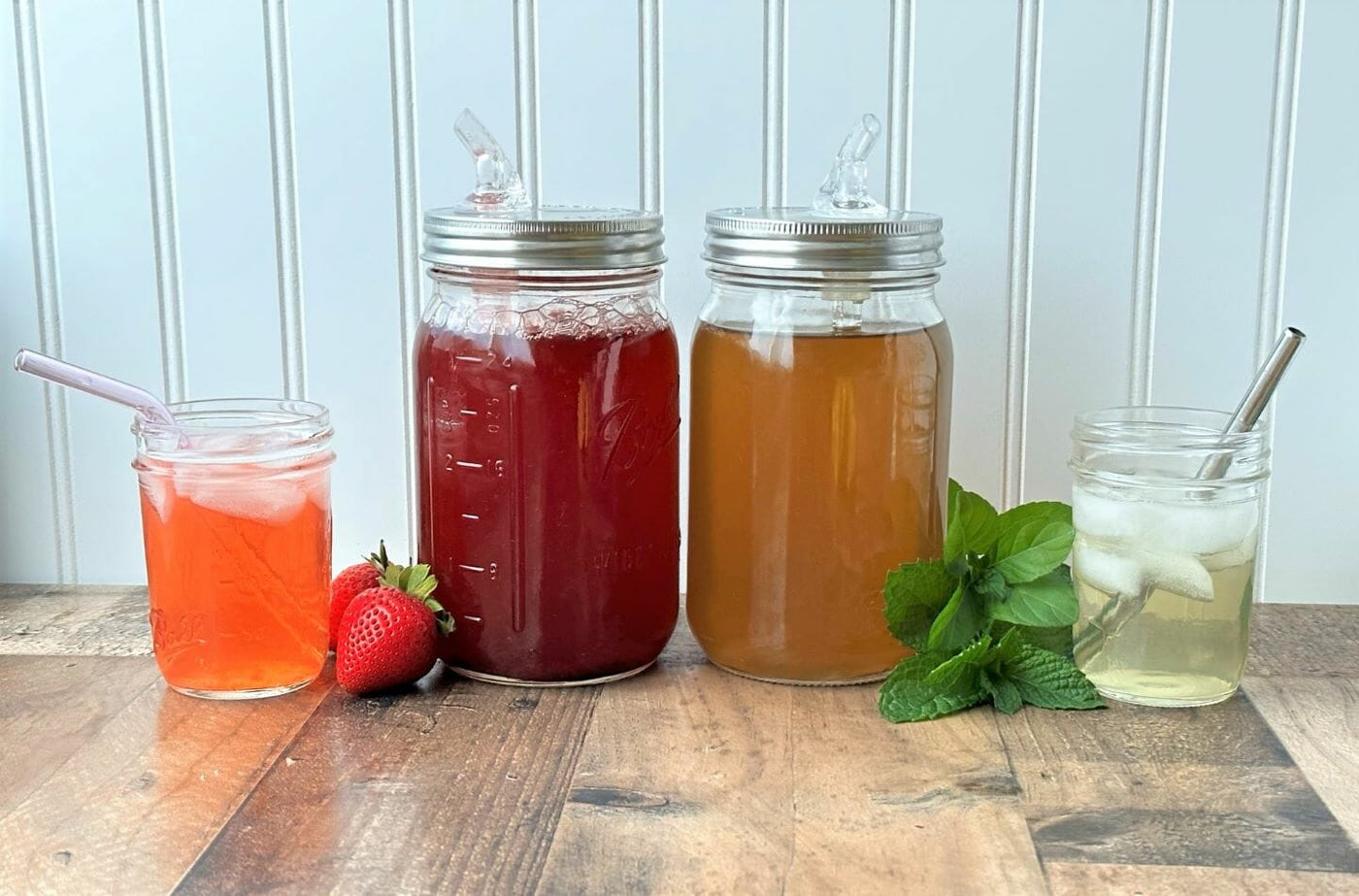 Check Out Our Blog
Find the latest recipes, DIY projects, and much more. All created and curated by our Mason jar experts.
View the Blog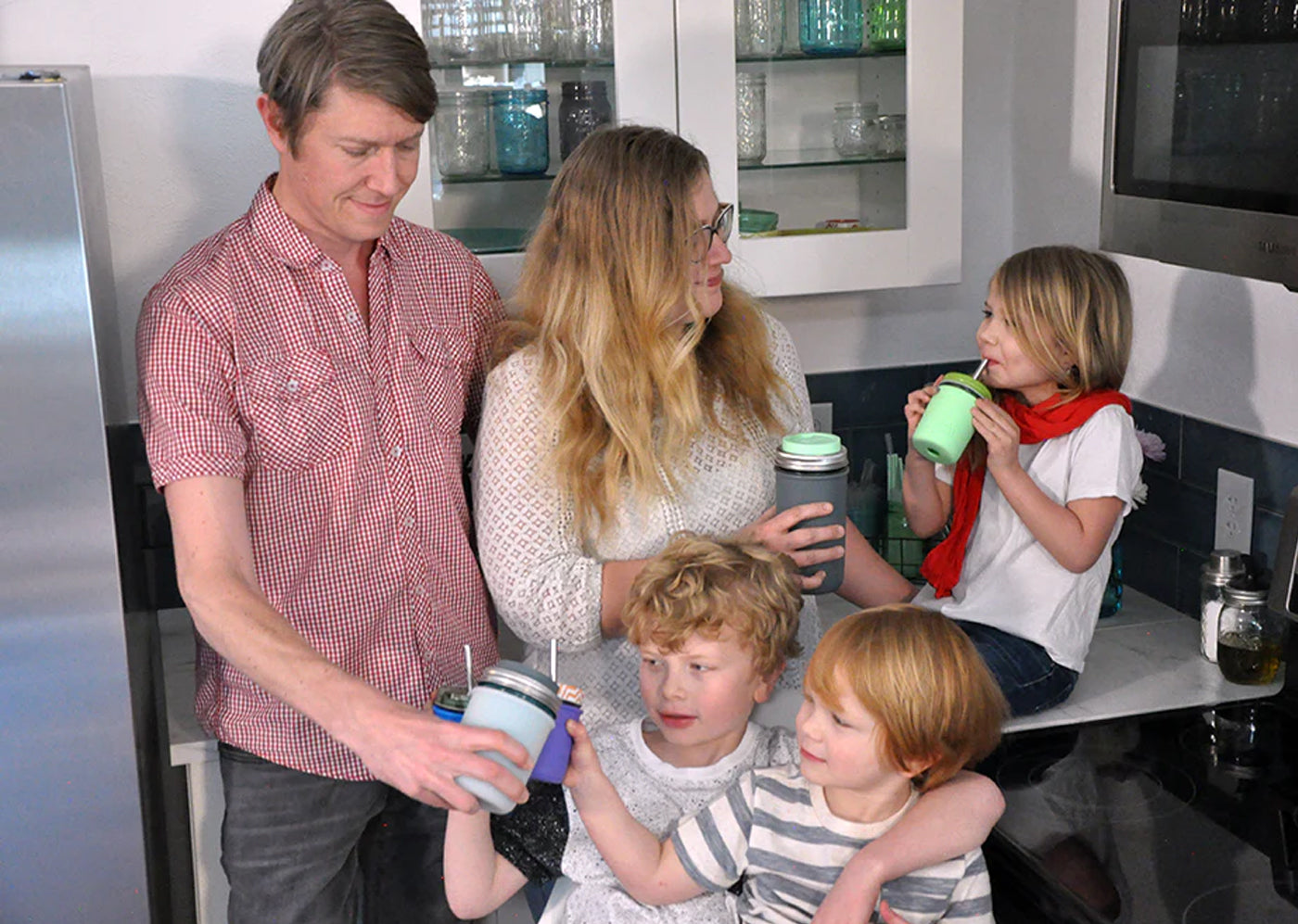 Our Story
We're proud to be a Colorado-based small, family-owned business and your home for authentic, eco-friendly mason jar innovations.
Hear our Story