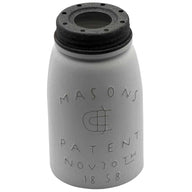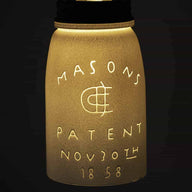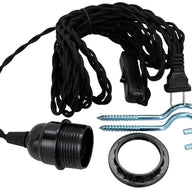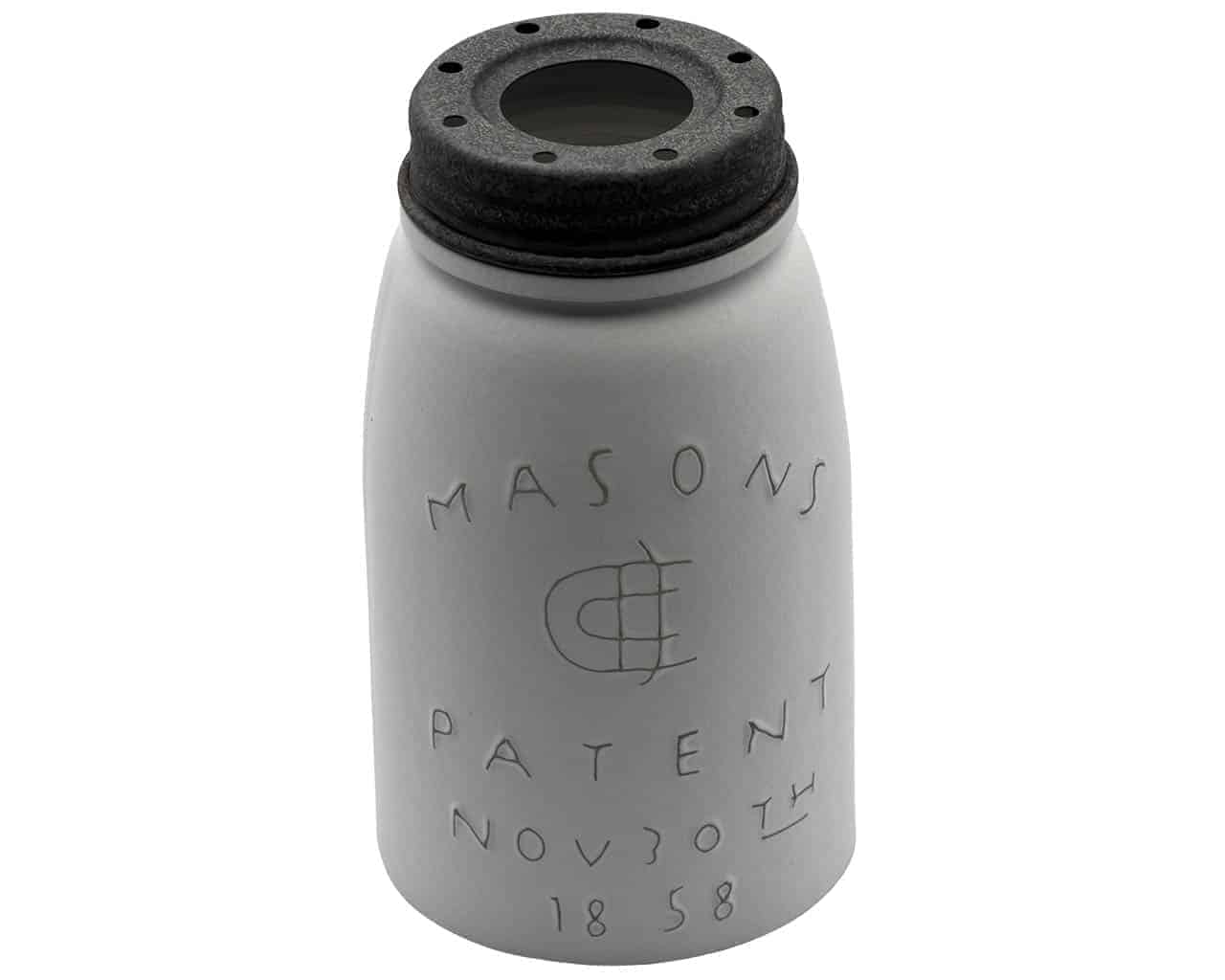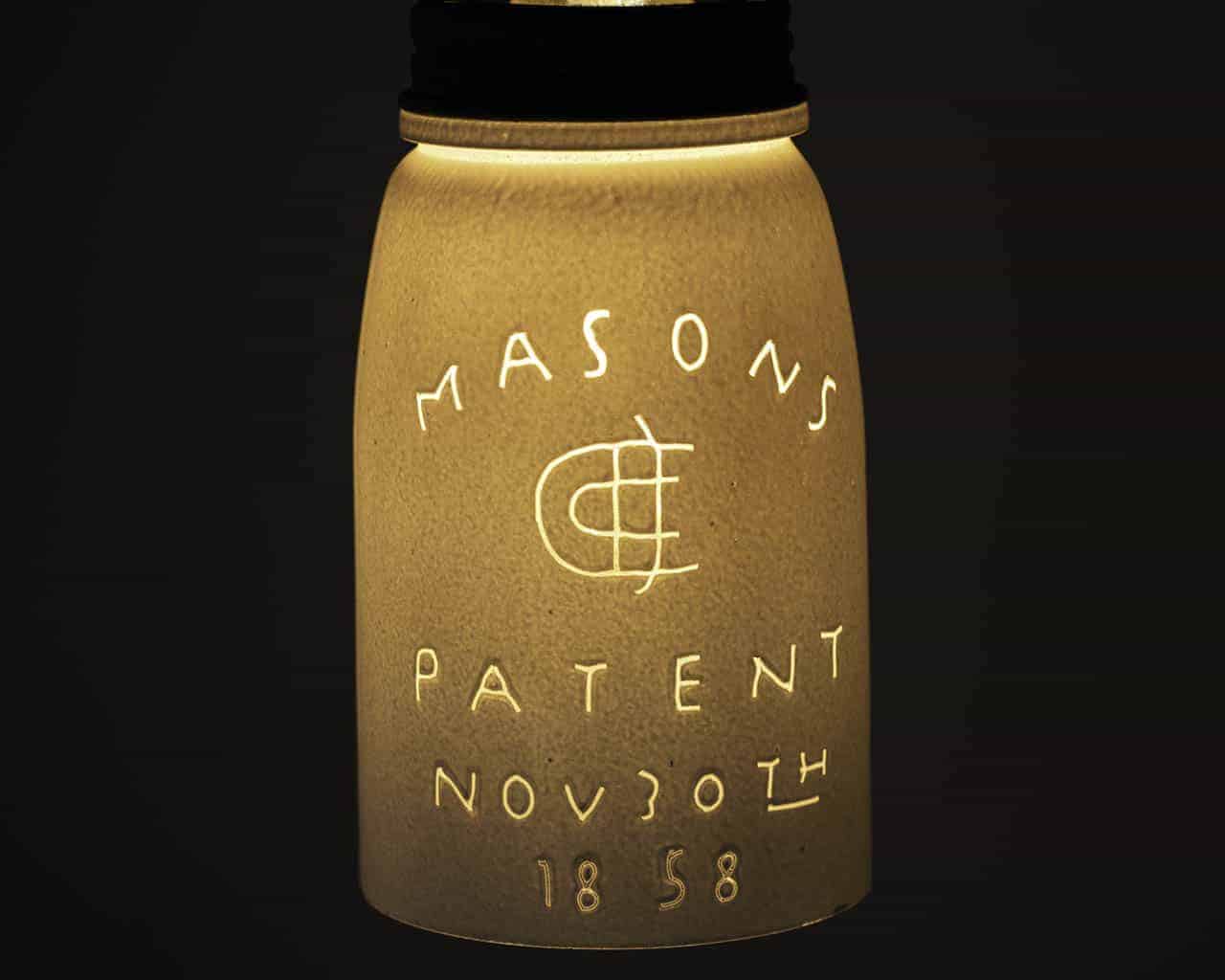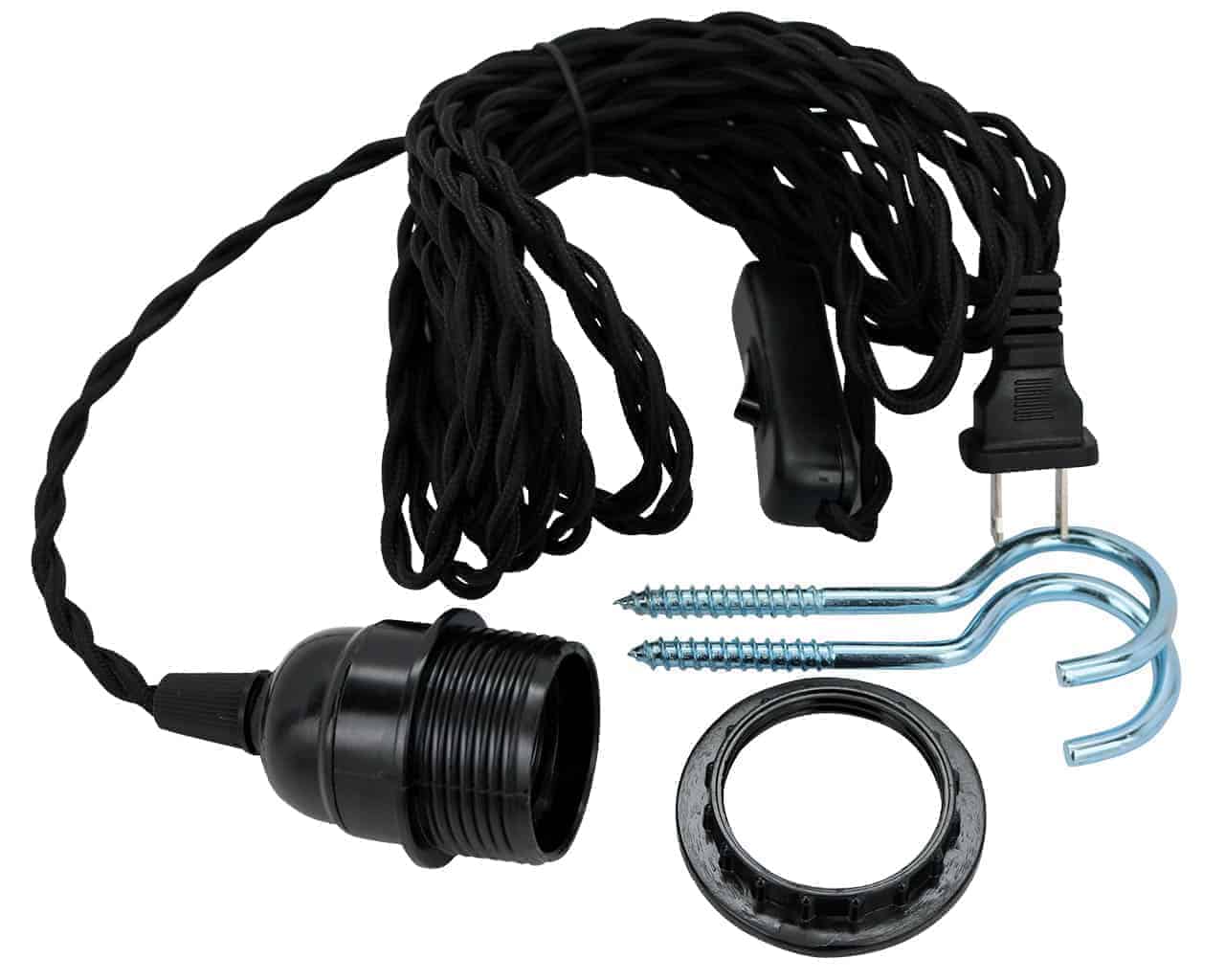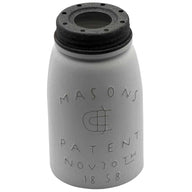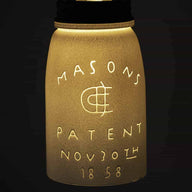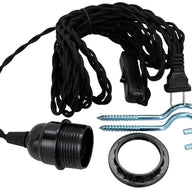 Product Description
This kit plugs into any outlet, so you can put a hanging Mason jar almost anywhere.
A licensed electrician could cut the plug off the cord and wire it into an existing ceiling box, for a built in look. They could also combine multiple kits into one light fixture.
Pendant light kit
Love it! We have struggled to find "the perfect lights" for our kitchen area. This was so easy to install, the look is great, and the lighting is wonderful. My husband liked the first one so much, we got a second one, might get a third. I wish there was a cord length option, we have quite a bit extra and do not want to cut and splice.
We really like the frosted pendant kit. We intend to use it in a steam punk floor lamp.
Learn More about Mason Jar Lifestyle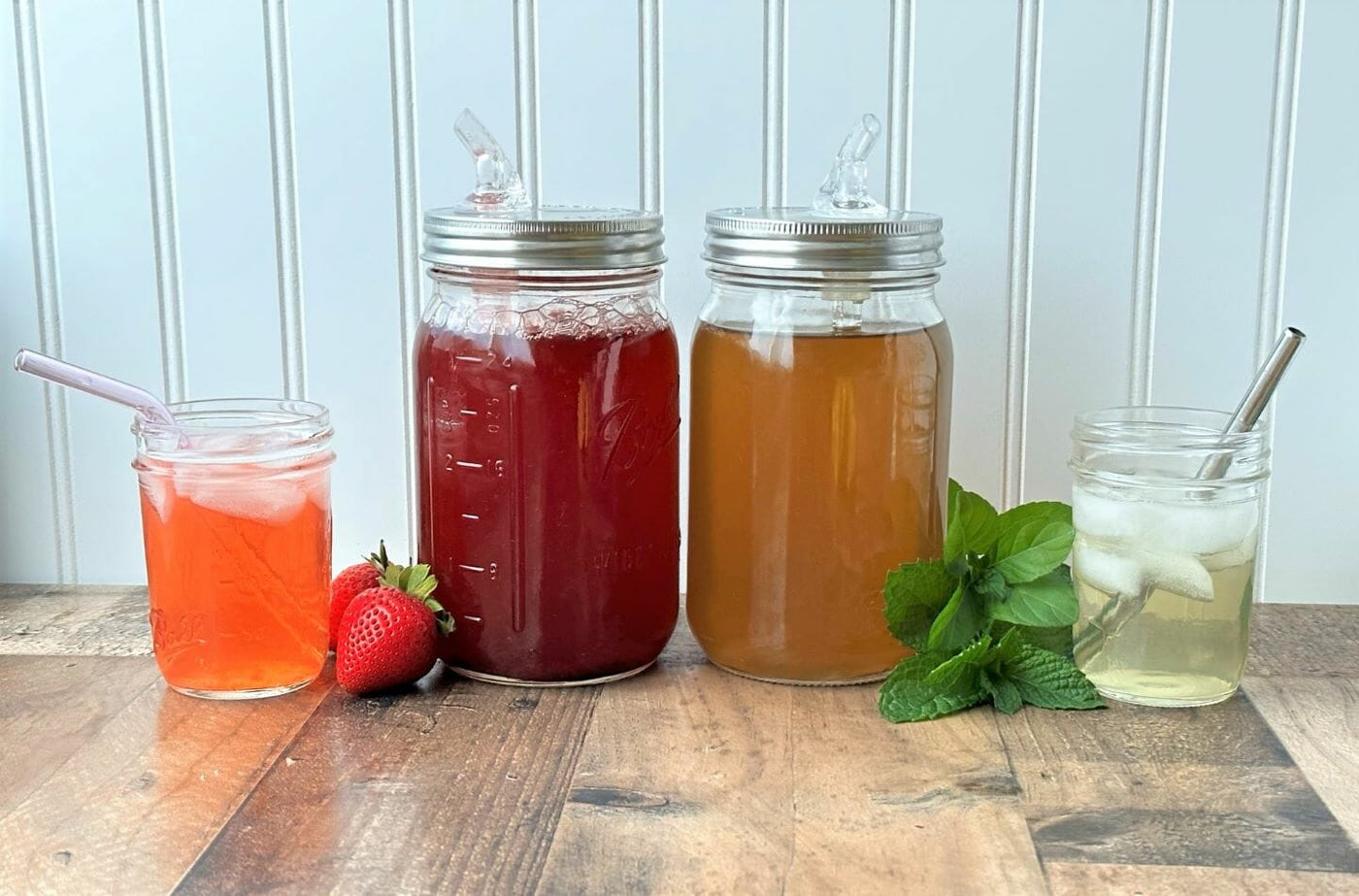 Check Out Our Blog
Find the latest recipes, DIY projects, and much more. All created and curated by our Mason jar experts.
View the Blog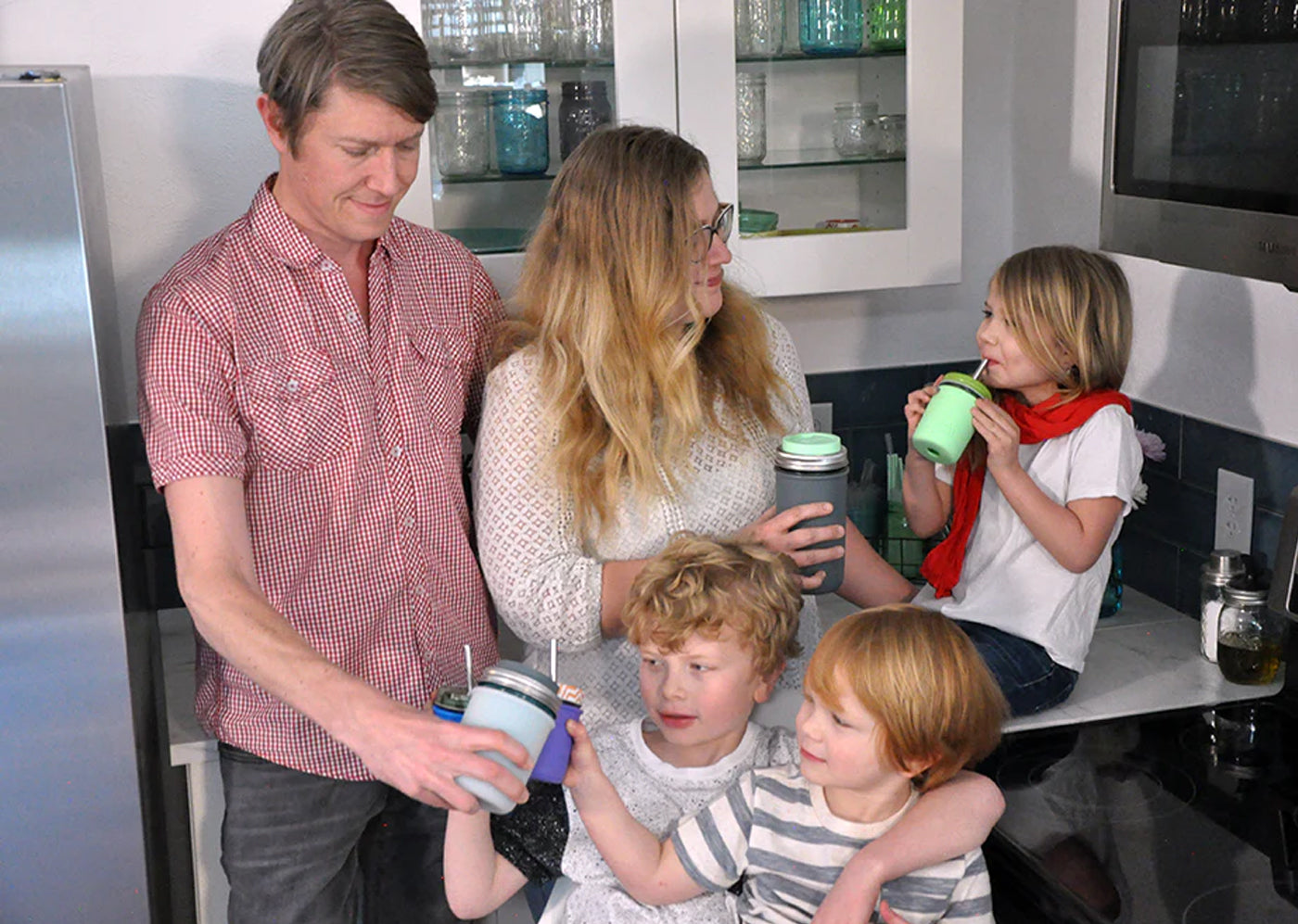 Our Story
We're proud to be a Colorado-based small, family-owned business and your home for authentic, eco-friendly mason jar innovations.
Hear our Story