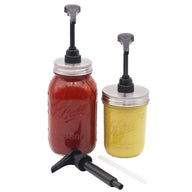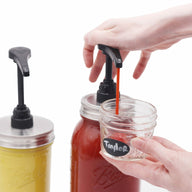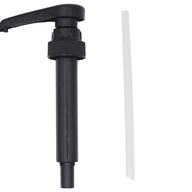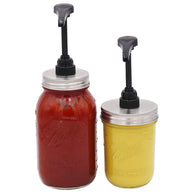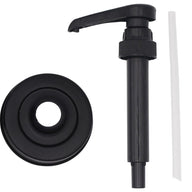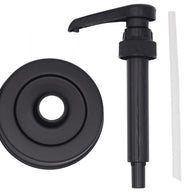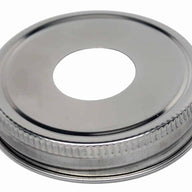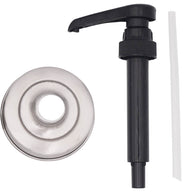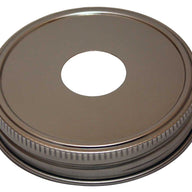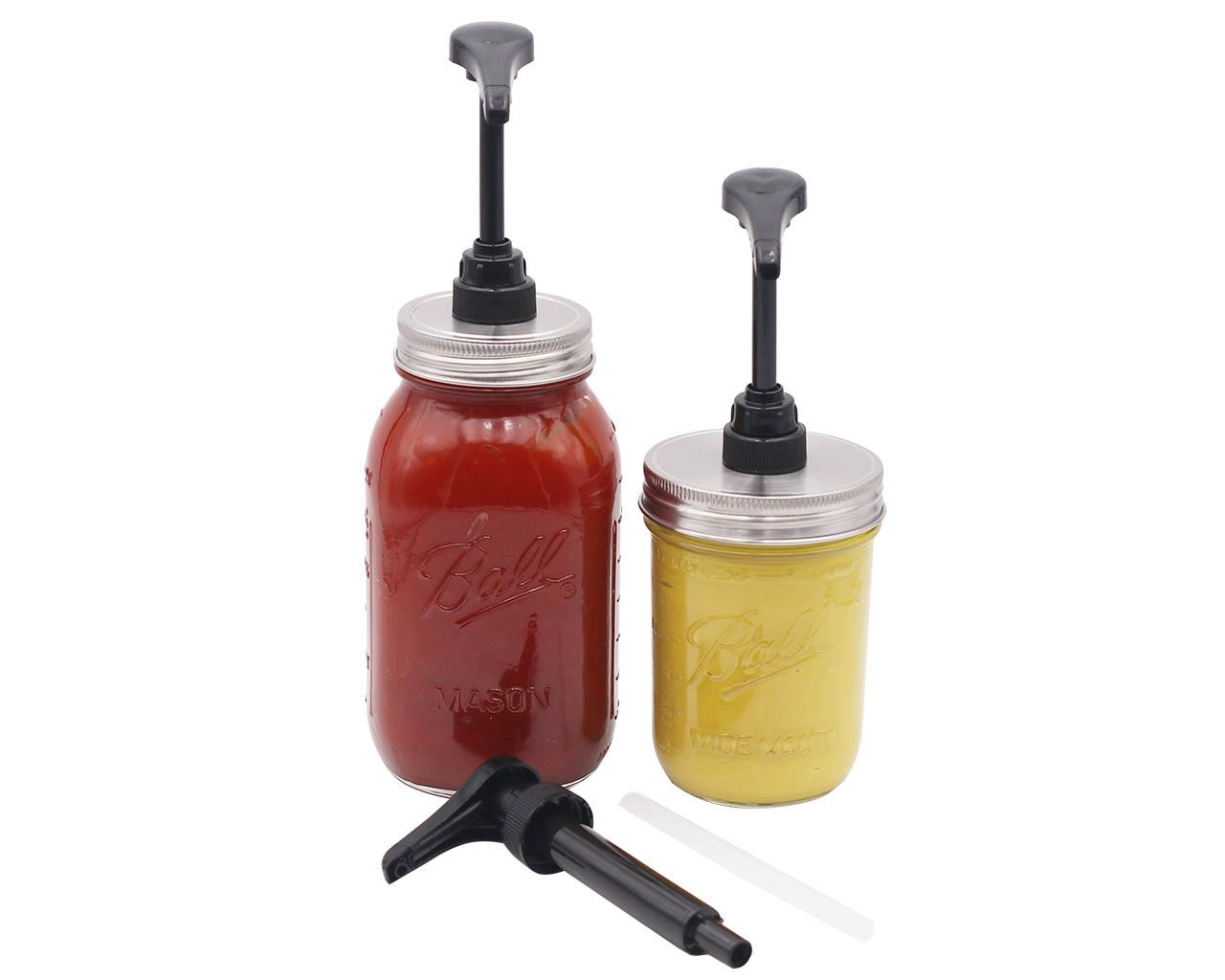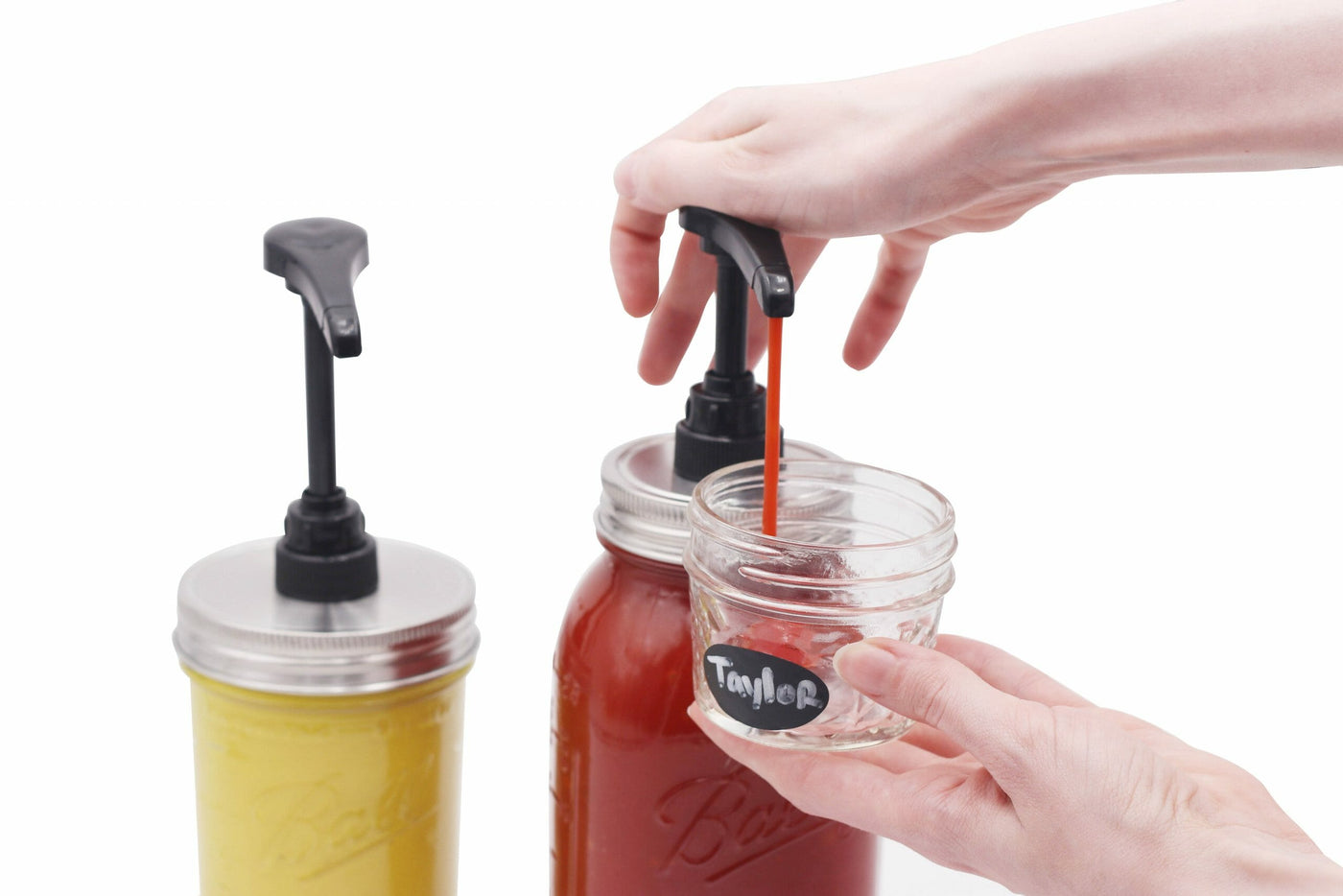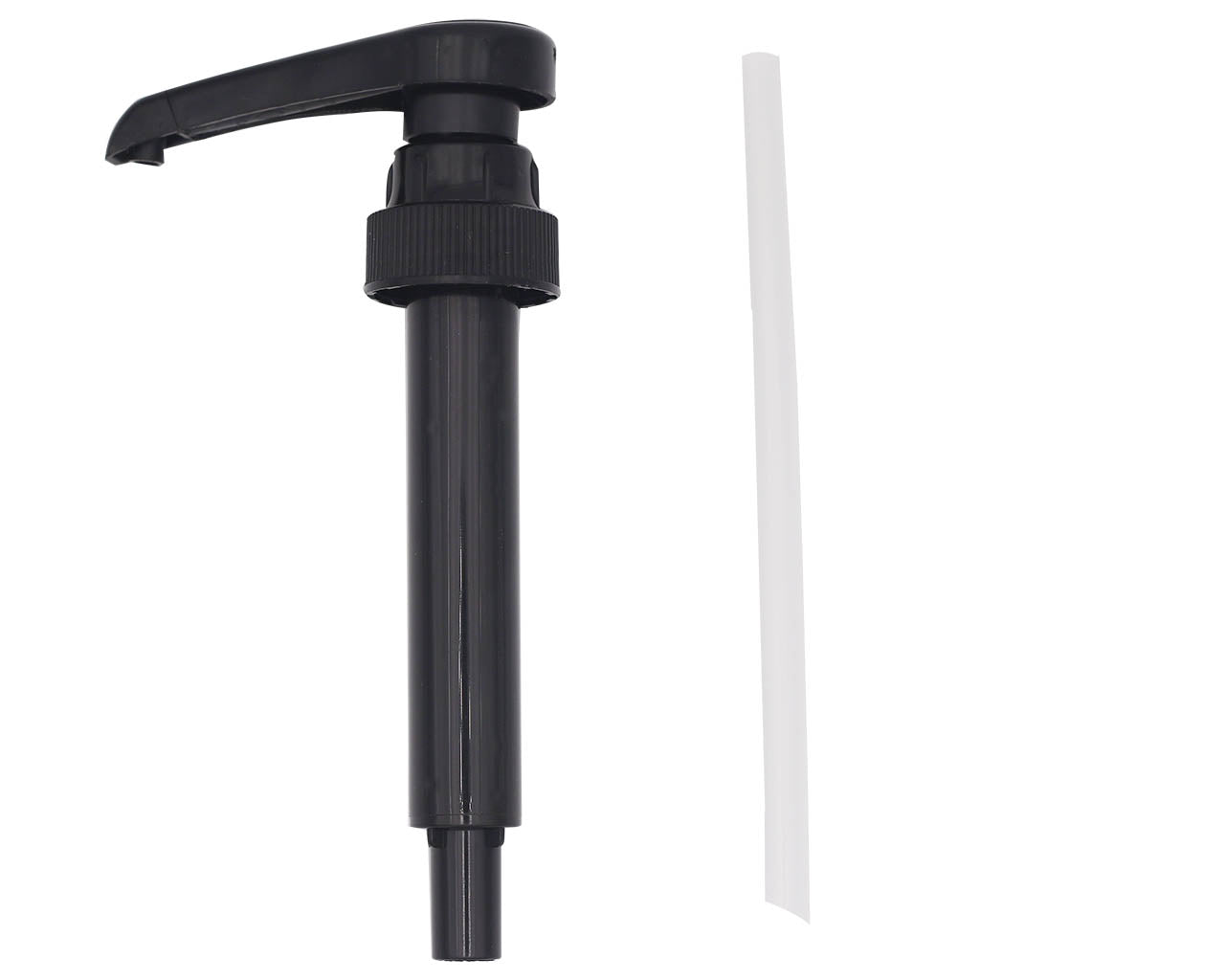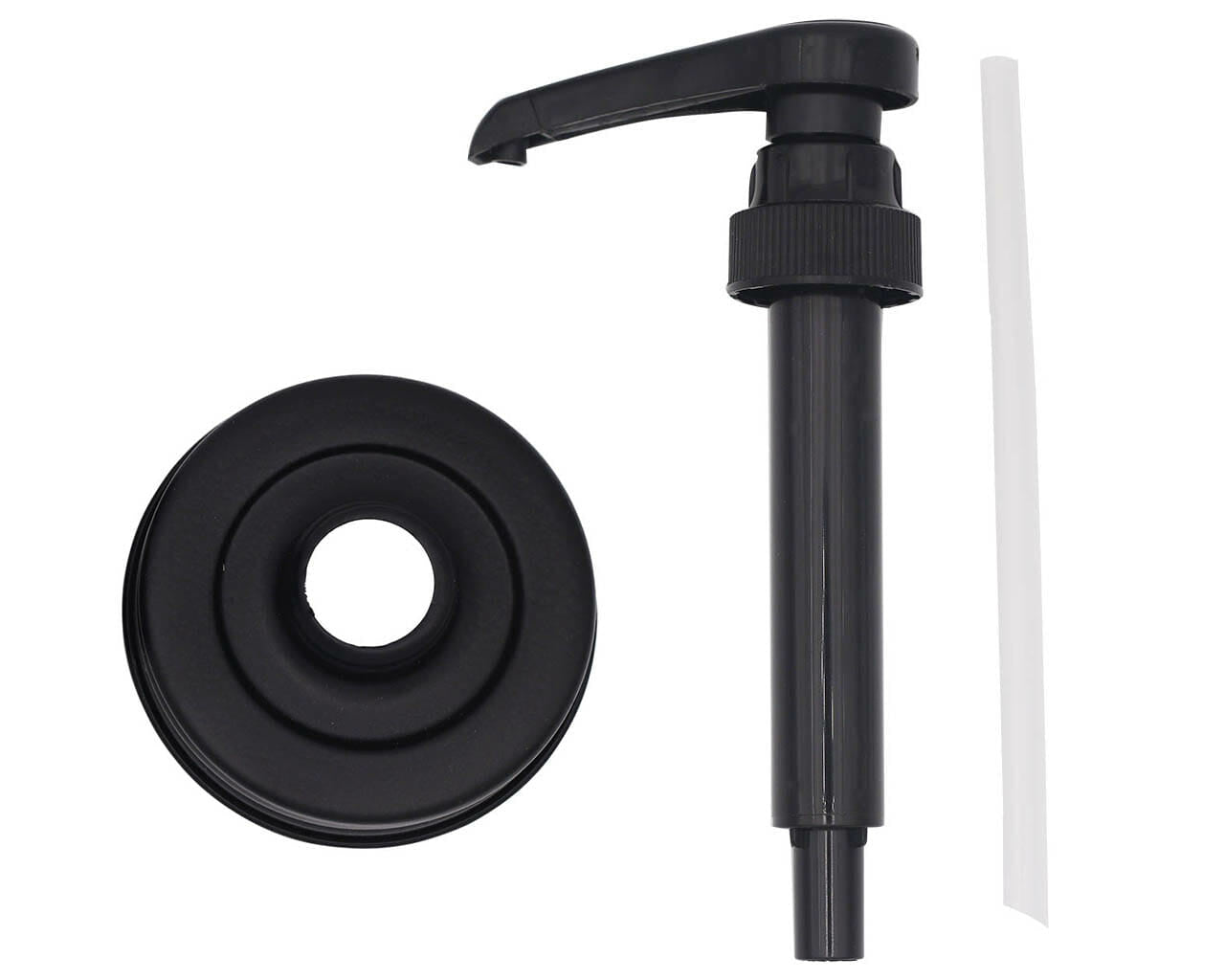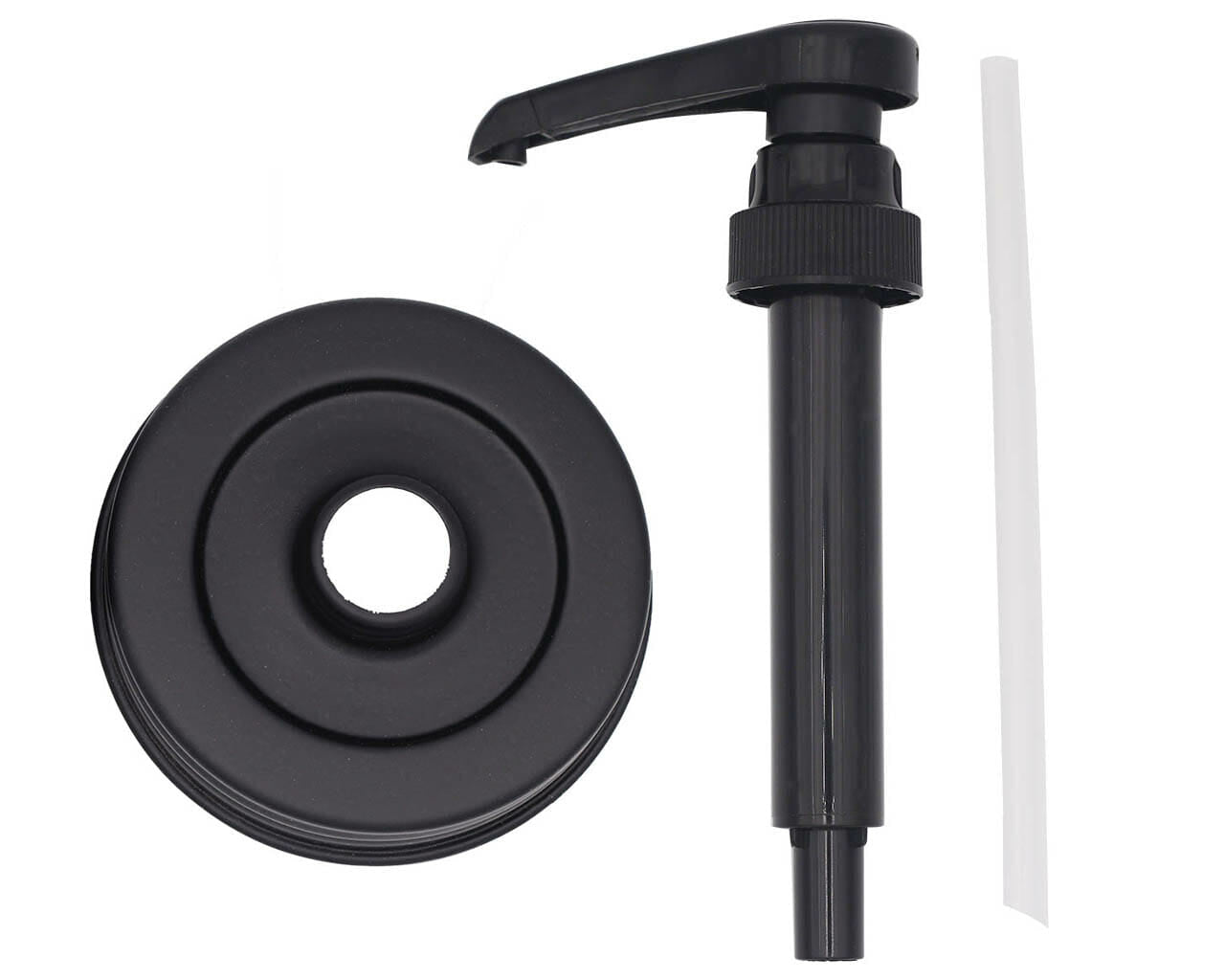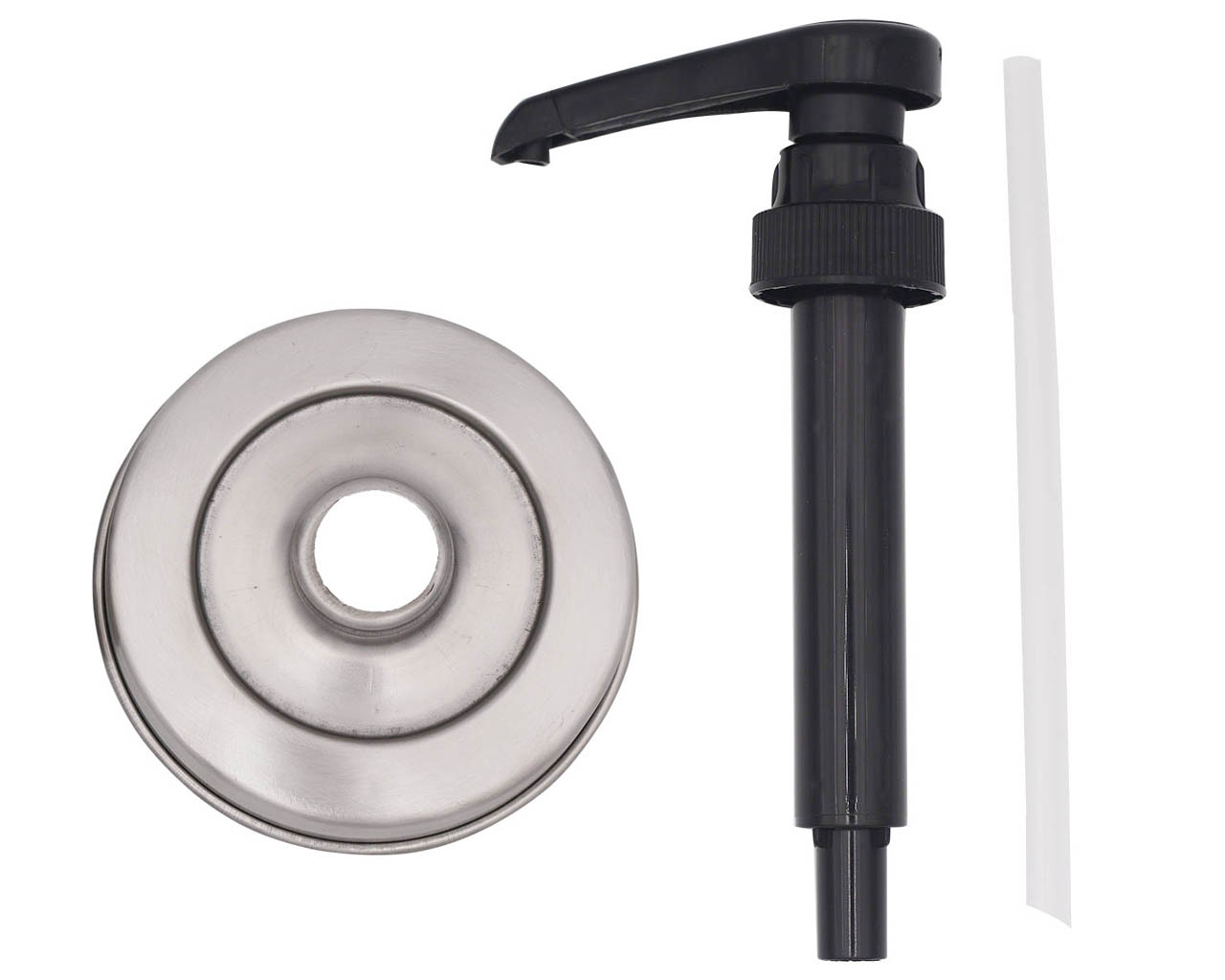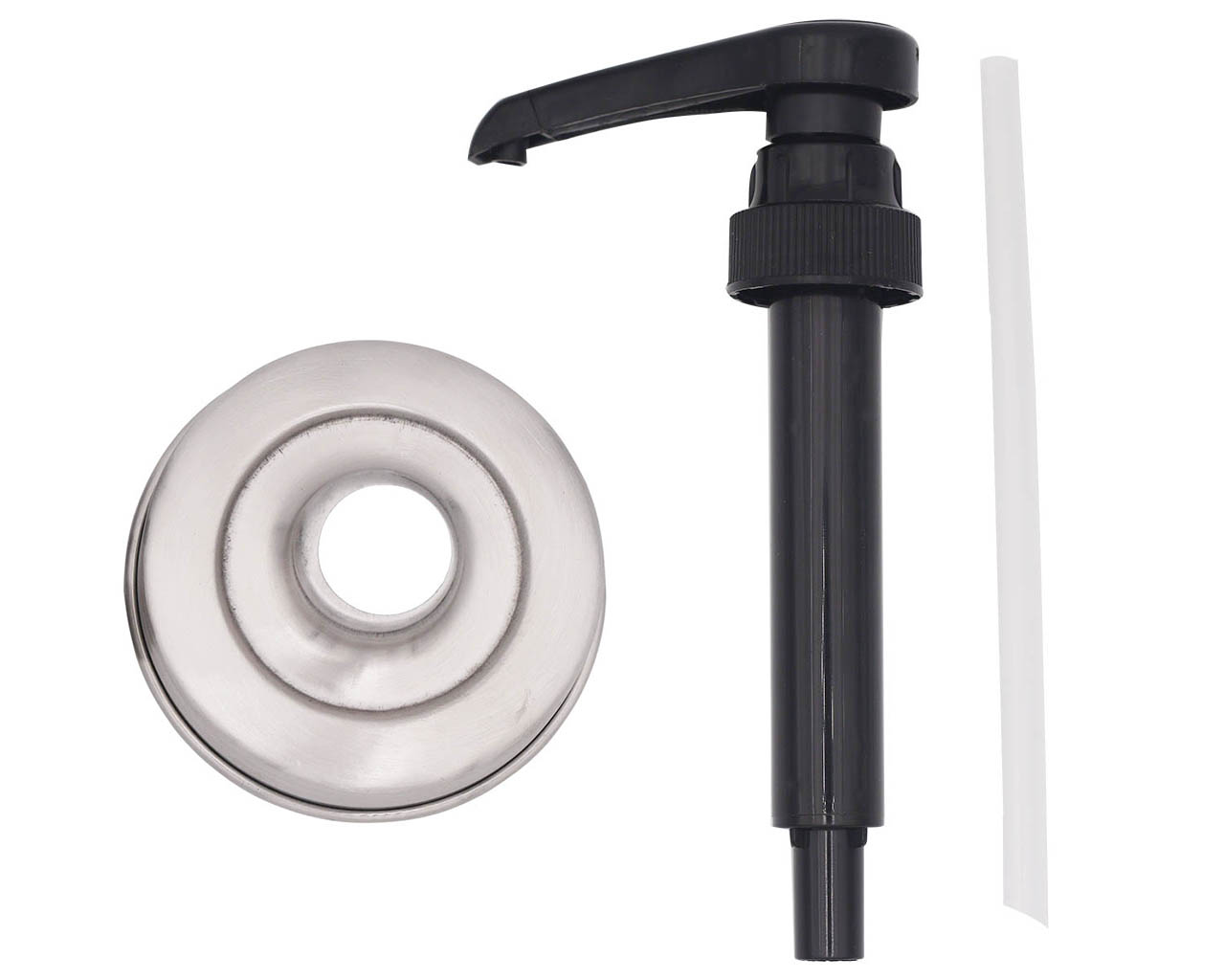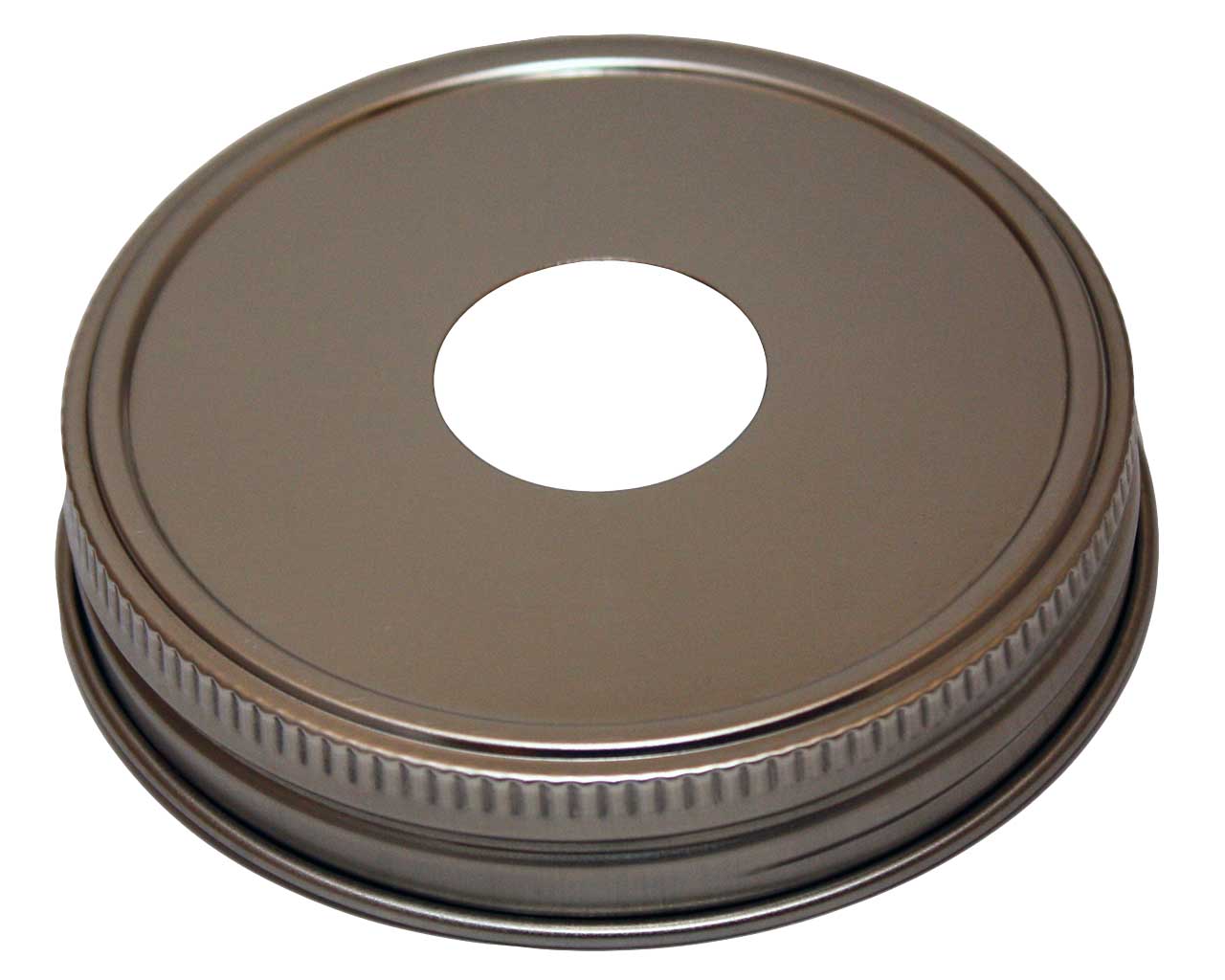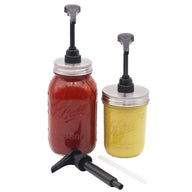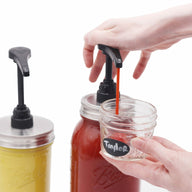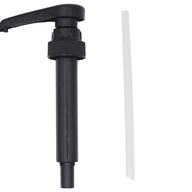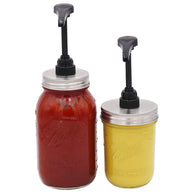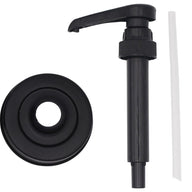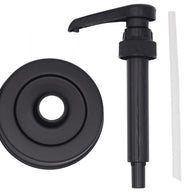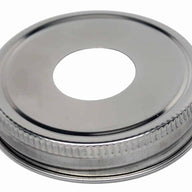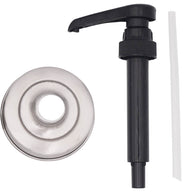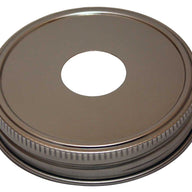 Product Description
The tube fits 64oz jars - cut it shorter to fit smaller jars.
You do not want the tube to touch the bottom of the jar.
I bought these for using ketchup and things like that. It works perfect. Now I am looking into a few other items
Great for vanilla syrup for coffee!
I purchased this to use with vanilla syrup off my morning coffee. It's so useful and way easier to portion out how much I want (pump and a half for me!) and looks cute on my counter!
Food Grade Dispenser Pump for Mason Jars
I purchased the dispenser pump to use for my ketchup and mustard. They work perfectly and now I'm wondering what else can I use with the pump!!
Food Grade Dispenser Pump
I bought these to use for my ketchup and mustard. They work perfect and less mess from the bottles. Needless to say they look beautiful on the table. I love them.
I am absolutely loving this. It dispenses smoothly and I no longer have a mess in my refrigerator. Thank you.
Learn More about Mason Jar Lifestyle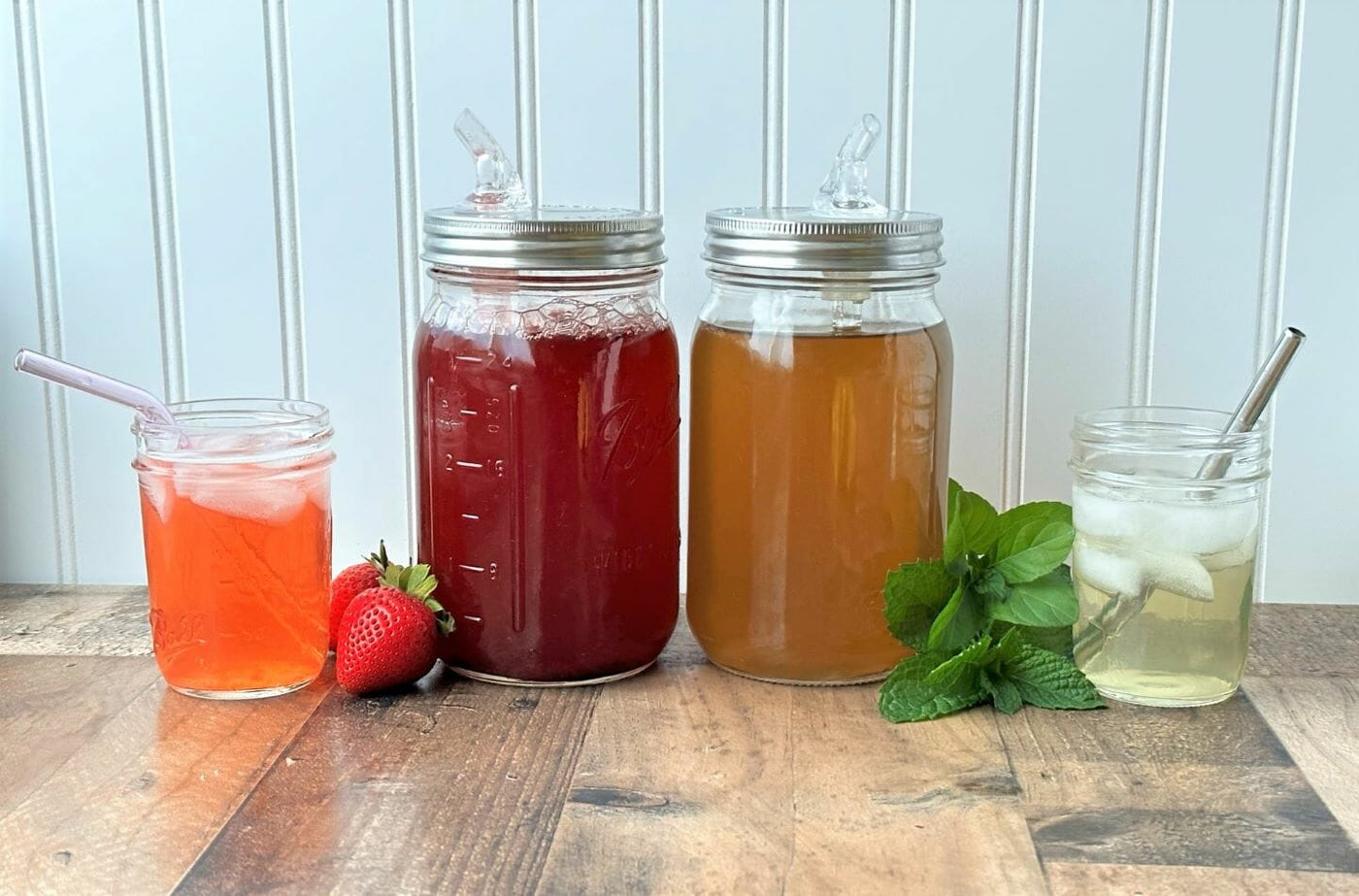 Check Out Our Blog
Find the latest recipes, DIY projects, and much more. All created and curated by our Mason jar experts.
View the Blog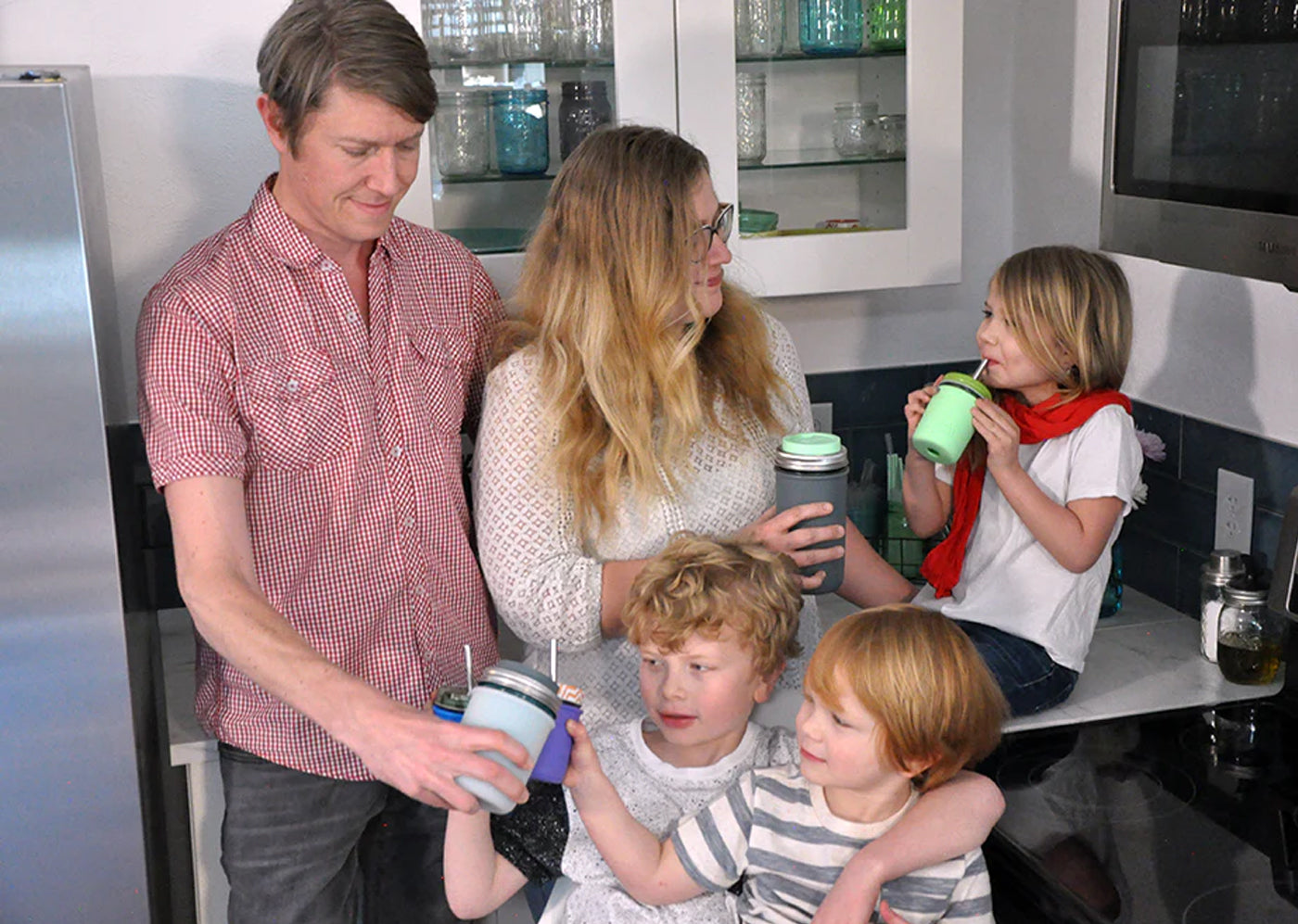 Our Story
We're proud to be a Colorado-based small, family-owned business and your home for authentic, eco-friendly mason jar innovations.
Hear our Story