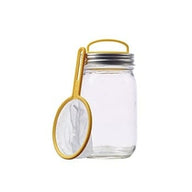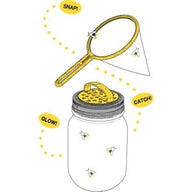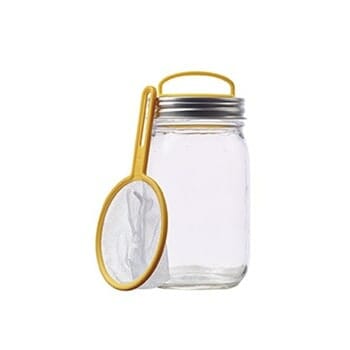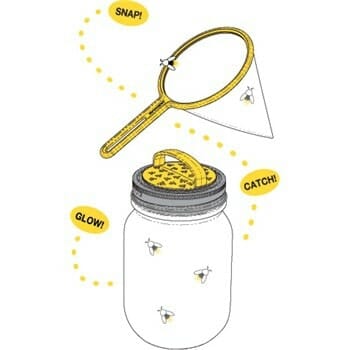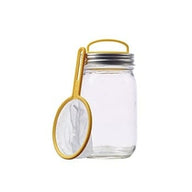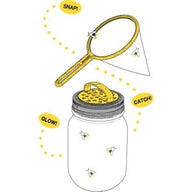 Product Description
This adorable firefly catching kit includes a lid that attaches to any regular mouth Mason jar, as well as a small bug-catching net! Kids and adults, alike, will love this whimsical product!
Use it in your backyard, take it camping, or bring it to the park for an afternoon of bug catching fun!
Granddaughter loved it!
My granddaughter was delighted with the Firefly set. She drew 6 pictures of catching fireflies with it! She won't be able to use it until June though...
We haven't been able to use it yet but it seems to be of a good and sturdy construction. We are even more excited for firefly season to arrive now! The only thing is, I would have preferred to have it in a wide-mouth option...but, I understand that has nothing to do with you. 😉
I Love it. It could be made better with plastic jars and a small nub on the side of the handle for the net to hang on when storing.
Learn More about Mason Jar Lifestyle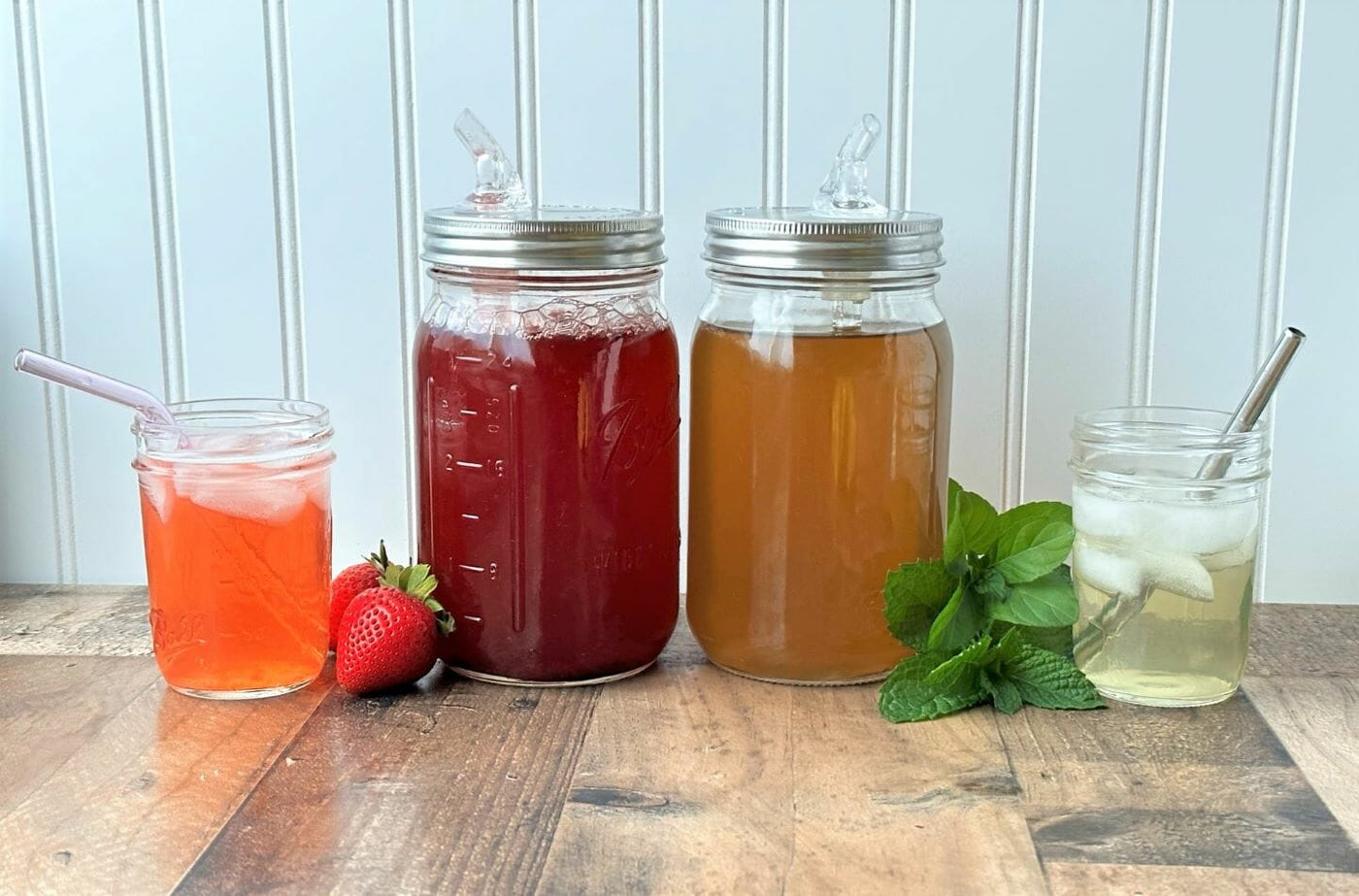 Check Out Our Blog
Find the latest recipes, DIY projects, and much more. All created and curated by our Mason jar experts.
View the Blog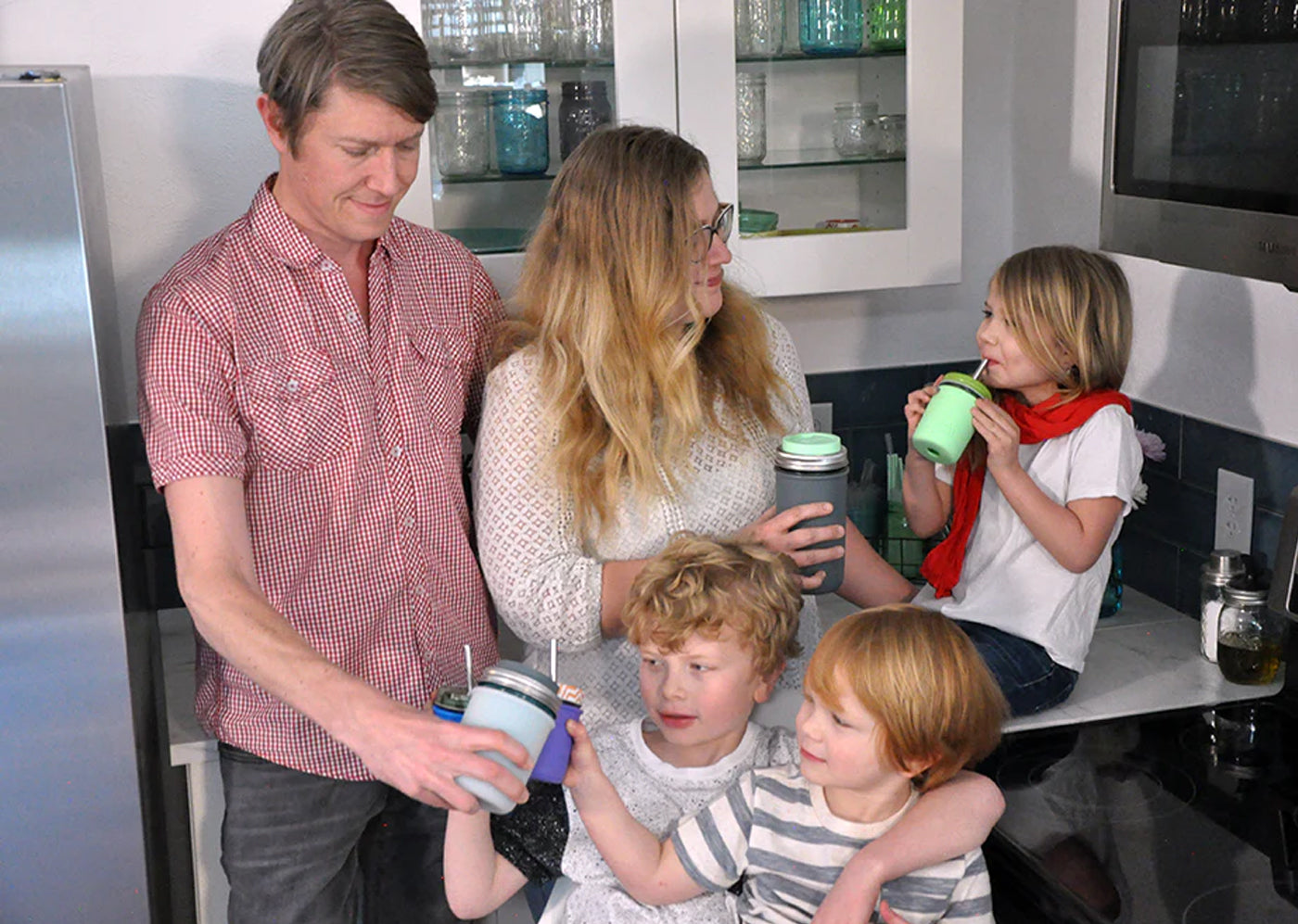 Our Story
We're proud to be a Colorado-based small, family-owned business and your home for authentic, eco-friendly mason jar innovations.
Hear our Story