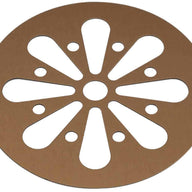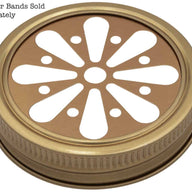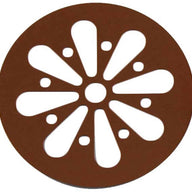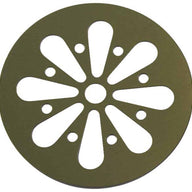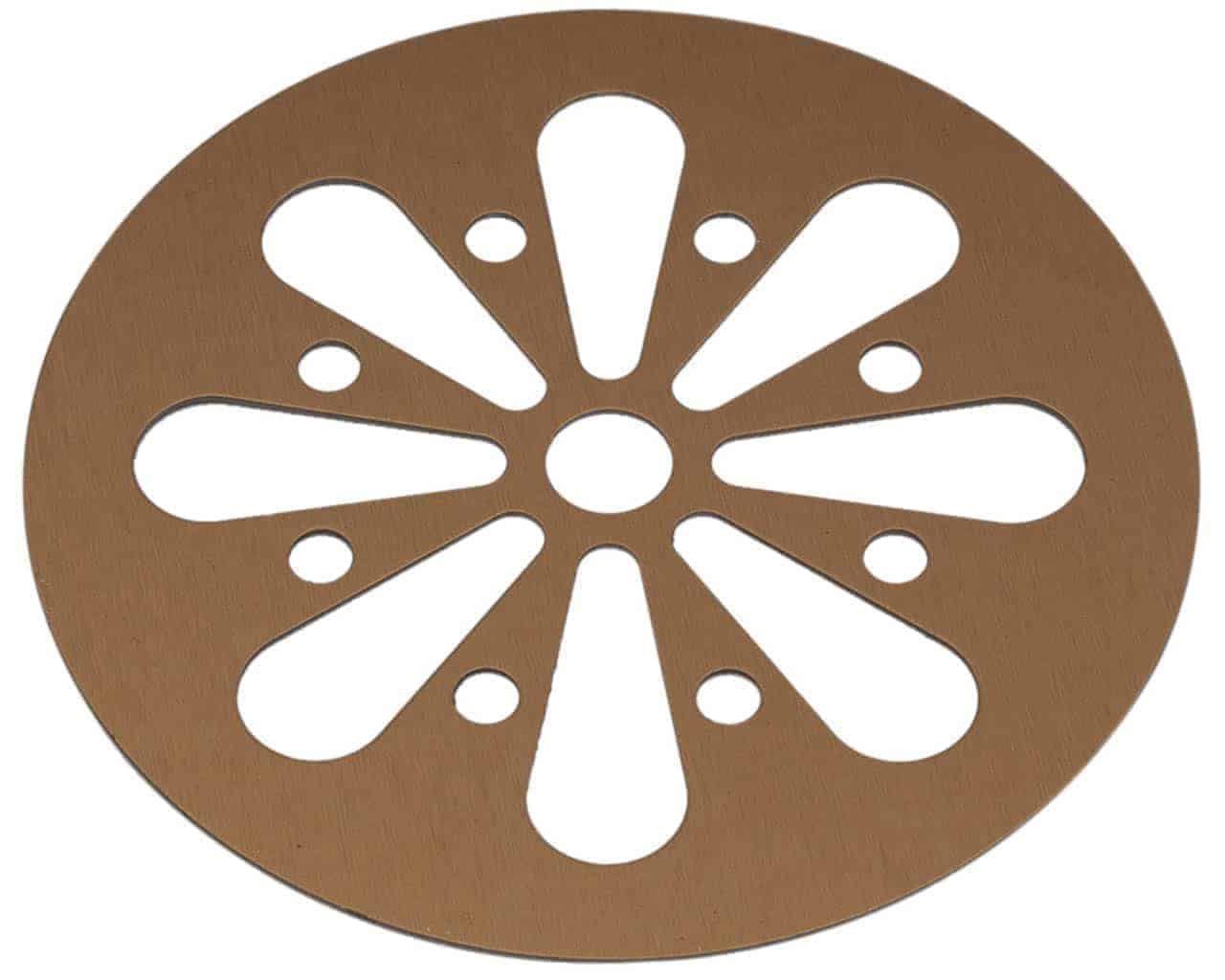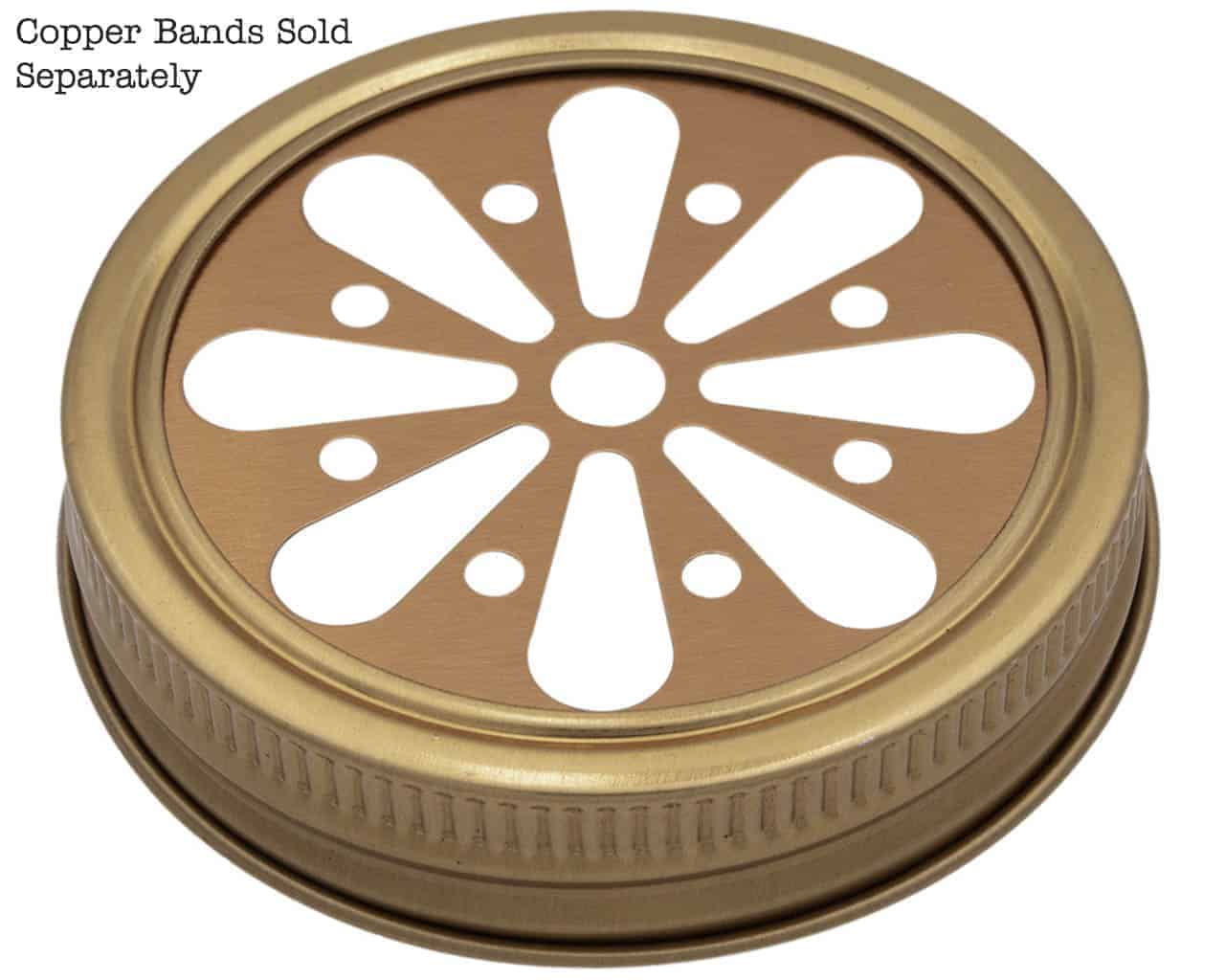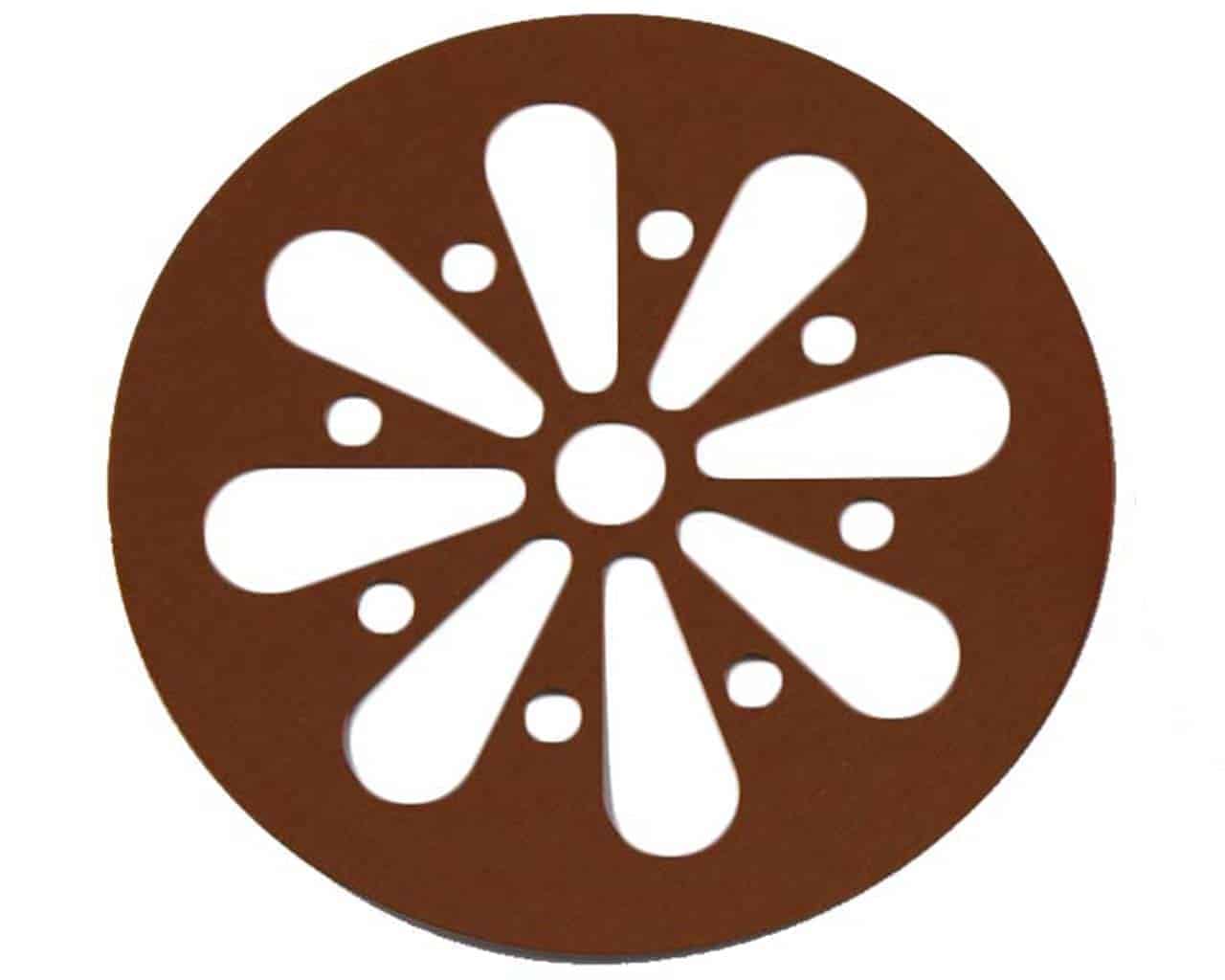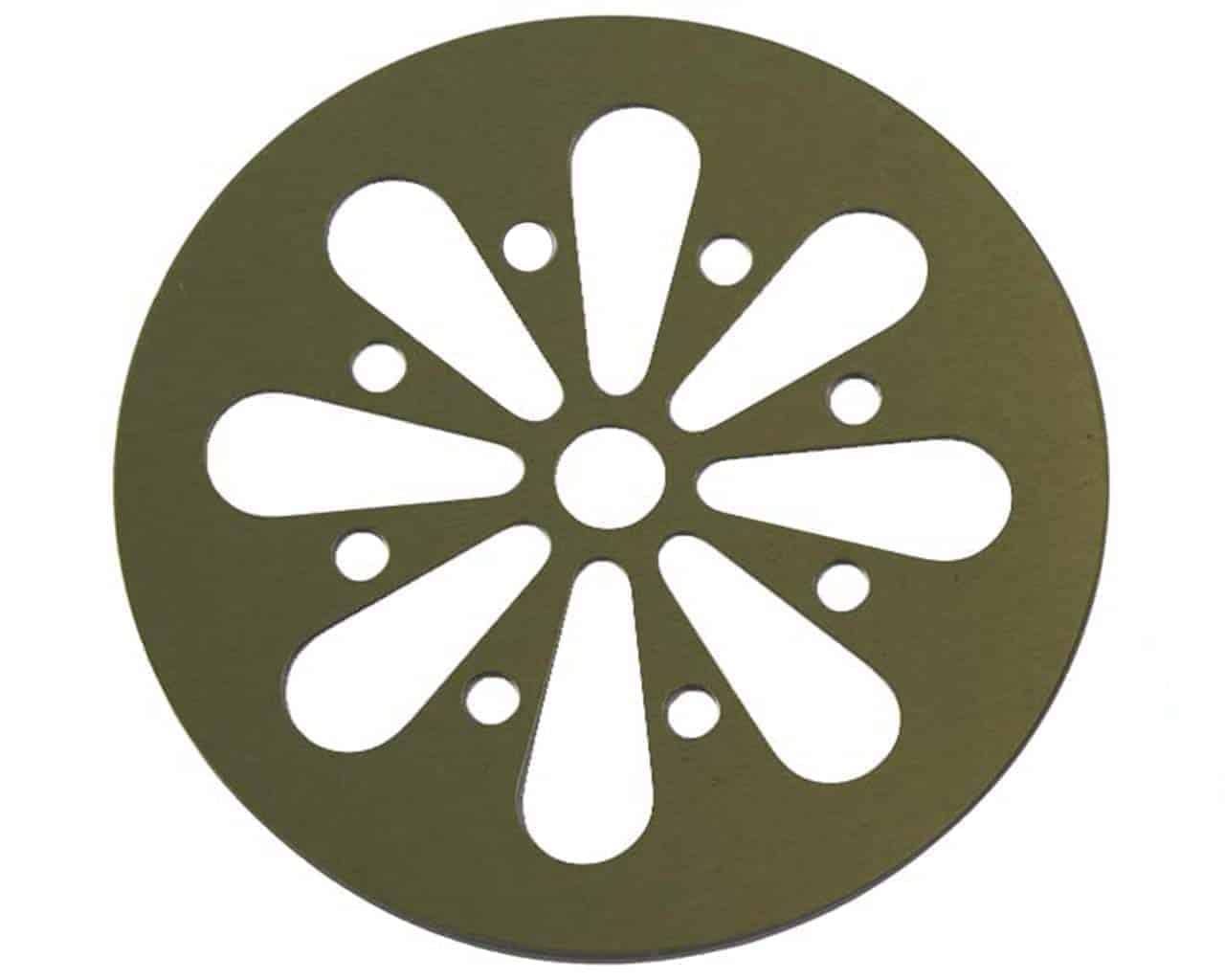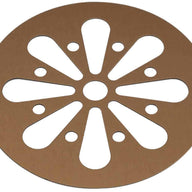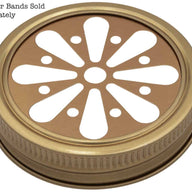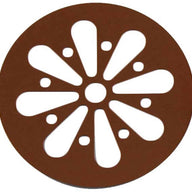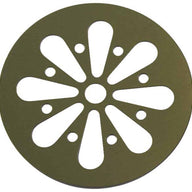 Product Description
These daisy lids are made of tin plated steel. This means the cutout edges are raw steel, which can rust. We do also sell stainless steel daisy lids.
The straw hole is 6mm, which is smaller than our straw hole tumbler lids. We carry 6mm stainless steel reusable straws and biodegradable paper straws.
You can choose to use them with any size Mason jar. Half pint jars are great for kids or for cocktails, and pint or quart jars are perfect for water, soda, juice, iced tea, or whatever you feel like sipping on.
Paired with a straw, they are perfect for everyday use or for parties or weddings!
They also make great lids for candles, potpourri, and other crafts.
Hand wash and dry to avoid rust.
Bands, jars, and straws are sold separately.
Learn More about Mason Jar Lifestyle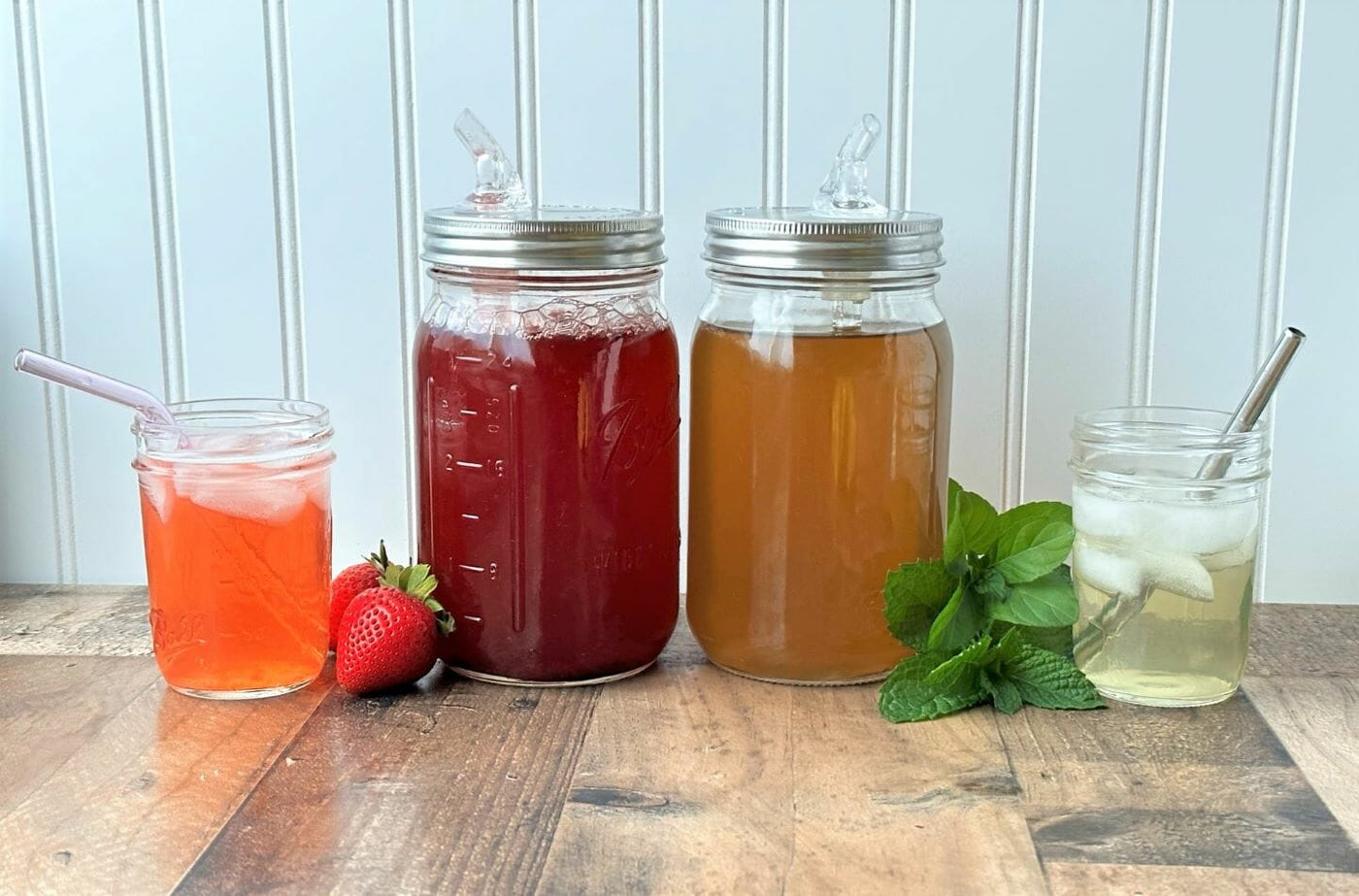 Check Out Our Blog
Find the latest recipes, DIY projects, and much more. All created and curated by our Mason jar experts.
View the Blog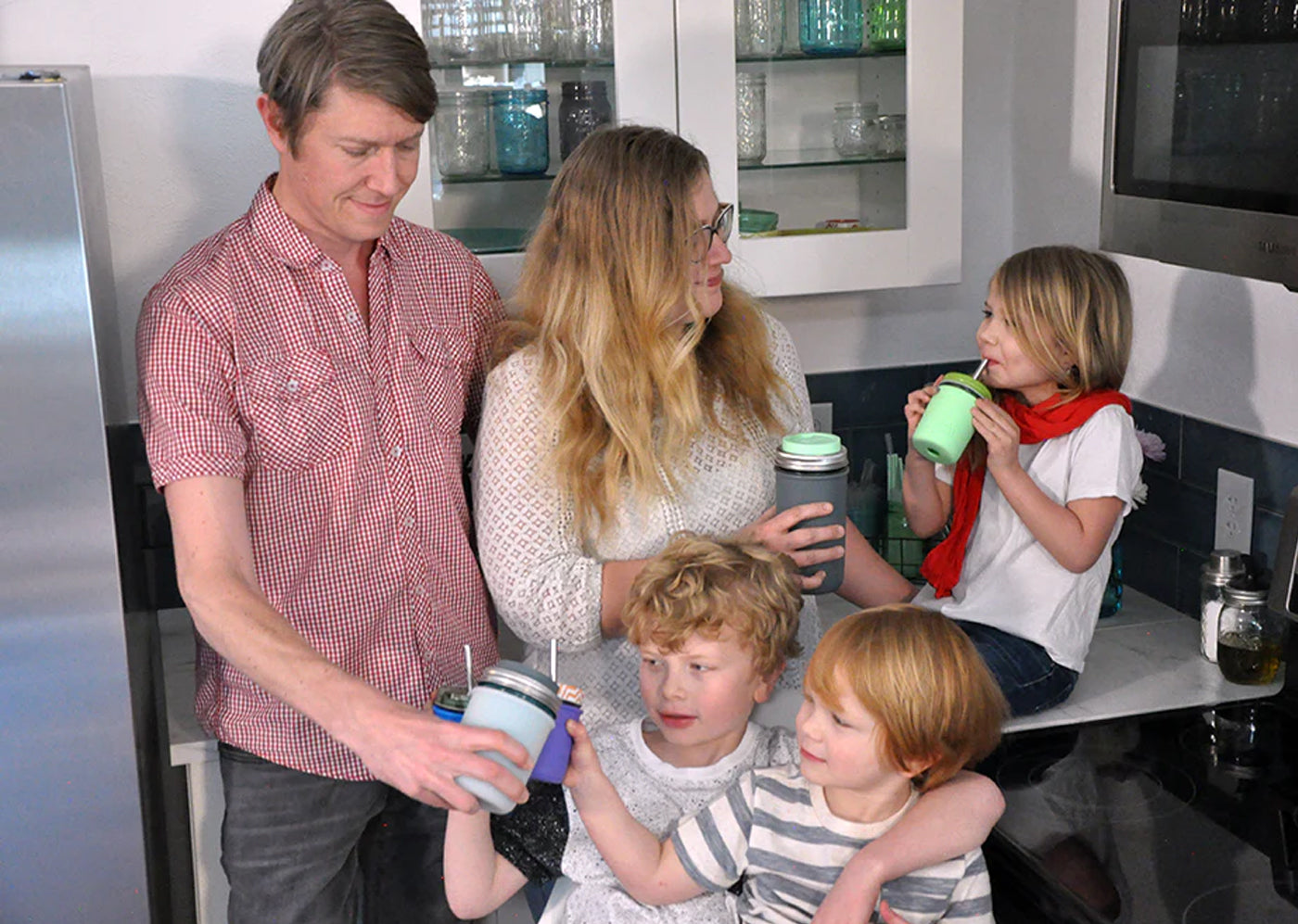 Our Story
We're proud to be a Colorado-based small, family-owned business and your home for authentic, eco-friendly mason jar innovations.
Hear our Story