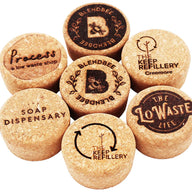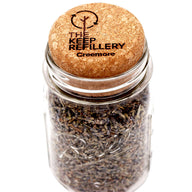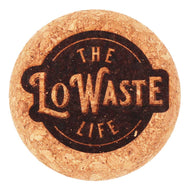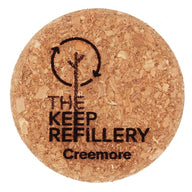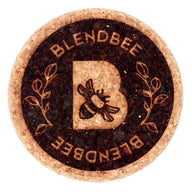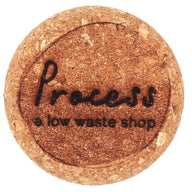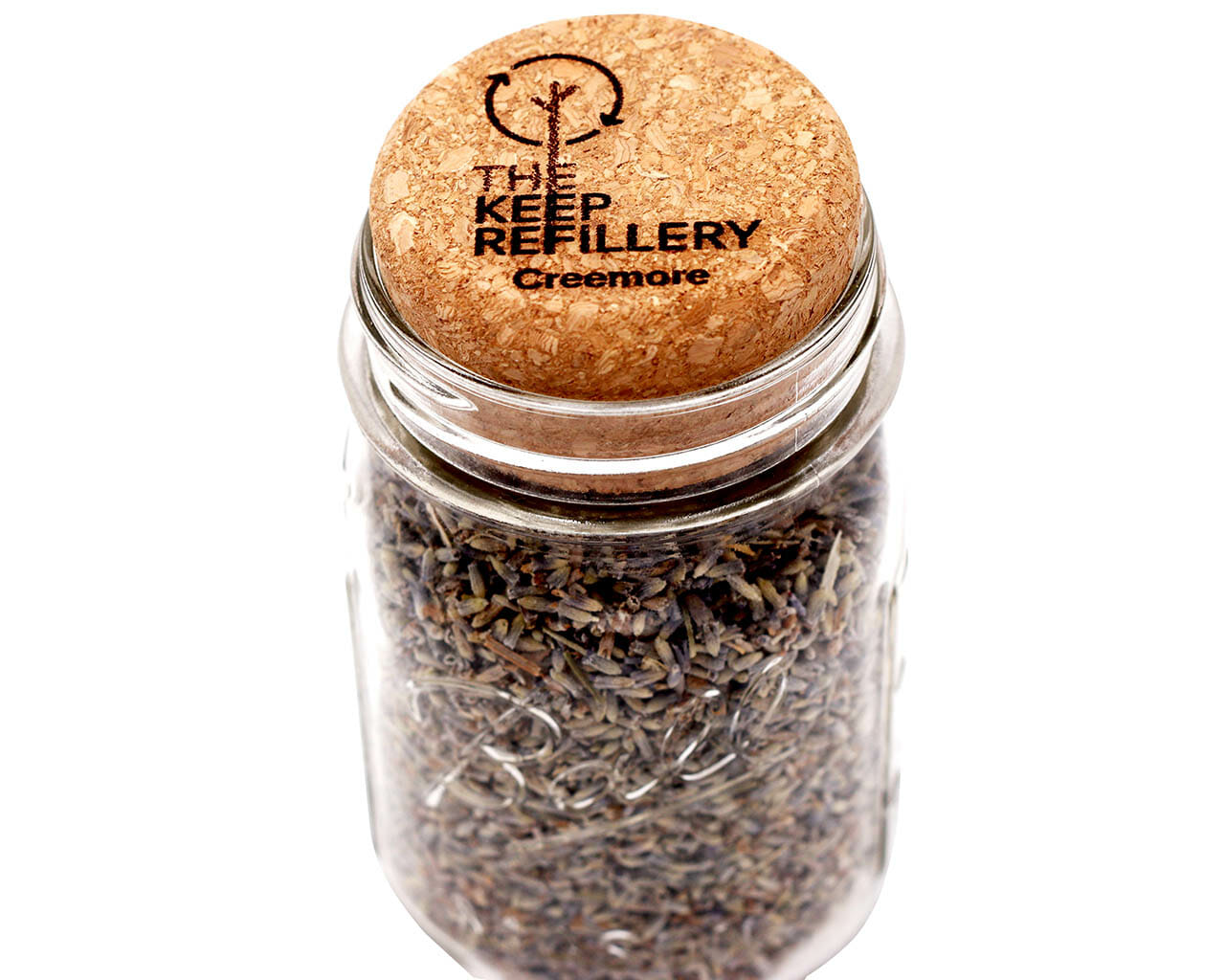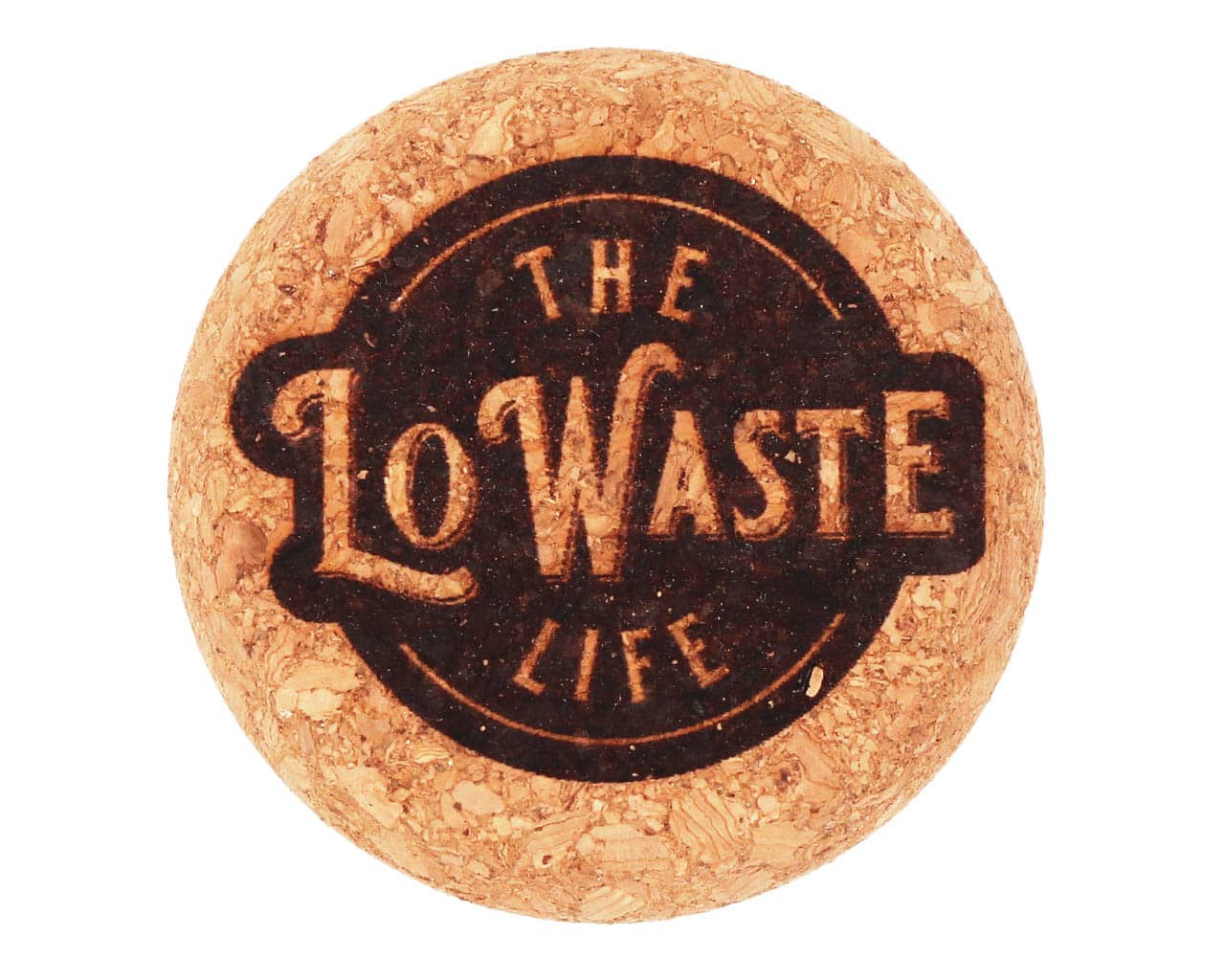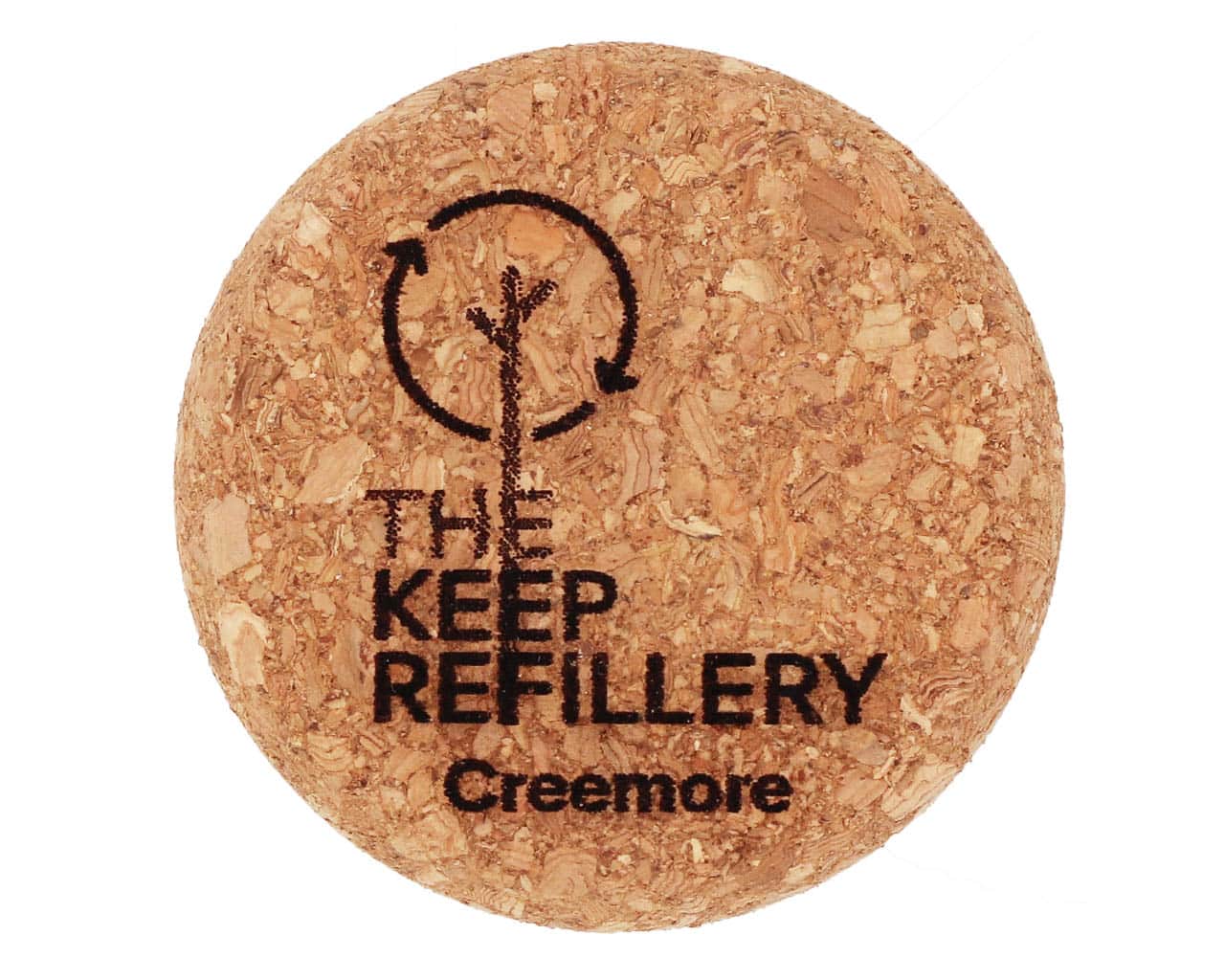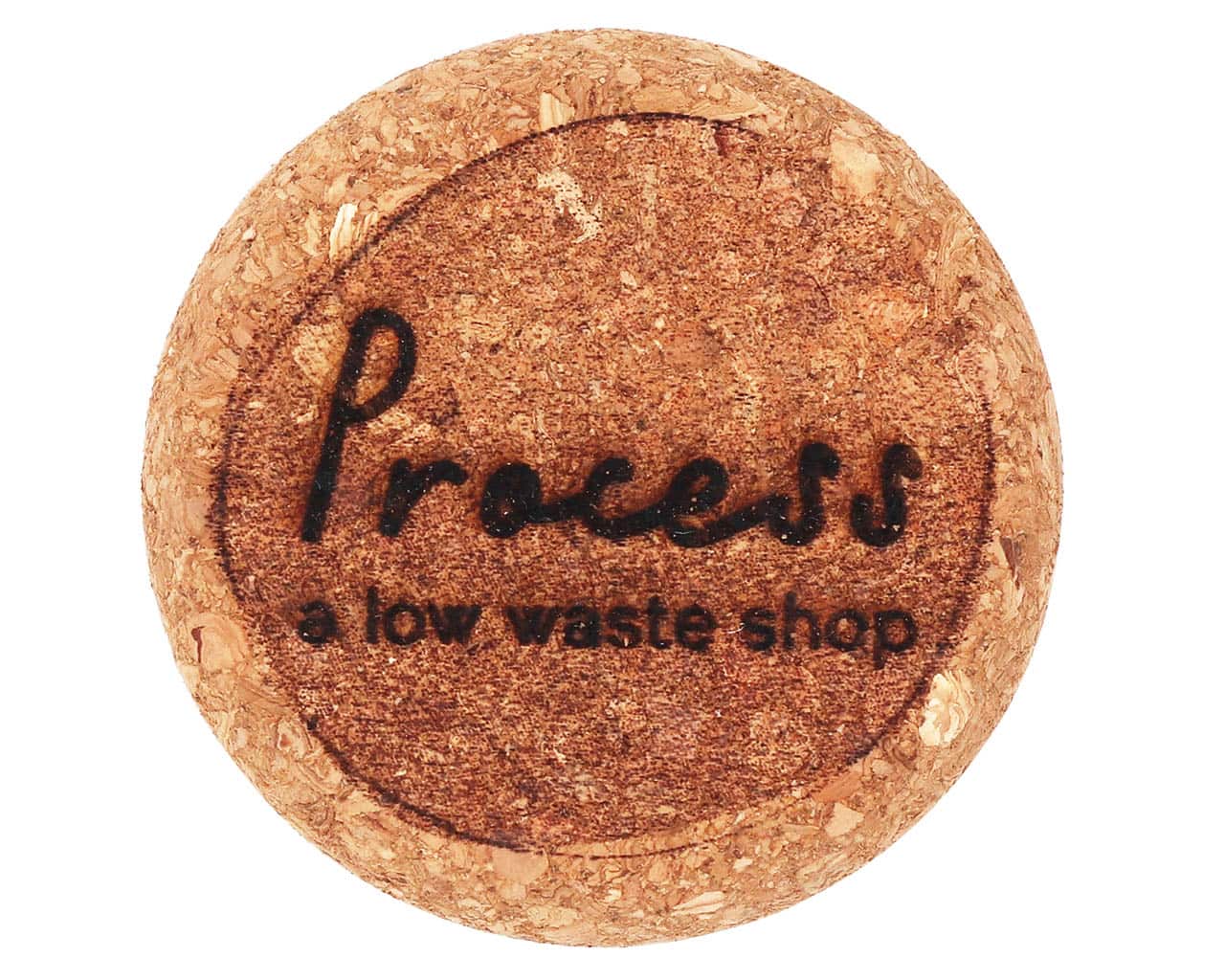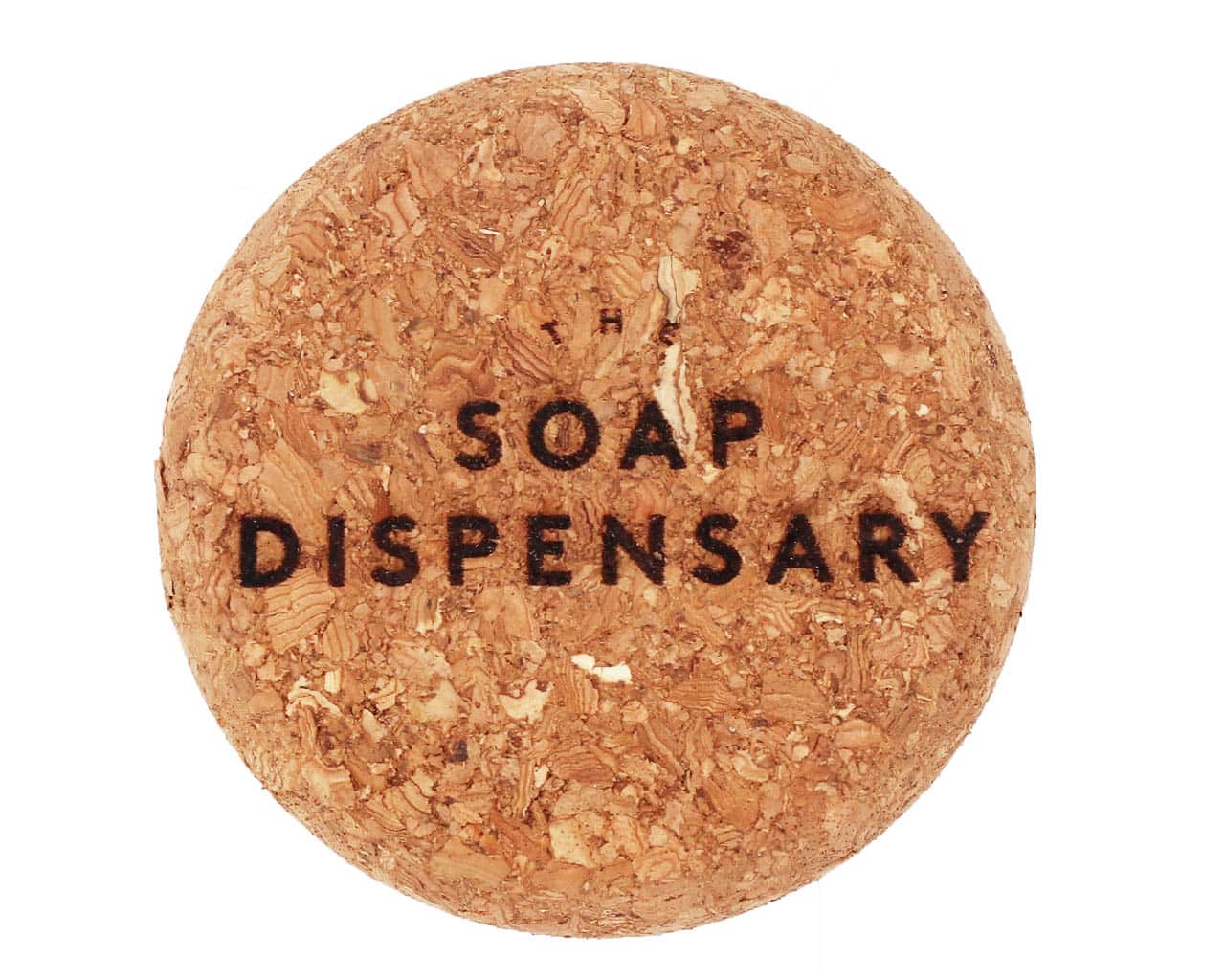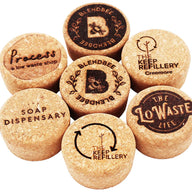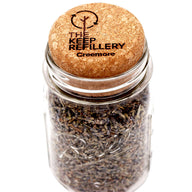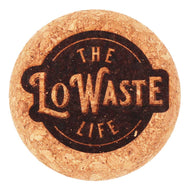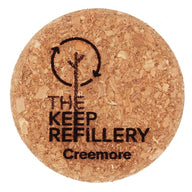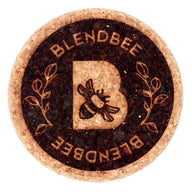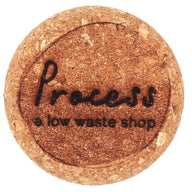 Product Description
Add your logo or any graphic to the top of your Mason jar!
We do our best, but we cannot guarantee your logo will be perfectly centered. We manually adjust laser power for optimal results on each image file, but images with too much contrast between light and dark areas will not show up as well.
If you have any special requests or instructions please email them when you order.
Cork is a natural material so colors vary slightly.
The regular mouth corks are 62.5mm at the top and 58mm at the bottom.
The wide mouth corks are 76mm at the top and 72mm at the bottom.
They are both 28mm thick.
Food safe. Made by forming small bits of cork with steam and pressure, the same way that composite wine corks are made.
custom logo cork stoppers
came out looking perfect! great addition to my handmade pottery mugs!!
Learn More about Mason Jar Lifestyle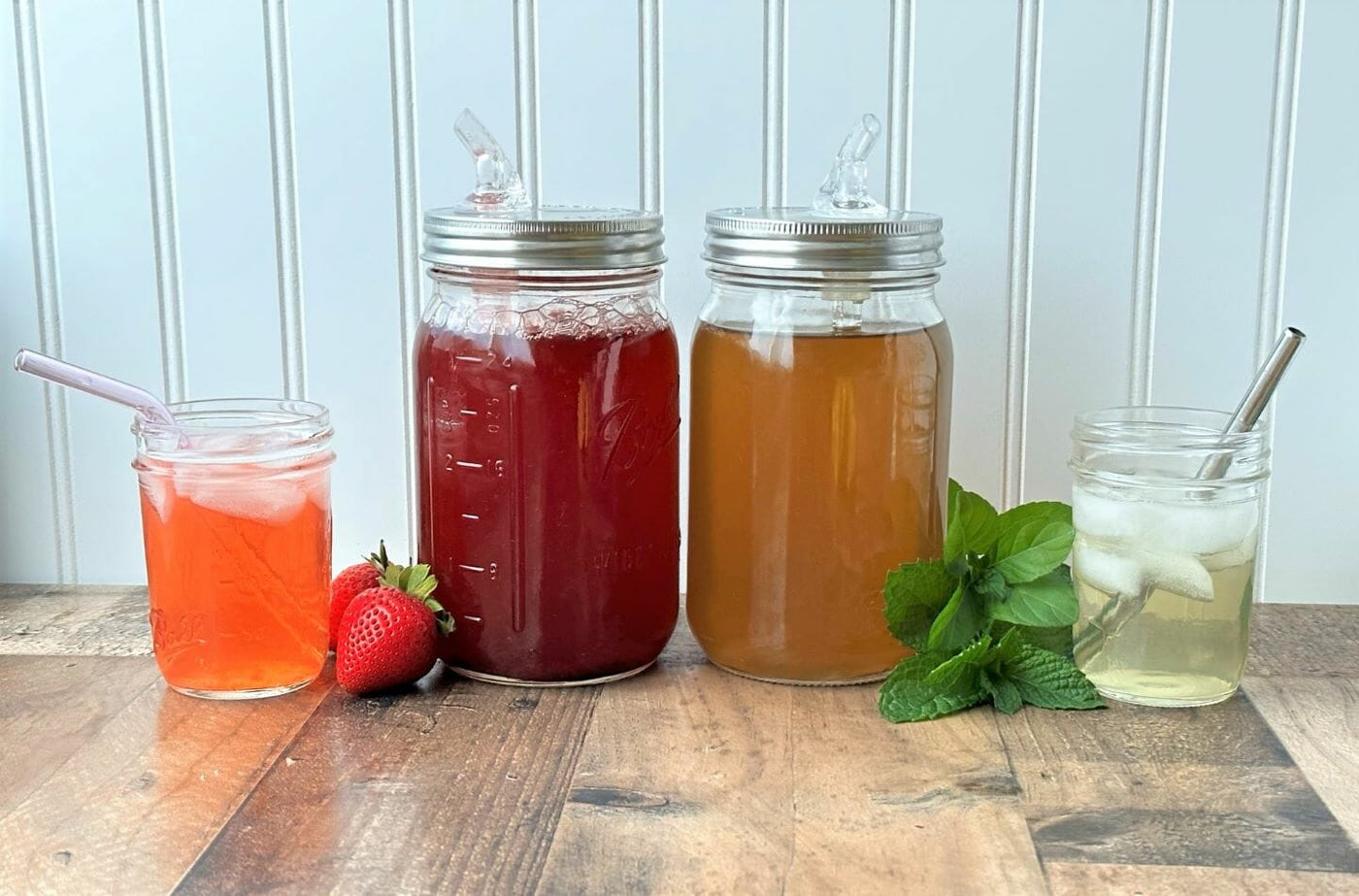 Check Out Our Blog
Find the latest recipes, DIY projects, and much more. All created and curated by our Mason jar experts.
View the Blog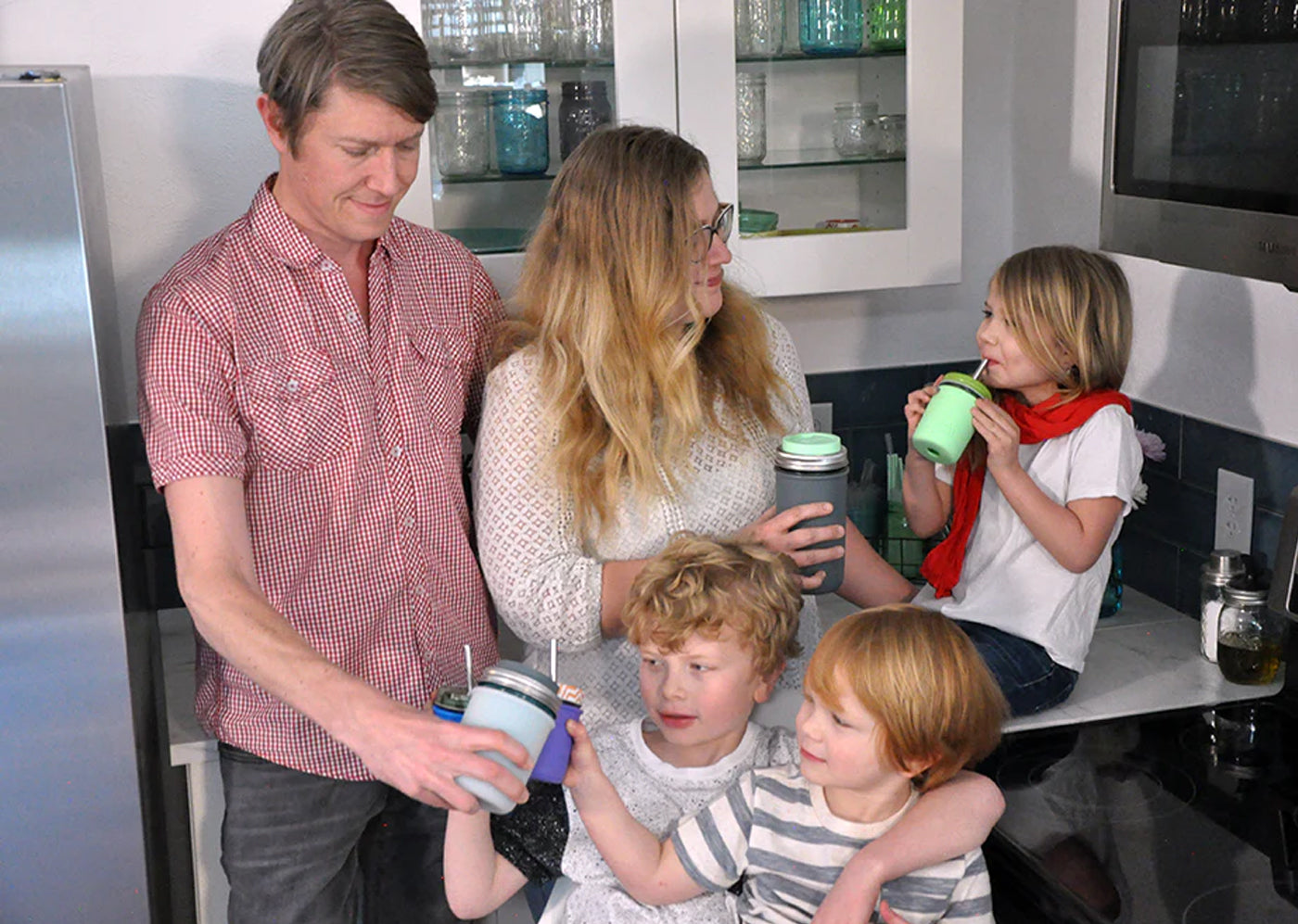 Our Story
We're proud to be a Colorado-based small, family-owned business and your home for authentic, eco-friendly mason jar innovations.
Hear our Story