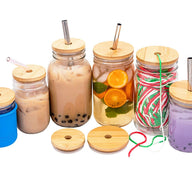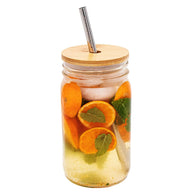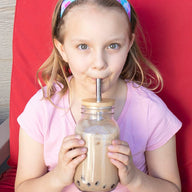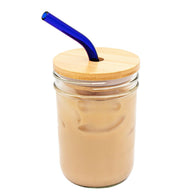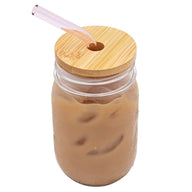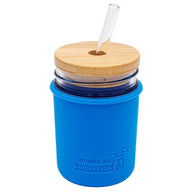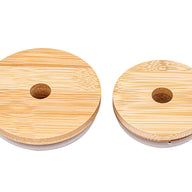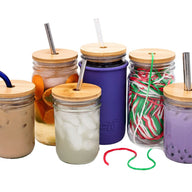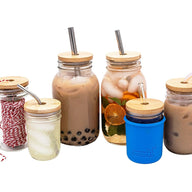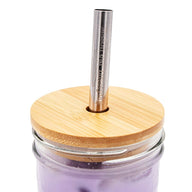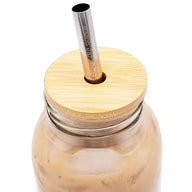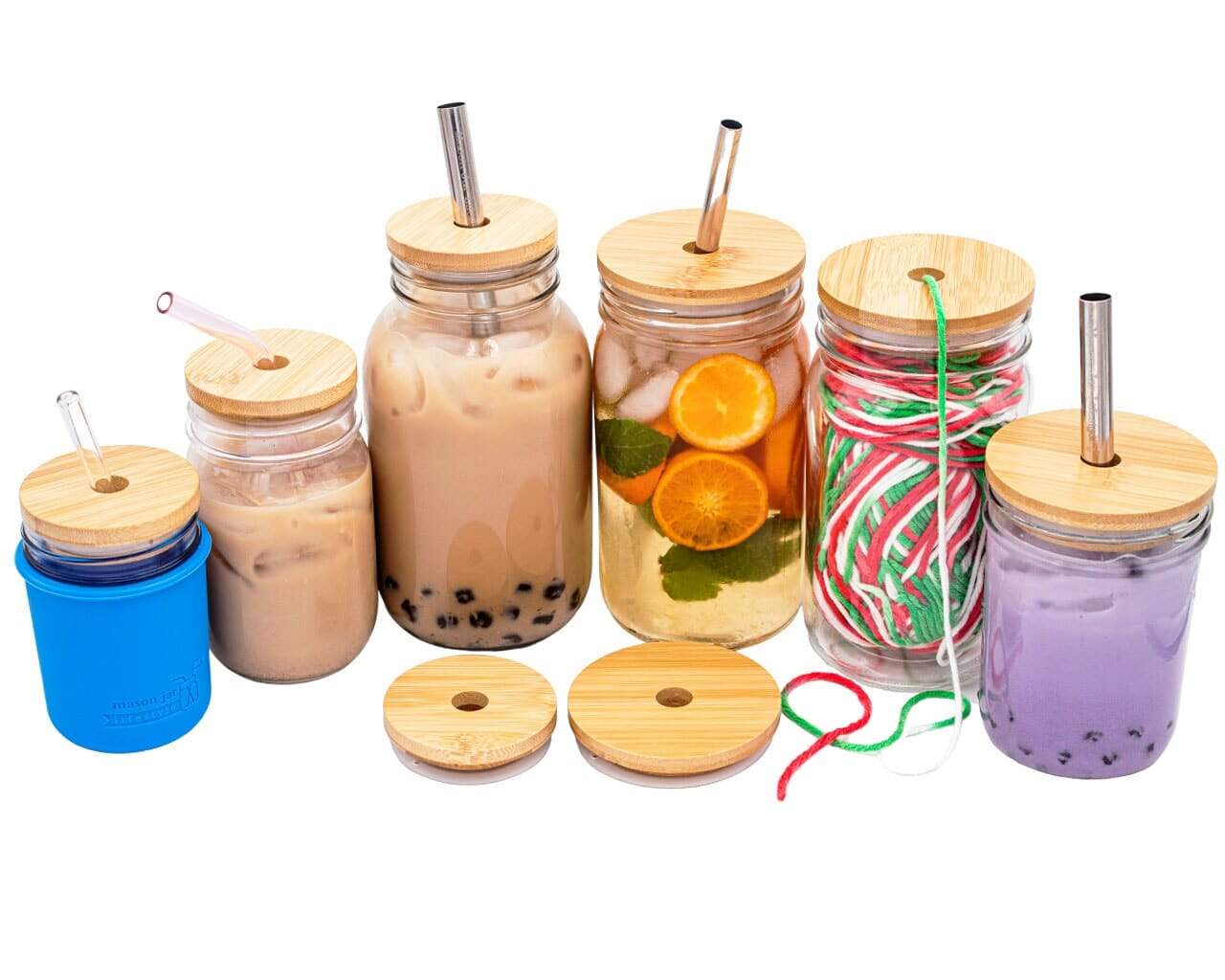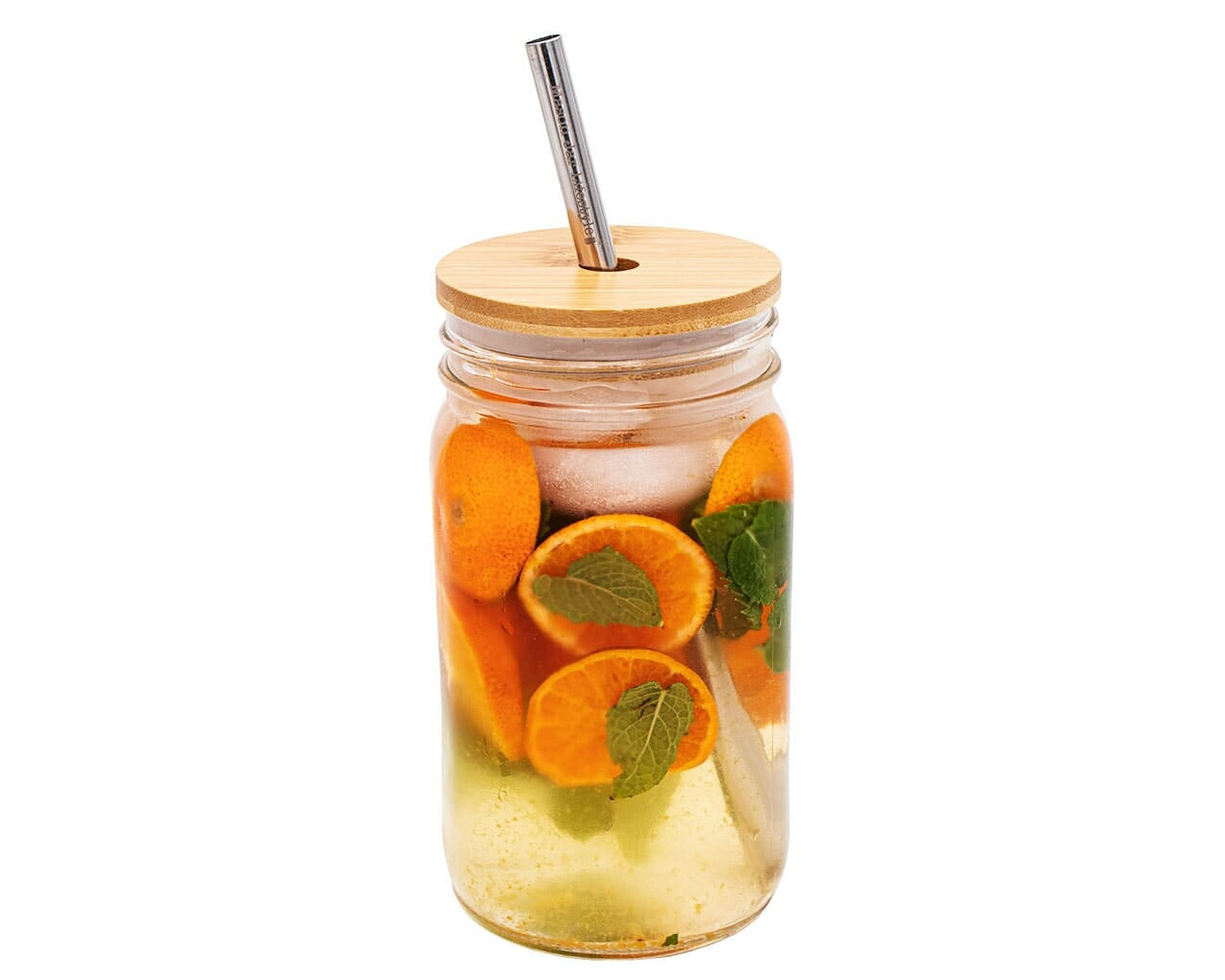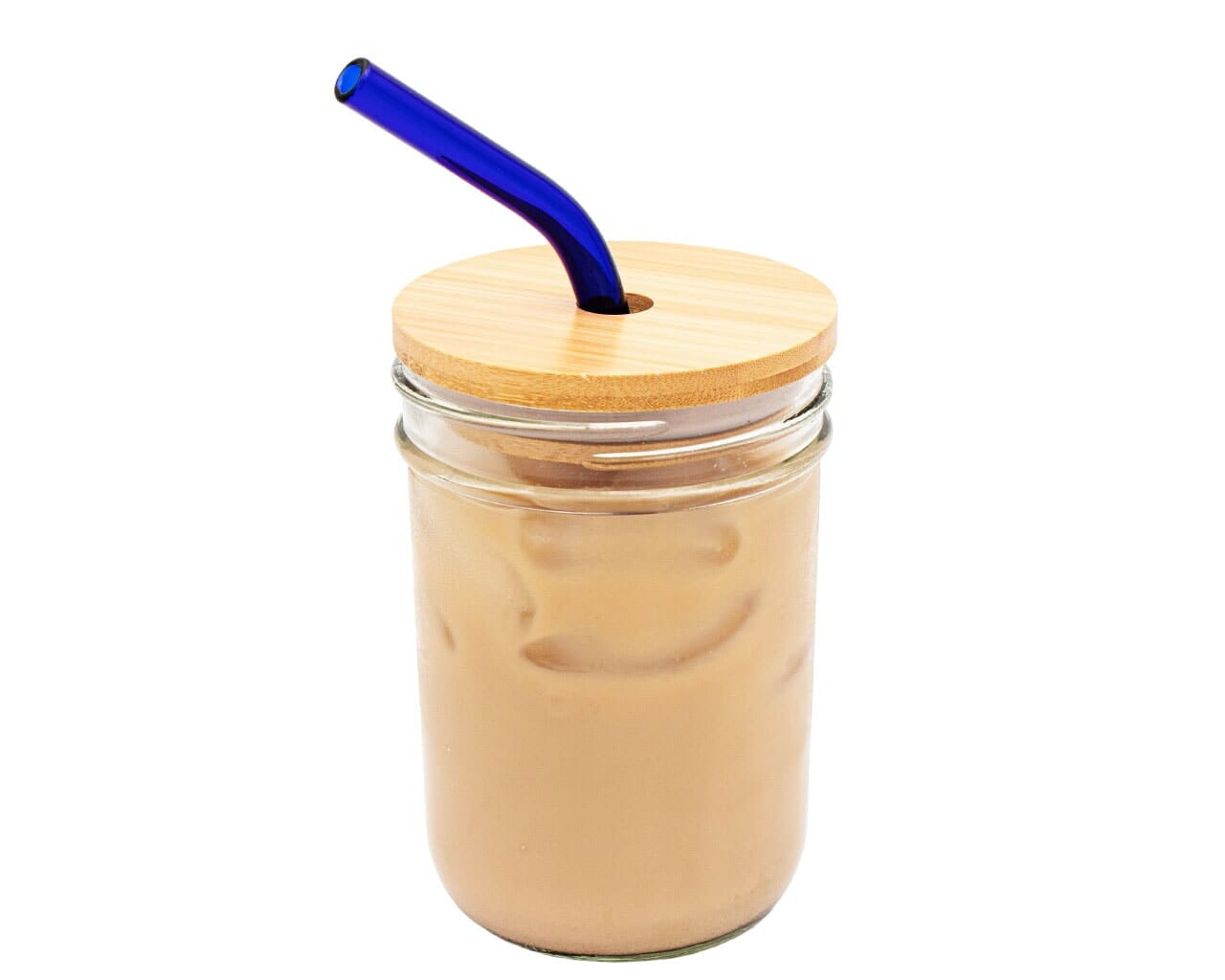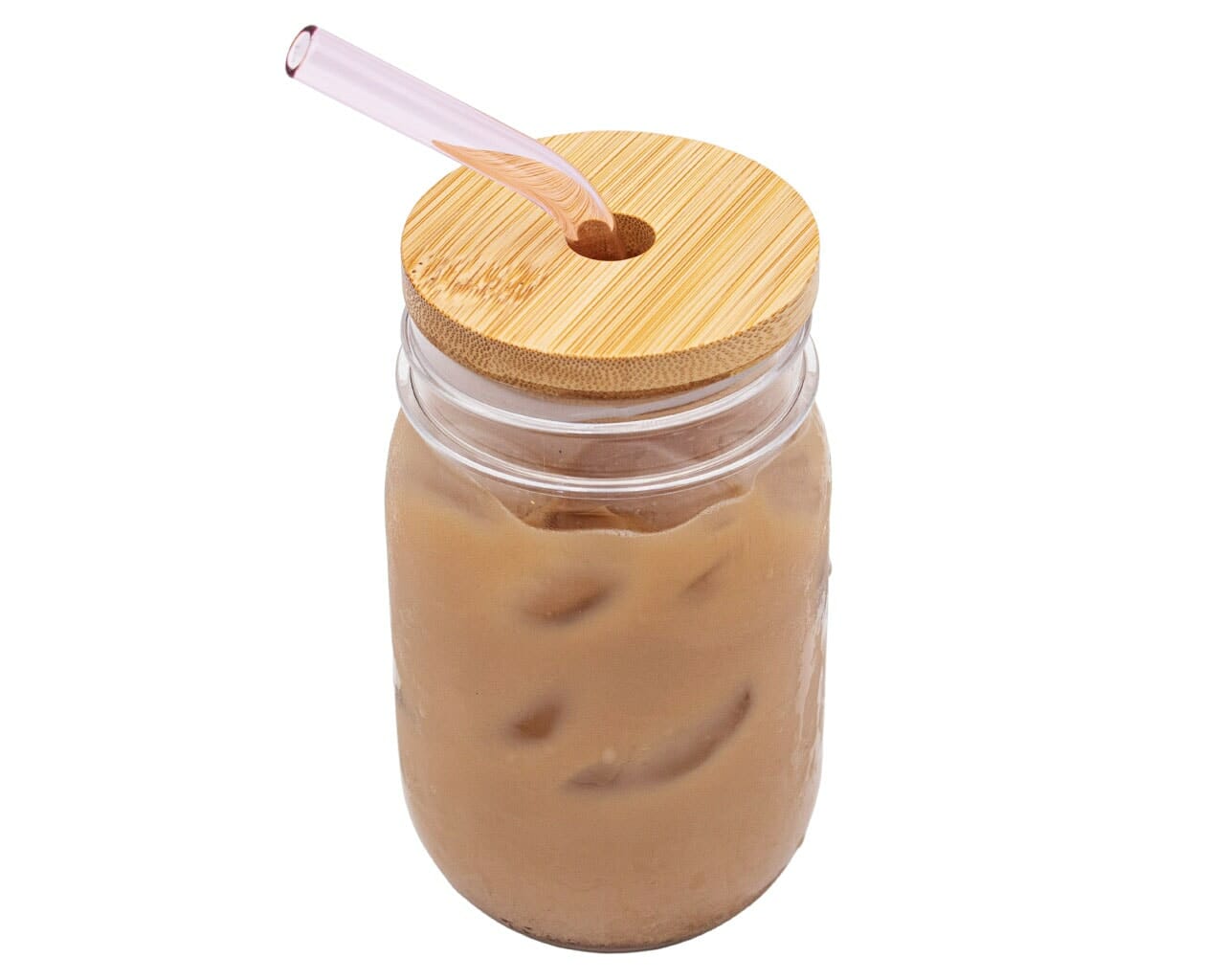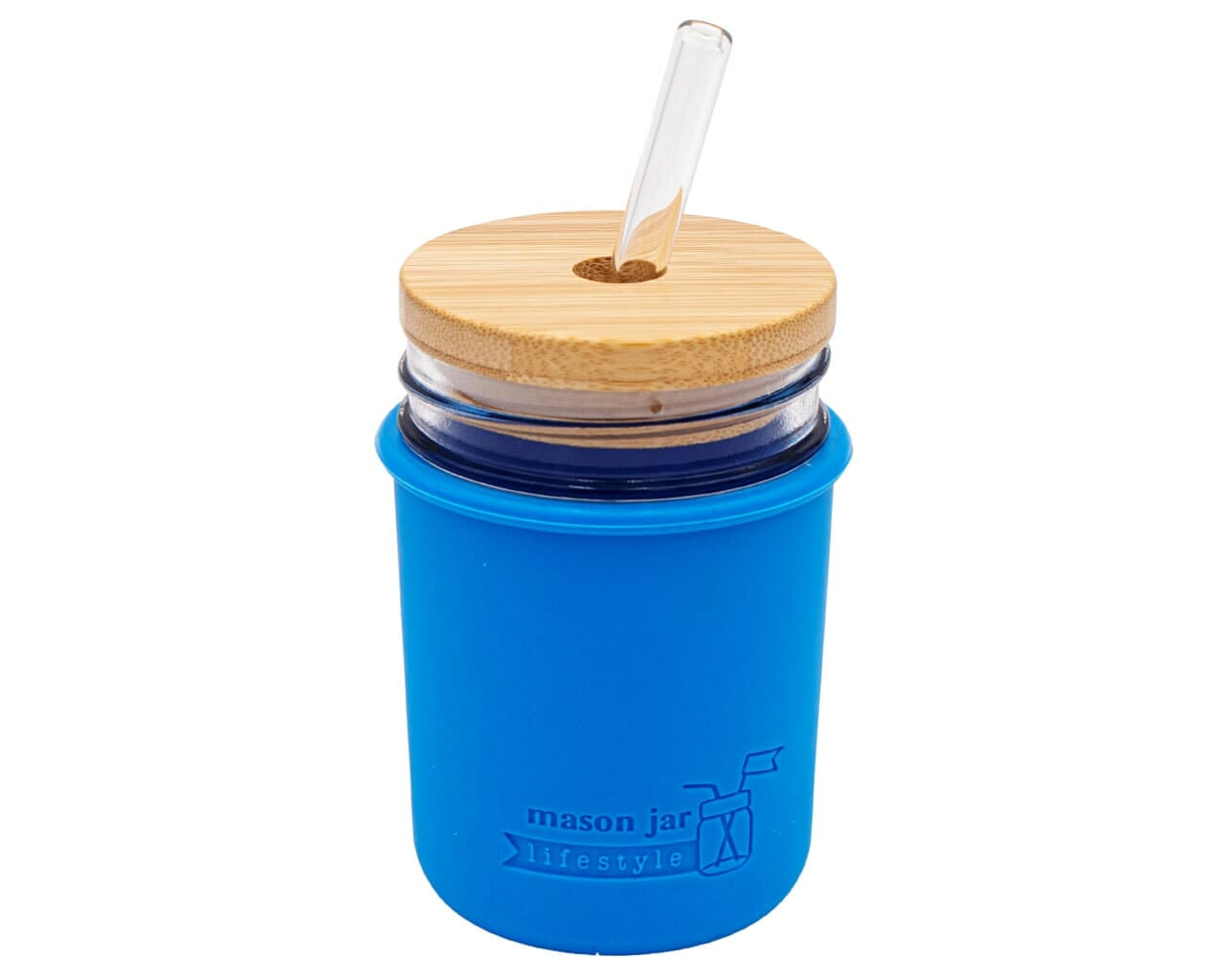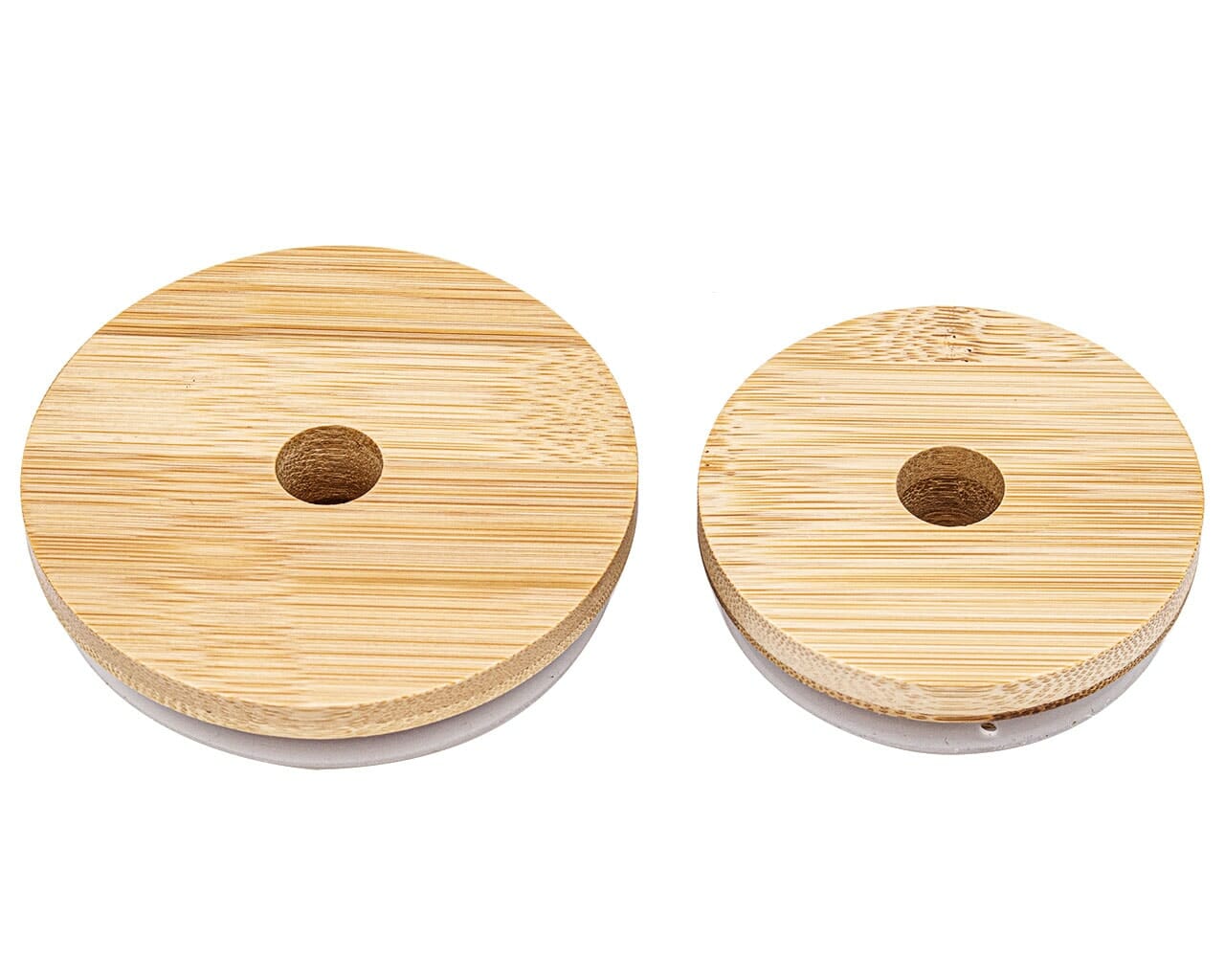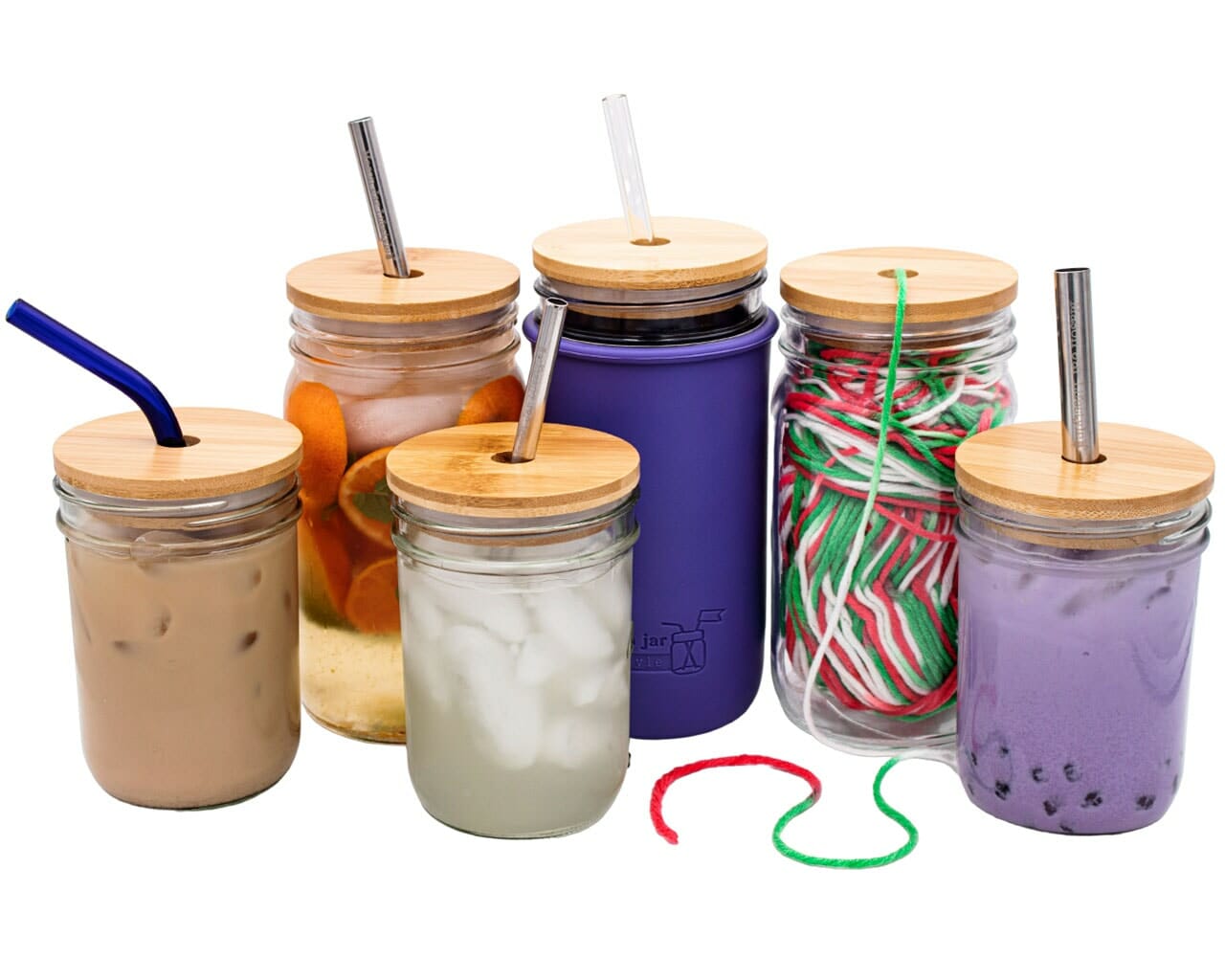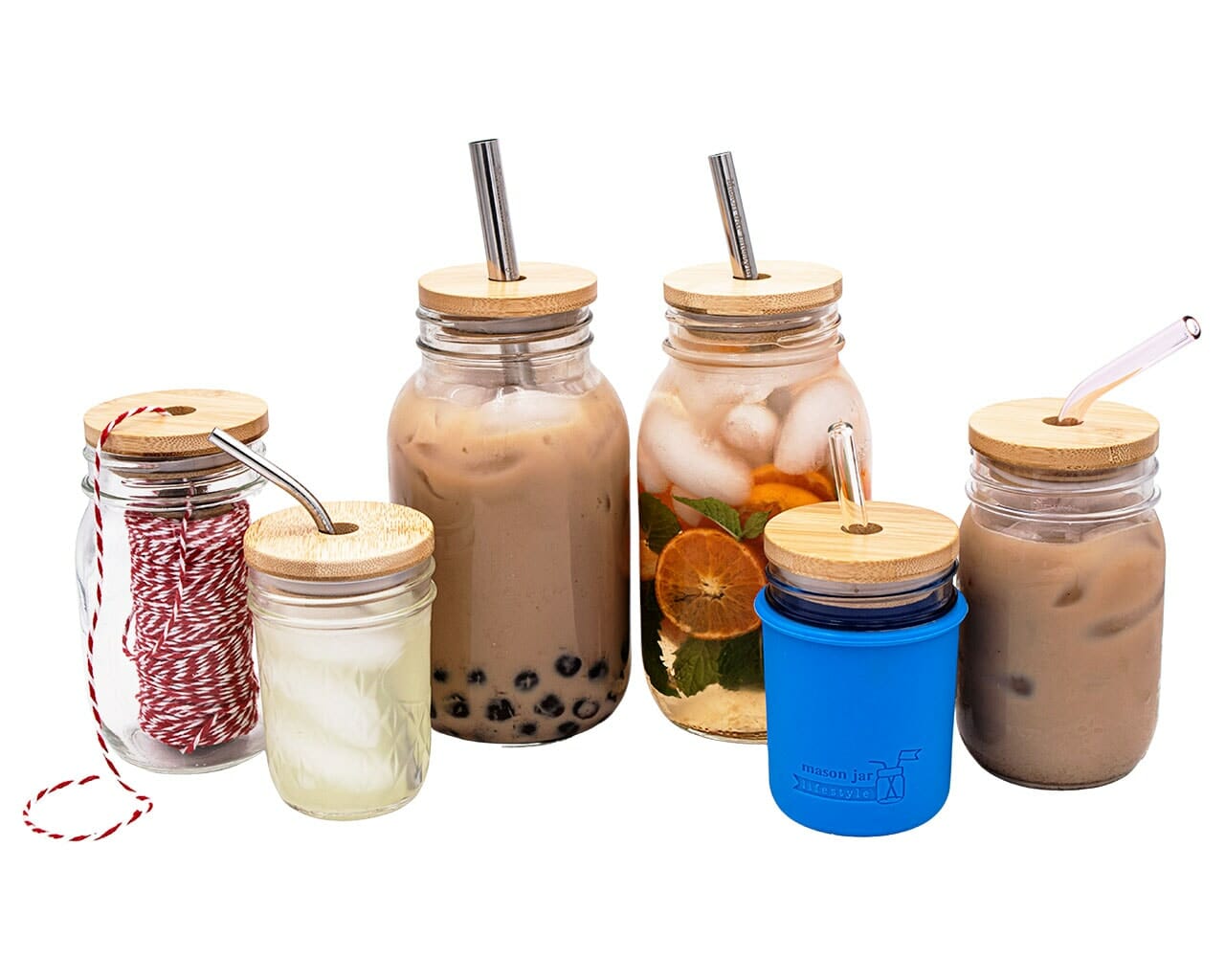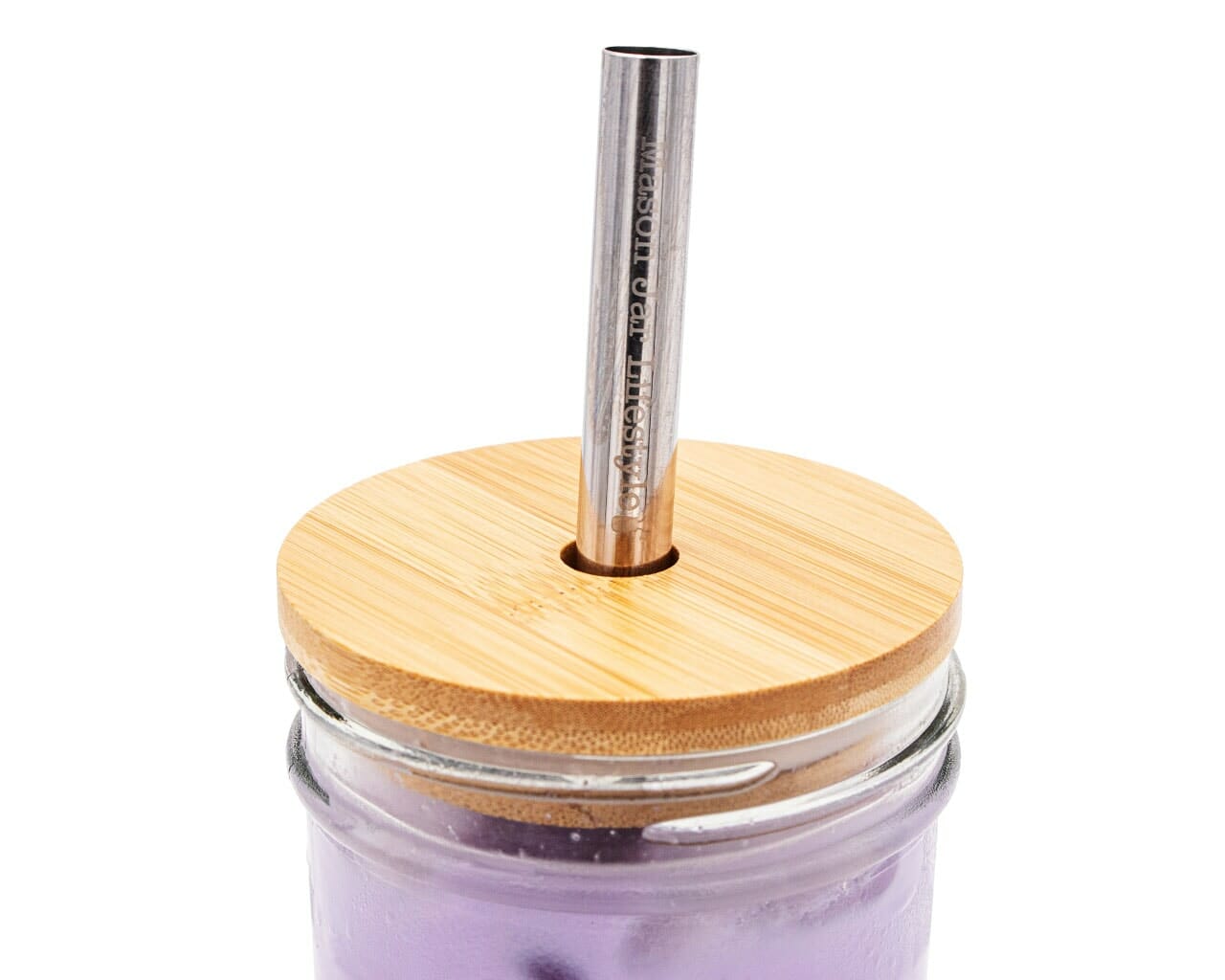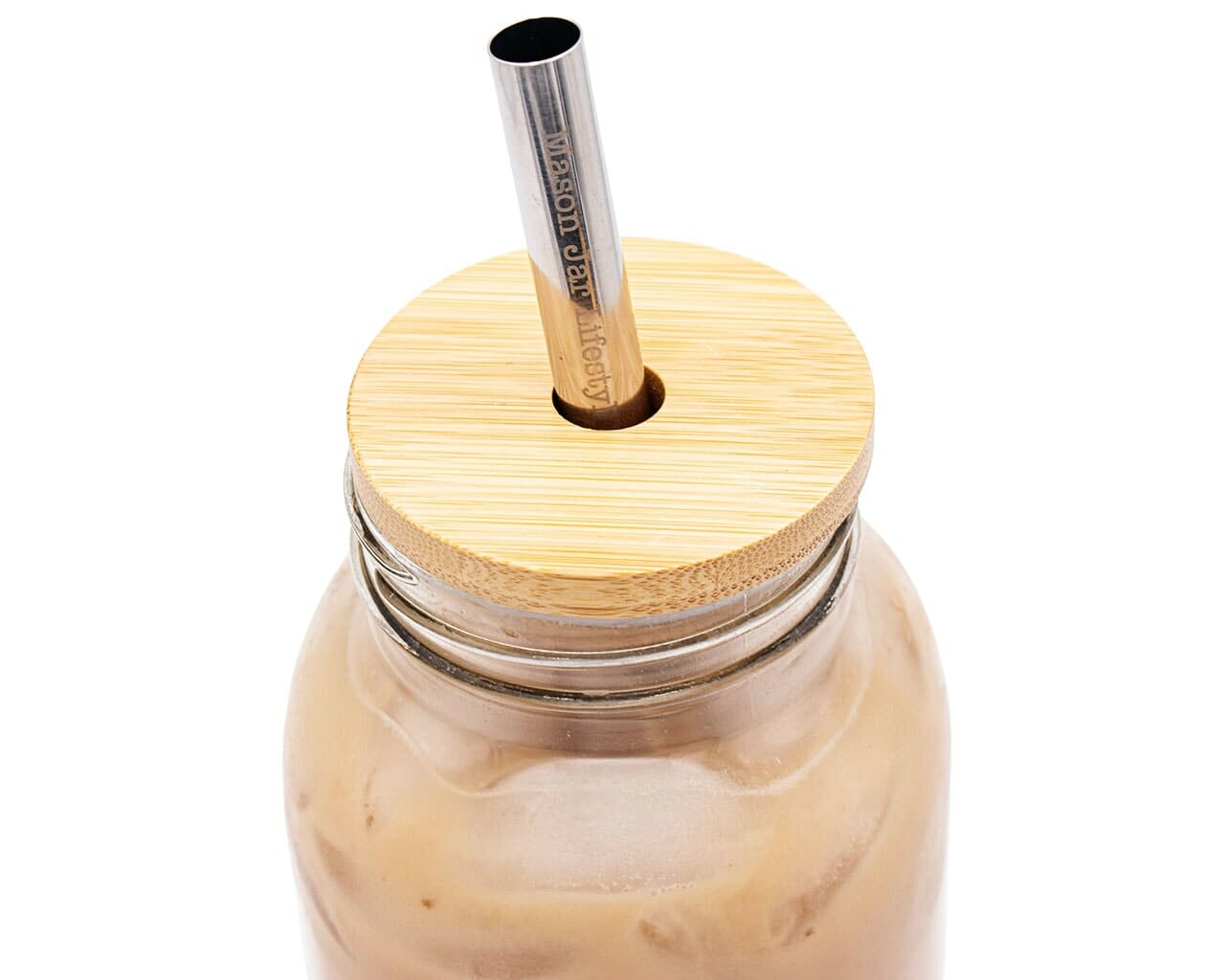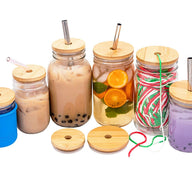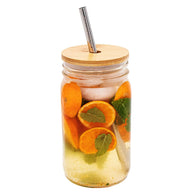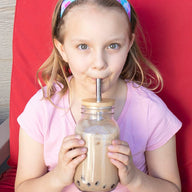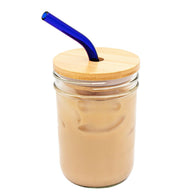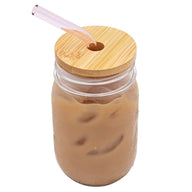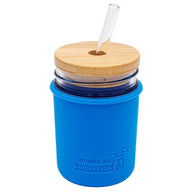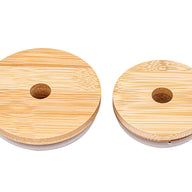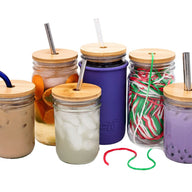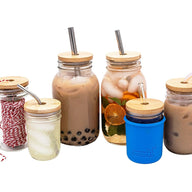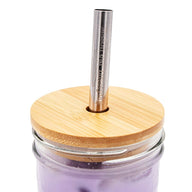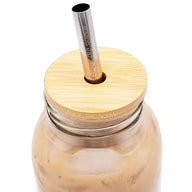 Product Description
Fits Standard Wide(3 3/8") or Regular(2 3/4") Mouth Mason Jars
Food Safe, Protective Coating
Handwash Recommended - High temperatures can wear away the water-resistant, protective coating and make them susceptible to molding.
Made from high quality and smooth, naturally antimicrobial bamboo and BPA-free Silicone.
Love bamboo!!!
I just want to start by saying I can never have enough bamboo. Natural products are the best! That said, I'm using this top for my homemade ACV hair rinse. The hole is big enough to allow the mother to flow through, yet small enough to control the outflow. (The vinegar would corrode metal and plastic is just yuk!) The top doesn't screw in. You just push it down in until it's seated. The silicone seal keeps it from leaking and also holds the top in place even when it is tipped over. Such a simple, minimalistic design. Beautiful and practical.
It doesn't have a very strong seal. I love that there is no plastic and there is no risk of rusting but the seal isn't strong.
Learn More about Mason Jar Lifestyle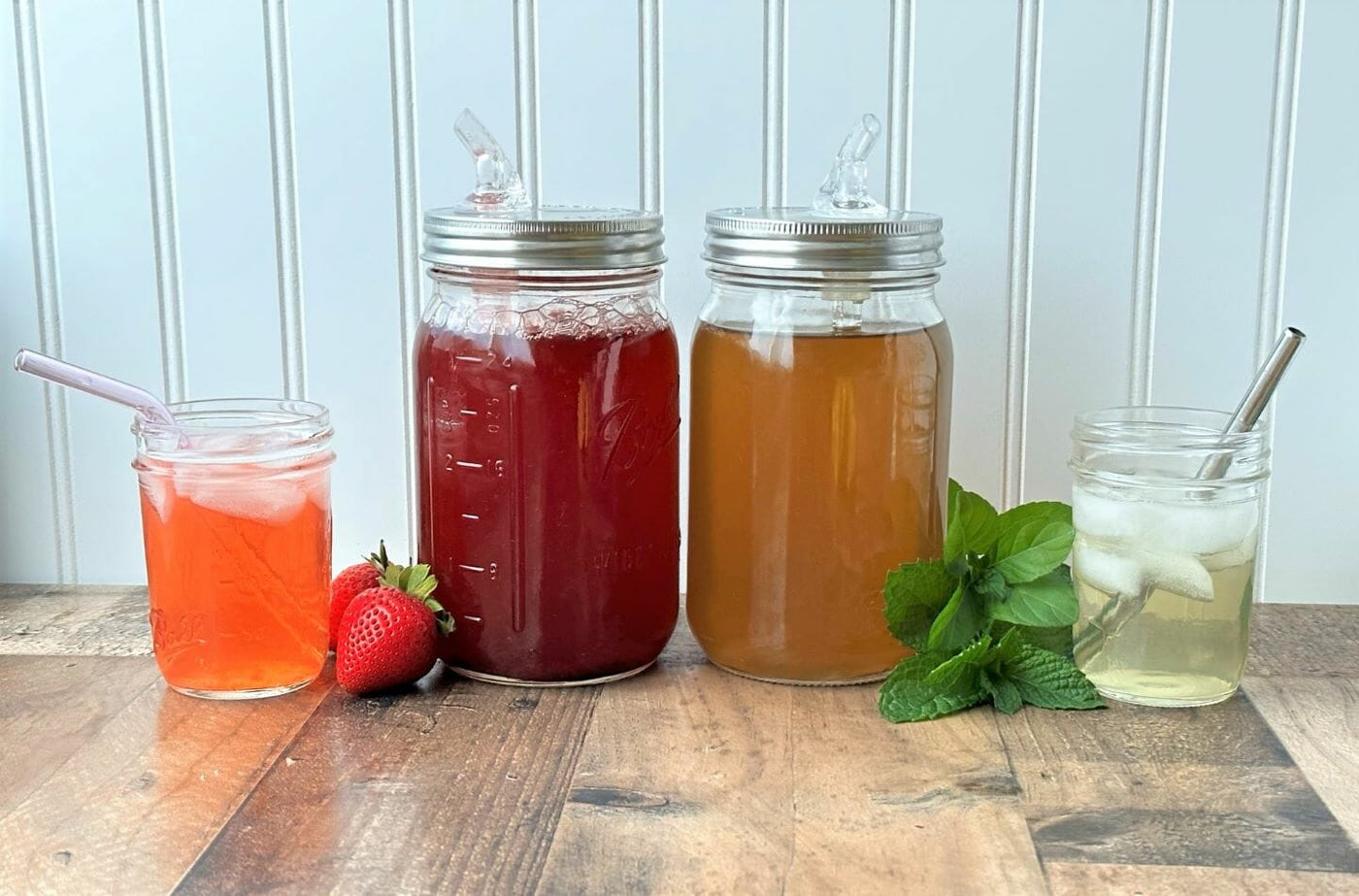 Check Out Our Blog
Find the latest recipes, DIY projects, and much more. All created and curated by our Mason jar experts.
View the Blog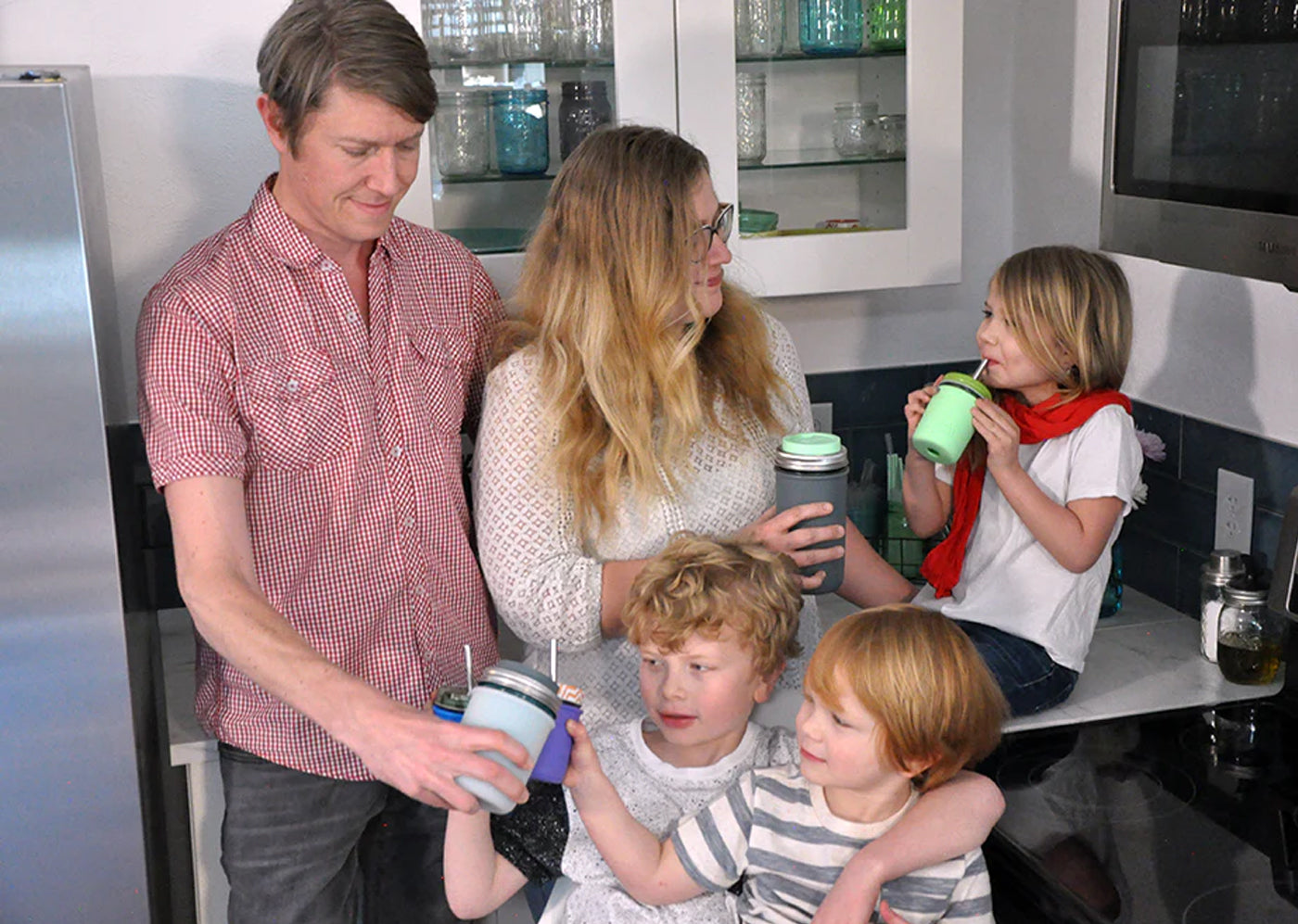 Our Story
We're proud to be a Colorado-based small, family-owned business and your home for authentic, eco-friendly mason jar innovations.
Hear our Story