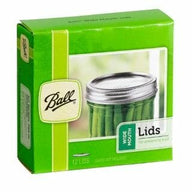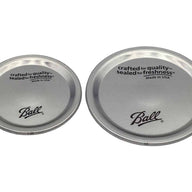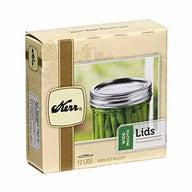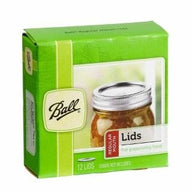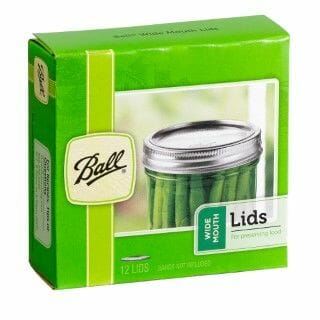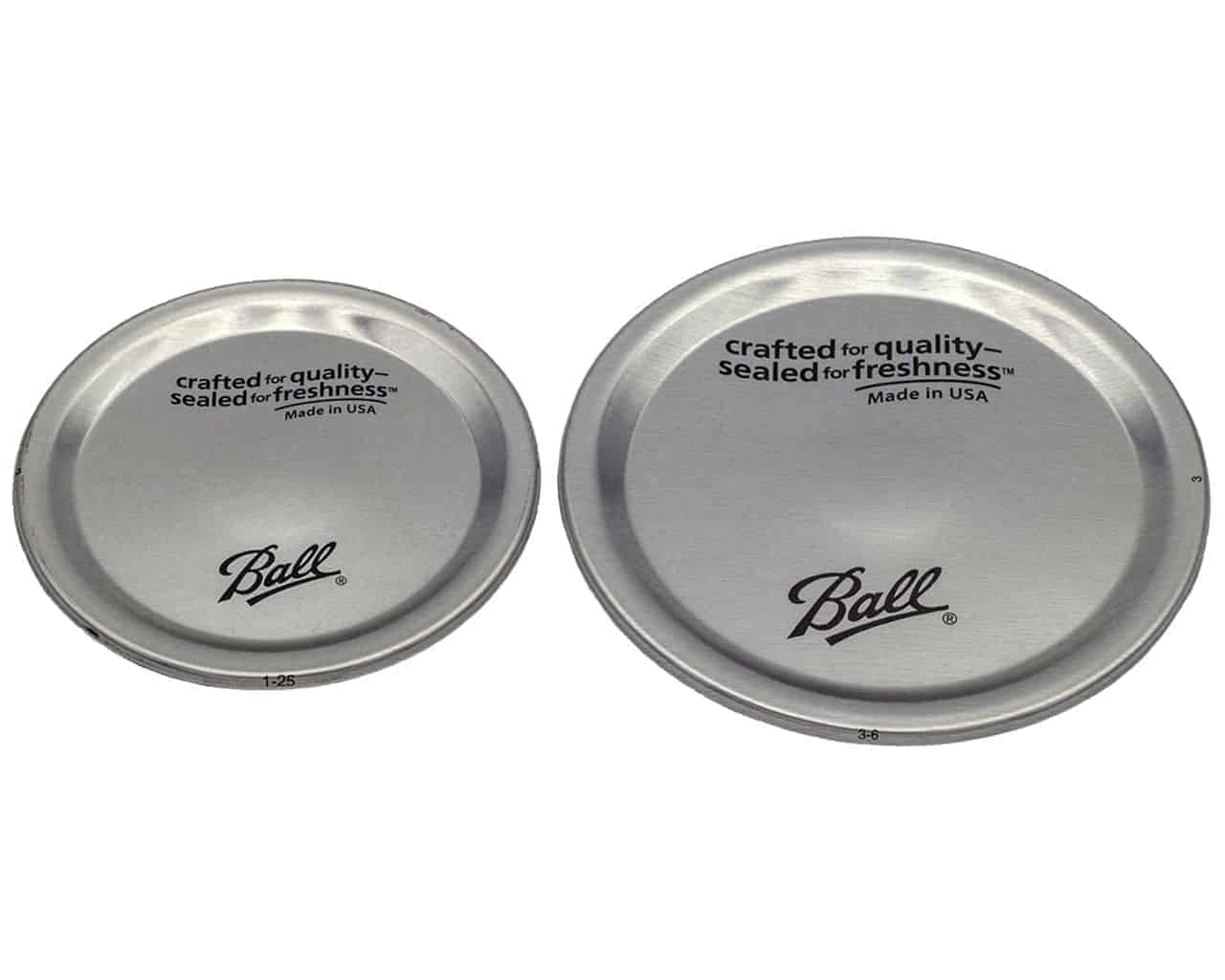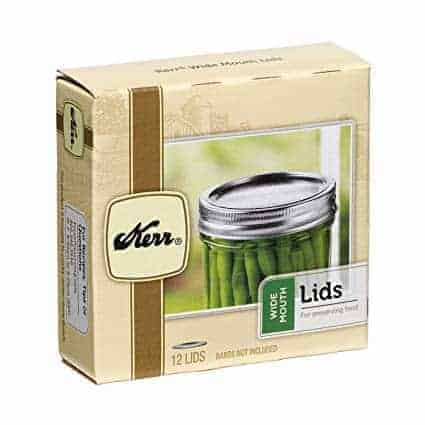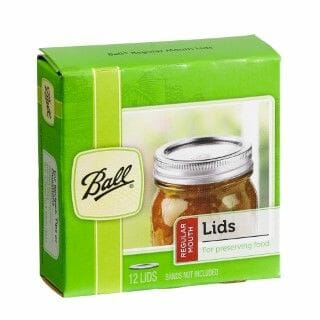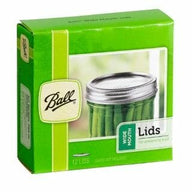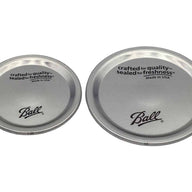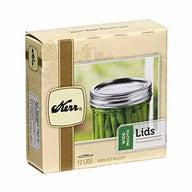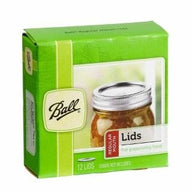 Product Description
These lids are one time use for canning. After that, they can be reused for pantry, fridge, and freezer storage.
They are made of tin plated steel and lined with BPA free plastisol.
Ball won't sell to us since being sold to Rubbermaid, so we can no longer stock retail Ball or Kerr products.
Fast delivery!
Would buy from this company many times over! Very quick response! Now I'm ready for the canning season.
Wonderful! Free shipping and super fast.
Ball Mason Jar Lids for Canning and Preserving 12 Pack
lids
I am very satisfied with your service and product. I received the second order the same day as the first. I have already used some of them and they all sealed perfectly. Thanks so much as they are really hard to find around my area, and I have given your website address to several others to use as well.
Wonderful
When I couldn't find canning lids anywhere, your company hit the stop! Quick service, great product!
Learn More about Mason Jar Lifestyle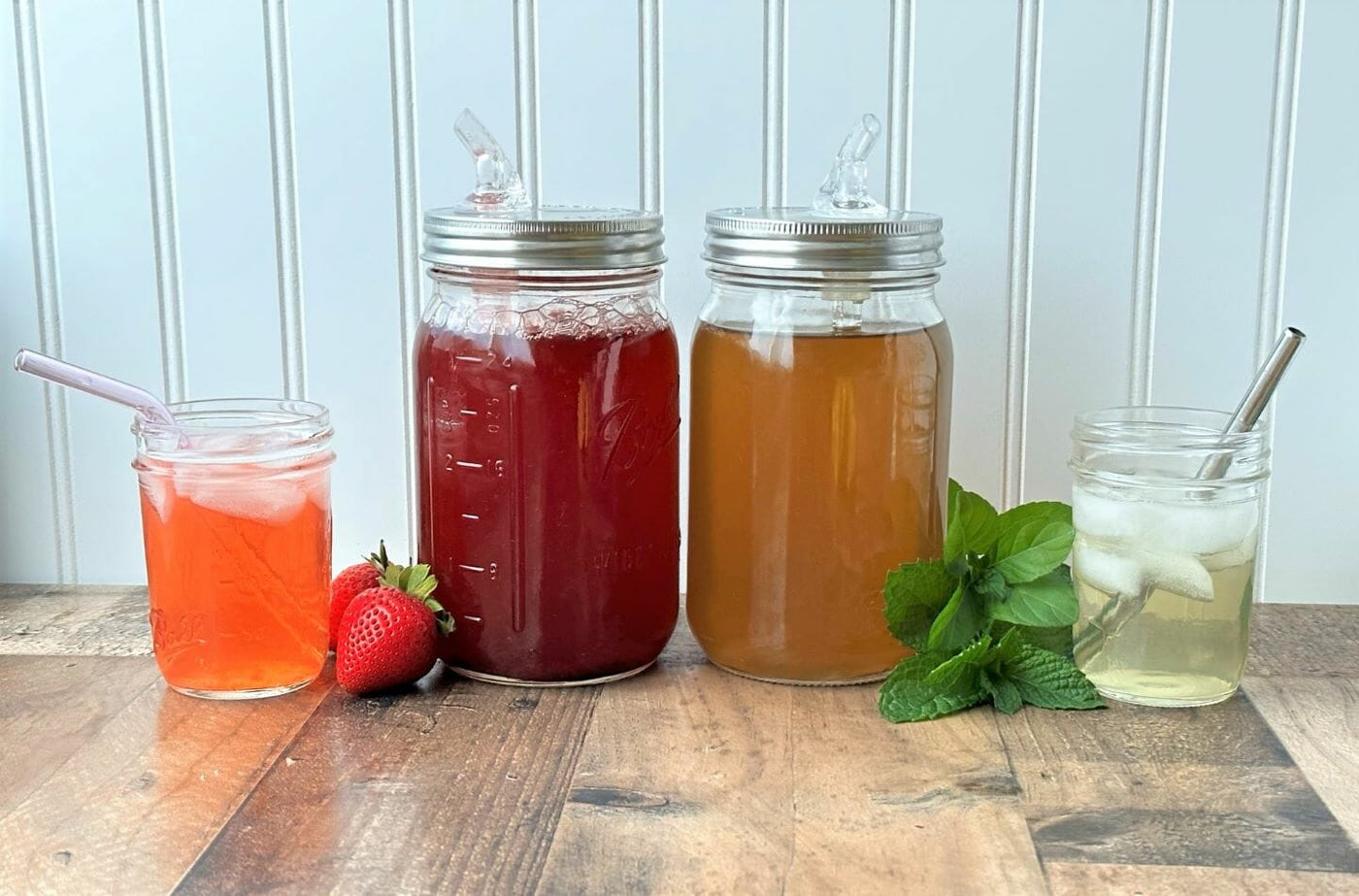 Check Out Our Blog
Find the latest recipes, DIY projects, and much more. All created and curated by our Mason jar experts.
View the Blog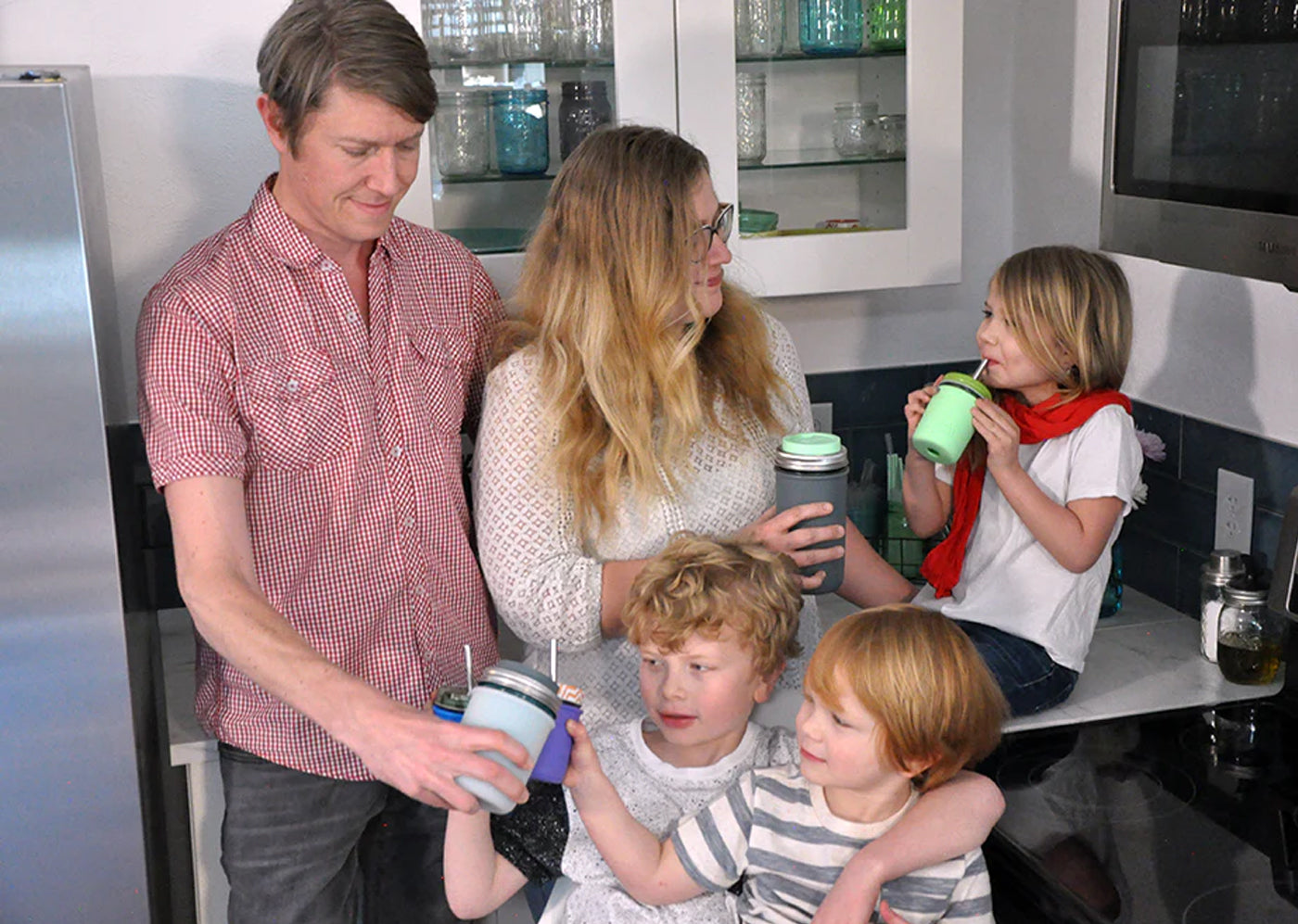 Our Story
We're proud to be a Colorado-based small, family-owned business and your home for authentic, eco-friendly mason jar innovations.
Hear our Story