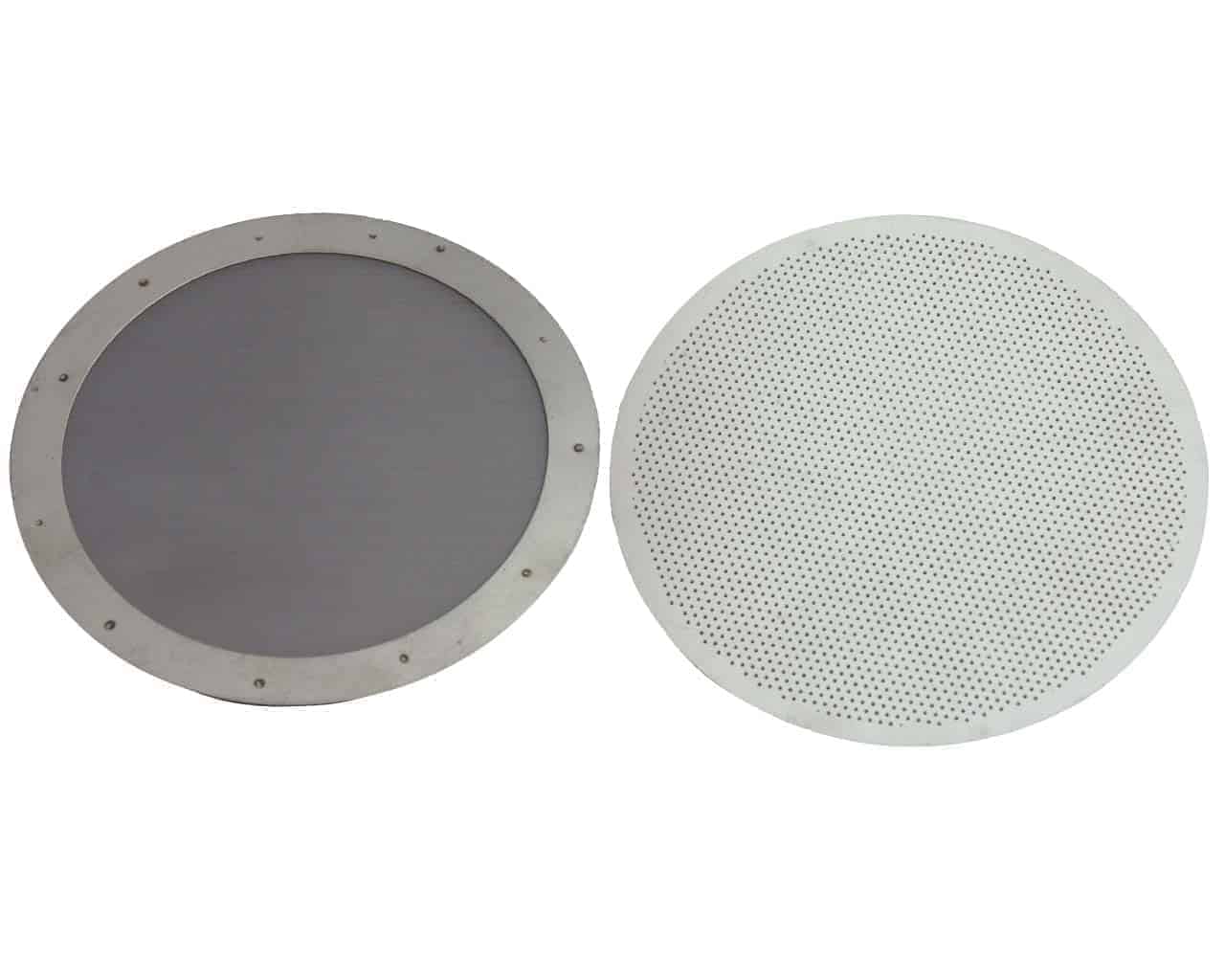 Product Description
Paper absorbs coffee oils, which these filters let them pass through, for better flavor.
No more running out of filters!
Easy to clean - just rinse it, wash with soap and water, or put it in the dishwasher!
Excellent coffee filters
Both of these permanent filters work very well to produce great coffee without excessive sludge at the bottom of the cup. There's some difference between them in the coffee's taste, so take your choice.
Reusable filter is great!
I really enjoy using this filter in my Aero press. It works very well, super easy to rinse clean, and I am so glad to not be throwing paper filters into the trash and often buying more—I never run out of them now! I also appreciate the quick and efficient shipping.
Great!
This is so much better than the disposable paper discs! Lost the perforated one pretty quickly unfortunately but the mesh is working wonderfully!
exactly what i was looking for!
these are awesome! they both work really well and its nice for me to have two because i often will misplace one.
the mesh one is my favorite and doesn't leave any undrinkable coffee residue in the bottom of my coffee!
Good Overall
I bought the Aeropress reusable coffee filters for my husband. It's been an easy clean and no more paper filters! He will never run out again. Highly suggest the filters. Shipping took longer than originally stated but that was probably the postal services problem. Great item, good company :)
Learn More about Mason Jar Lifestyle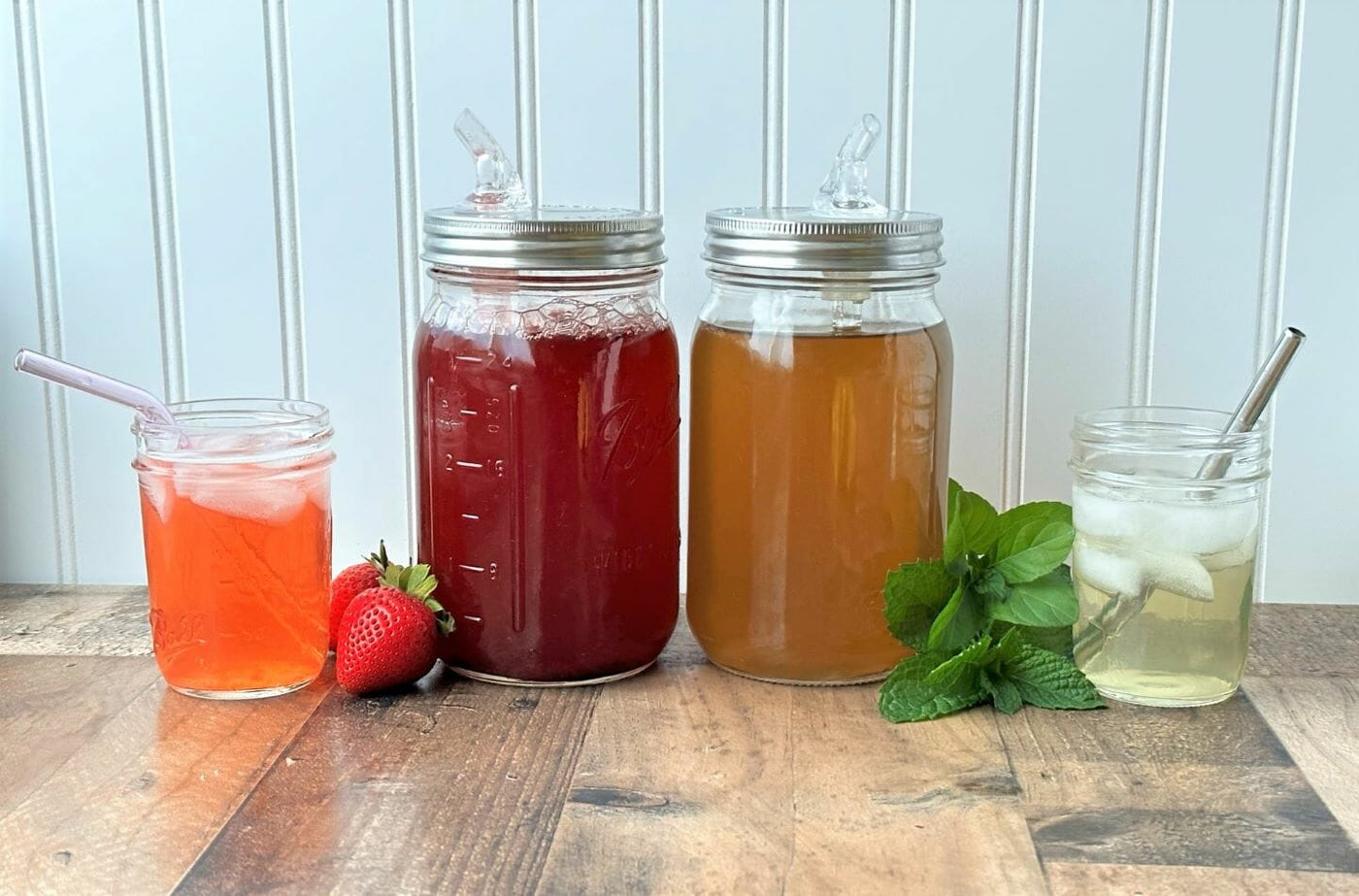 Check Out Our Blog
Find the latest recipes, DIY projects, and much more. All created and curated by our Mason jar experts.
View the Blog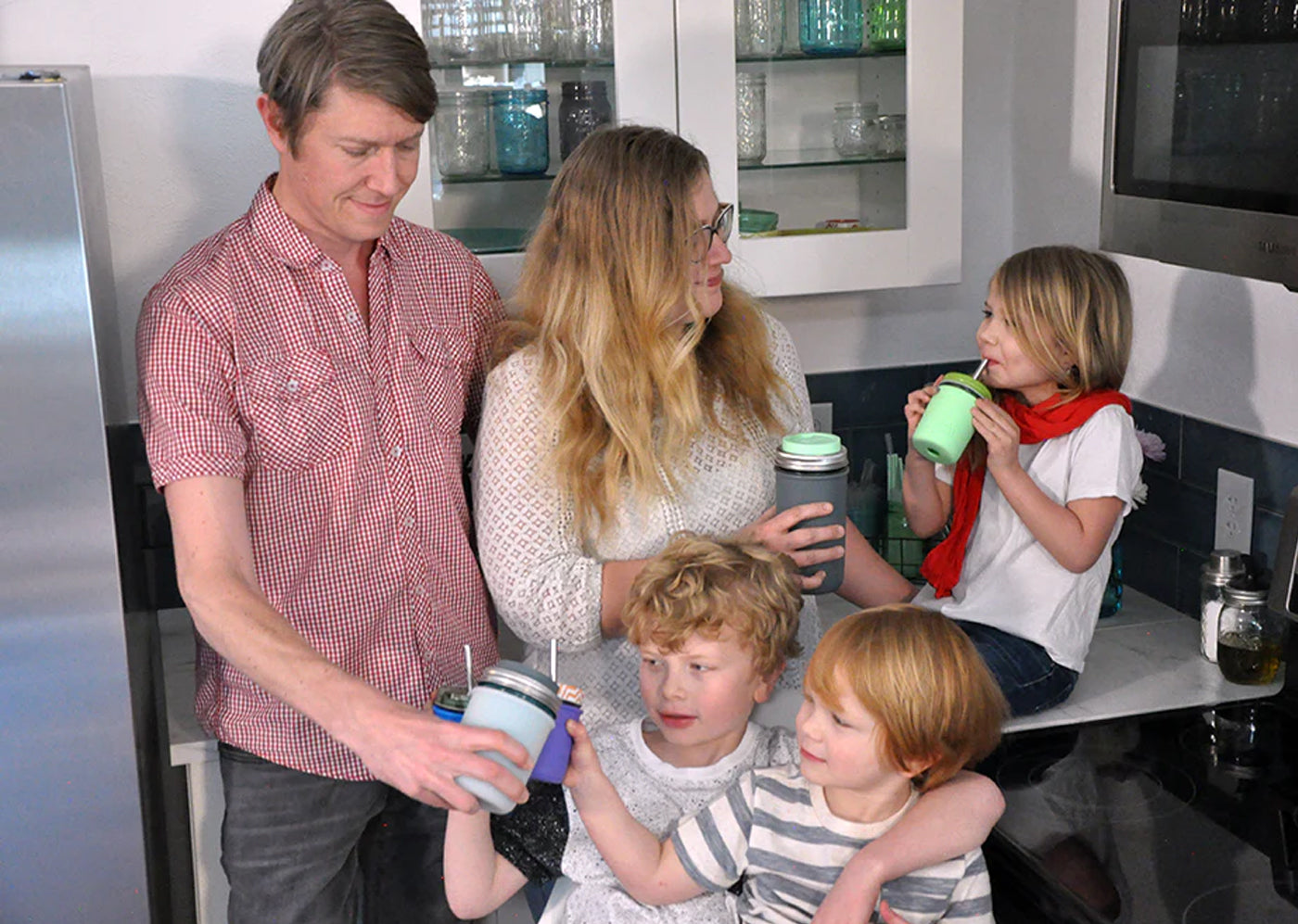 Our Story
We're proud to be a Colorado-based small, family-owned business and your home for authentic, eco-friendly mason jar innovations.
Hear our Story