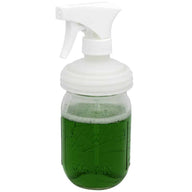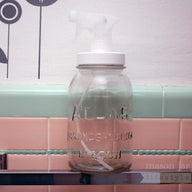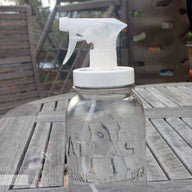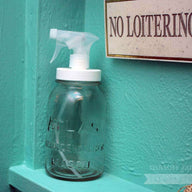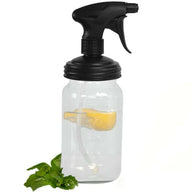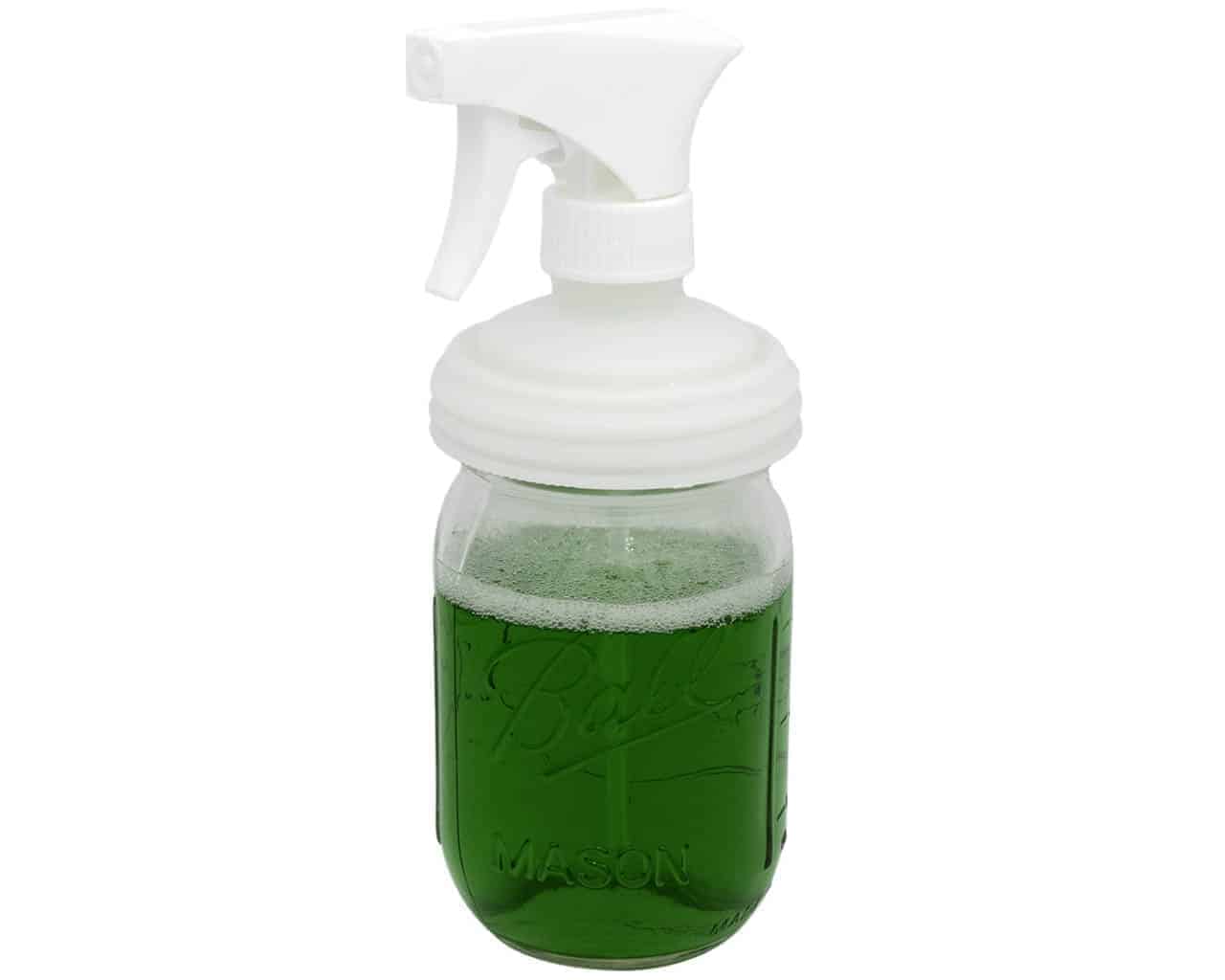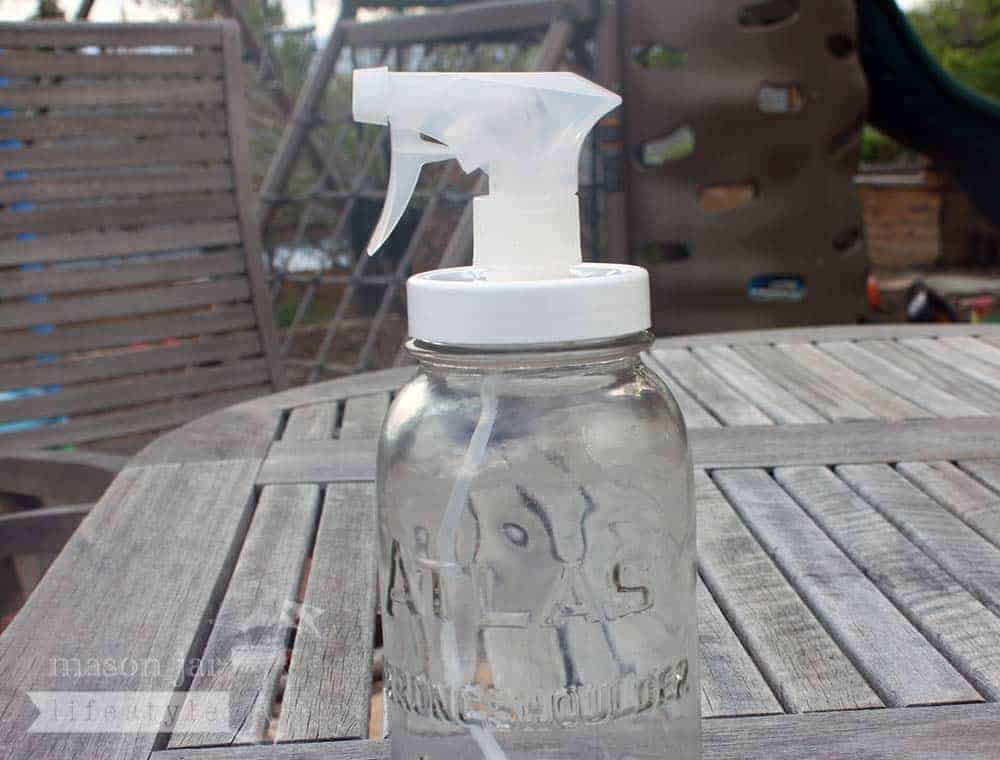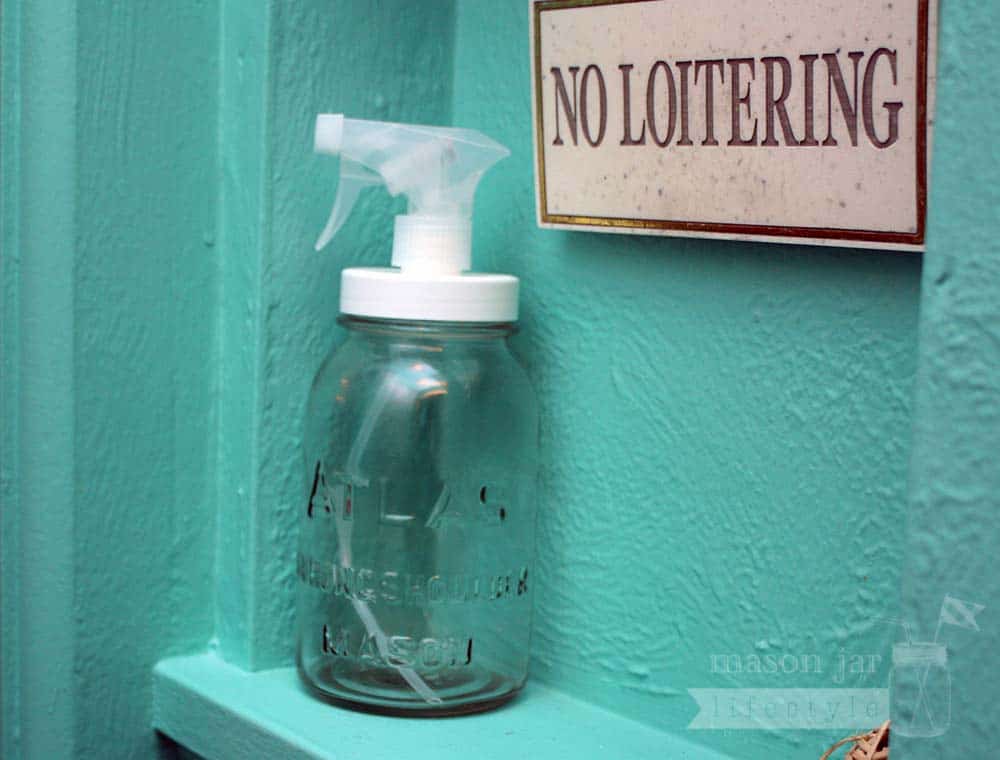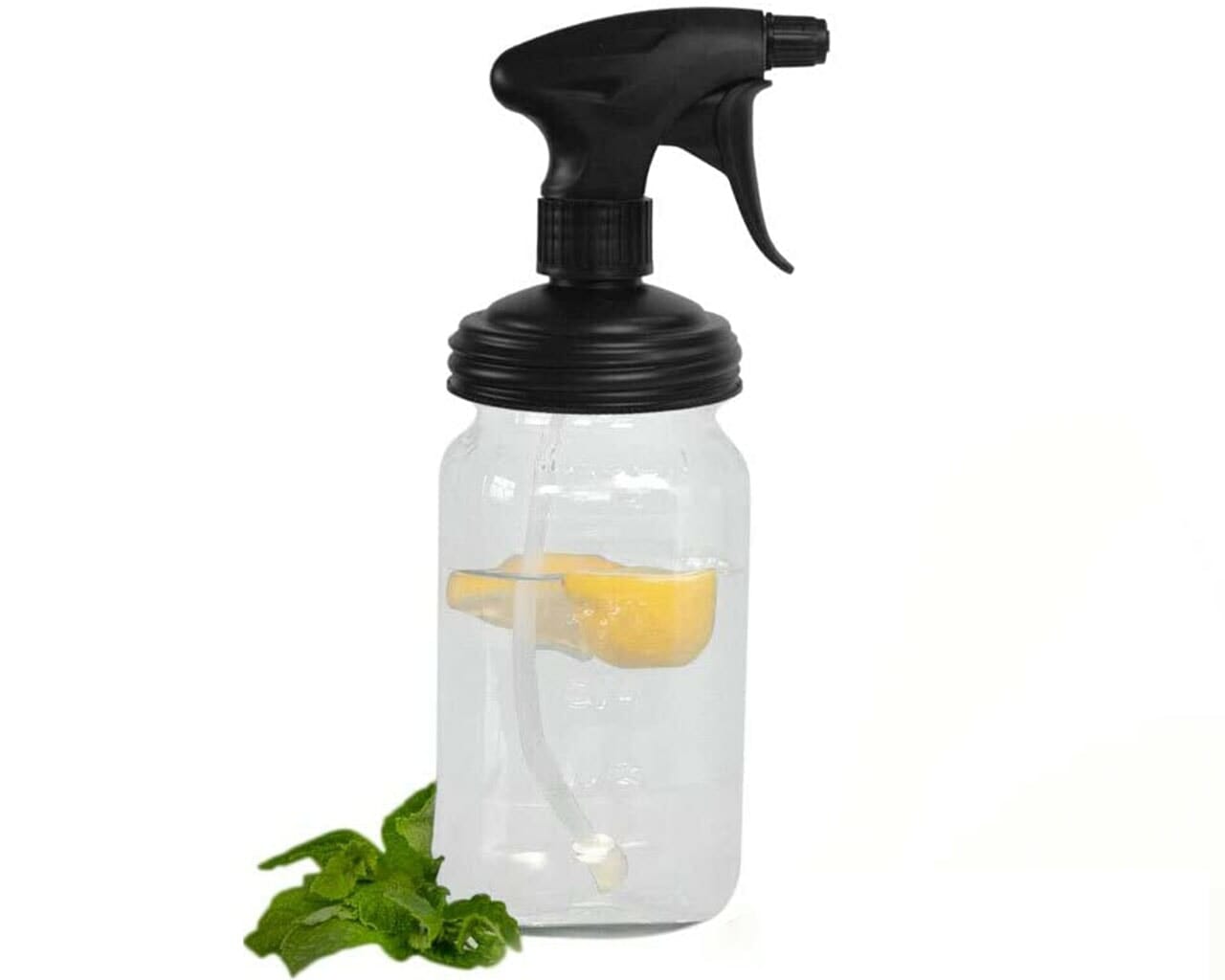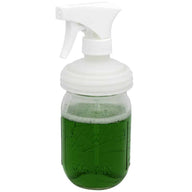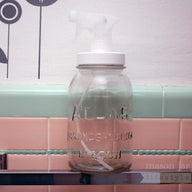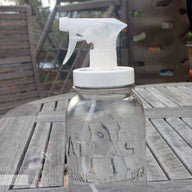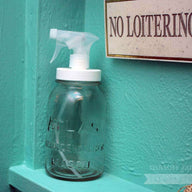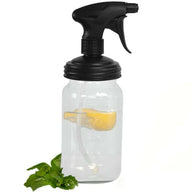 Product Description
This plastic trigger sprayer will turn any size regular mouth jar into a a spray dispenser!
Cut the tube to fit your jar.
Jars sold separately.
Useful and Quality
These are super useful as I make cleaning products and health and beauty products. There are various stream options by twisting the head of the sprayer. Excellent quality and functionality.
Very Pleased
I make my own cleaning supplies, so I ordered this cap to use with my mason jars. I couldn't be happier with it. The spray nozzle works perfectly, and there is no leaking, even when I'm shaking up the ingredients.
Quick shipping *
Quality product*
Great customer service*
I will definitely be ordering more from this company.
Love thi
Use this for olive oil at my grill. This is perfect!
Adapta Cap Sprayer
Many sprayers I've used stop spraying well after only a few uses. They also put a strain on my hand after a few sprays. The Adapta Cap Sprayer sprays a wide stream and is easy to spray over multiple times.
Sprayer Slayer
Best sprayer I have purchased! Sprays great! Attached to my Mason jar, it makes cleaning solutions look pretty! Planning to purchase more of these sprayers!
Learn More about Mason Jar Lifestyle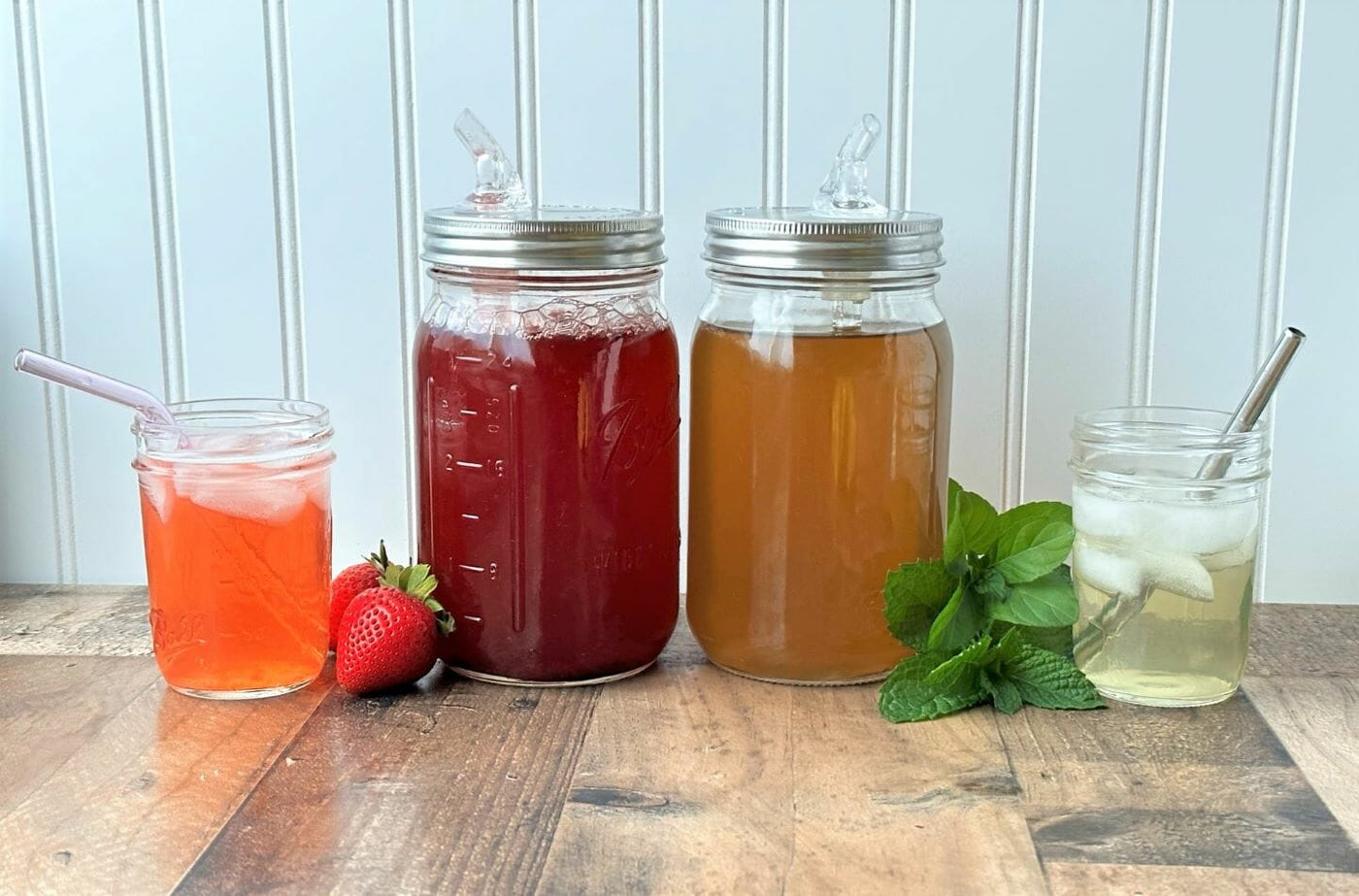 Check Out Our Blog
Find the latest recipes, DIY projects, and much more. All created and curated by our Mason jar experts.
View the Blog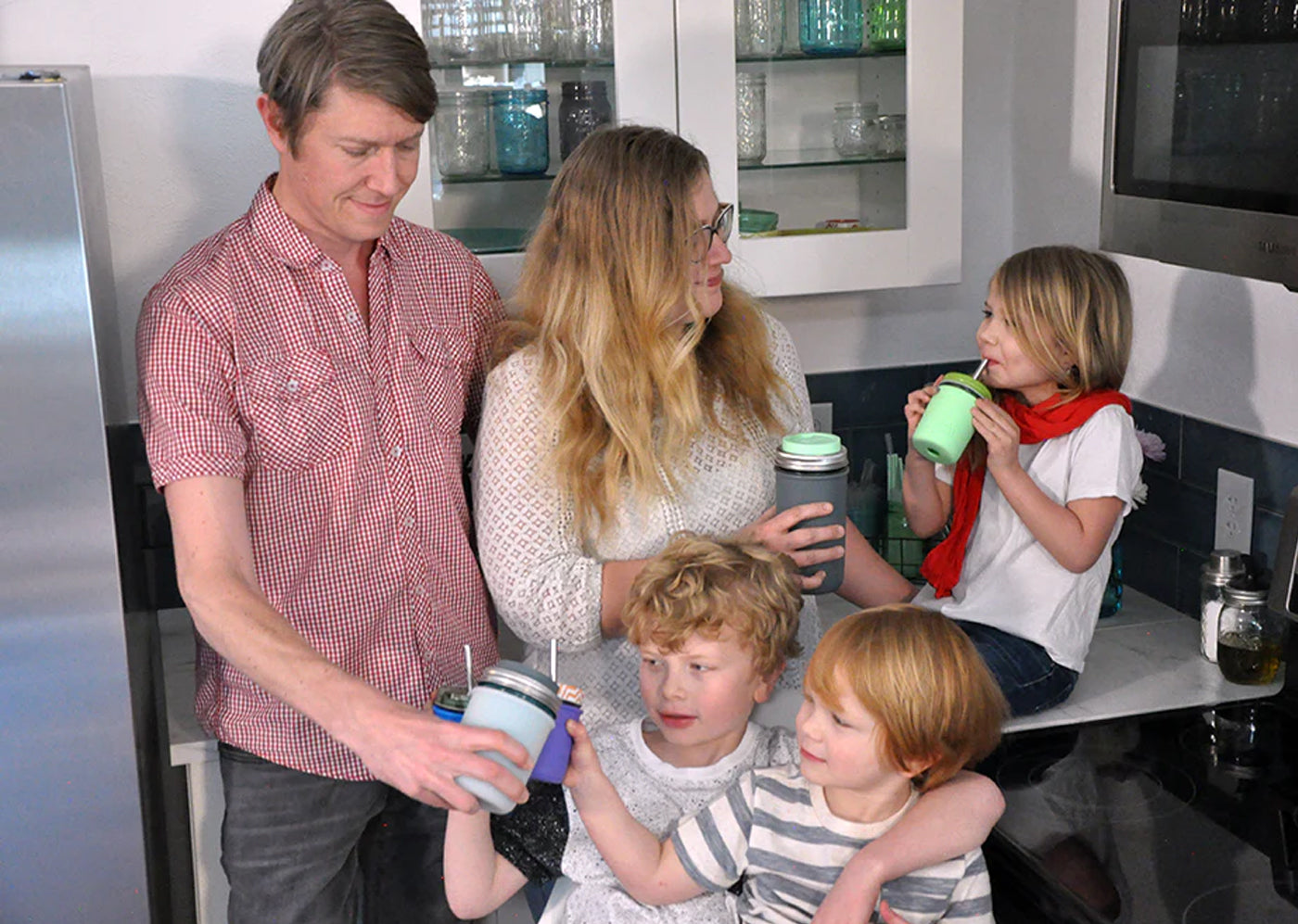 Our Story
We're proud to be a Colorado-based small, family-owned business and your home for authentic, eco-friendly mason jar innovations.
Hear our Story