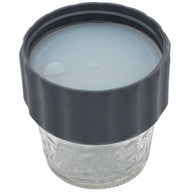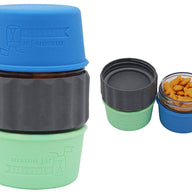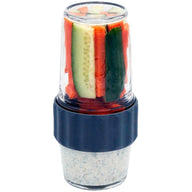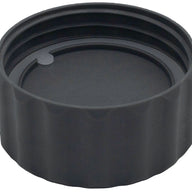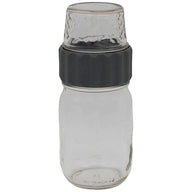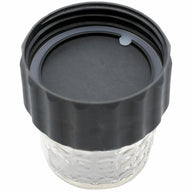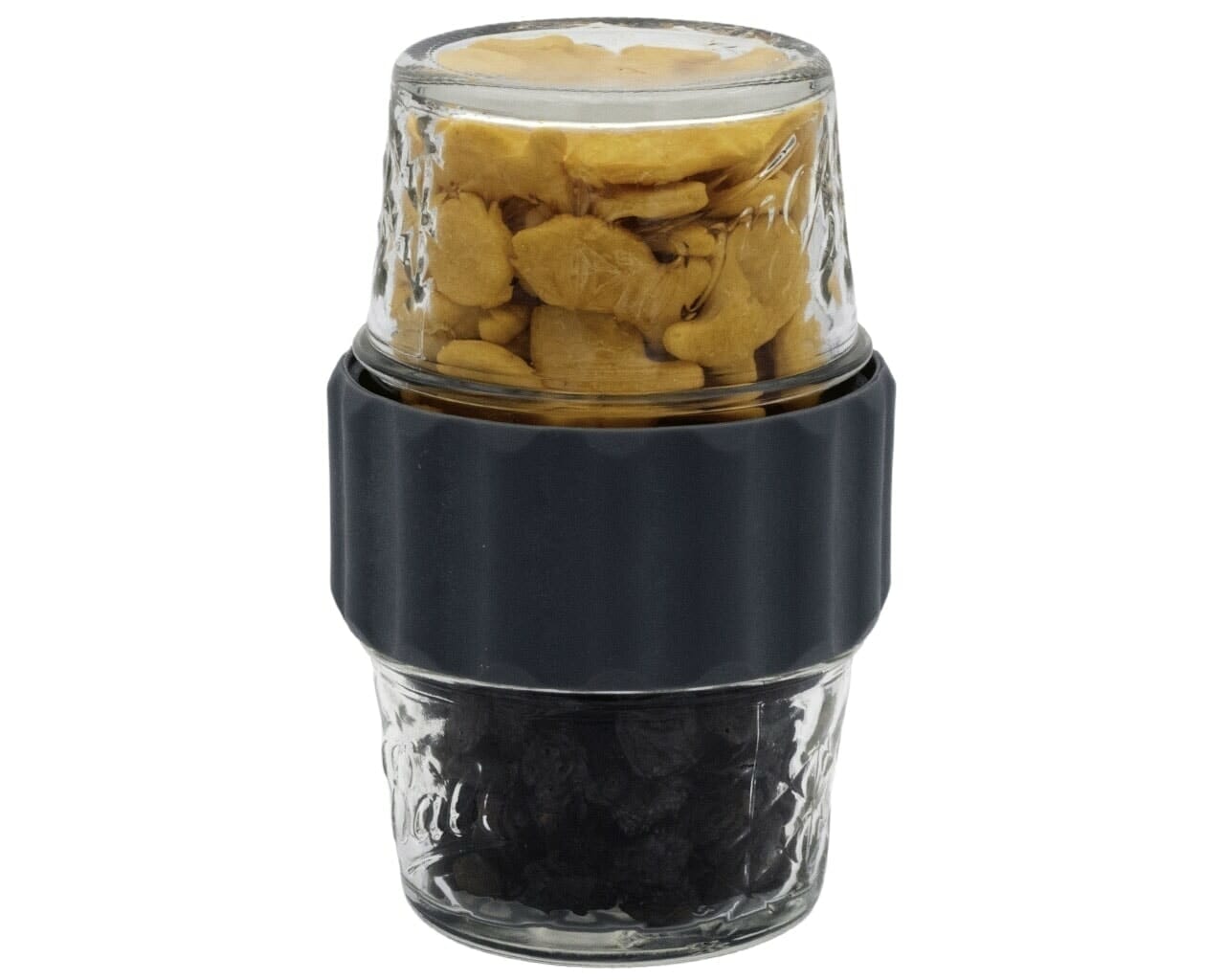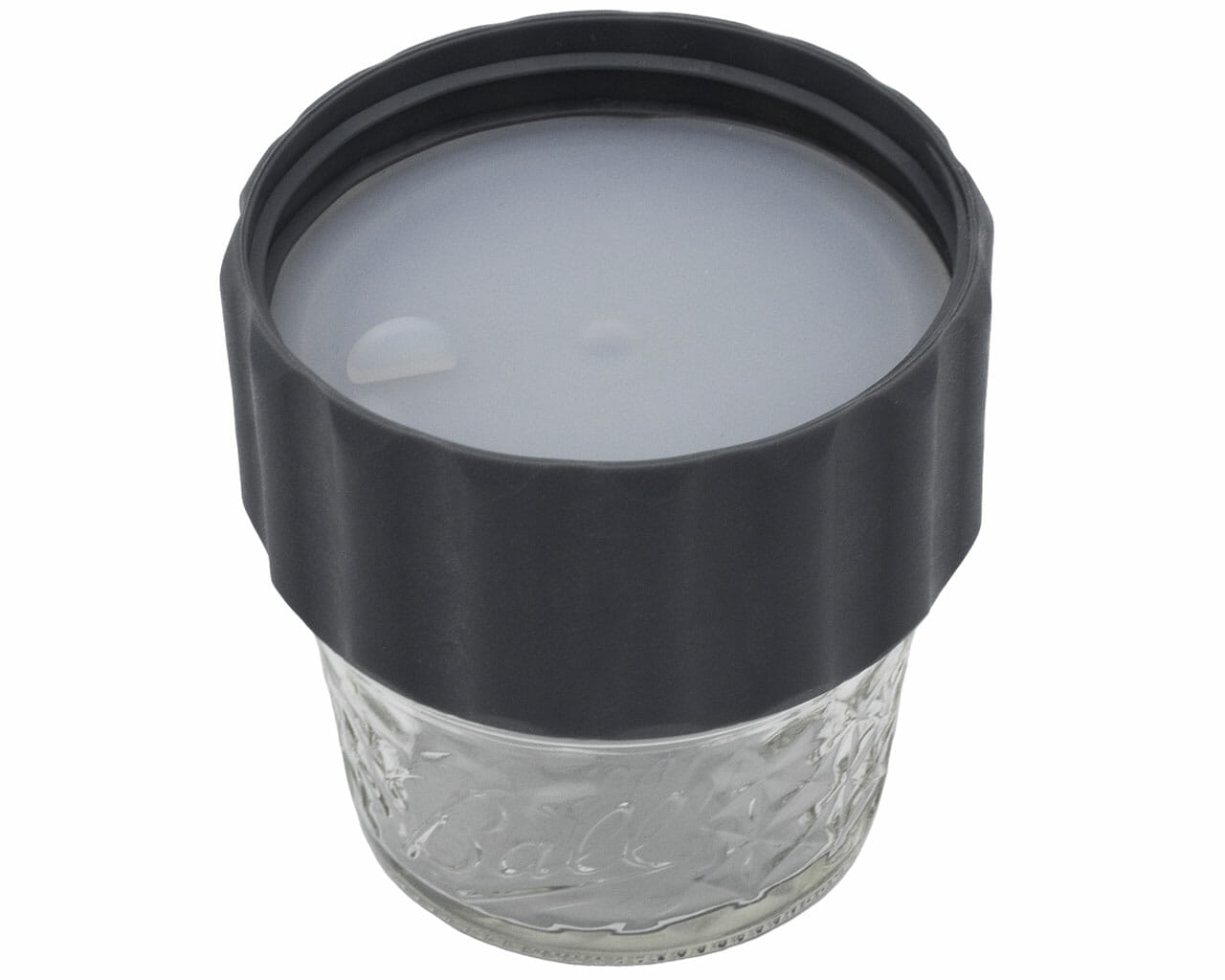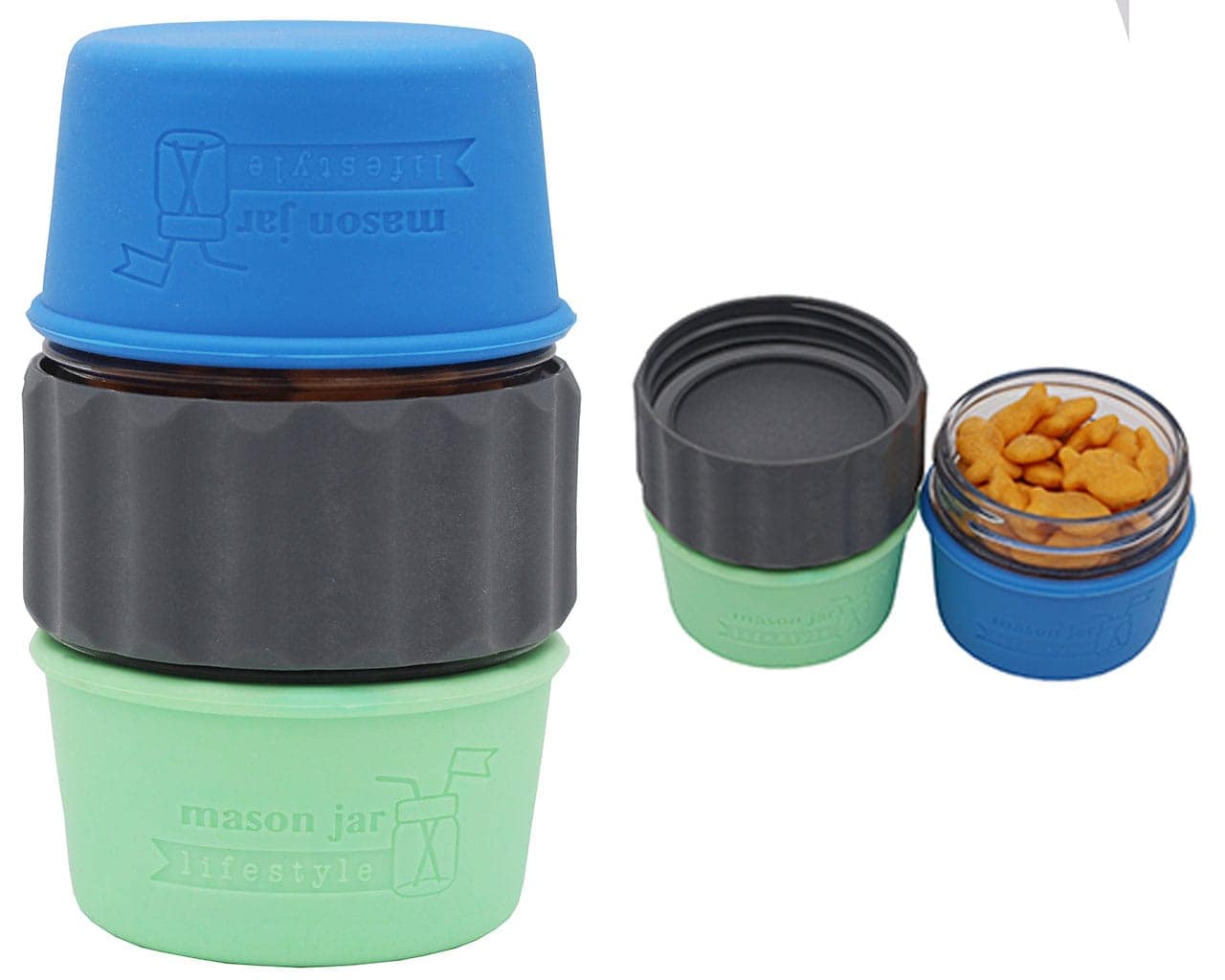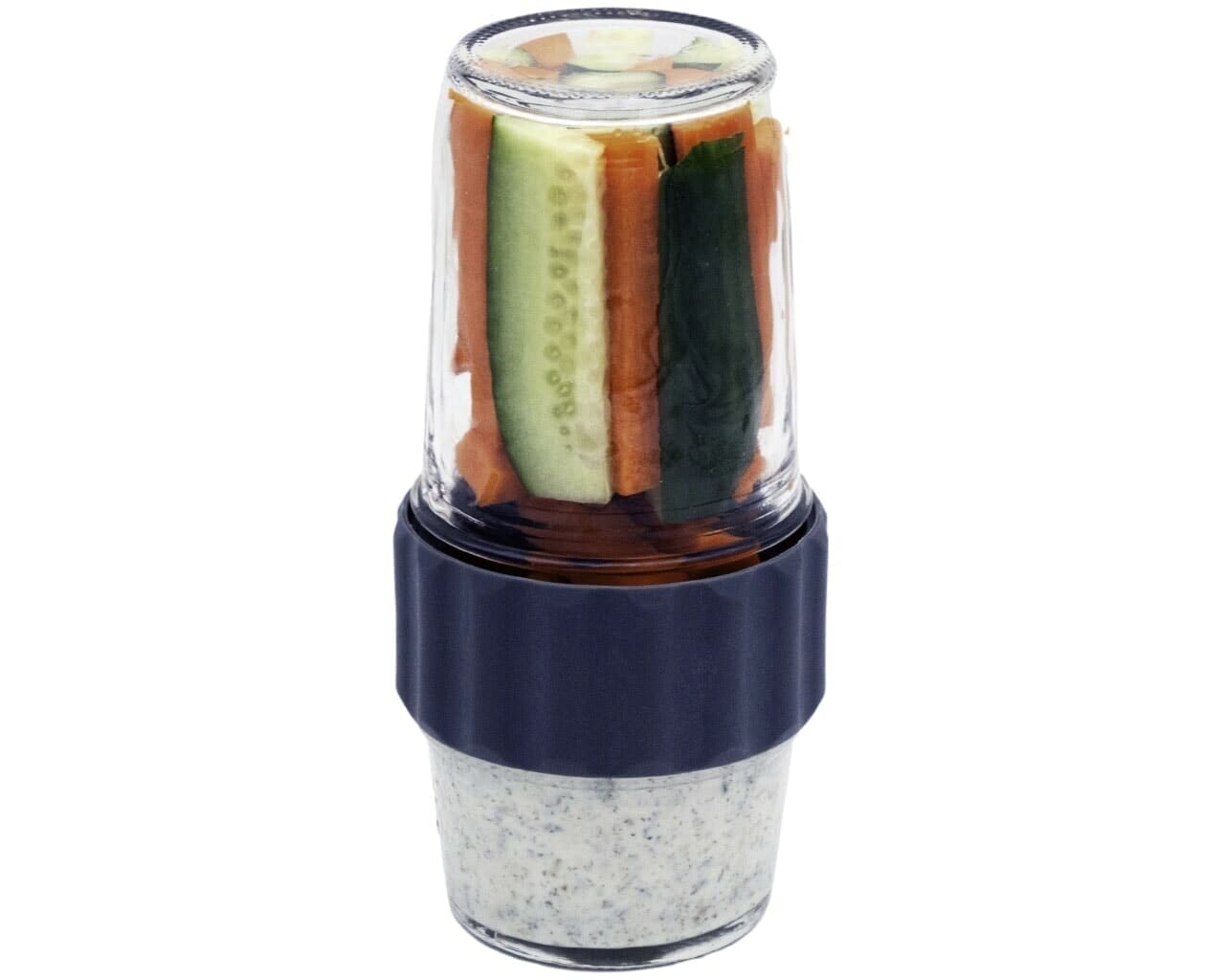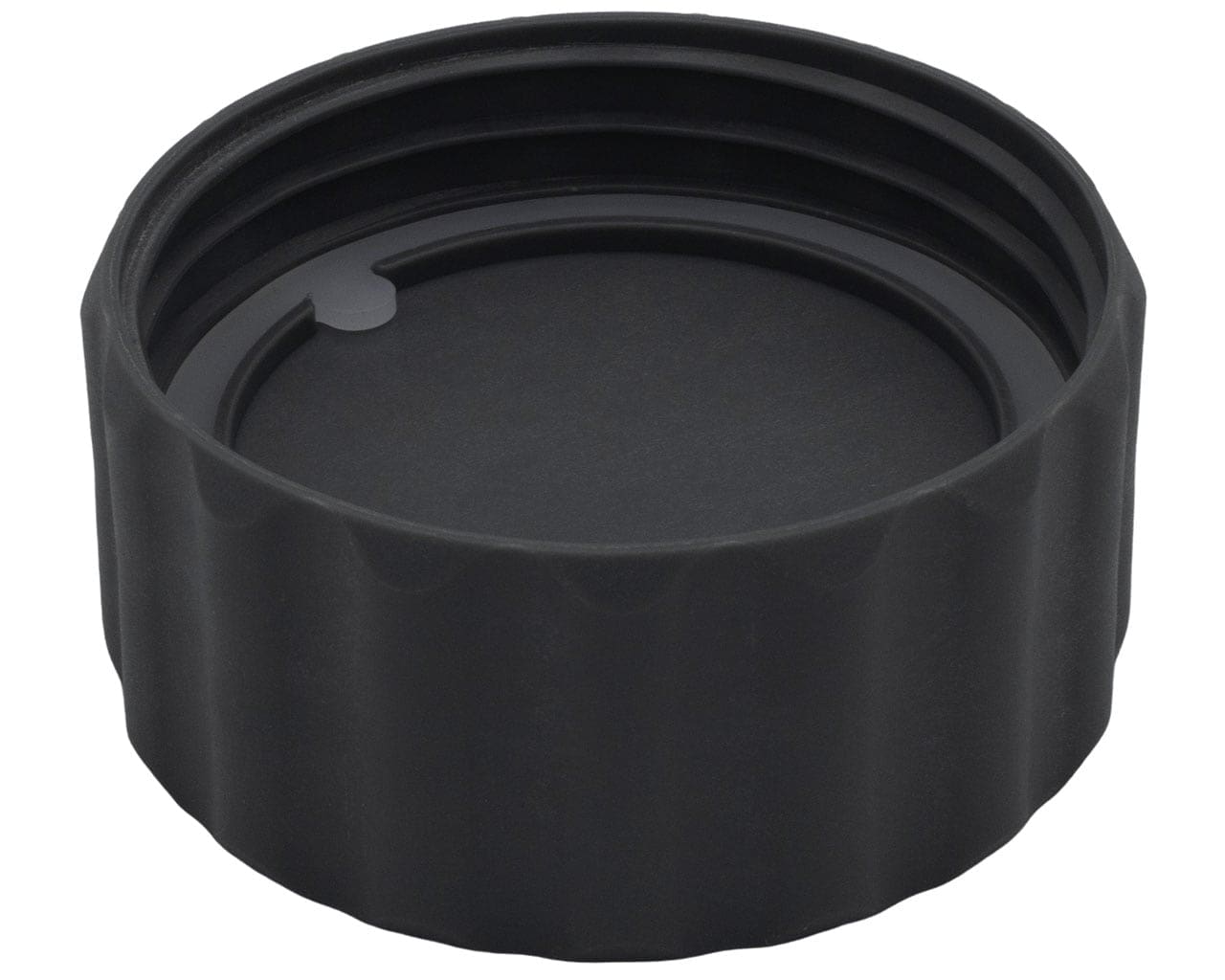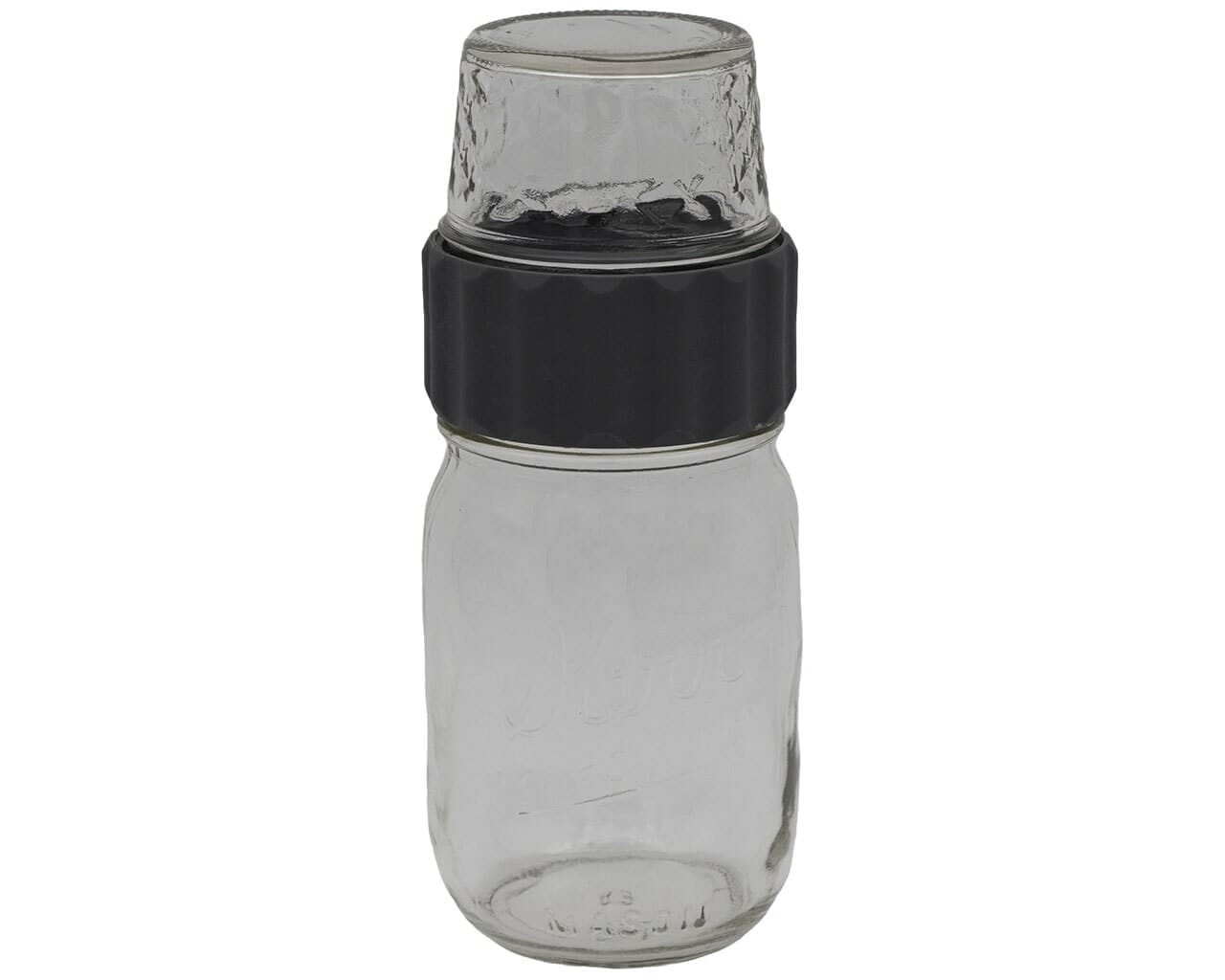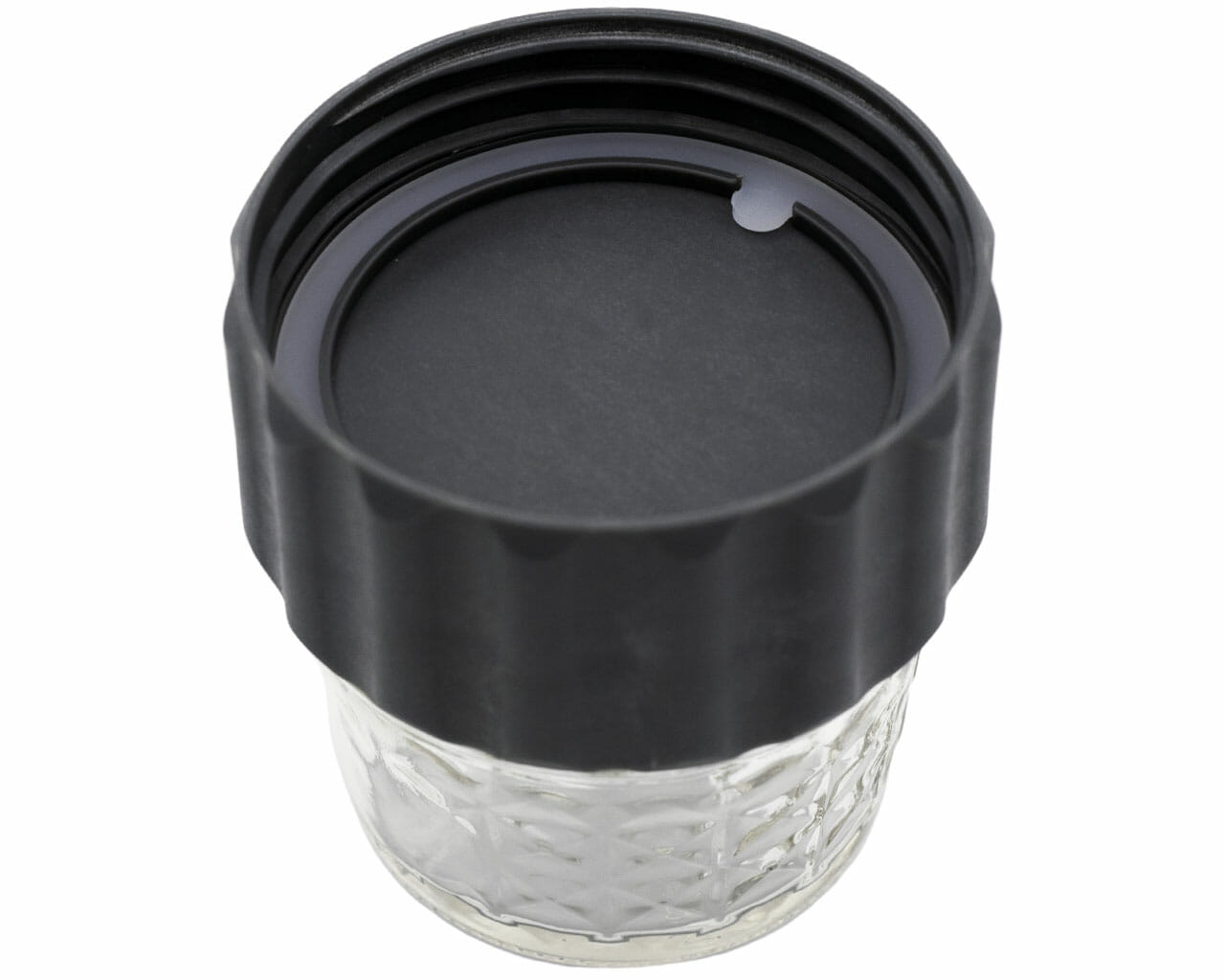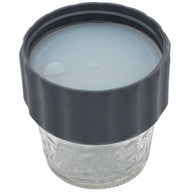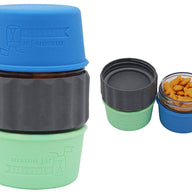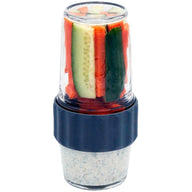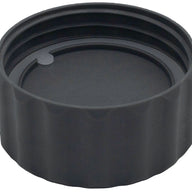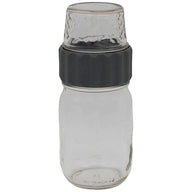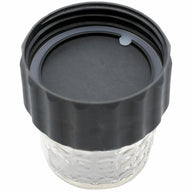 Product Description
Connect any 2 regular mouth Mason jars - mix and match any sizes. Widely available in 4oz, 8oz, 12oz, 16oz, and 32oz. Think carefully when you open it so you don't unscrew the jar that is upside down :)
The possibilities are endless:
Quart of salad + 4oz dressing.
Quart of water + 4oz of mixed nuts.
Pint jar half full of yogurt + 4oz or 8oz of granola.
Half pint of carrot sticks + 4oz ranch or hummus.
Quart of soup + whatever toppings you like - croutons, cheese, nuts, scallions, herbs.
Half pint of goldfish crackers + 4oz of raisins.
Half pint of crackers + half pint of juice.
Made of polypropylene, which is a BPA free plastic. Included silicone seals are FDA food grade, or upgrade with 2 full liners that cover the entire inner surface (they don't fit perfectly, but well enough to be leak proof).
I love this product. It makes snacks so convenient.
Awesome
I have been doing make shift similar items with junk, but these are great!
2-in-1 Lid
This is great! I now have 4 of them and use them all the time. My favorite way to use them is hummus in a 1/2 cup, and veggie sticks in a 1 cup. The convenience of keeping both together makes it very easy for me to whip up a batch of hummus, portion it out, along with veggies, and then I can easily grab and go without any prep work.
Perfect!
This is a very handy connector if you like to take a couple different snacks or things like yogurt and granola that you want delegated until use. It is well made and works perfectly
Learn More about Mason Jar Lifestyle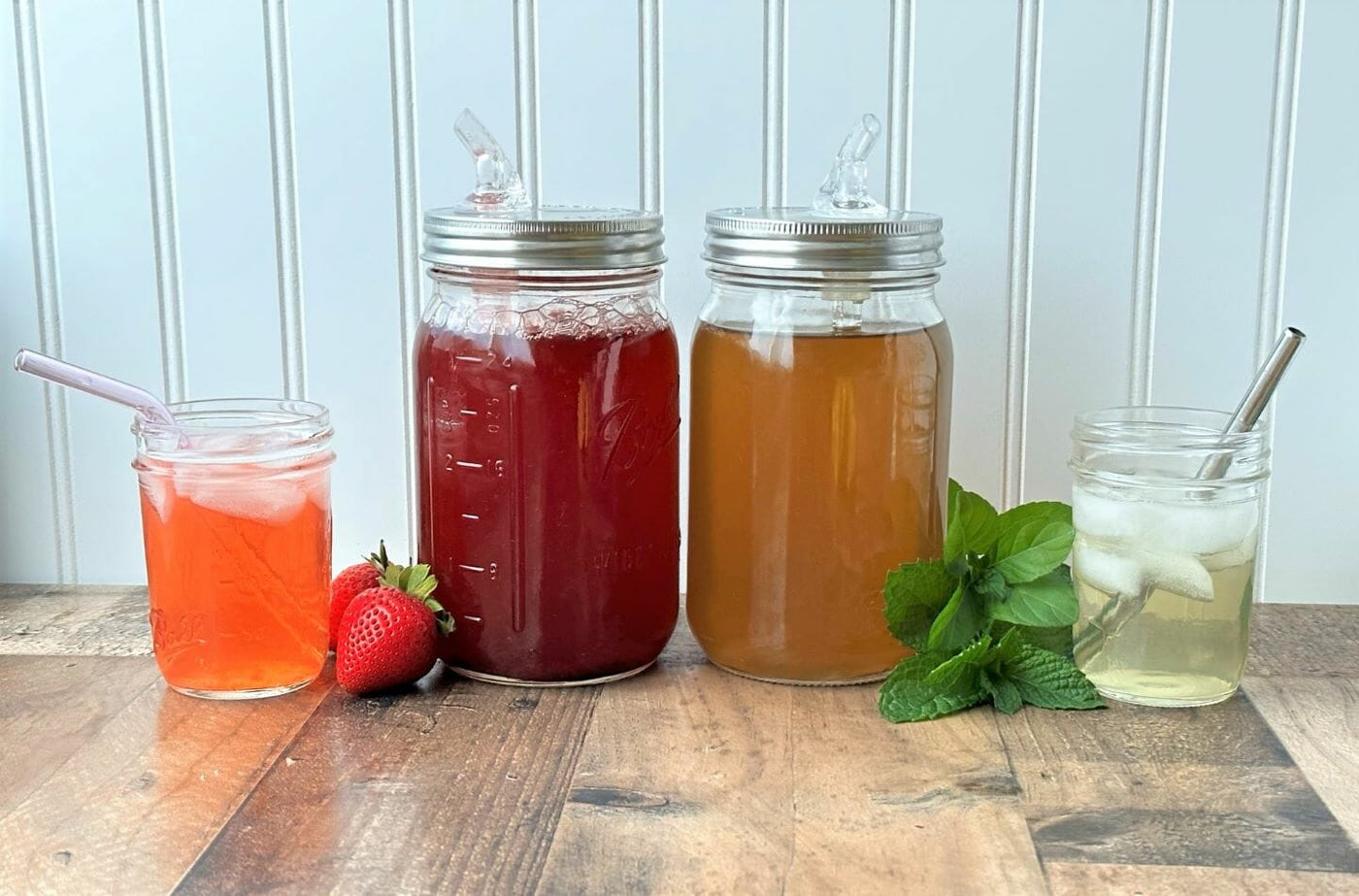 Check Out Our Blog
Find the latest recipes, DIY projects, and much more. All created and curated by our Mason jar experts.
View the Blog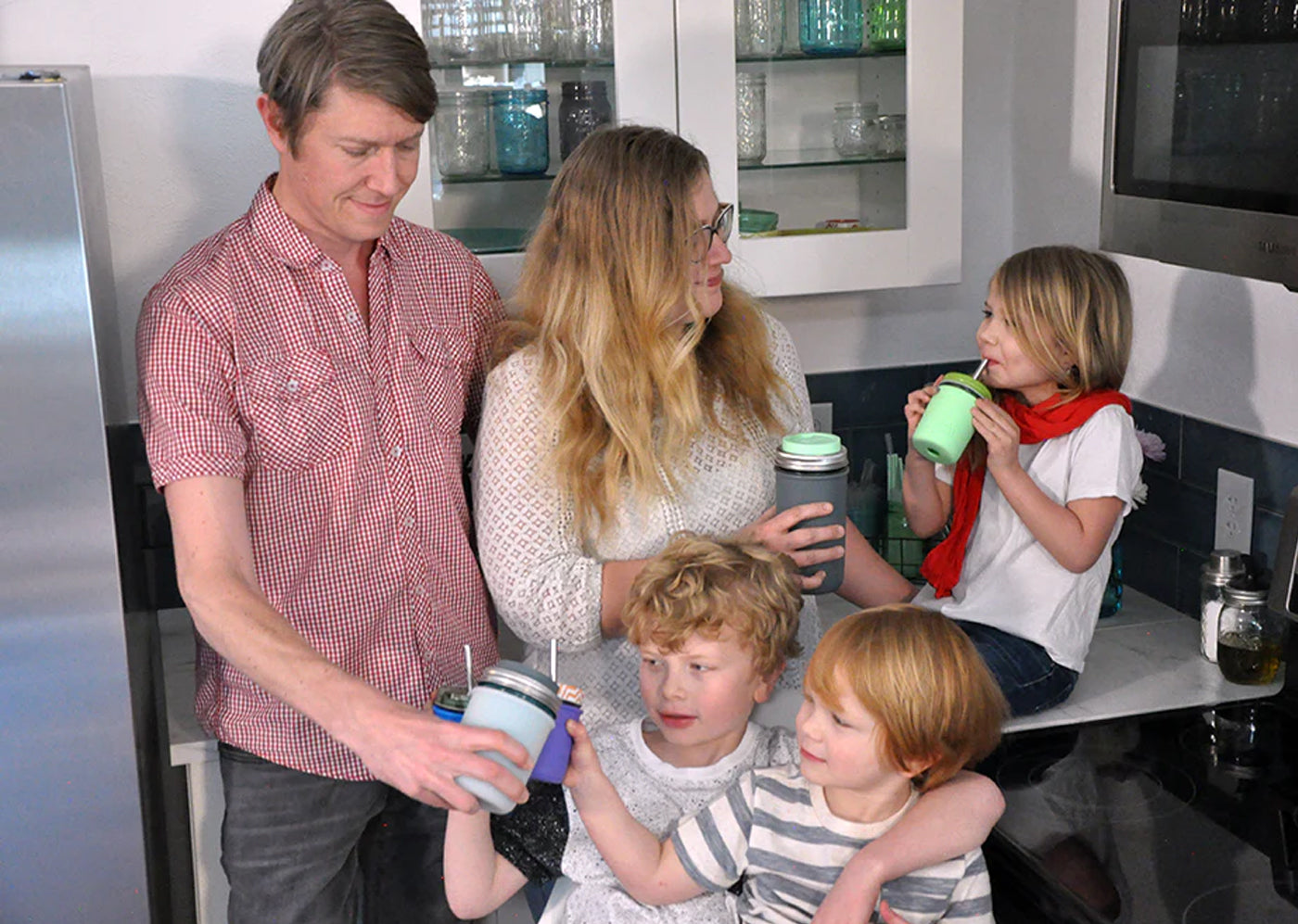 Our Story
We're proud to be a Colorado-based small, family-owned business and your home for authentic, eco-friendly mason jar innovations.
Hear our Story