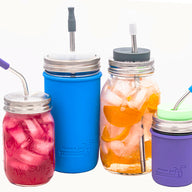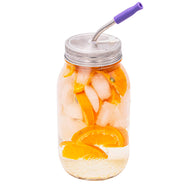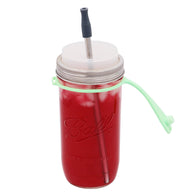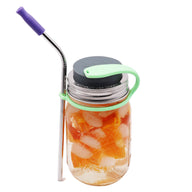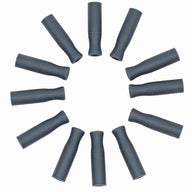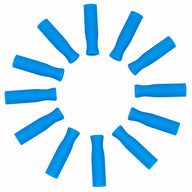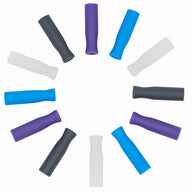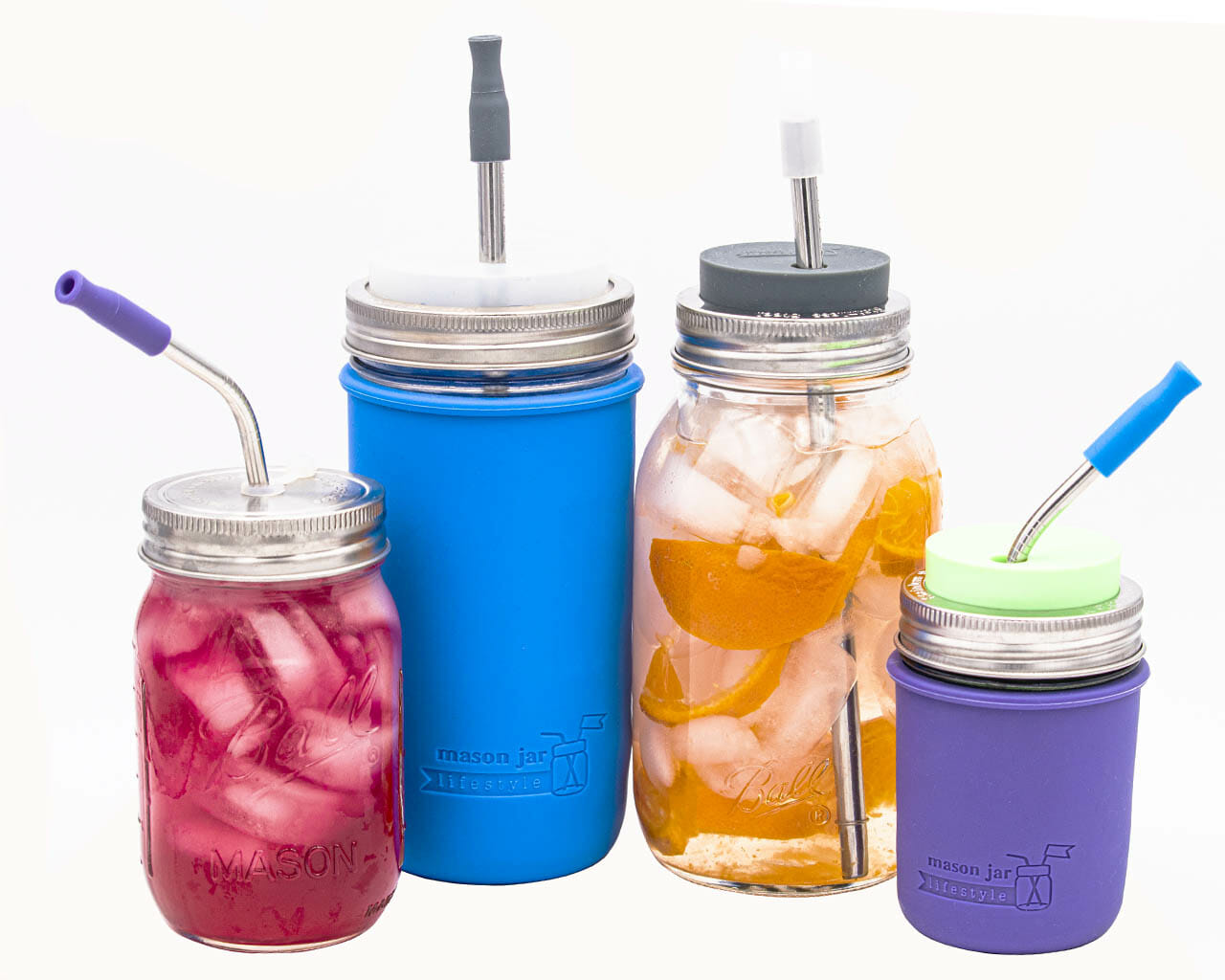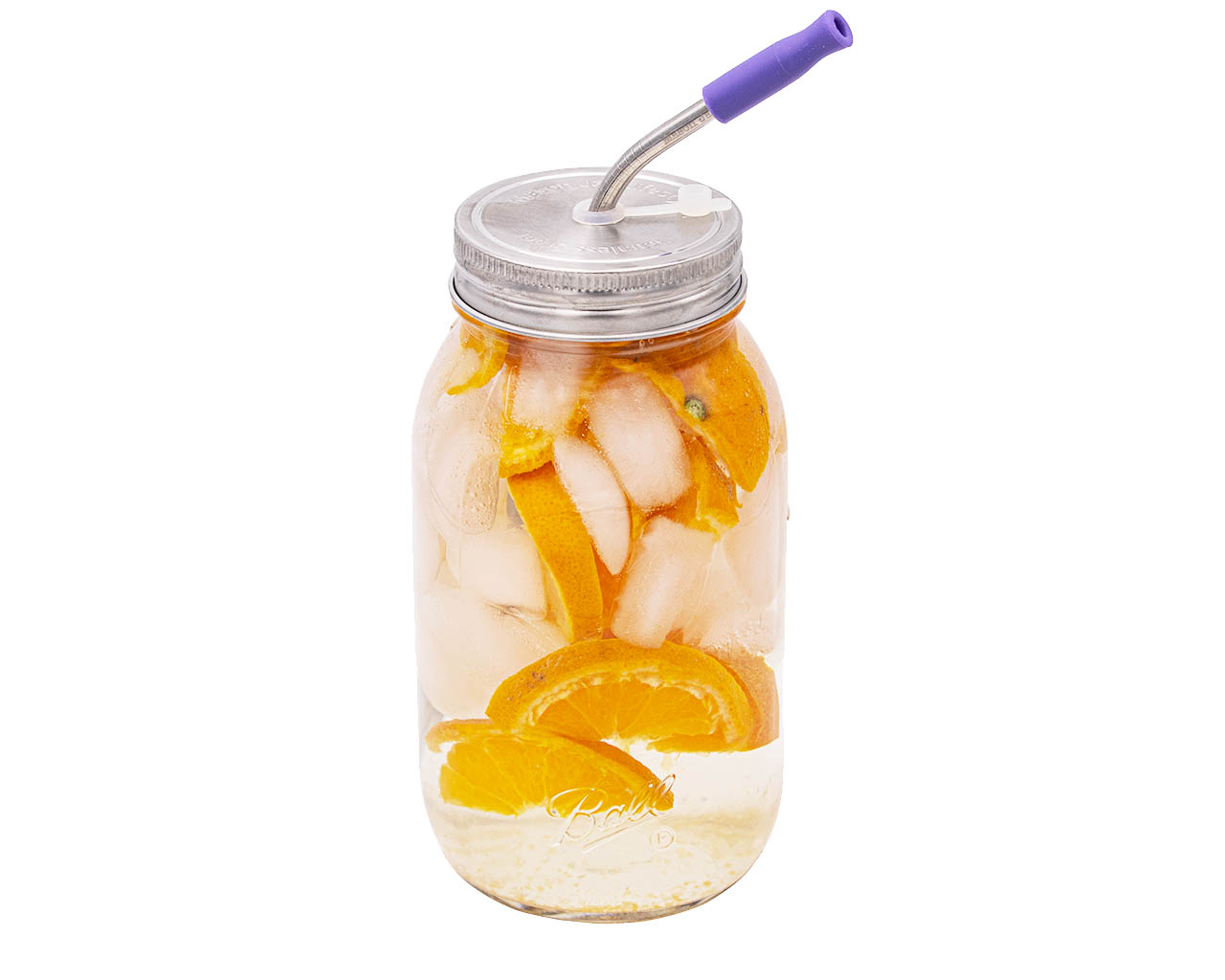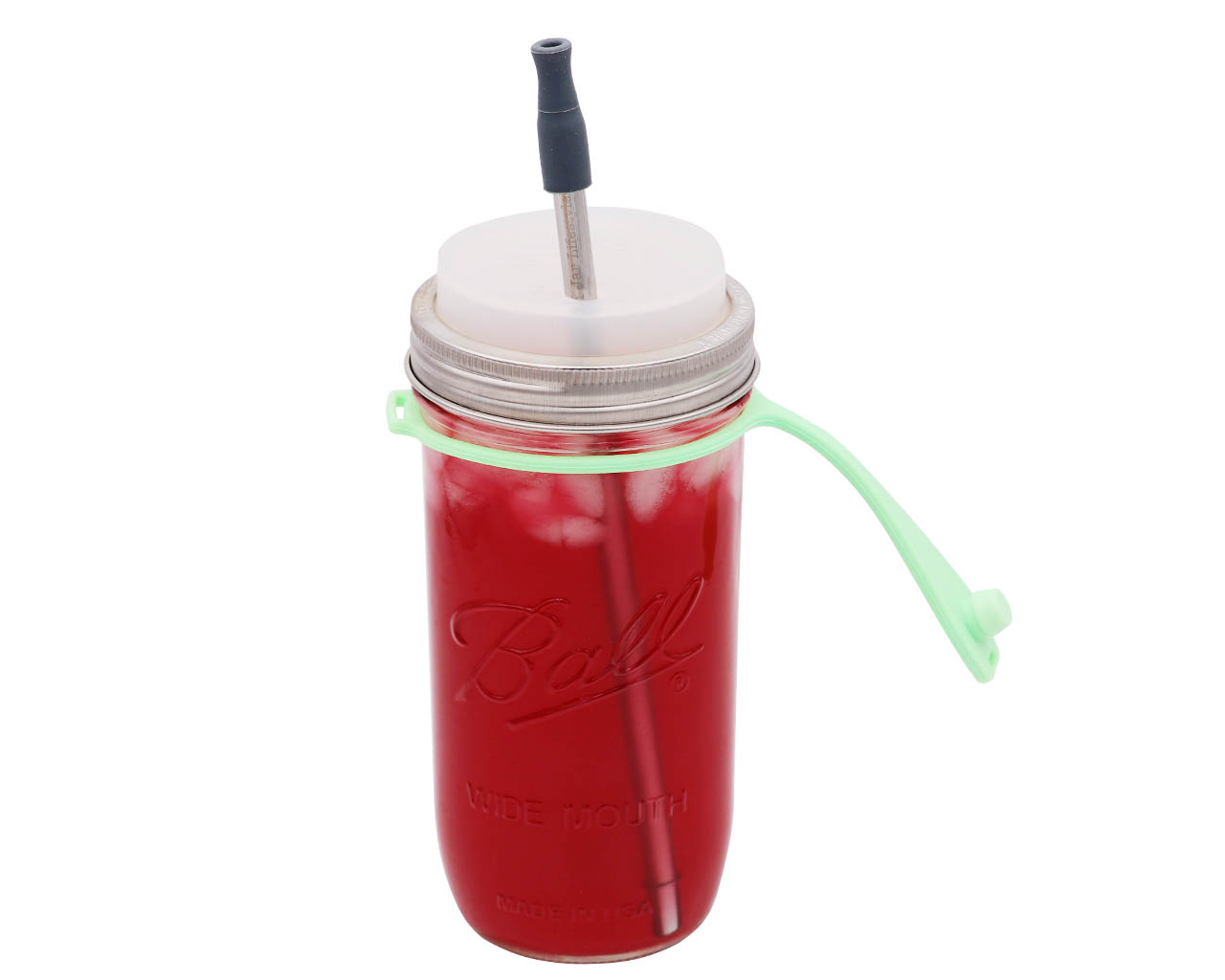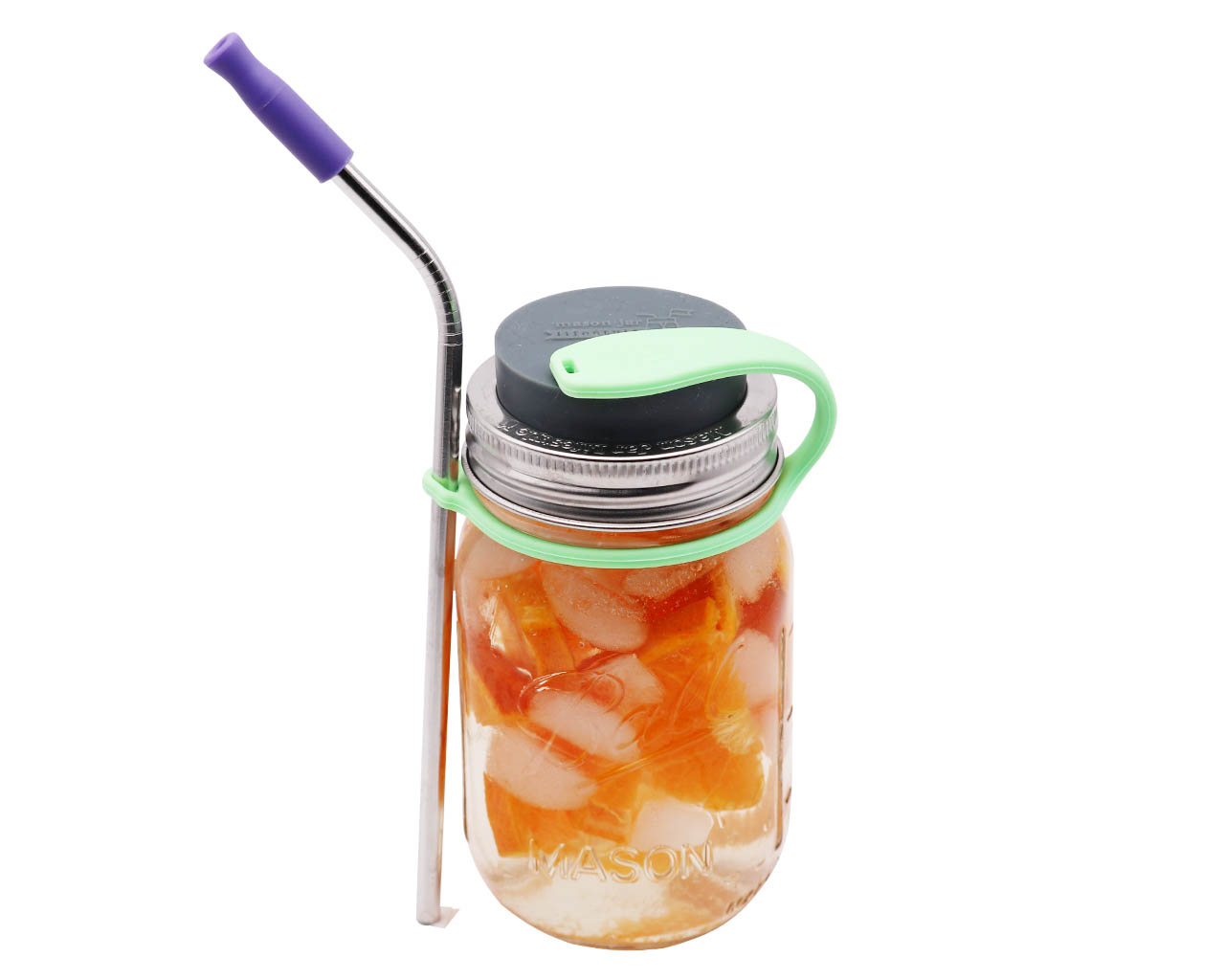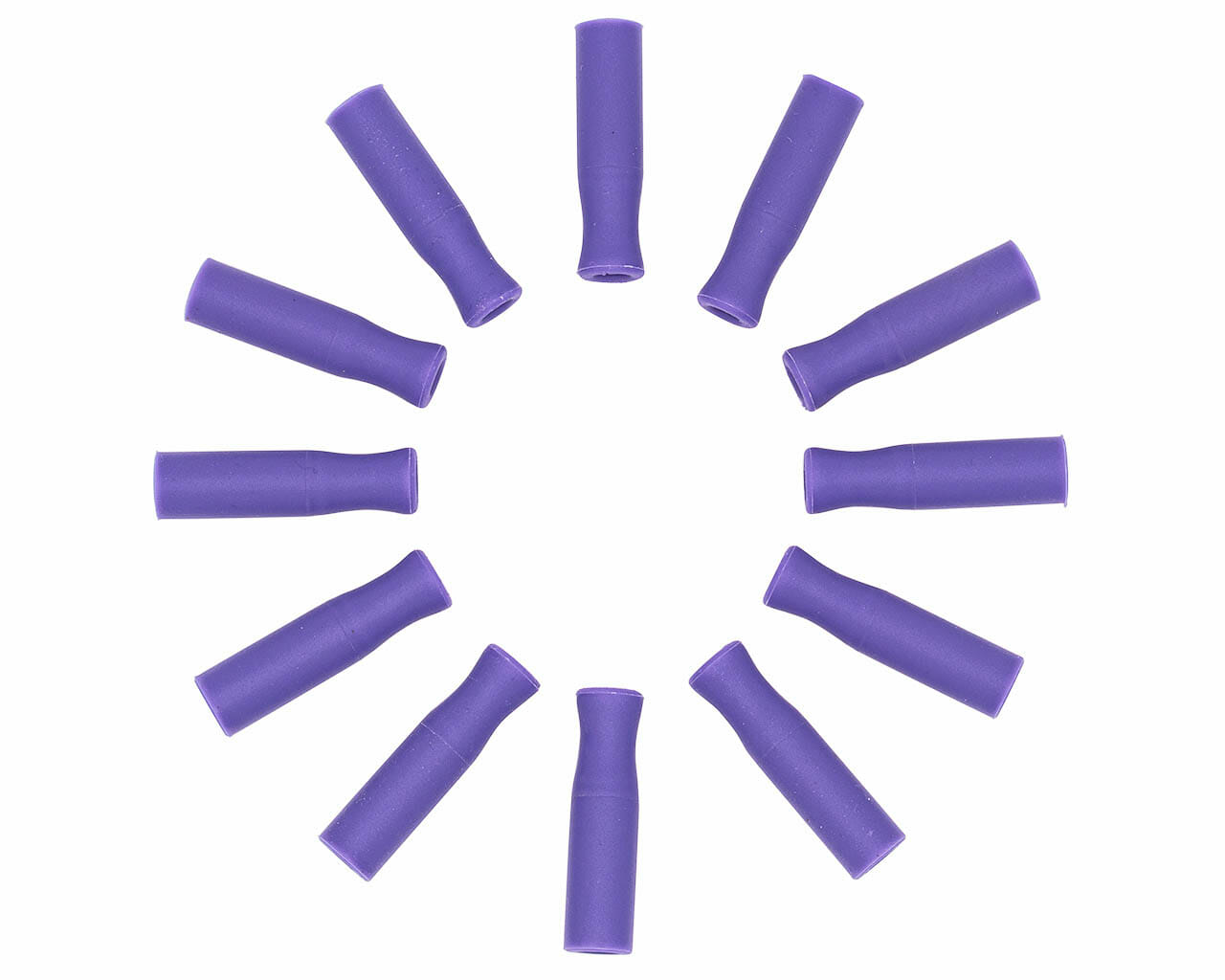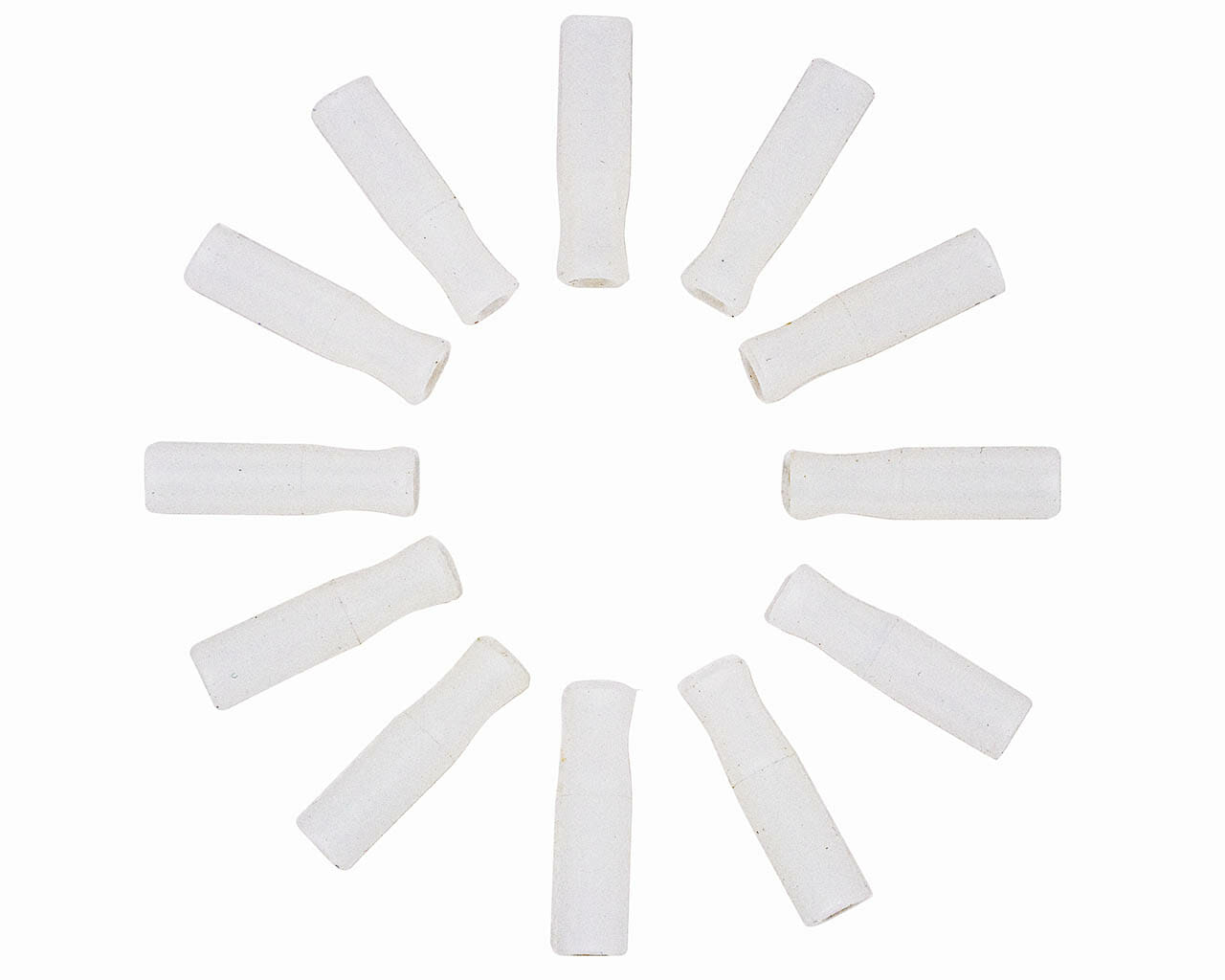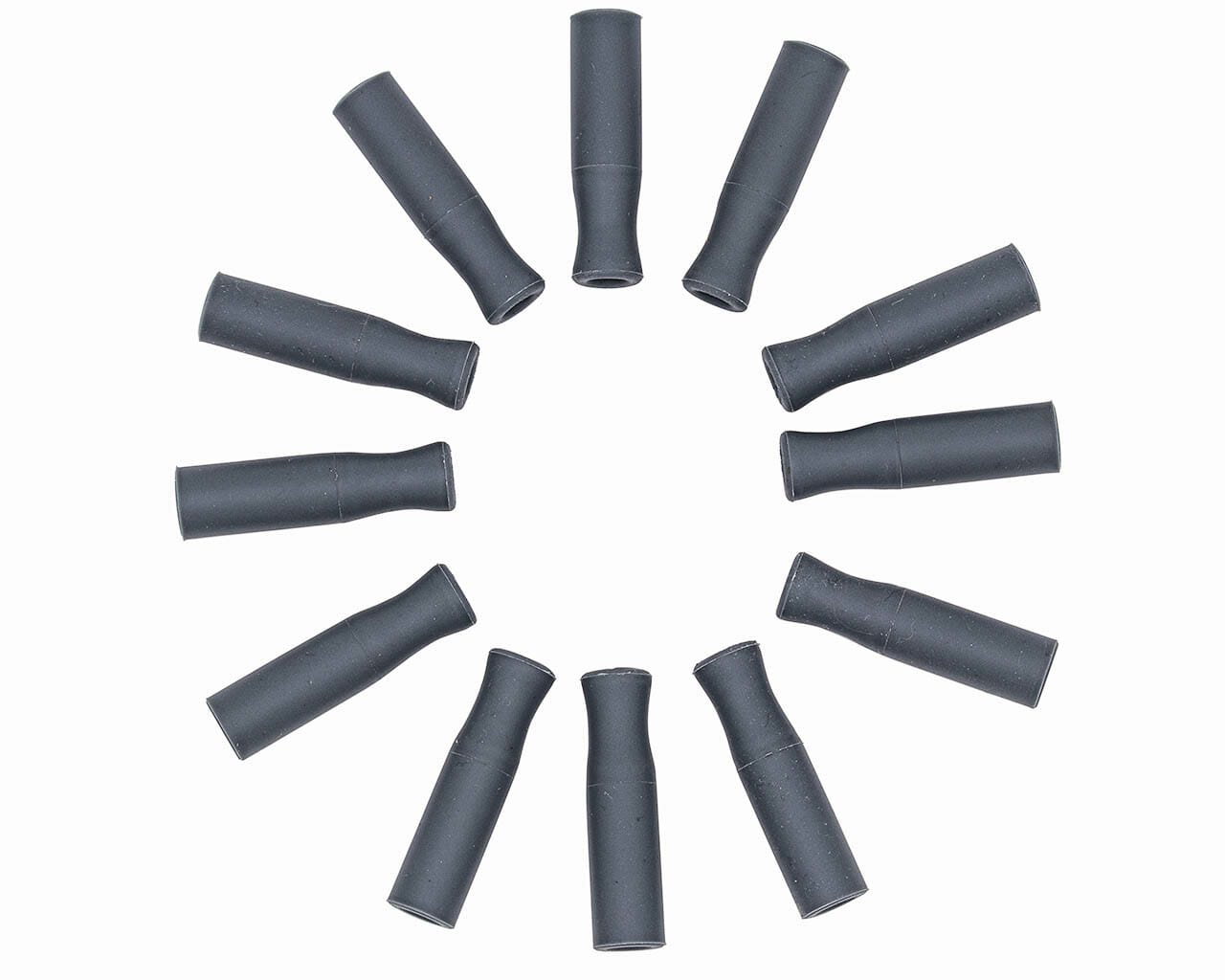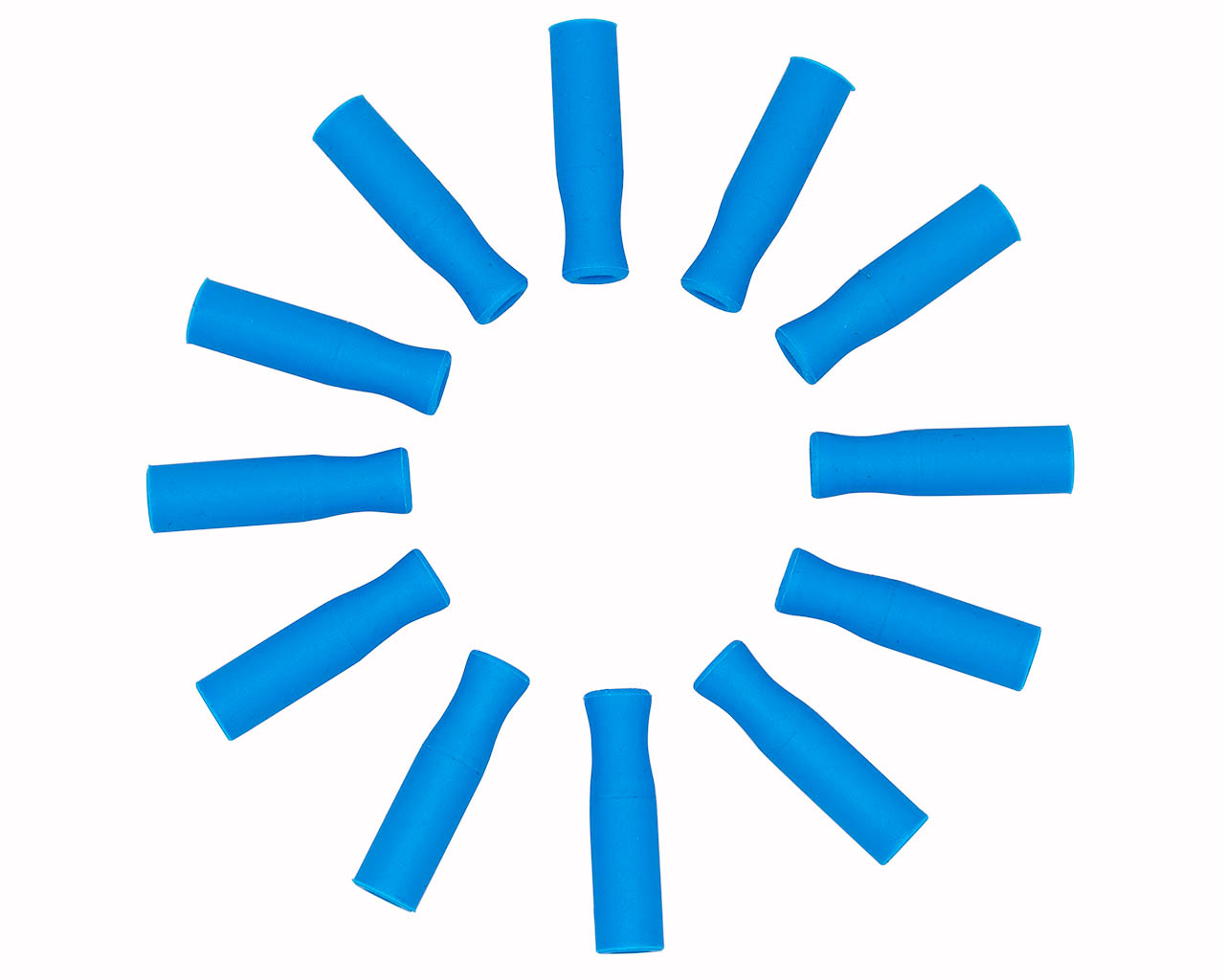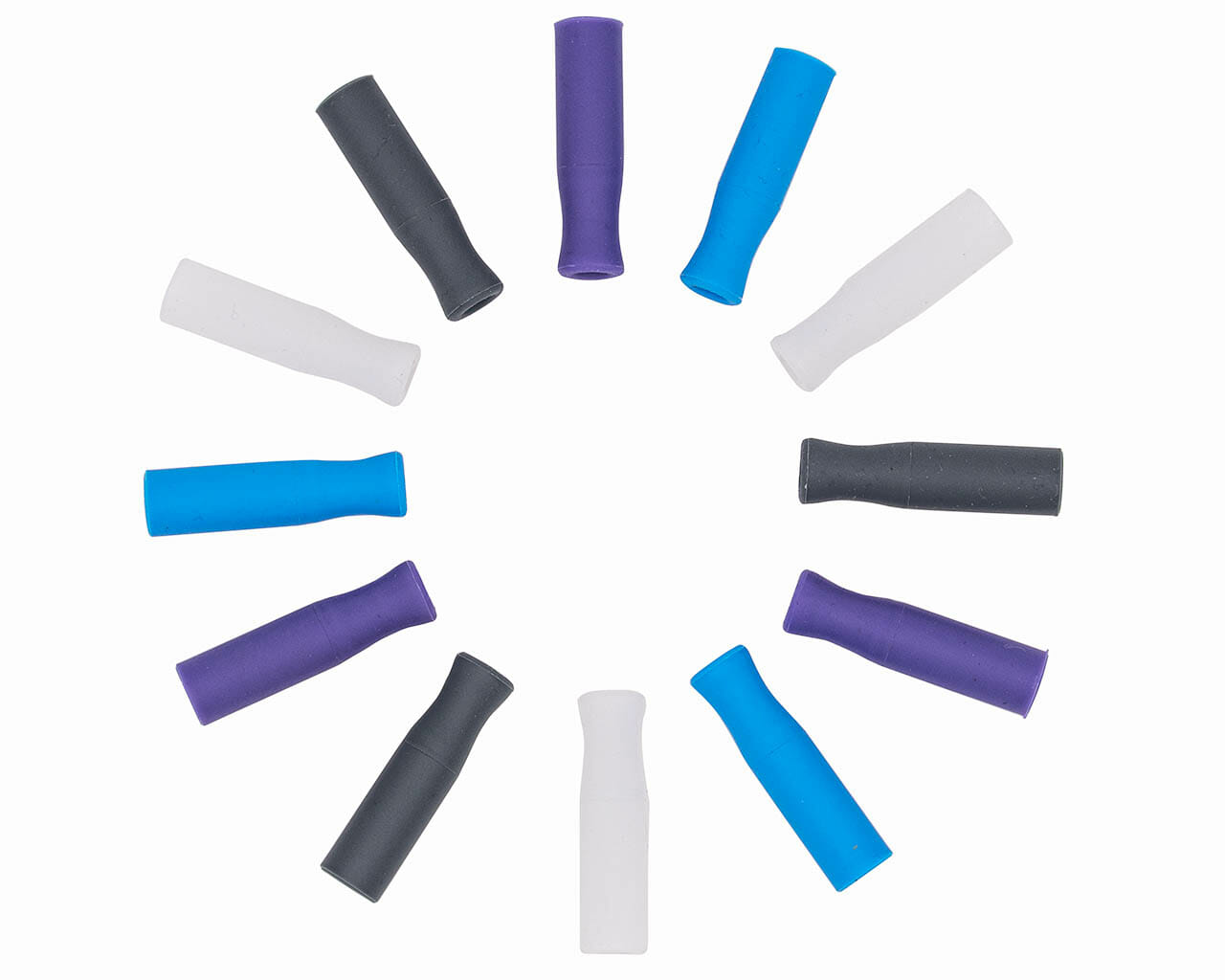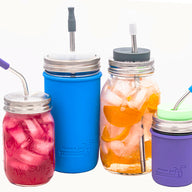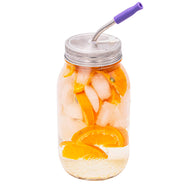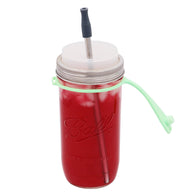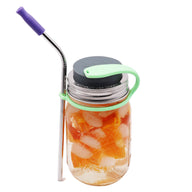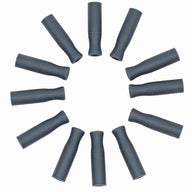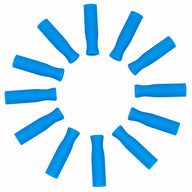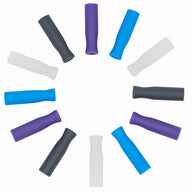 Product Description
Clean with straw brush with soap and hot water. They are also dishwasher safe, or a quick rinse might be sufficient. You can also boil these to disinfect them if you want to.
Very durable
Reusable and long lasting
Eco friendly
Dishwasher safe
Safe for all types of foods and beverages
Free of chemical leach
Silicone straw tips are the best
I love this for my metal straws. I had no idea they made these. They work great so the straw isn't hitting your teeth. Highly recommend.
Fantastic
These straw tips fit perfectly on my metal straws, make using metal straws more comfortable. Price is great. Well worth it.
Mason jar straw tips
Can't get any more perfect than the tips for your metal straws. Love colors to coordinate with the sleeves and top. I will always know which one is mine. lol
Good product
I hate having hard materials clicking against my teeth. I love having the stainless steel straws but found that I wasn't using them because they clicked against my teeth. I was using hard plastic straws more often. Also, steel straws can be hot if the drink is a hot drink... These silicone straw tips solved those problems quite admirably. The price is reasonable. Having them match my drink container color scheme is also nice.
Drinking straw lids
Very nice, bought 2 sets of the lids, jars, jar holders, straws and plugs for my Grandchildren. Makes a very nice looking, safe drinking set for them.
Debby Schroll
Learn More about Mason Jar Lifestyle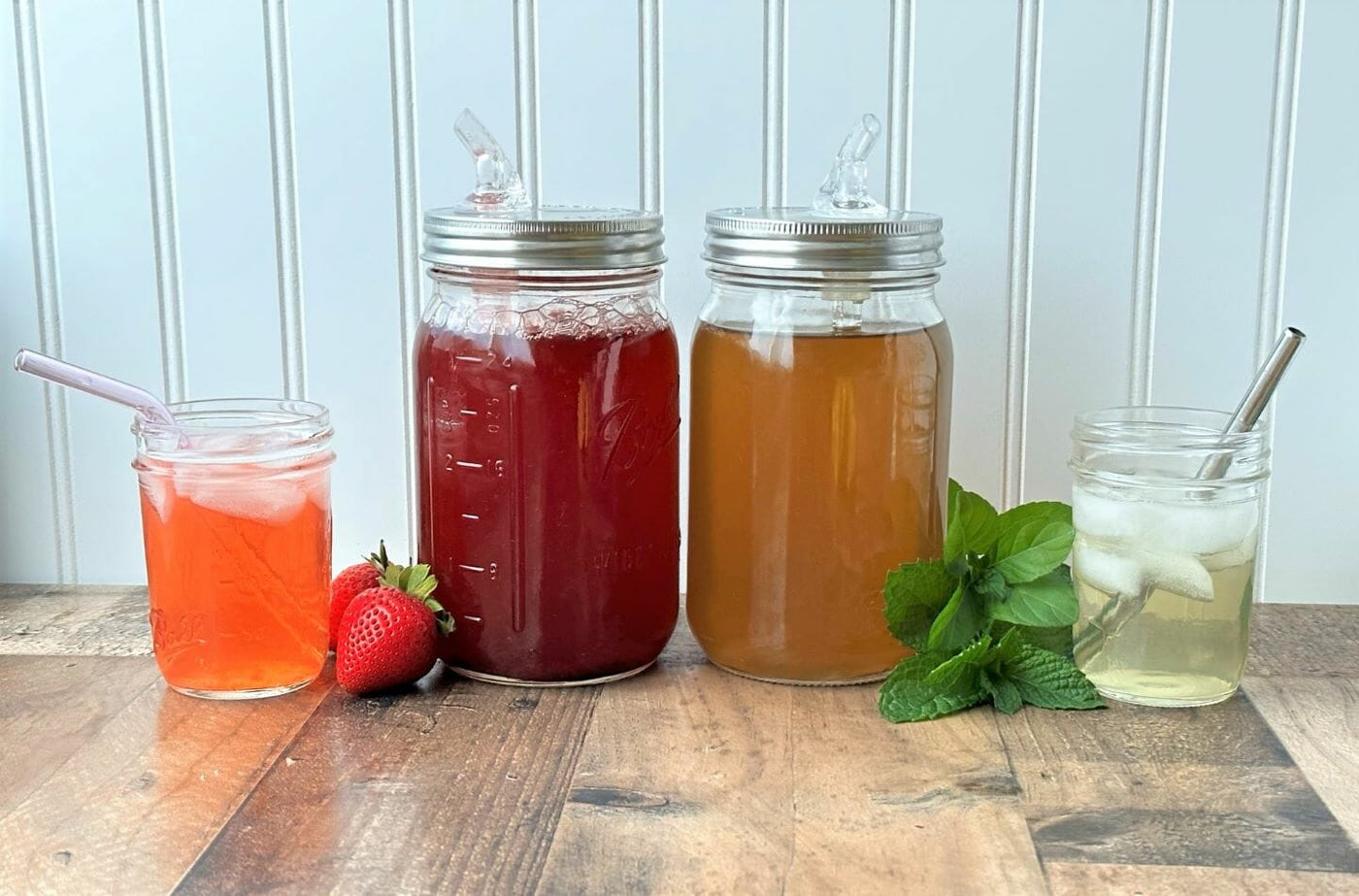 Check Out Our Blog
Find the latest recipes, DIY projects, and much more. All created and curated by our Mason jar experts.
View the Blog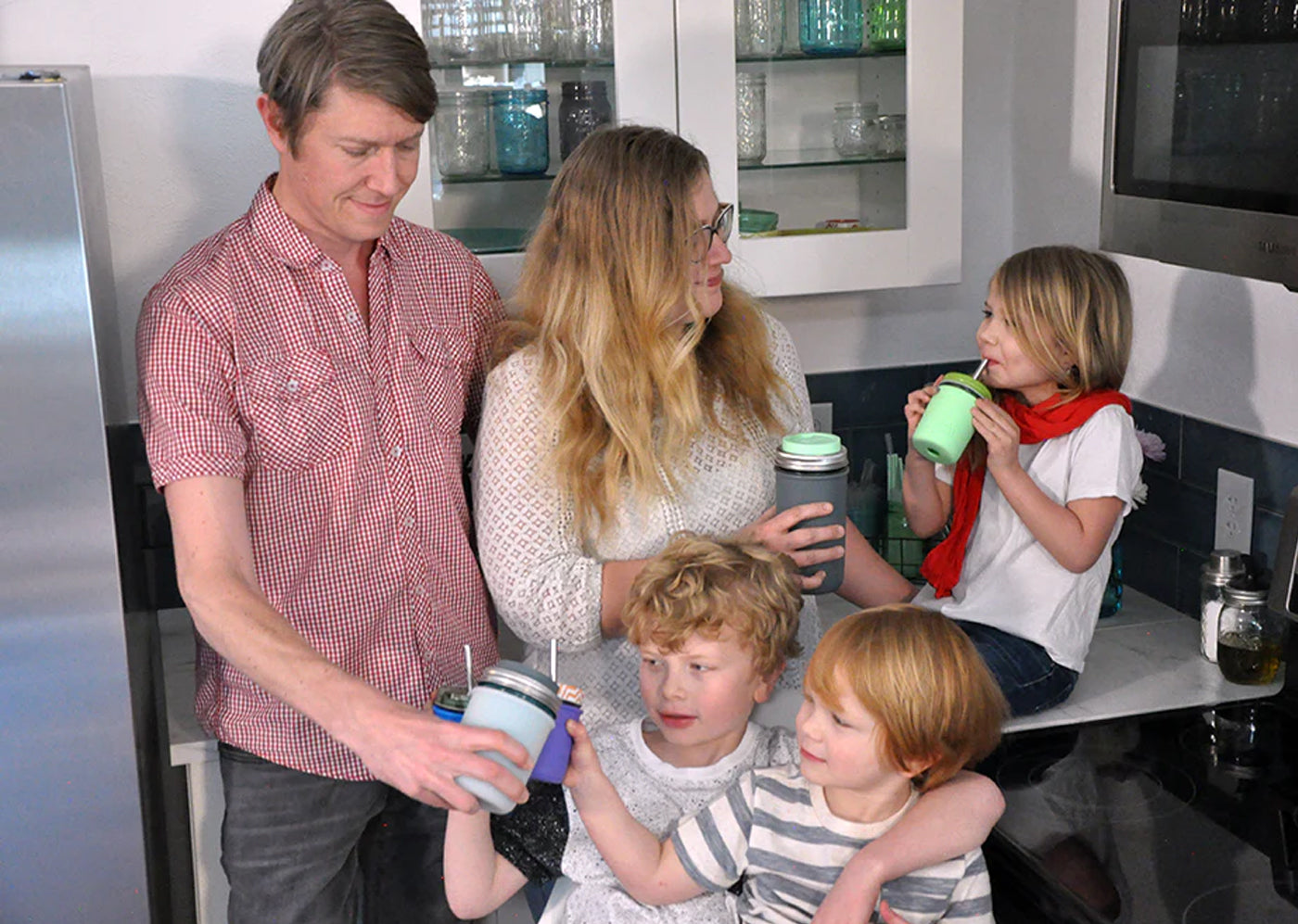 Our Story
We're proud to be a Colorado-based small, family-owned business and your home for authentic, eco-friendly mason jar innovations.
Hear our Story