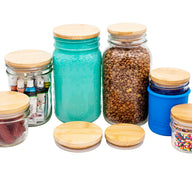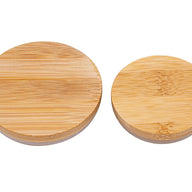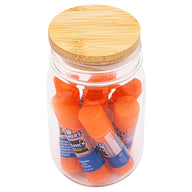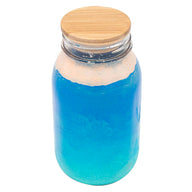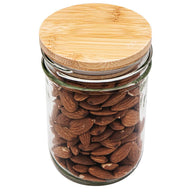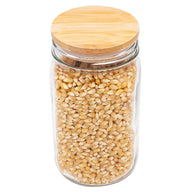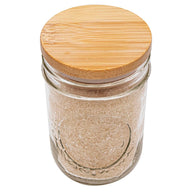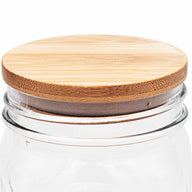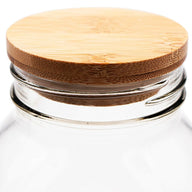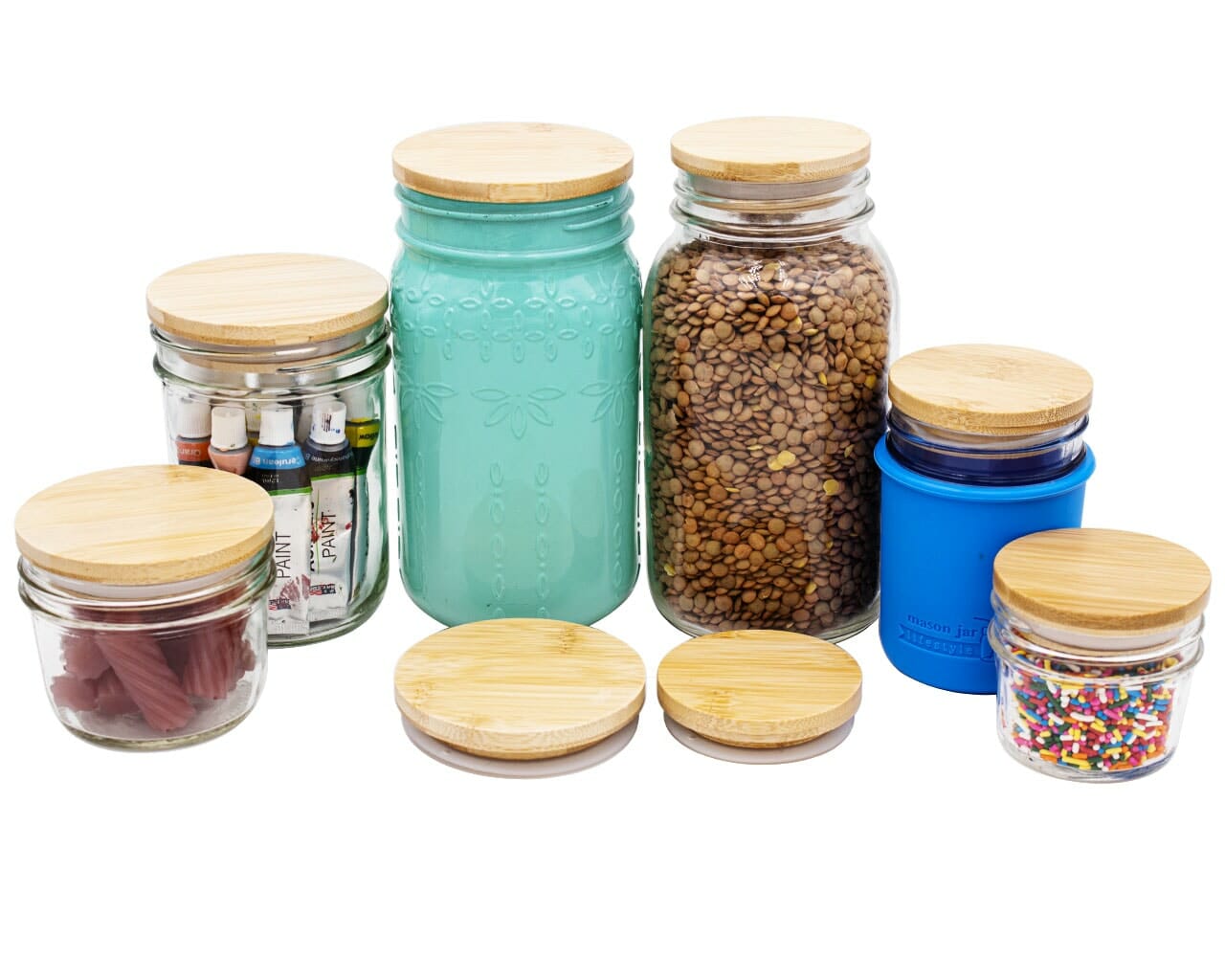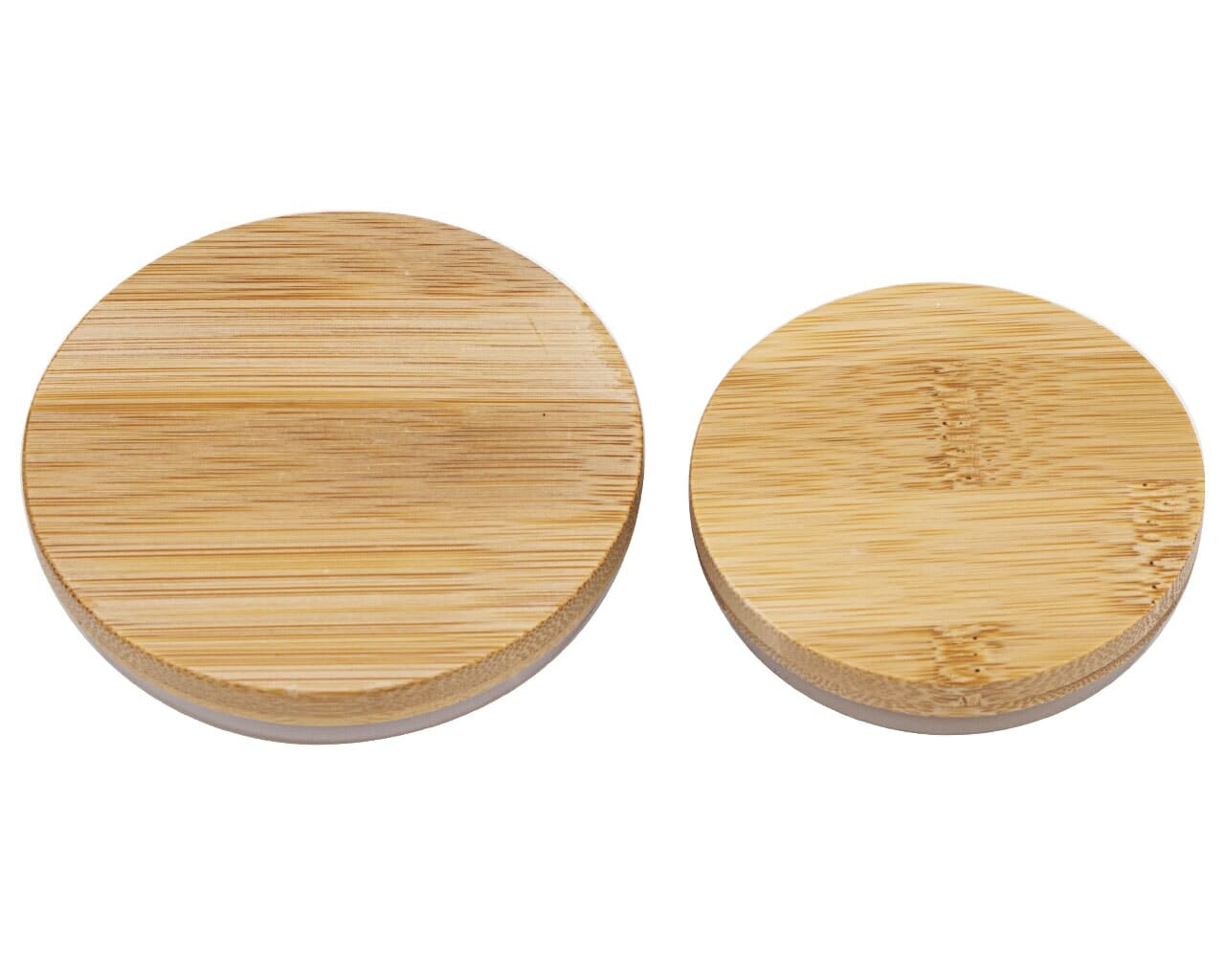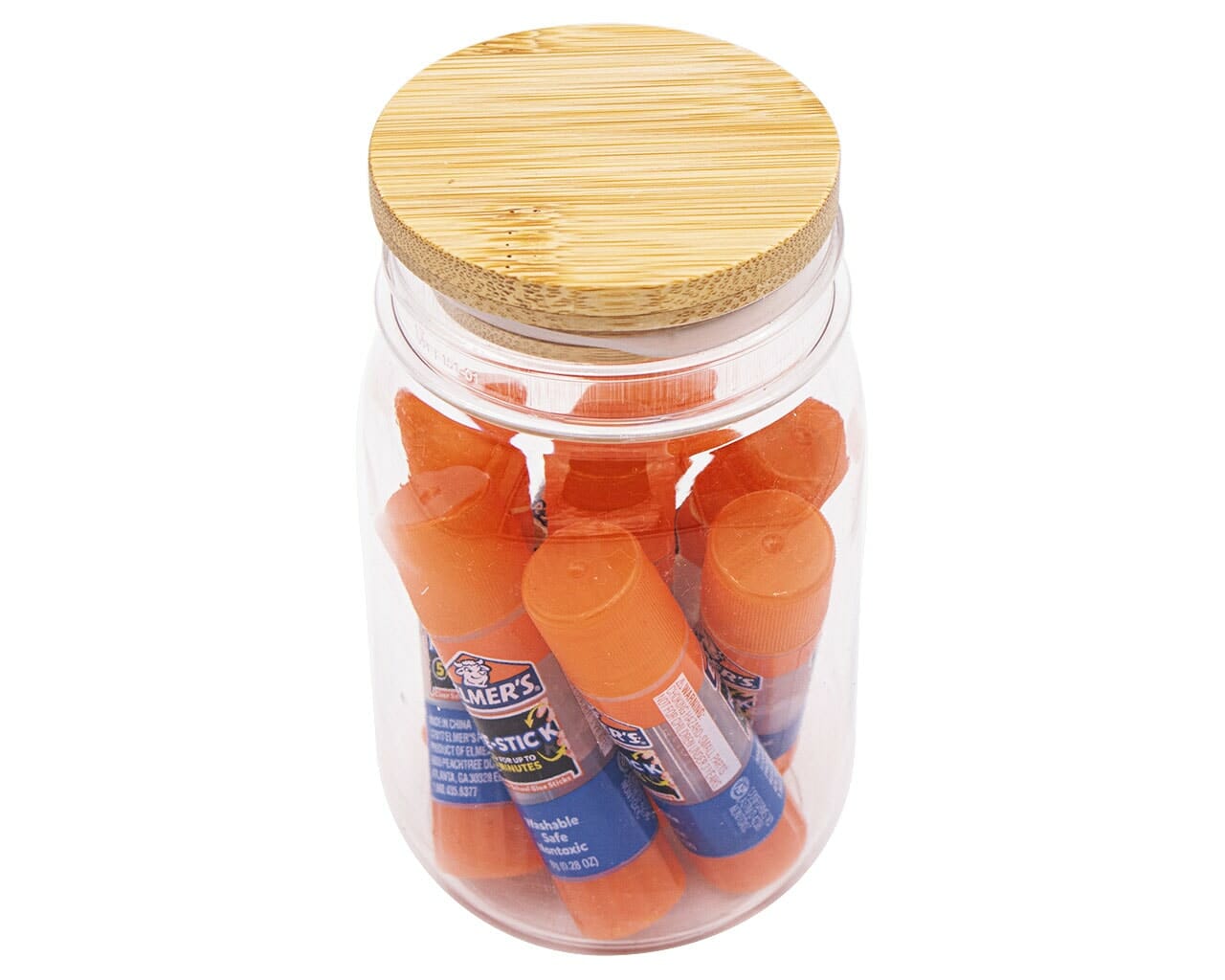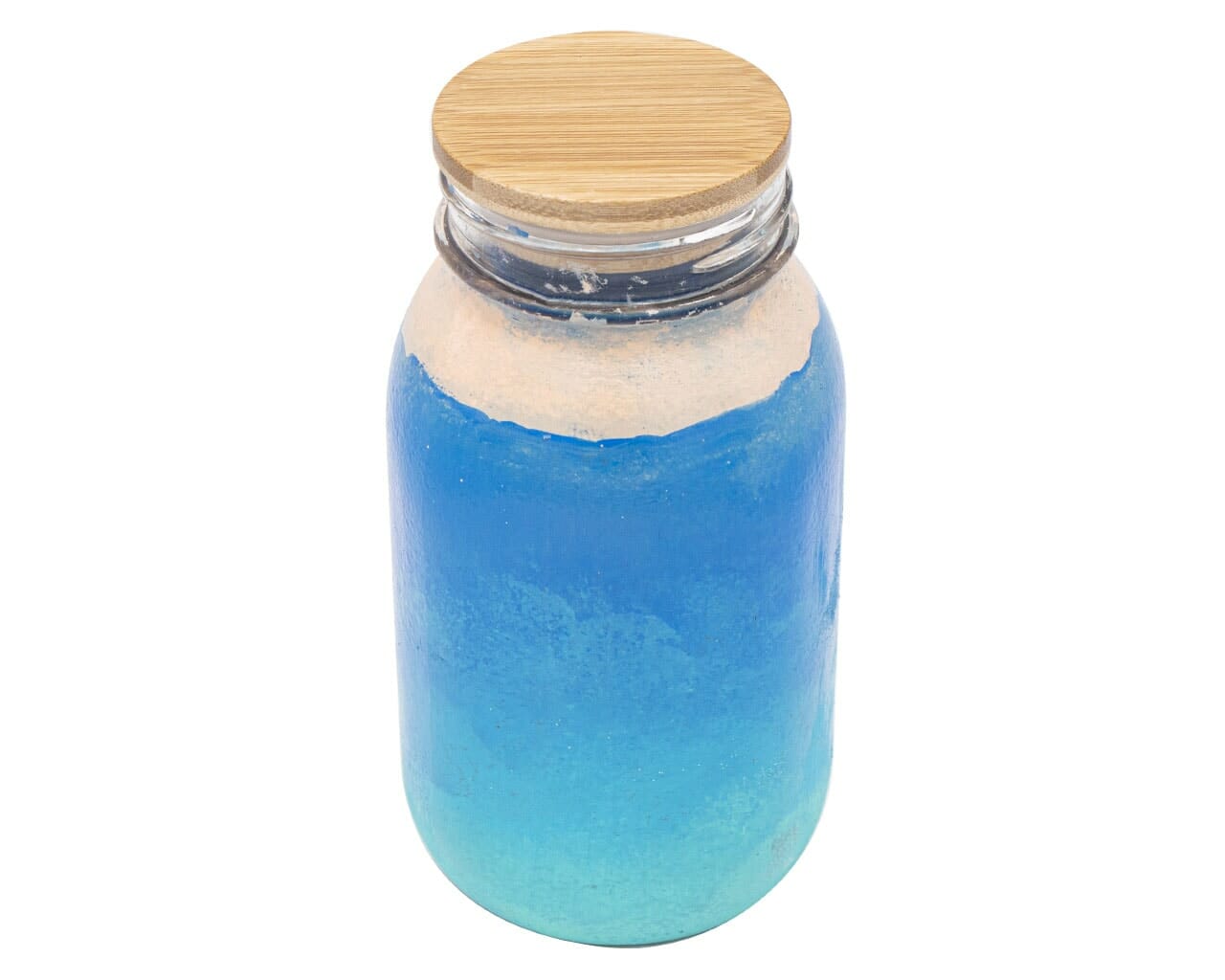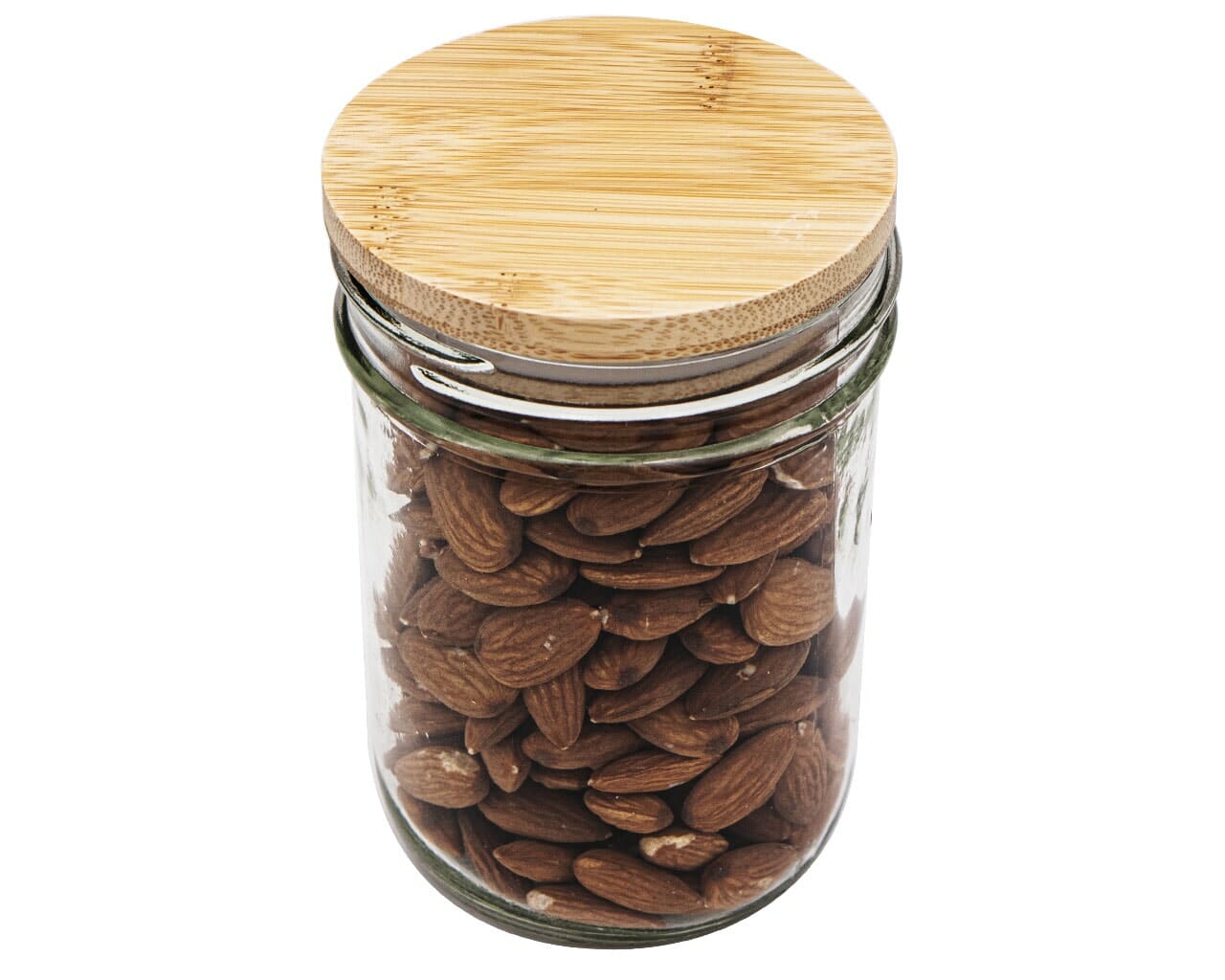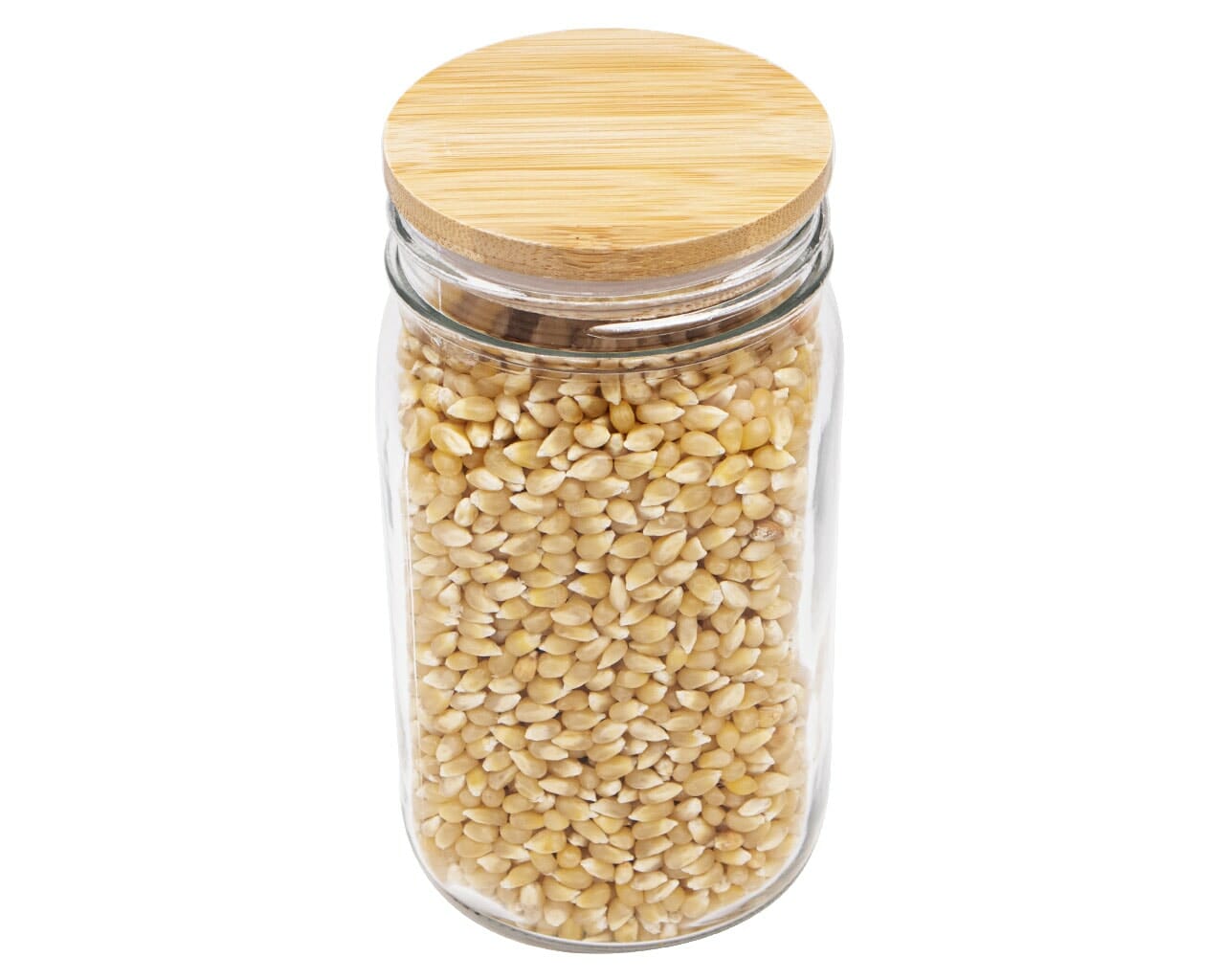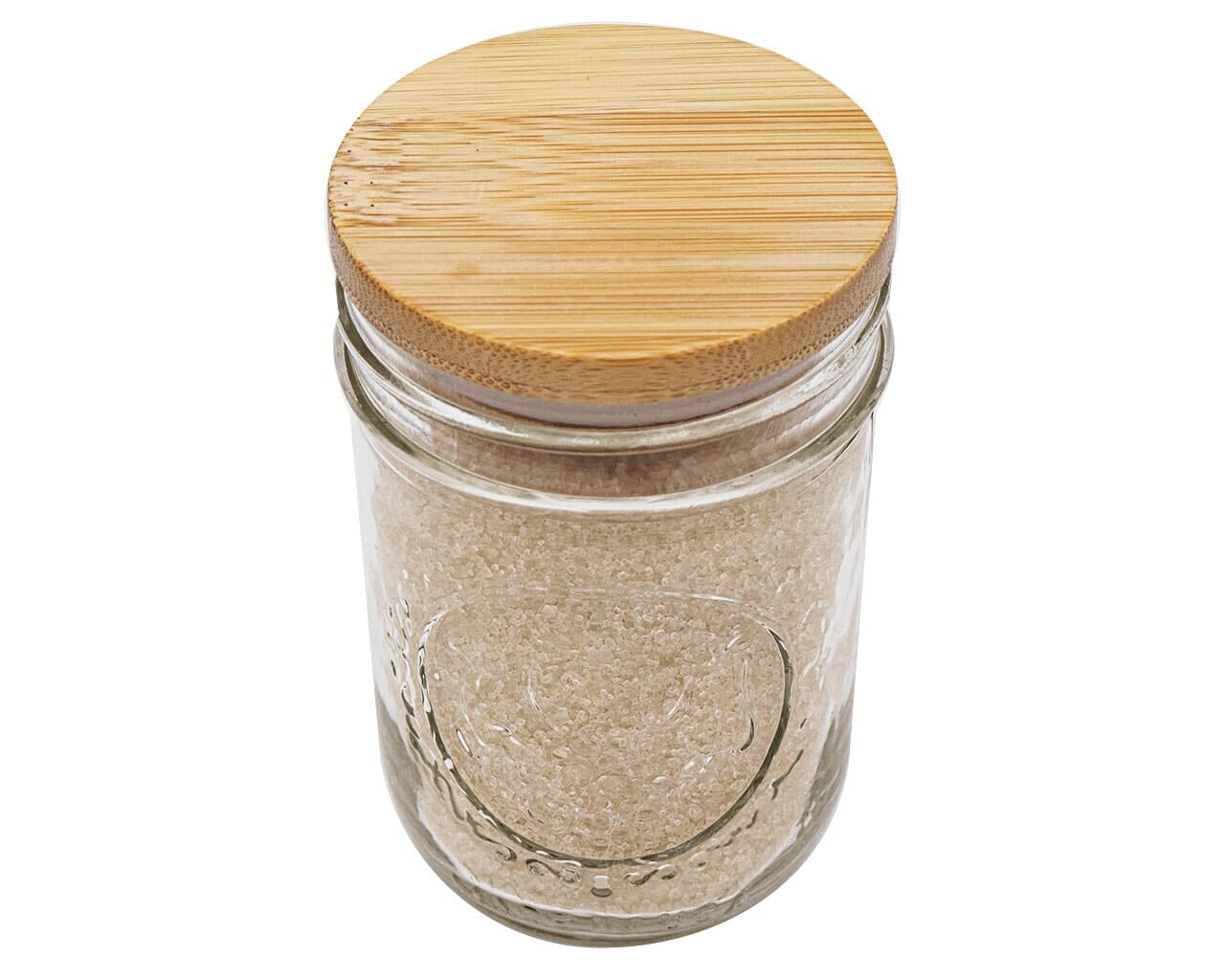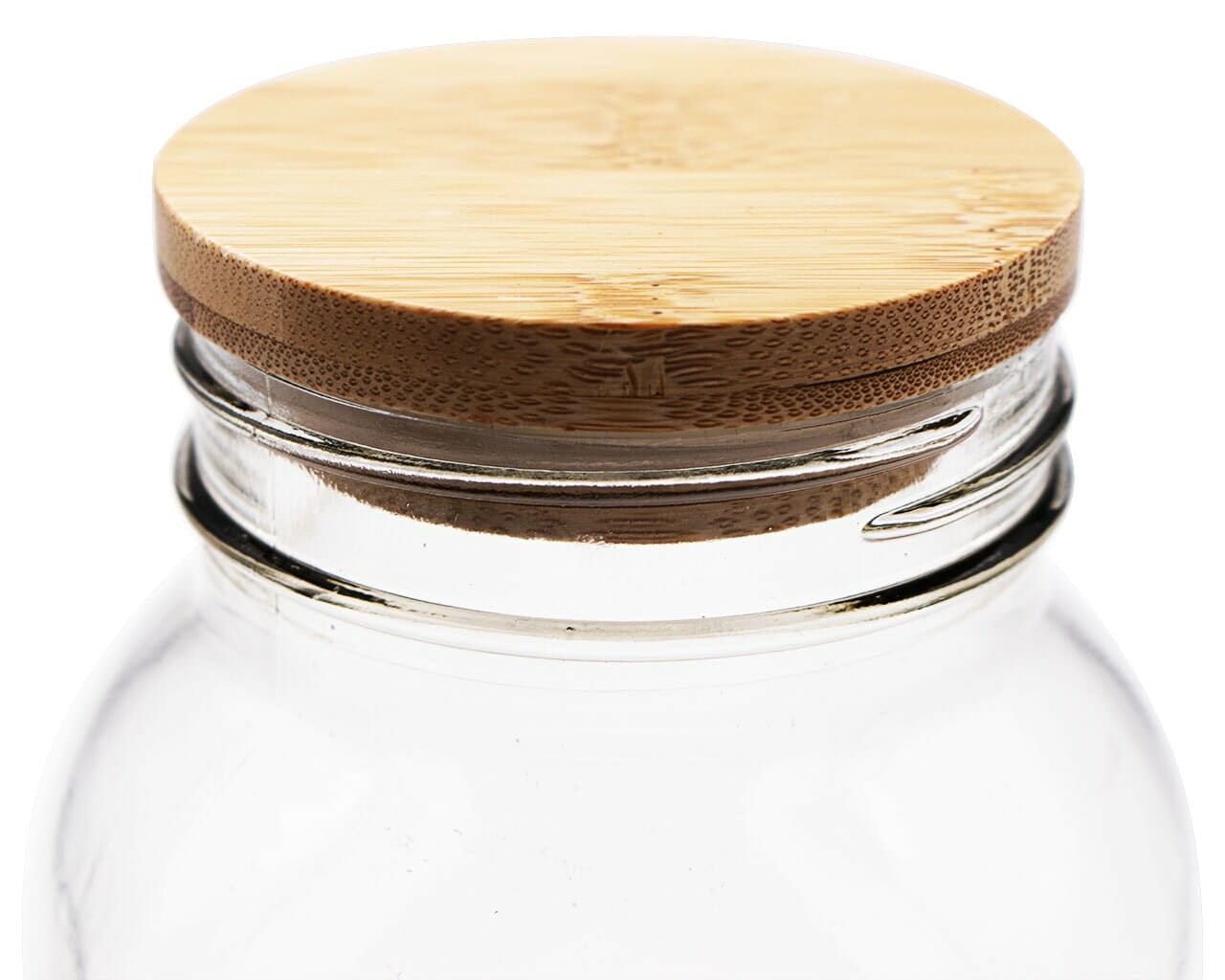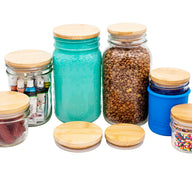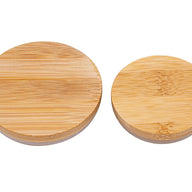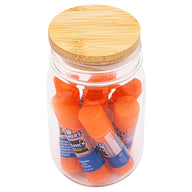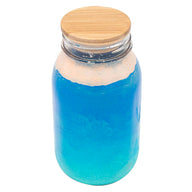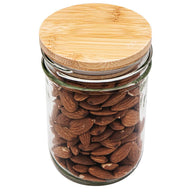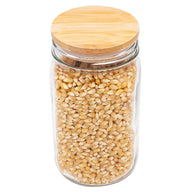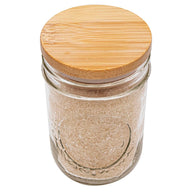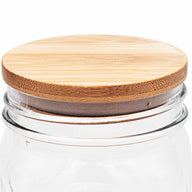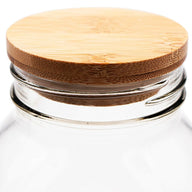 Product Description
Fits Standard Wide(3 3/8″) or Regular(2 3/4″) Mouth Mason Jars
Food Safe, Protective Coating
Handwash Recommended – High temperatures can wear away the water-resistant, protective coating and make them susceptible to molding.
Made from high quality and smooth, naturally antimicrobial bamboo and BPA-free Silicone.
Bamboo Jar Lids
I like the lids. I will be looking forward to see how well they wear and how well they keep food.
These are awesome lids! Sleek design! Easy on and off but still seals tight!
Work great! Just what I needed!
These lids are great! They fit snuggly on my jars and look nice.
Great alternative to plastic
I love using these lids with my large supply of Mason jars from long-ago canning projects. They're very well made, attractive, and easy to wash. I'm relieved that they come with silicone liners instead of plastic, since a recent study shows that plastic particles migrate into food even if the plastic container isn't heated.
I love these kids. I've replaced all my jar lids. I have trouble with screw on lids because of arthritis in my hand. They also look great.
Learn More about Mason Jar Lifestyle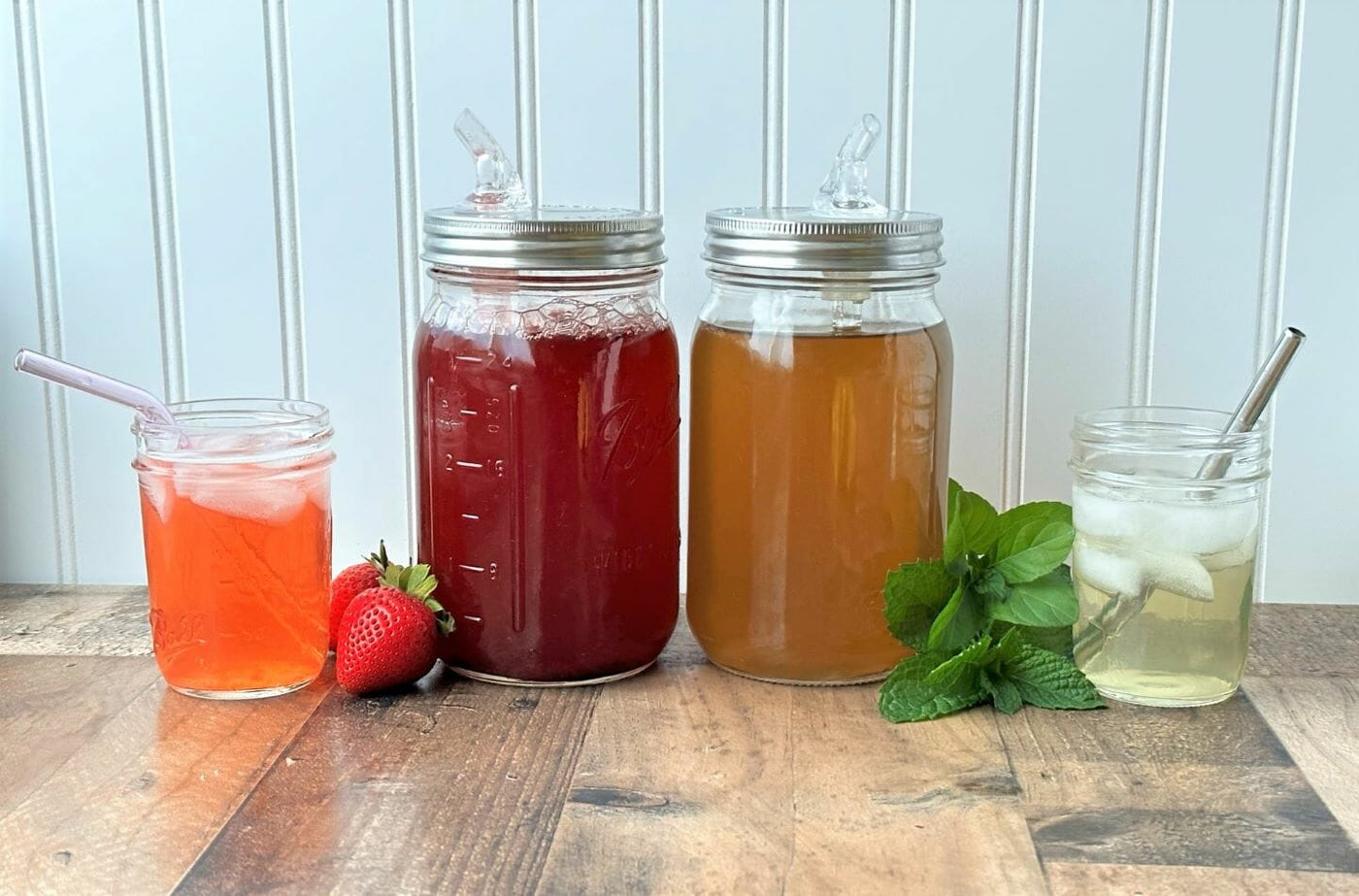 Check Out Our Blog
Find the latest recipes, DIY projects, and much more. All created and curated by our Mason jar experts.
View the Blog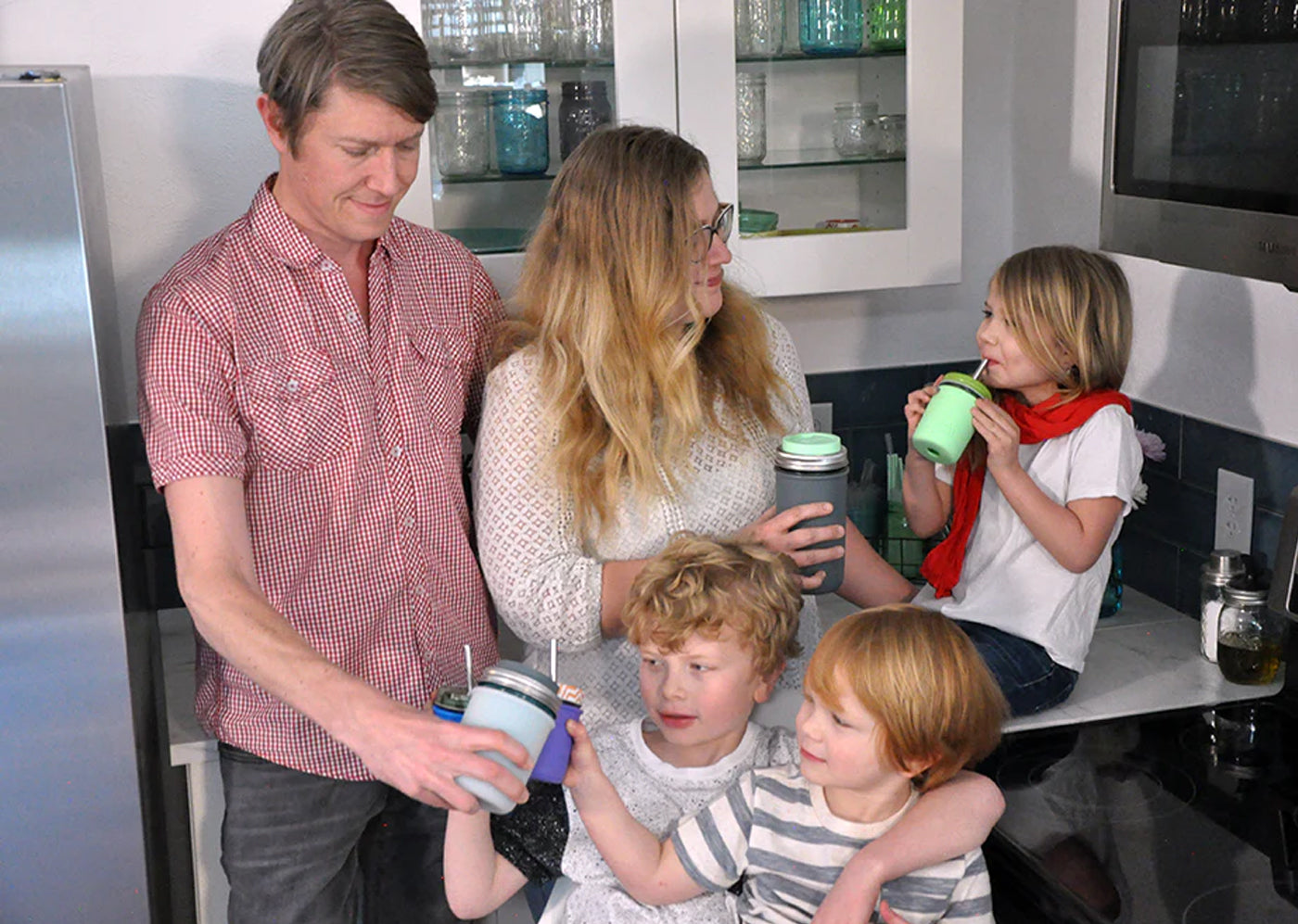 Our Story
We're proud to be a Colorado-based small, family-owned business and your home for authentic, eco-friendly mason jar innovations.
Hear our Story