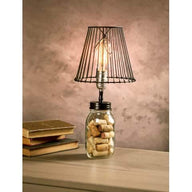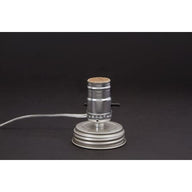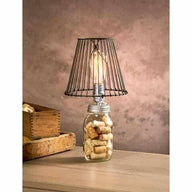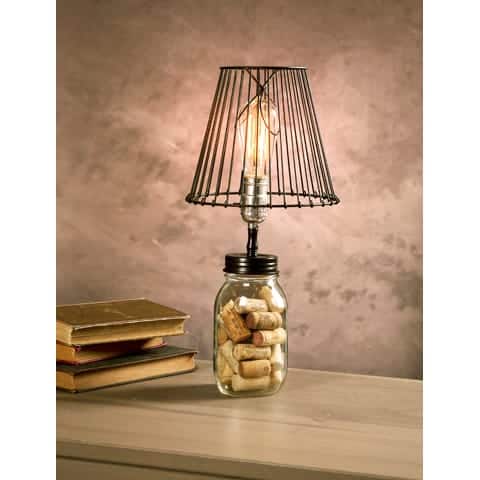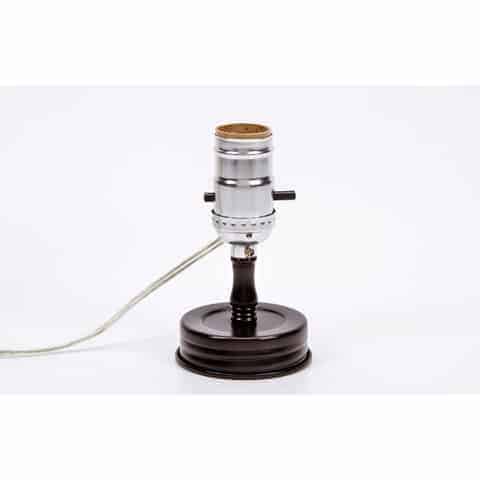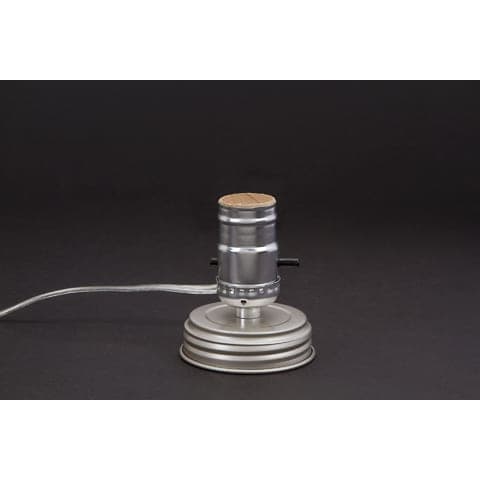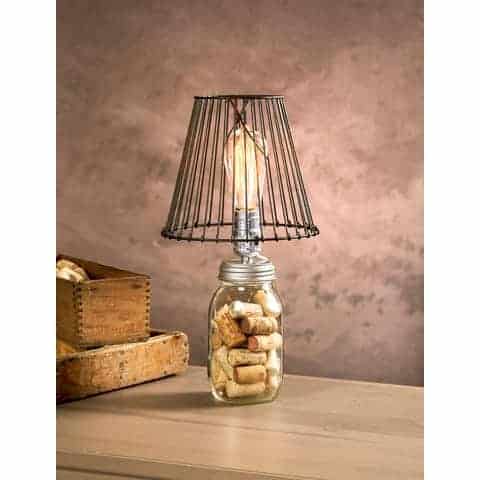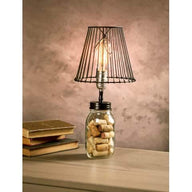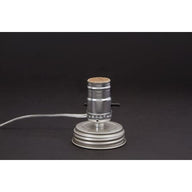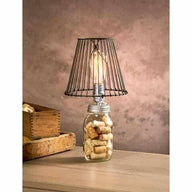 Product Description
Create a unique, one-of-a-kind lamp with this canning jar lamp adapter. Featuring an extended pole socket that measures 1.5 inches tall from the base of the canning lid, this lamp adapter creates a taller look.
To complete this piece, add a bulb, glass canning jar, and an optional shade.
The jar can be filled with a variety of decorative items, from corks to pebbles.
Black or silver (choose one)
8 foot silver cord
Intended for indoor use
Use with 40-watt or less lightbulb
Lightbulb, glass jar, and shade sold separately
Lamp
It is awesome!!! I highly recommend it!!!
Mason Jar Lamp Kit
The lamp kit is really nice! I like the fact that I can use any jar I like to put with it. Maybe I'll use an antique blue jar!
Love it exactly what I was looking for.
Learn More about Mason Jar Lifestyle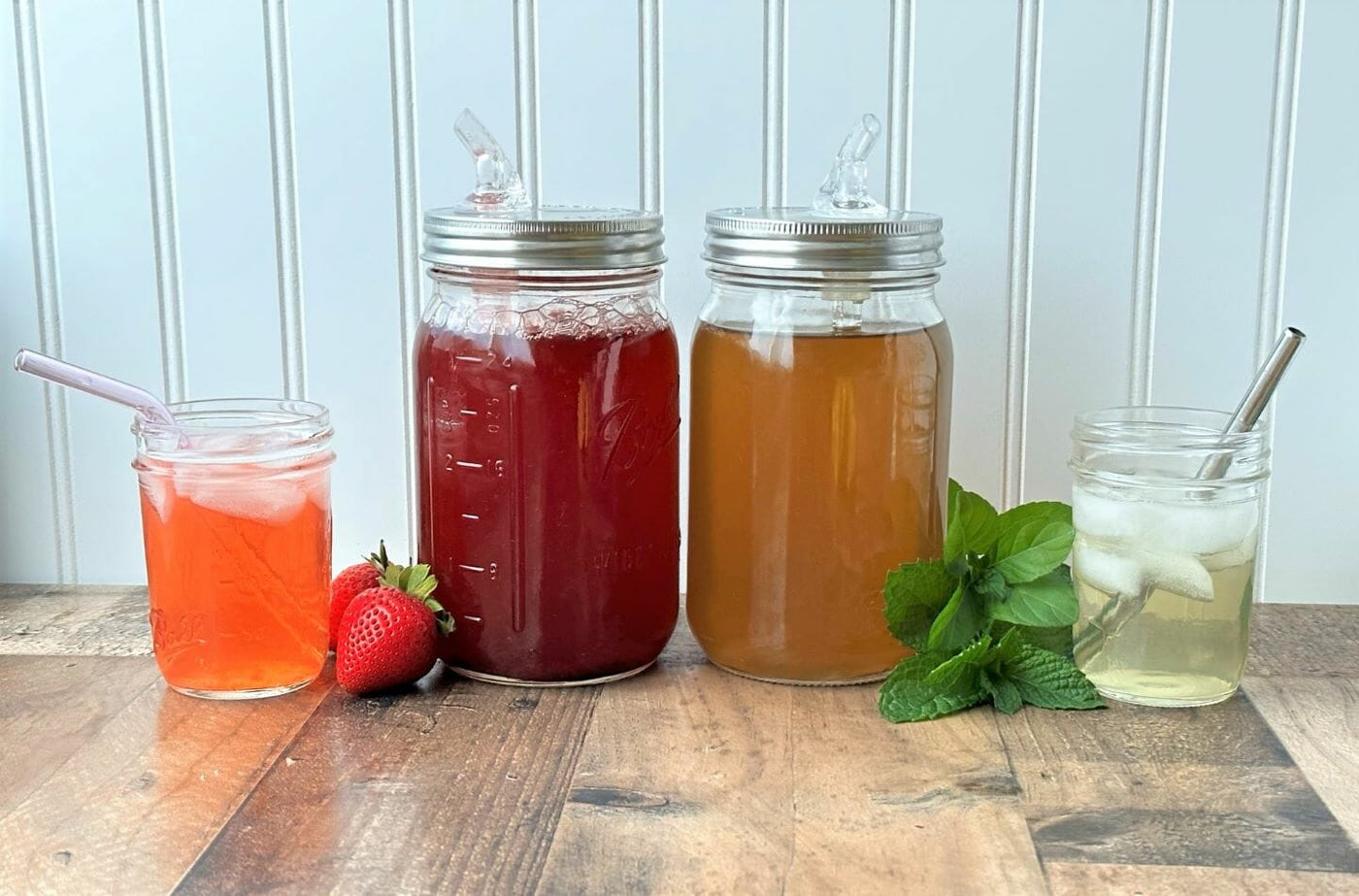 Check Out Our Blog
Find the latest recipes, DIY projects, and much more. All created and curated by our Mason jar experts.
View the Blog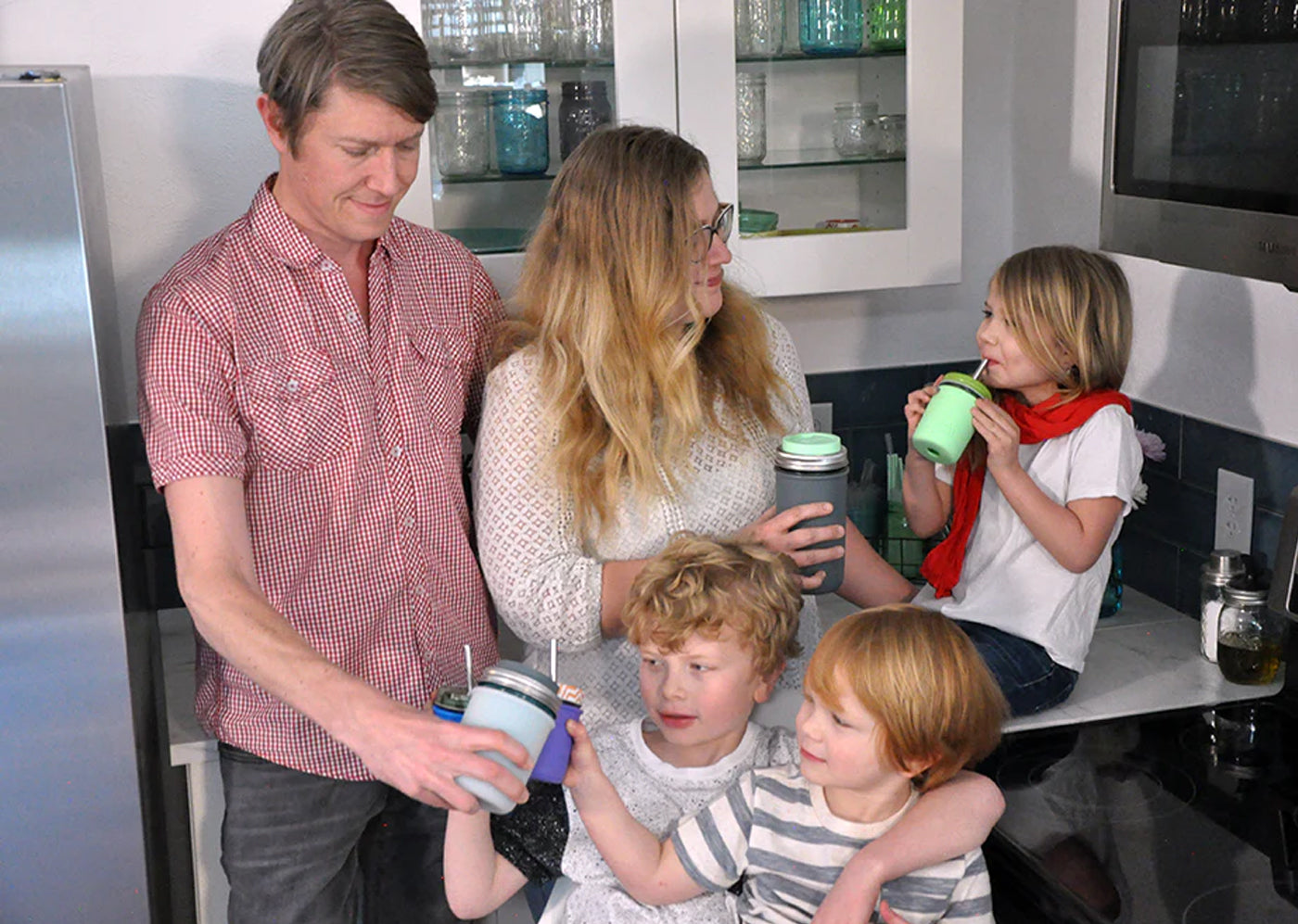 Our Story
We're proud to be a Colorado-based small, family-owned business and your home for authentic, eco-friendly mason jar innovations.
Hear our Story