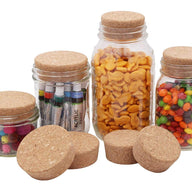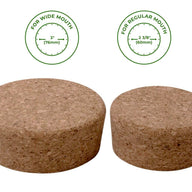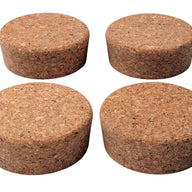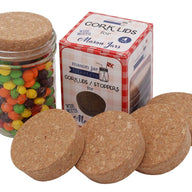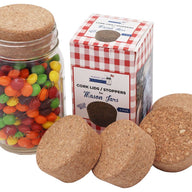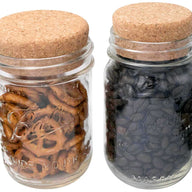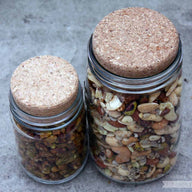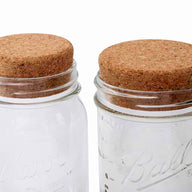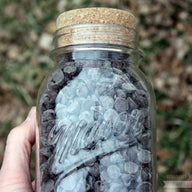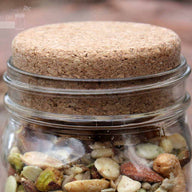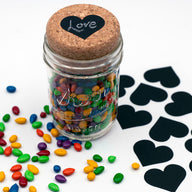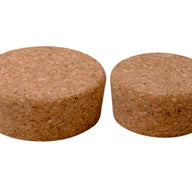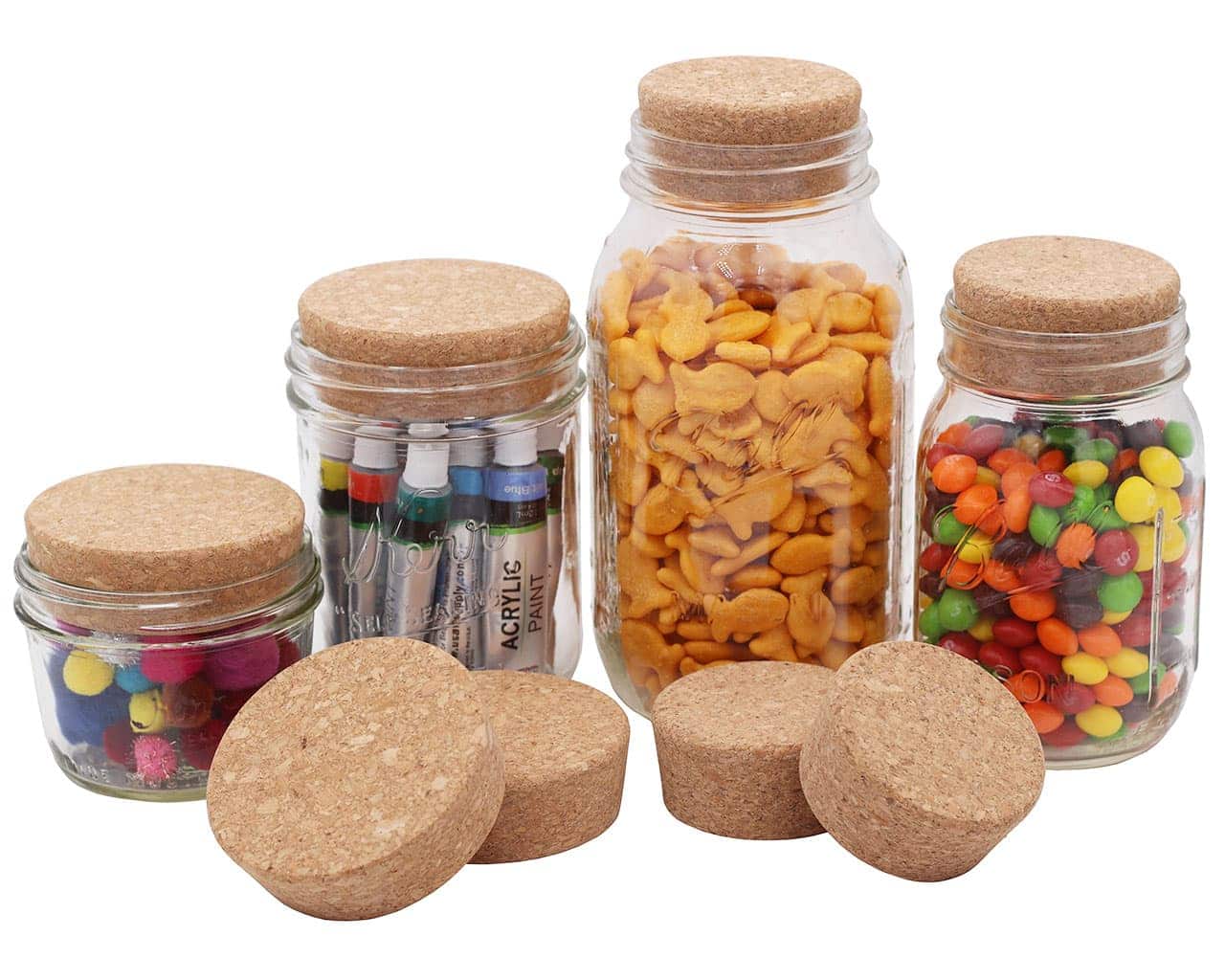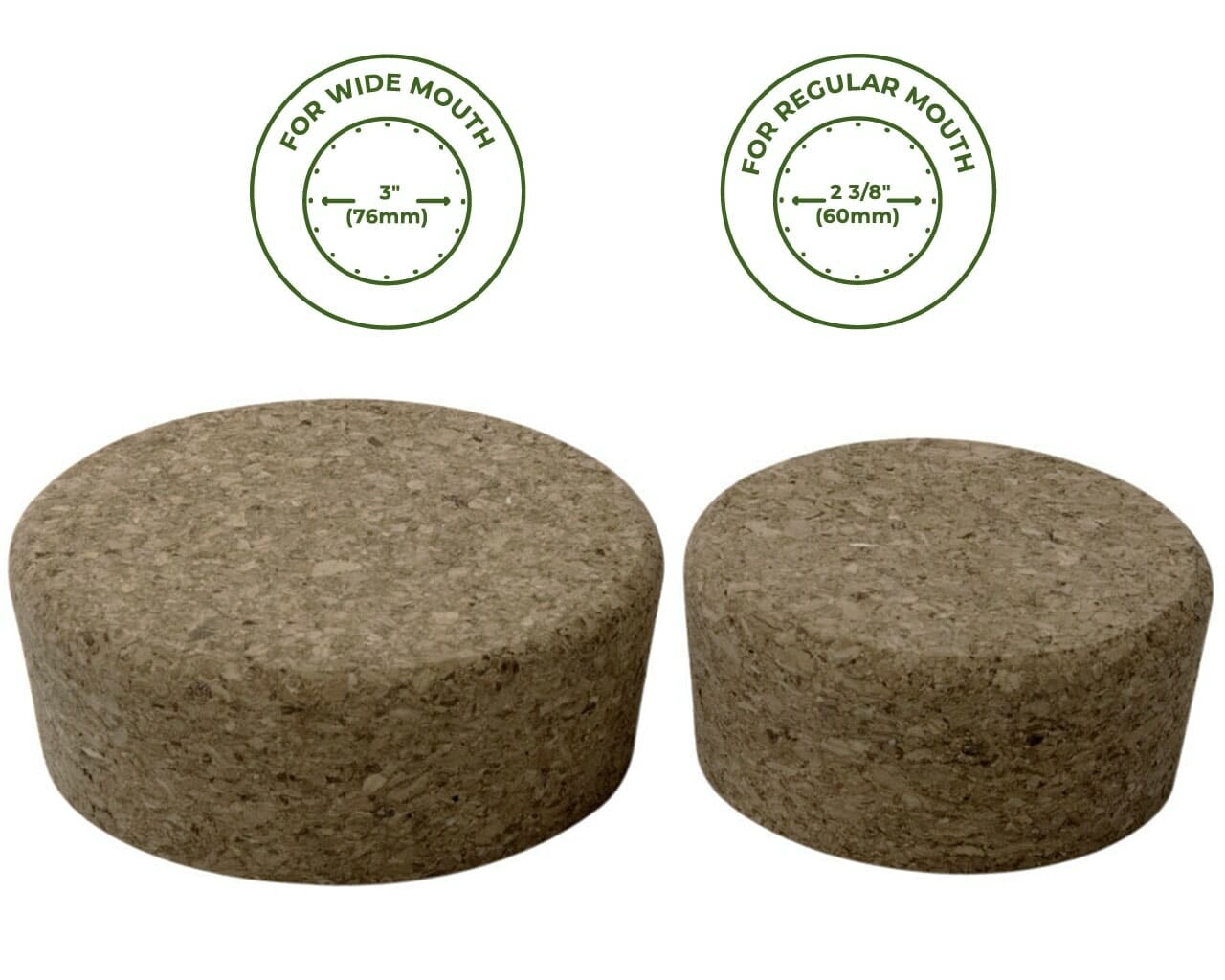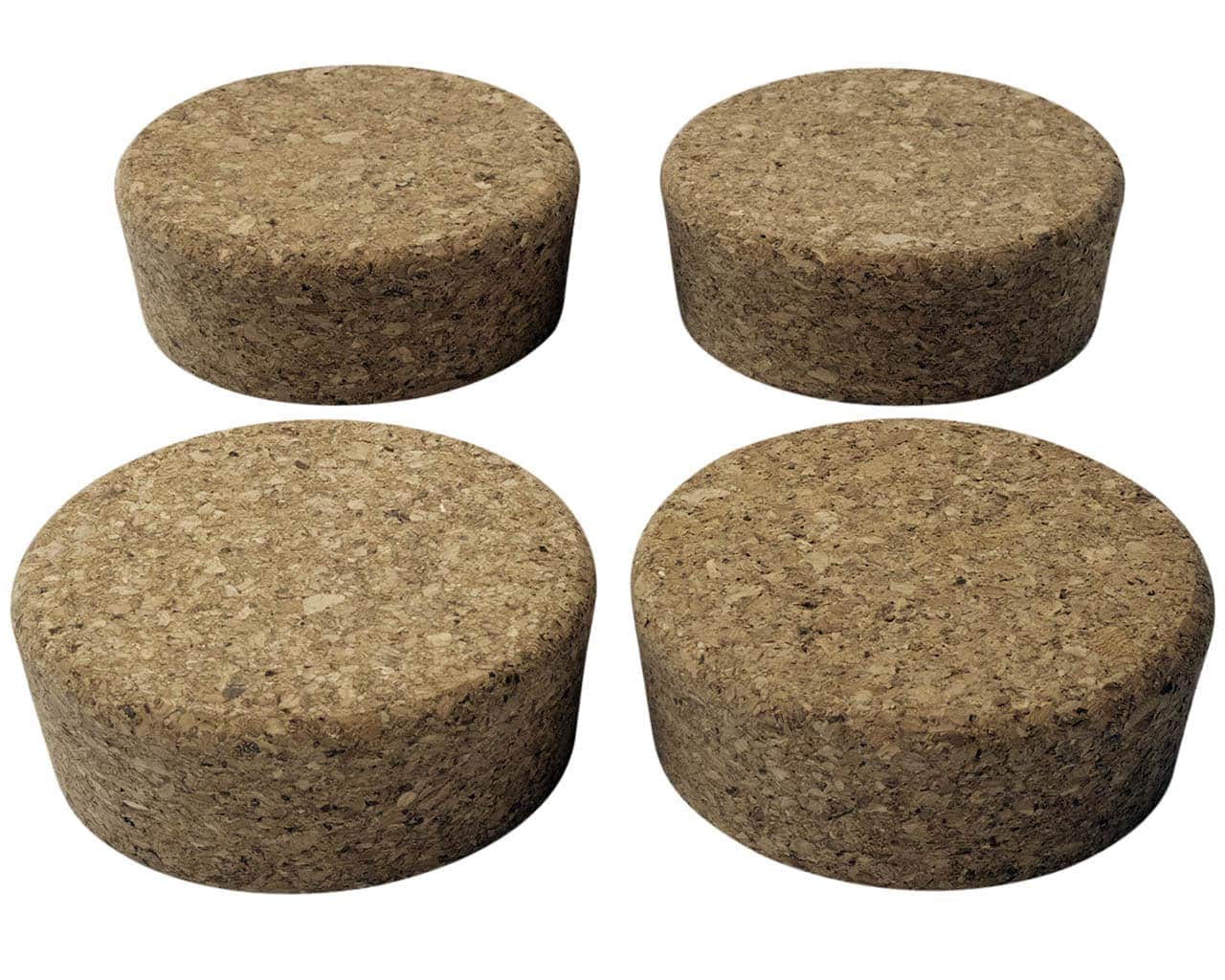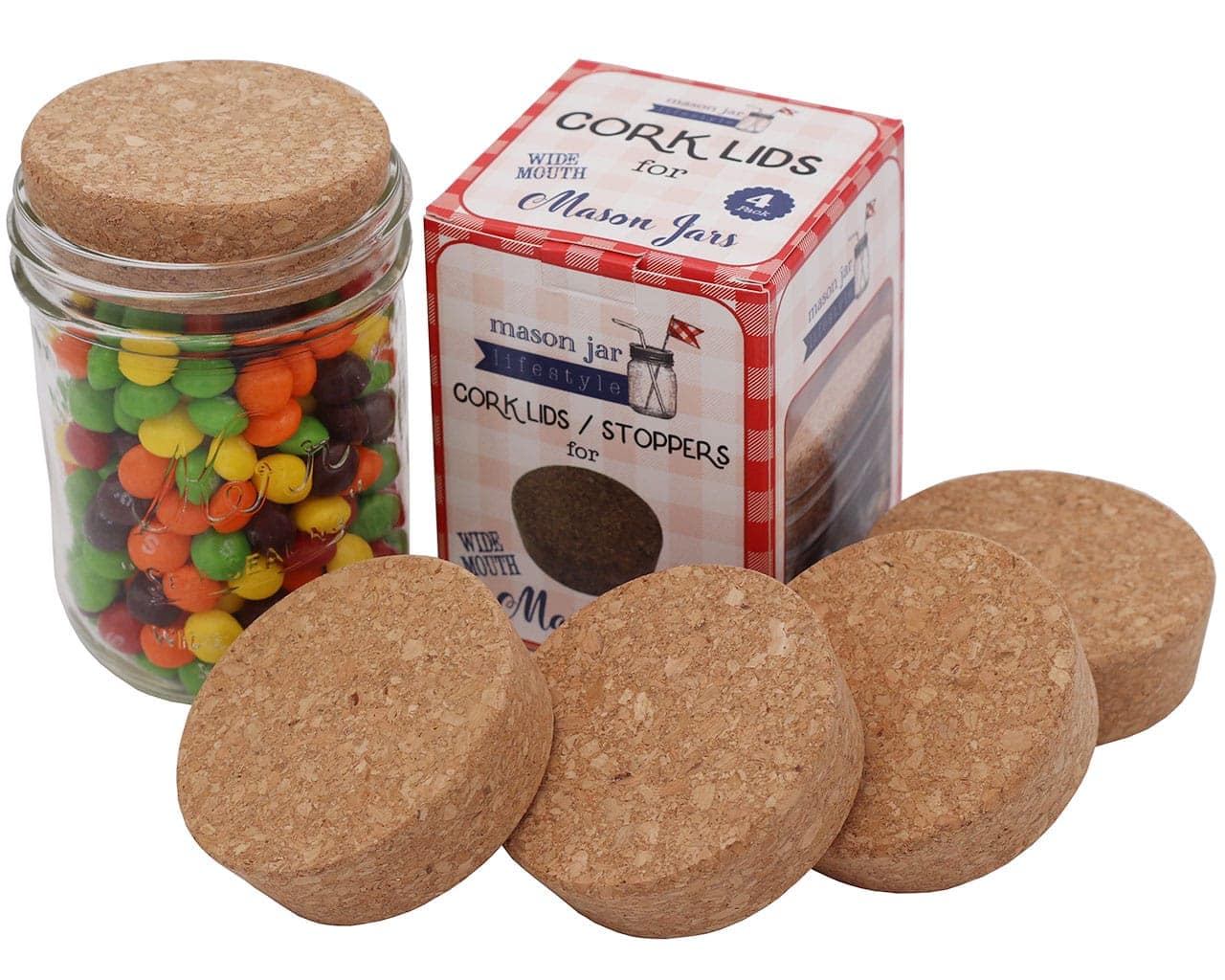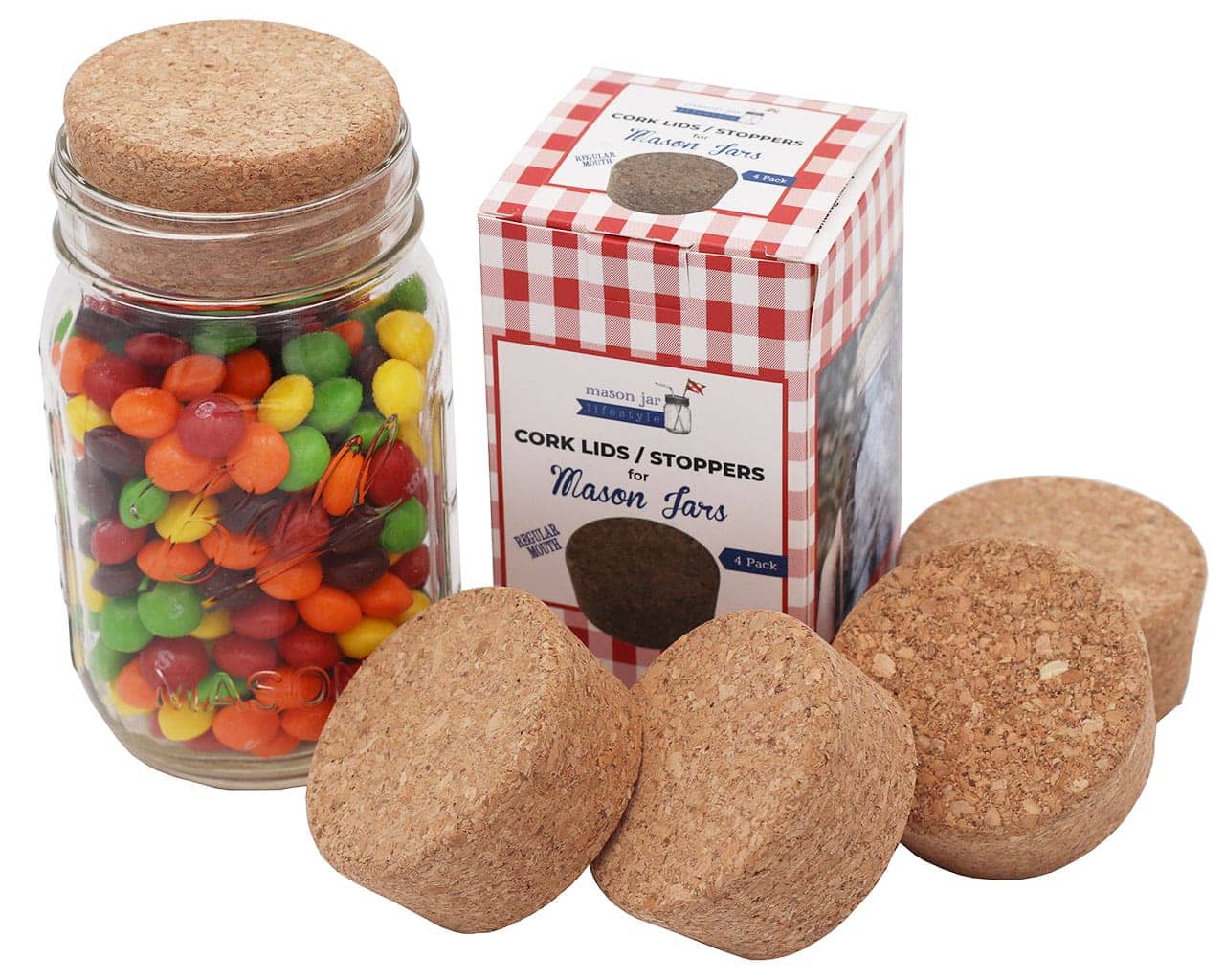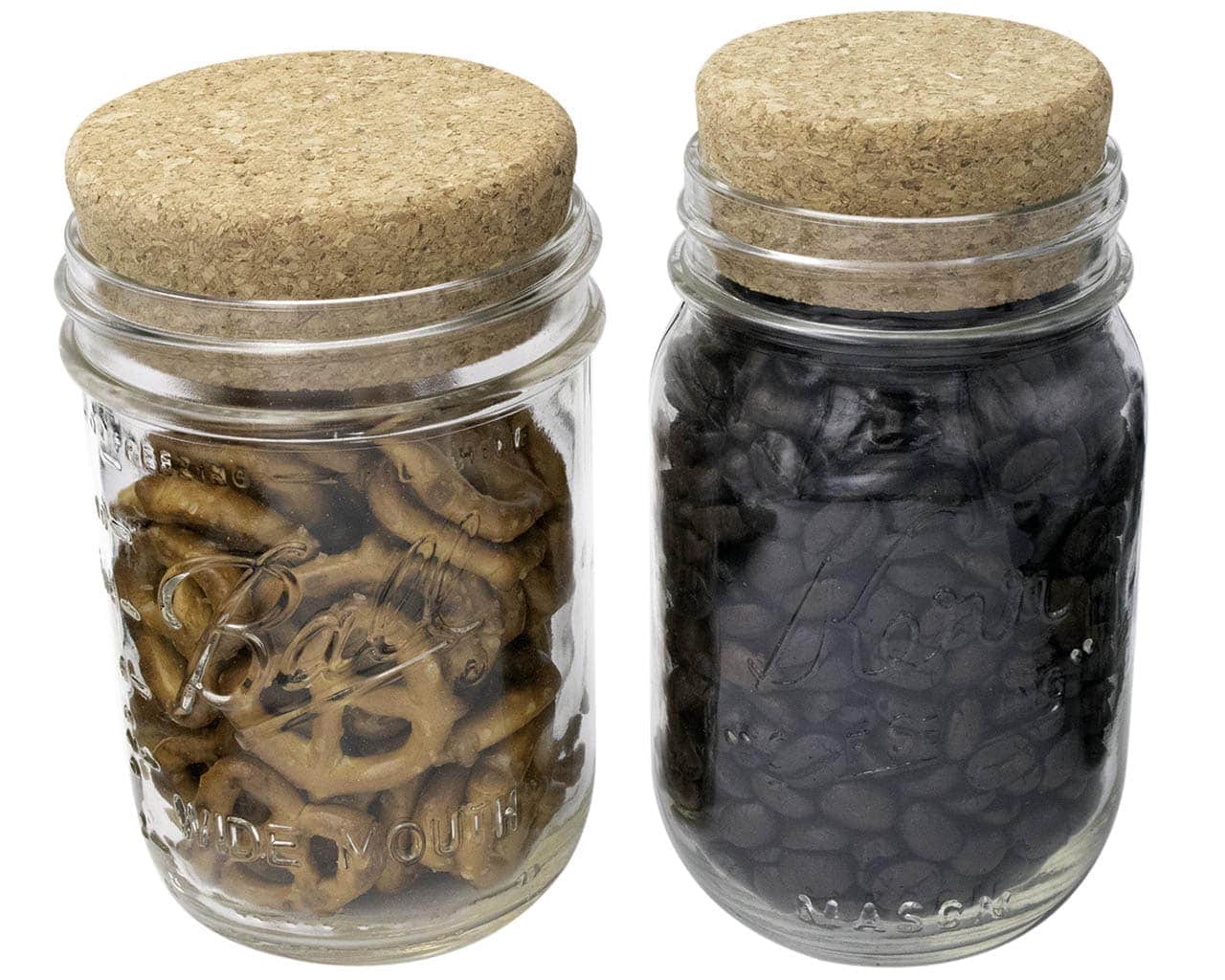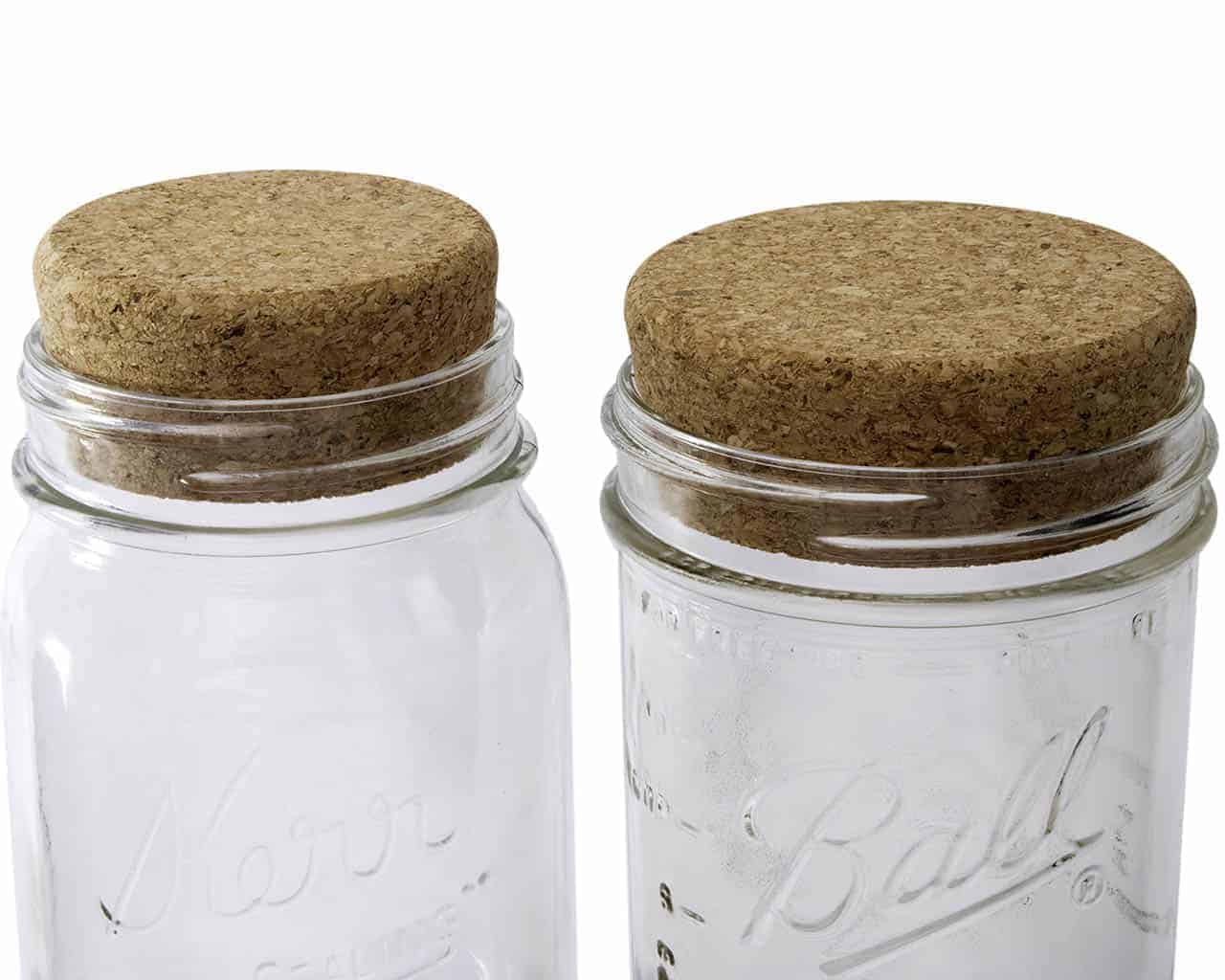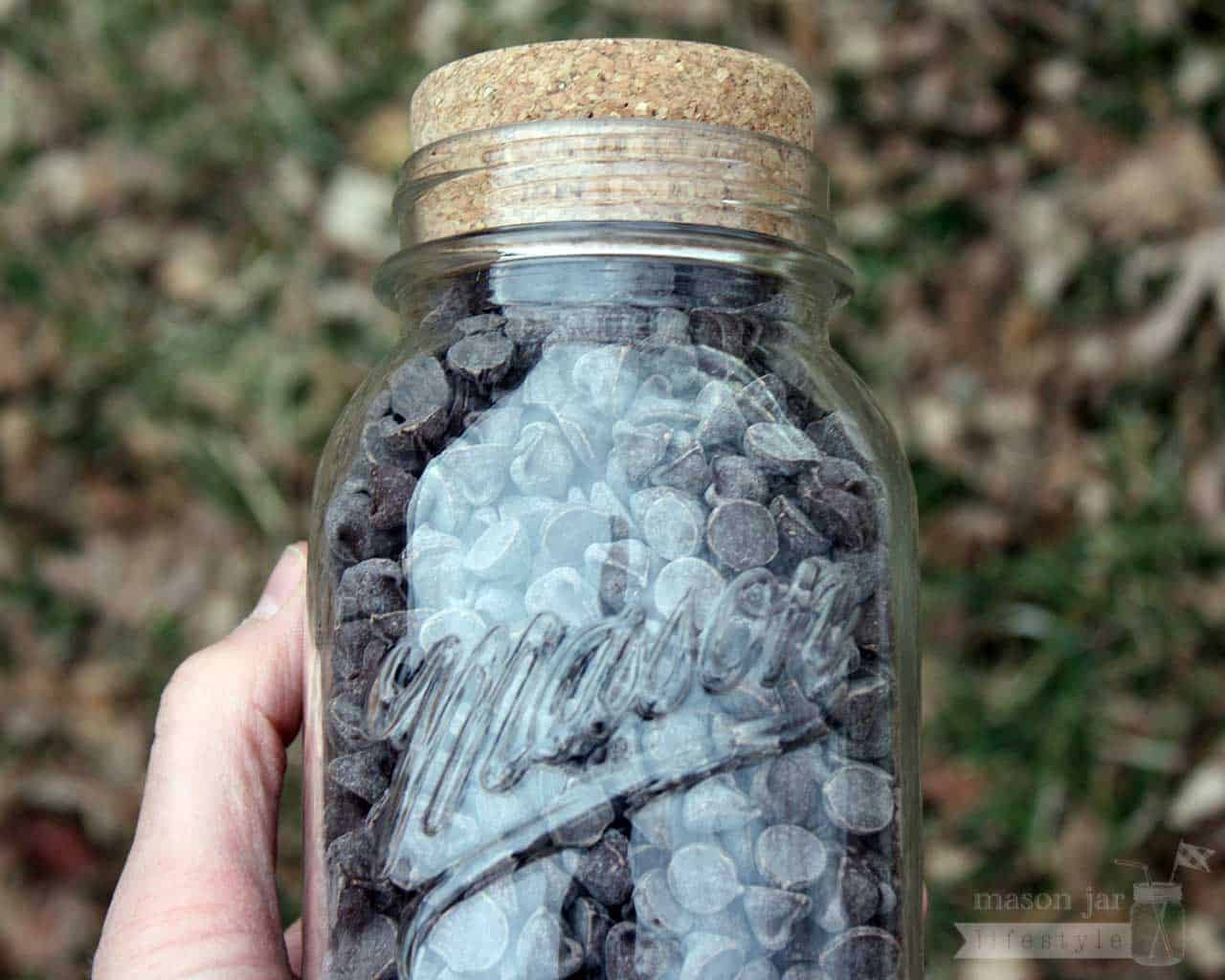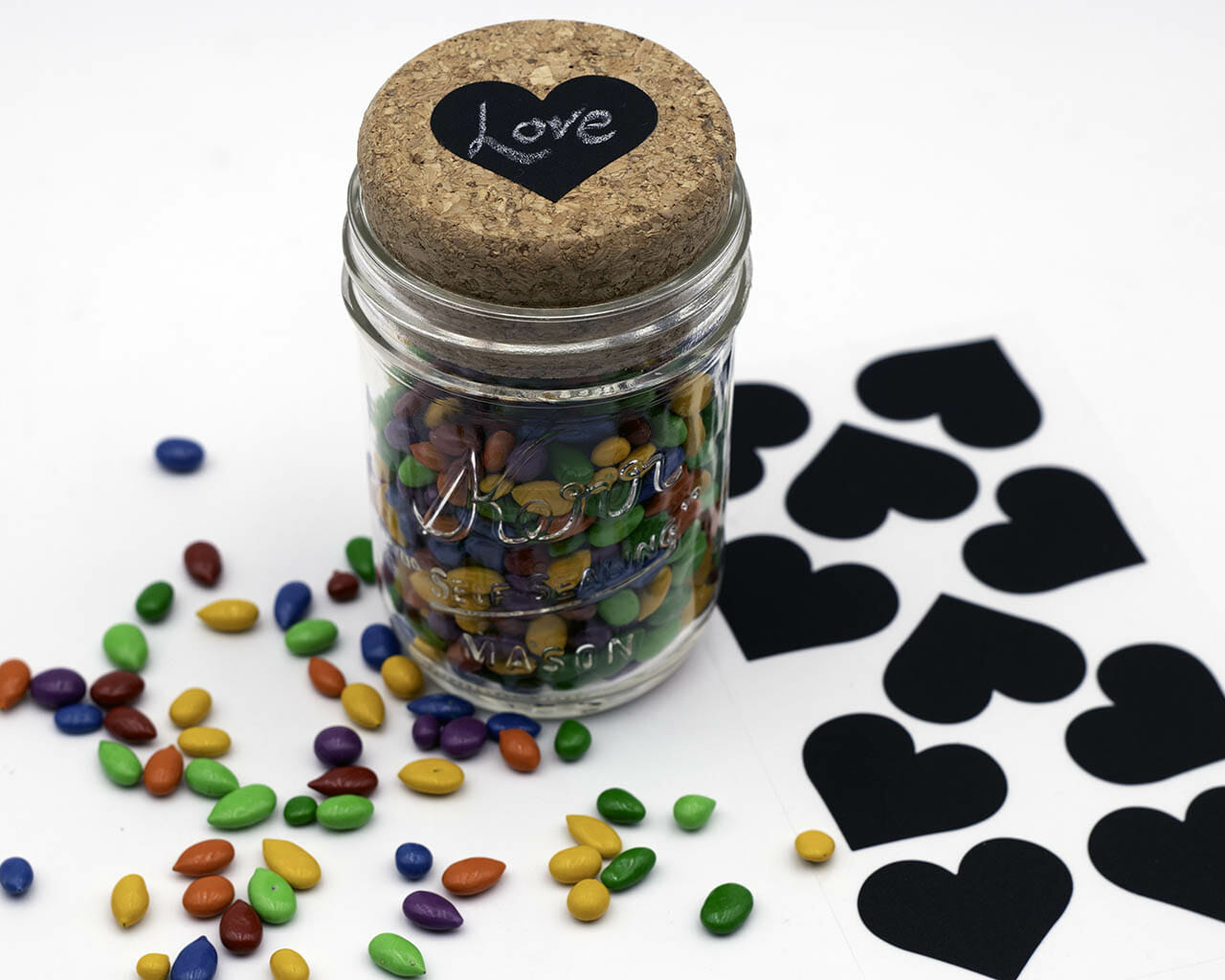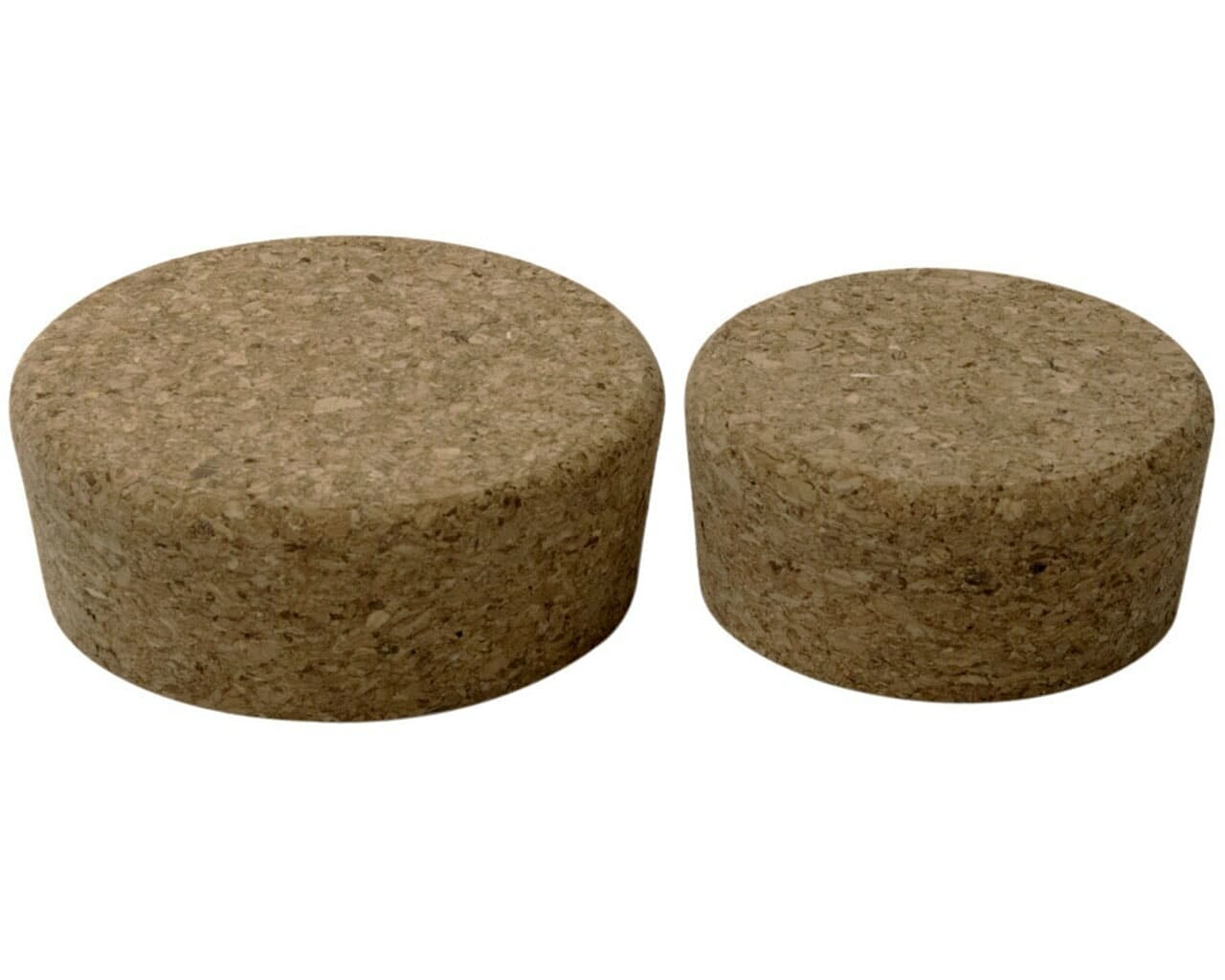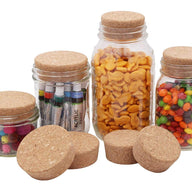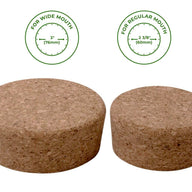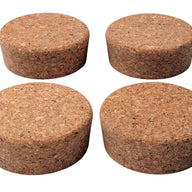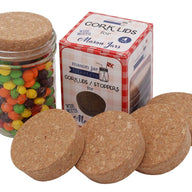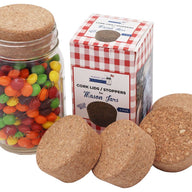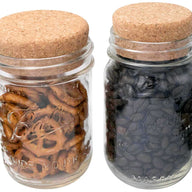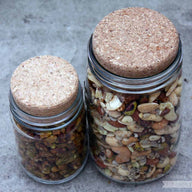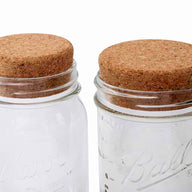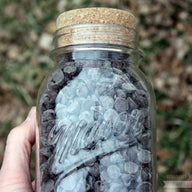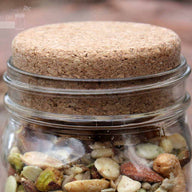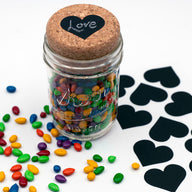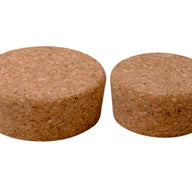 Product Description
These cork lids will really make your jars pop!
Cork is a natural material so colors vary slightly.
The regular mouth corks are 62.5mm at the top and 58mm at the bottom.
The wide mouth corks are 76mm at the top and 72mm at the bottom.
They are both 28mm thick.
Food safe. Made by forming small bits of cork with steam and pressure, the same way that composite wine corks are made.
Mason jar lids for storage
These will be a gift for my daughter-in-law and son who use Mason jars a LOT. I expect they will really like them!
Work as hoped. They look nice on the counter and are easy for arthritic person to open.
Cork stoppers
Super cute cork stopper tops, well made and perfect for masons. Great service.
Cork lids
Great customer service, fast delivery and they look great!
Make my own pull up haddles for the cork lids. Love them
Learn More about Mason Jar Lifestyle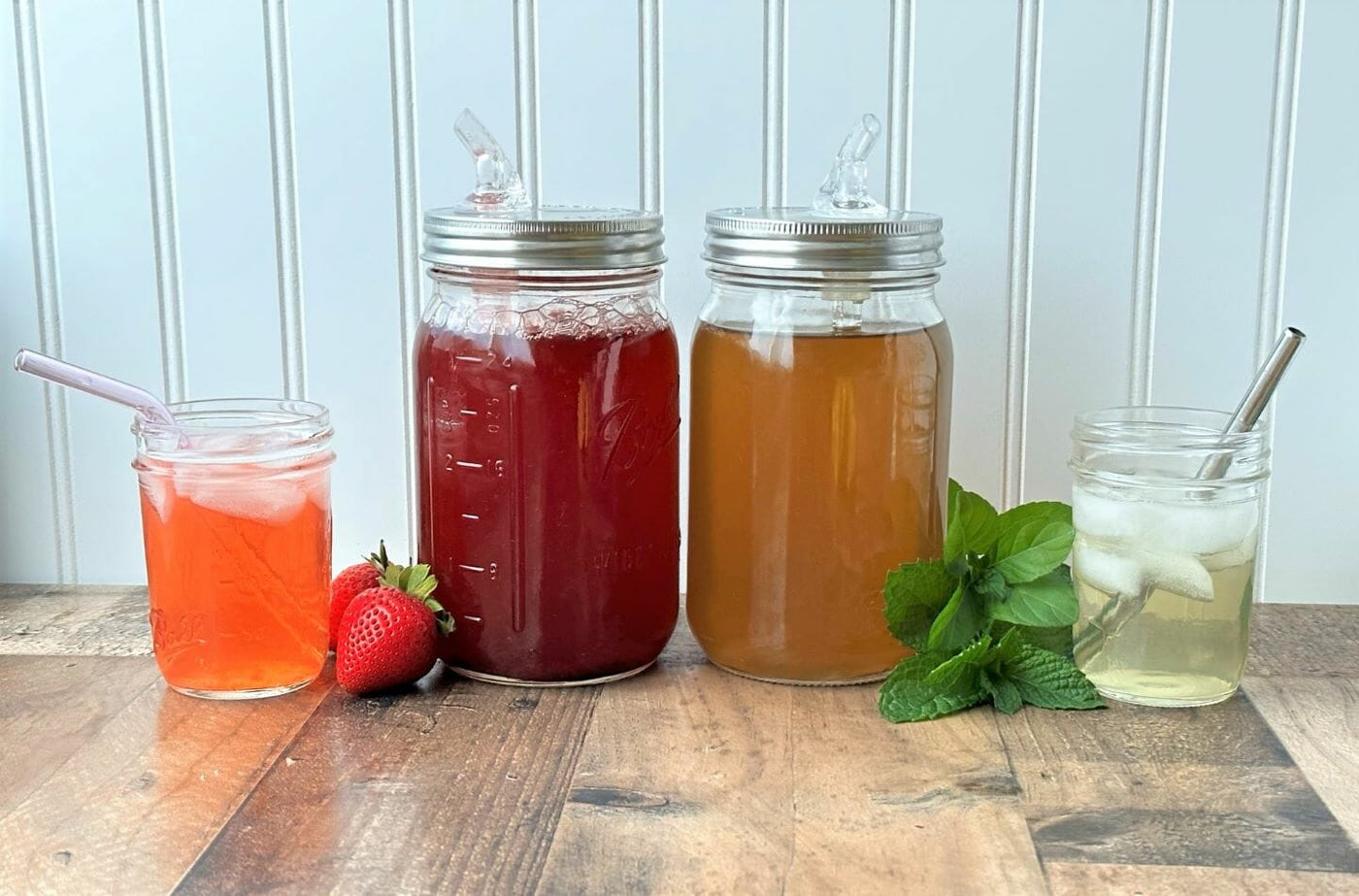 Check Out Our Blog
Find the latest recipes, DIY projects, and much more. All created and curated by our Mason jar experts.
View the Blog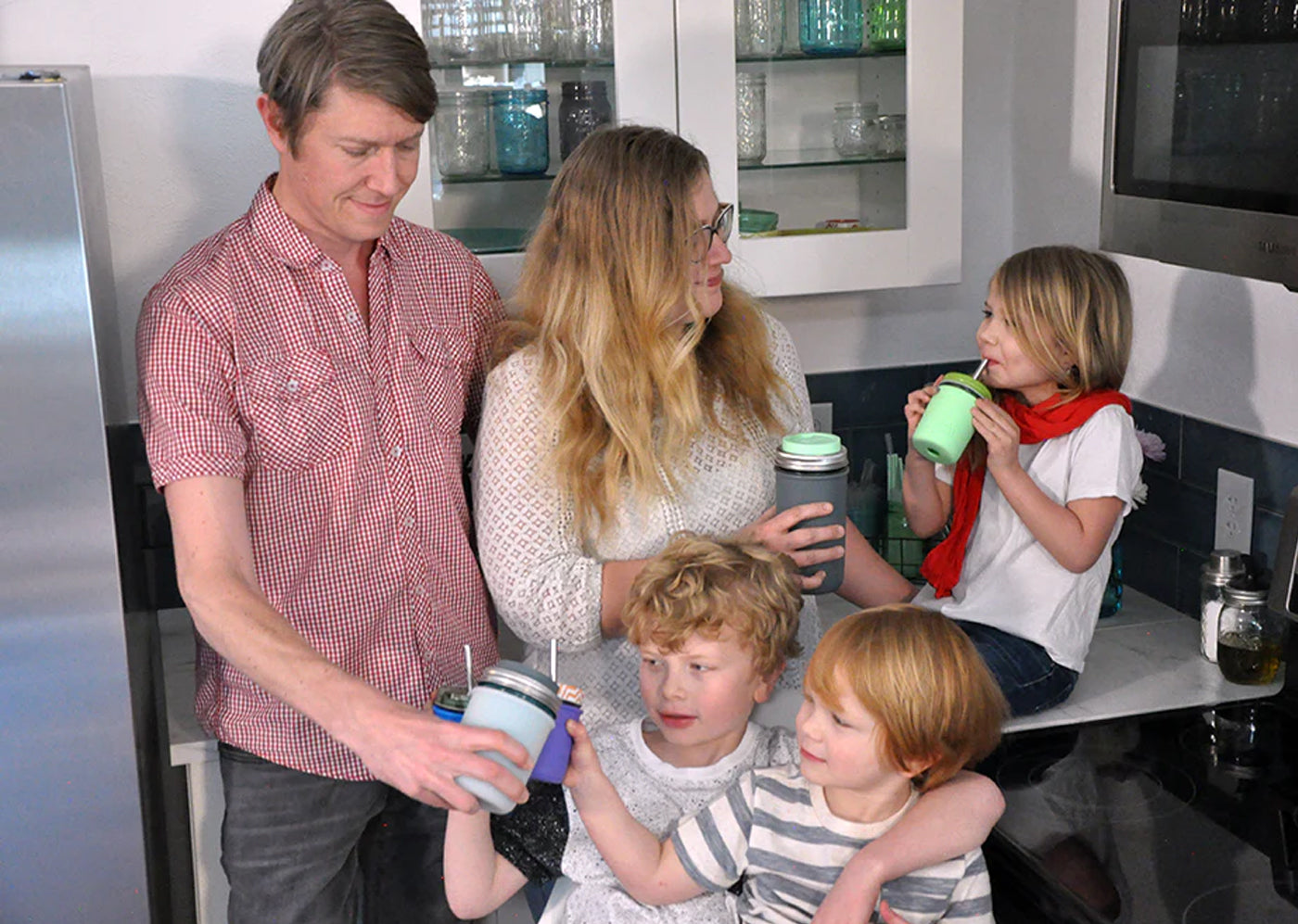 Our Story
We're proud to be a Colorado-based small, family-owned business and your home for authentic, eco-friendly mason jar innovations.
Hear our Story