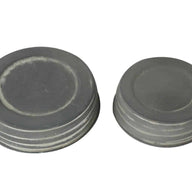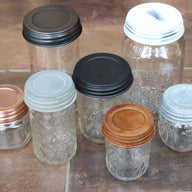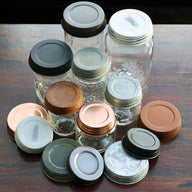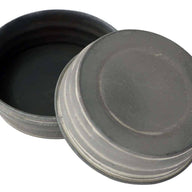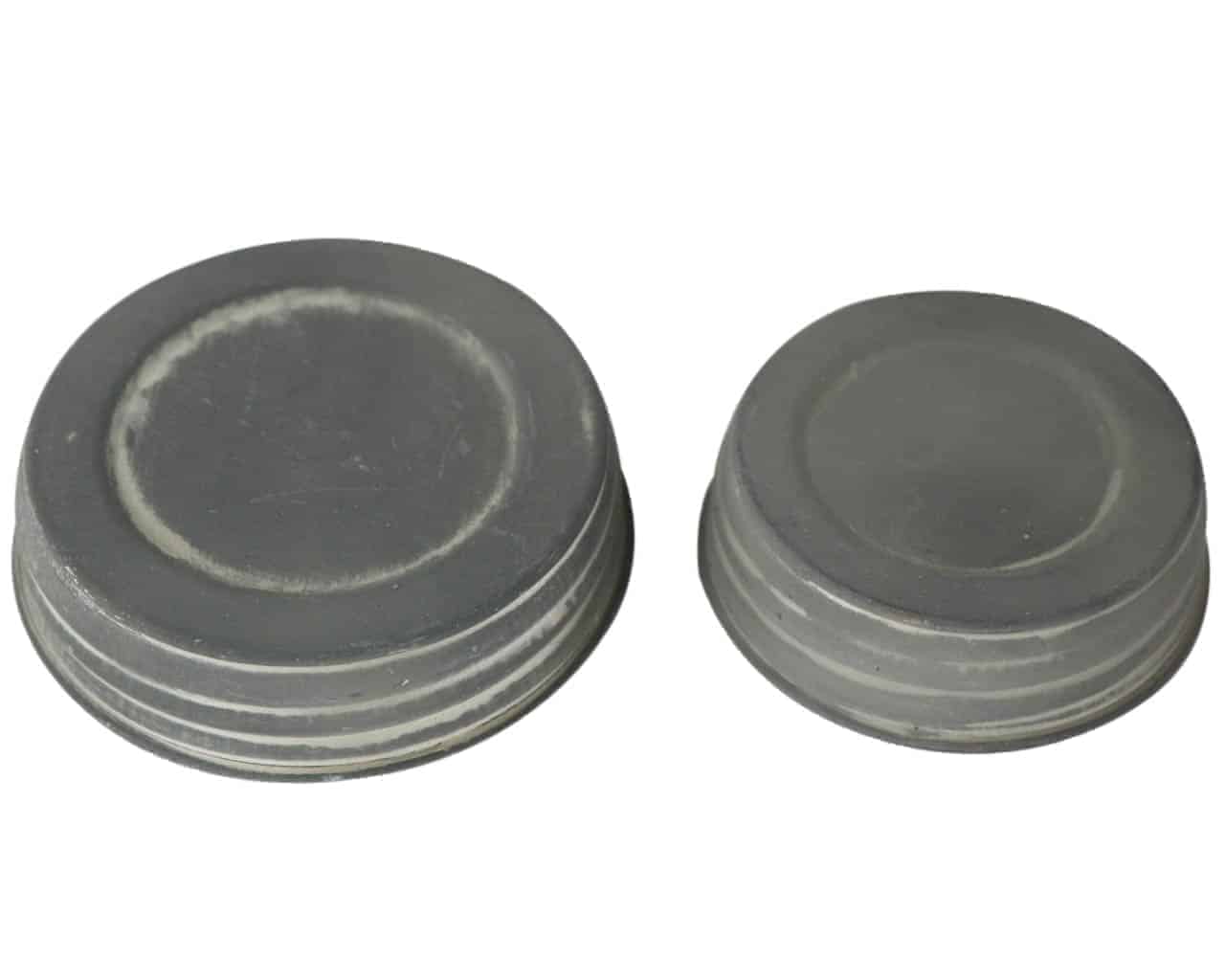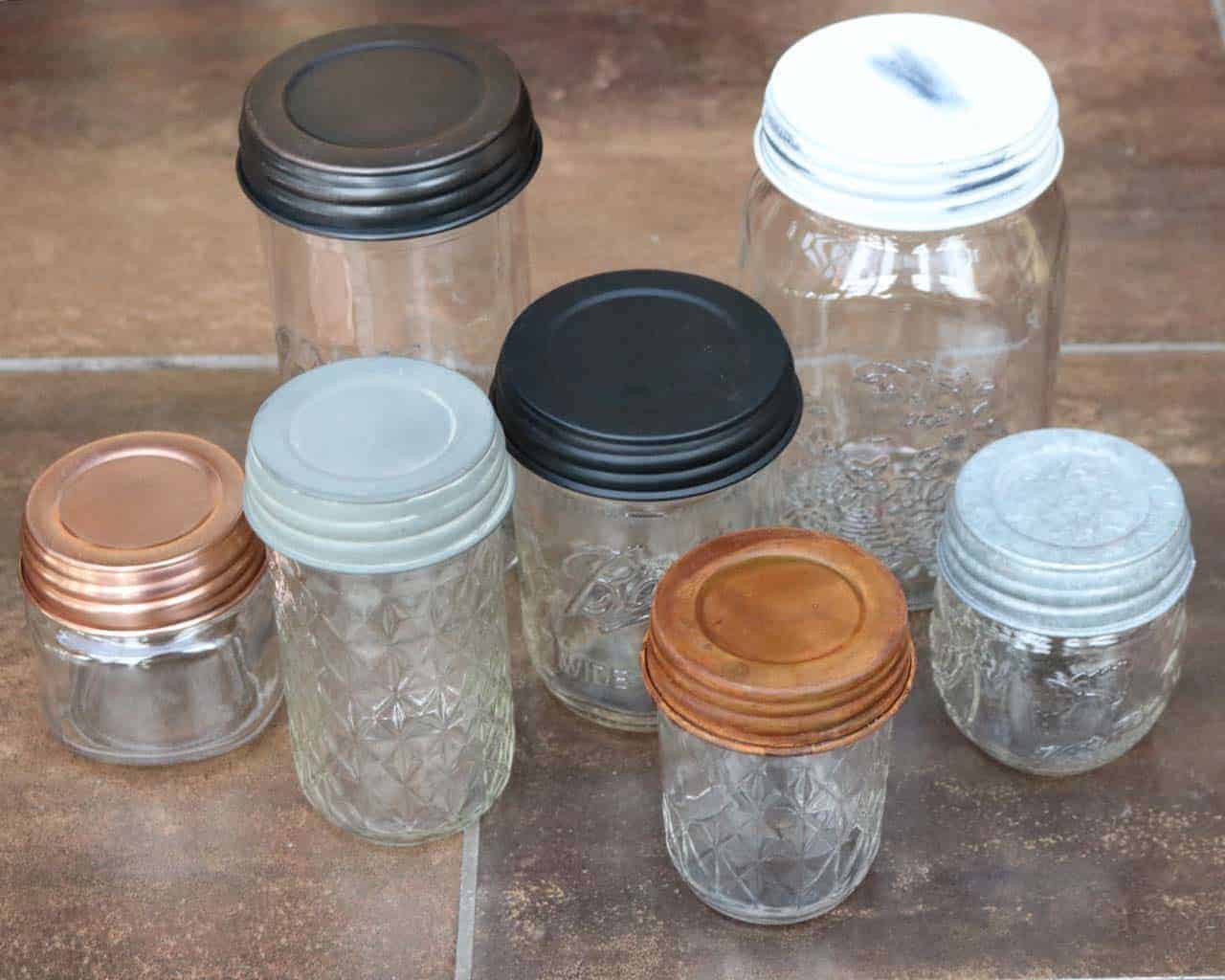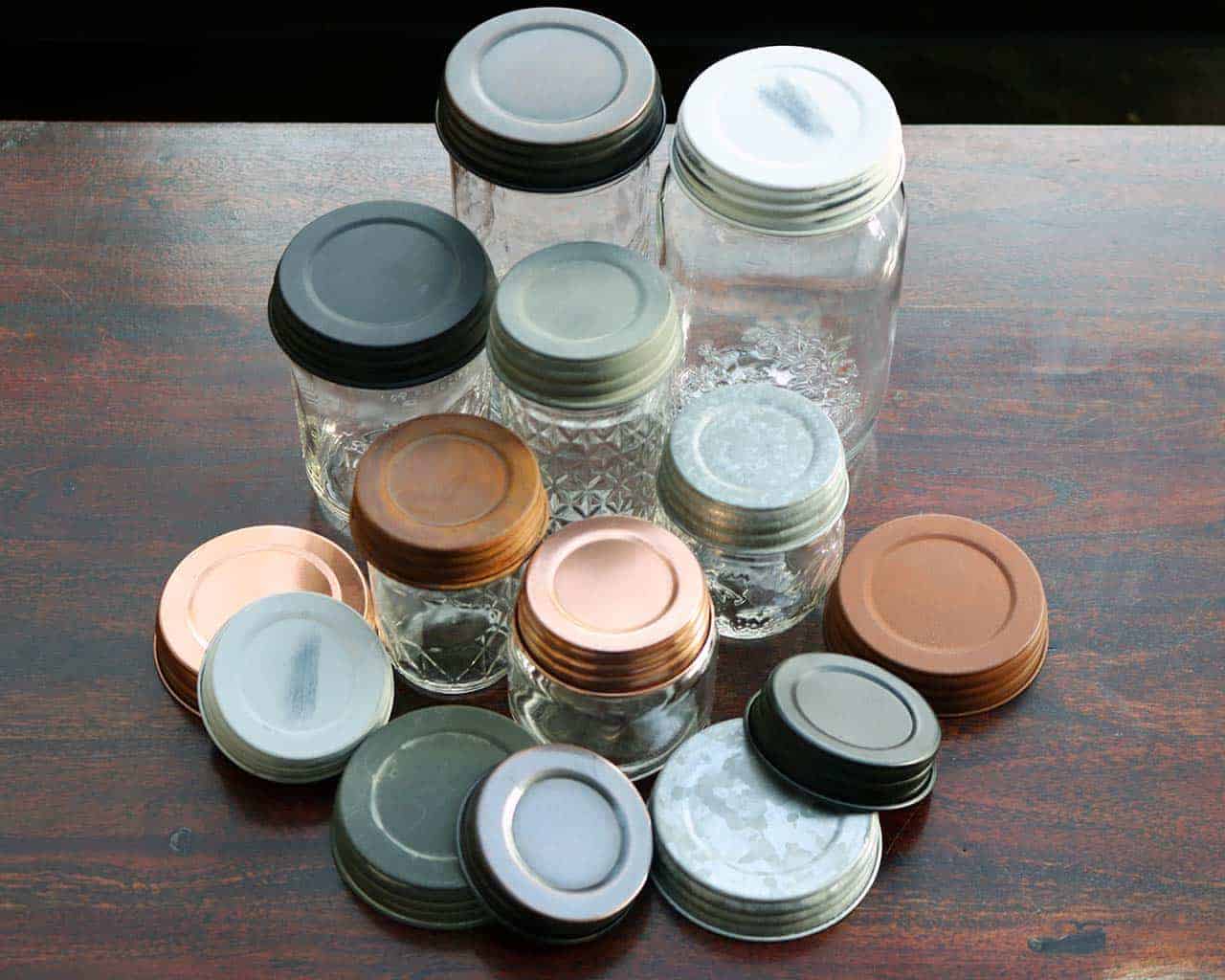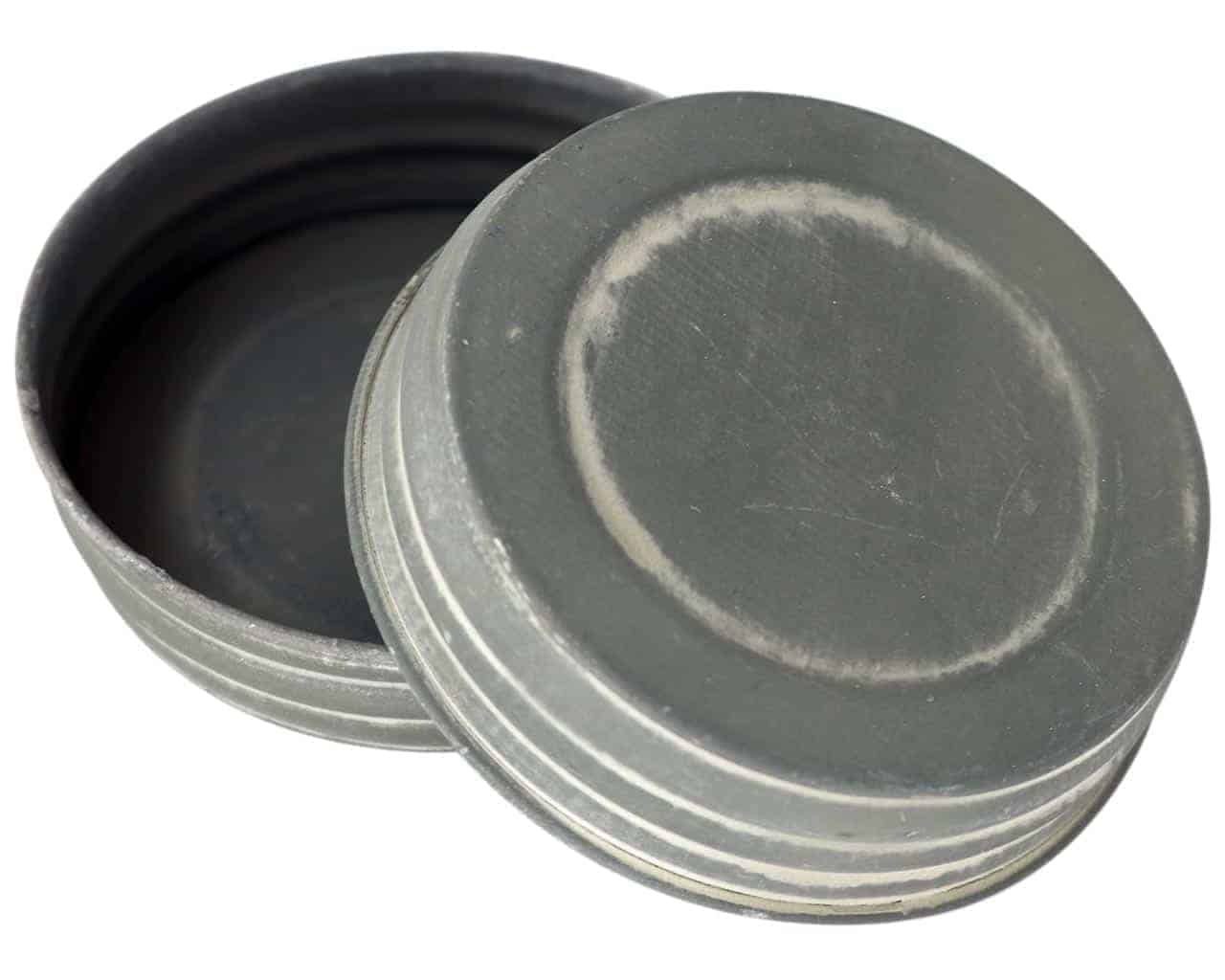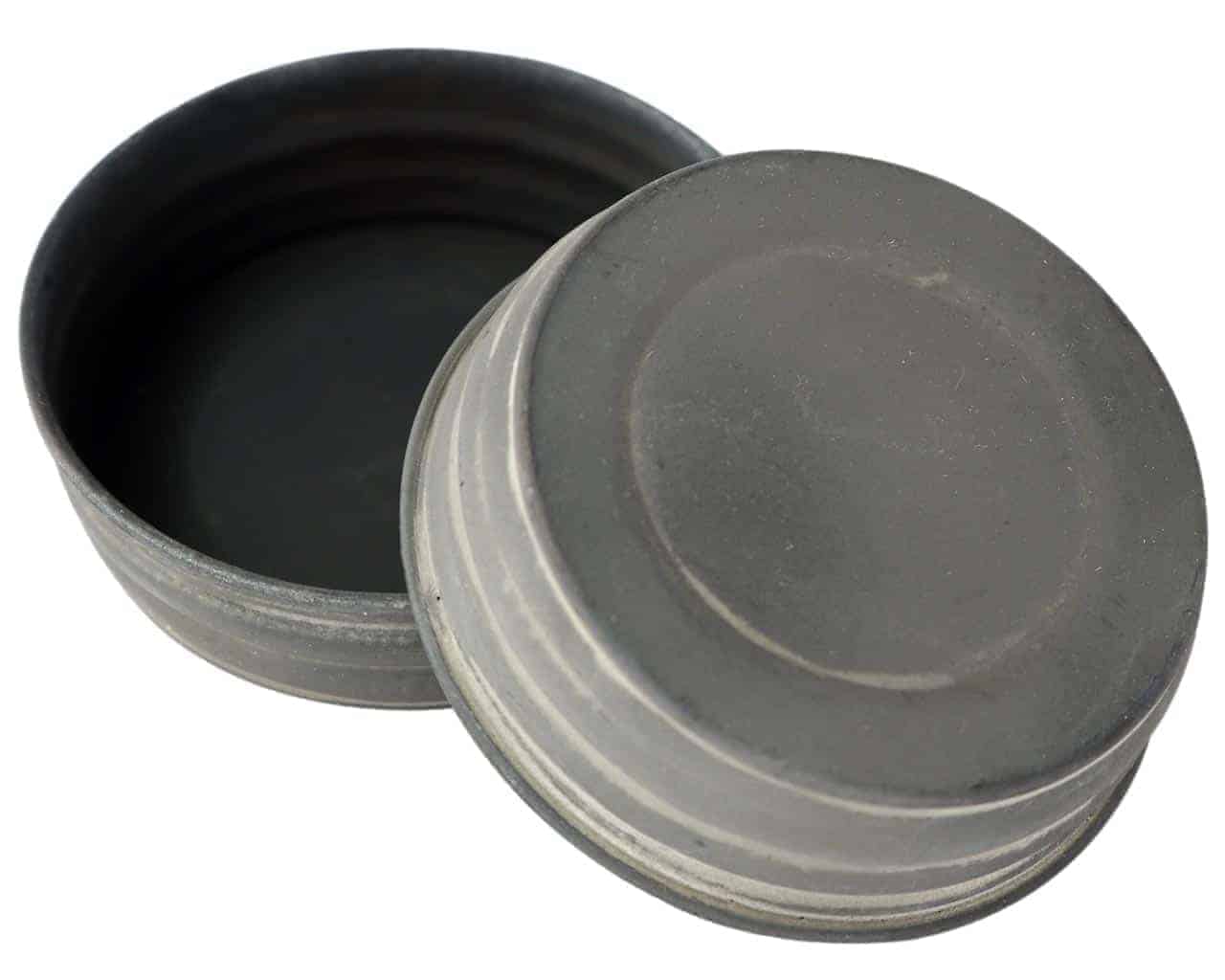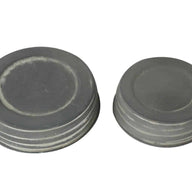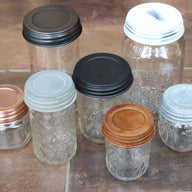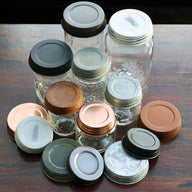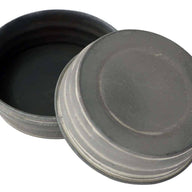 Product Description
Each lid is hand painted and distressed to give them an authentic antique look. Imperfections are expected.
Hand wash and dry to avoid rust.
Not air tight or leak proof.
Add one to your cart, then check out our other Vintage Reproduction products!
Love them!!!I can tell by the way my order was packed you take proud in your business!I will be ordering again!!!
Fits my vintage mason jars well, looks like the real thing. A nice substitute when you can't find originals
Using these for tops of candle holders to vintage spindles.
Did not fit my Ball jars as well as I expected. The finish is also not as finished as what I was expecting. Only keeping because I really need them. Please make galvanized lids that are food safe. Use wide mouth jars as canisters and they need easy on and off lids. Not Plastic.
I'm sorry to hear they didn't fit your jars well. Please email us at contact@masonjarlifestyle.com to troubleshoot.
You can add our silicone lid liners to our galvanized metal lids to make them safe for food use.
Learn More about Mason Jar Lifestyle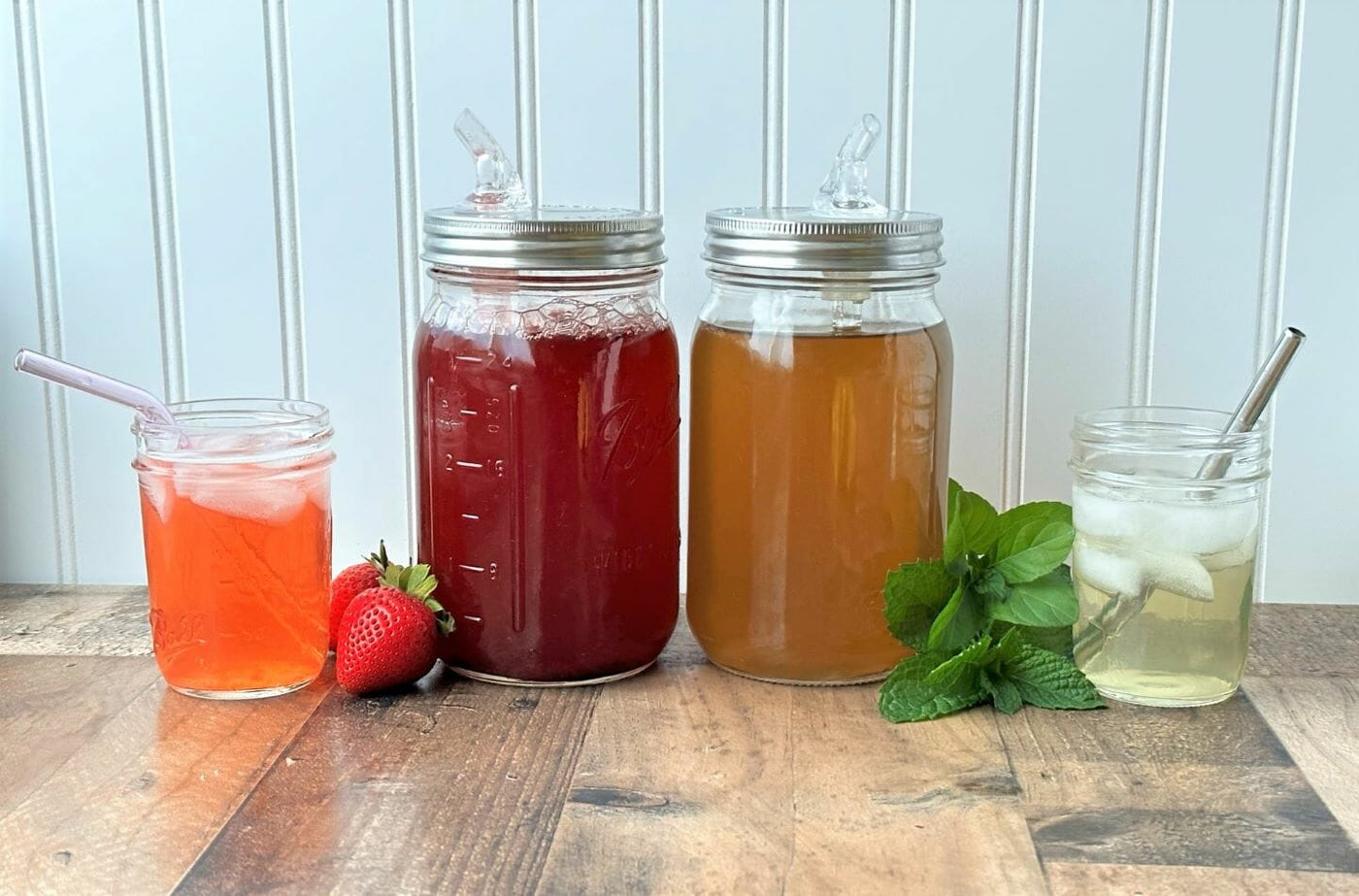 Check Out Our Blog
Find the latest recipes, DIY projects, and much more. All created and curated by our Mason jar experts.
View the Blog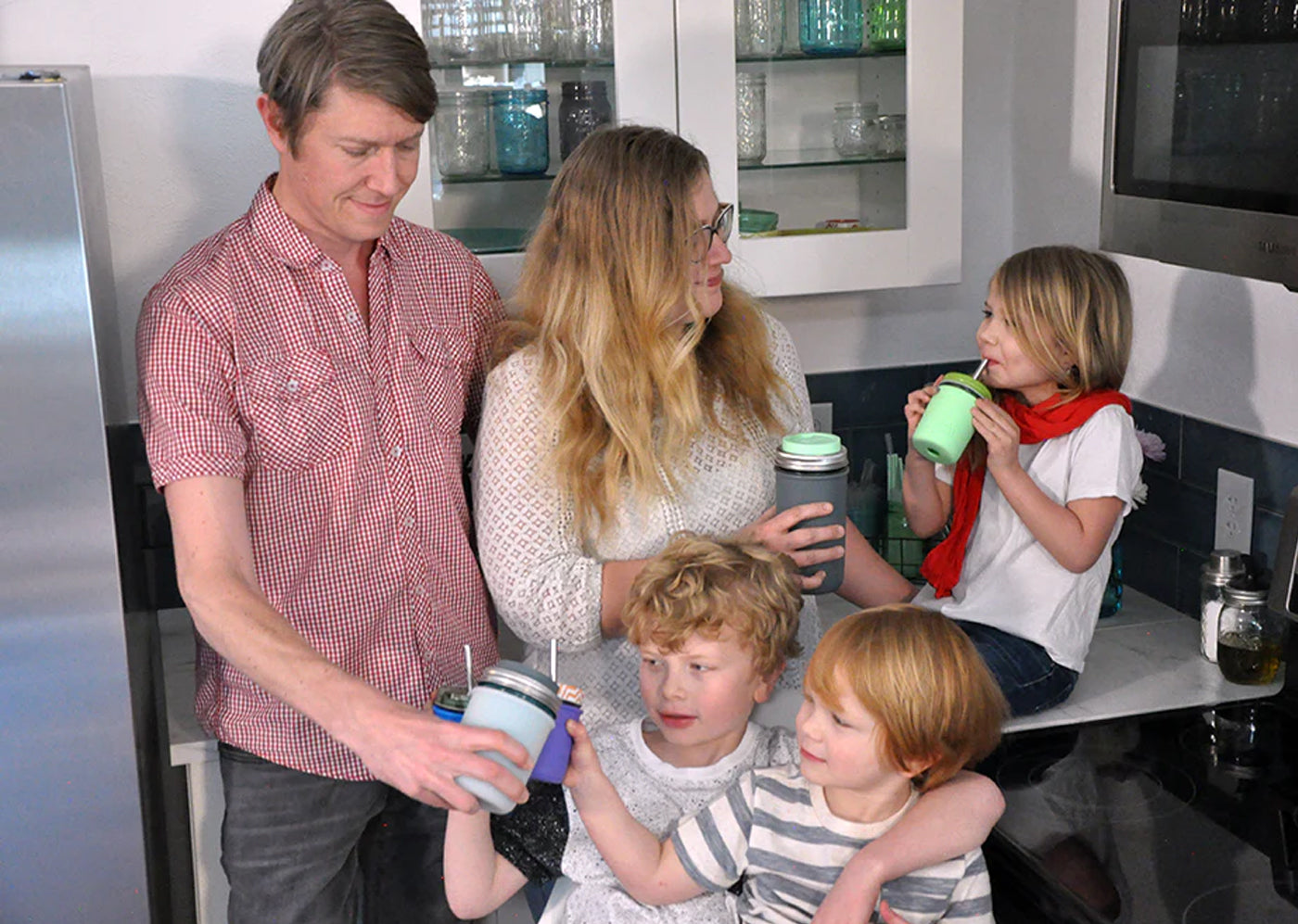 Our Story
We're proud to be a Colorado-based small, family-owned business and your home for authentic, eco-friendly mason jar innovations.
Hear our Story