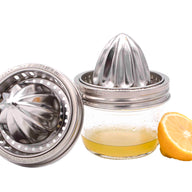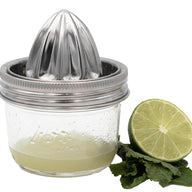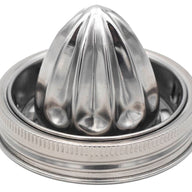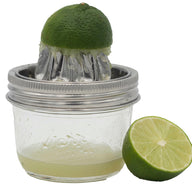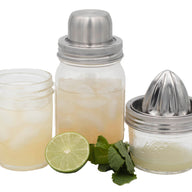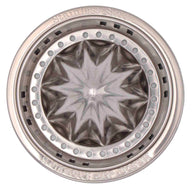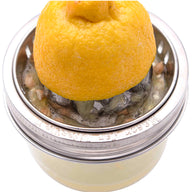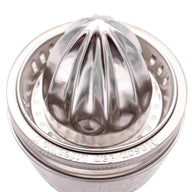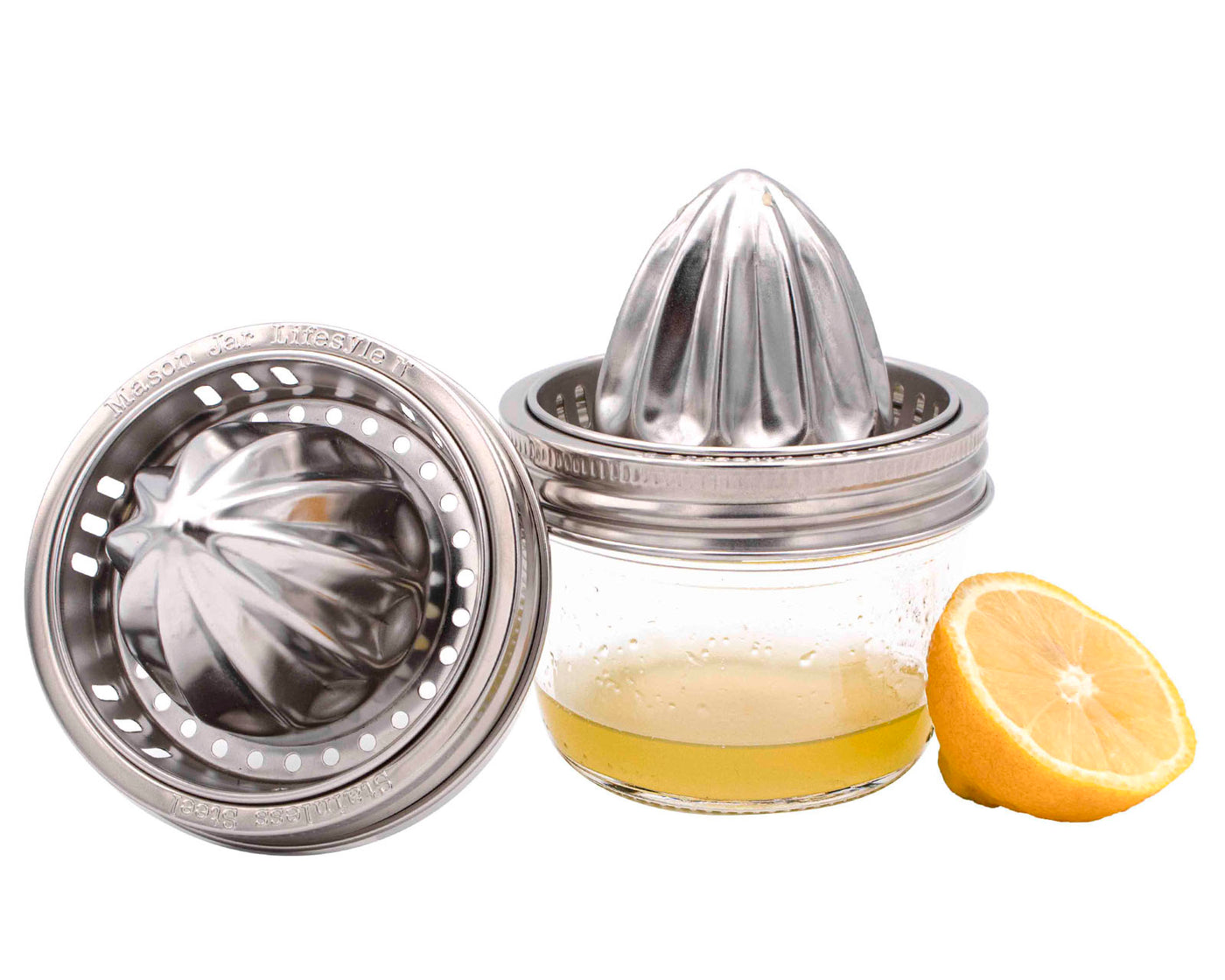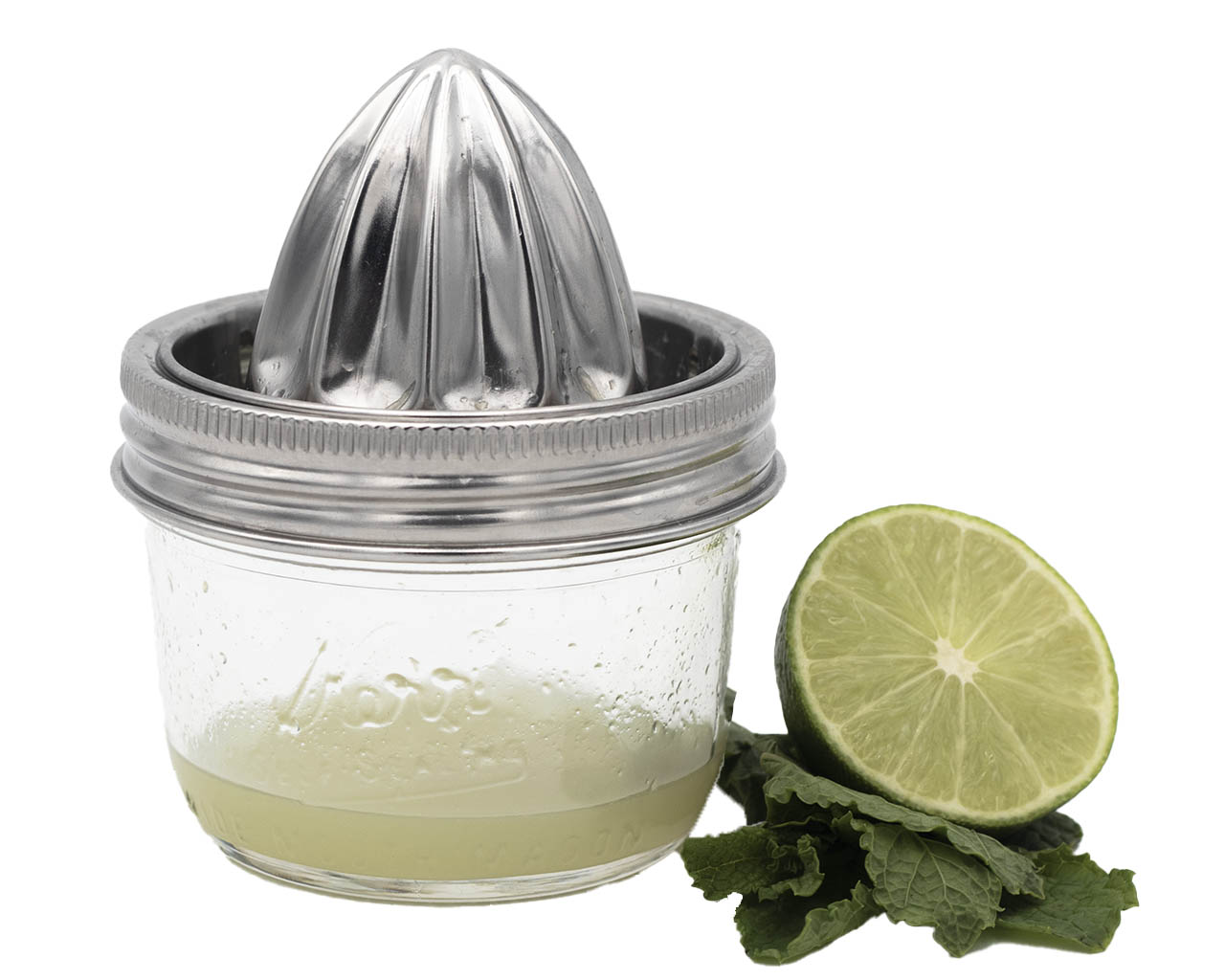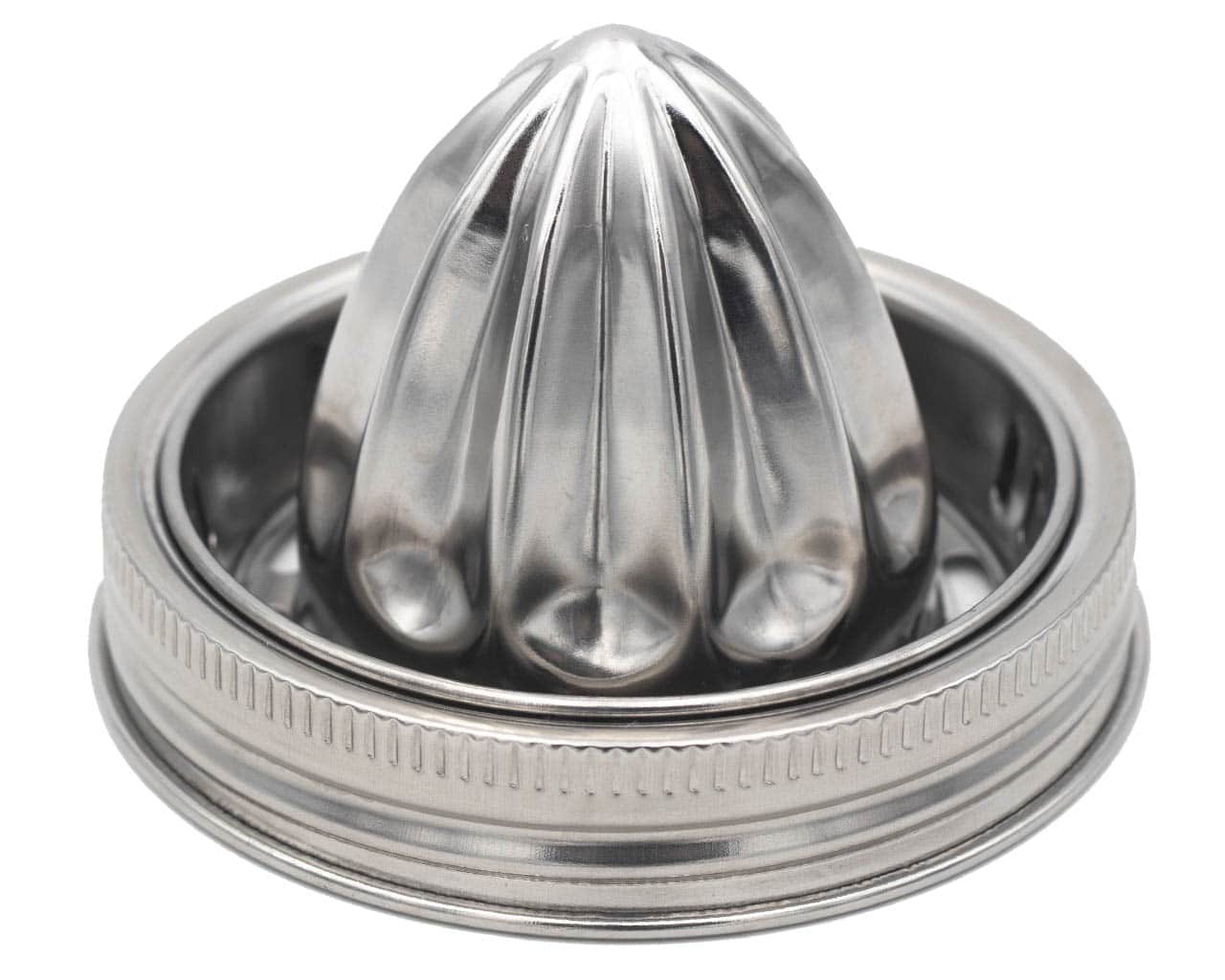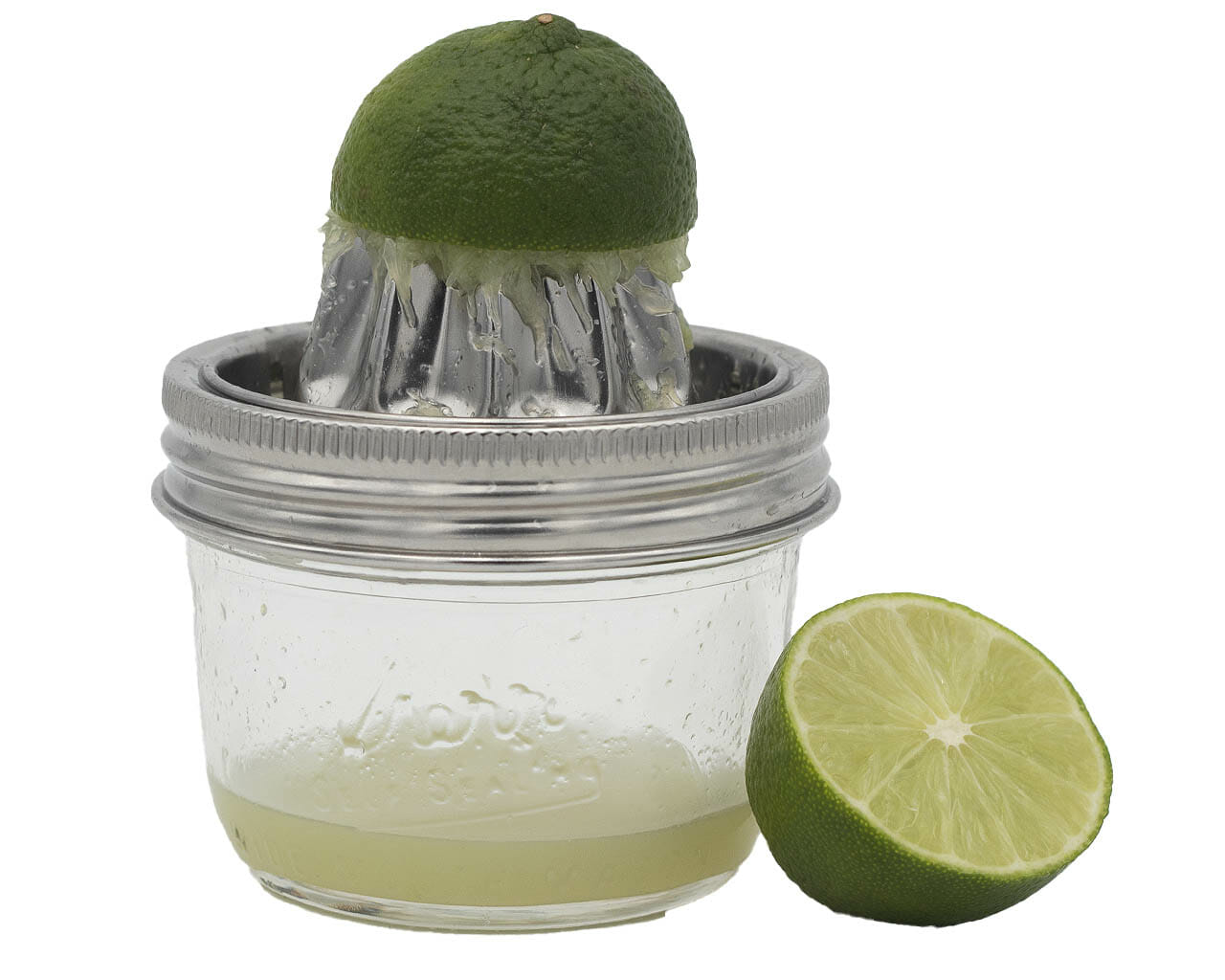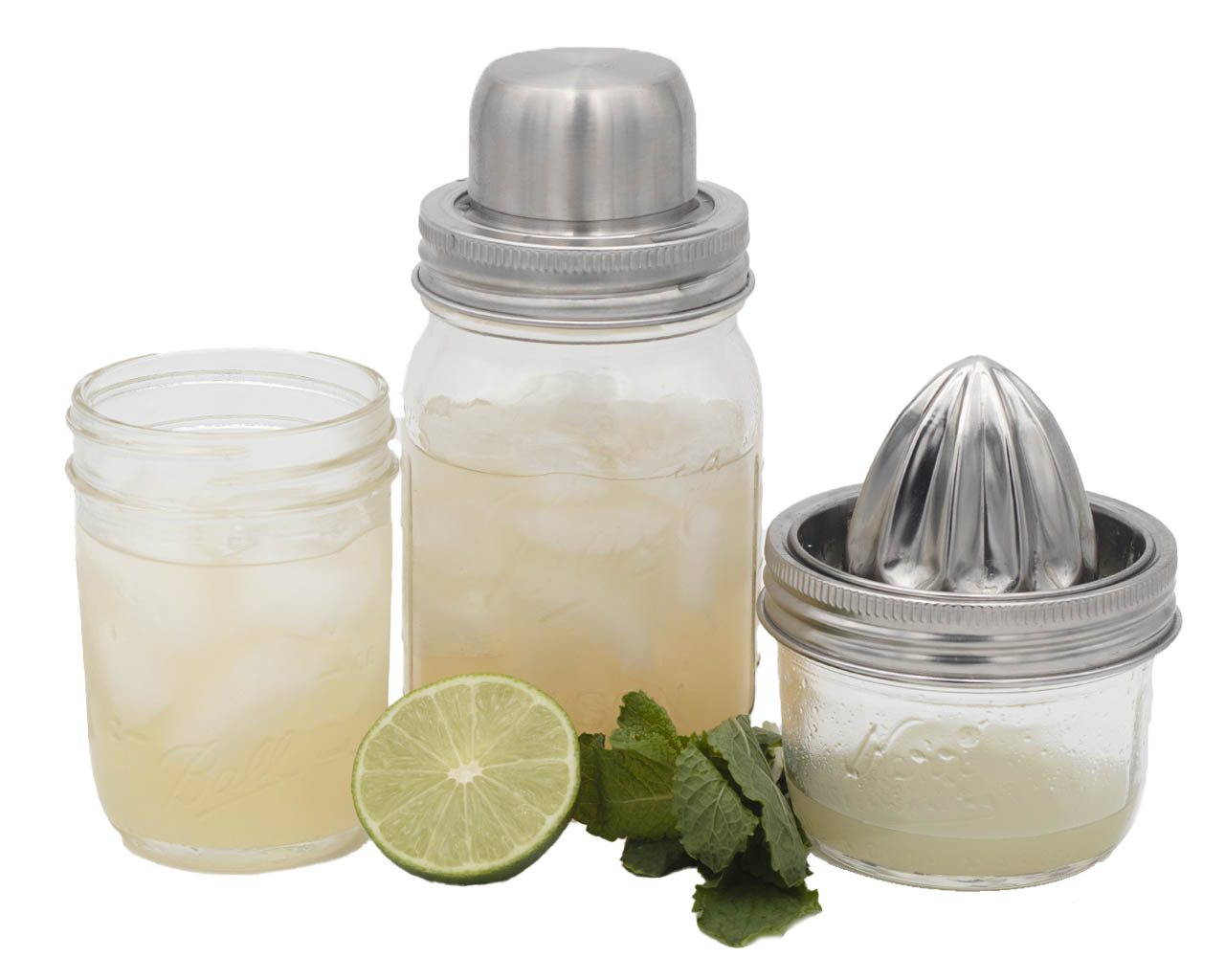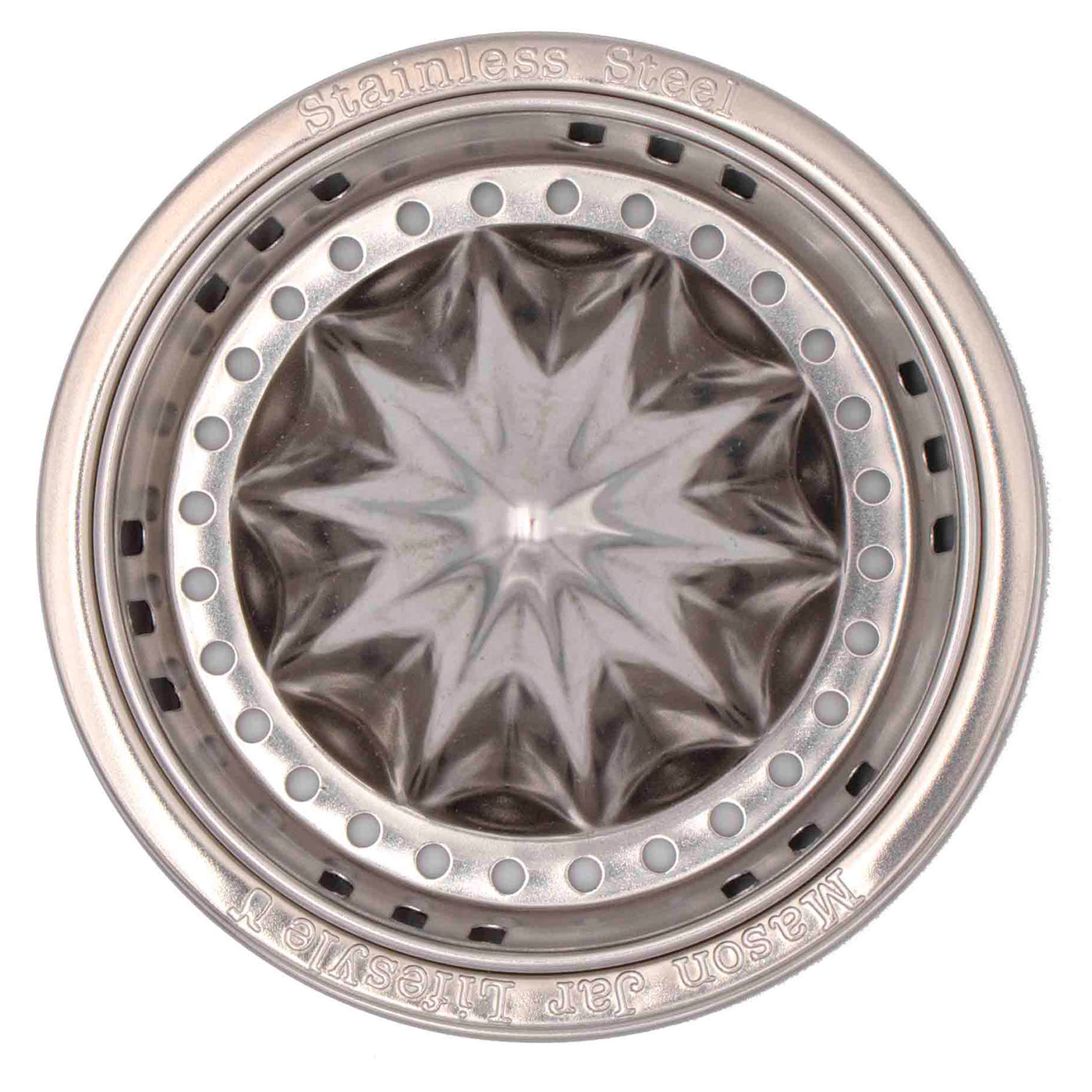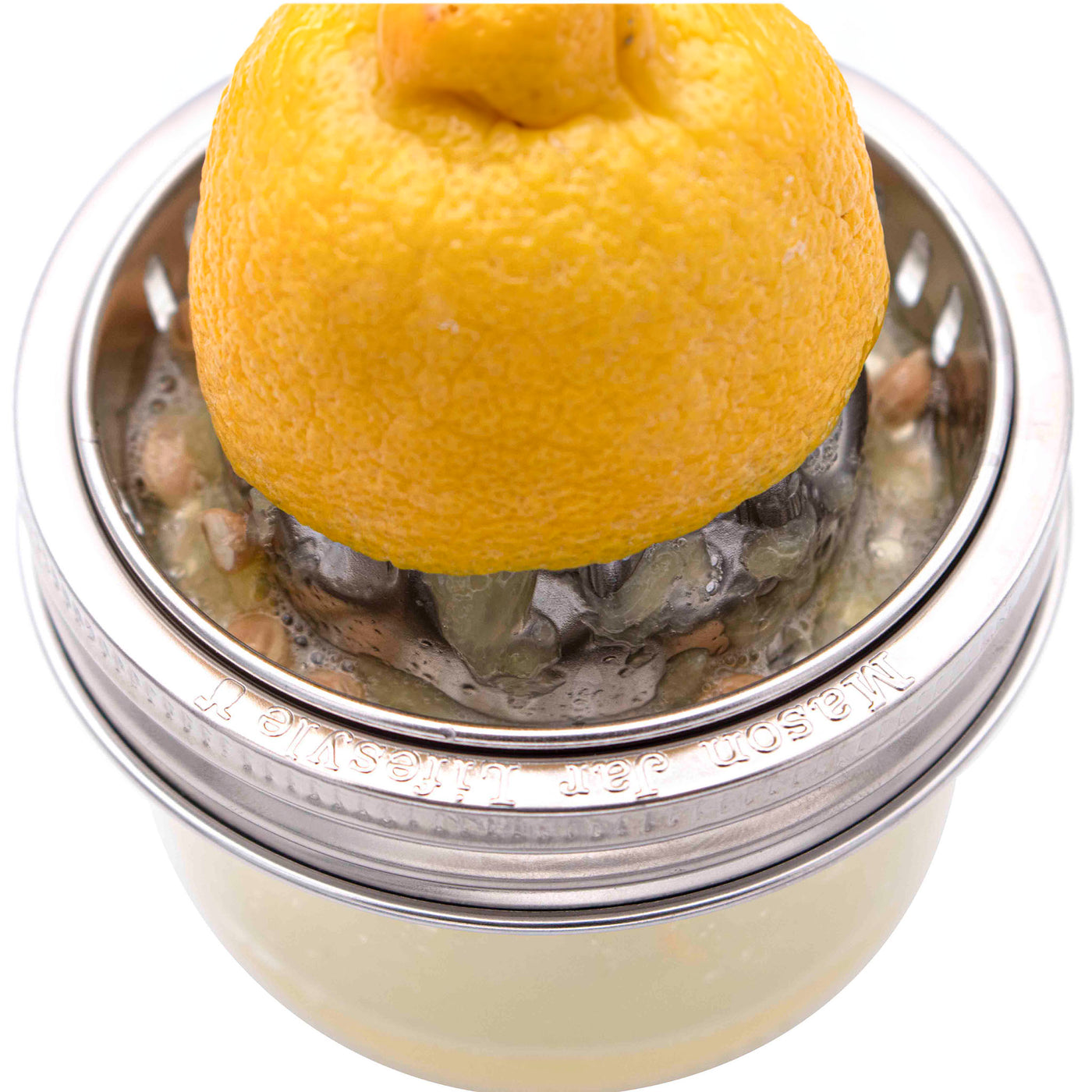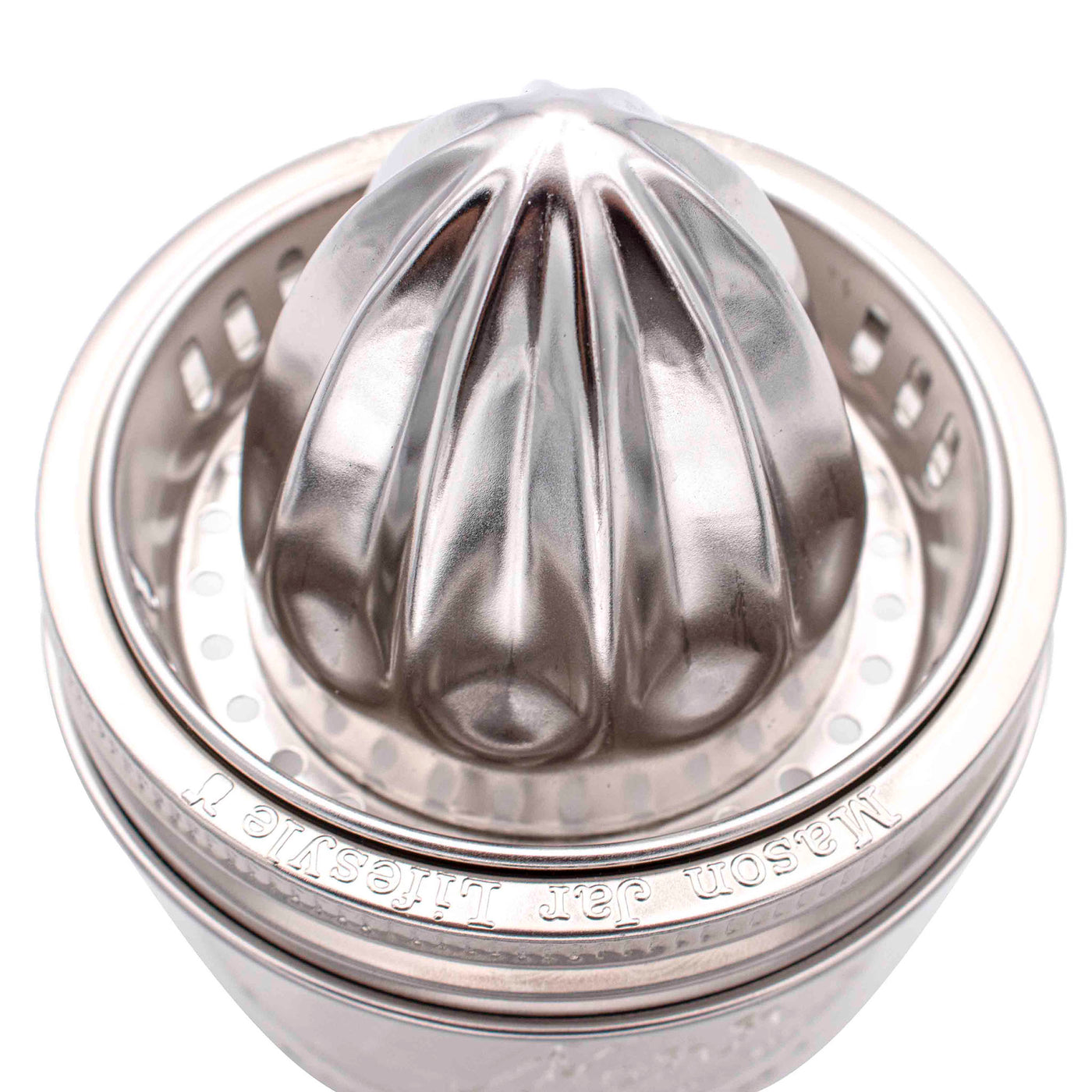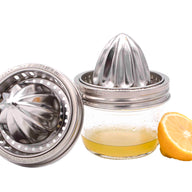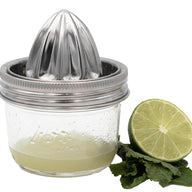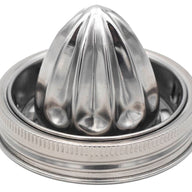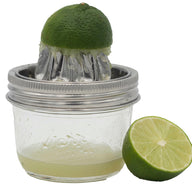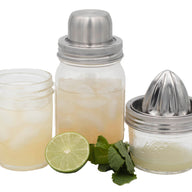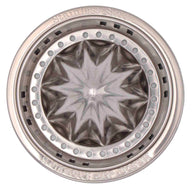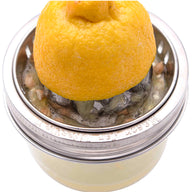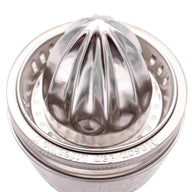 Product Description
Built-in Stainless Steel Band – All-in-One, screws directly onto the jar!
Made of 304-grade Stainless Steel – Stainless Steel is one of the most commonly used materials in the kitchen, used to make cookware, utensils, commercial food processing and storage equipment, and more. Stainless steel will not leach any chemicals into your beverage like plastic can, and it is safe for use with all foods and beverages.
Dishwasher safe – just throw them in the dishwasher along with the Mason jars (and hopefully the reusable straws too).
Excellent Manual Juicer!
I love this little juicer! All the juice goes into the jar and it extracts the juice so much better than my hand press.
Works great ! Solid construction. Using it almost daily to make a healthy drink concoction of lemon juice, apple cider vinegar, water and stevia. Cheers !
Love this tool
I have put it on top of a wide mouth 1/2 pint jar I use it almost daily
Love this!
I bought one of those yellow things you see everywhere and it never gets all the juice out. This you can finesse and get all the juice out and I use it almost every day.
Pour Spout
We ordered a pour spout for our mason jars. They work perfectly. I wish we would have bought them sooner. Another wonderful product from Mason Jar Lifestyle.
Learn More about Mason Jar Lifestyle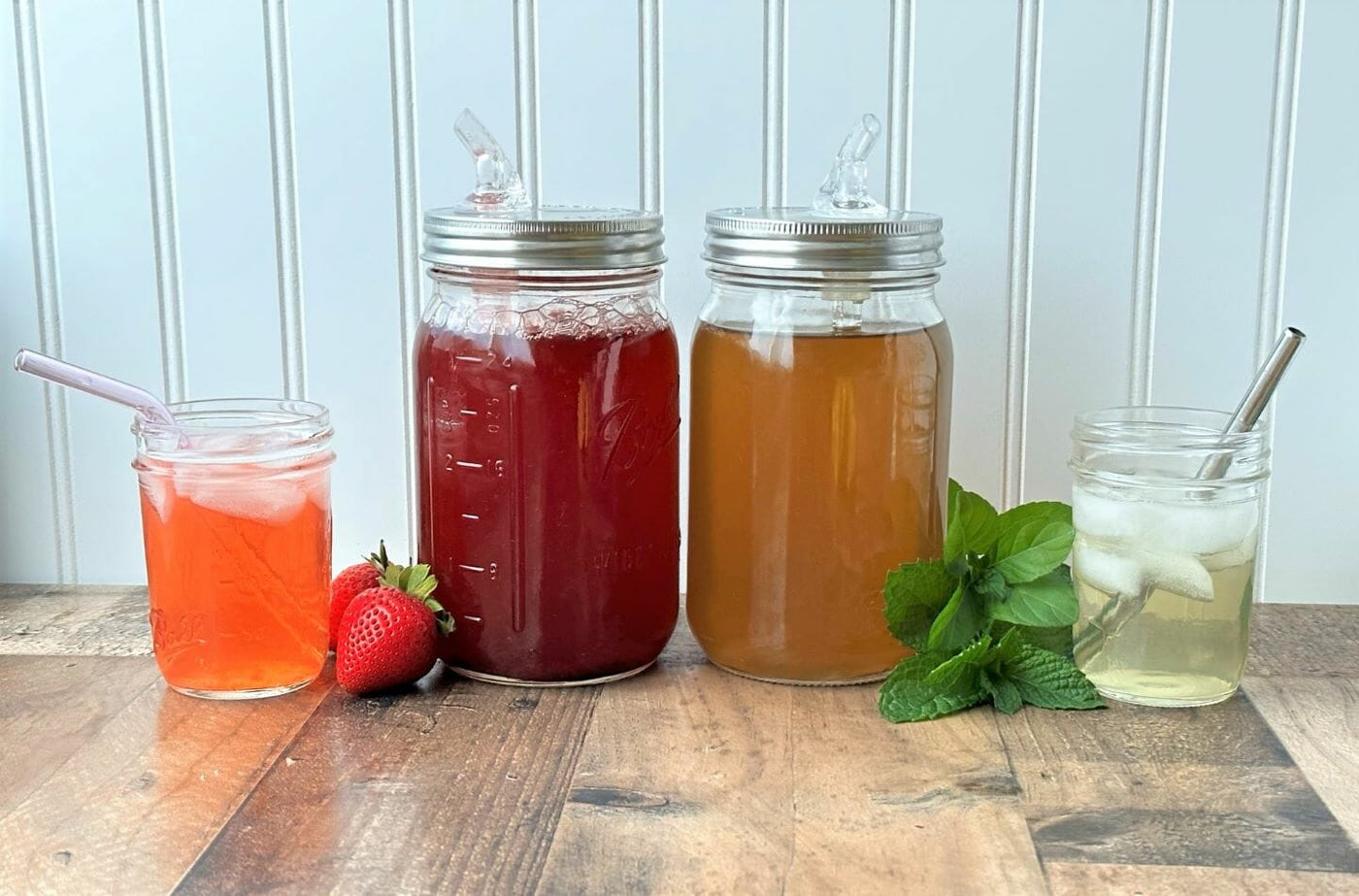 Check Out Our Blog
Find the latest recipes, DIY projects, and much more. All created and curated by our Mason jar experts.
View the Blog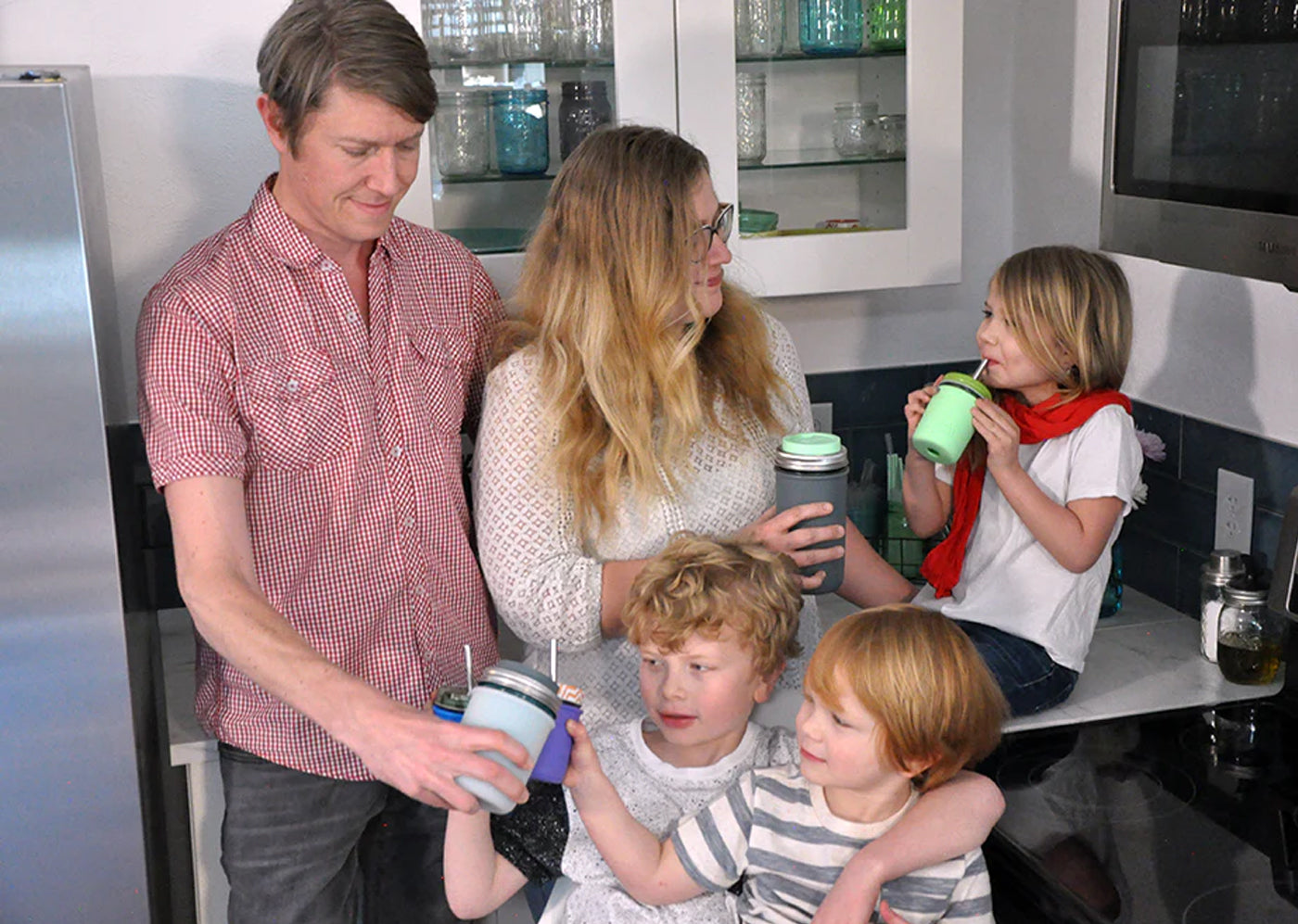 Our Story
We're proud to be a Colorado-based small, family-owned business and your home for authentic, eco-friendly mason jar innovations.
Hear our Story