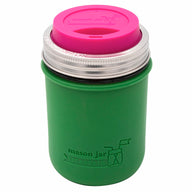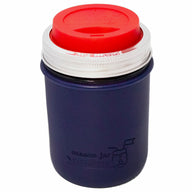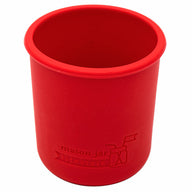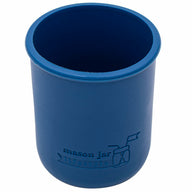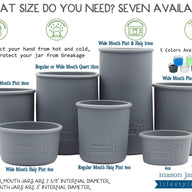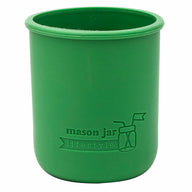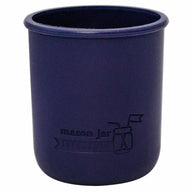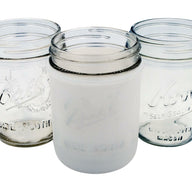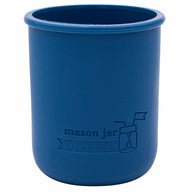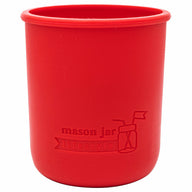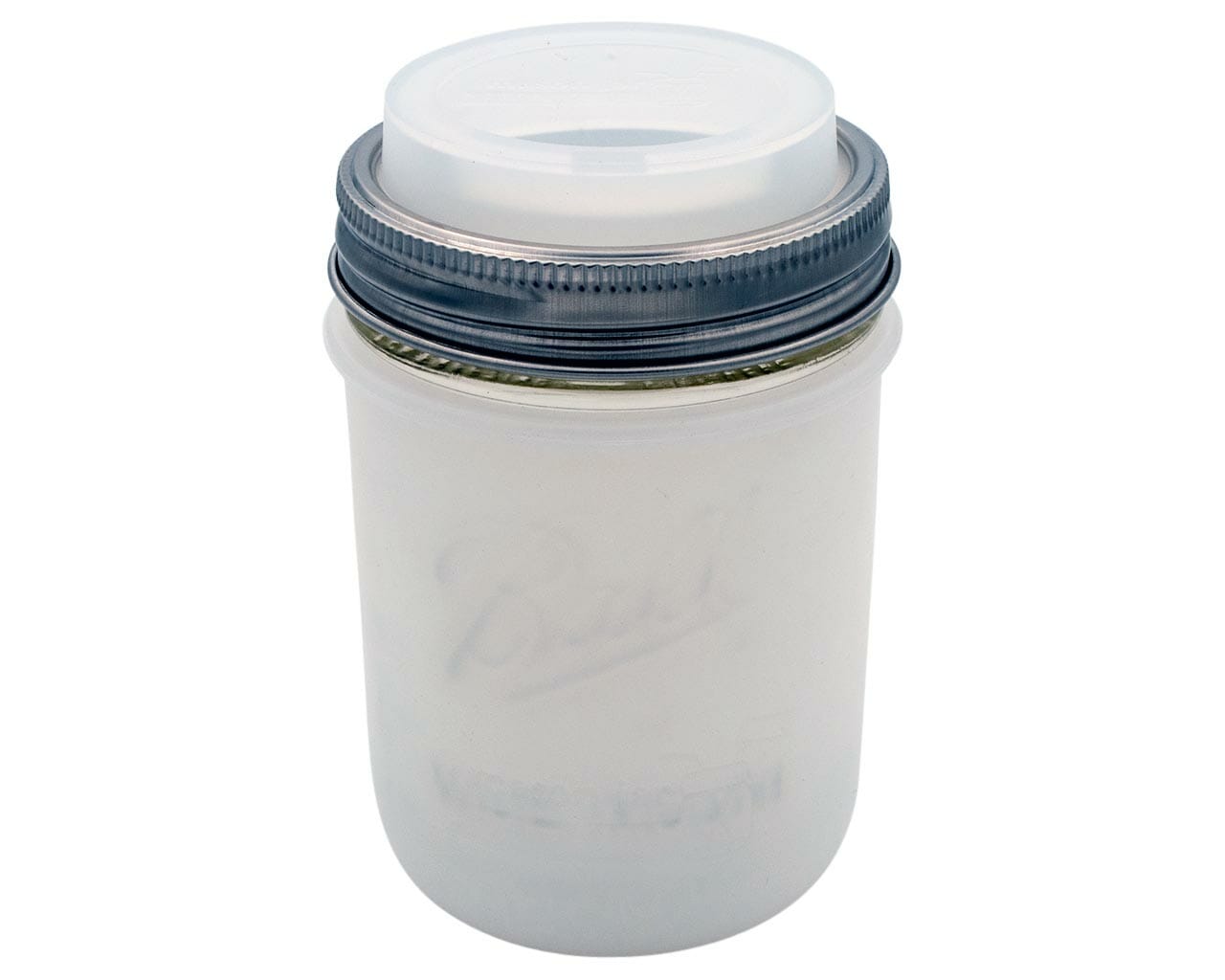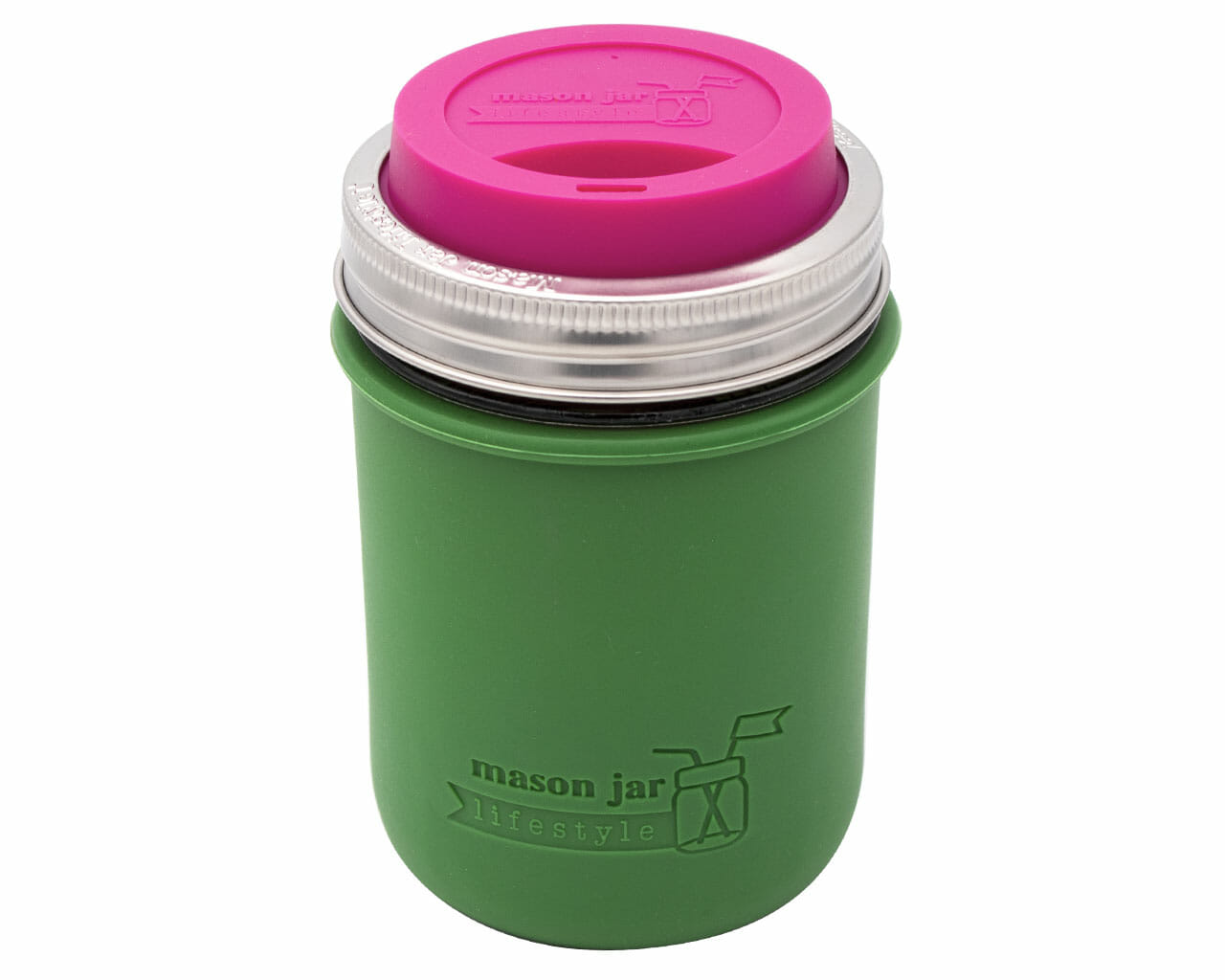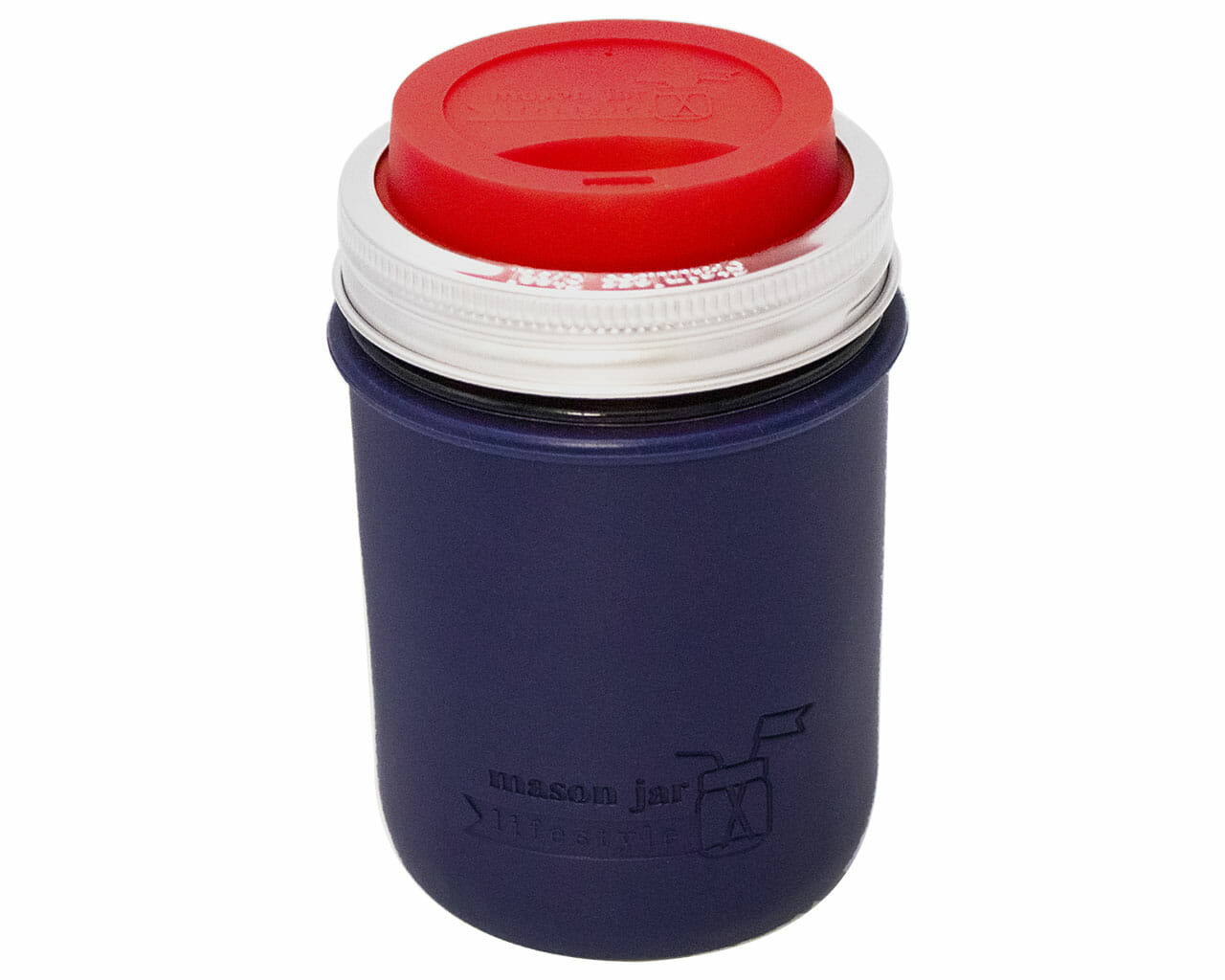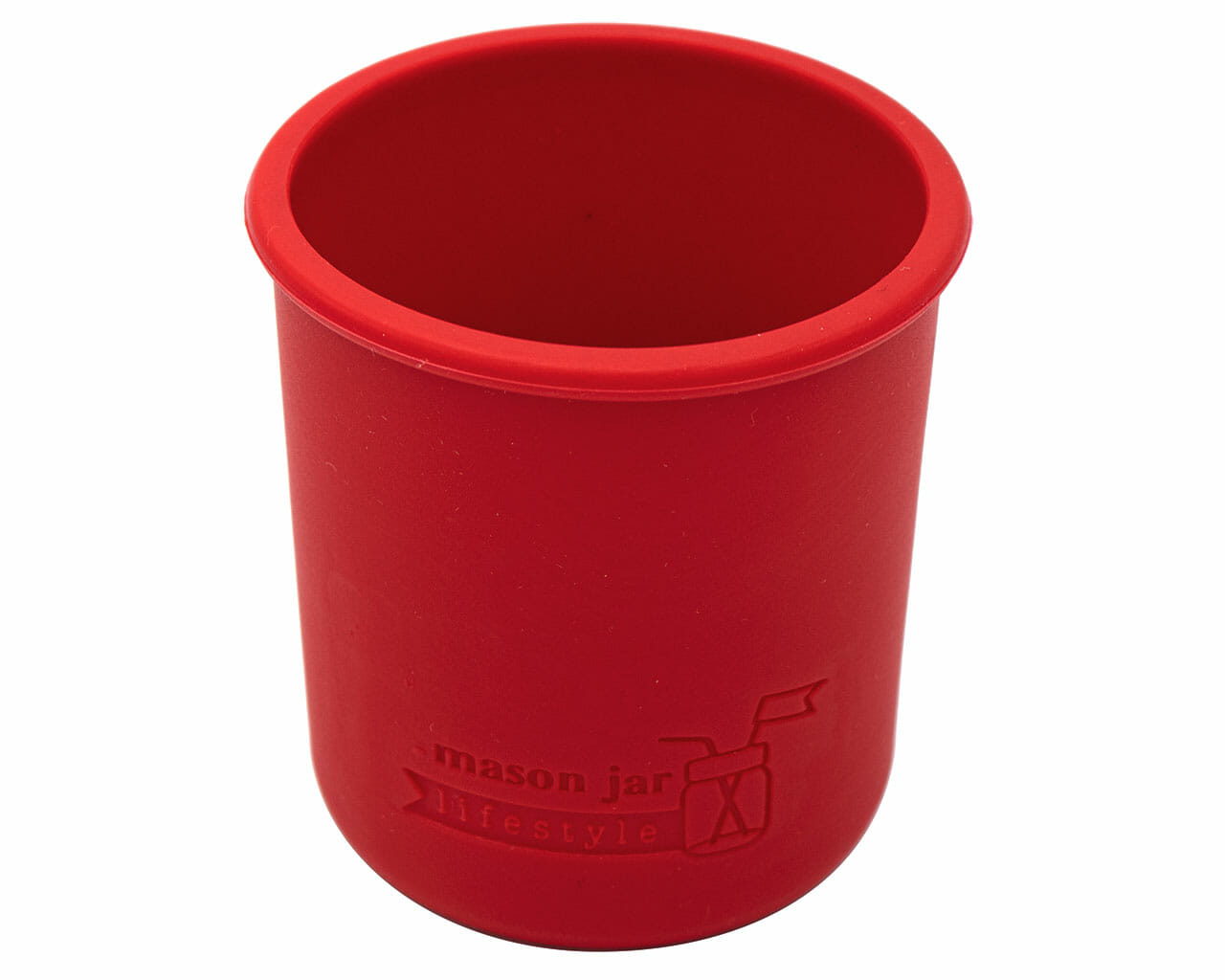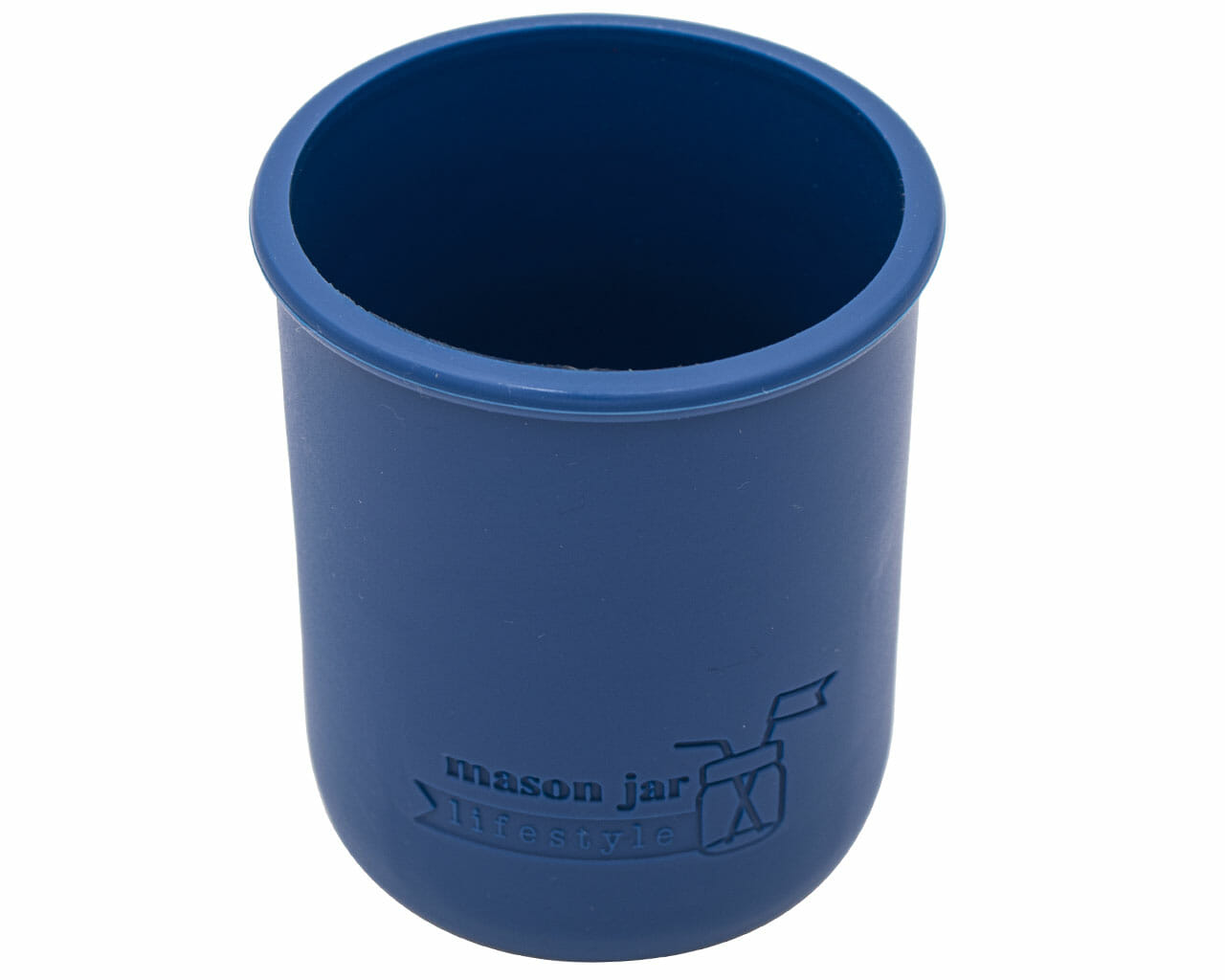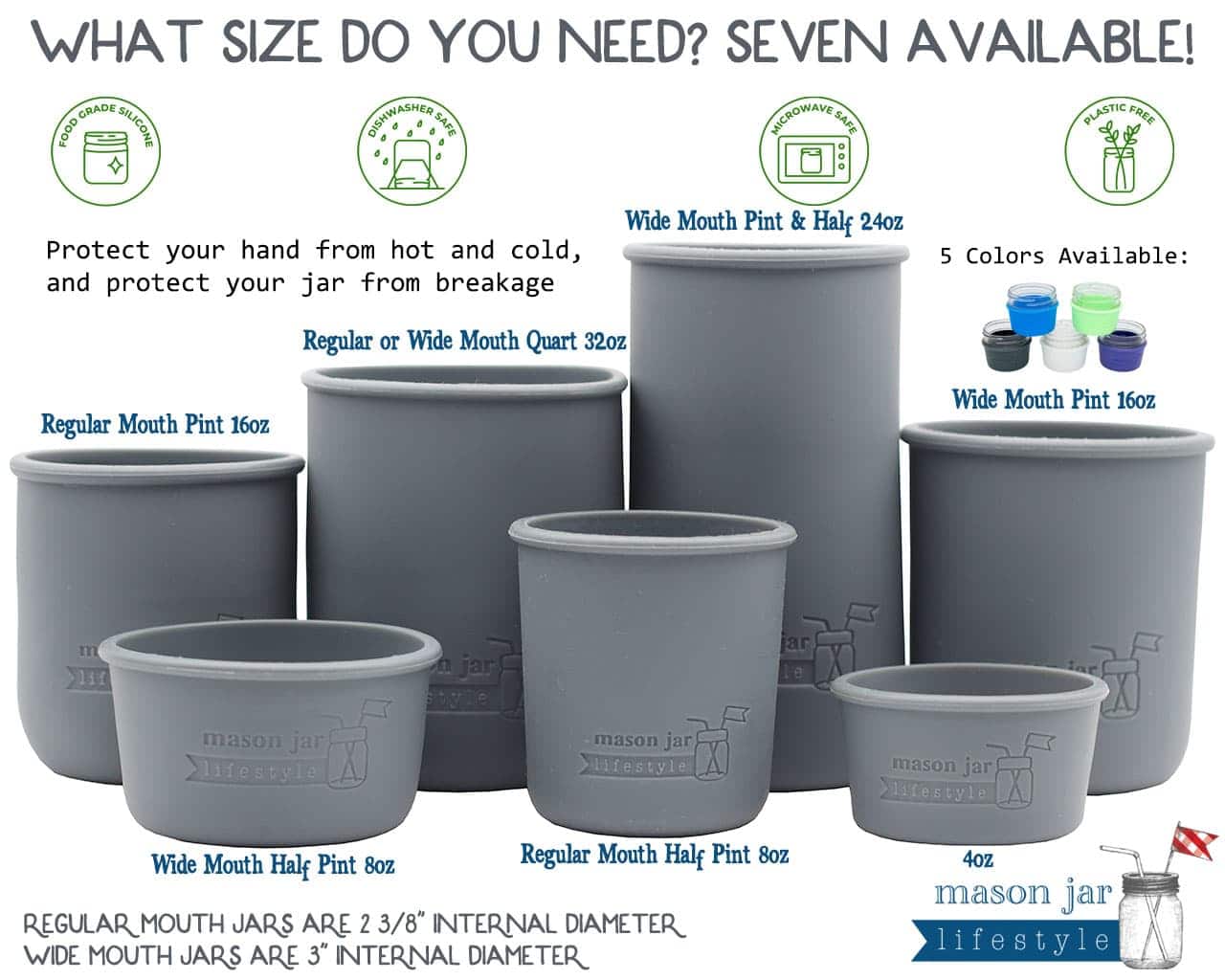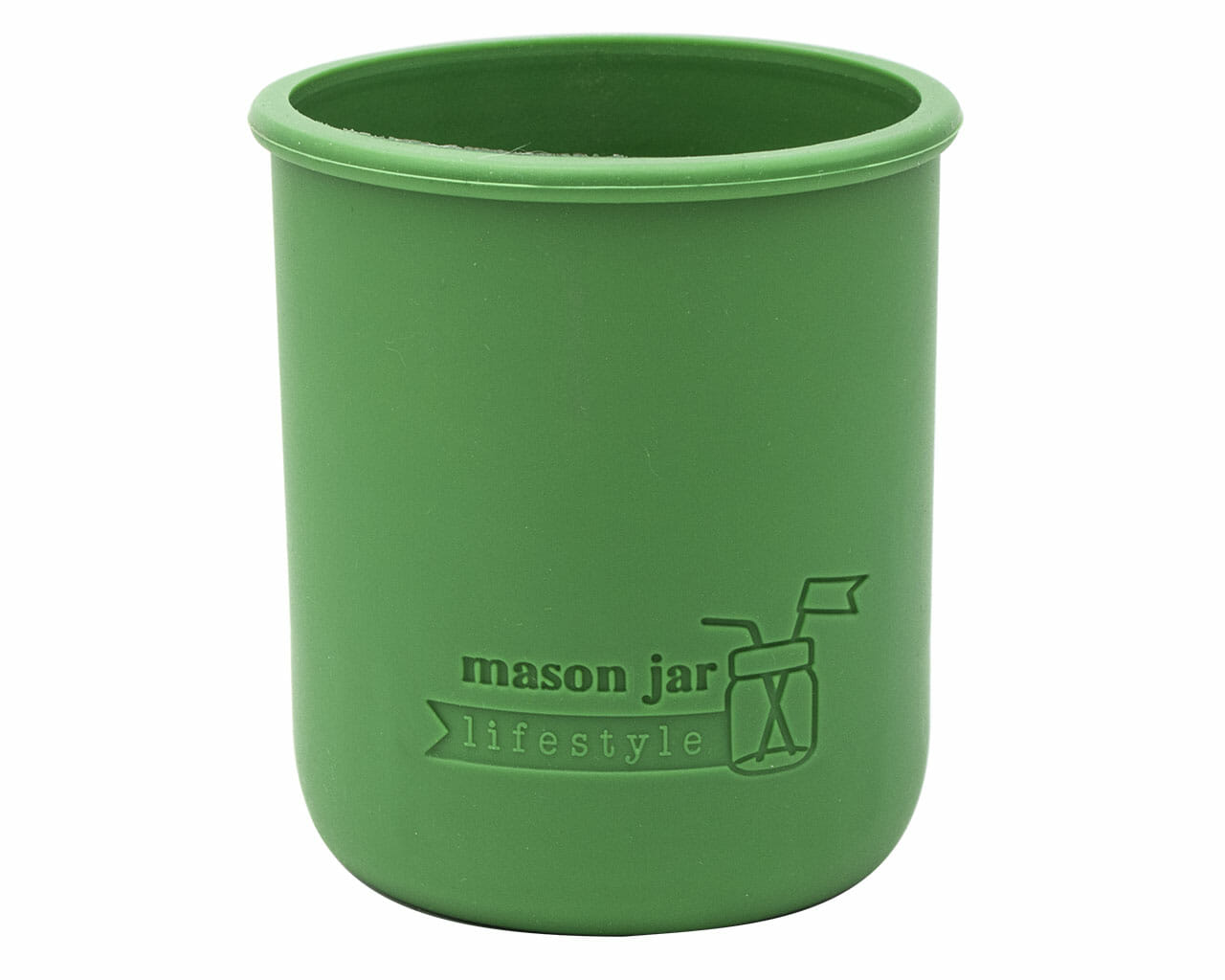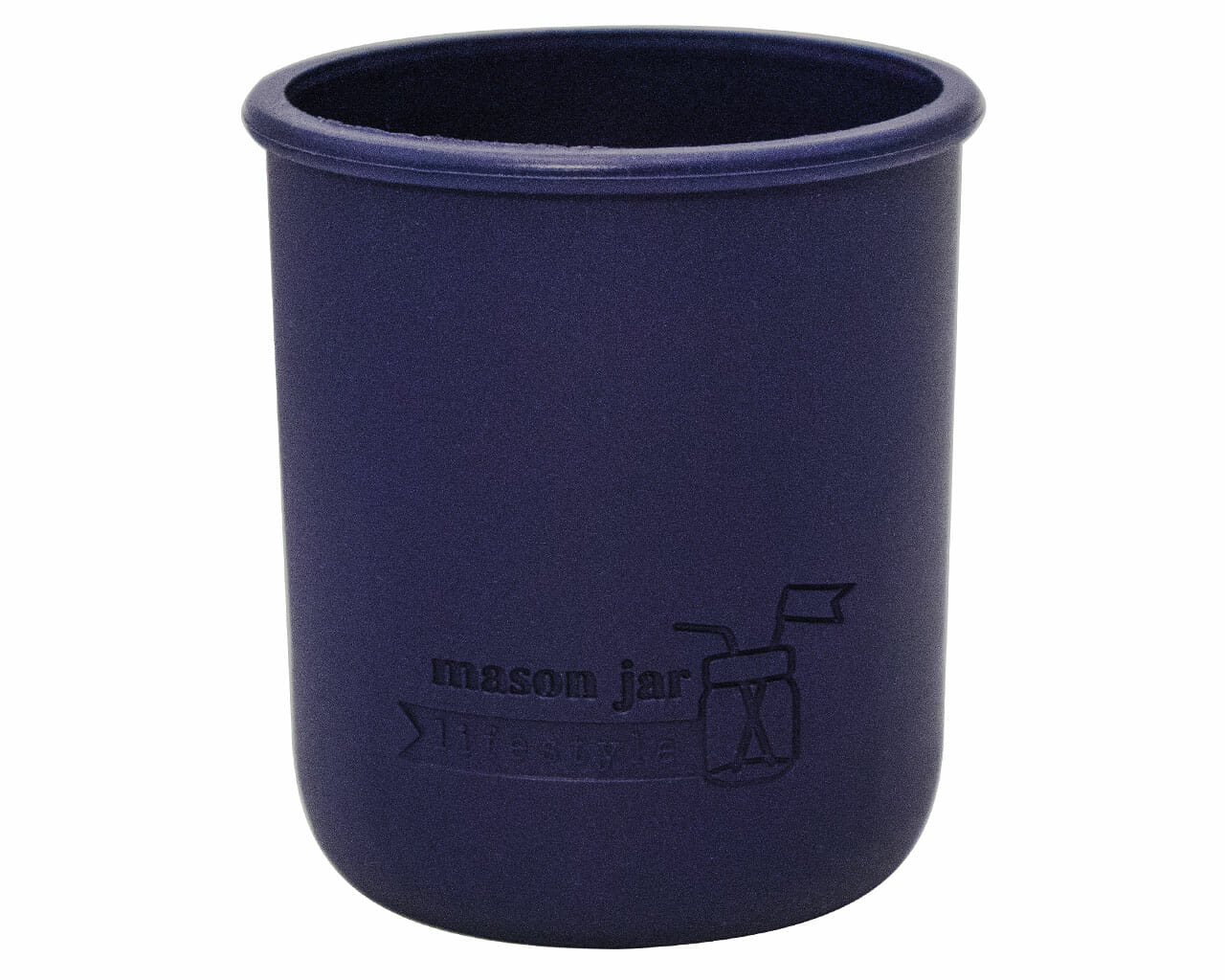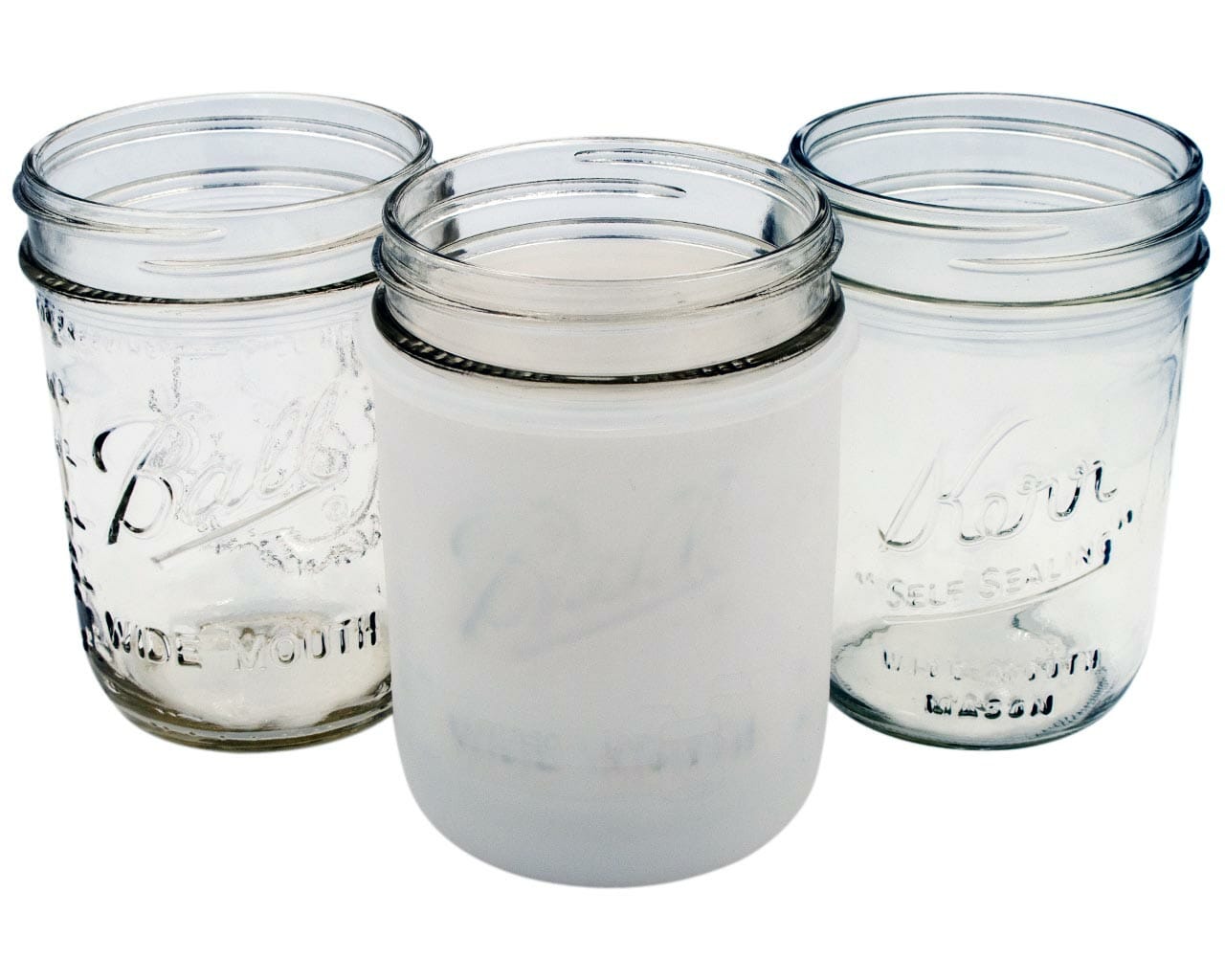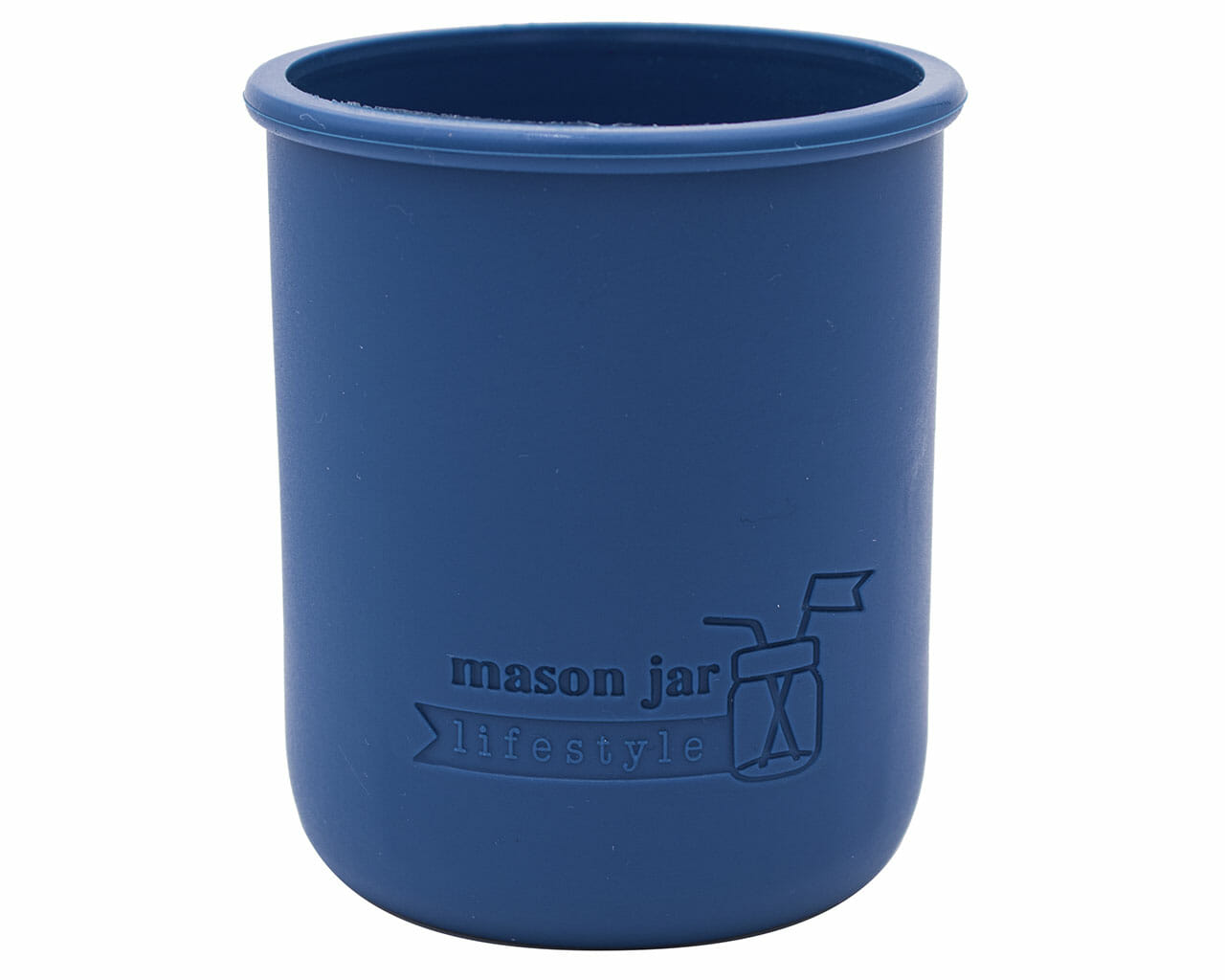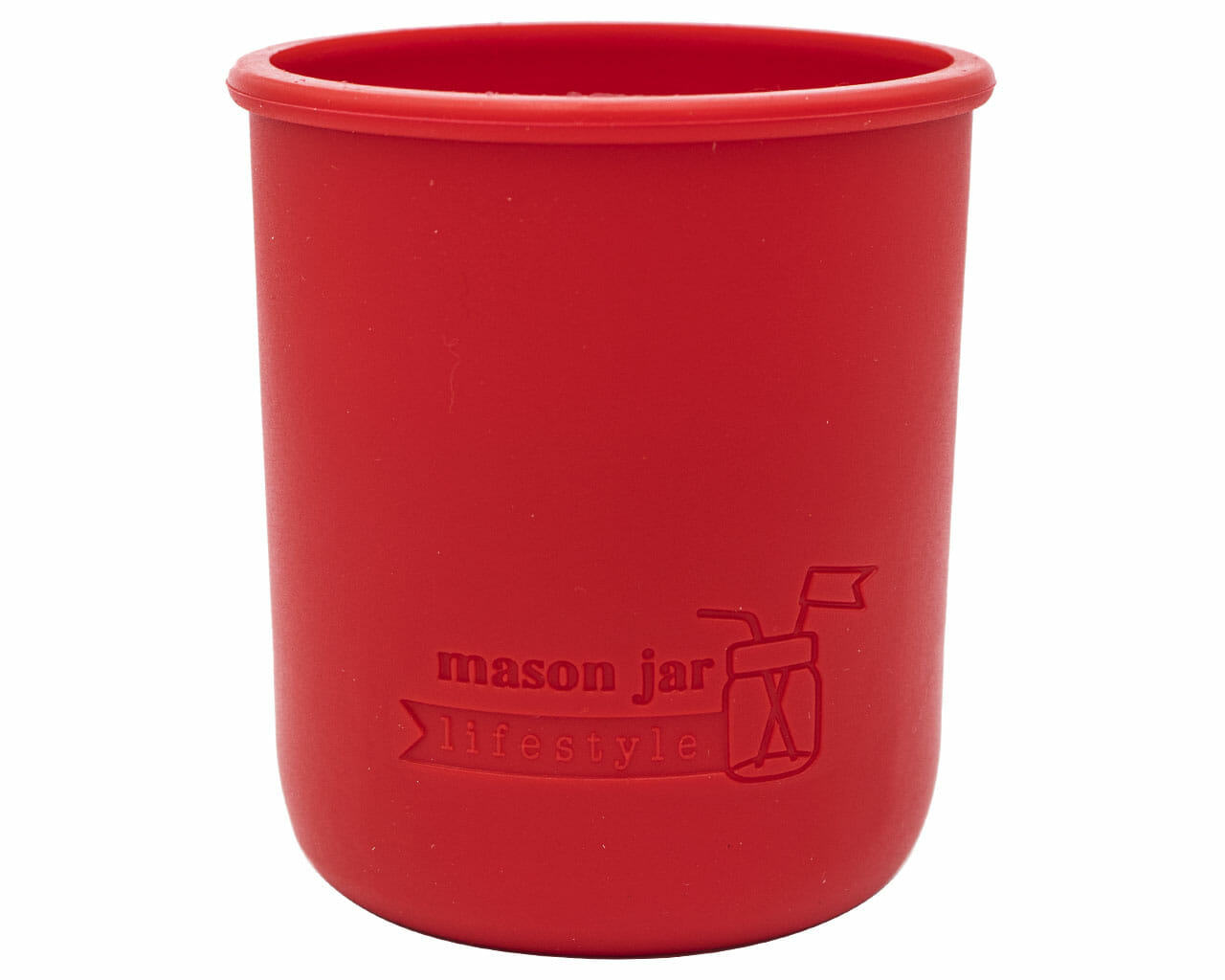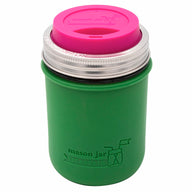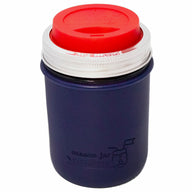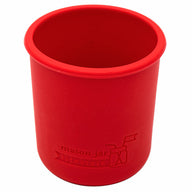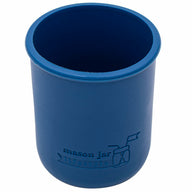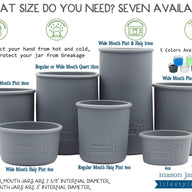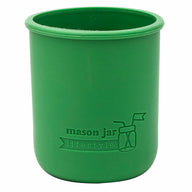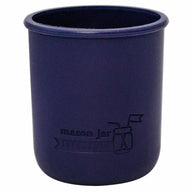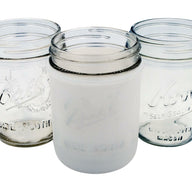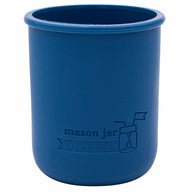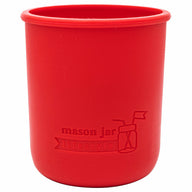 Product Description
Wide mouth pint jars have straight sides and are 3" internal diameter.
Whether you call it a Koozie, a Kozie, a Coozy, a Cozy, or just an insulating sleeve, it's perfect for protecting your glass jar from breakage and your hand from cold or heat.
Made of 100% silicone rubber, these sleeves are dishwasher, freezer, and microwave safe! Silicone is a safe, green, non-plastic (BPA free) material for food use that does not leach any chemicals.
These are designed for current production Ball jars - Kerr jars are quite tight.
I drink my coffee from a wide mouth pint jar every morning. My silicone sleeve keeps my hands safe, and if I need to leave the house I screw on a wide mouth silicone drinking lid.
Use a different color for each family member, and stop wondering which beverage cup is yours!
Microwave safe means you can heat up your beverage without removing the sleeve. Or take out a frozen jar of food, put a koozie on it, and heat it up.
Since they don't touch your beverage, I often just rinse them, but they are also dishwasher safe. You can leave them on the jar, but I find that water gets trapped so I prefer to separate them to clean the jar.
You could also use one to block sunlight or prying eyes from the contents of your jar.
Great for kids and adults!
Jar koozie
Perfect for my cold sweet tea. Keeps it cold longer.
Great heat protection!
I'm surprised and delighted by how well this protects my hands from a hot glass jar. The frost color is partly see-through, so I can easily see how much coffee I have left. And MJL has awesome customer service!
Great for protecting from breakage
These are great for protecting your jars. Keep in mind that they will sweat when used with cold beverages.
Get these sleeves - you won't regret it
These are the product I never knew I needed. If you use mason jars for things other than their typical use, you need these sleeves. In fact, even for the typical uses, you still need these sleeves. They're amazing and I wish I'd always had them. My only regret is that I don't have dozens of them for all my jars.
Protects the Mason jars
Love this product. I now take 3 mason jars with snacks and meals and don't have to worry about the jars breaking. Fun colors too.
Learn More about Mason Jar Lifestyle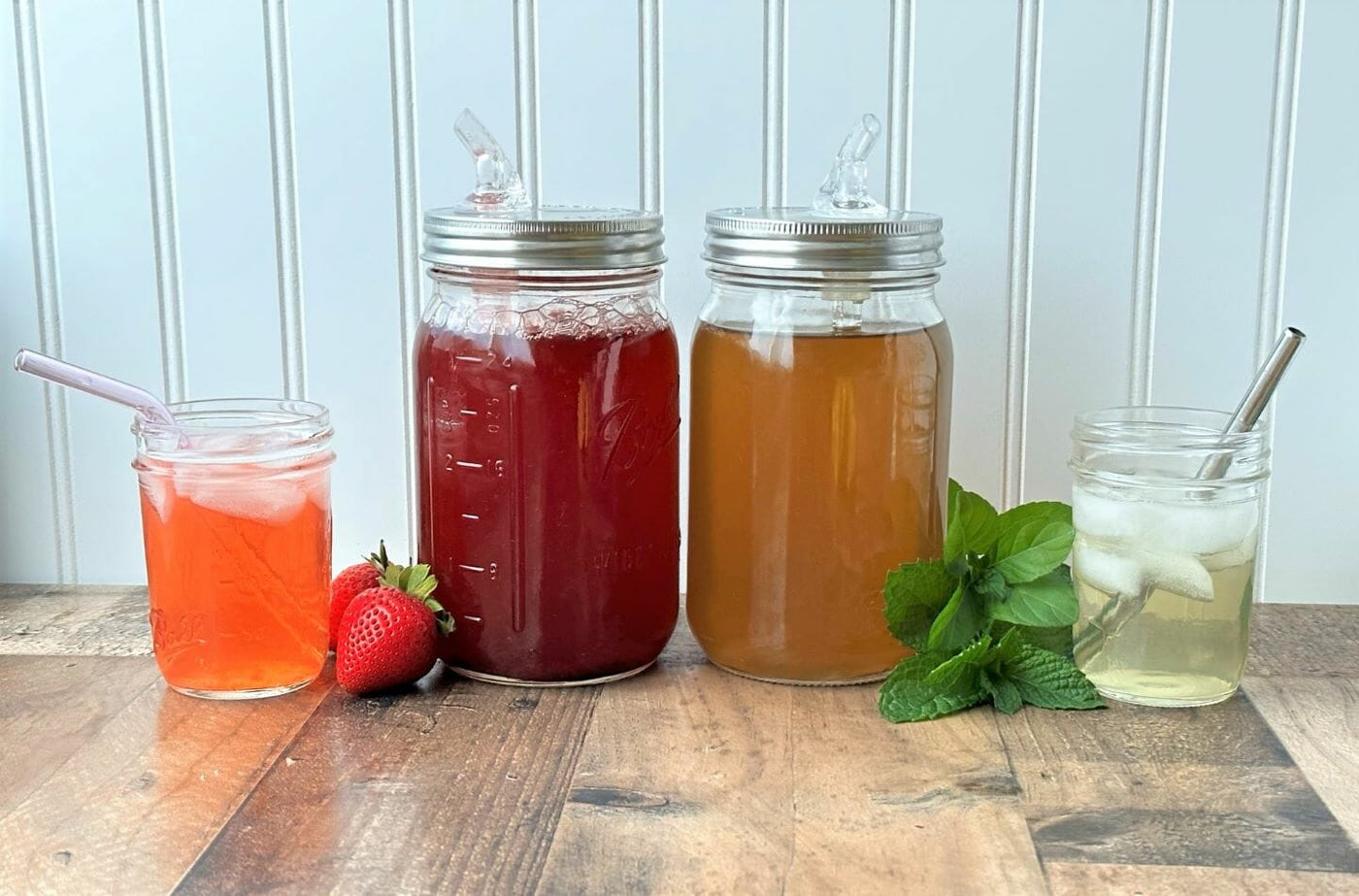 Check Out Our Blog
Find the latest recipes, DIY projects, and much more. All created and curated by our Mason jar experts.
View the Blog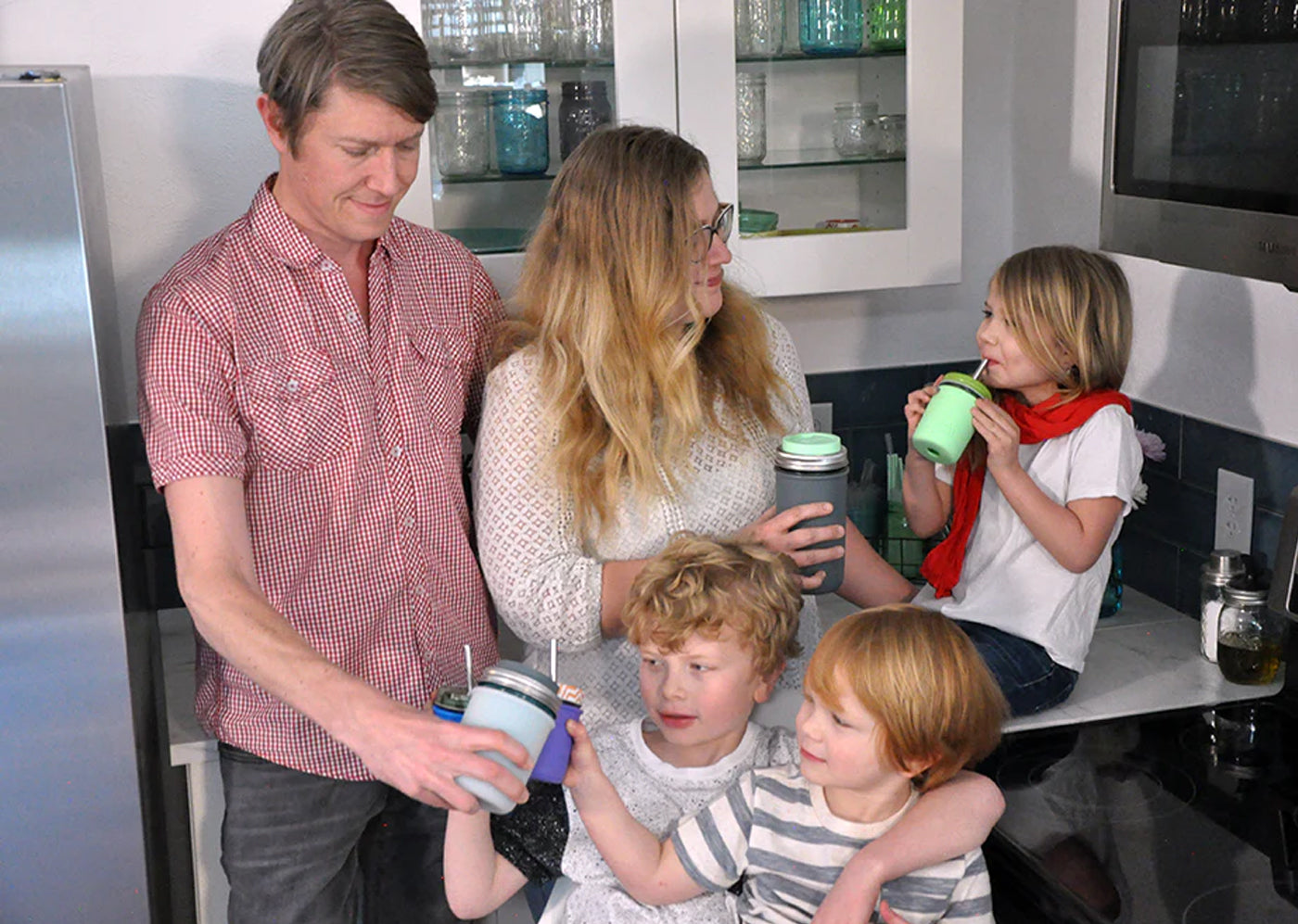 Our Story
We're proud to be a Colorado-based small, family-owned business and your home for authentic, eco-friendly mason jar innovations.
Hear our Story