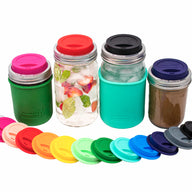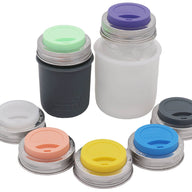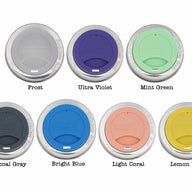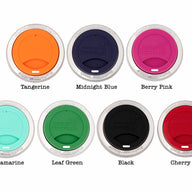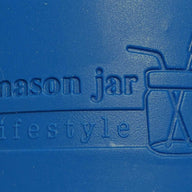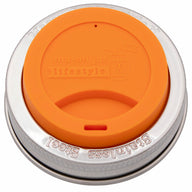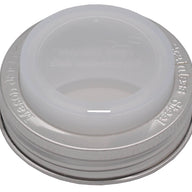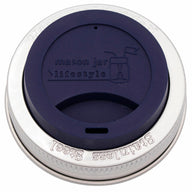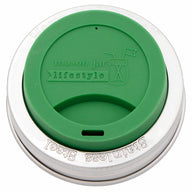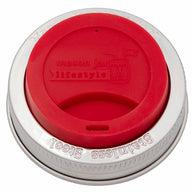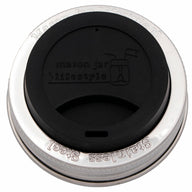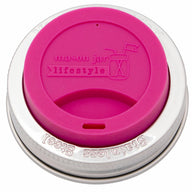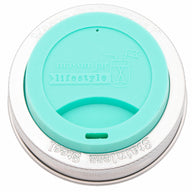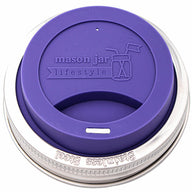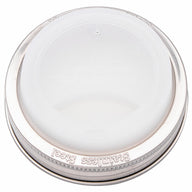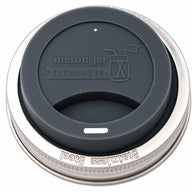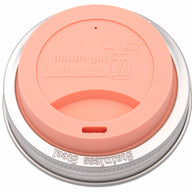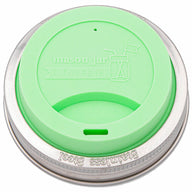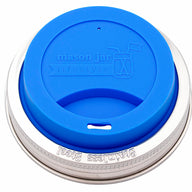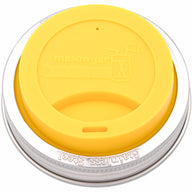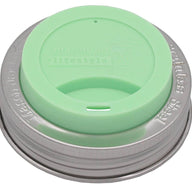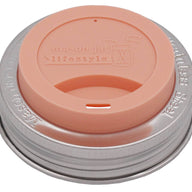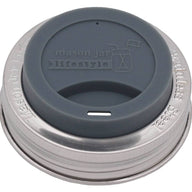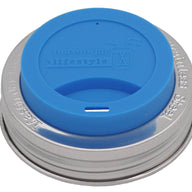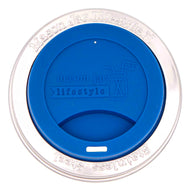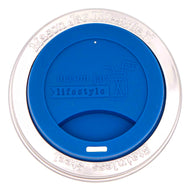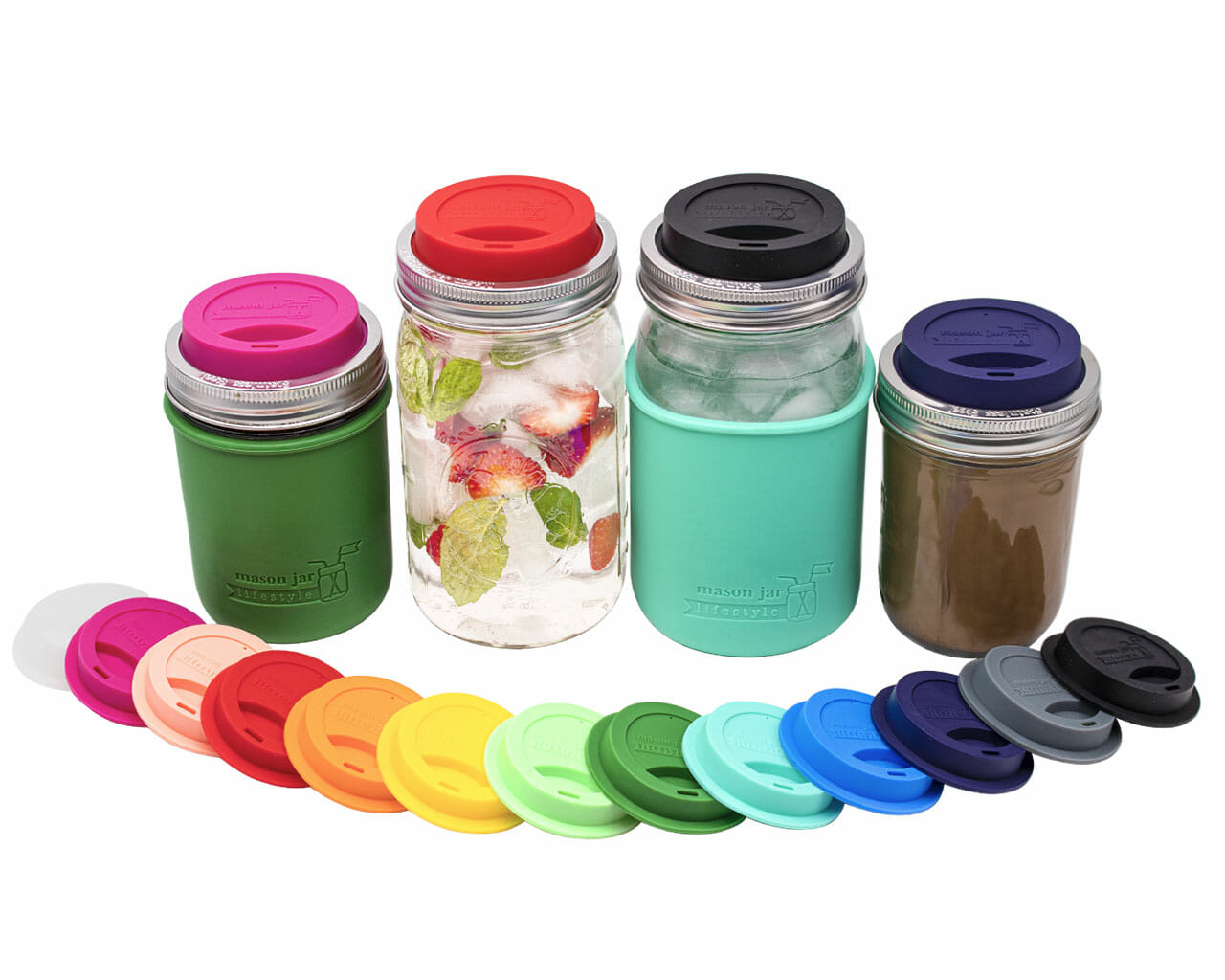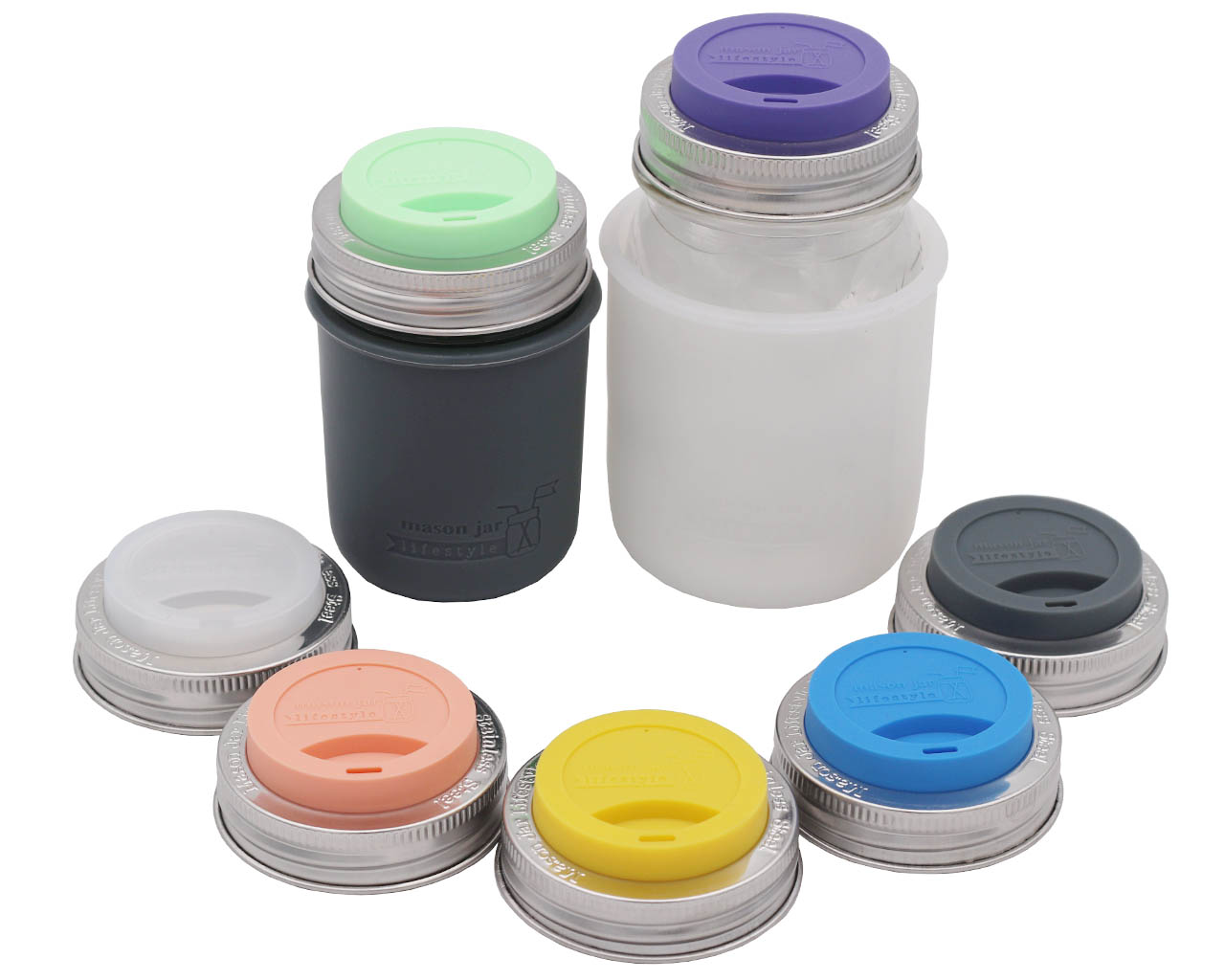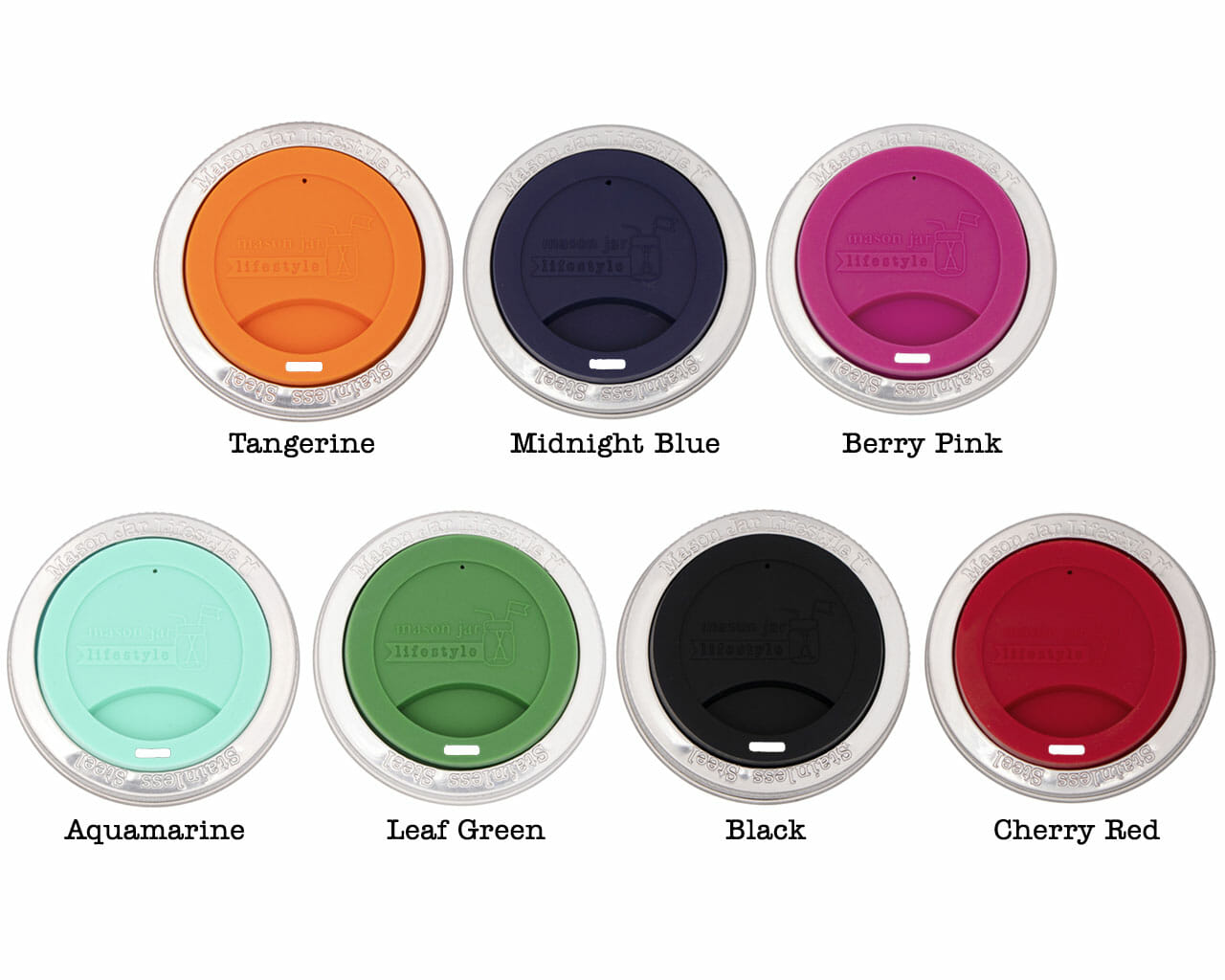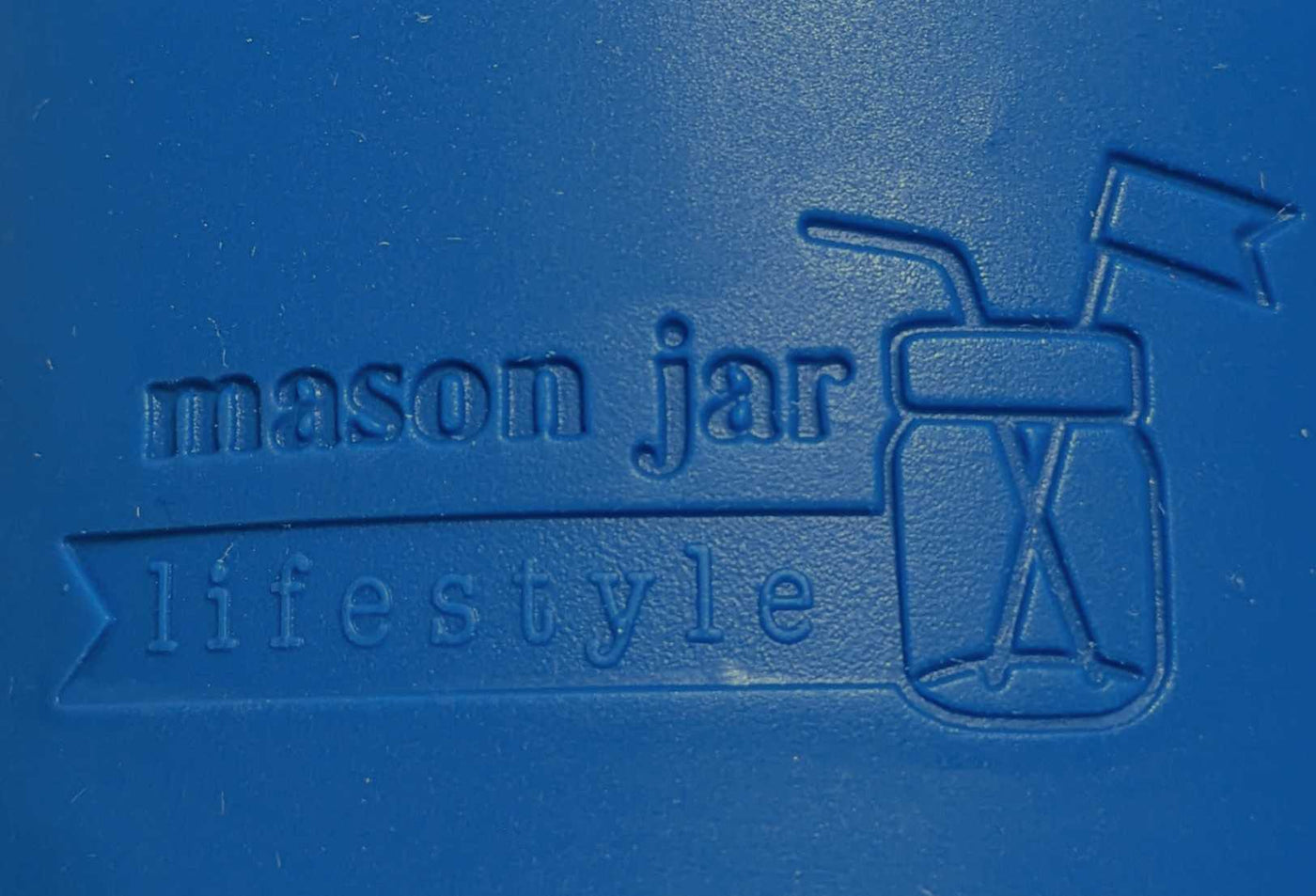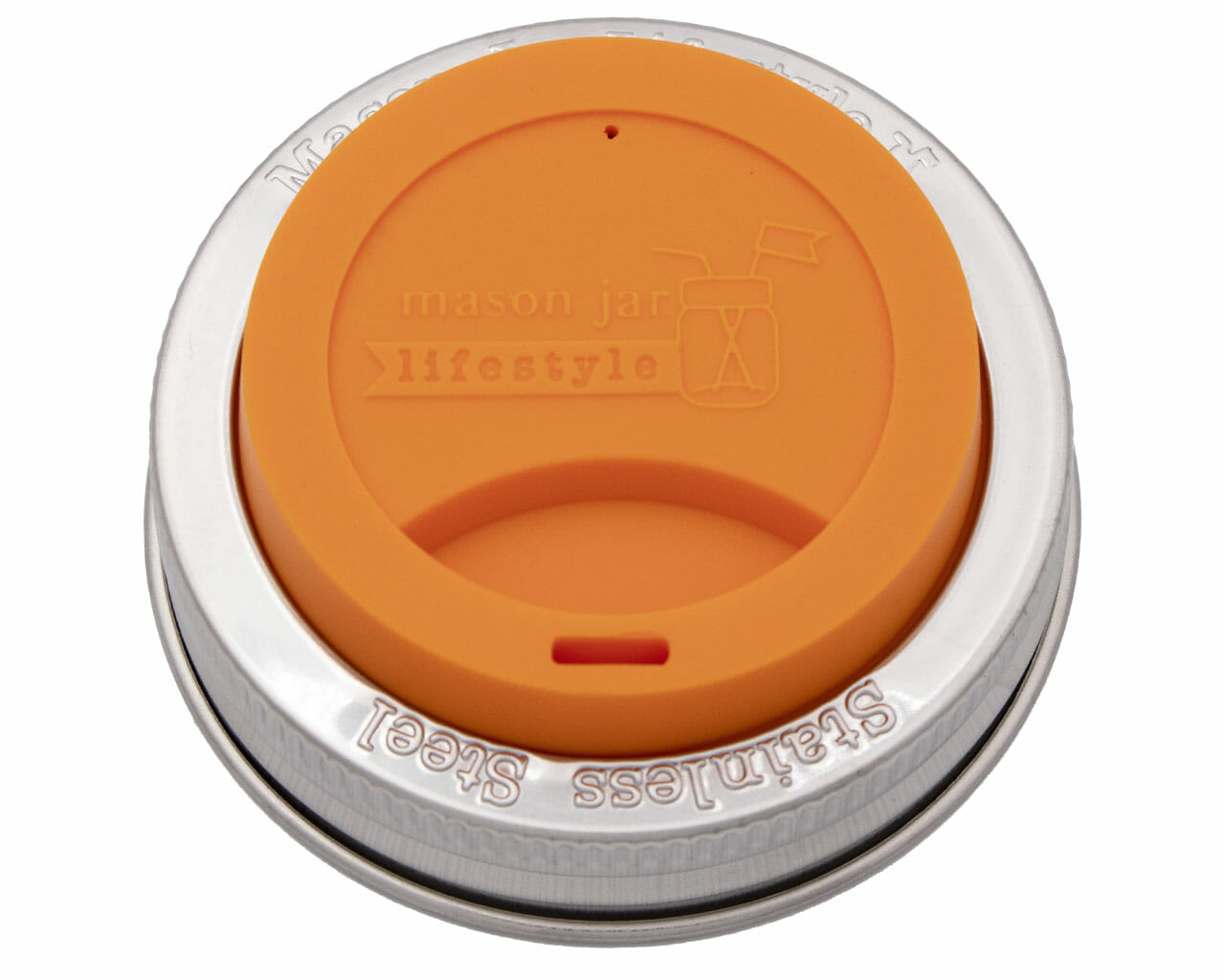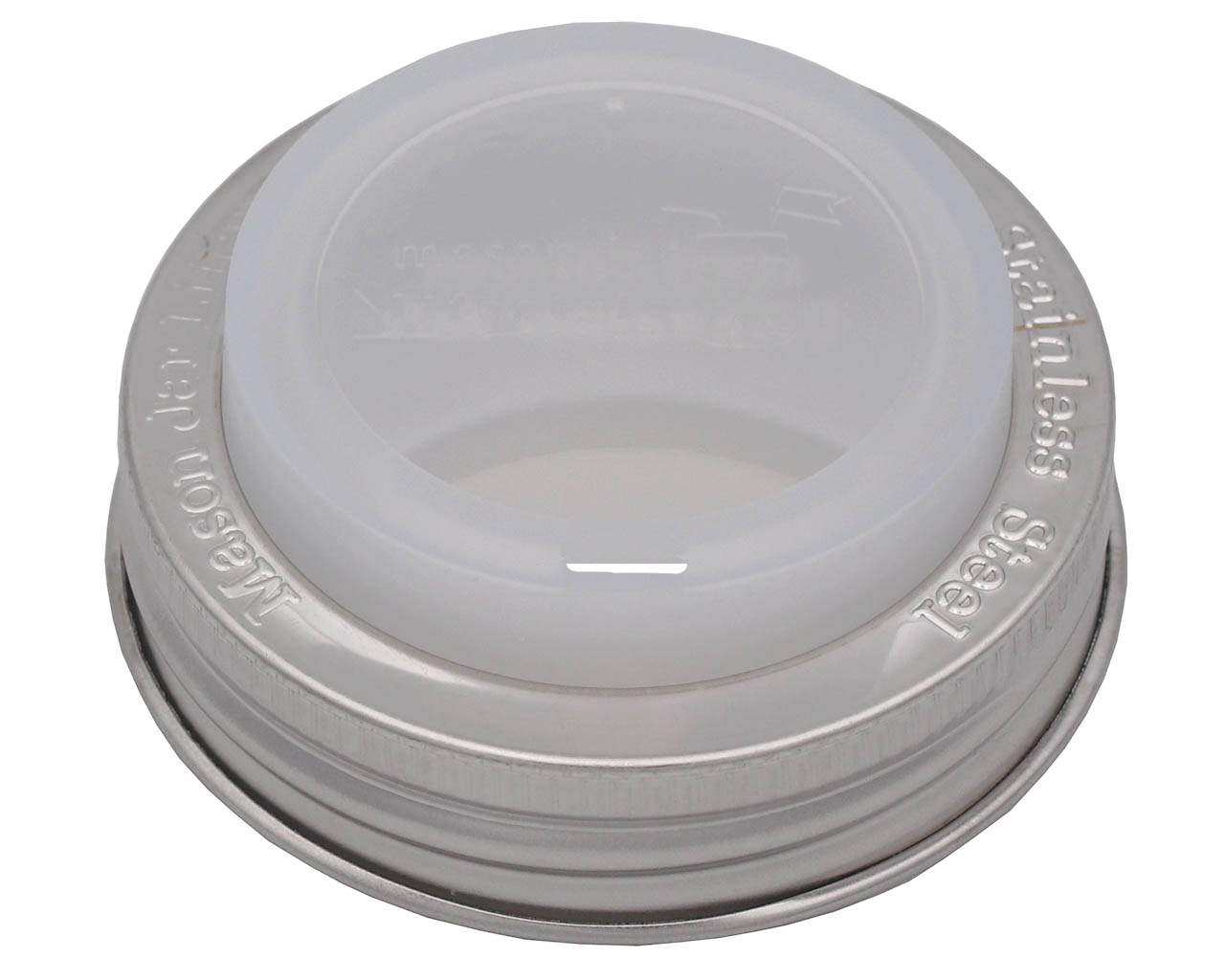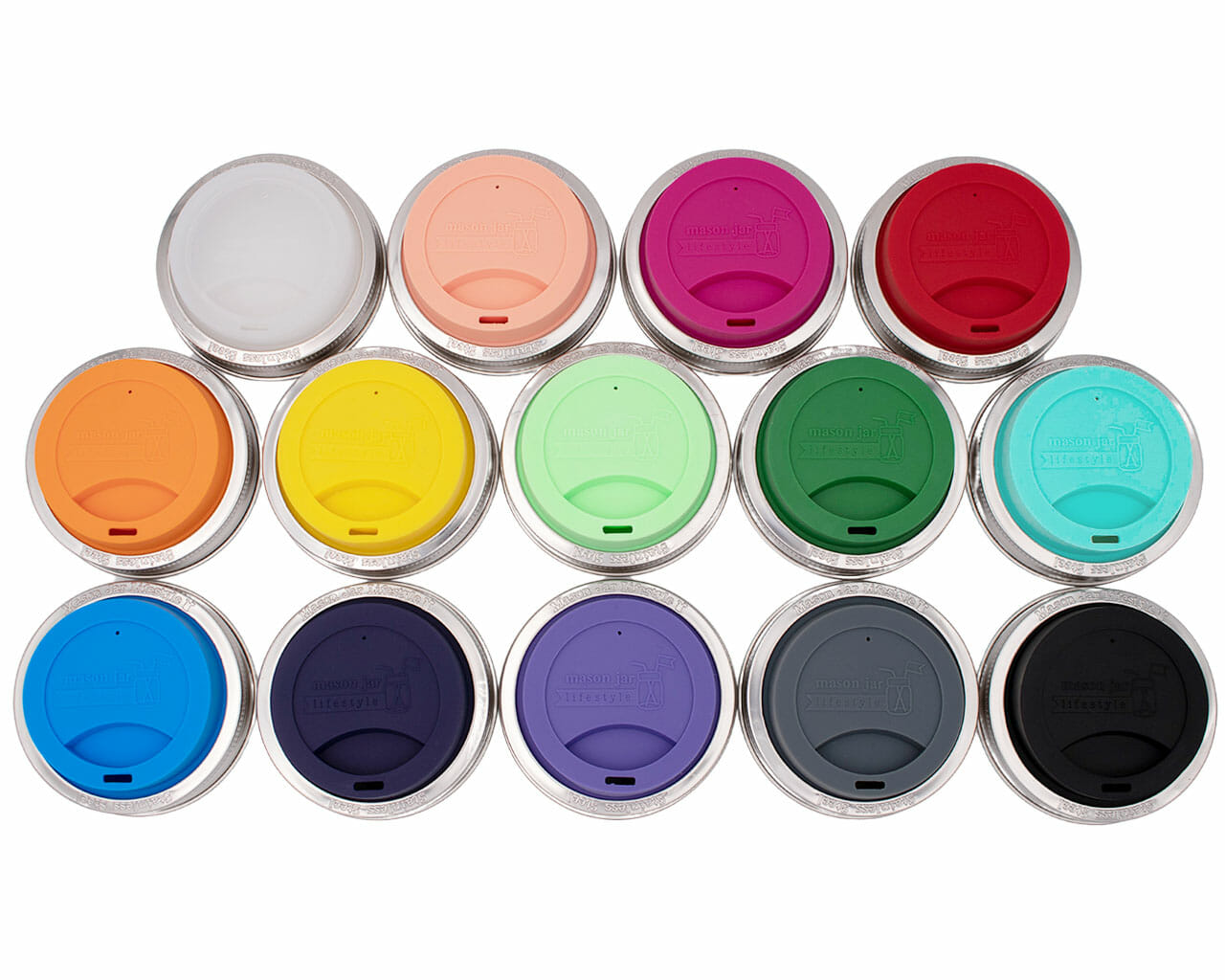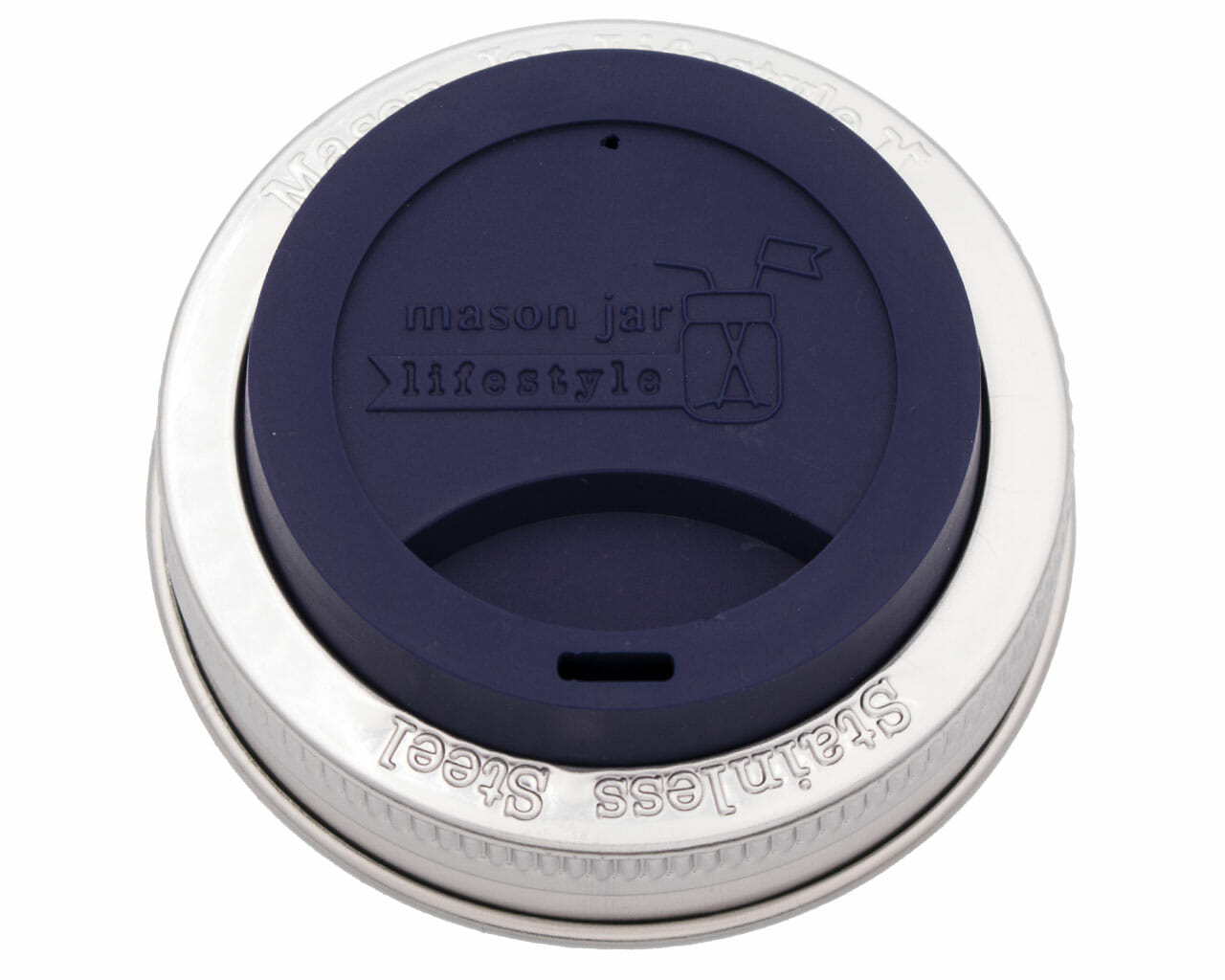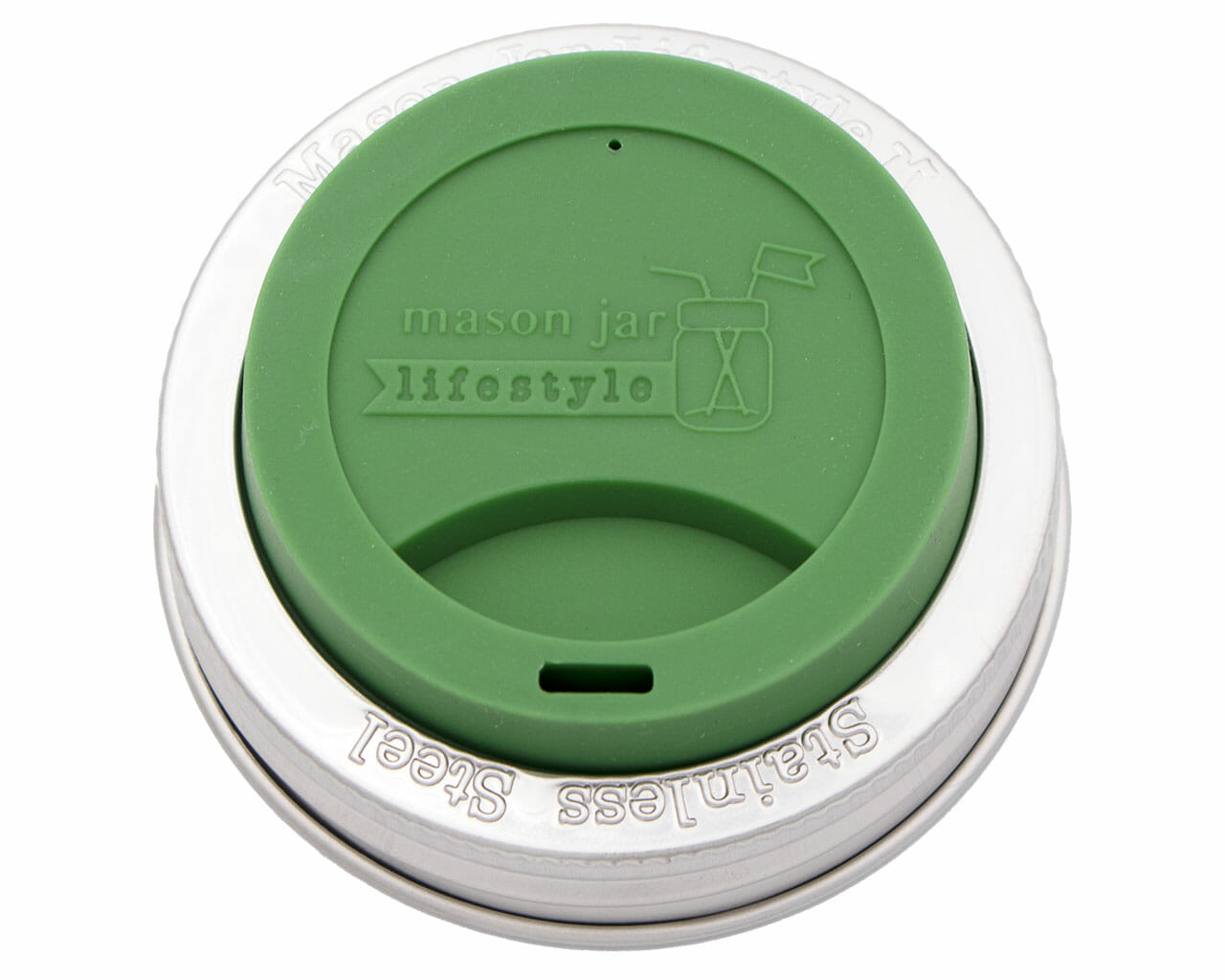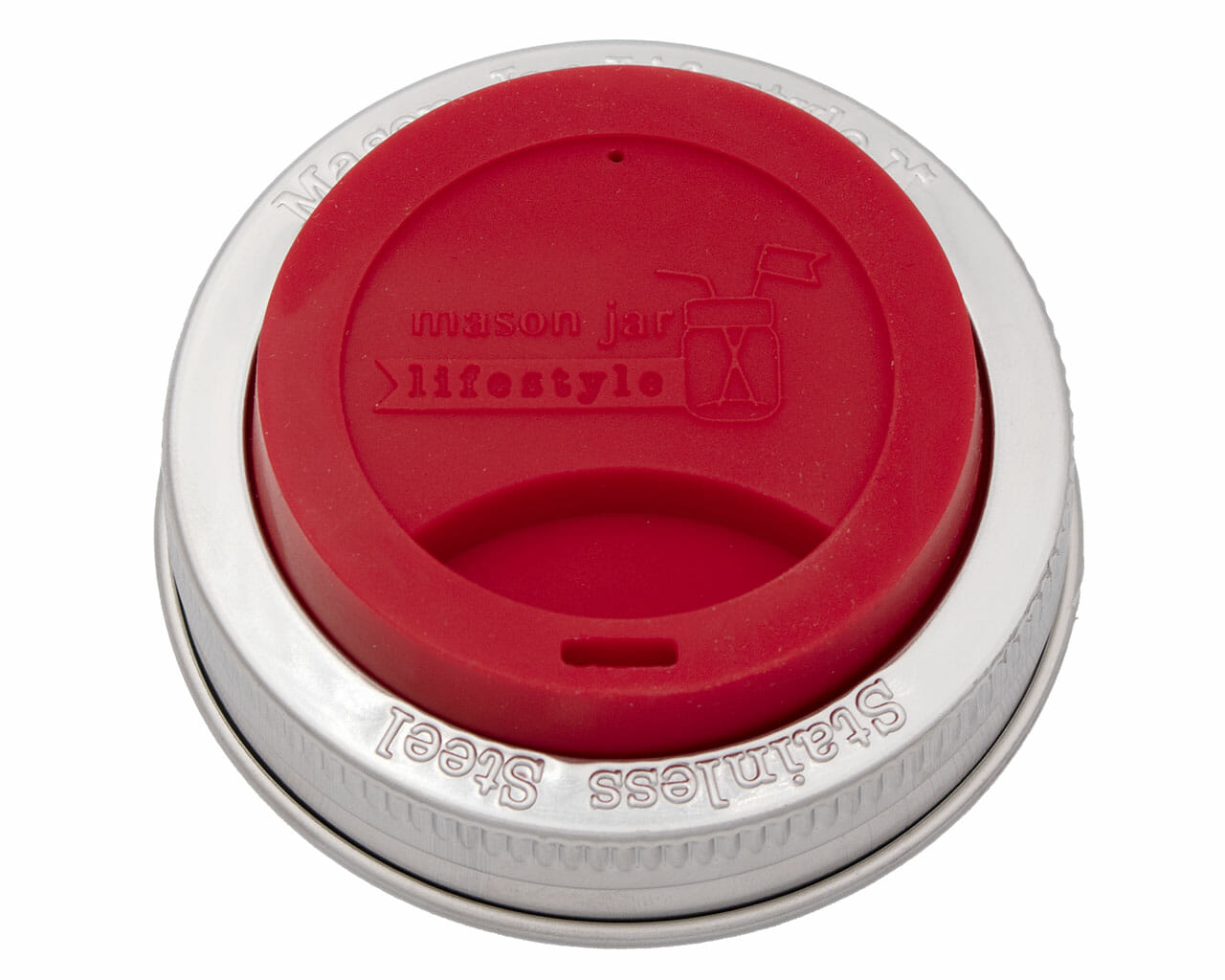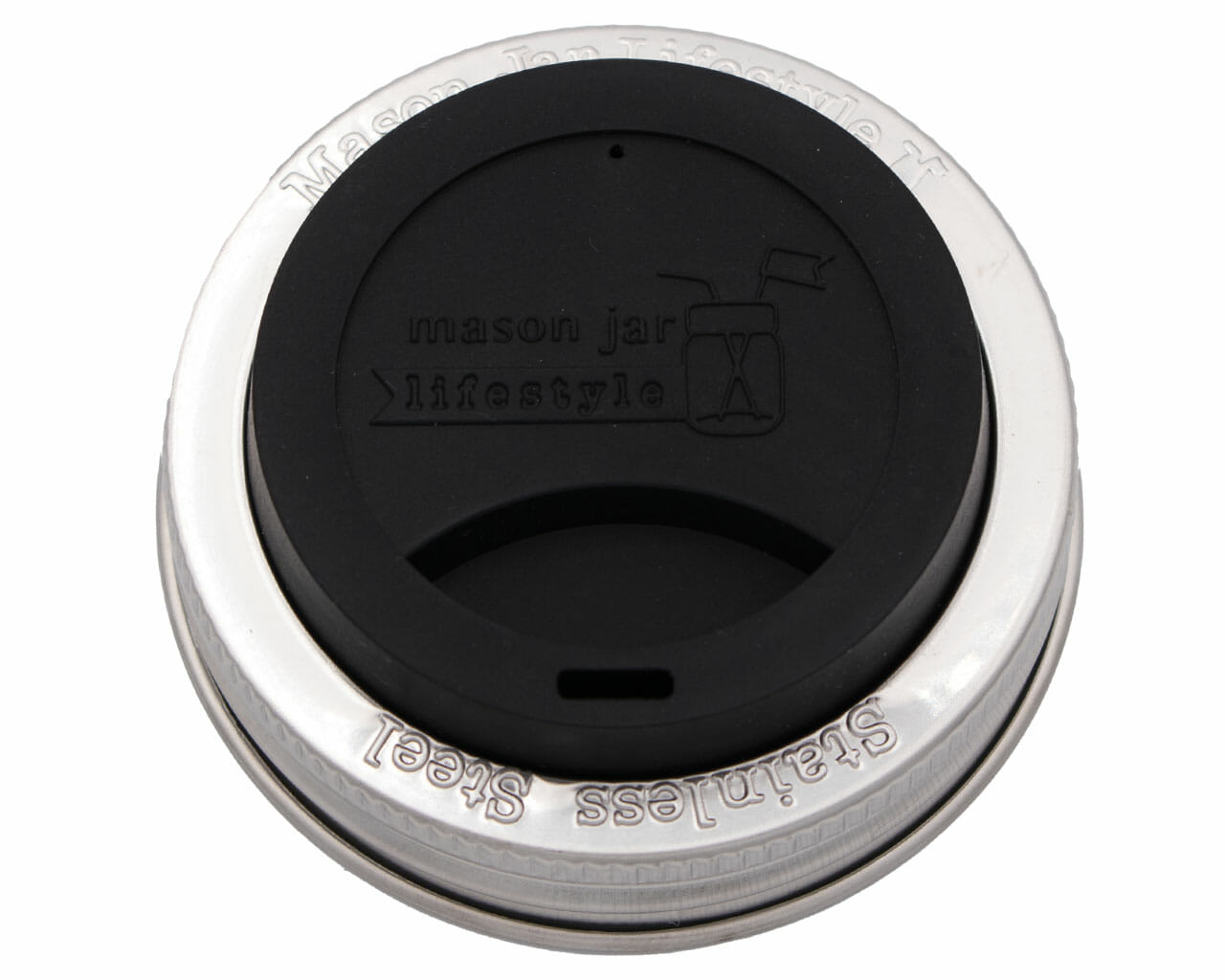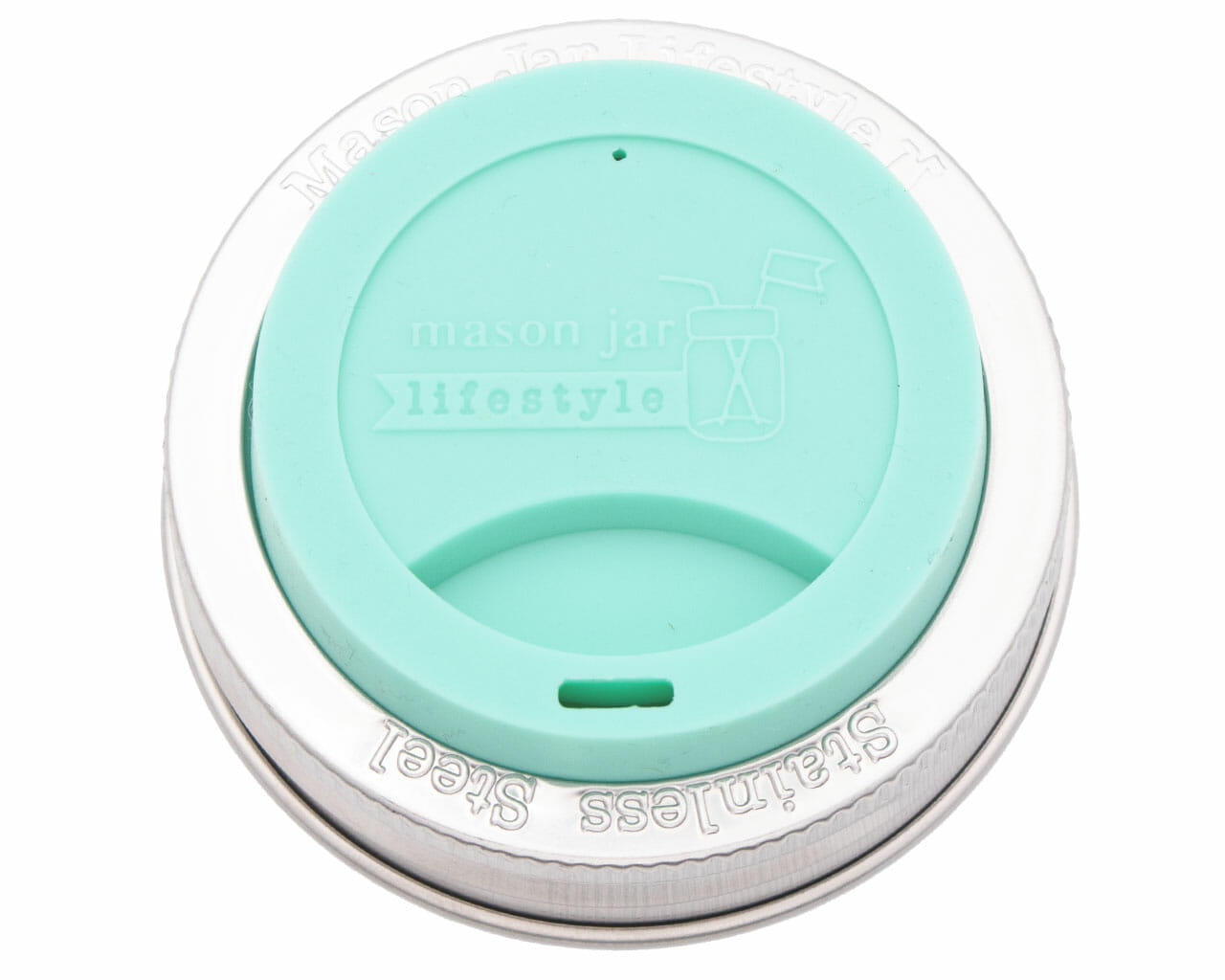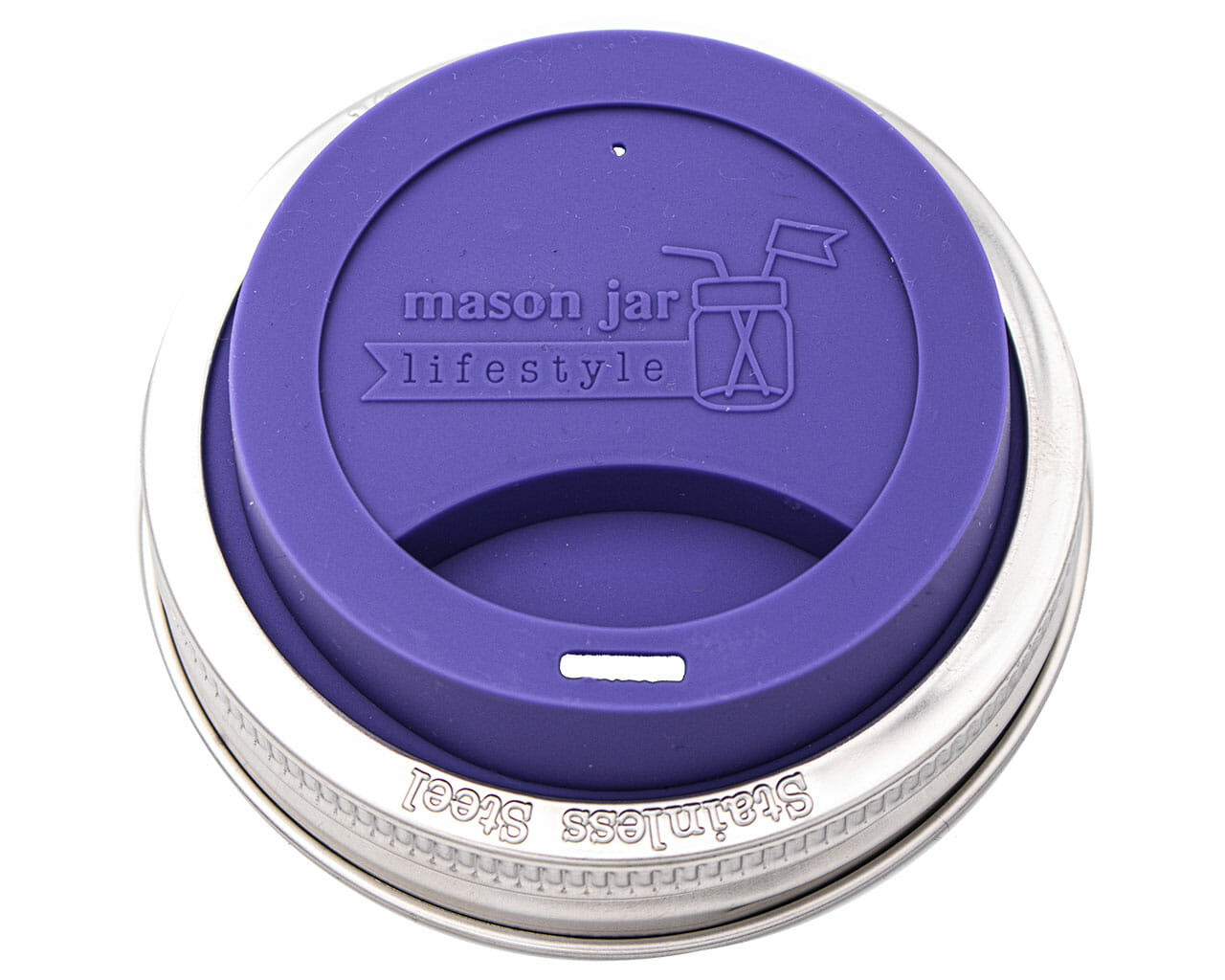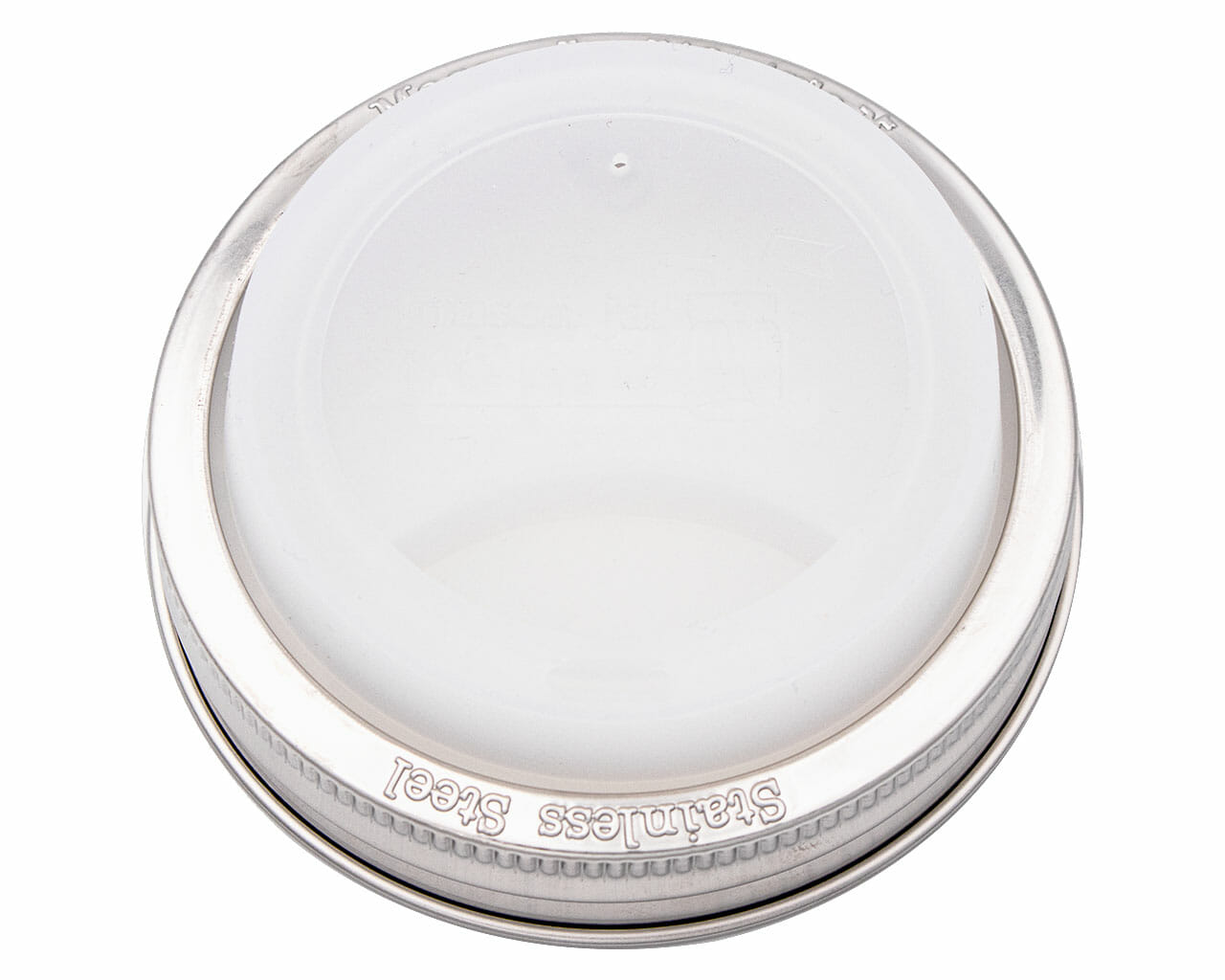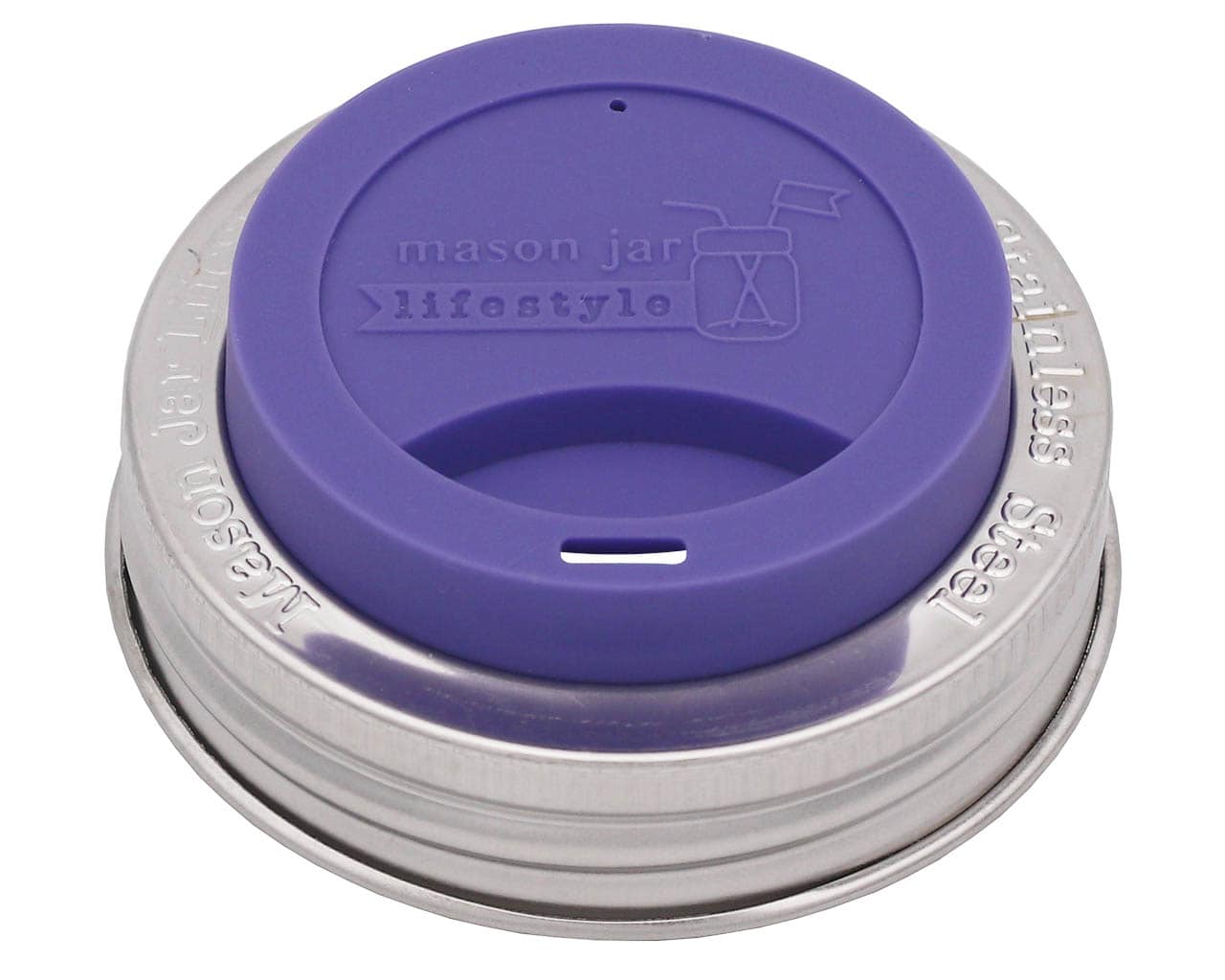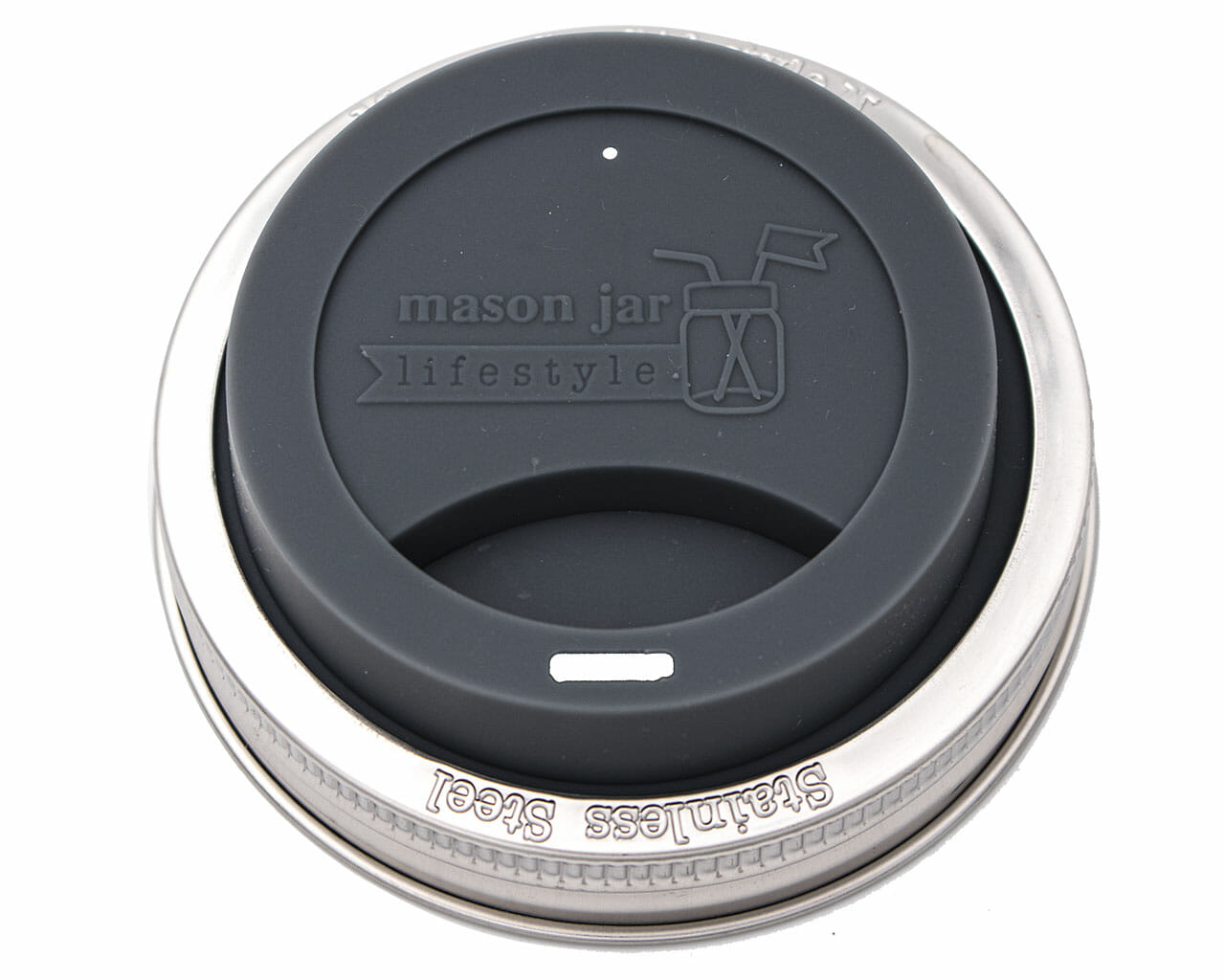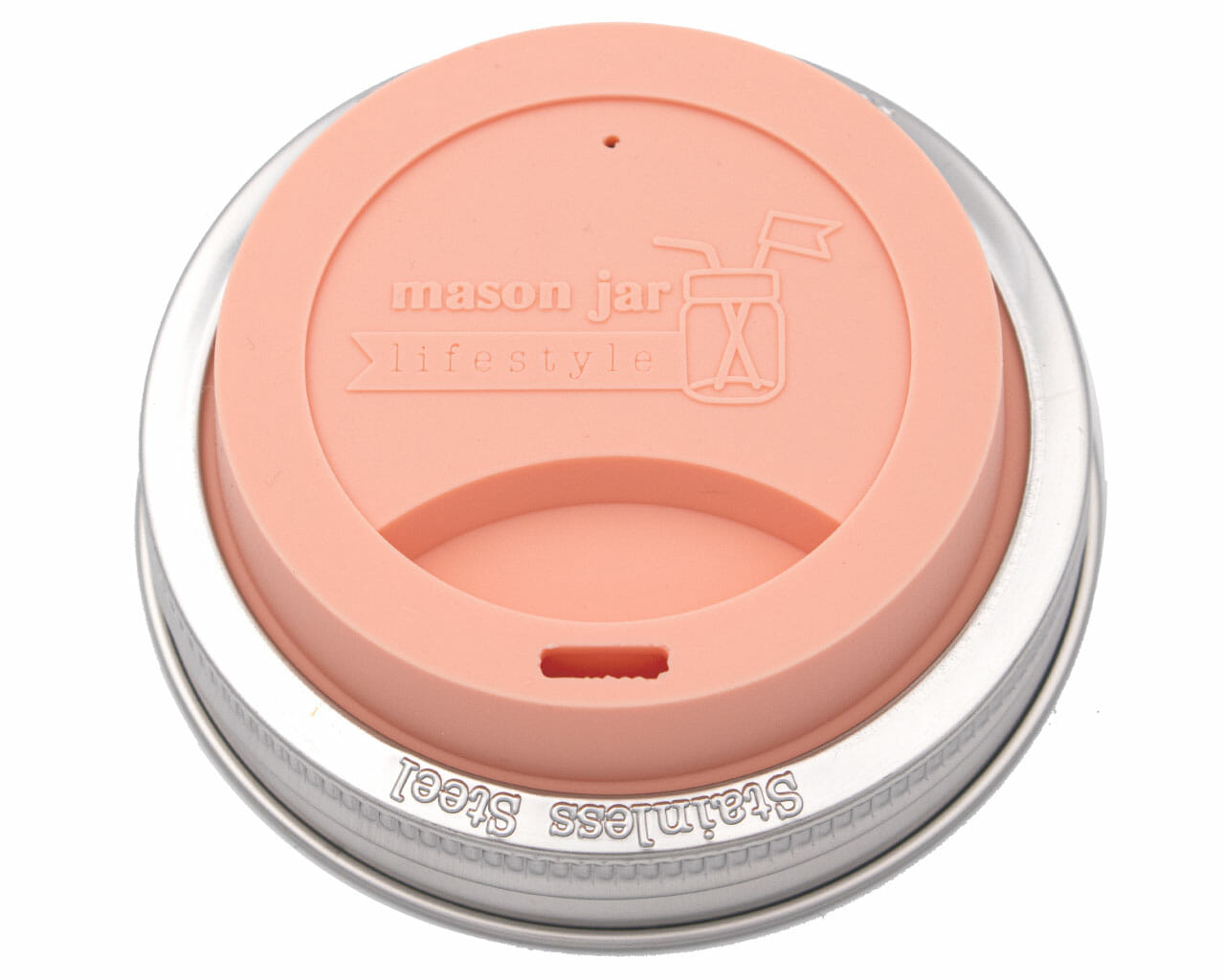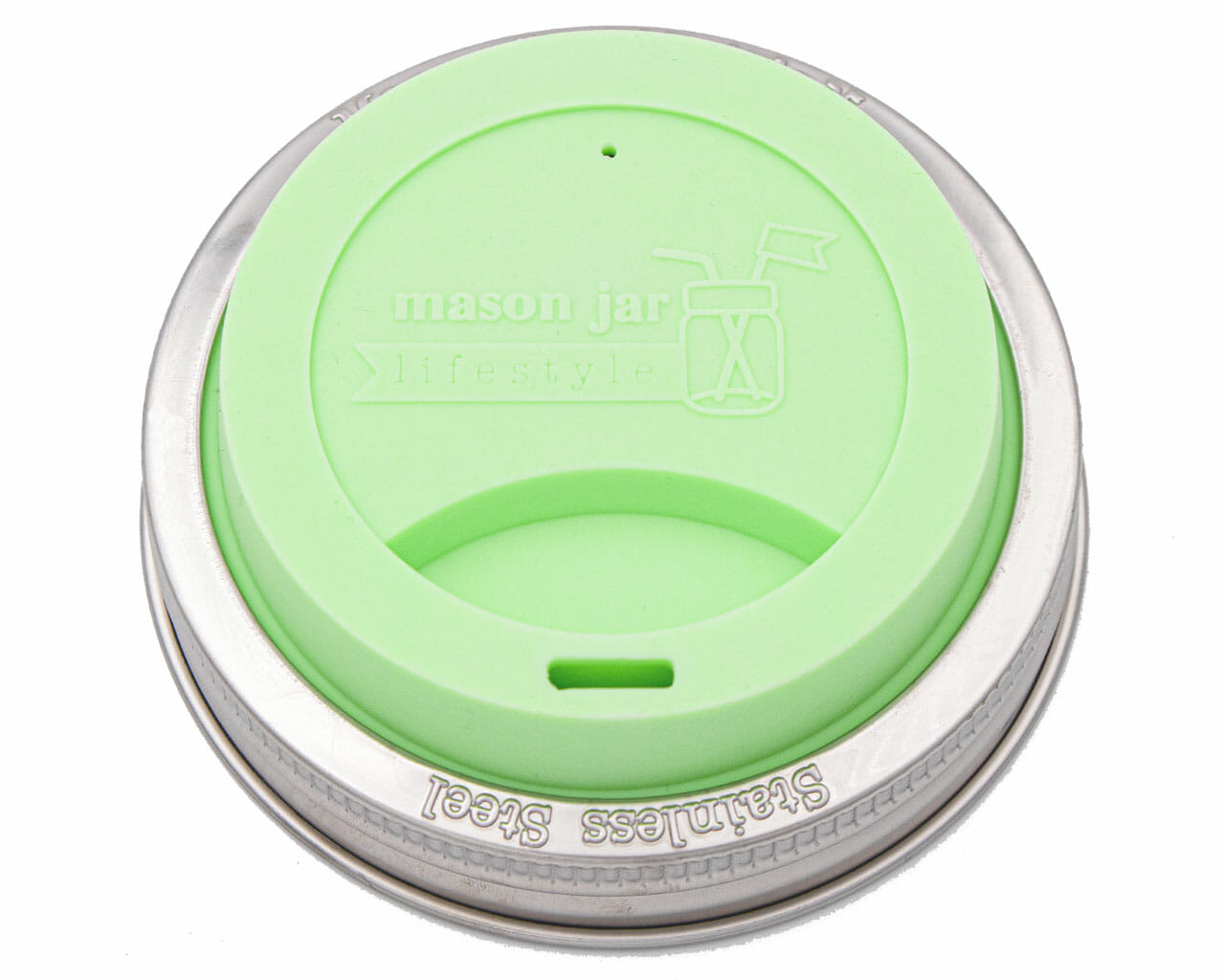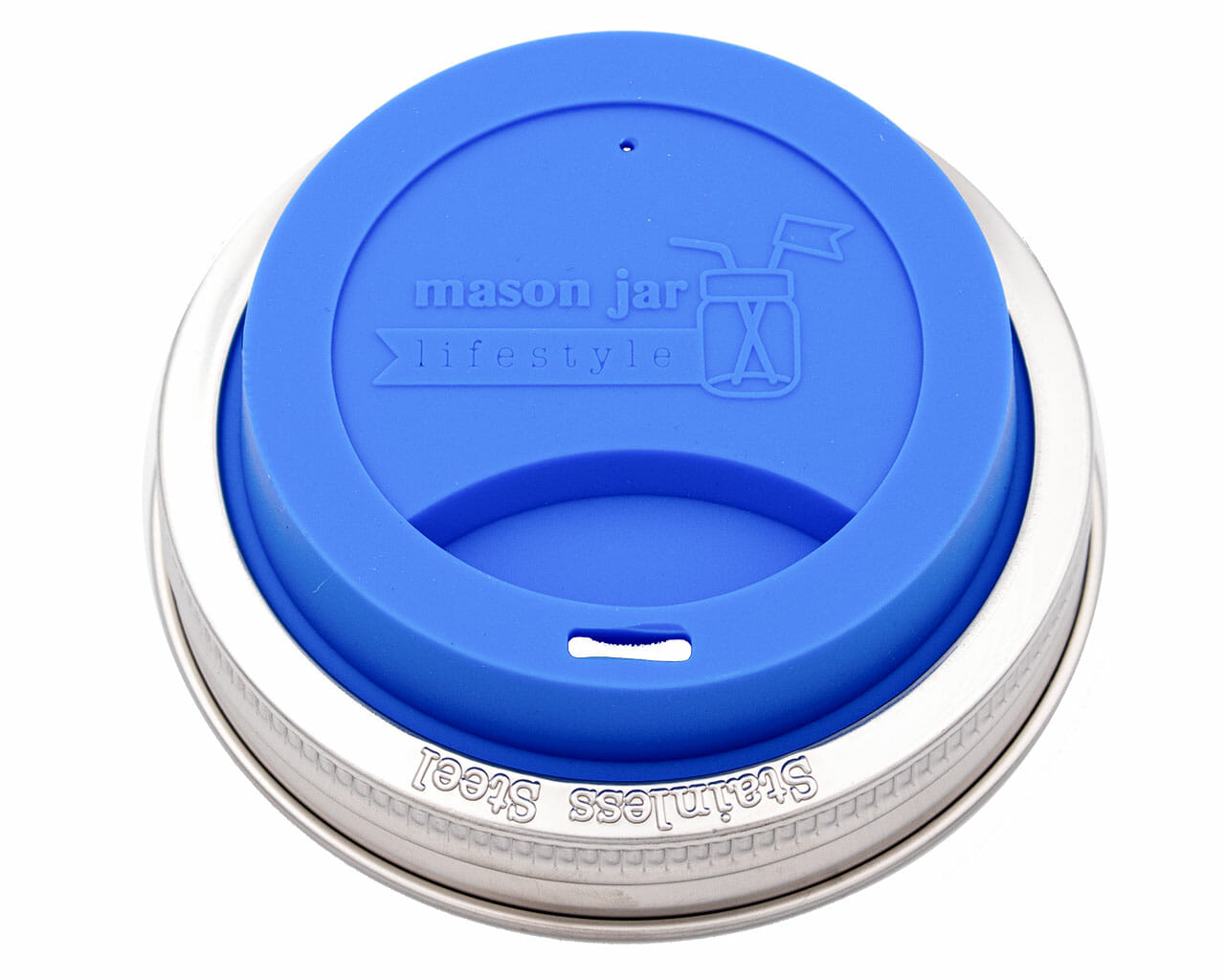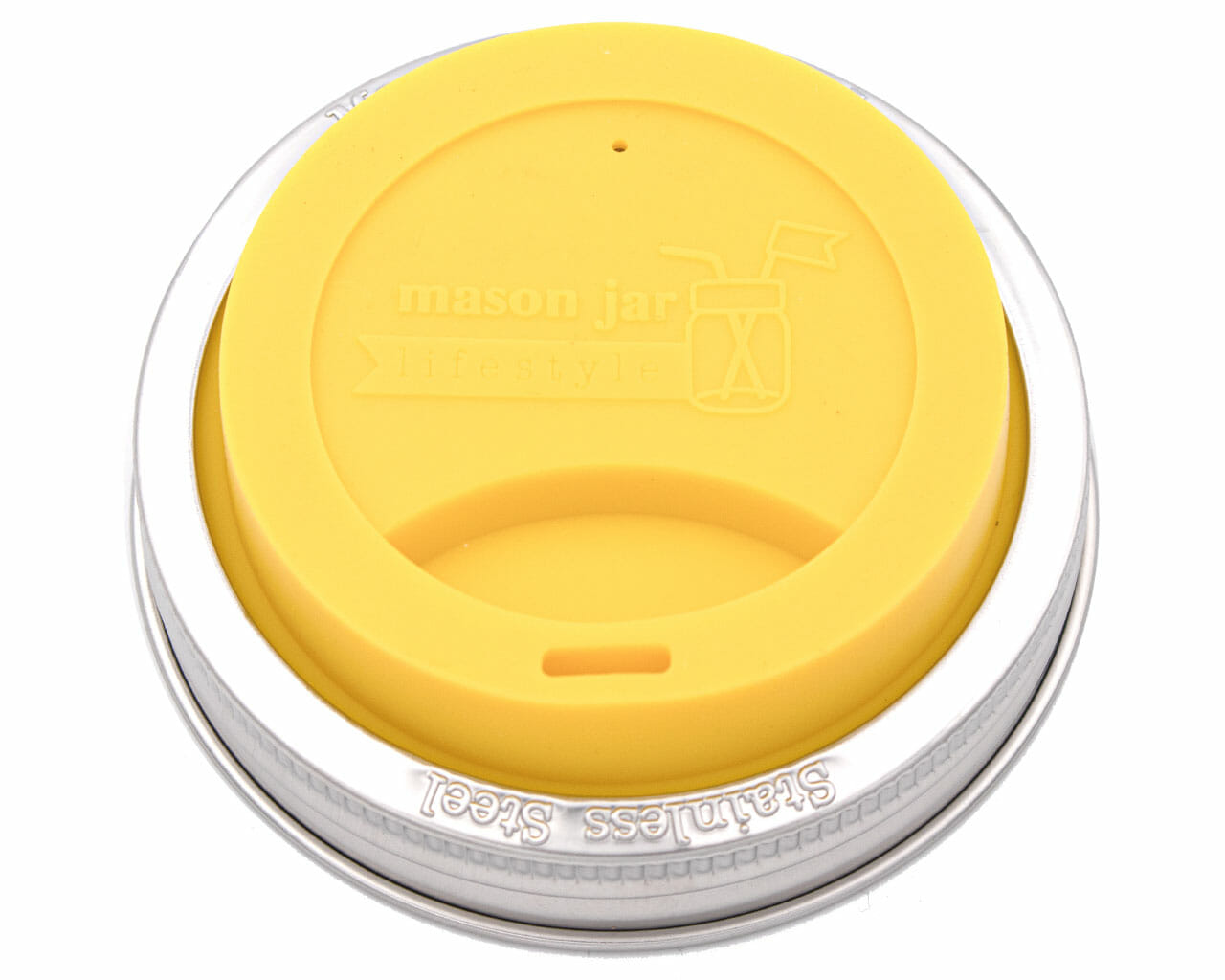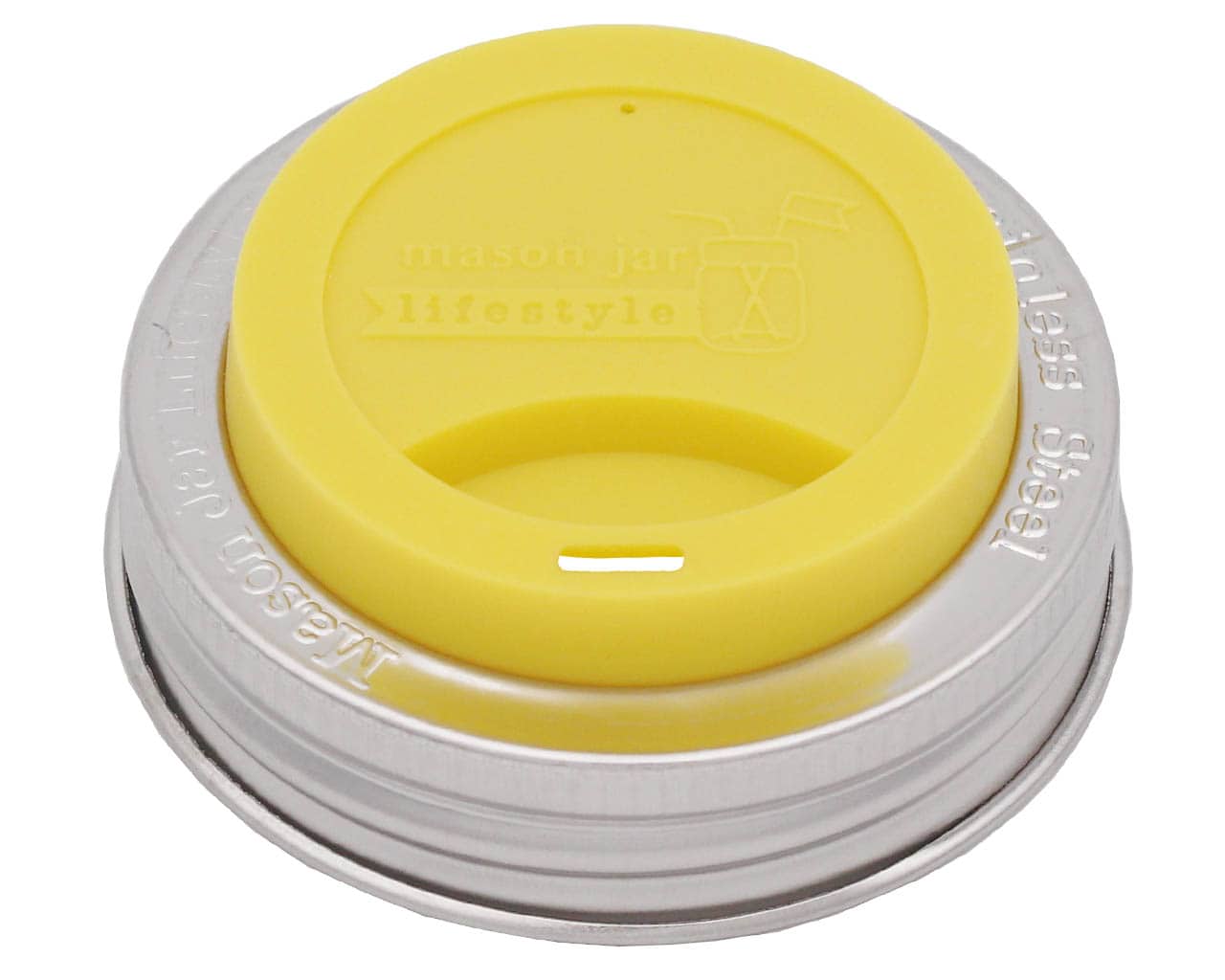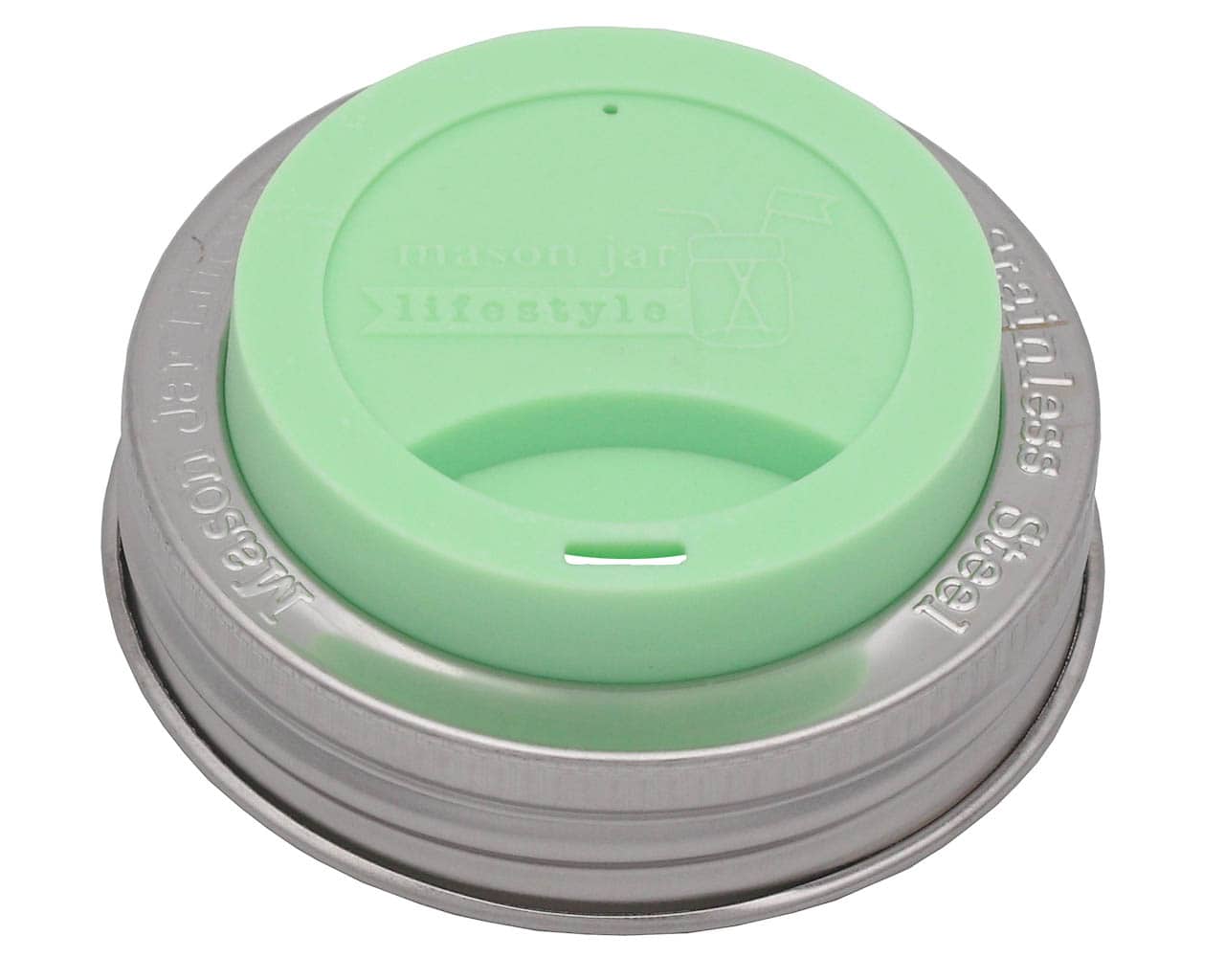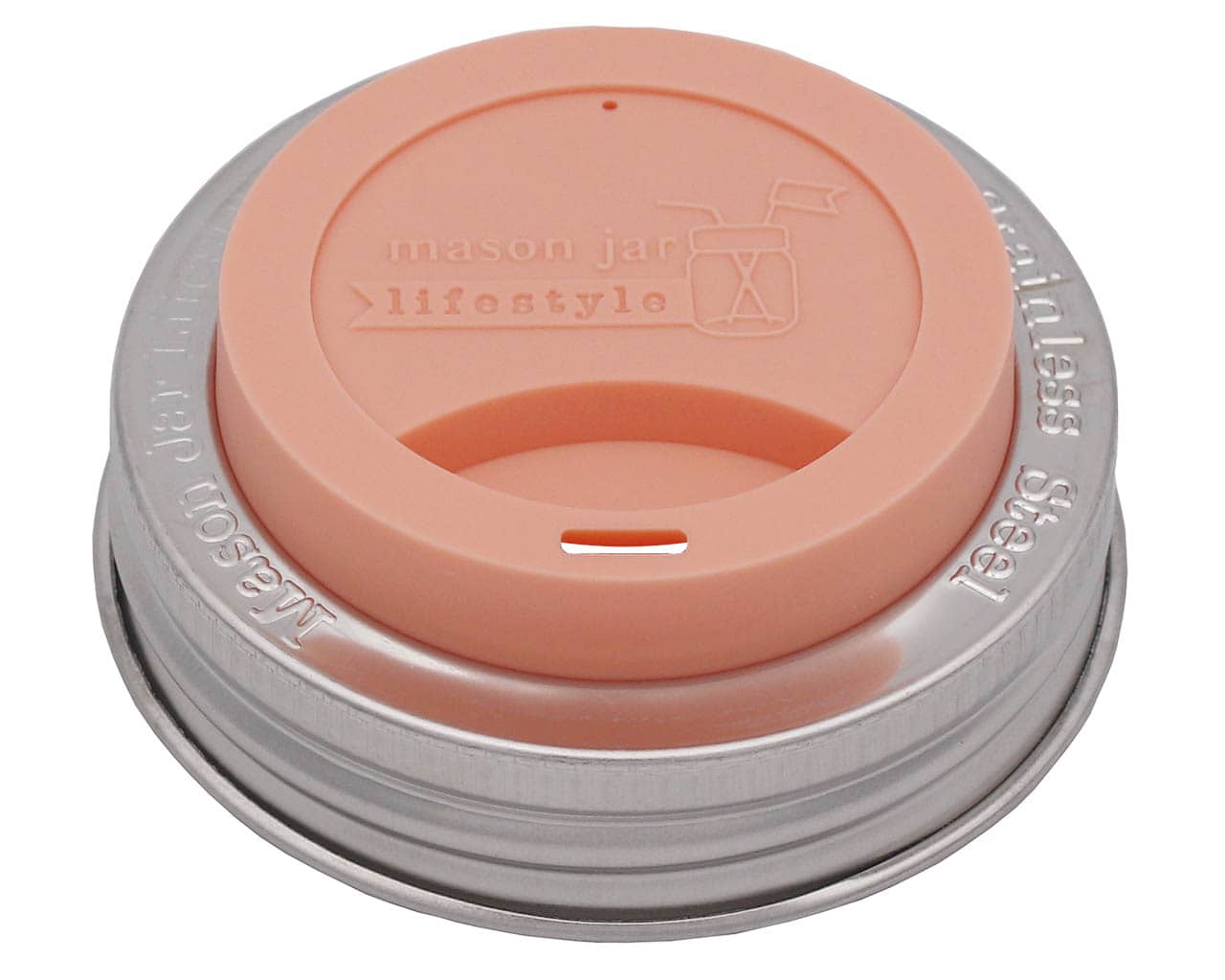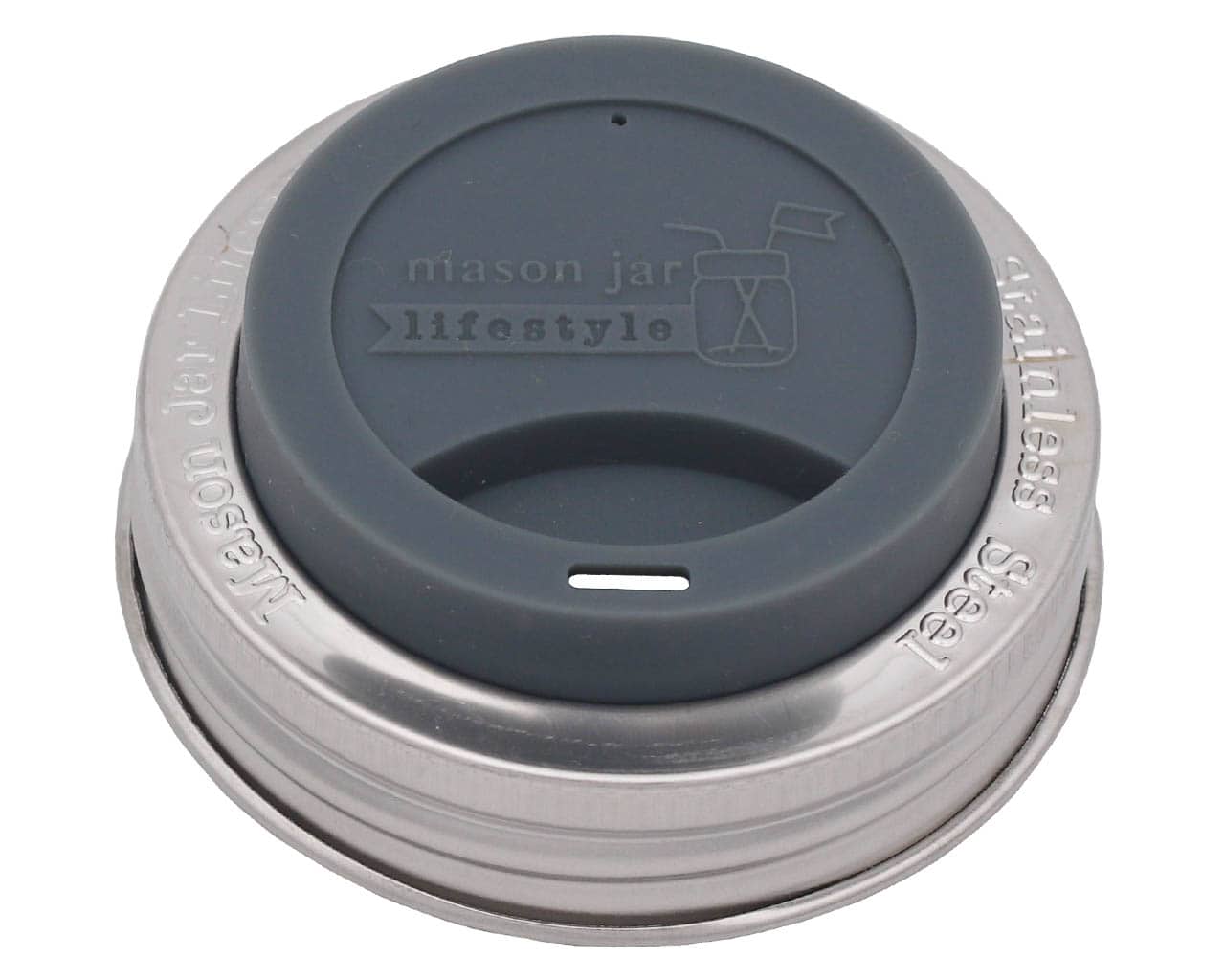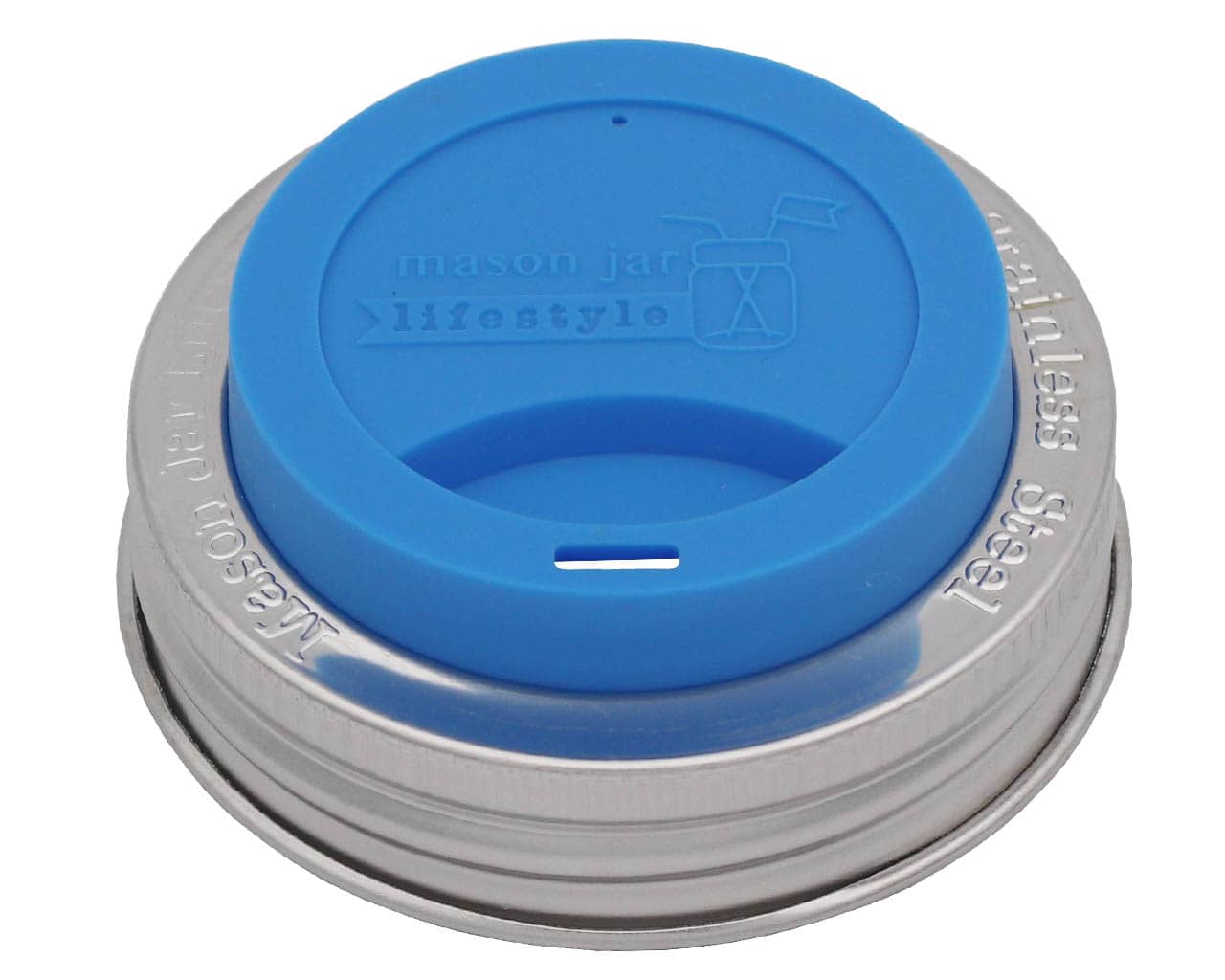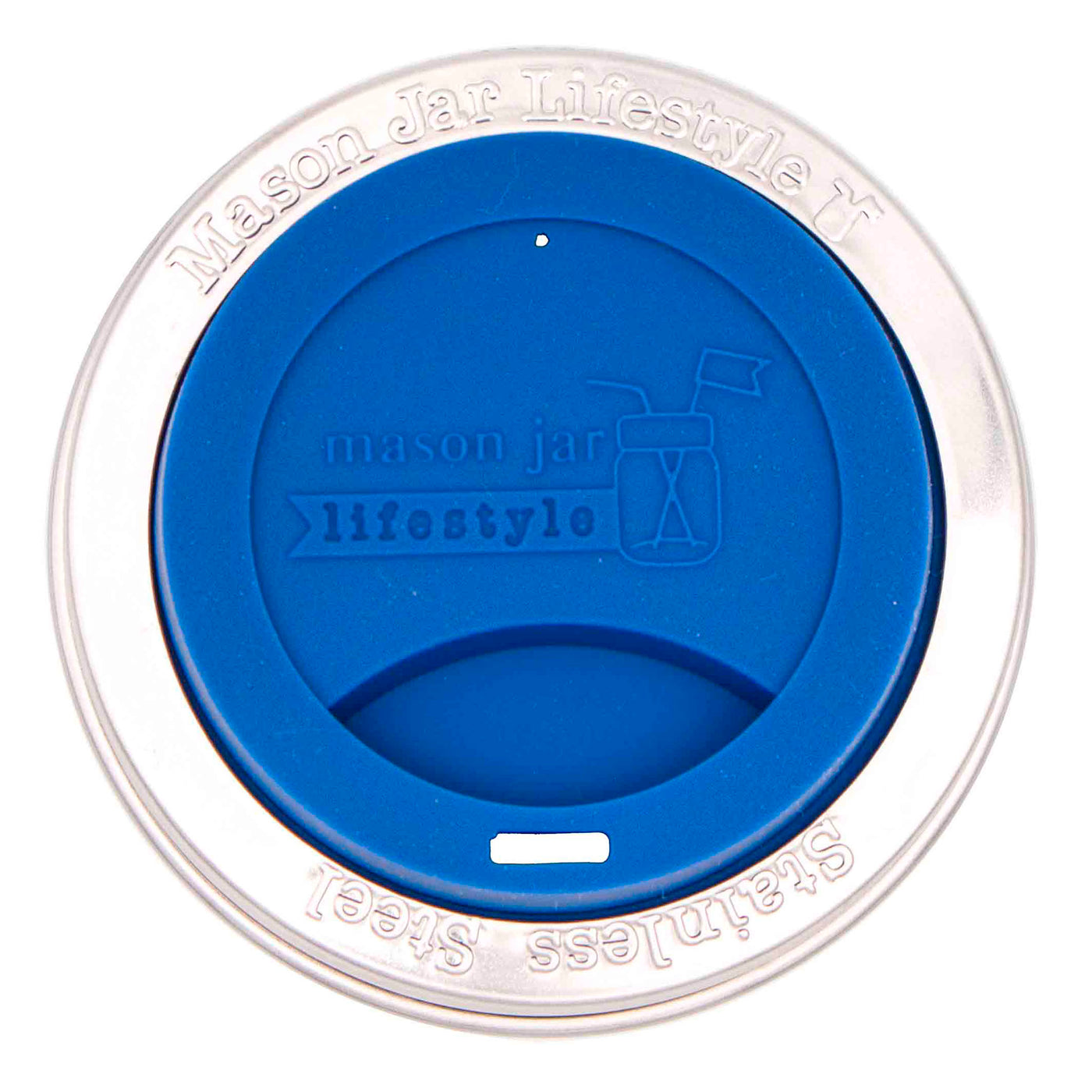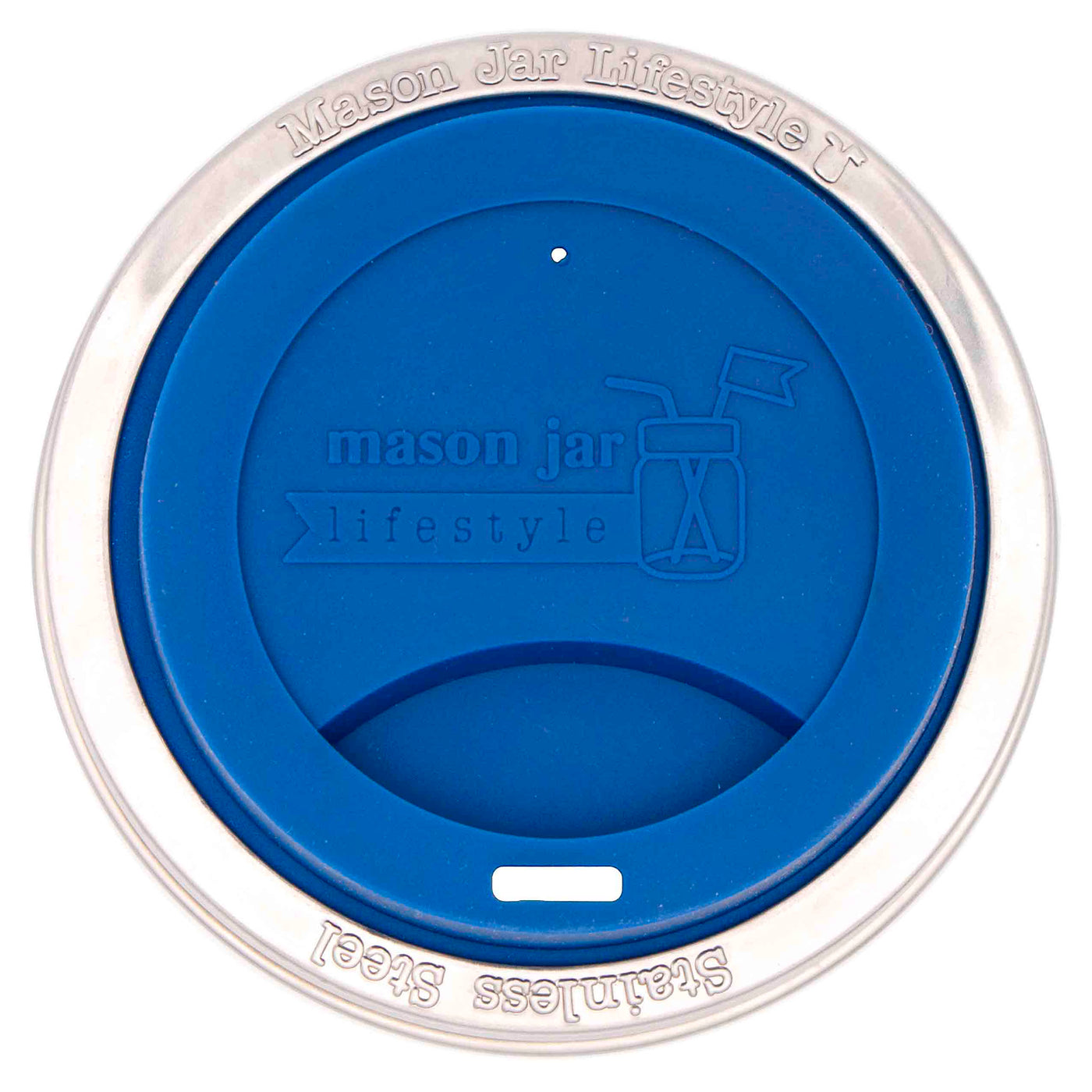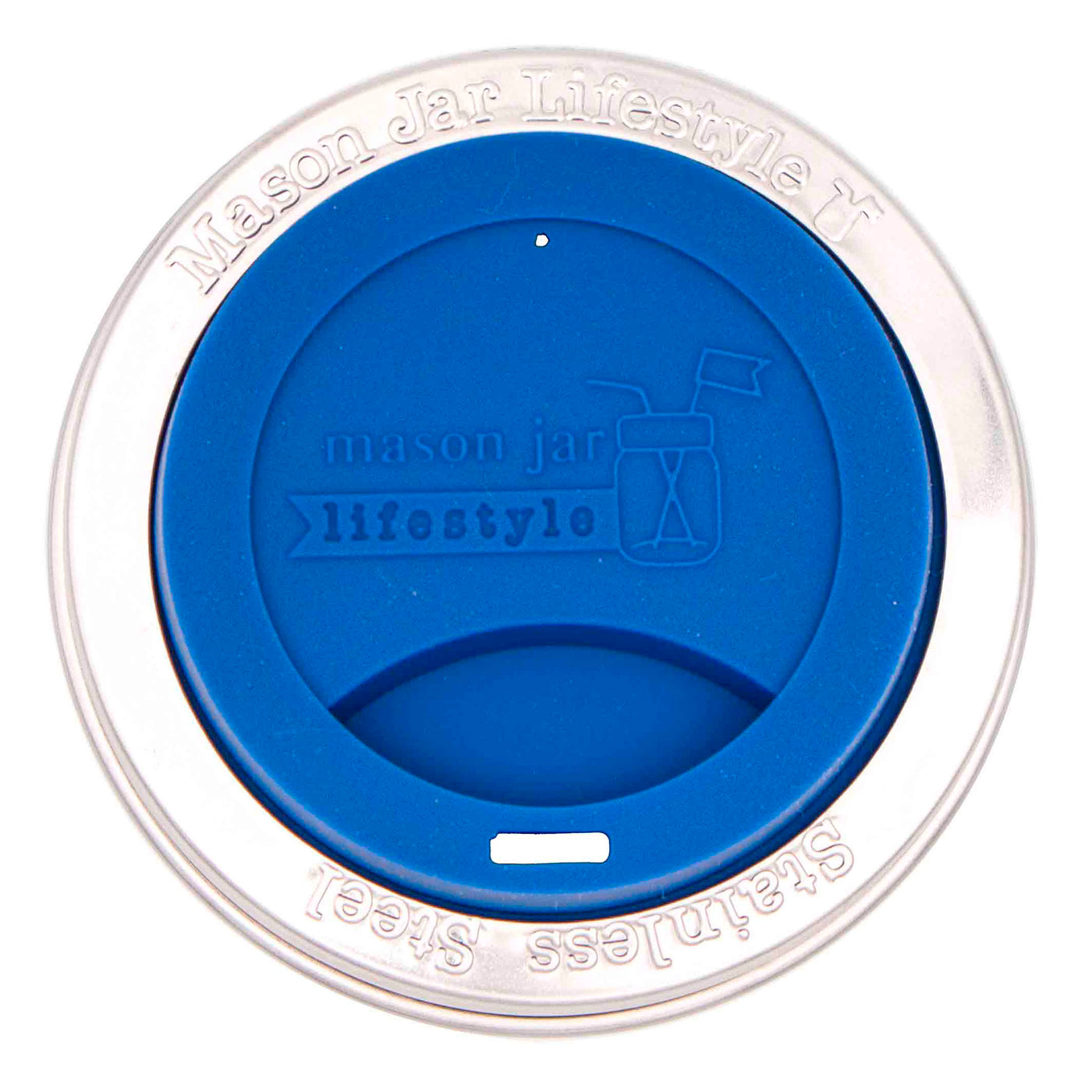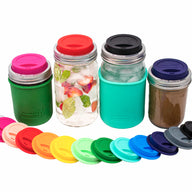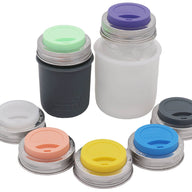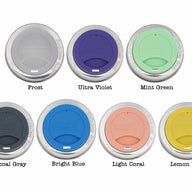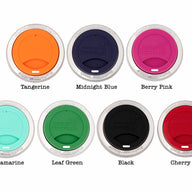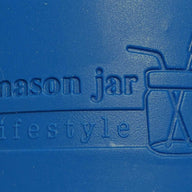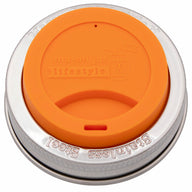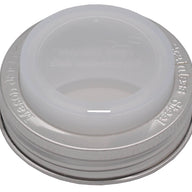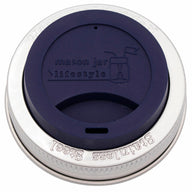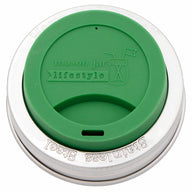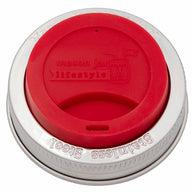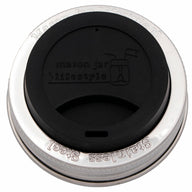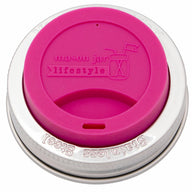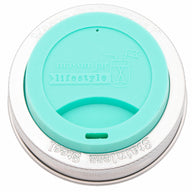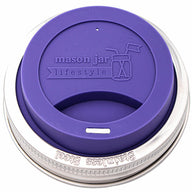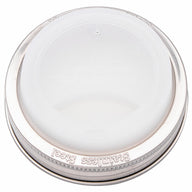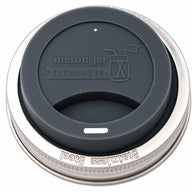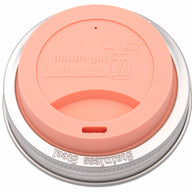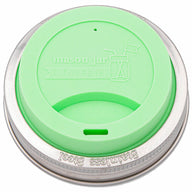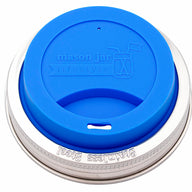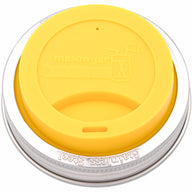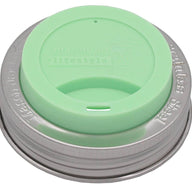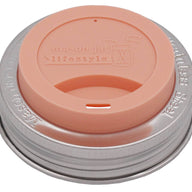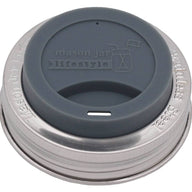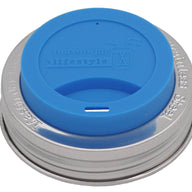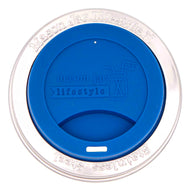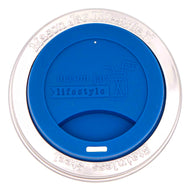 Product Description
Includes stainless steel band! Unlike normal Mason jar rings, this one will not rust with normal use and is dishwasher safe.
Our lid is dishwasher, freezer, and microwave safe! Plus silicone is a safe, green, non-plastic (BPA free) material for food use that does not leach any chemicals.
A half pint jar with a regular mouth drinking lid makes a perfect toddler cup / sippy cup! Add a silicone koozie to protect the glass from breakage! Our kids love to use these for hot cocoa in the car and fruit smoothies on the go and we love that the beverage stays contained and the kids (and car) stay clean!
Plus they also work great with a straw (up to 8mm for wide mouth or 6mm for regular mouth). We love how they grip the straw and hold it in place. Who doesn't love options?!
These drink toppers will fit on any jar - half pint, pint, pint & half, quart, and even half gallon (if you are really thirsty).
Made from 100% food grade silicone rubber and 18/8 304 grade stainless steel.
We upgraded these from FDA (American standard) to LFGB (European standard, higher quality) silicone, which means they now pass the "pinch test." There are still a couple variations that haven't switched over yet.
Love this top!
I also use this for my tea. Whether hot or cold, nothing is getting in my glass. Fits perfectly with no leaks. Love it!
The drinking lid
I use it when I'm traveling so now I can use my jar for coffee when I'm on the go ... Love it. Now I need sleeves, it's hot coffee season now!
Silicone
I simply love this product! I ordered a lid for the regular and wide mouth and then I ordered a silicone for each! Excellent product! Will be buying other items!!
Love it.
This is the best thing ever! I highly recommend buying several of these. And all your products are awesome.
We love our silicone sleeves!! So convenient and I consider thm a safety feature.The wide mouth sipper lids are so handy too.We love them.
Learn More about Mason Jar Lifestyle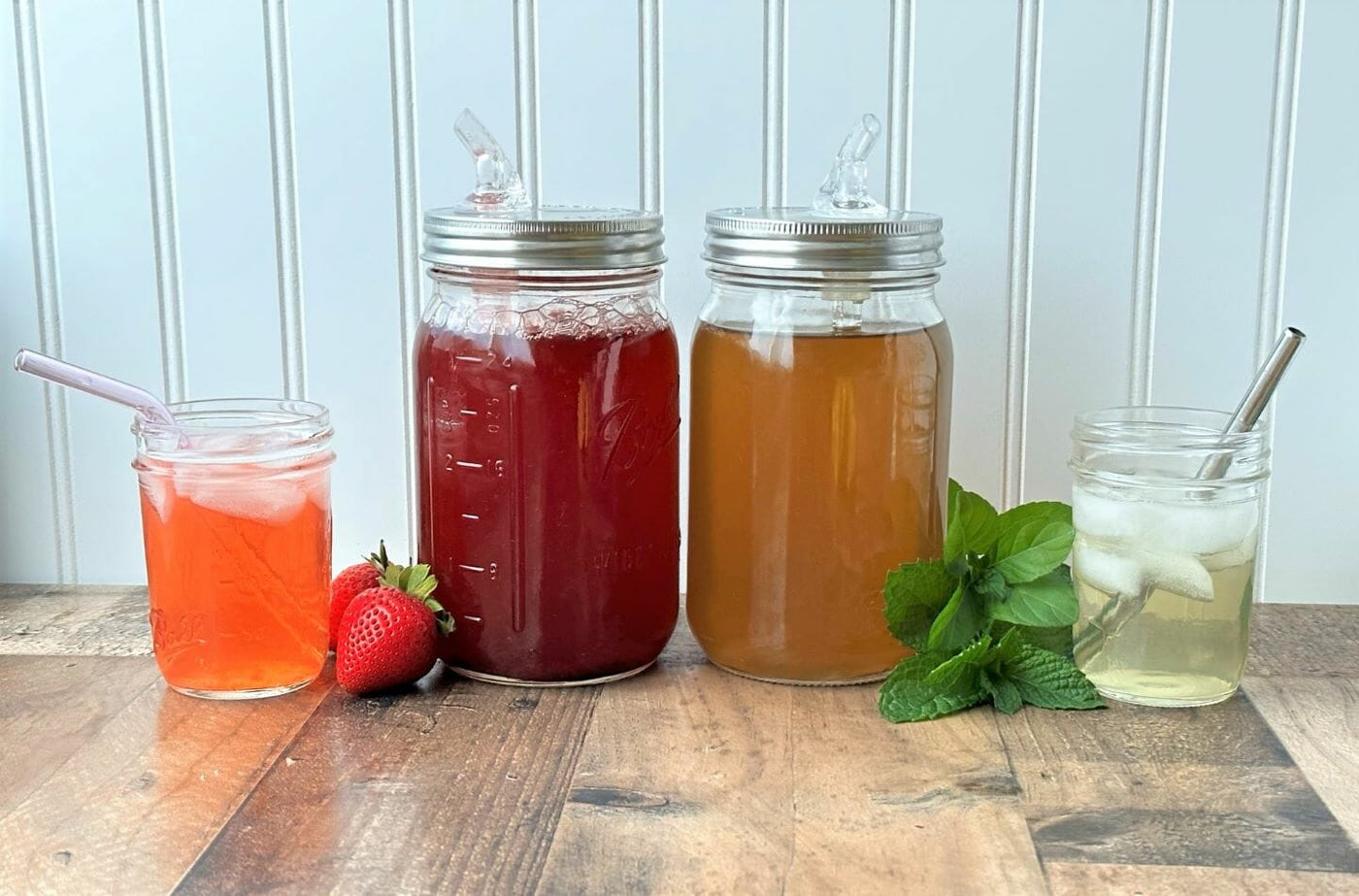 Check Out Our Blog
Find the latest recipes, DIY projects, and much more. All created and curated by our Mason jar experts.
View the Blog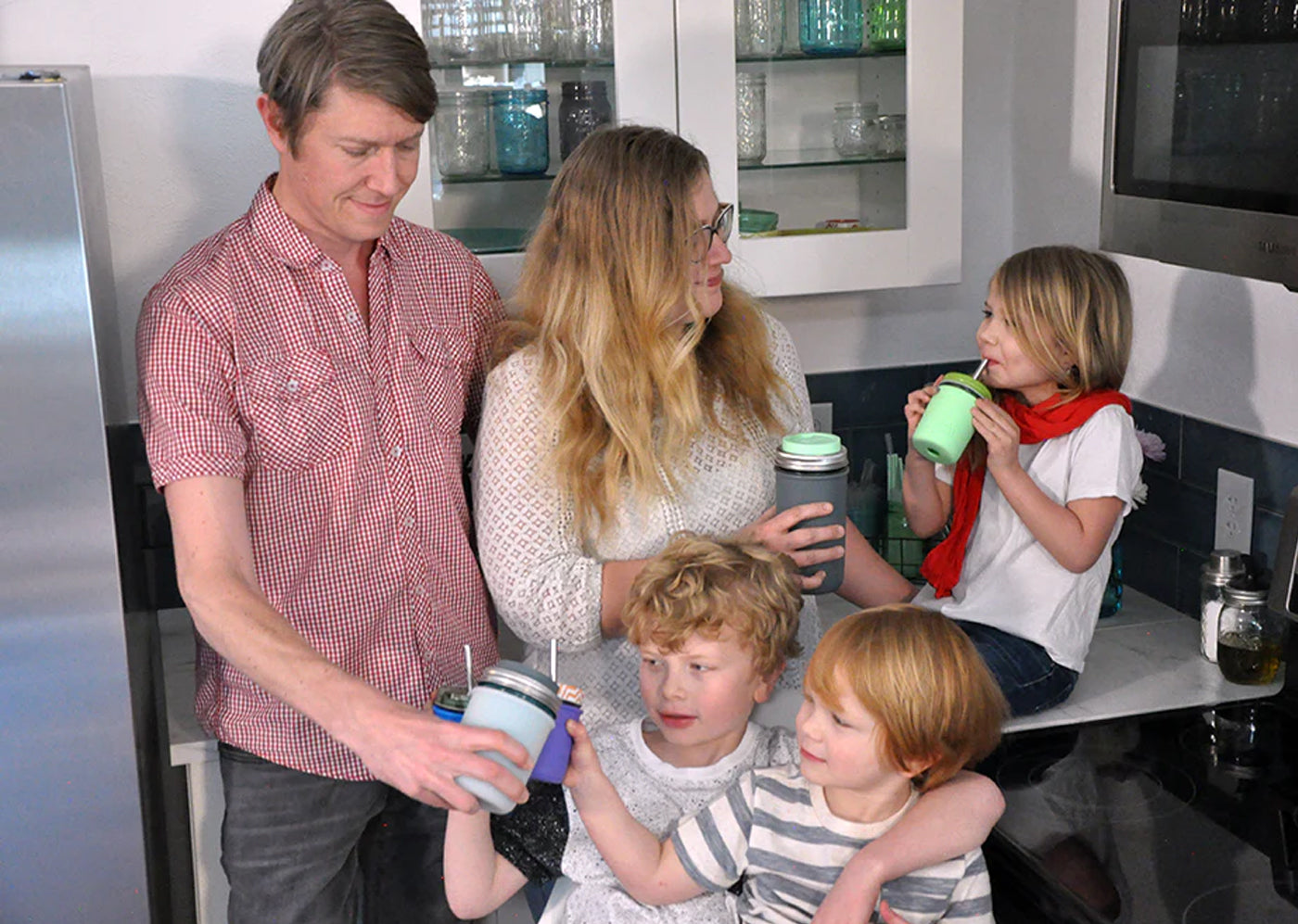 Our Story
We're proud to be a Colorado-based small, family-owned business and your home for authentic, eco-friendly mason jar innovations.
Hear our Story