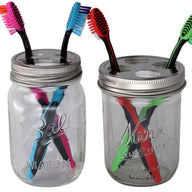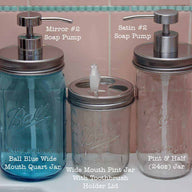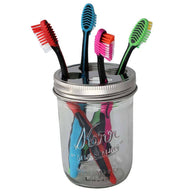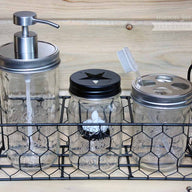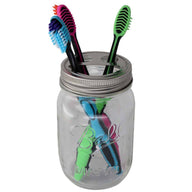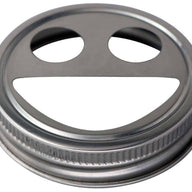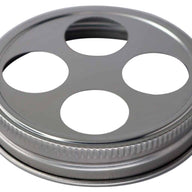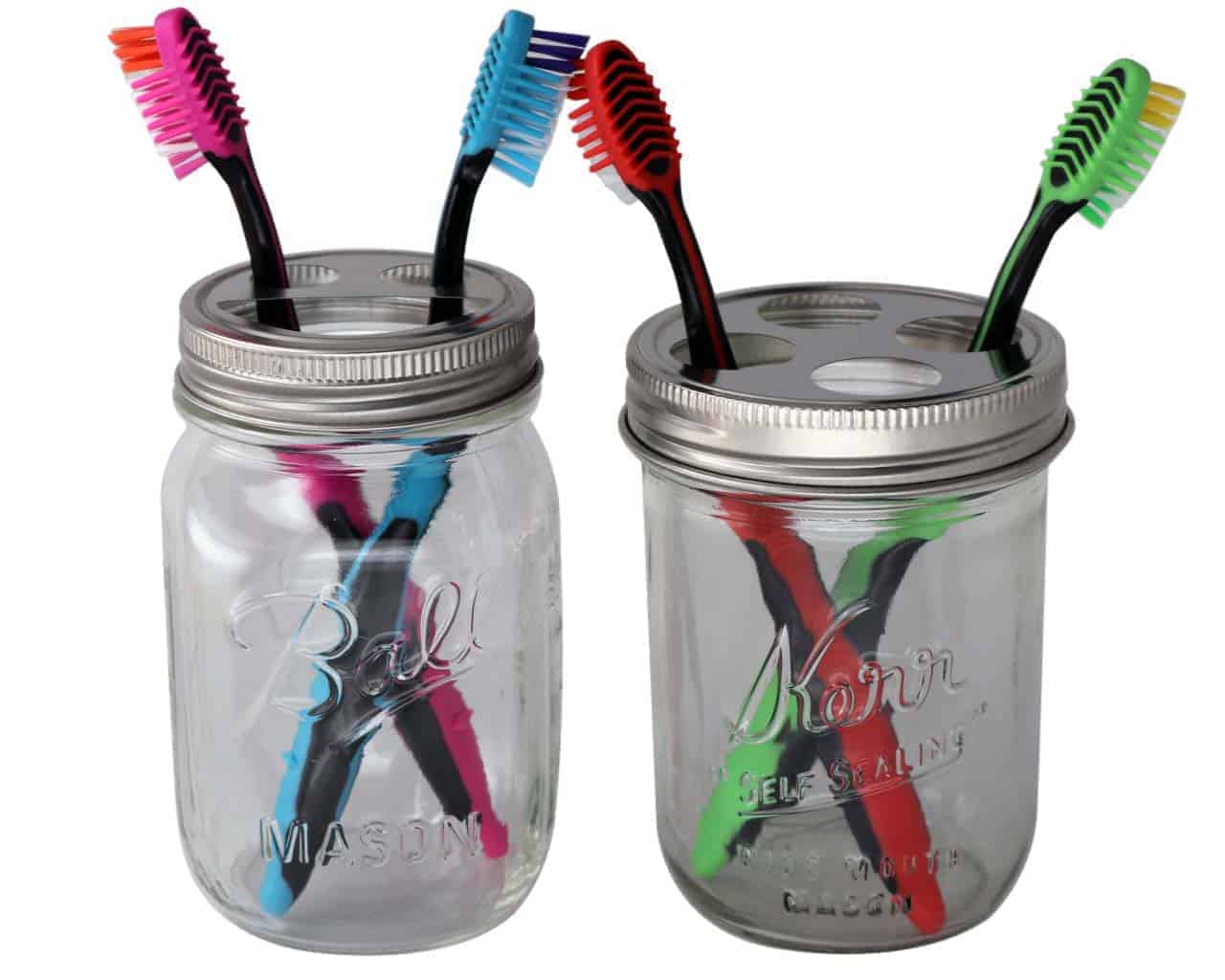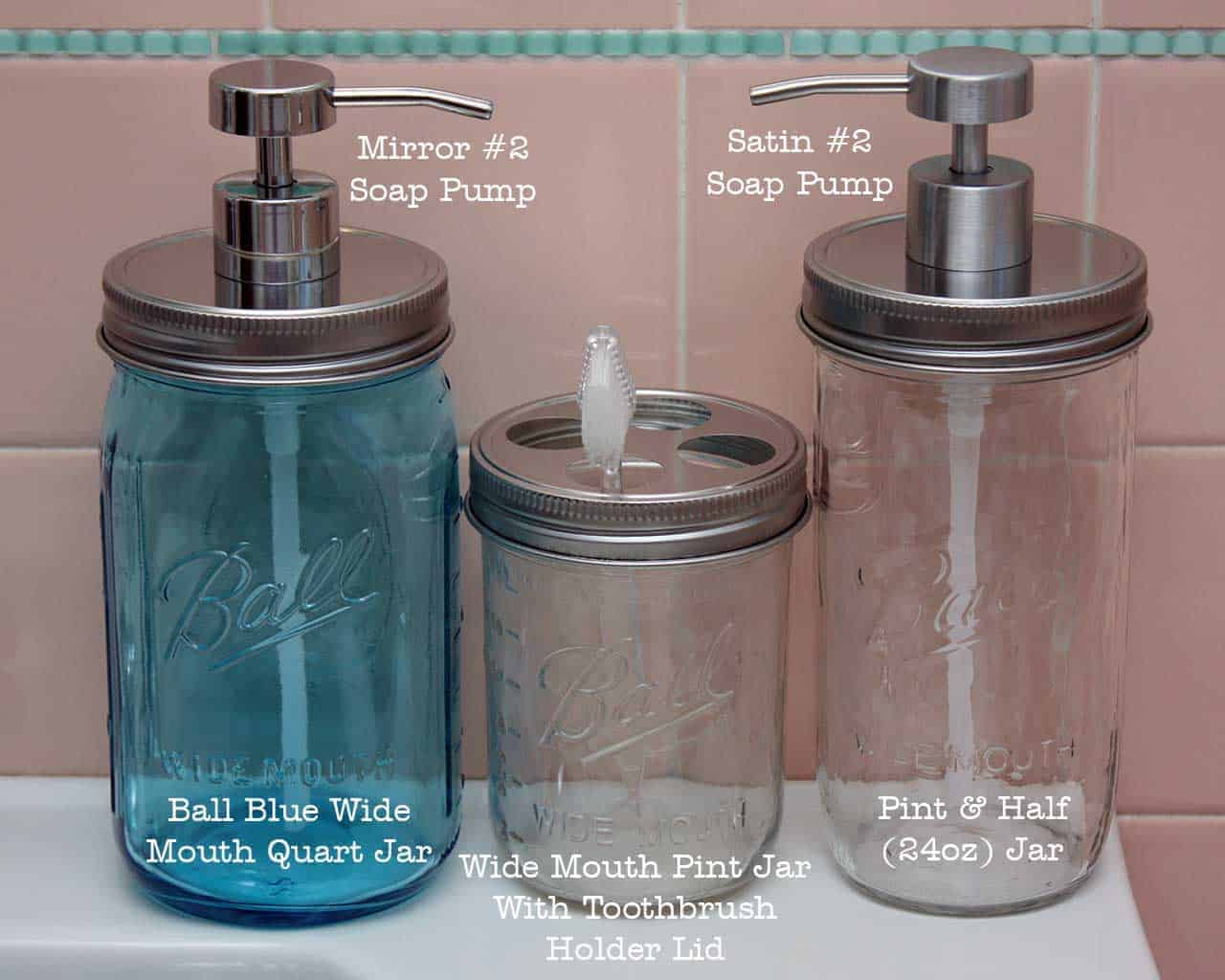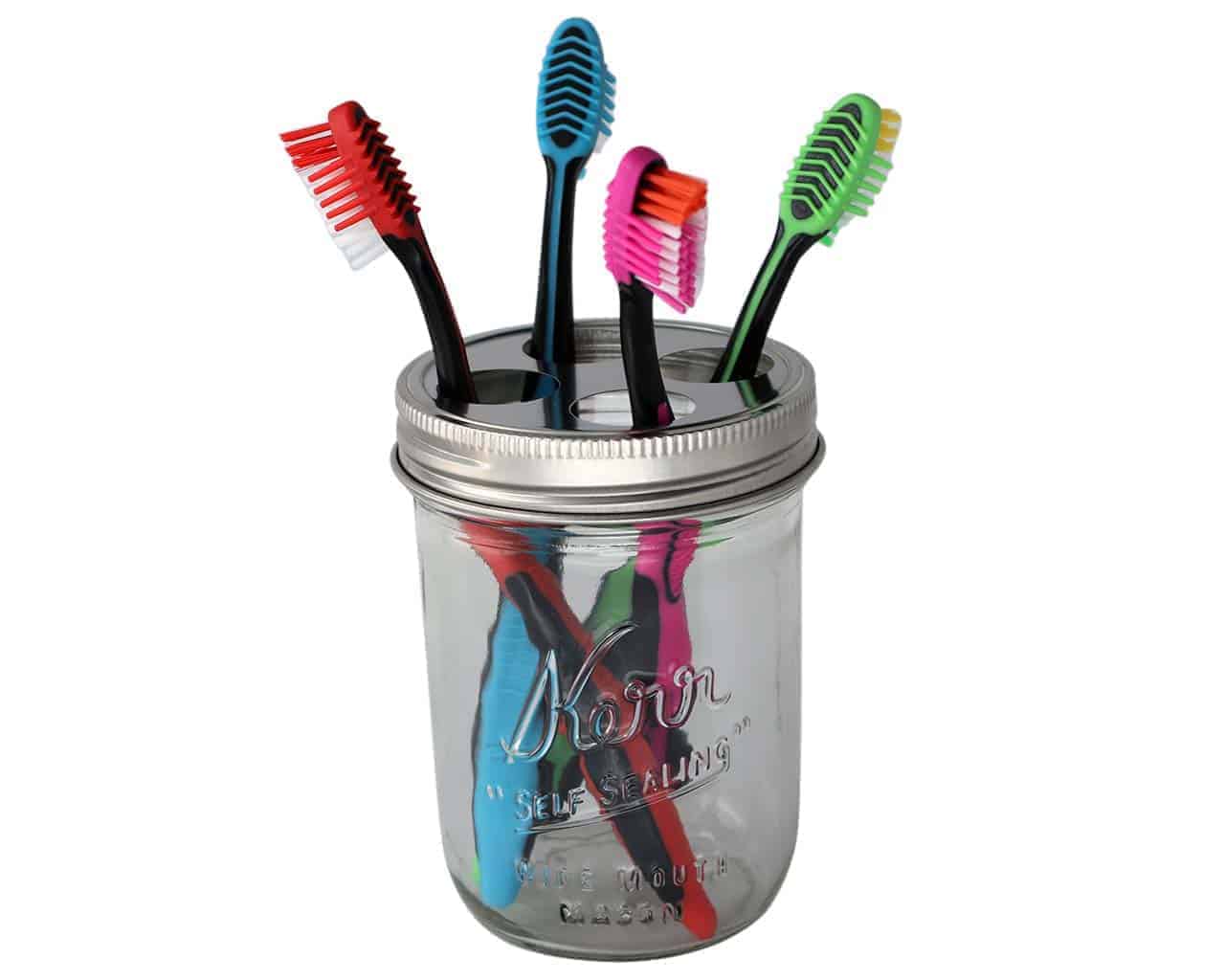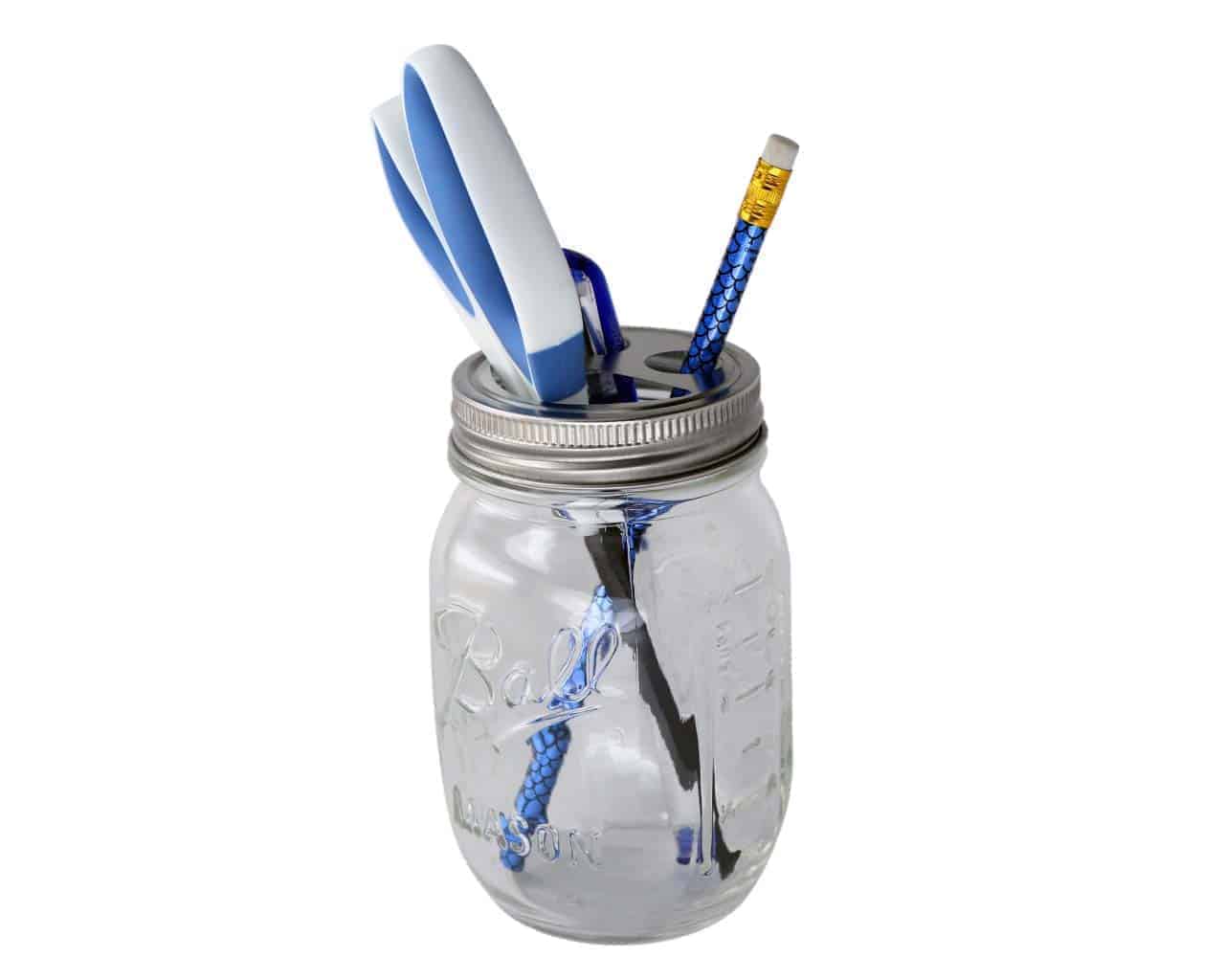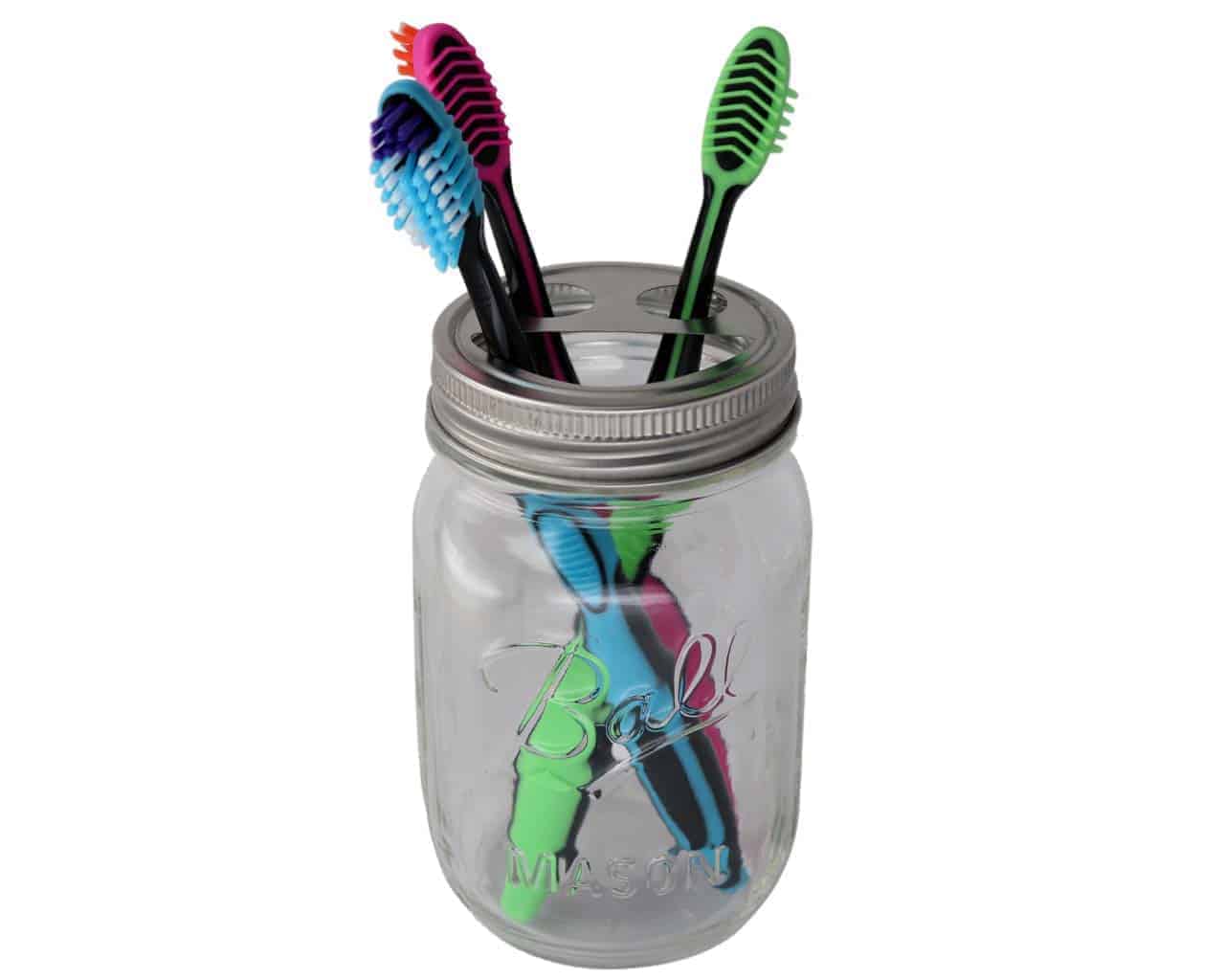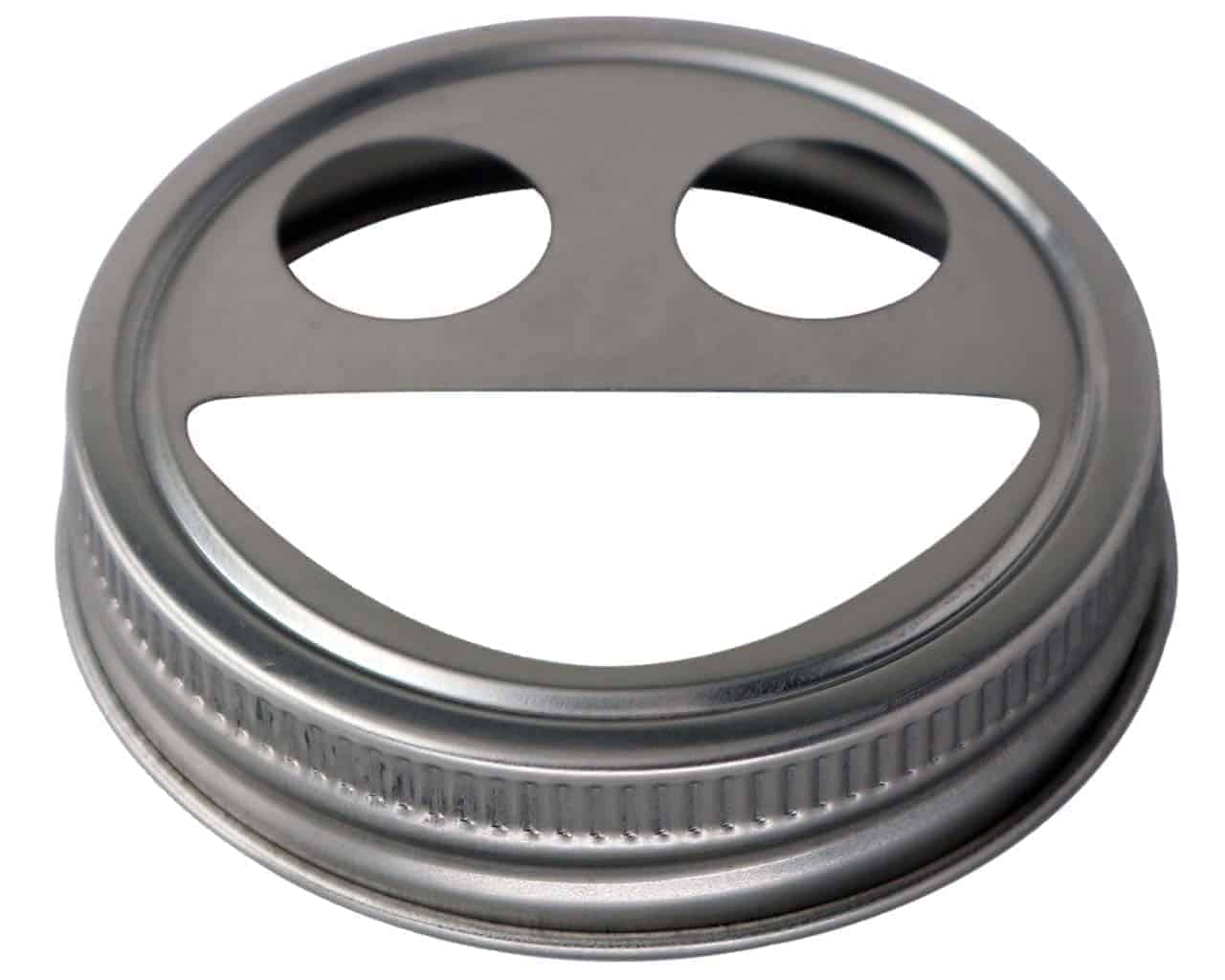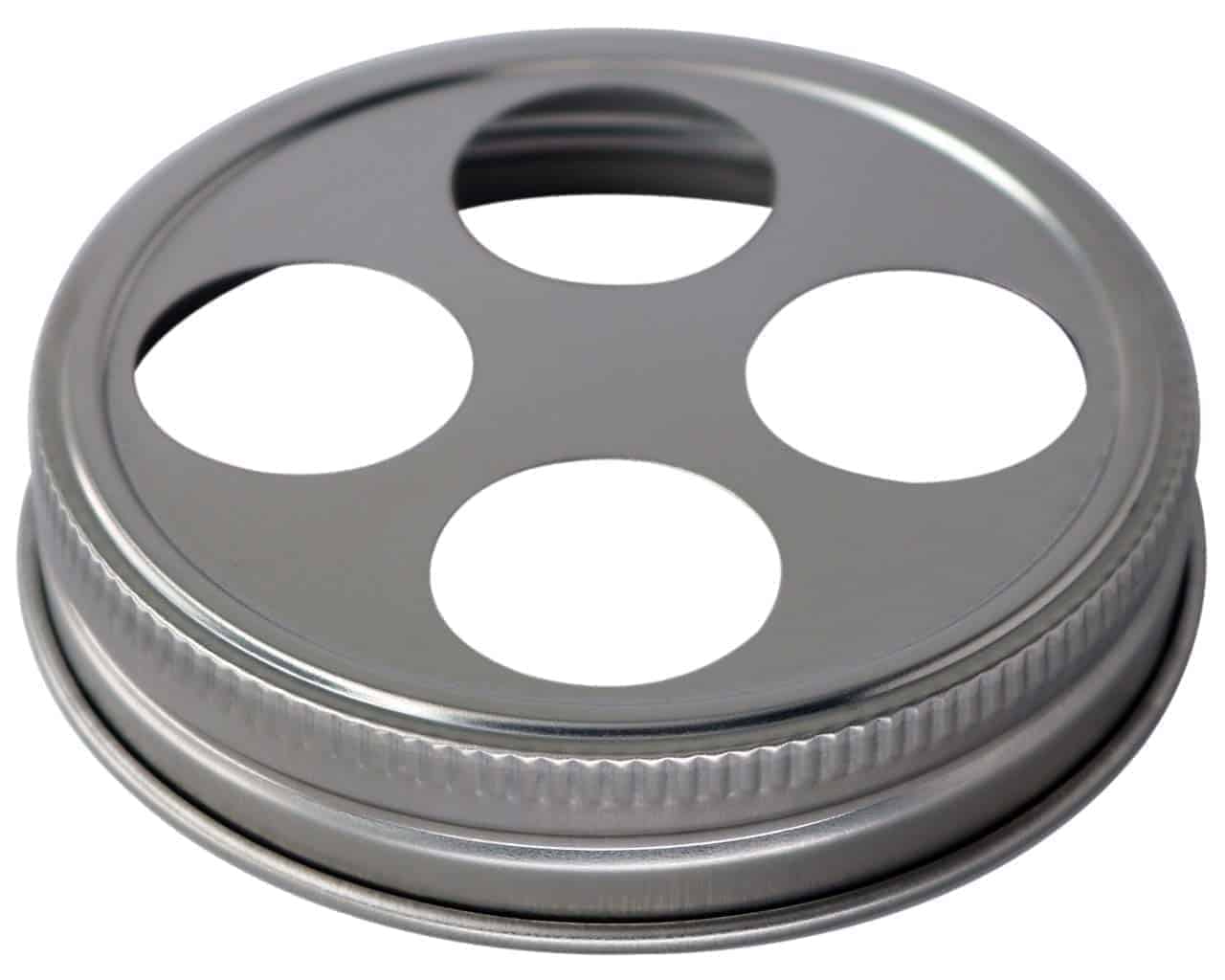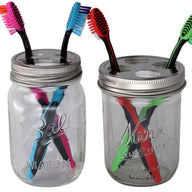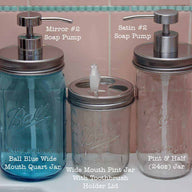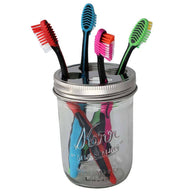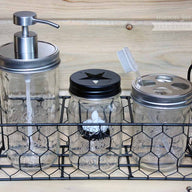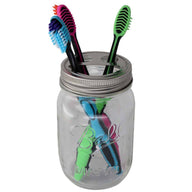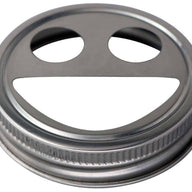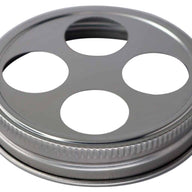 Product Description
Most Mason jar lids are made of tinplated steel, which rusts quickly and easily. Here at the Mason Jar Lifestyle we always try to source the highest quality items, and this tooth brush lid is stainless steel!
Each of the round holes are 1" in diameter.
They are made of 18/8 304 grade stainless steel, which is very resistant to corrosion and rust.
The video below is the regular mouth lid:
Toothbrush Holder
The product works exactly like I wanted it to.
Stainless Steel Toothbrush Holder for Mason Jars
I was using it to hold my toothpaste but i have a hard time getting it out and the edges are sharp and cuts my tube up on the sides
Stainless Steel Toothbrush Holder for Mason Jars
Toothbrush holder is just what I was looking for
Was looking for something like this for a while. And just the right price!
Learn More about Mason Jar Lifestyle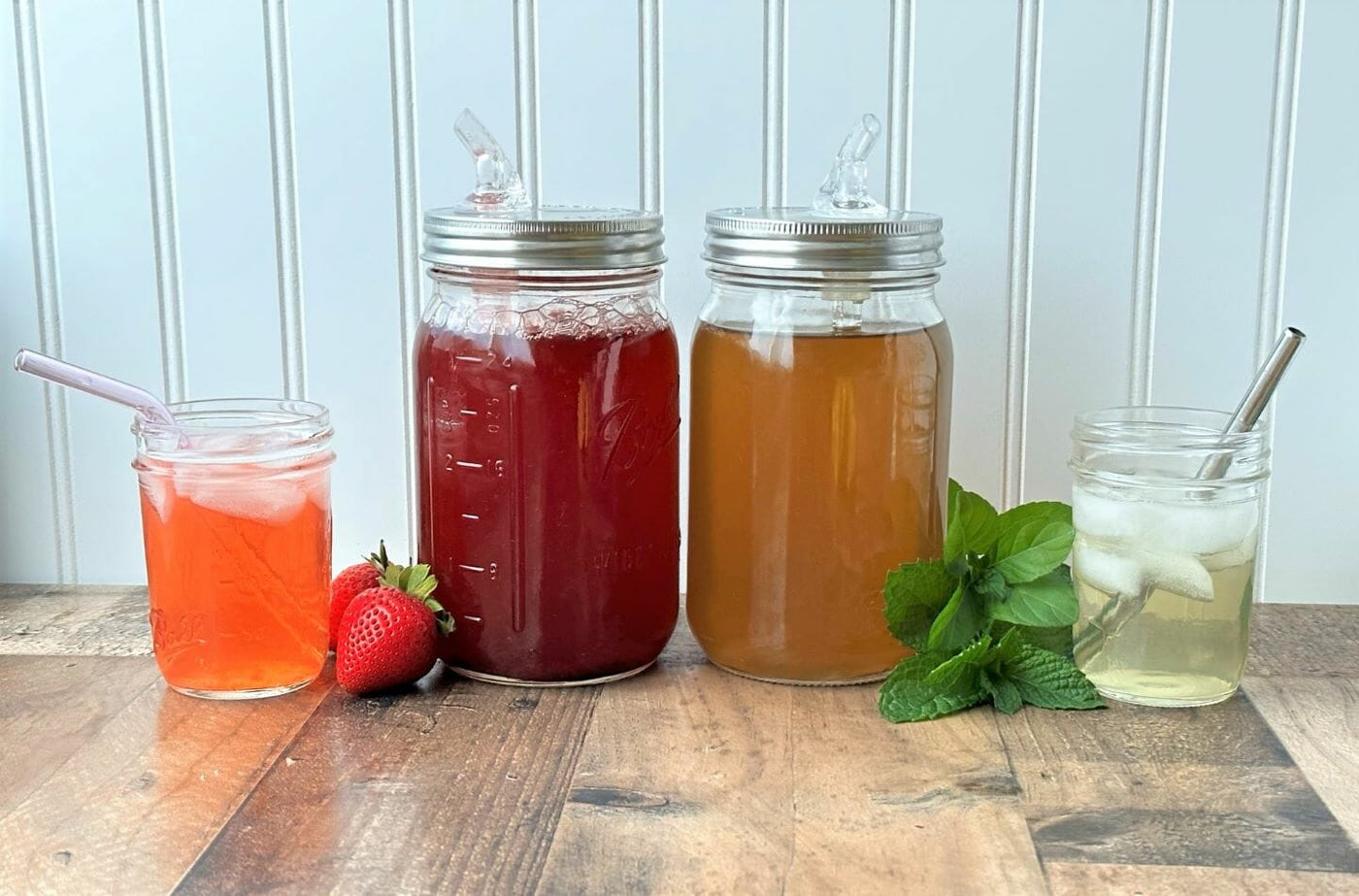 Check Out Our Blog
Find the latest recipes, DIY projects, and much more. All created and curated by our Mason jar experts.
View the Blog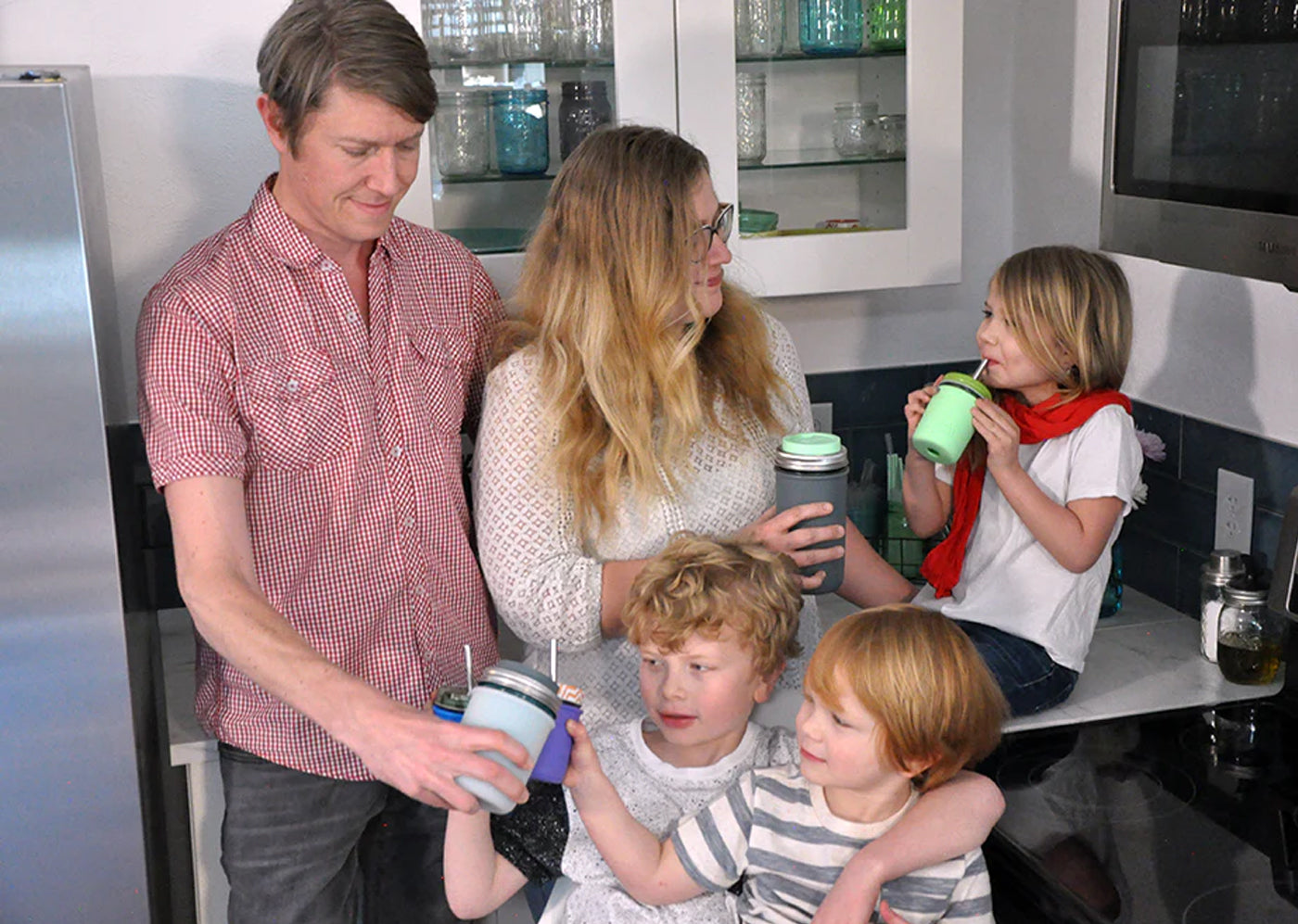 Our Story
We're proud to be a Colorado-based small, family-owned business and your home for authentic, eco-friendly mason jar innovations.
Hear our Story