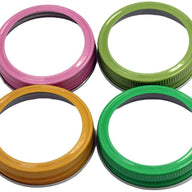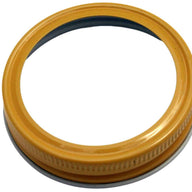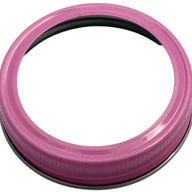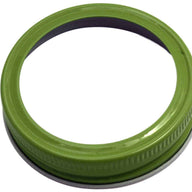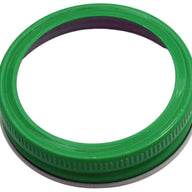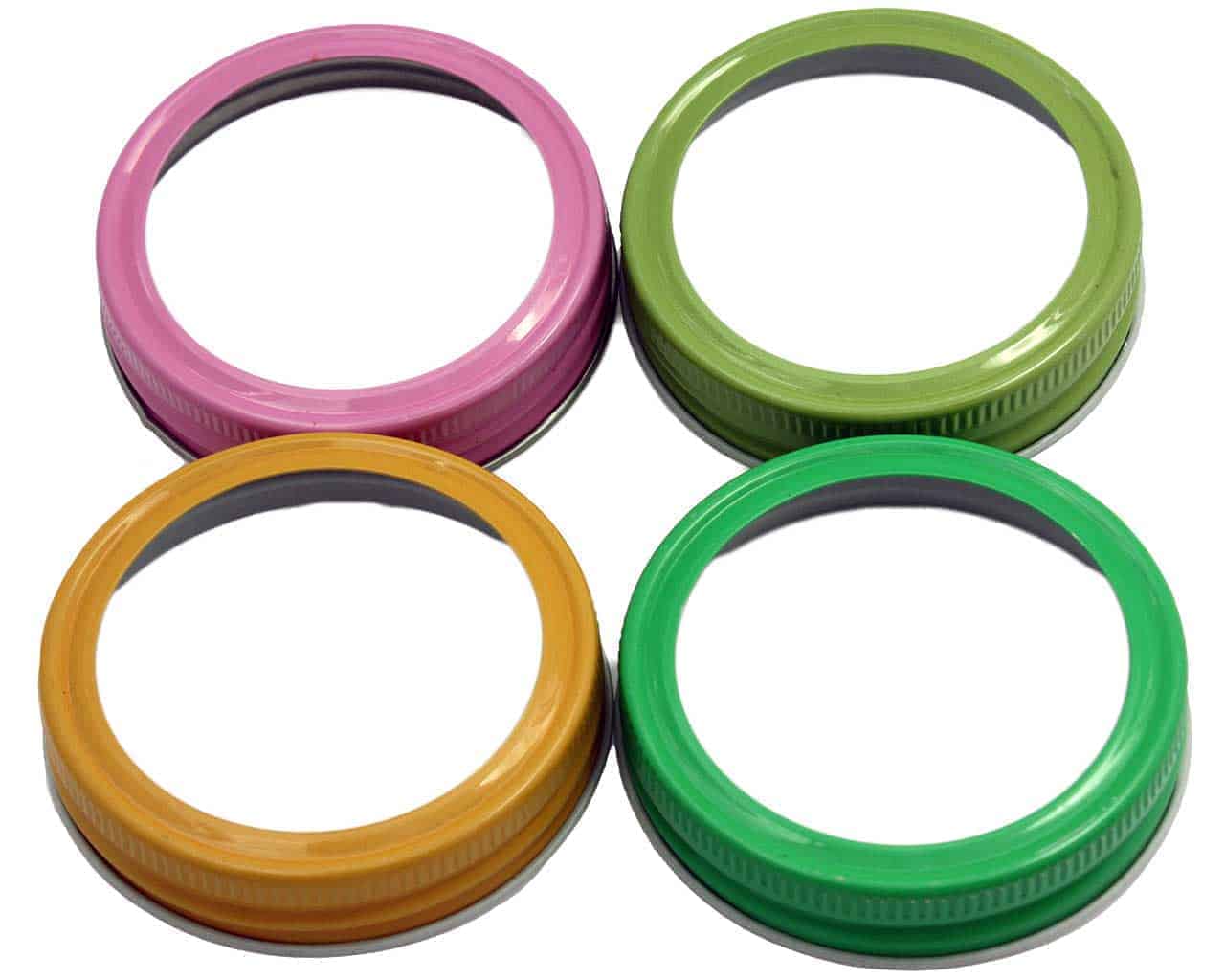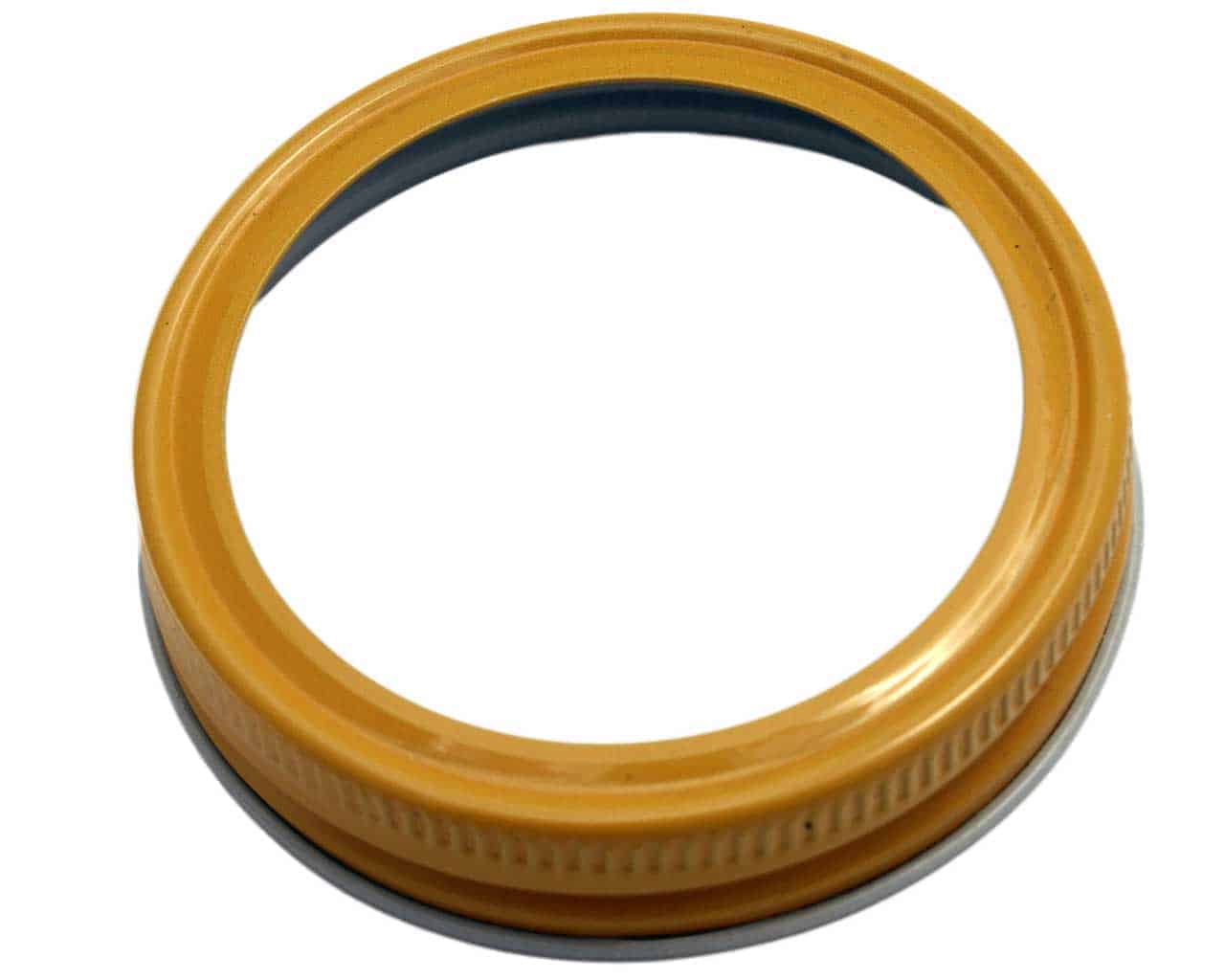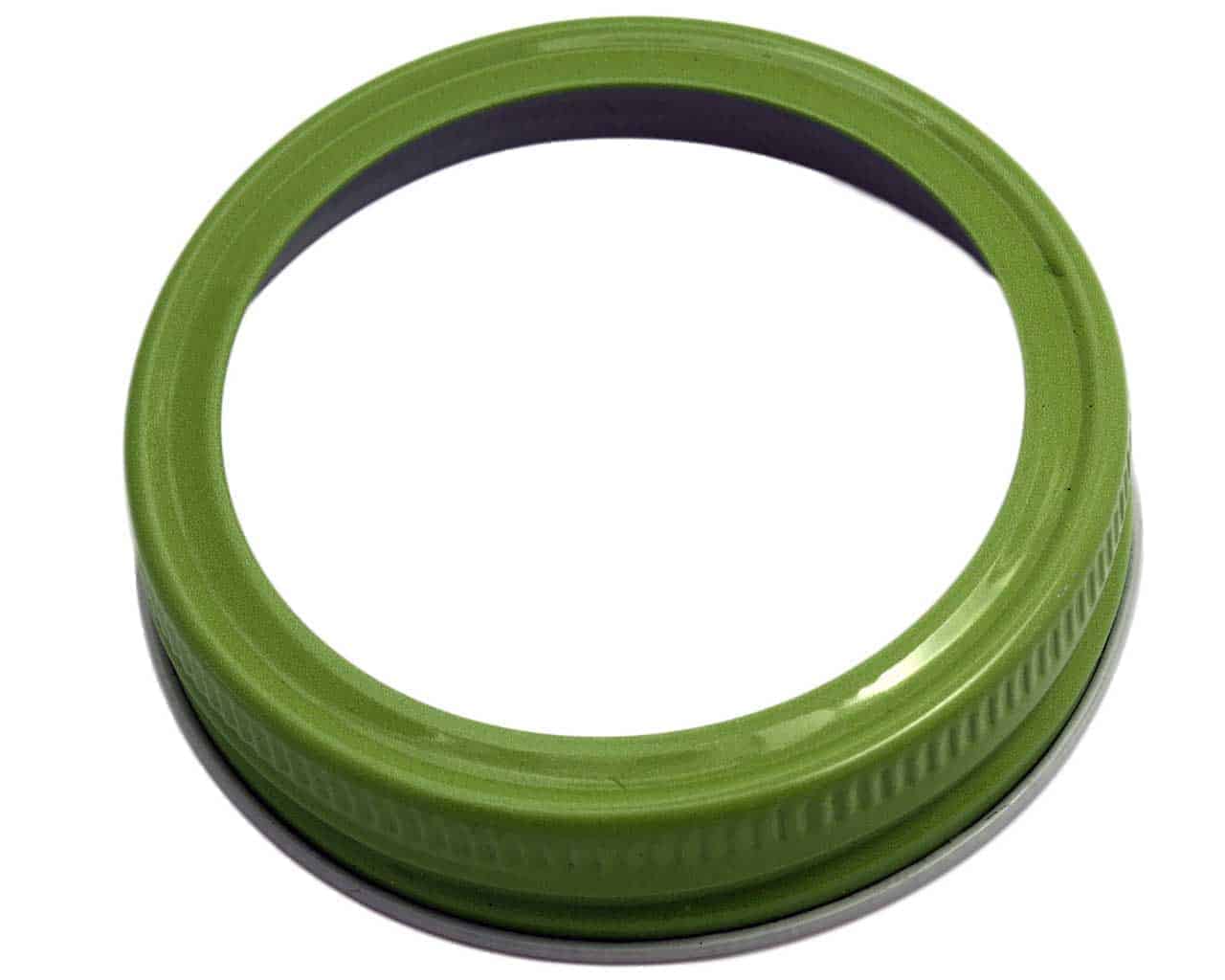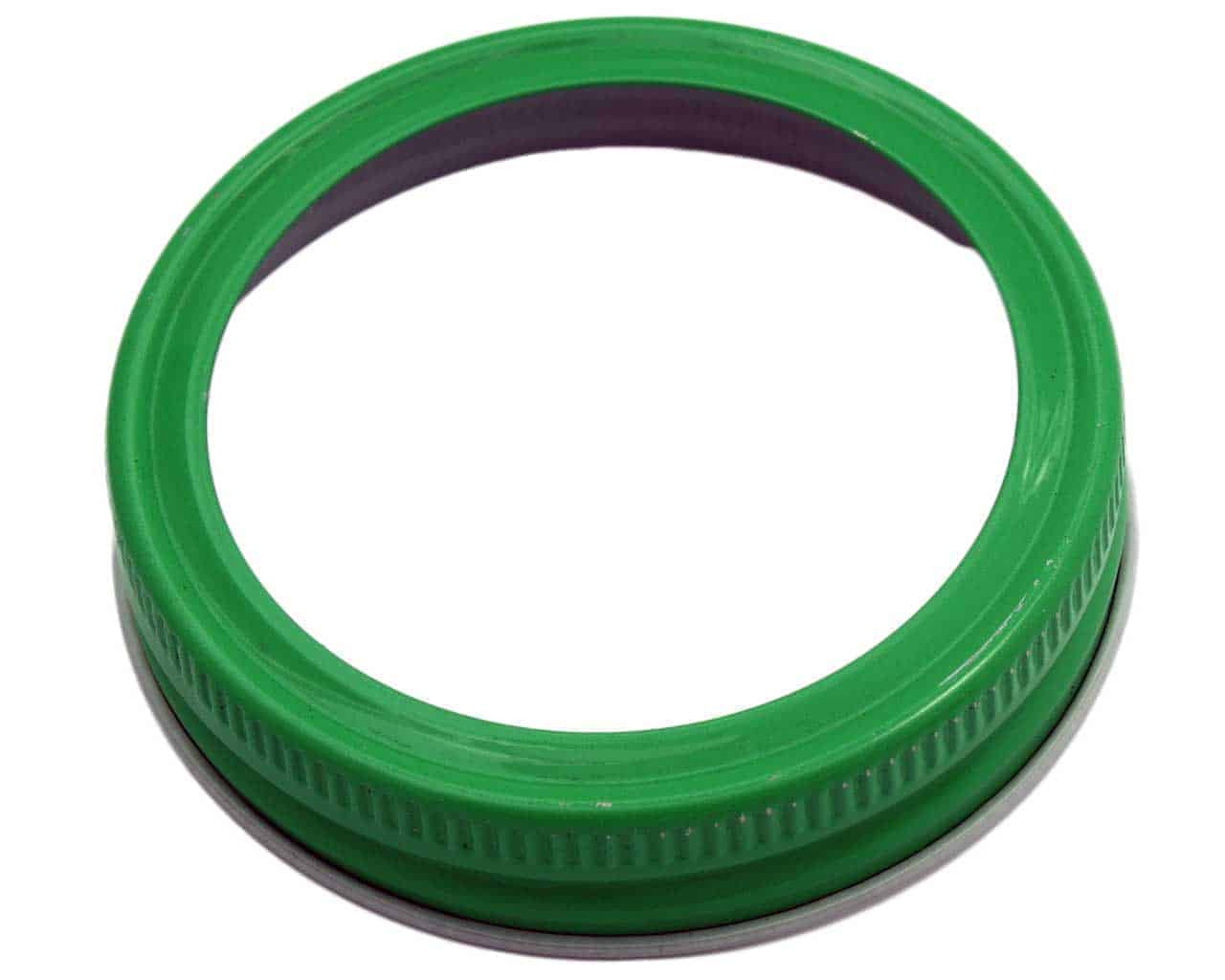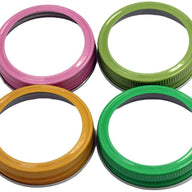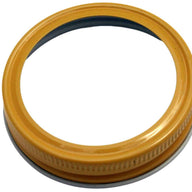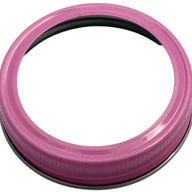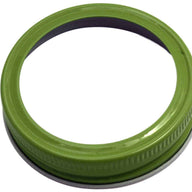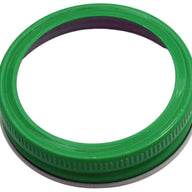 Product Description
Get rid of your boring standard canning bands! These adorable rings will dress up any jar!
Perfect for crafts, gifts, pantry storage, canning, drinking lids, almost anything!
Vase by Helen. Lol
Just what I was looking for. So cute. Wish they came in multiple color sets.
I needed a mixture of colours and they were pleased to help me. Instead of having to buy a box of the same colour I was able to specify which colour I wanted and how many. However this can only be done in groups of five.
The green is so pretty. Wish there were more colors and also in wide mouth.
Learn More about Mason Jar Lifestyle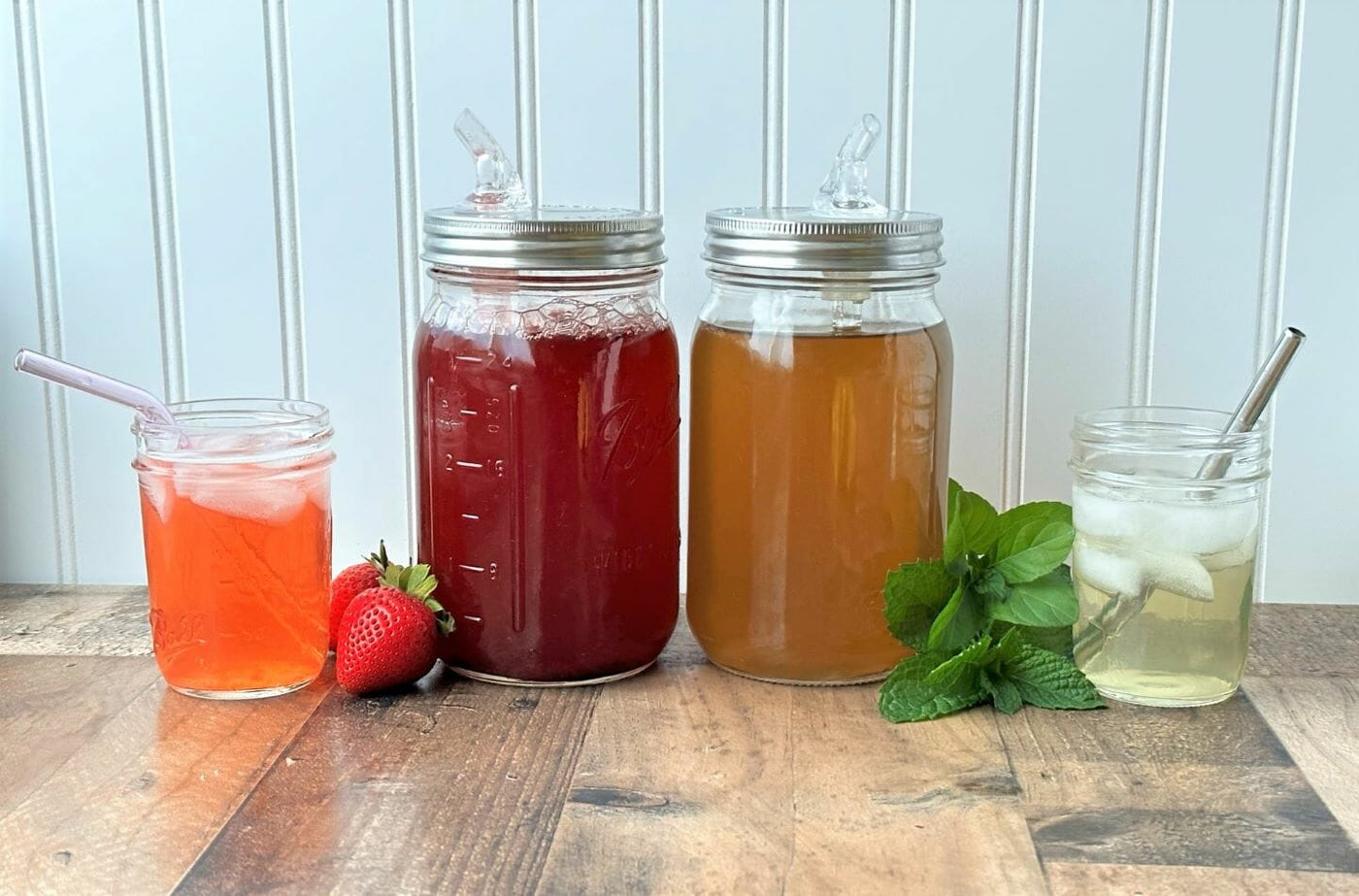 Check Out Our Blog
Find the latest recipes, DIY projects, and much more. All created and curated by our Mason jar experts.
View the Blog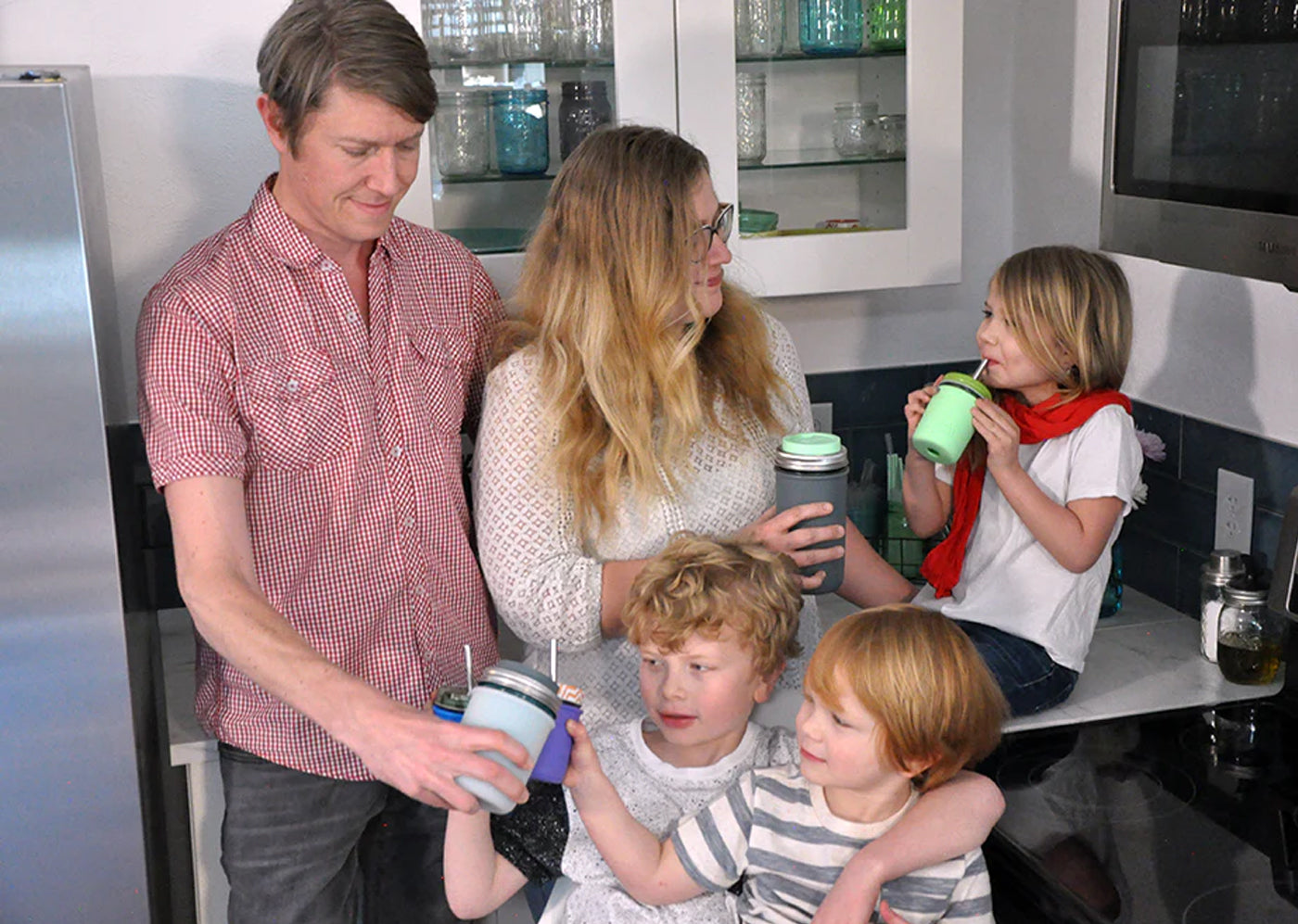 Our Story
We're proud to be a Colorado-based small, family-owned business and your home for authentic, eco-friendly mason jar innovations.
Hear our Story