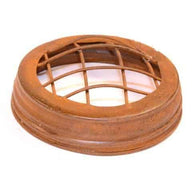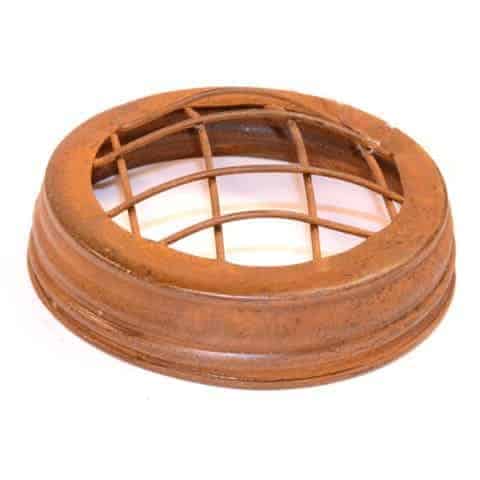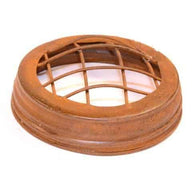 Product Description
Perfect for holding flowers, pens, paint brushes, and more! Fits ANY wide mouth Mason jar. Jar not included.
I like it a lot, will give as little stocking stuffers at Christmas.
Perfect frog lid
Using with my Mason Jar holder to complete the rustic fall centerpieces. Well made and worth it.
I love this flower frog! IT's especially good for arranging flowers with short stems. Would buy again
Darice Rust Frog Lid
I can't wait for Spring to bring on the blooms so I can use this! Looks and feels like a vintage, aged item. Needless to say, I am very pleased with my purchase.
Excitement
I was so excited to get my items from you. I used the small mouth pourer for my creamer in the morning. My fridge is small, we live in a patio home and it doesn't hold as much as my precious one. So this comes in handy! And I can't wait to use my frog for beautiful flowers!
Learn More about Mason Jar Lifestyle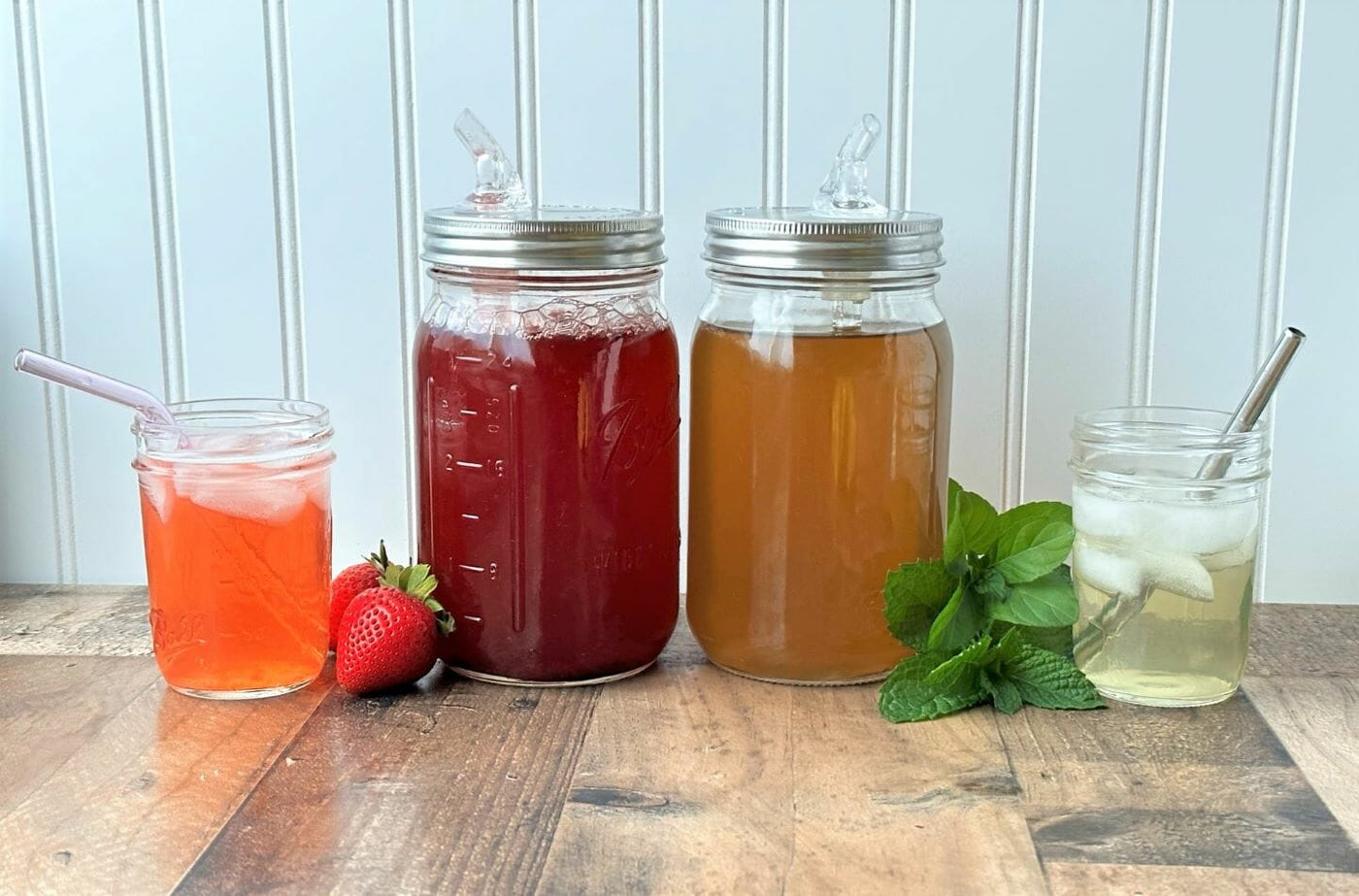 Check Out Our Blog
Find the latest recipes, DIY projects, and much more. All created and curated by our Mason jar experts.
View the Blog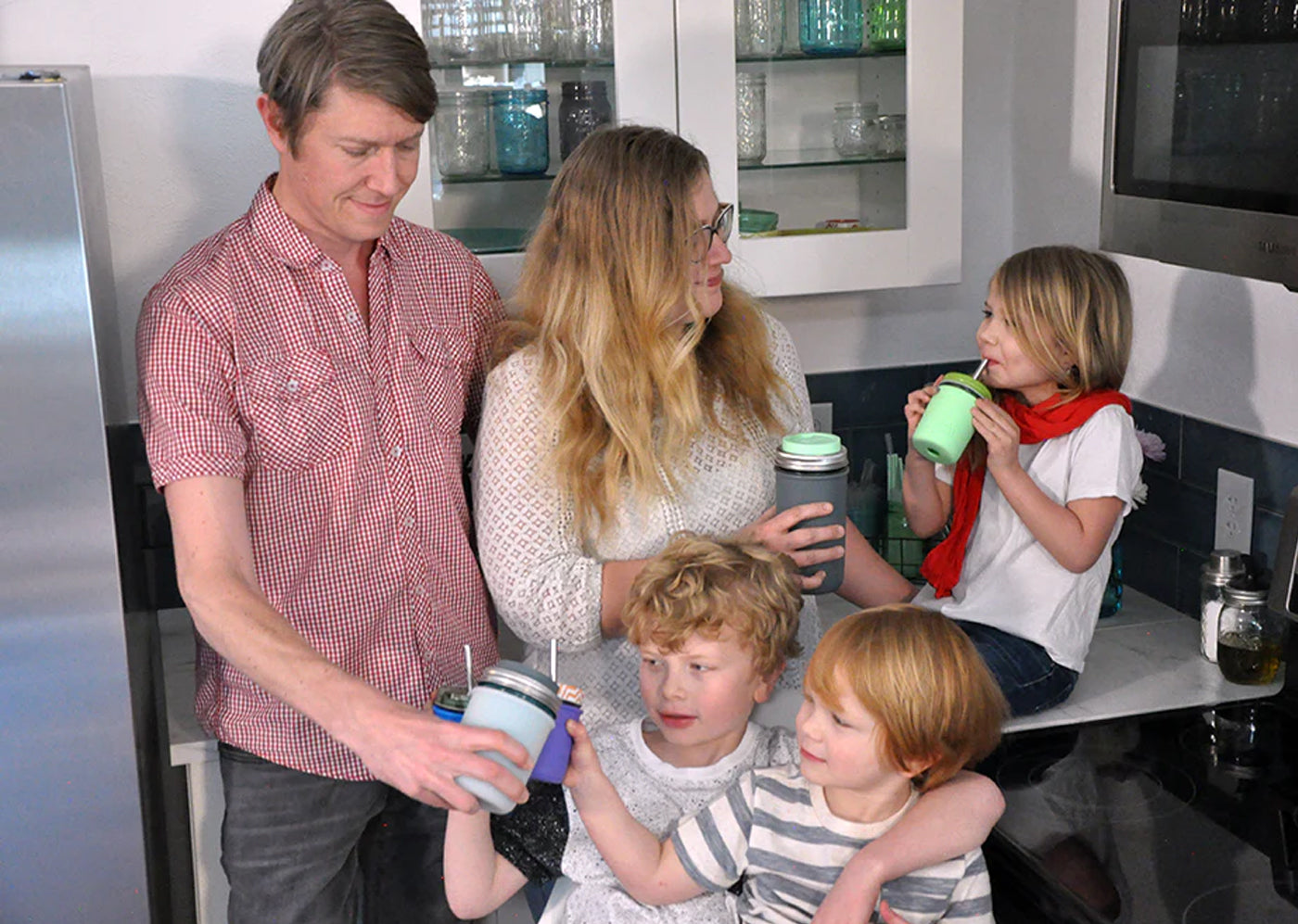 Our Story
We're proud to be a Colorado-based small, family-owned business and your home for authentic, eco-friendly mason jar innovations.
Hear our Story