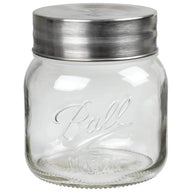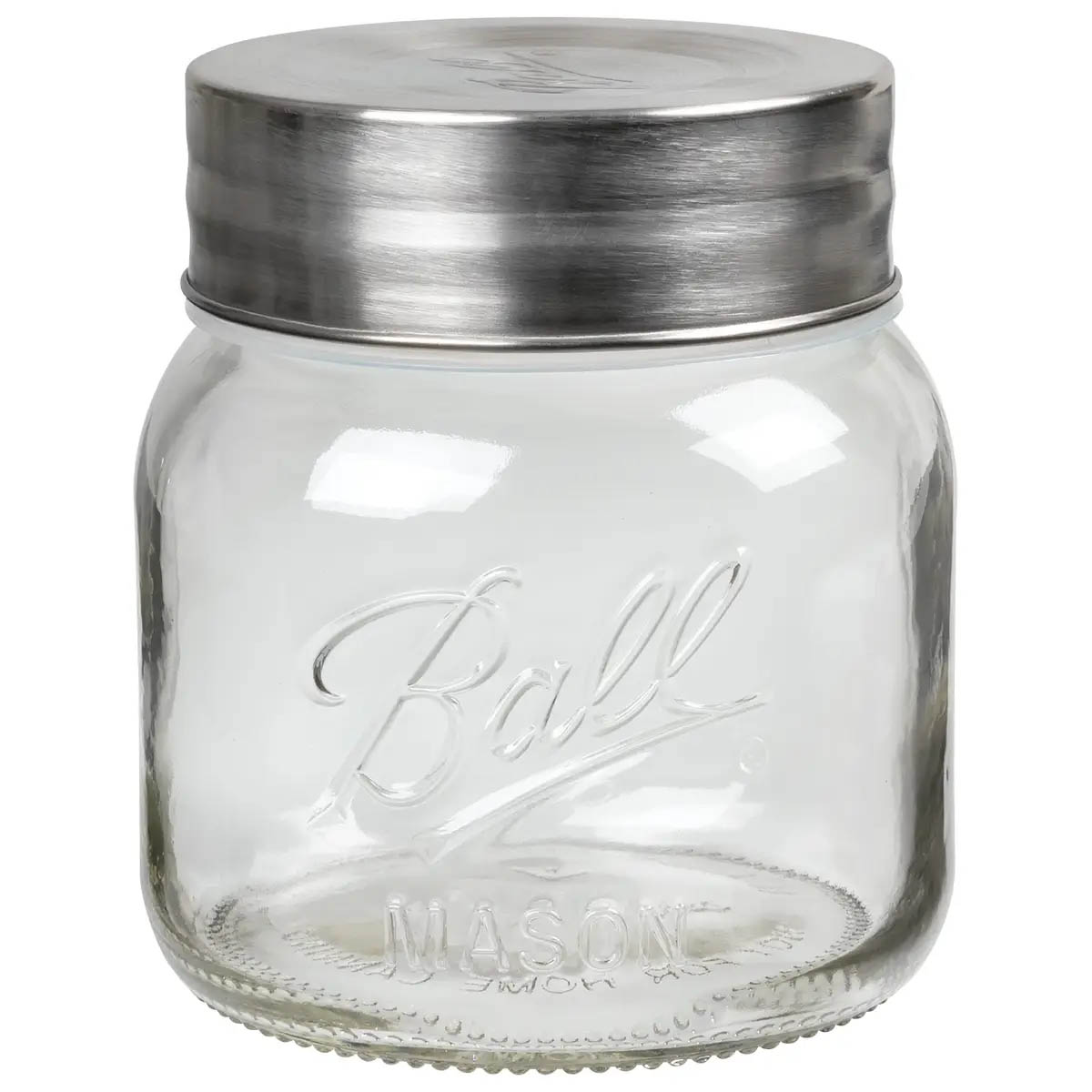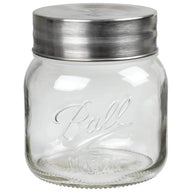 Product Description
Super Wide Mouth 10cm outer diameter - NOTE: none of our lids will work with this jar
Jar measures approximately 5.6 x 5.6 x 6.4 inches
Dishwasher Safe
Not for canning
Using for fresh ground coffee. Fits get and looks great on my shelf.
NONE
I love the 64 oz jars. I use them for my raw sugars and they keep them from getting moisture and look great. Easy to clean. Thank you!
Learn More about Mason Jar Lifestyle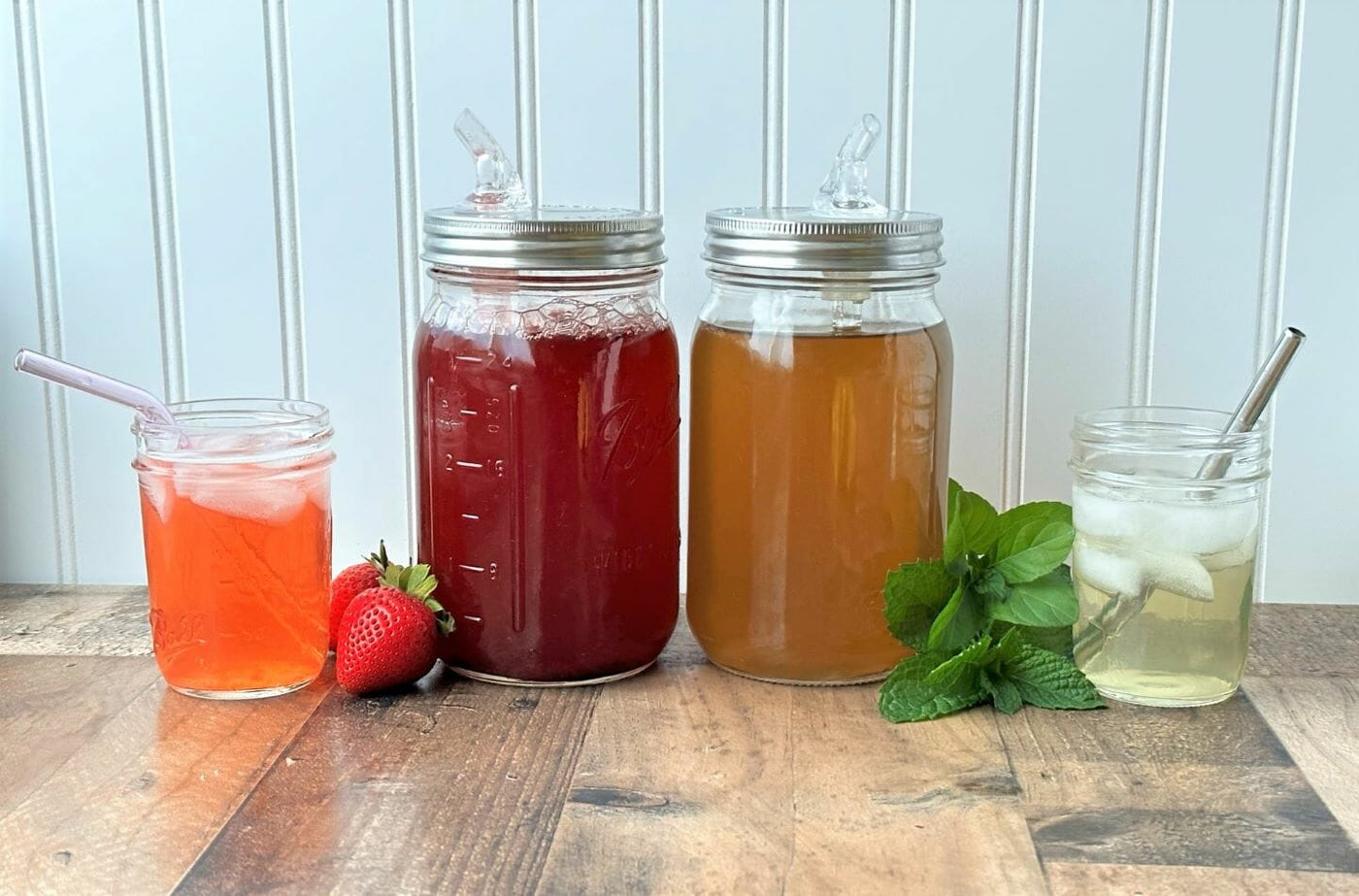 Check Out Our Blog
Find the latest recipes, DIY projects, and much more. All created and curated by our Mason jar experts.
View the Blog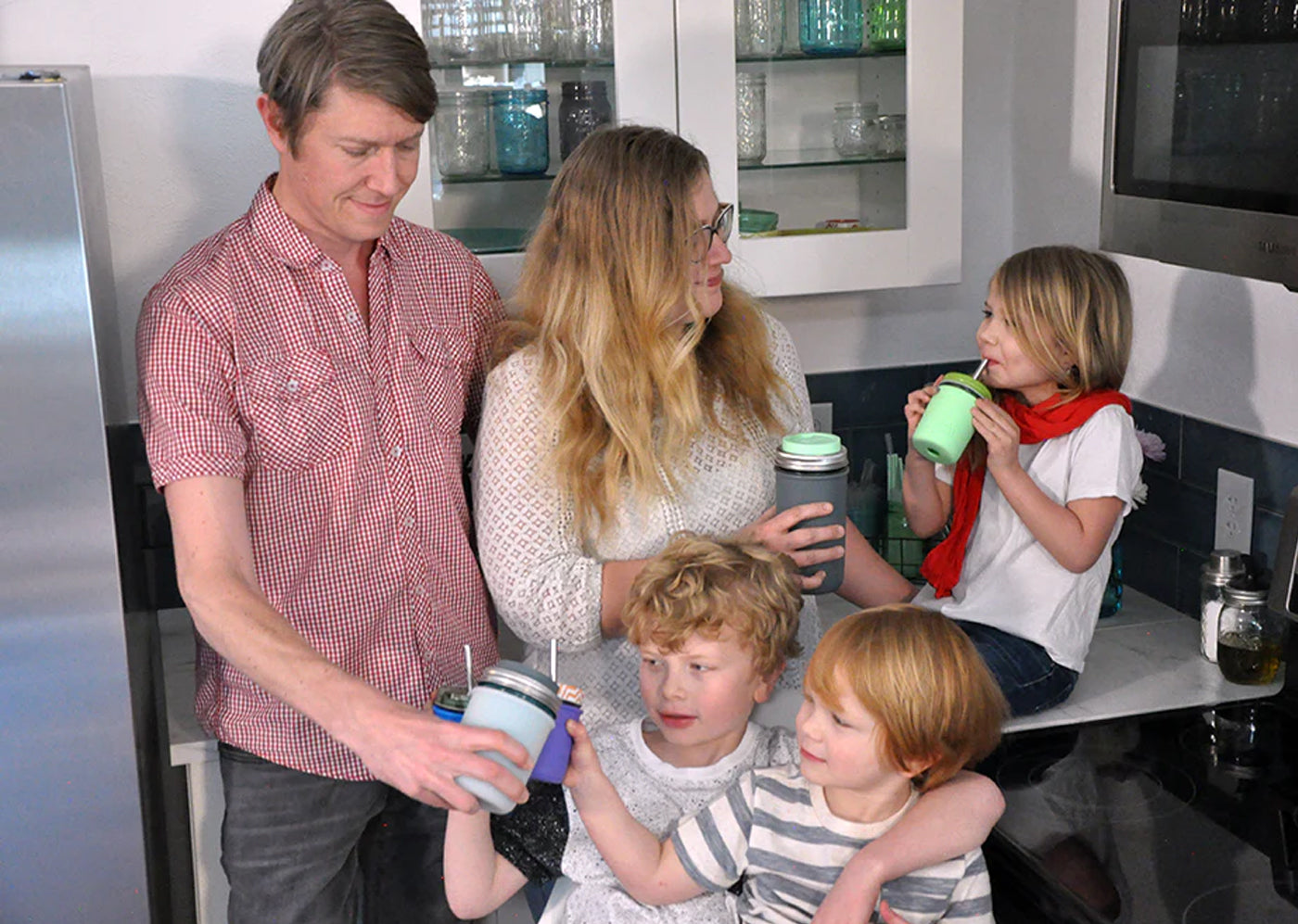 Our Story
We're proud to be a Colorado-based small, family-owned business and your home for authentic, eco-friendly mason jar innovations.
Hear our Story