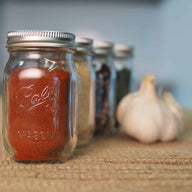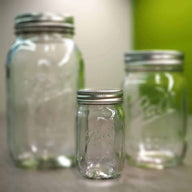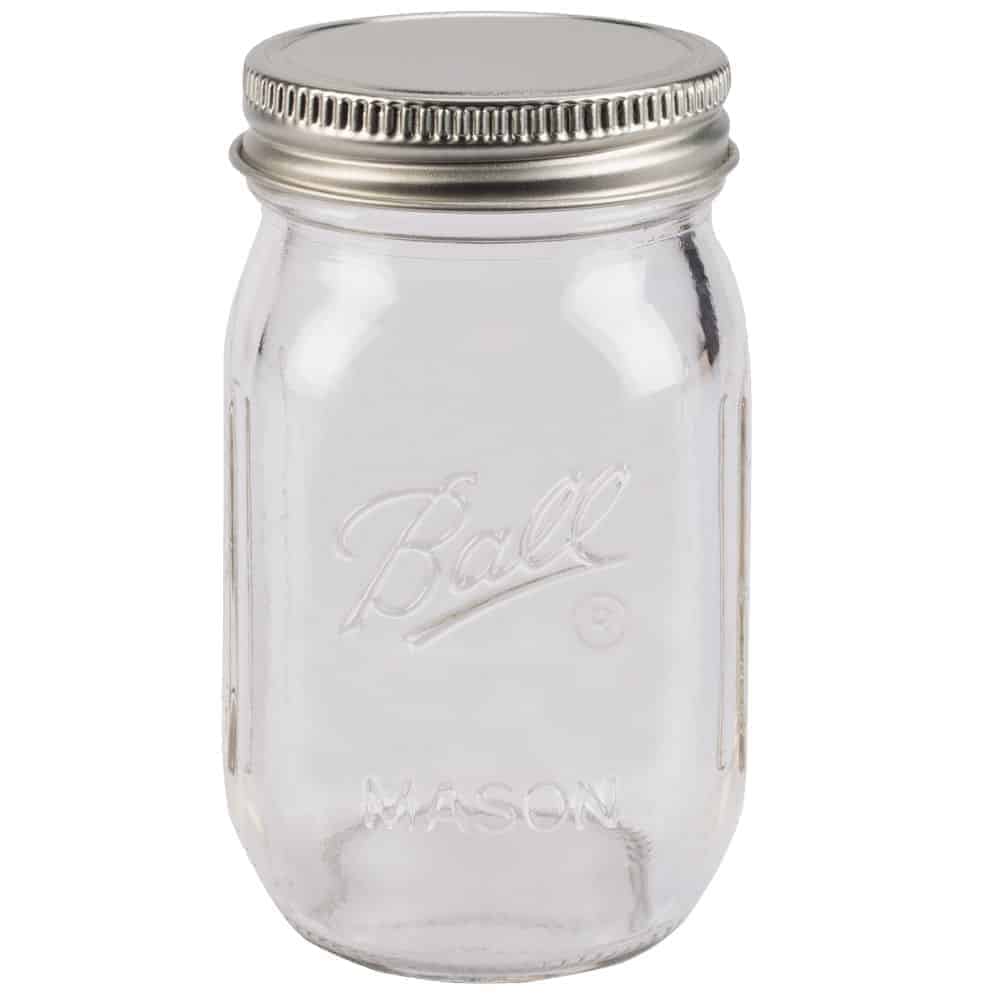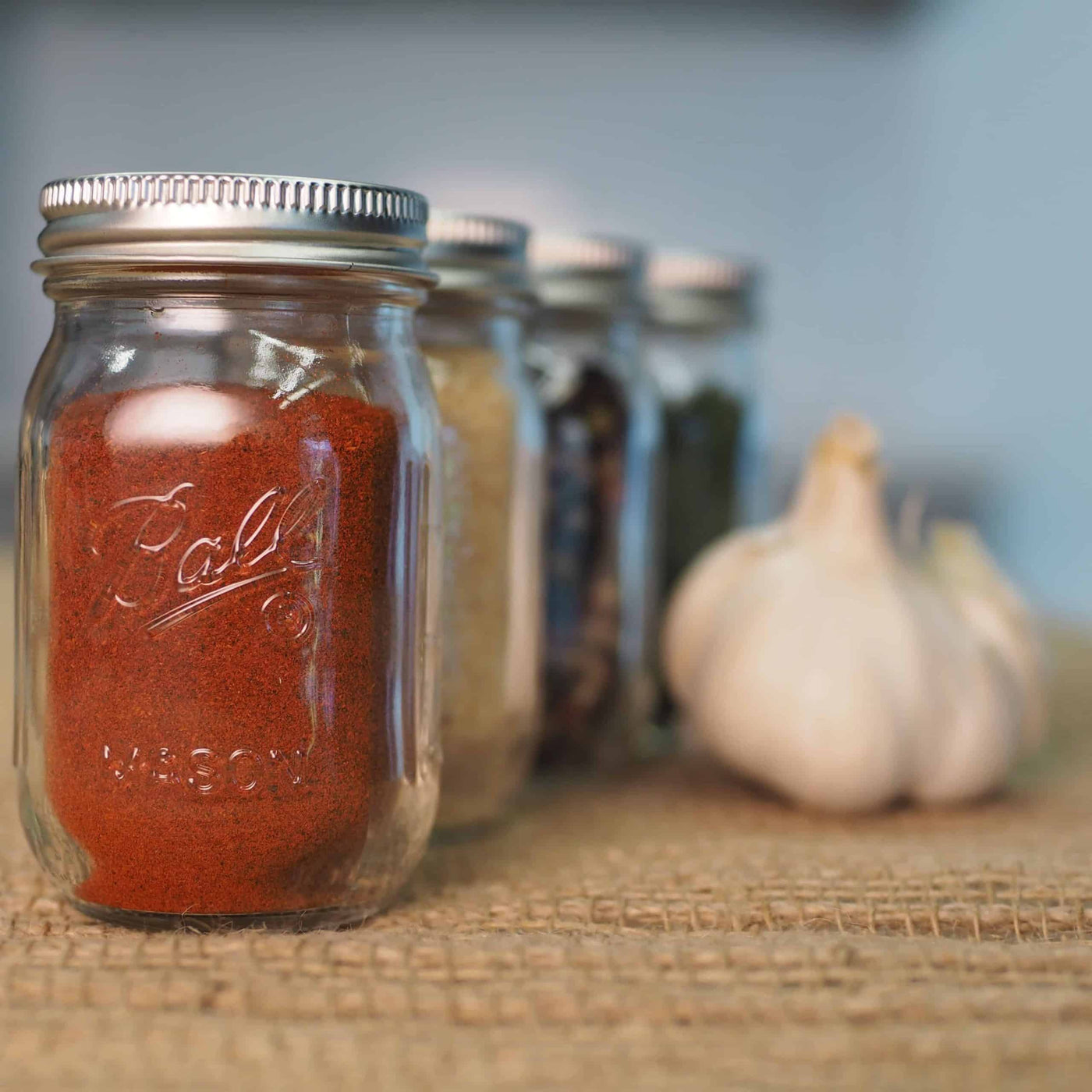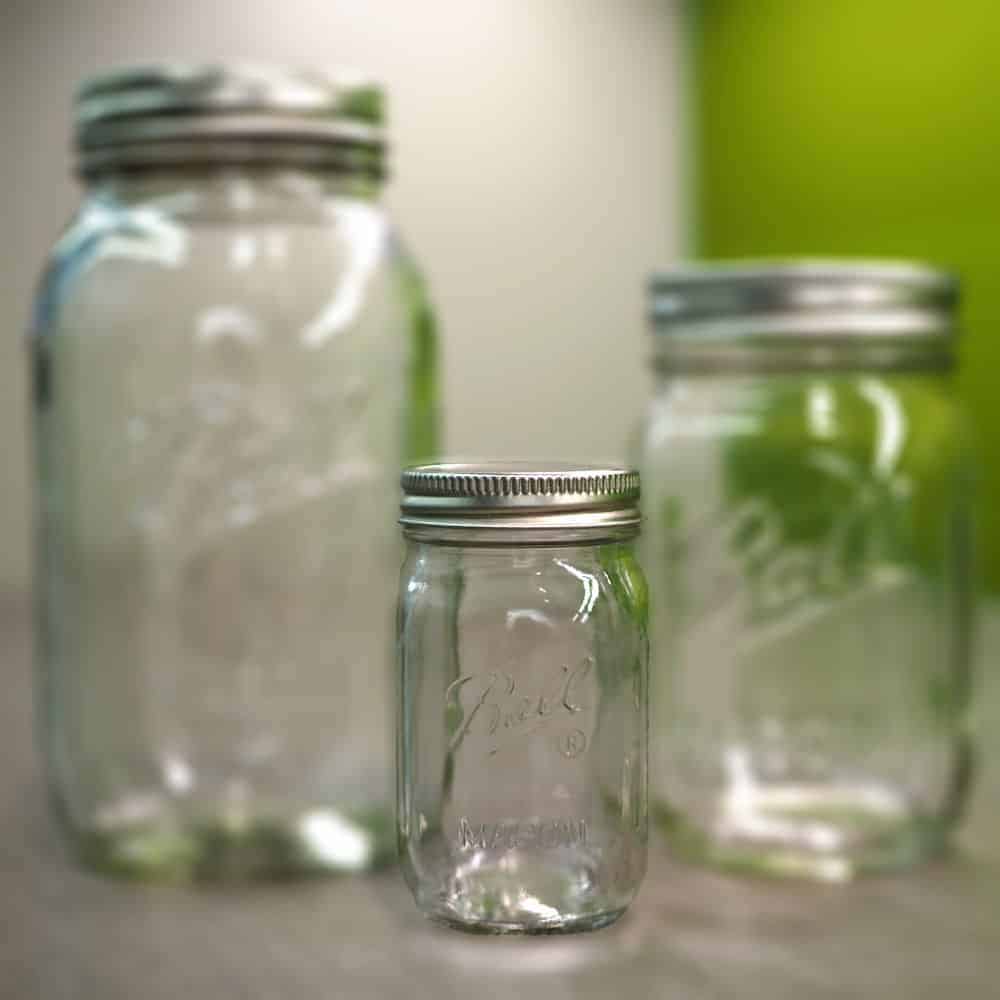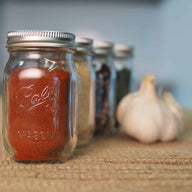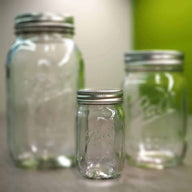 Product Description
These jars do not use standard Mason jar lids, so none of our accessories will work with them.
The jar is so so cute. I use it for cuttings from my succulents
Mini Storage Jar
The jars are adorable, but 3.99 for 1 jar is pricey. I found a PKG of 4 in the store for 6.99, was hoping for better here.
Perfect for Storing Toothpicks
Perfect little jar for storing toothpicks.
Great Salt and Pepper Shakers
I was looking for a larger set of salt and pepper shakers for my cooking counter area but couldn't find any. I finally found them with the mini 4 oz mason jars. Perfect for counter tops or right in the table. You can use these little mason jars for all your spices or for anything you want to see such as buttons or needles if you sew. You can use the jars for lots if small items you want to see easily on a shelf or drawer.
Learn More about Mason Jar Lifestyle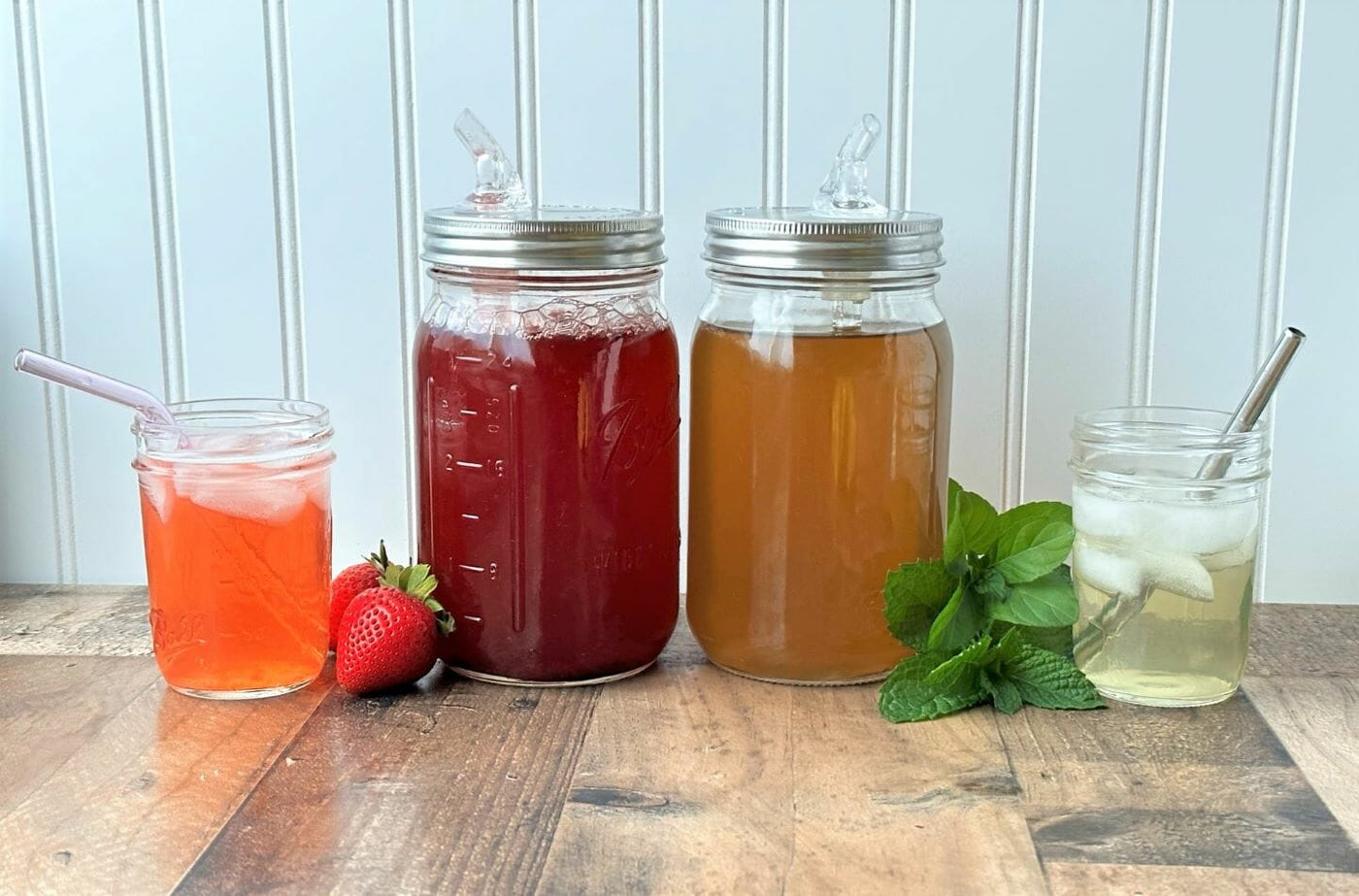 Check Out Our Blog
Find the latest recipes, DIY projects, and much more. All created and curated by our Mason jar experts.
View the Blog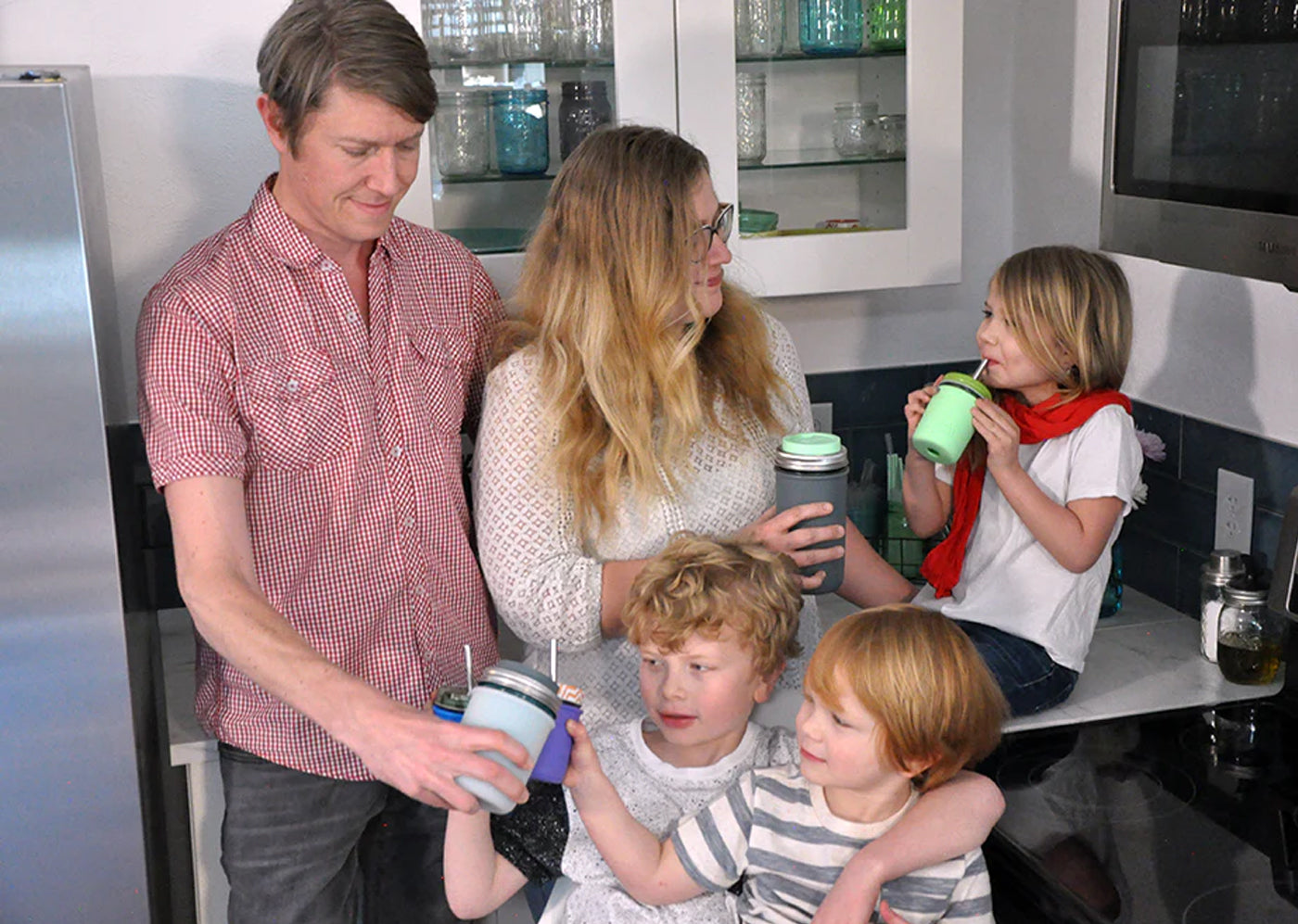 Our Story
We're proud to be a Colorado-based small, family-owned business and your home for authentic, eco-friendly mason jar innovations.
Hear our Story