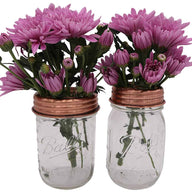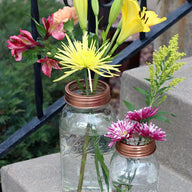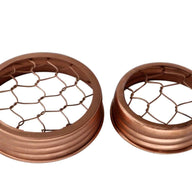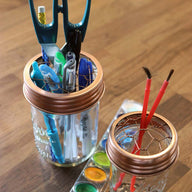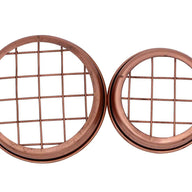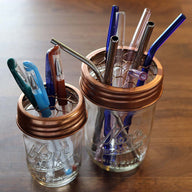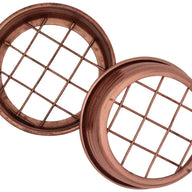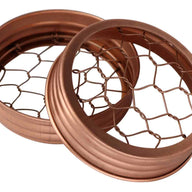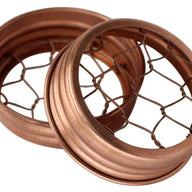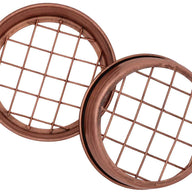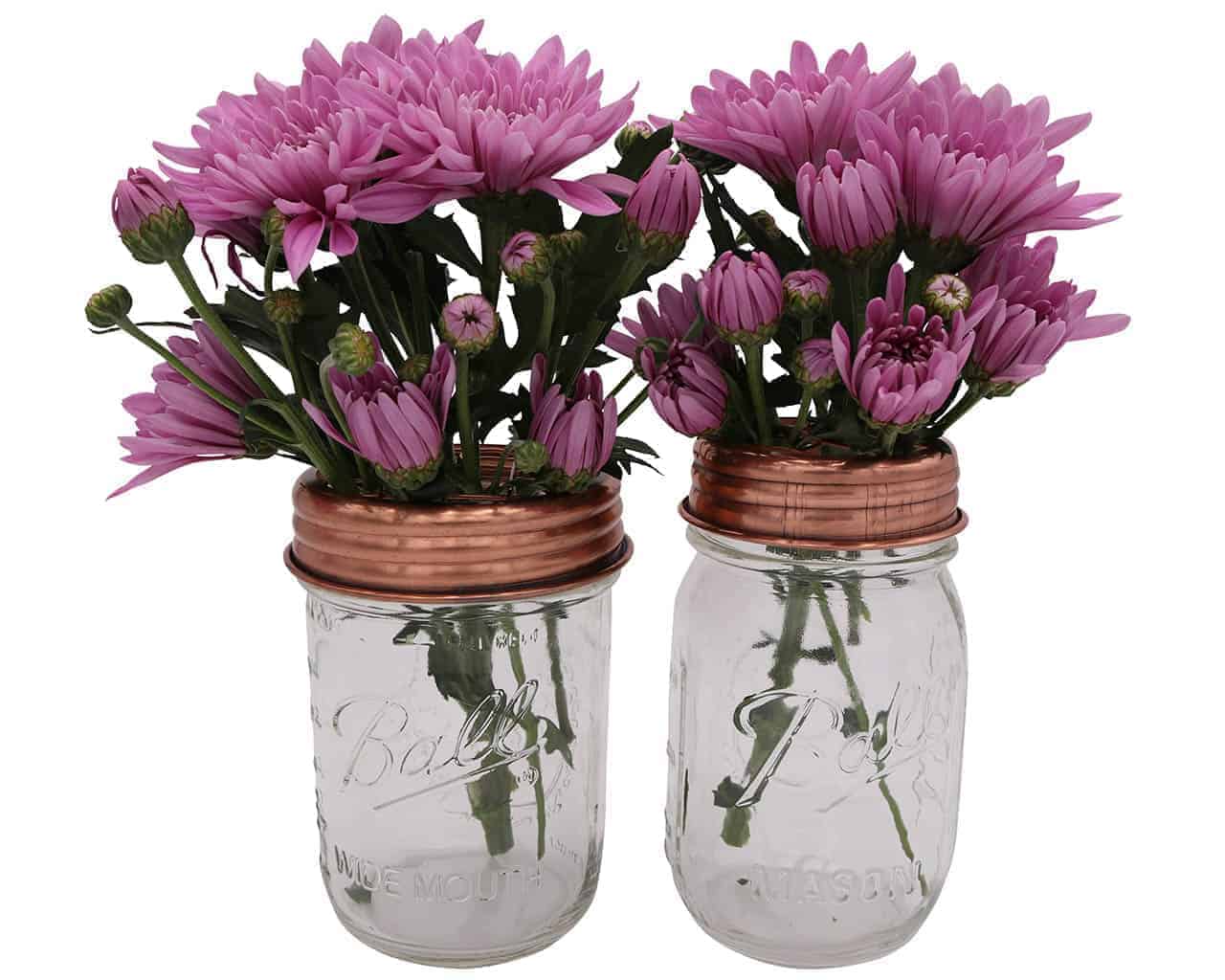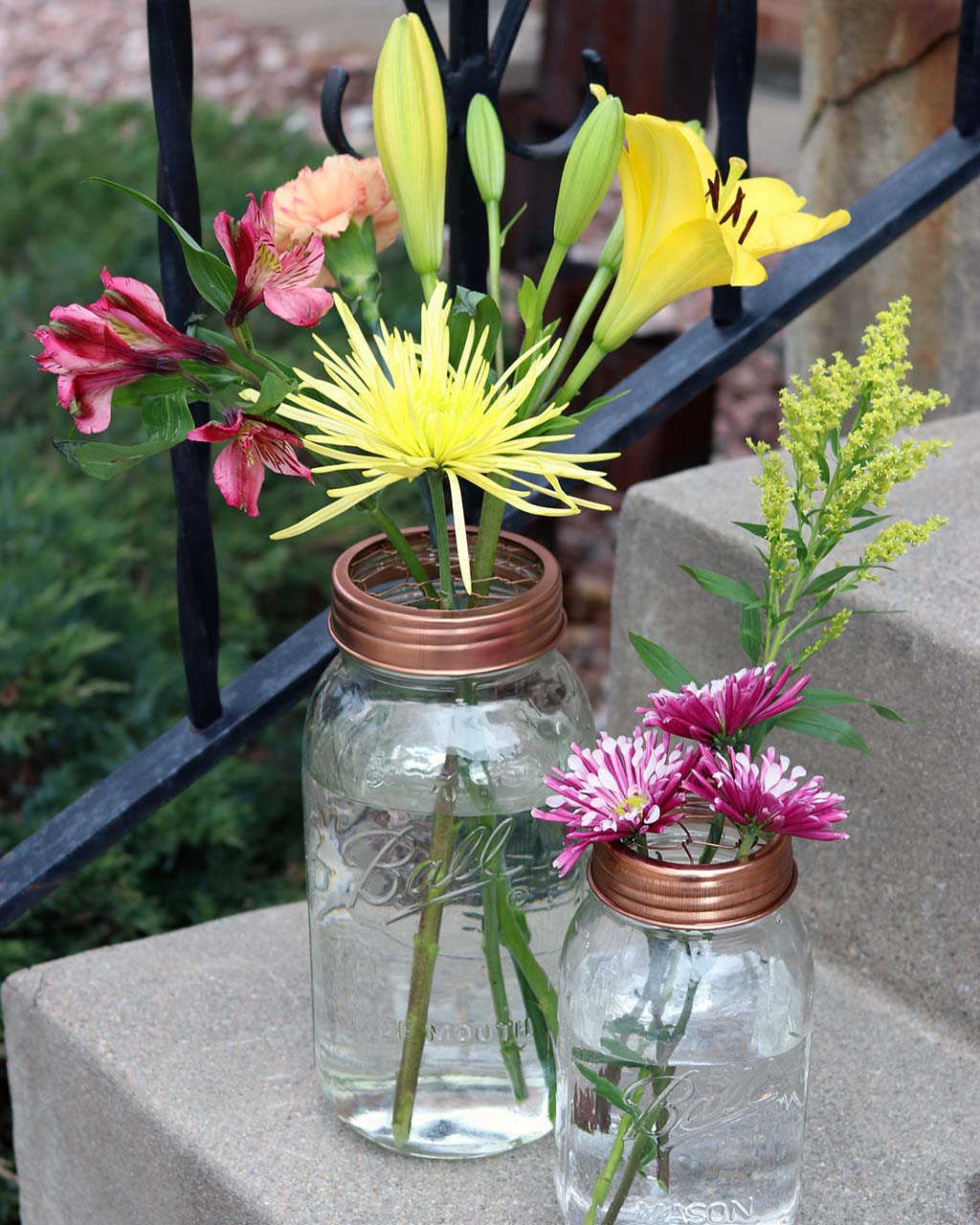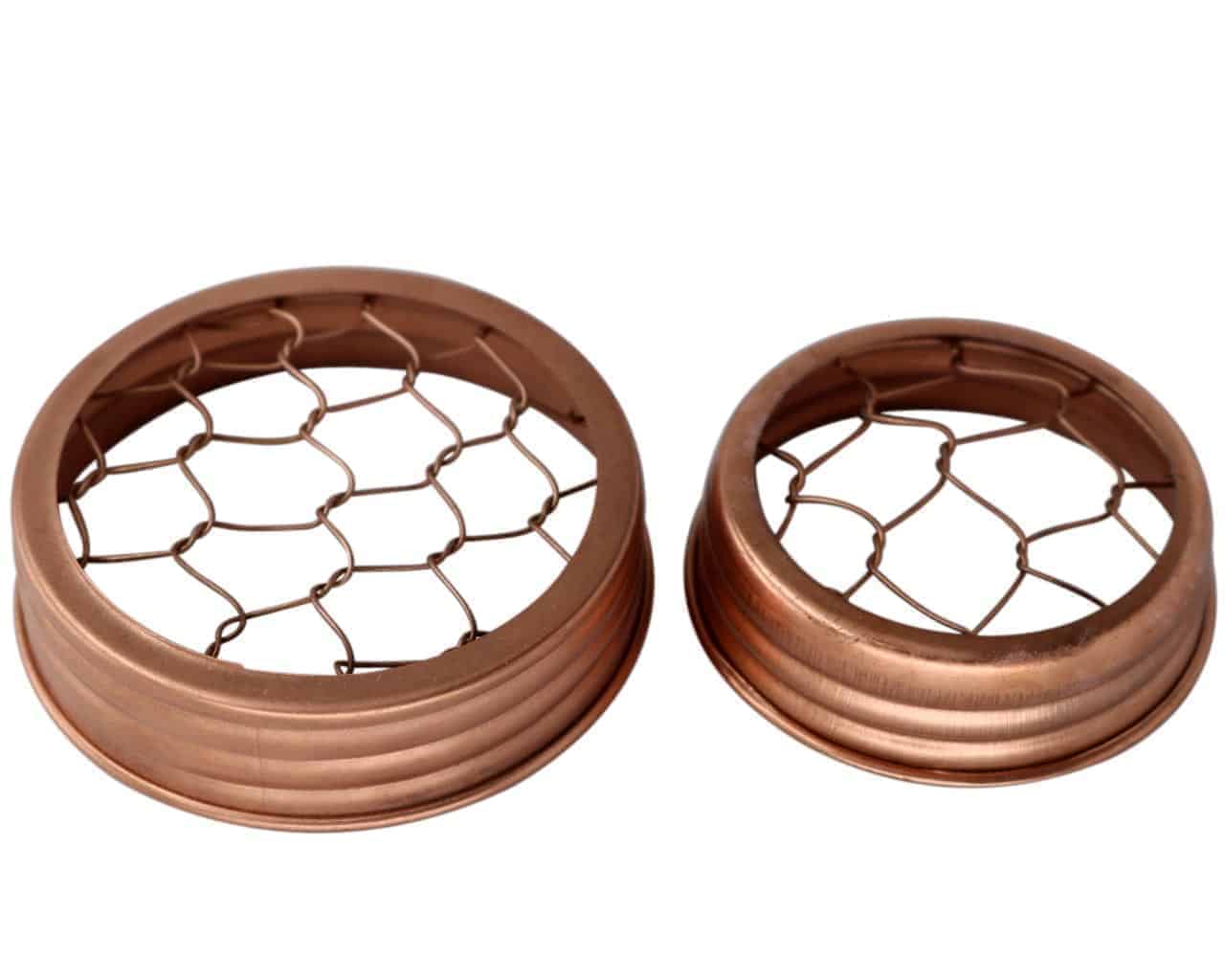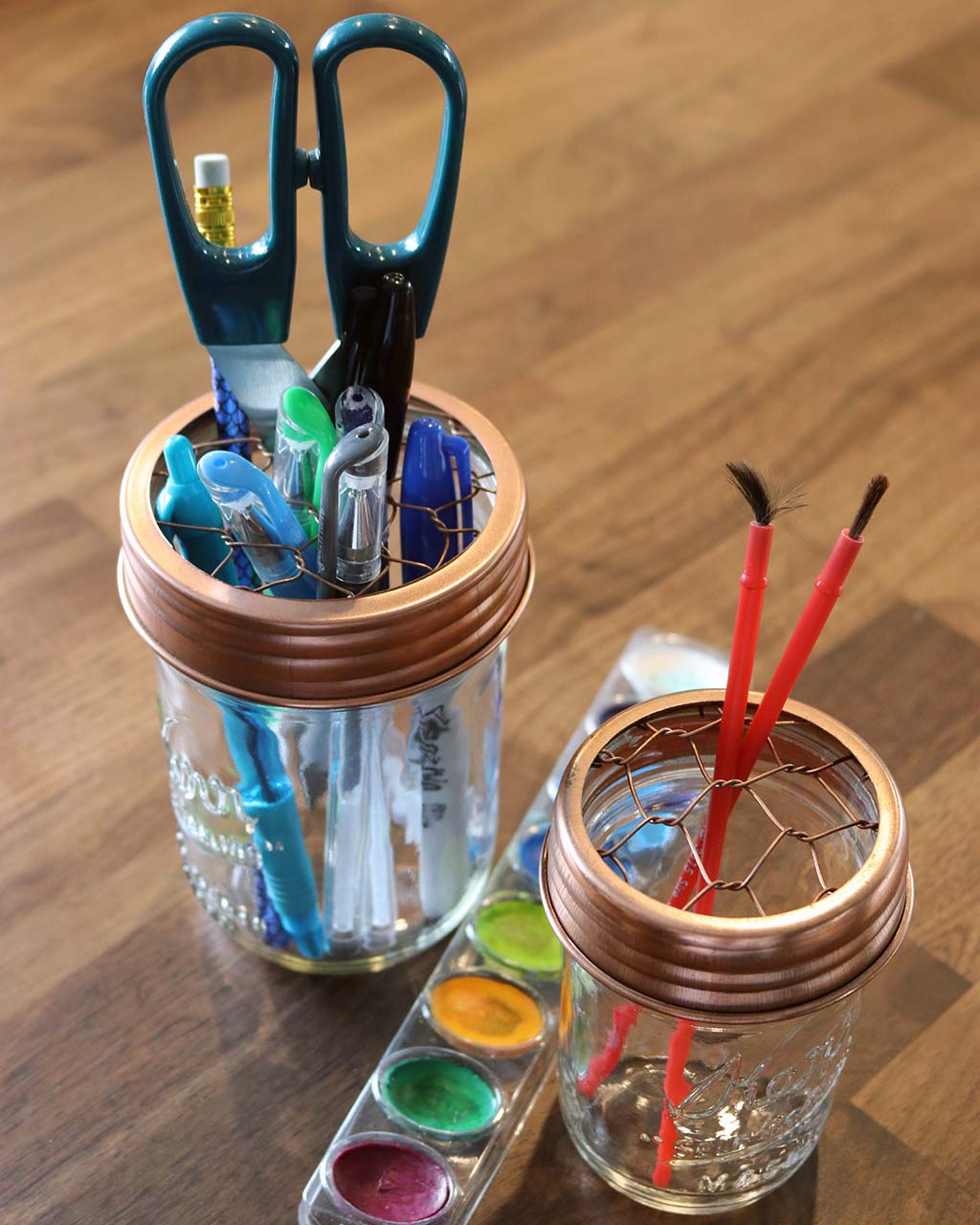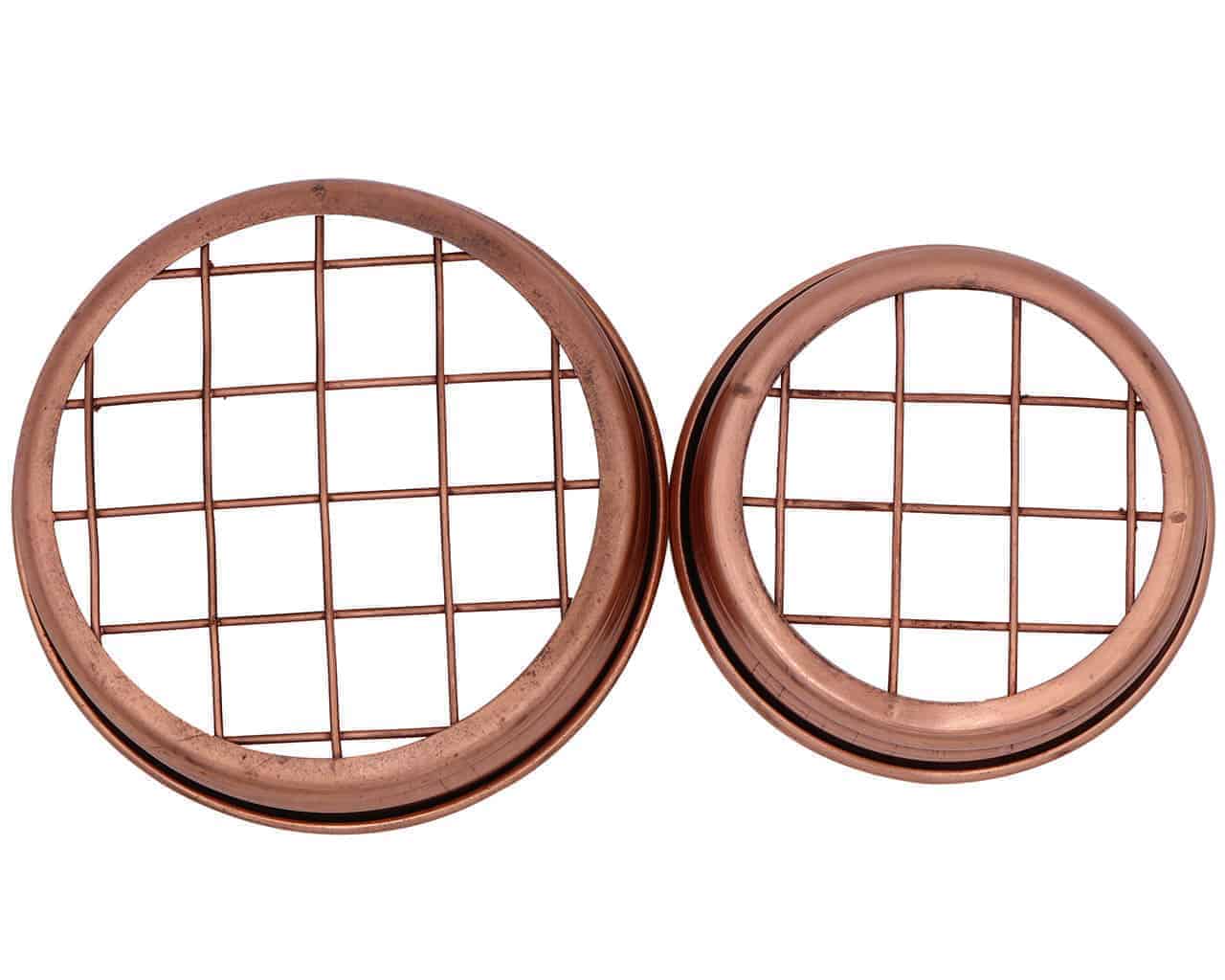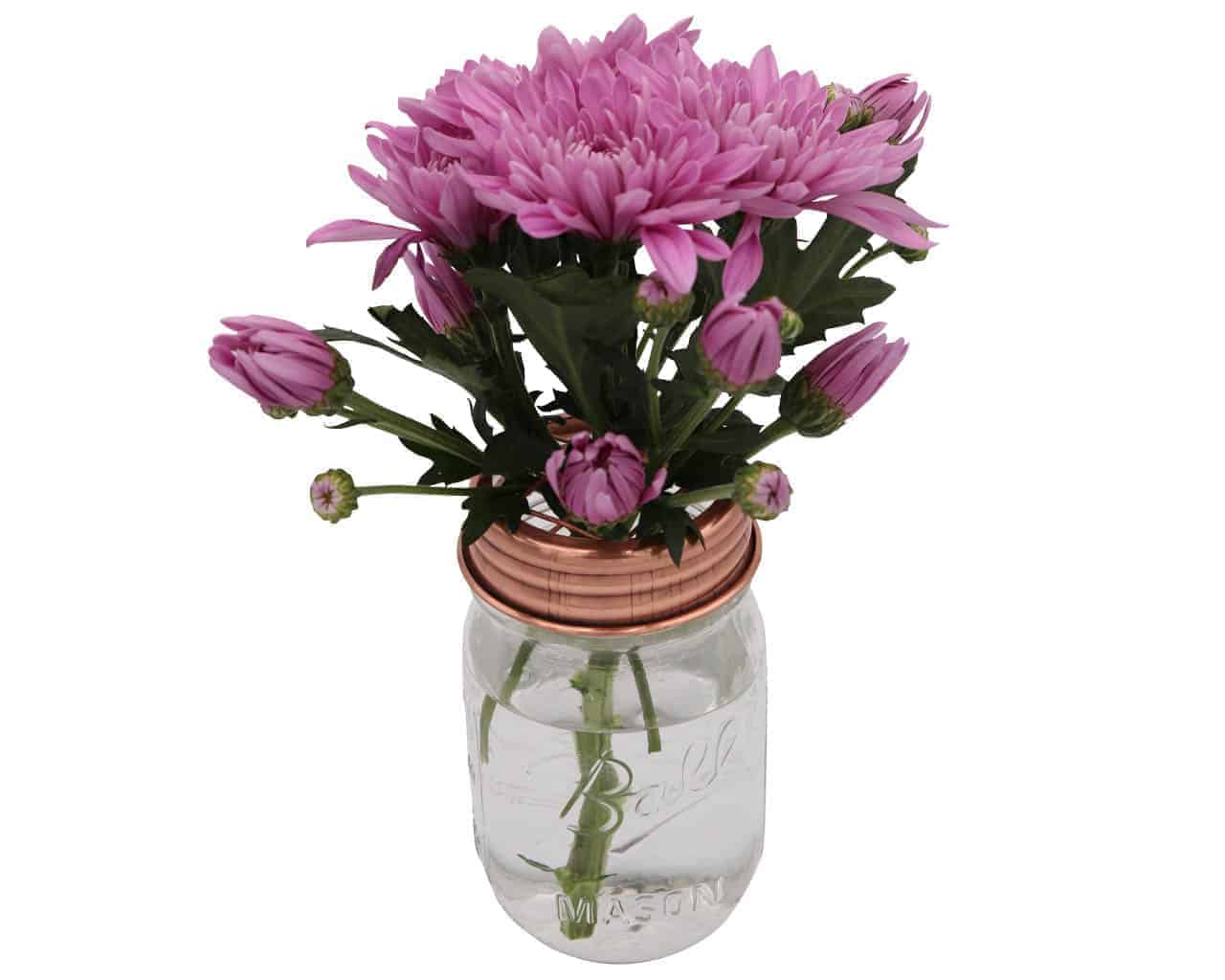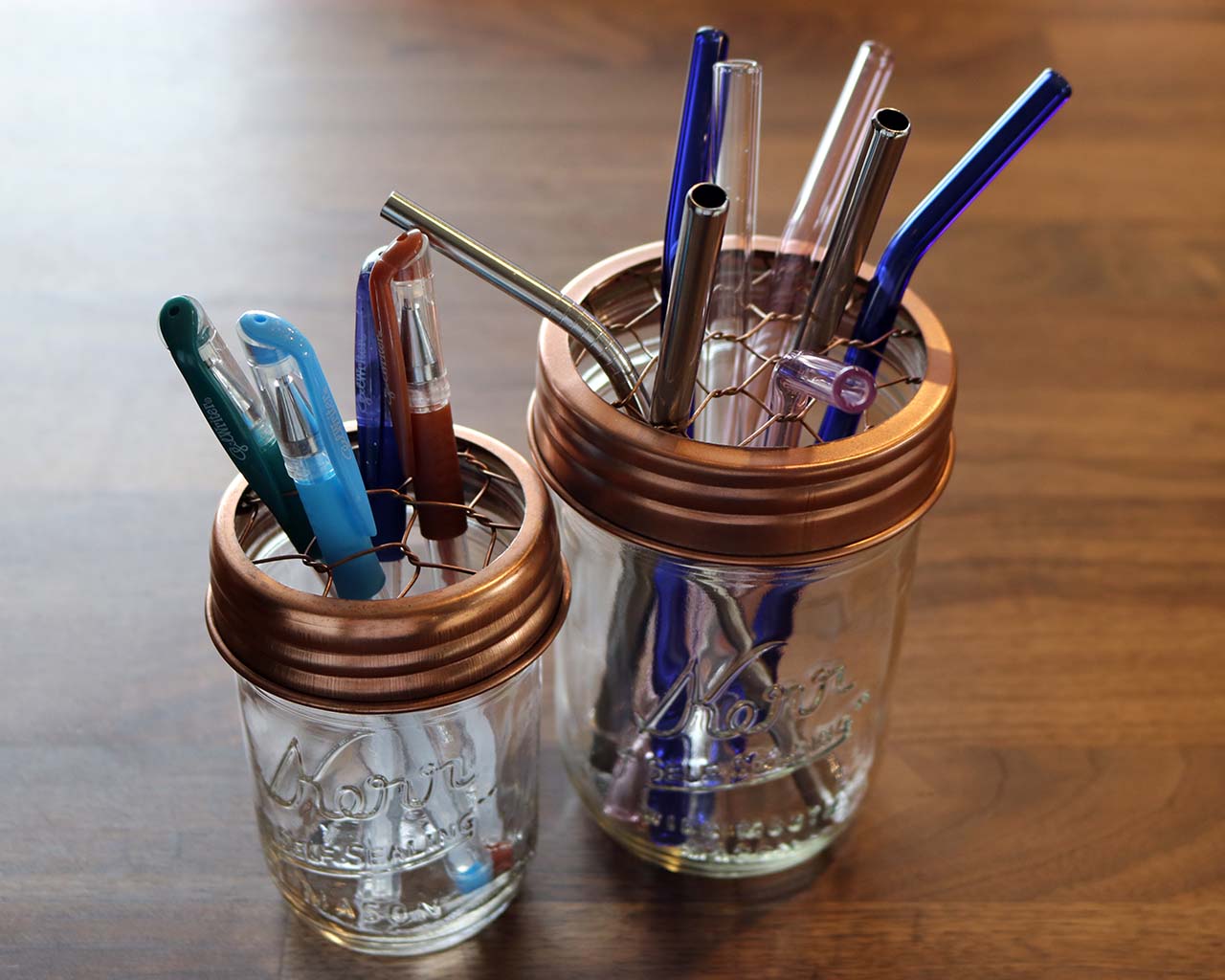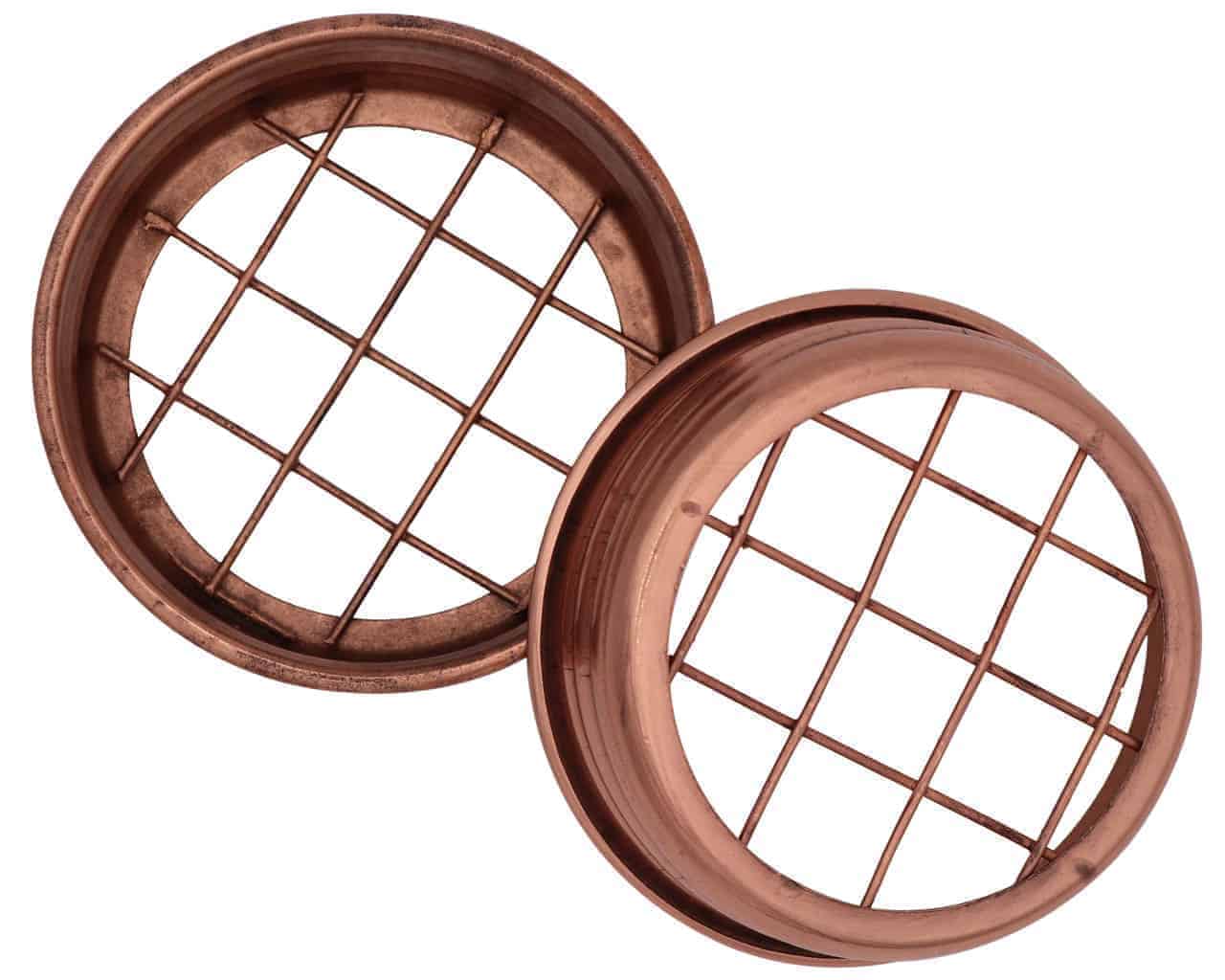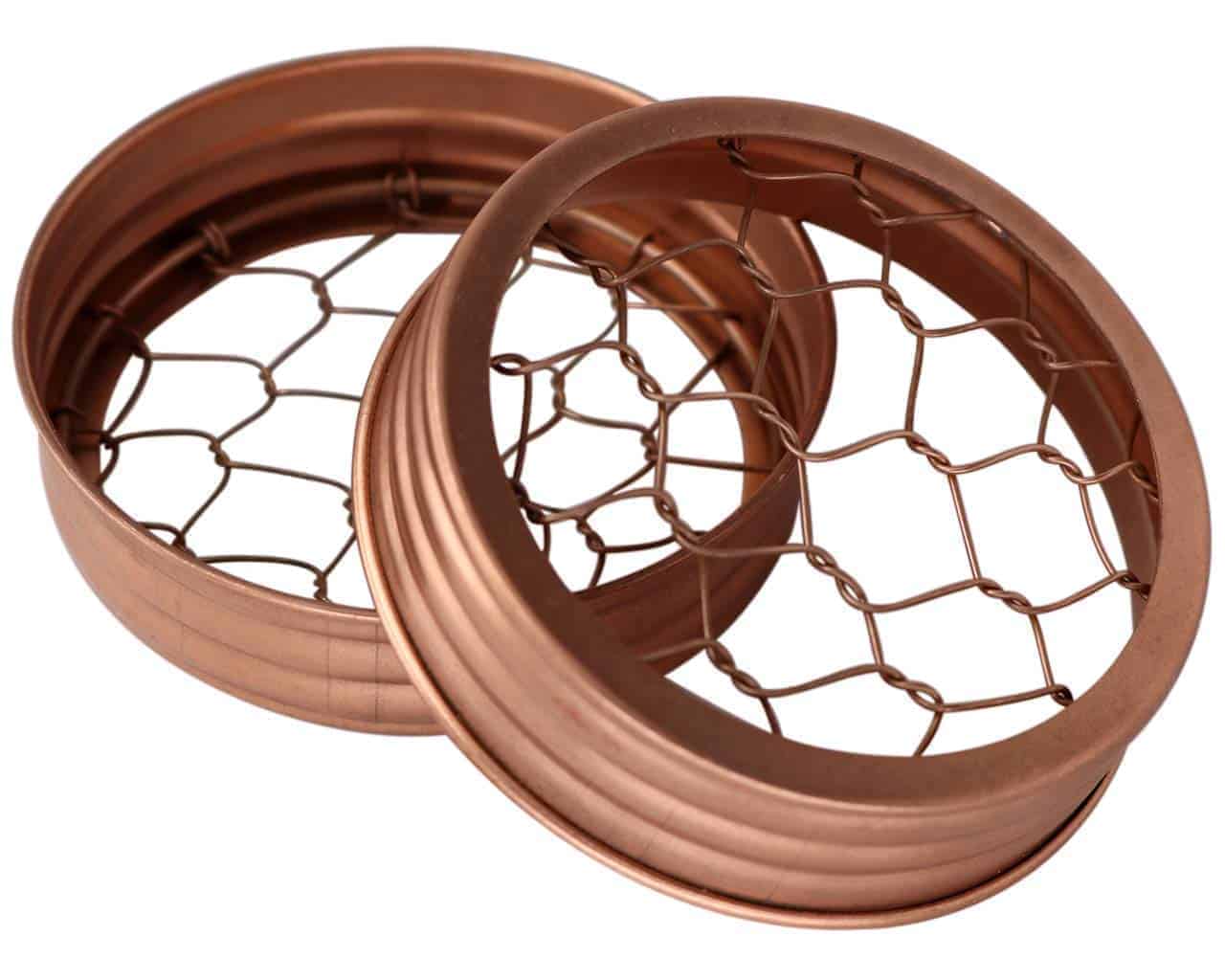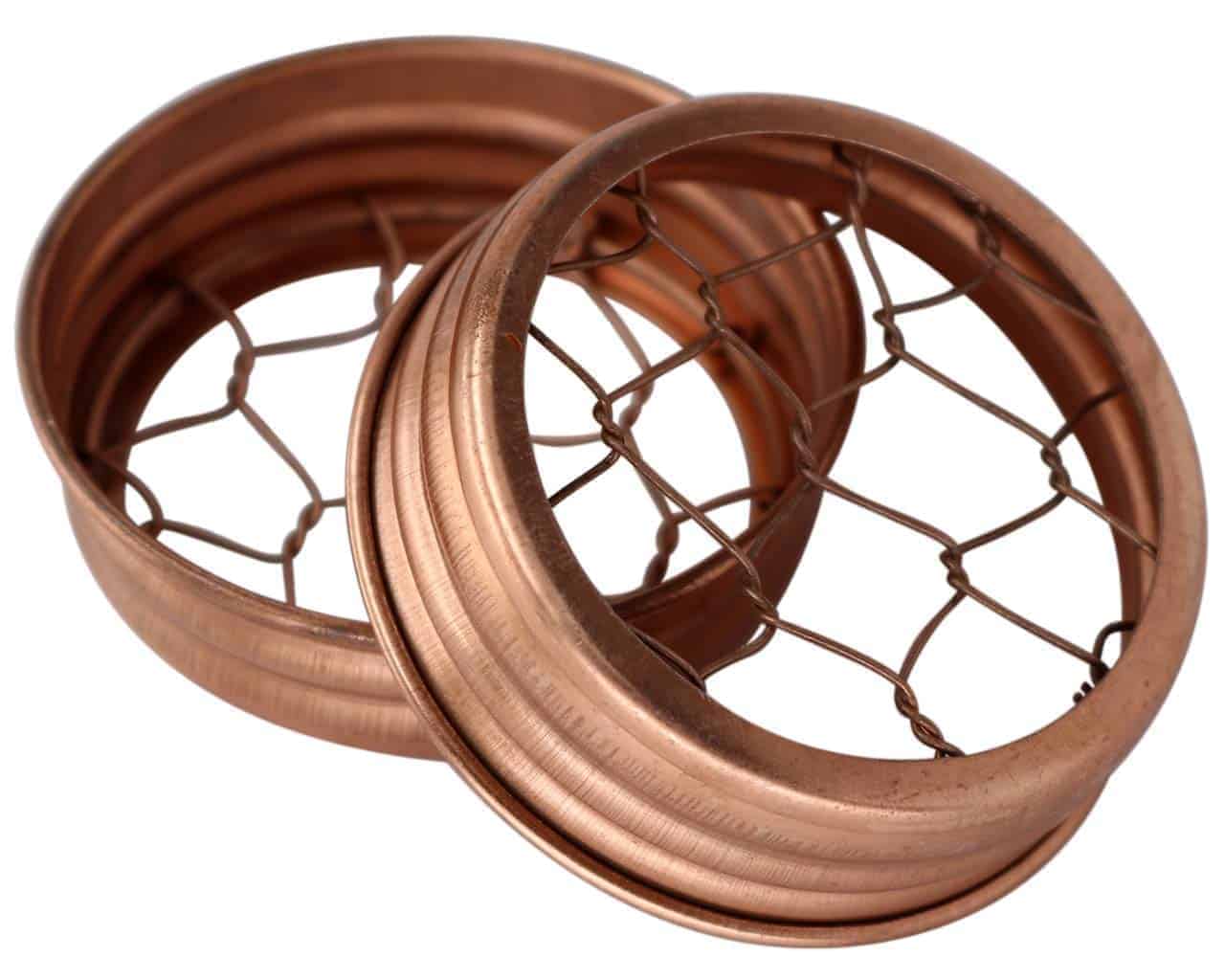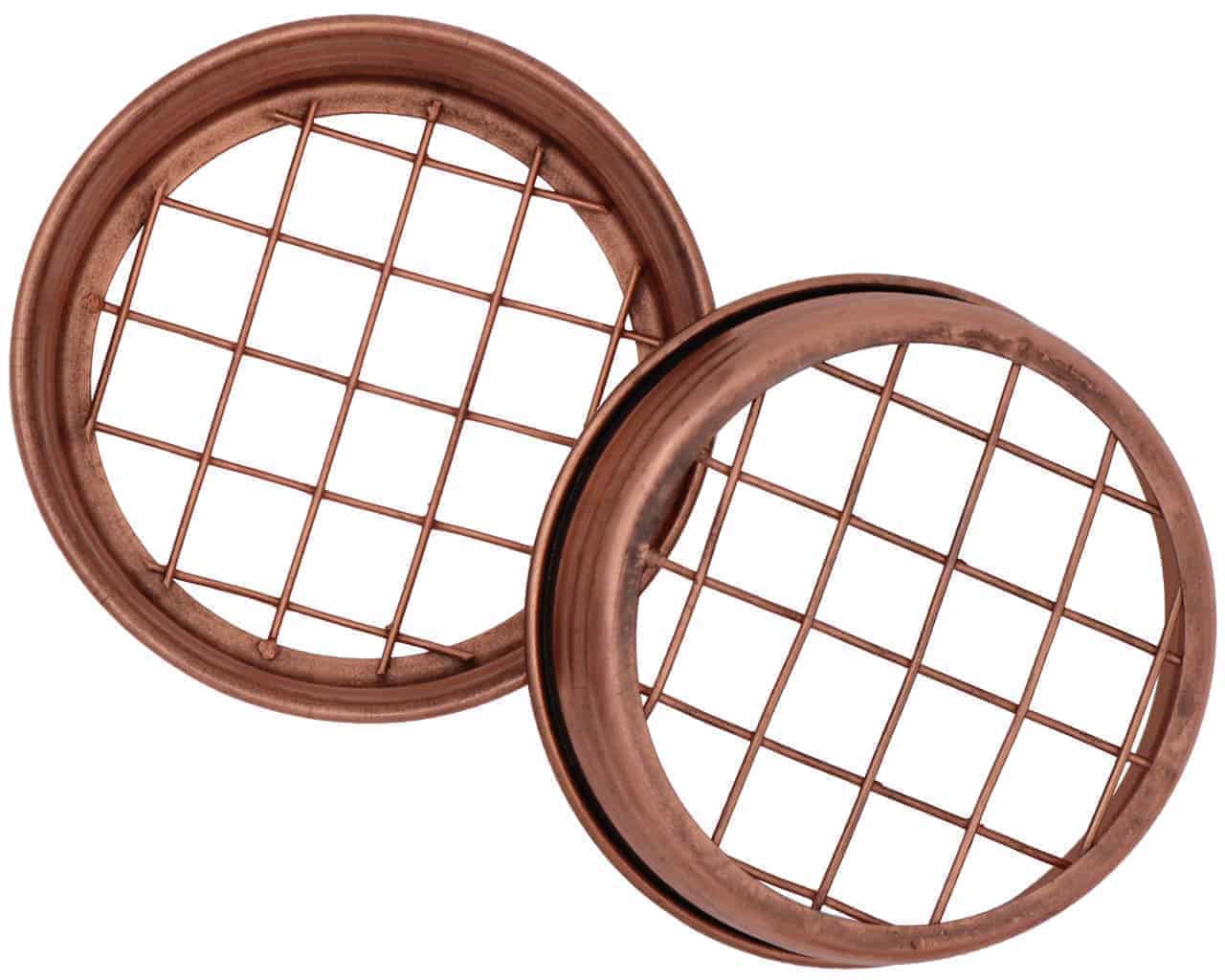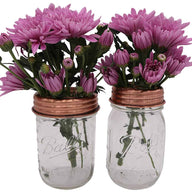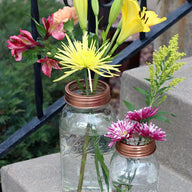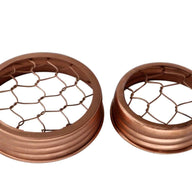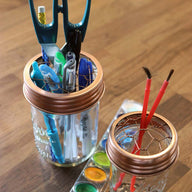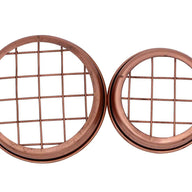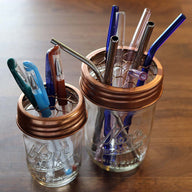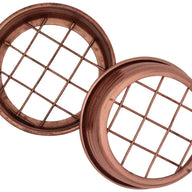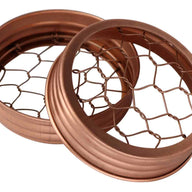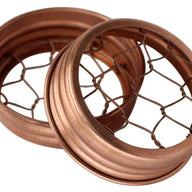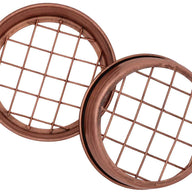 Product Description
Shiny Copper Pick a few flowers and put this lid on a half pint jar, put a small bouquet in a pint jar, or a bigger bunch of flowers in a quart or half-gallon jar!
Organize your office or art supplies in the jar size that fits your needs.
Not rust proof.
Brass flower frog lid
I plan on using my brass flower frog for flowers that I take to church. The pretty brass lid is perfect for this and will add a touch of bling to the flowers.
So helpful!
It helps me arrange my wildflowers into cute, organized bouquets!!!
Jar frog
Looking forward to using the jar flower frog for my mason jar summer dining table. Think they will be perfect for our casual lakeside cabin.
Shiny Copper Flower Organizer Frog Lid
Can't wait til it's flower season here and I can use a quart jar to put flowers in and put on my dining table😊
Learn More about Mason Jar Lifestyle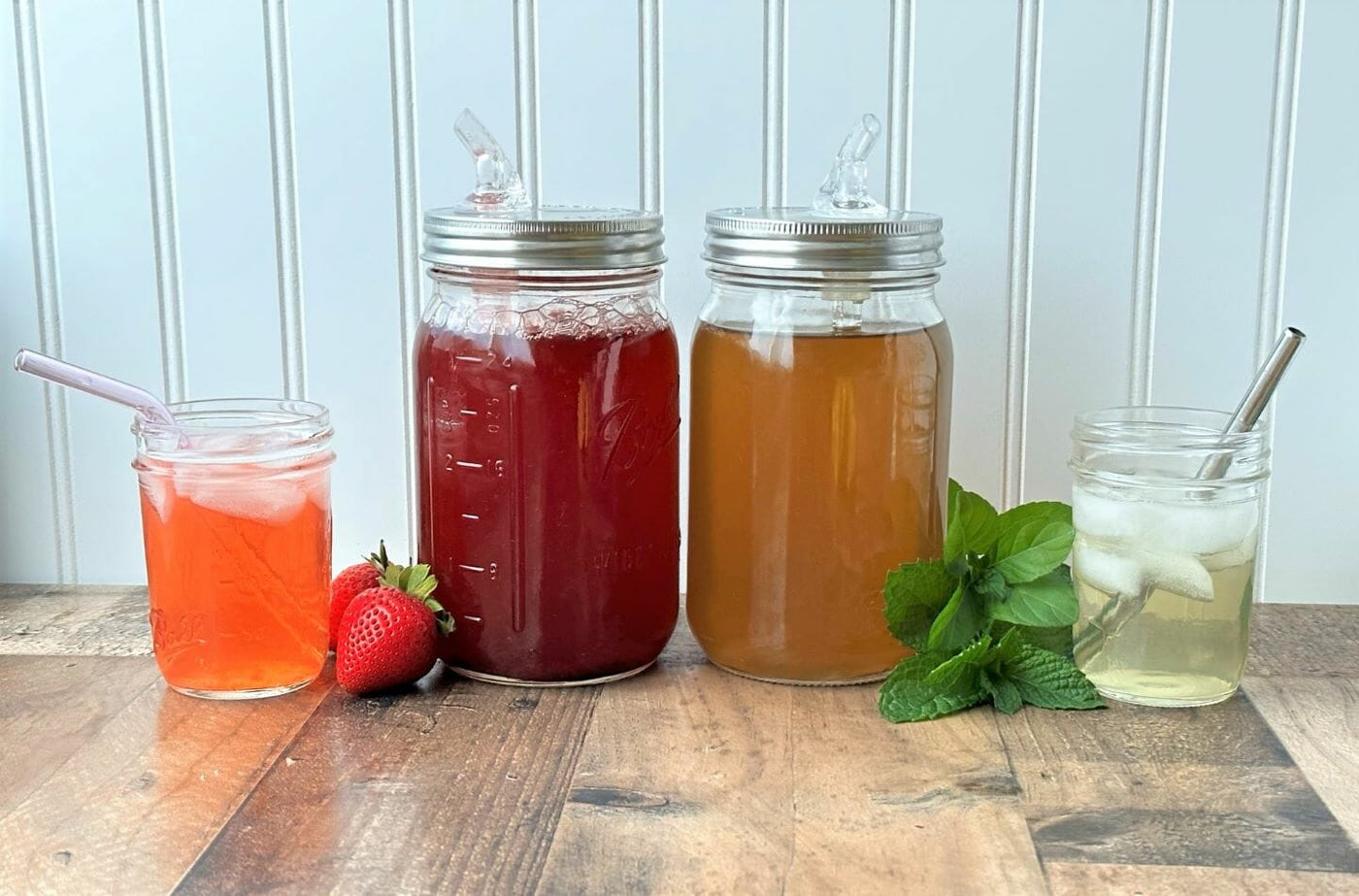 Check Out Our Blog
Find the latest recipes, DIY projects, and much more. All created and curated by our Mason jar experts.
View the Blog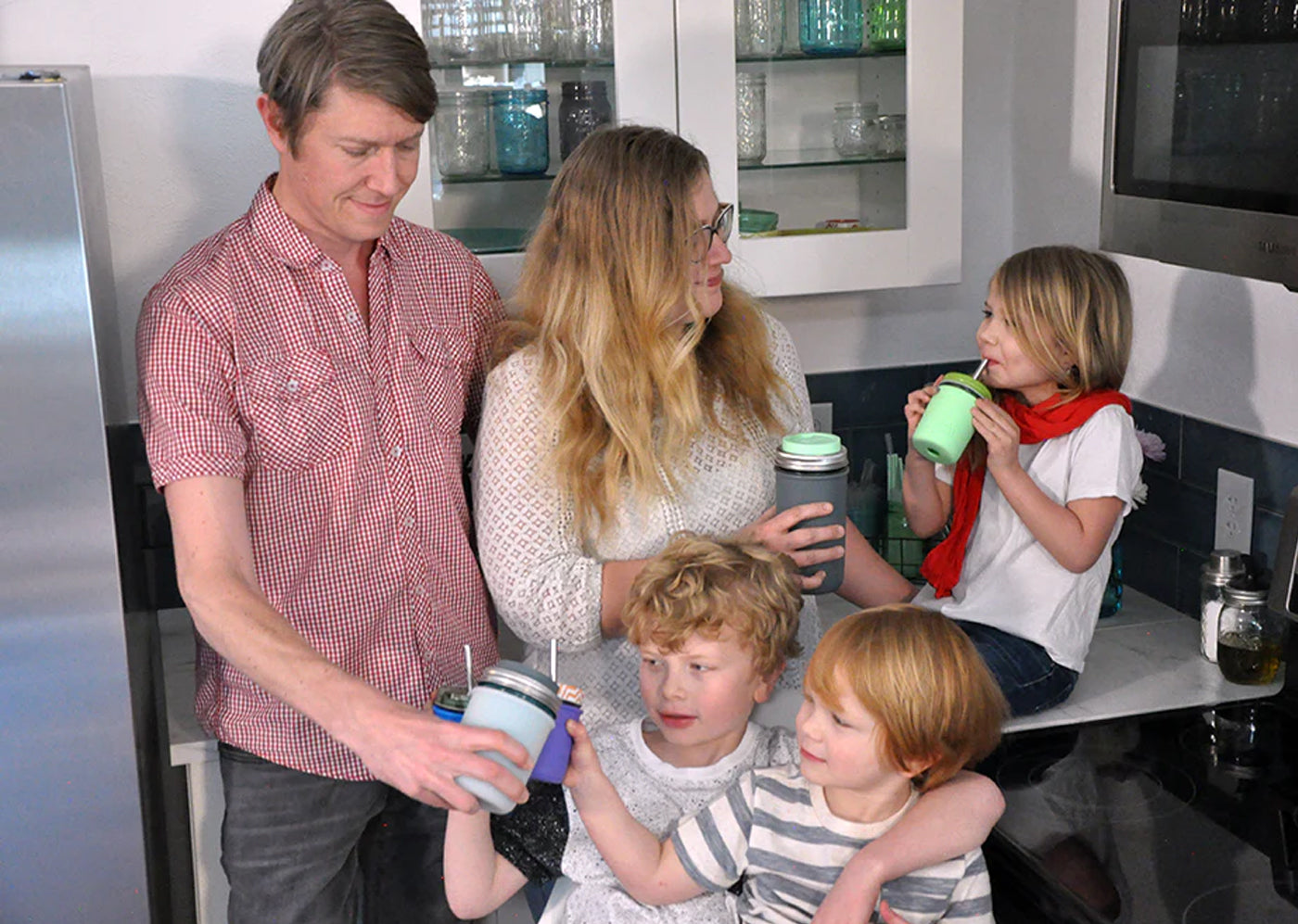 Our Story
We're proud to be a Colorado-based small, family-owned business and your home for authentic, eco-friendly mason jar innovations.
Hear our Story