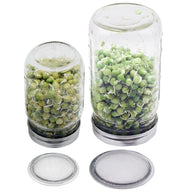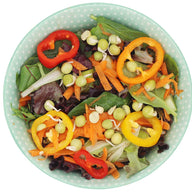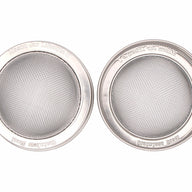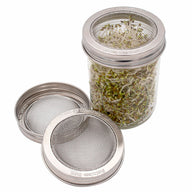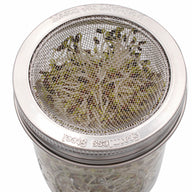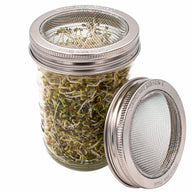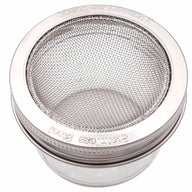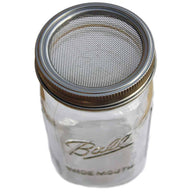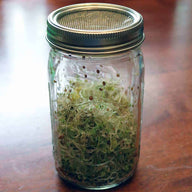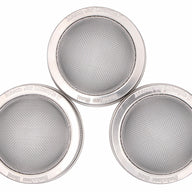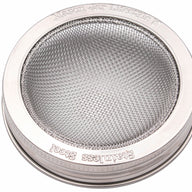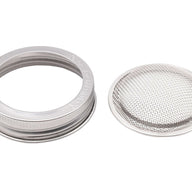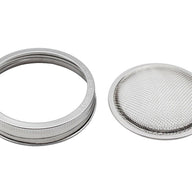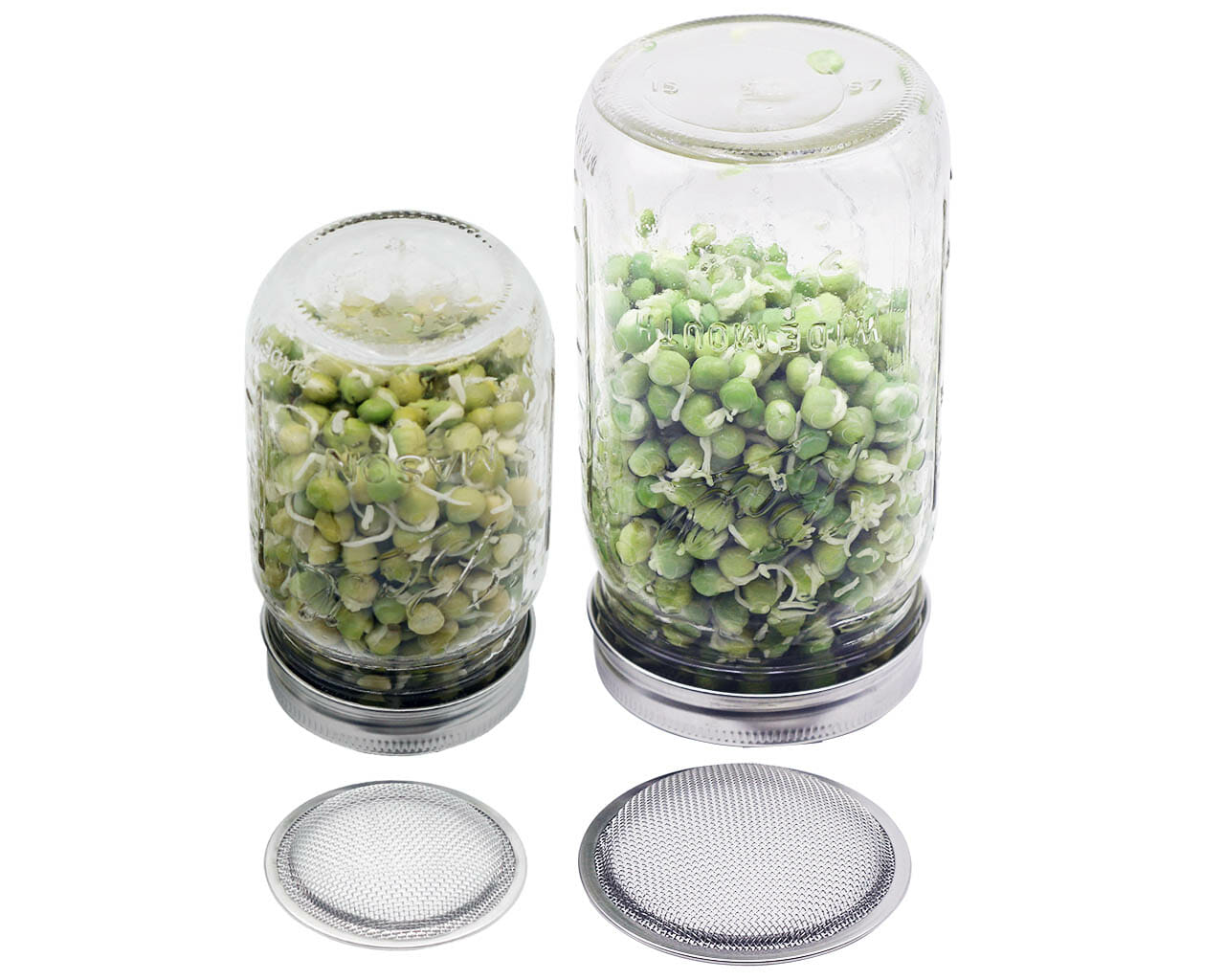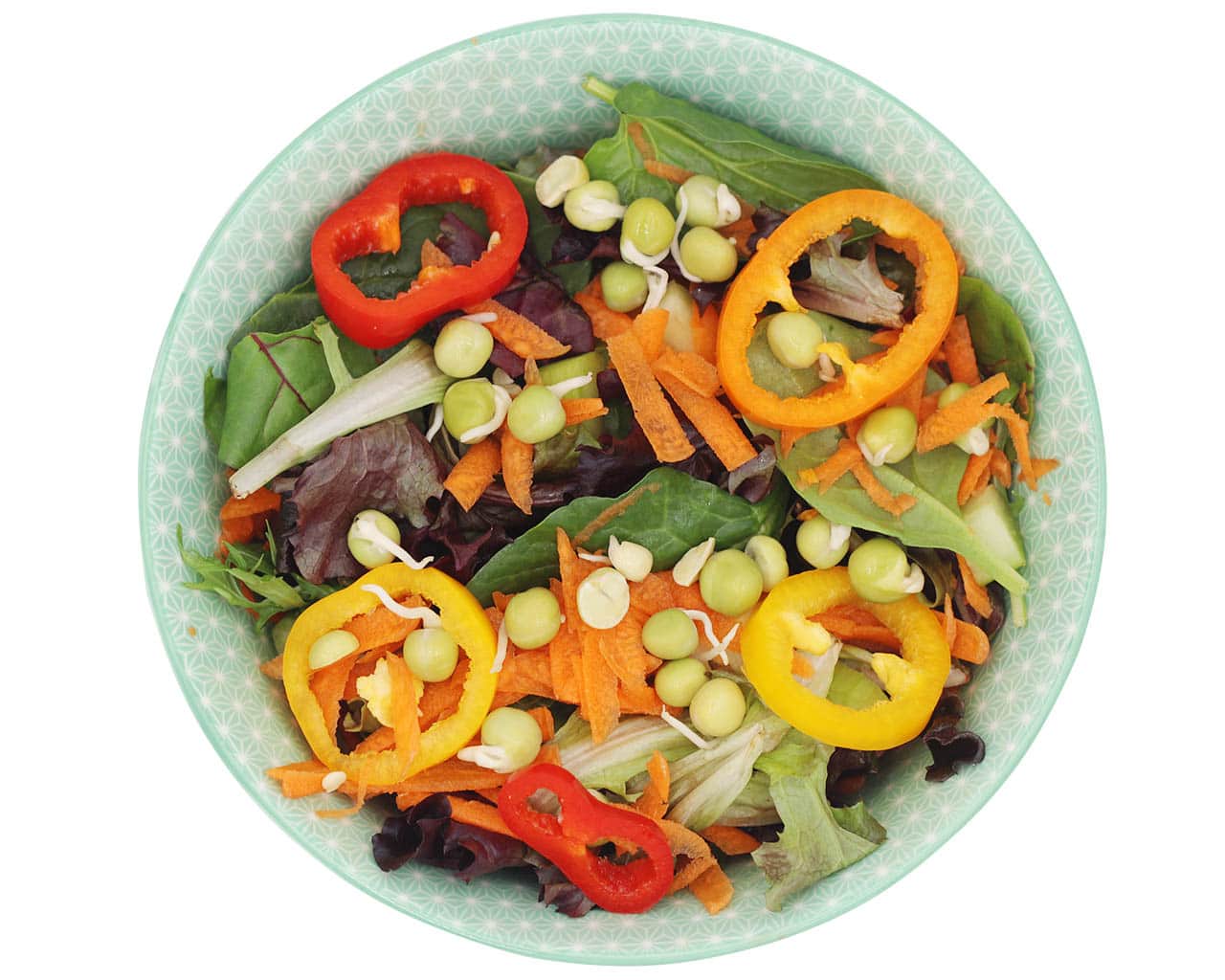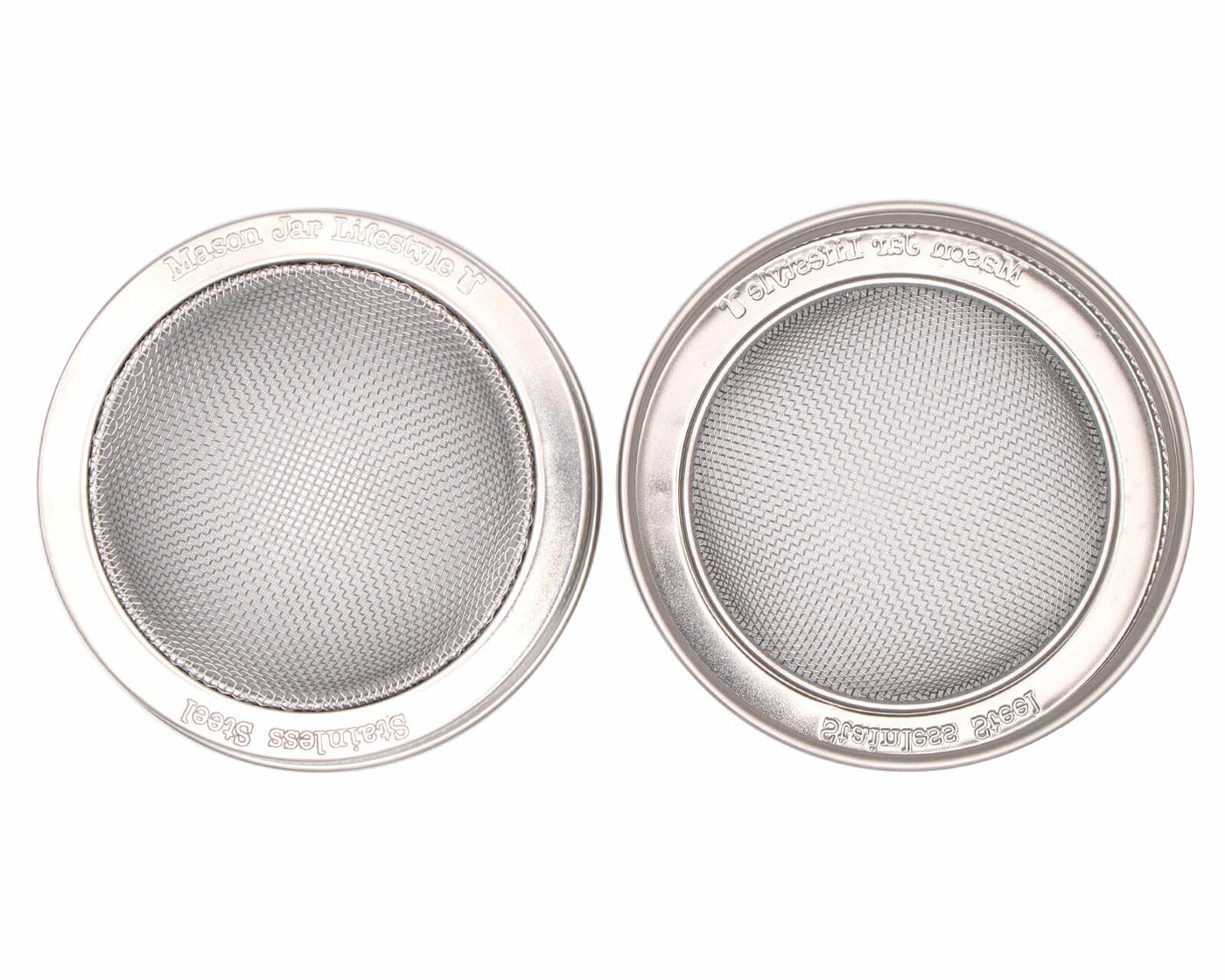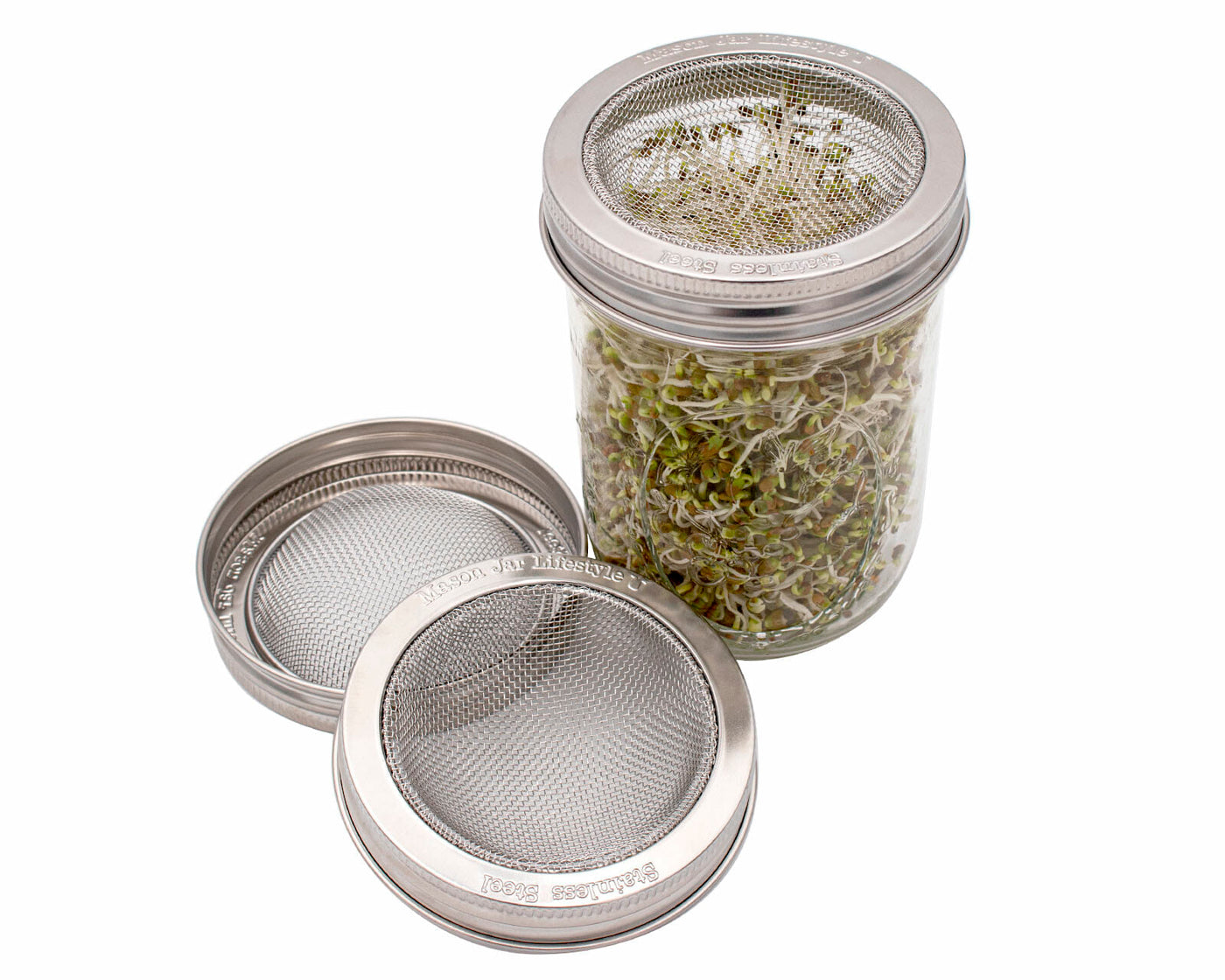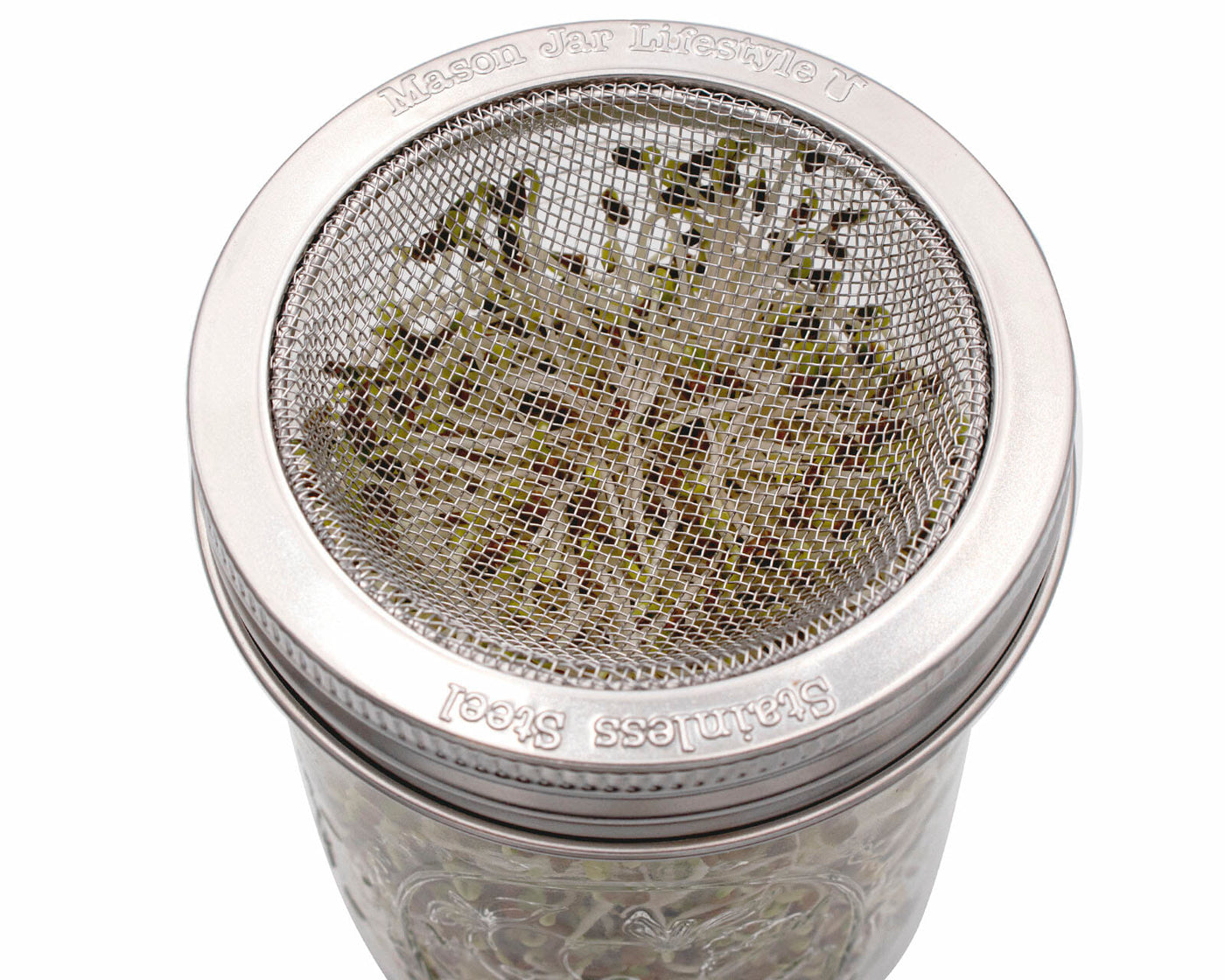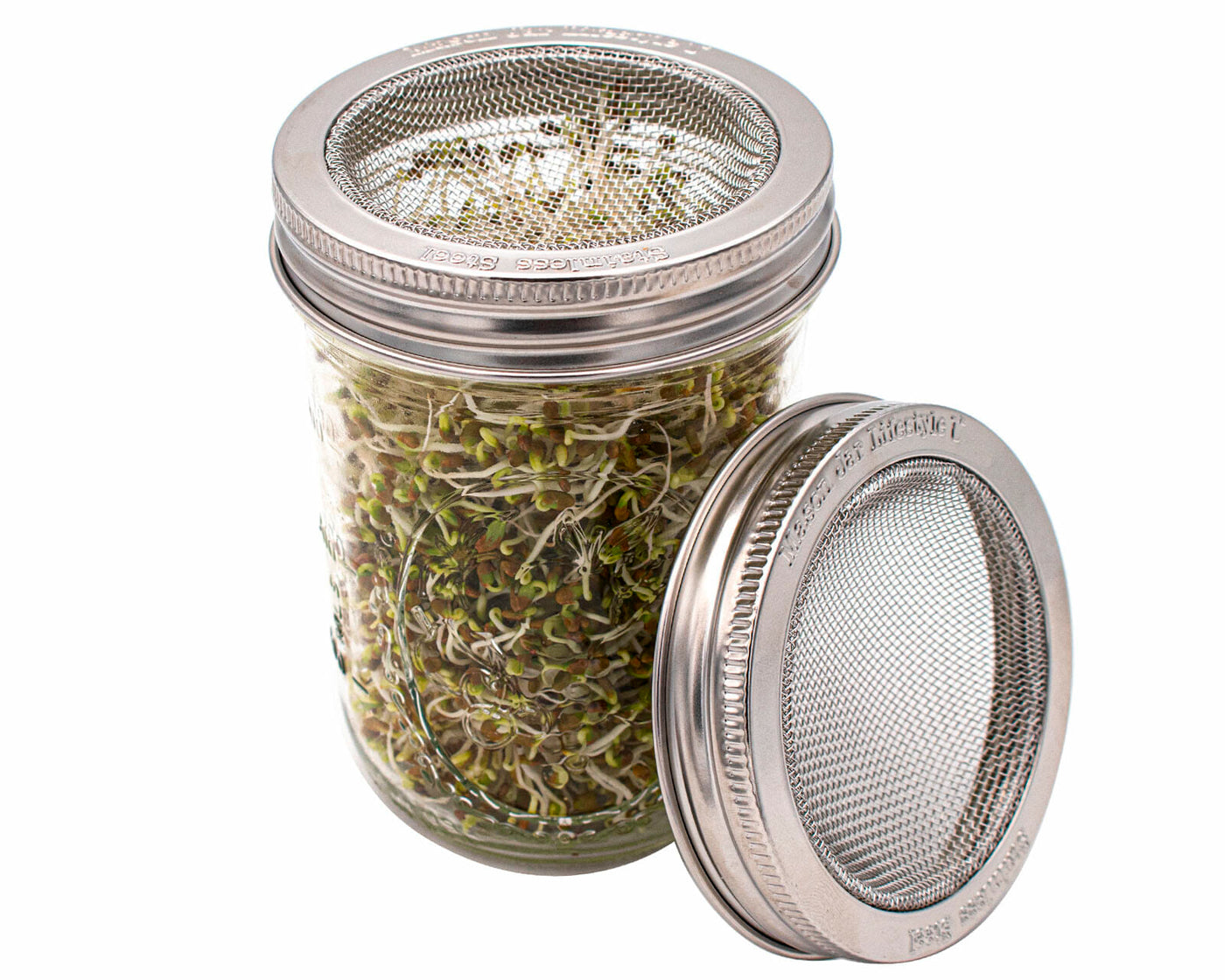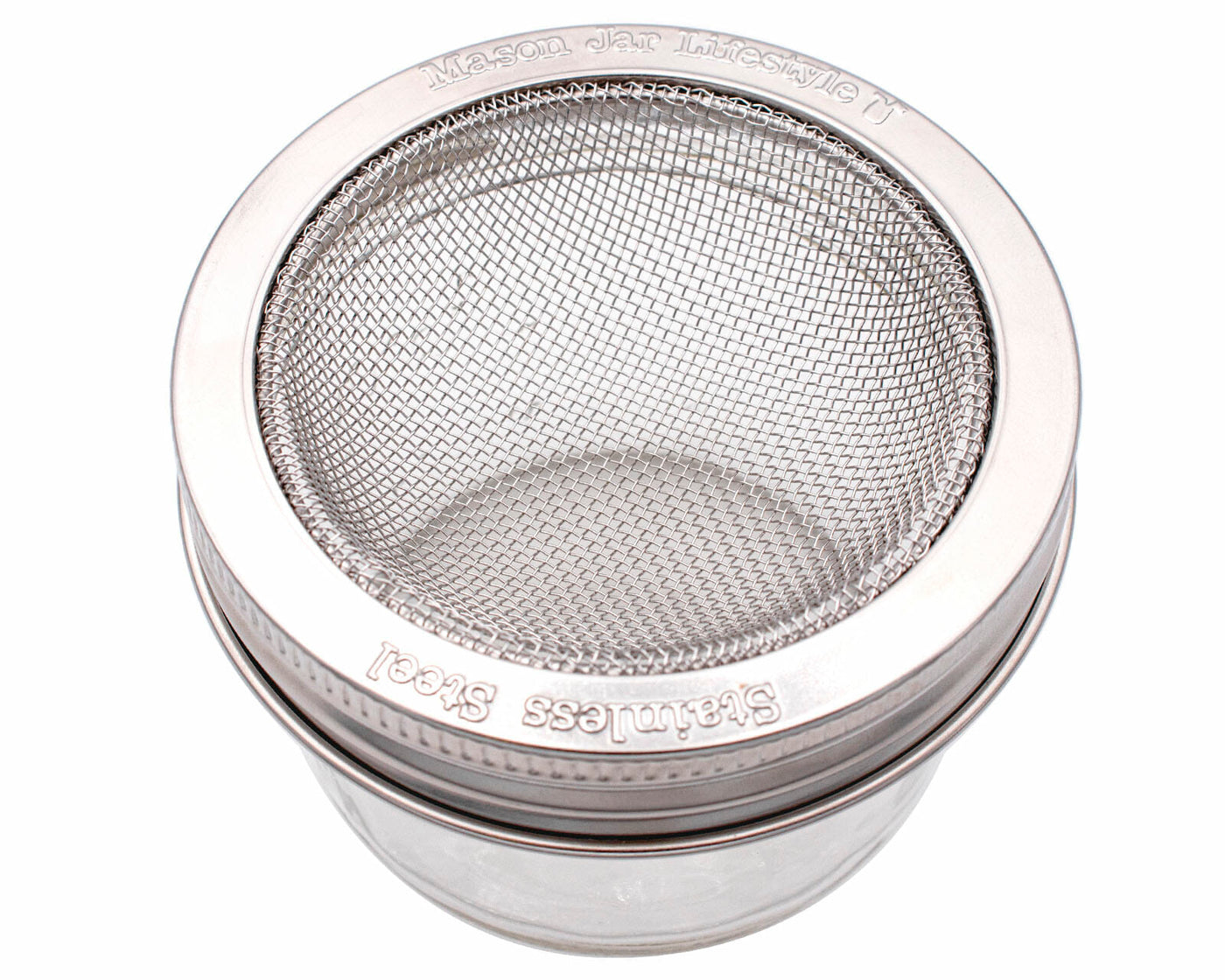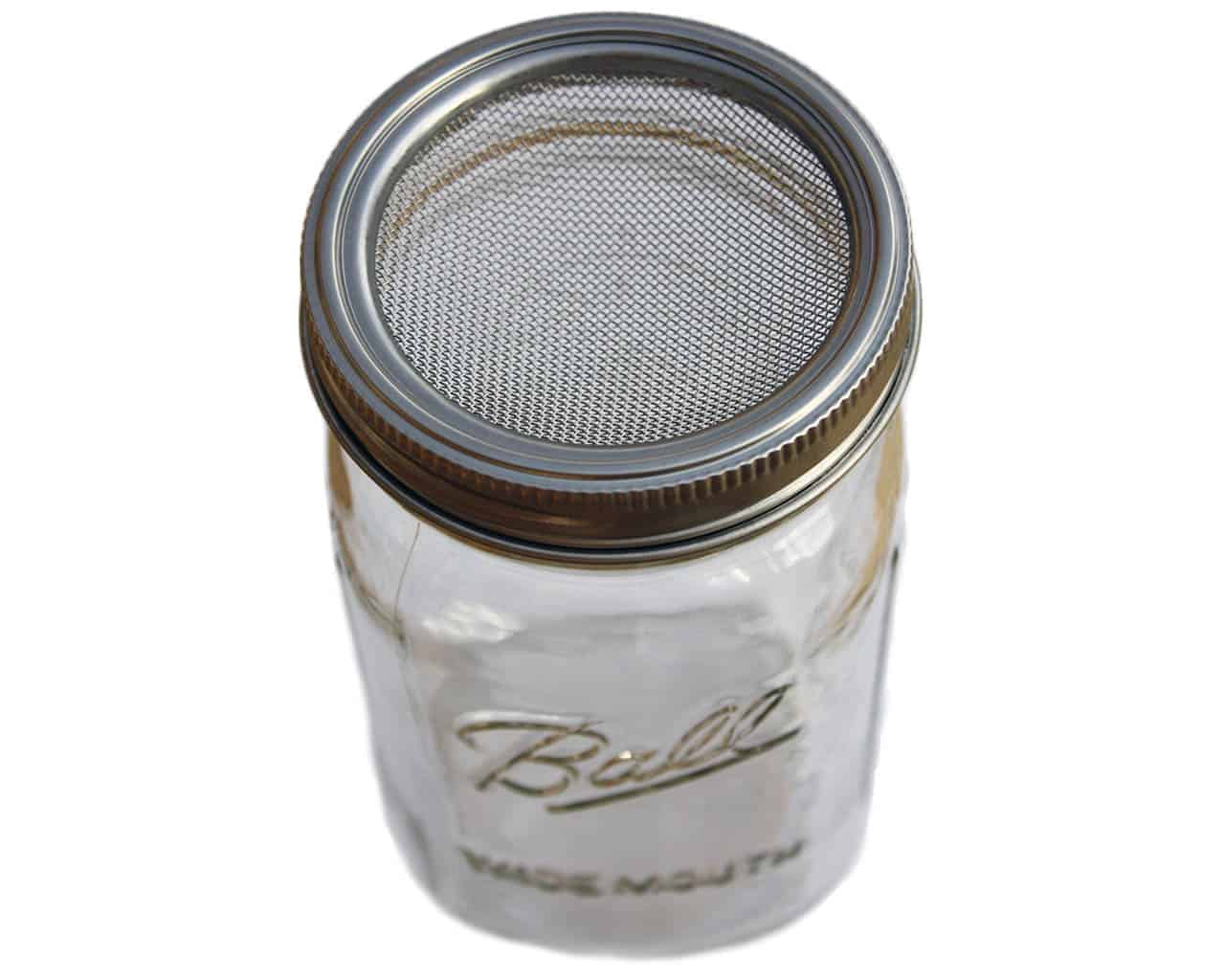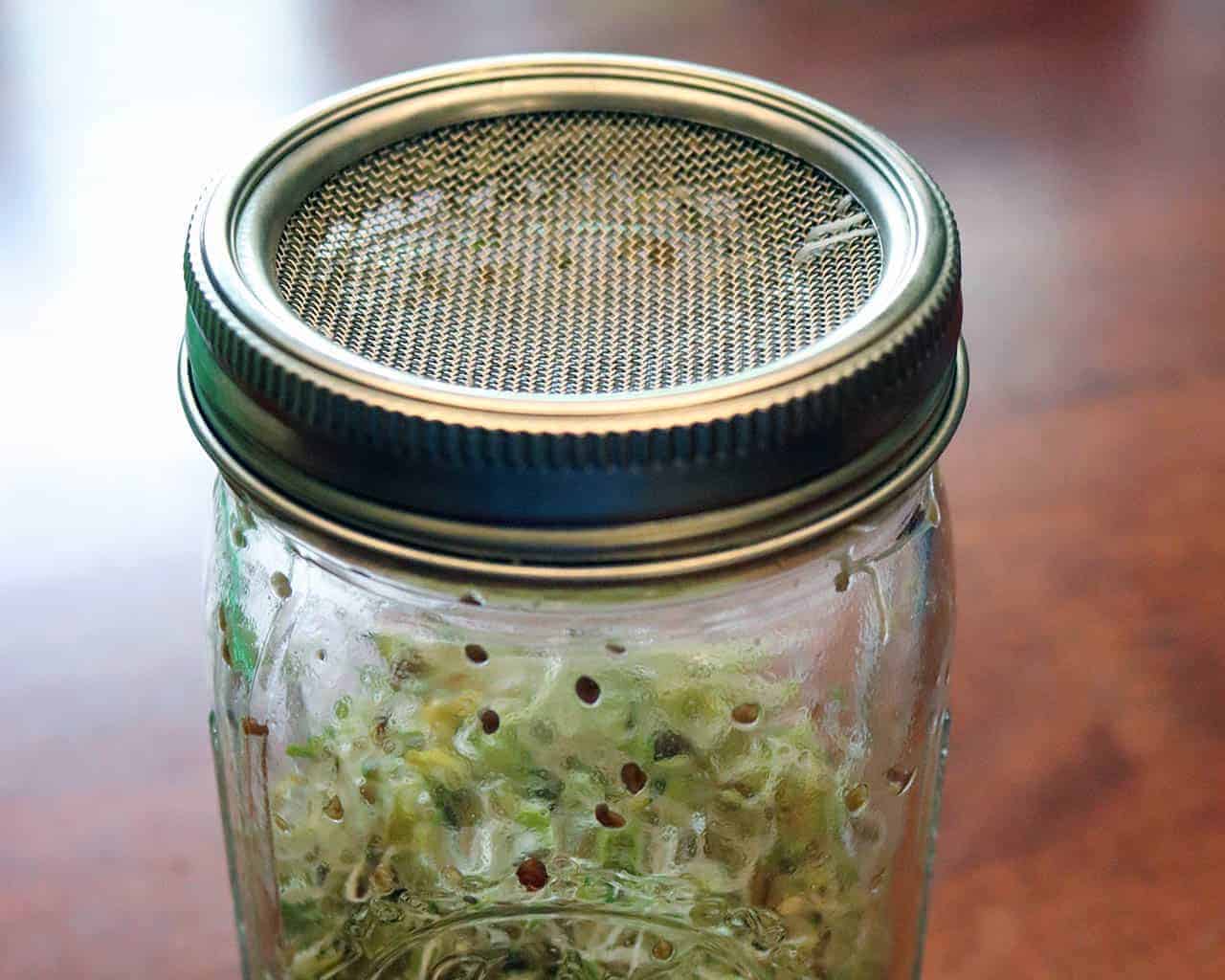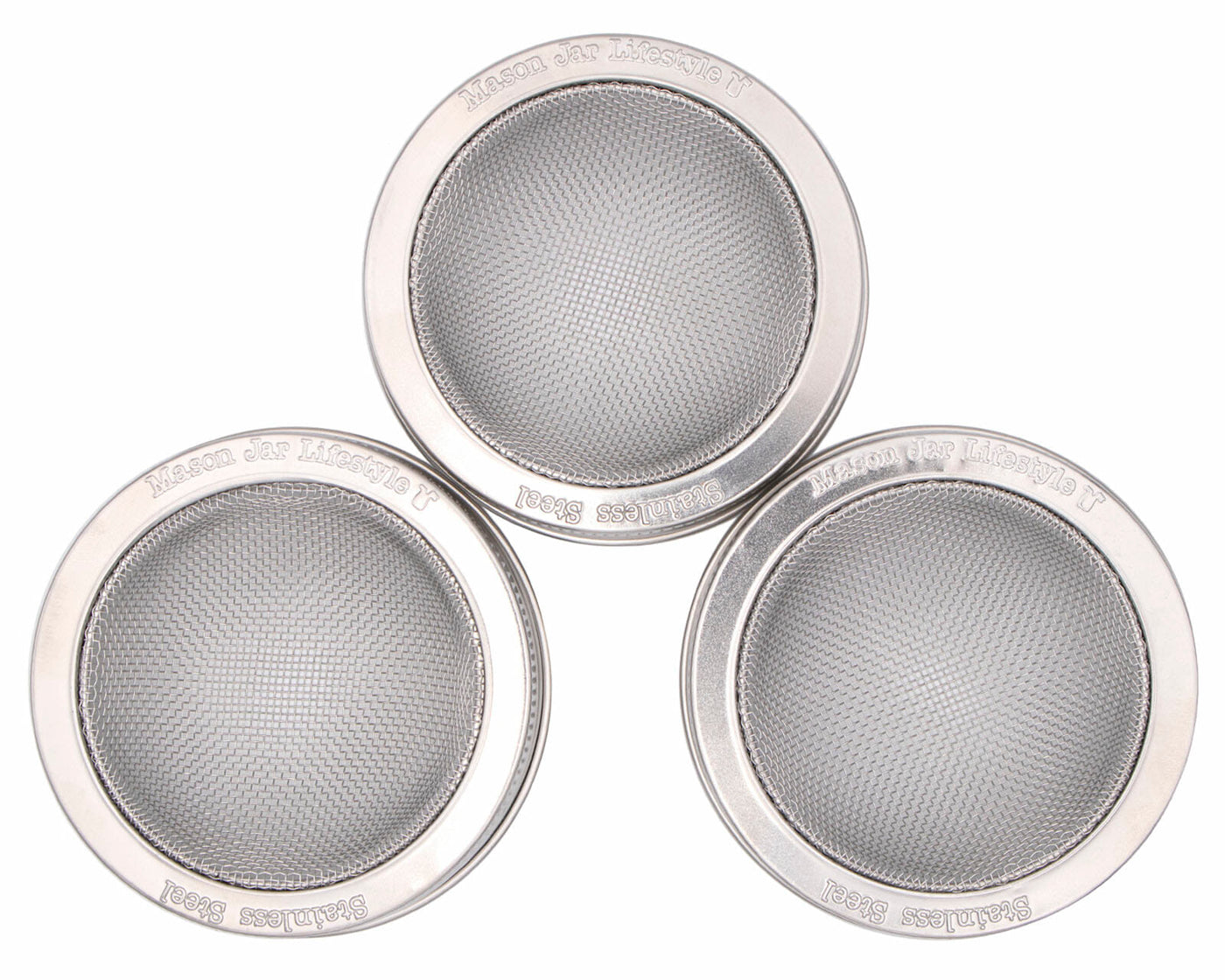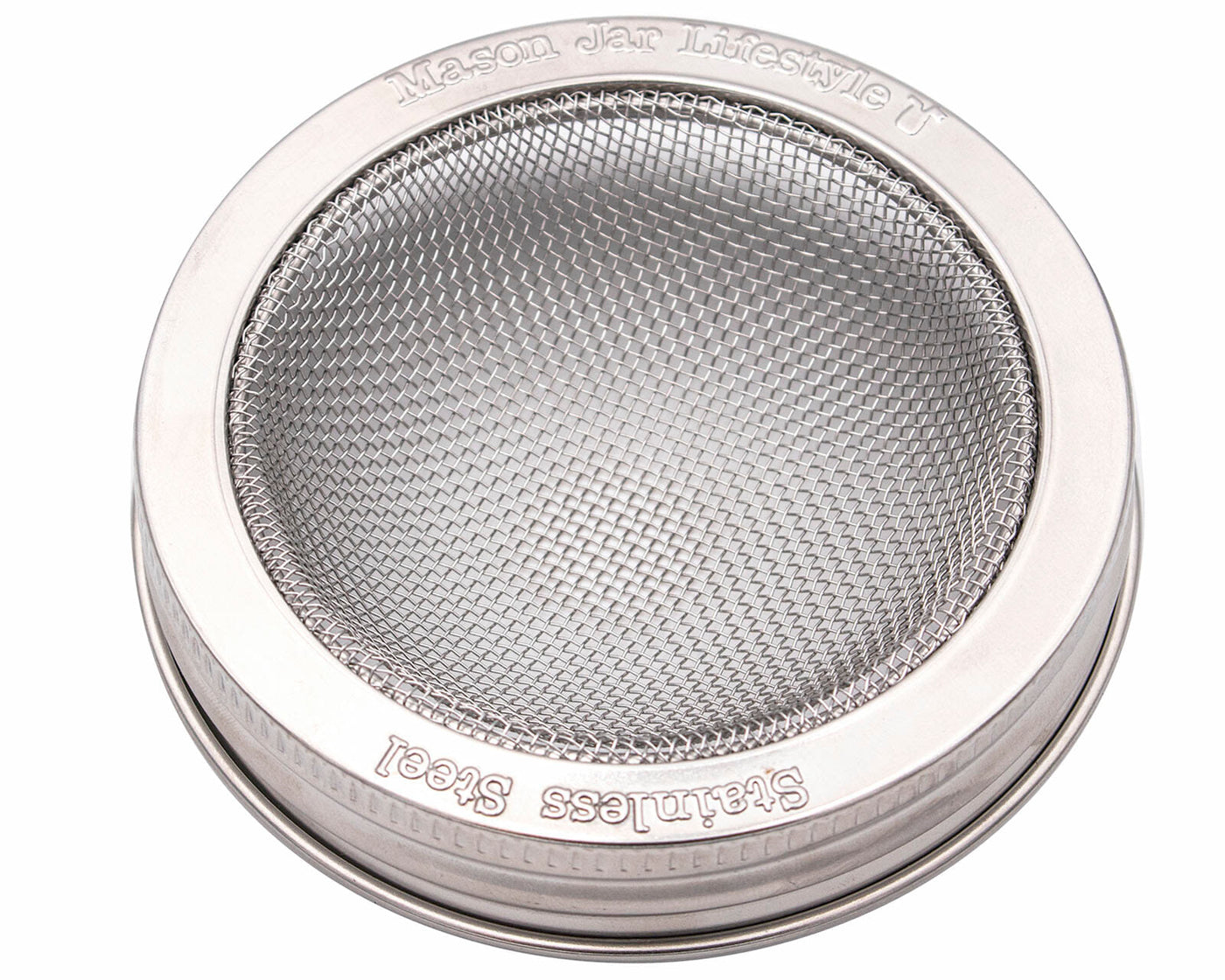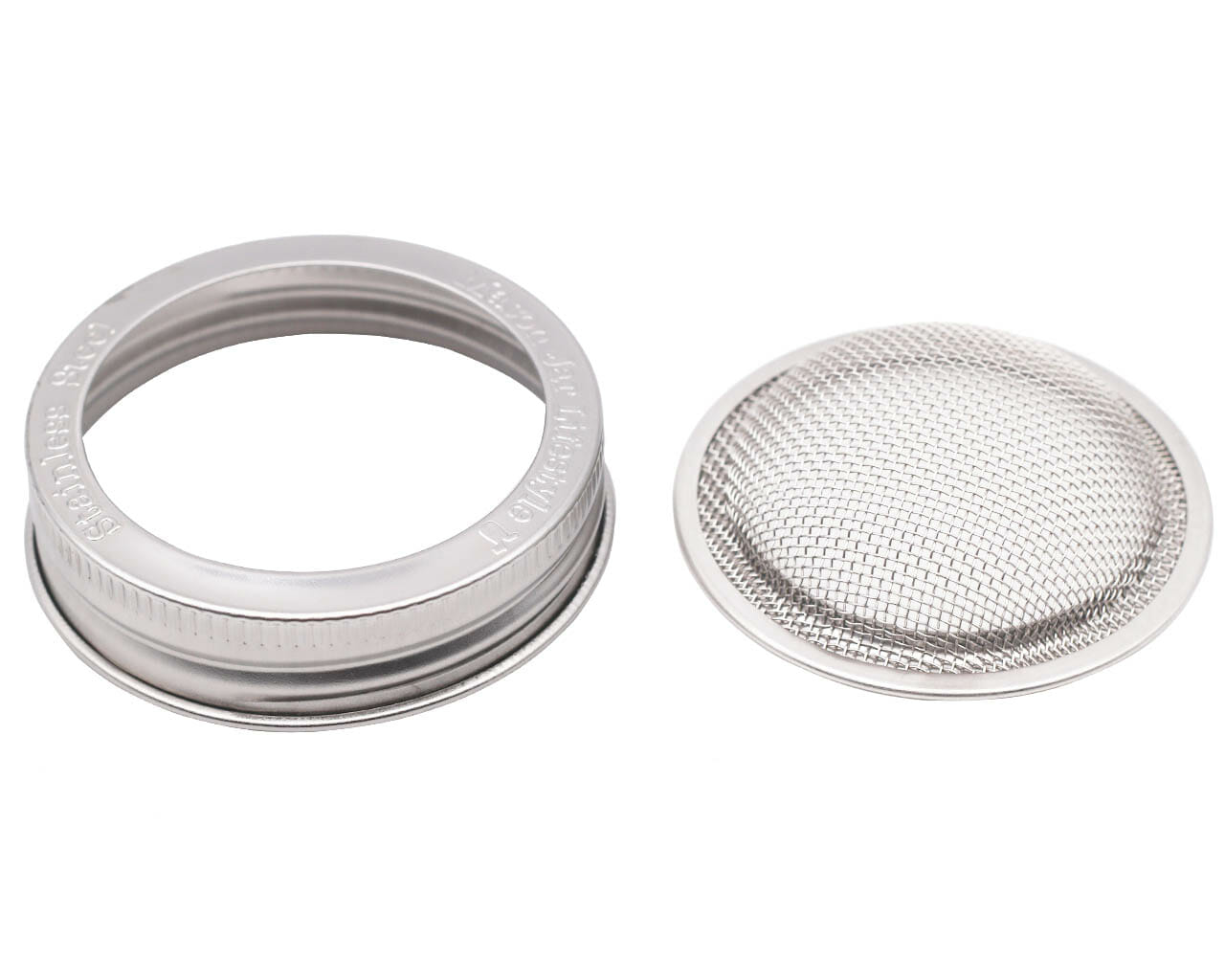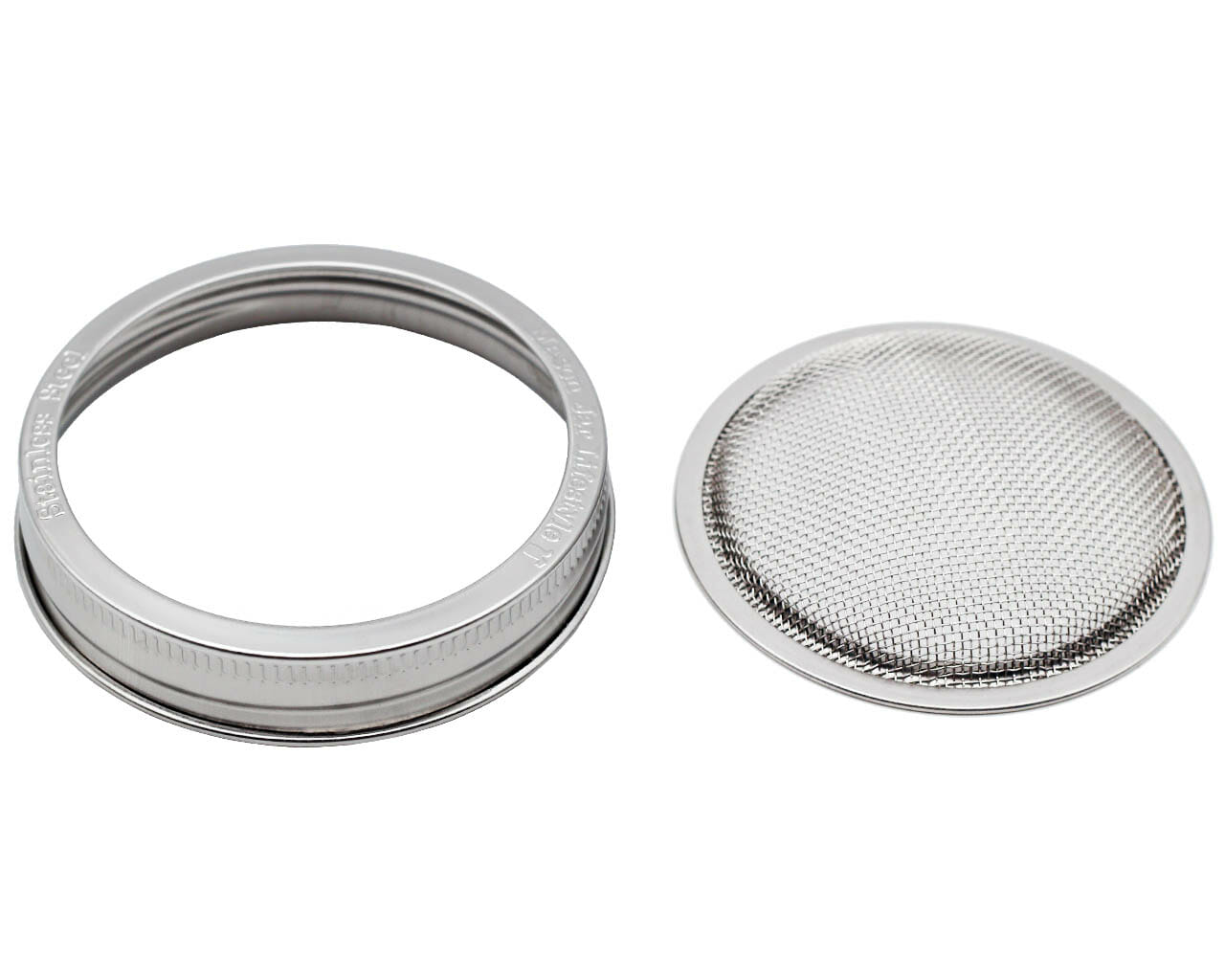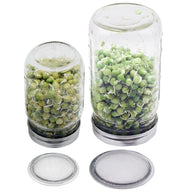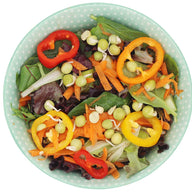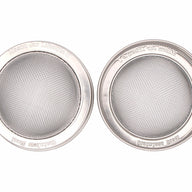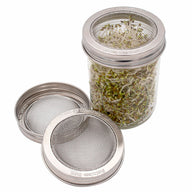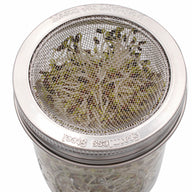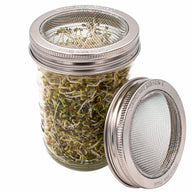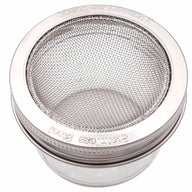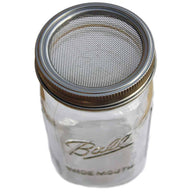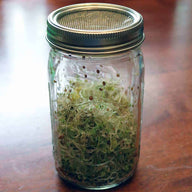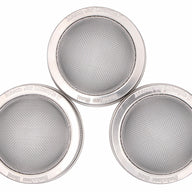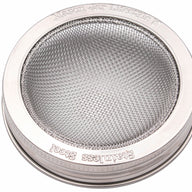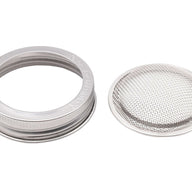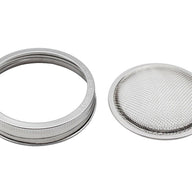 Product Description
The rounded design keeps your sprouts from touching the counter when you tip the jar upside down to drain it.
Stainless steel is one of the most commonly used materials in the kitchen, used to make cookware, utensils, commercial food processing and storage equipment, and more. Stainless steel will not leach any chemicals into your food like plastic can.
Dishwasher, boiling water, oven, and freezer safe
Great for beginning sprouters
I am just getting into sprouting and this lid will fit my quart jars for the small amount of sprouts that I need.
Embossed for Easy Identification
I appreciate that the rings to the lids are embossed making it possible to easily distinguish them from my other rings. This is a huge help. I am using the rings with the screens for making sprouts and also for covering my fermenting Kombucha. Thank you for such a durable and well designed product.
Great Product
Perfect item should last for years.
Packing and shipping as expected.
Mason Jar Sprouting
I am happy with all of my mason jar products. I use them every day for sprouting / canning / storage and don't know what I would do without them!
Alfalfa sprouts
I put alfalfa seeds in mine and put the jar in my kitchen window. They are growing fast and easy to water daily. I'll have some for my sandwich this week.
Love it!!
Learn More about Mason Jar Lifestyle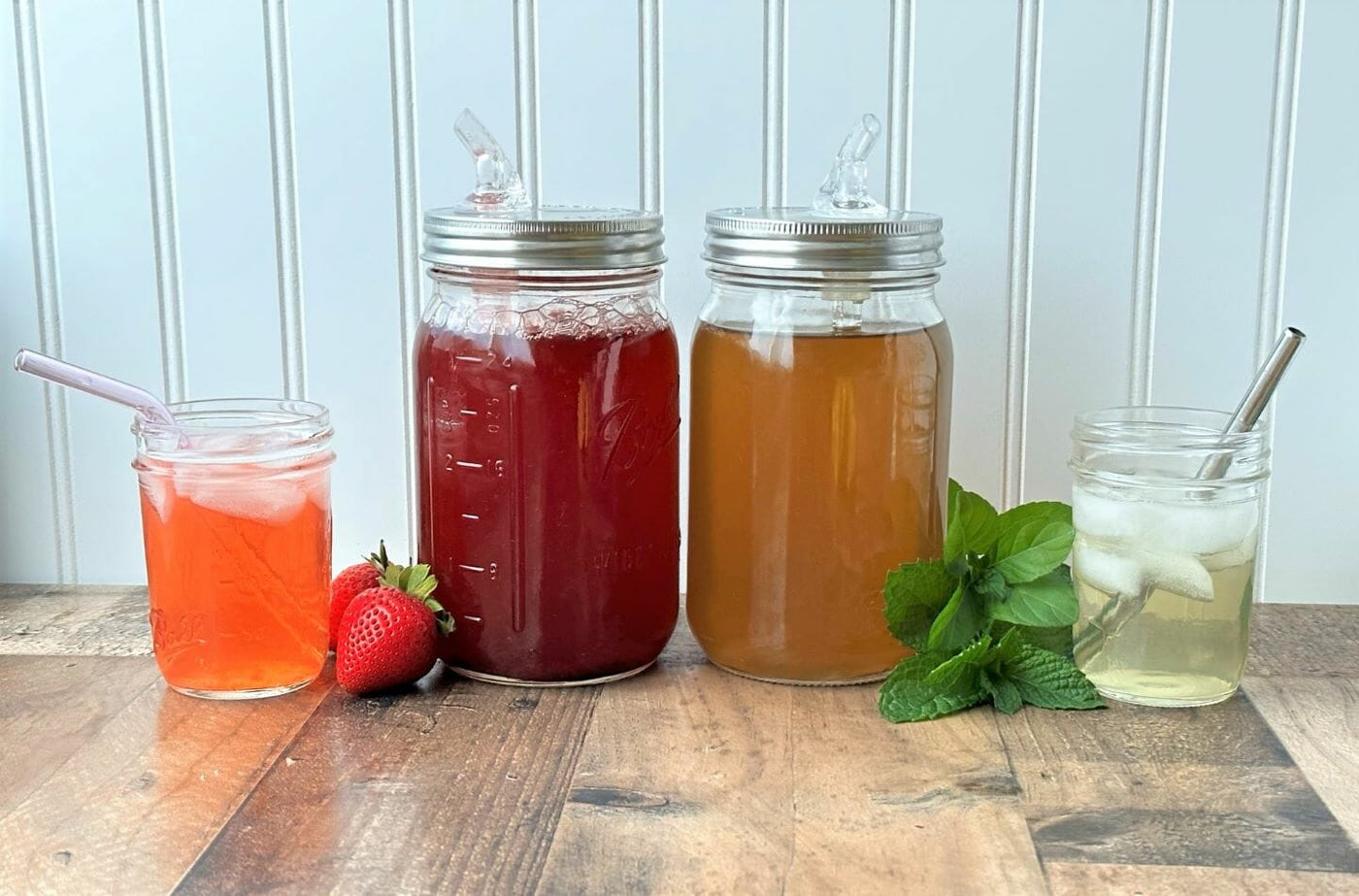 Check Out Our Blog
Find the latest recipes, DIY projects, and much more. All created and curated by our Mason jar experts.
View the Blog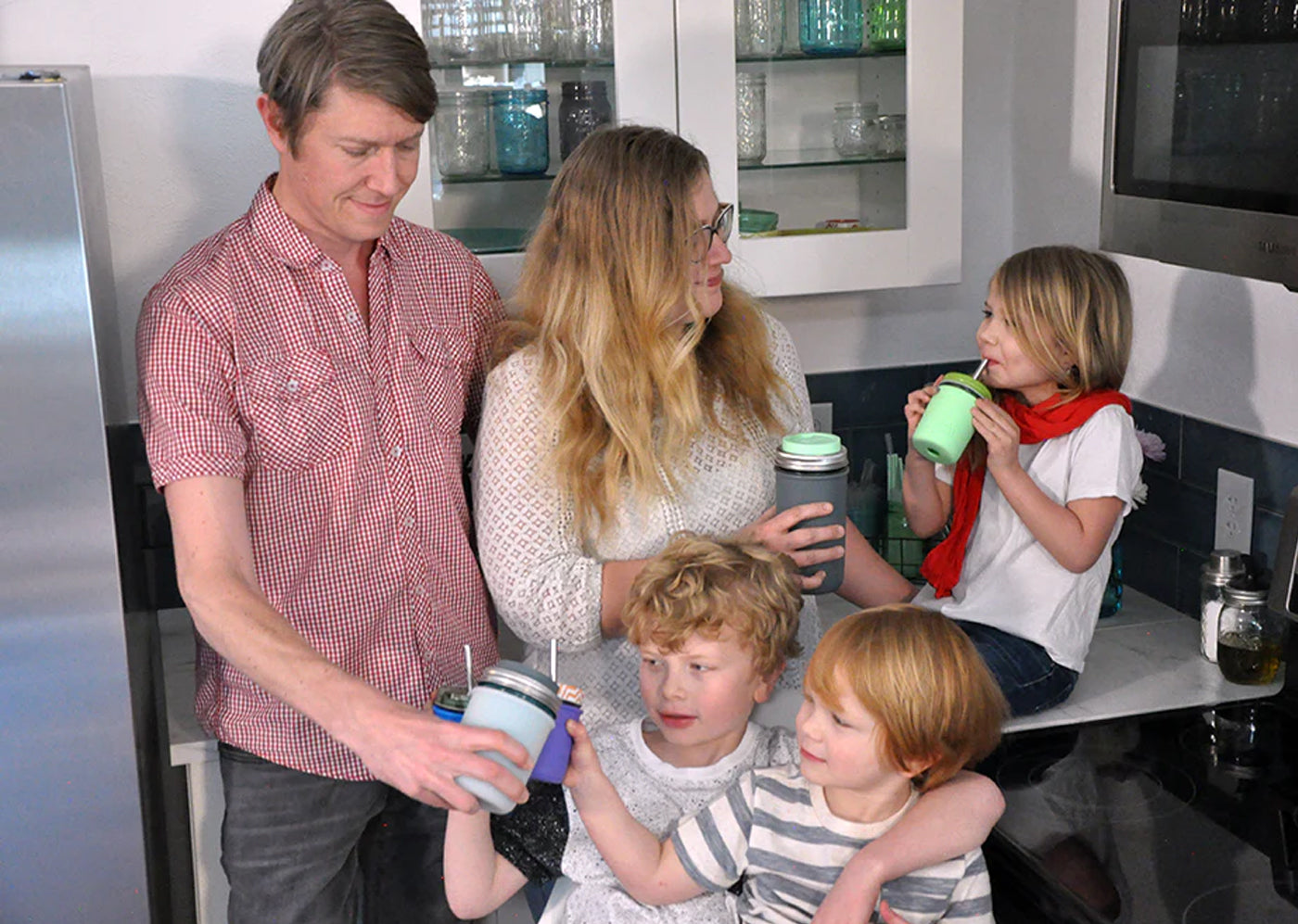 Our Story
We're proud to be a Colorado-based small, family-owned business and your home for authentic, eco-friendly mason jar innovations.
Hear our Story