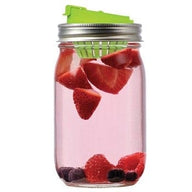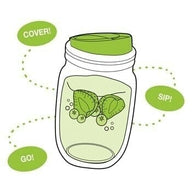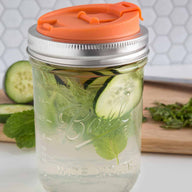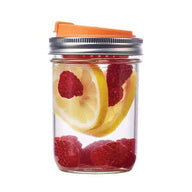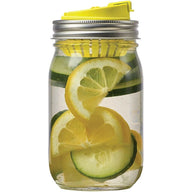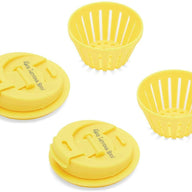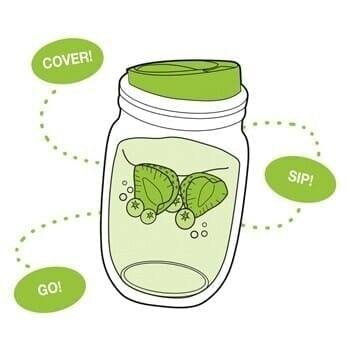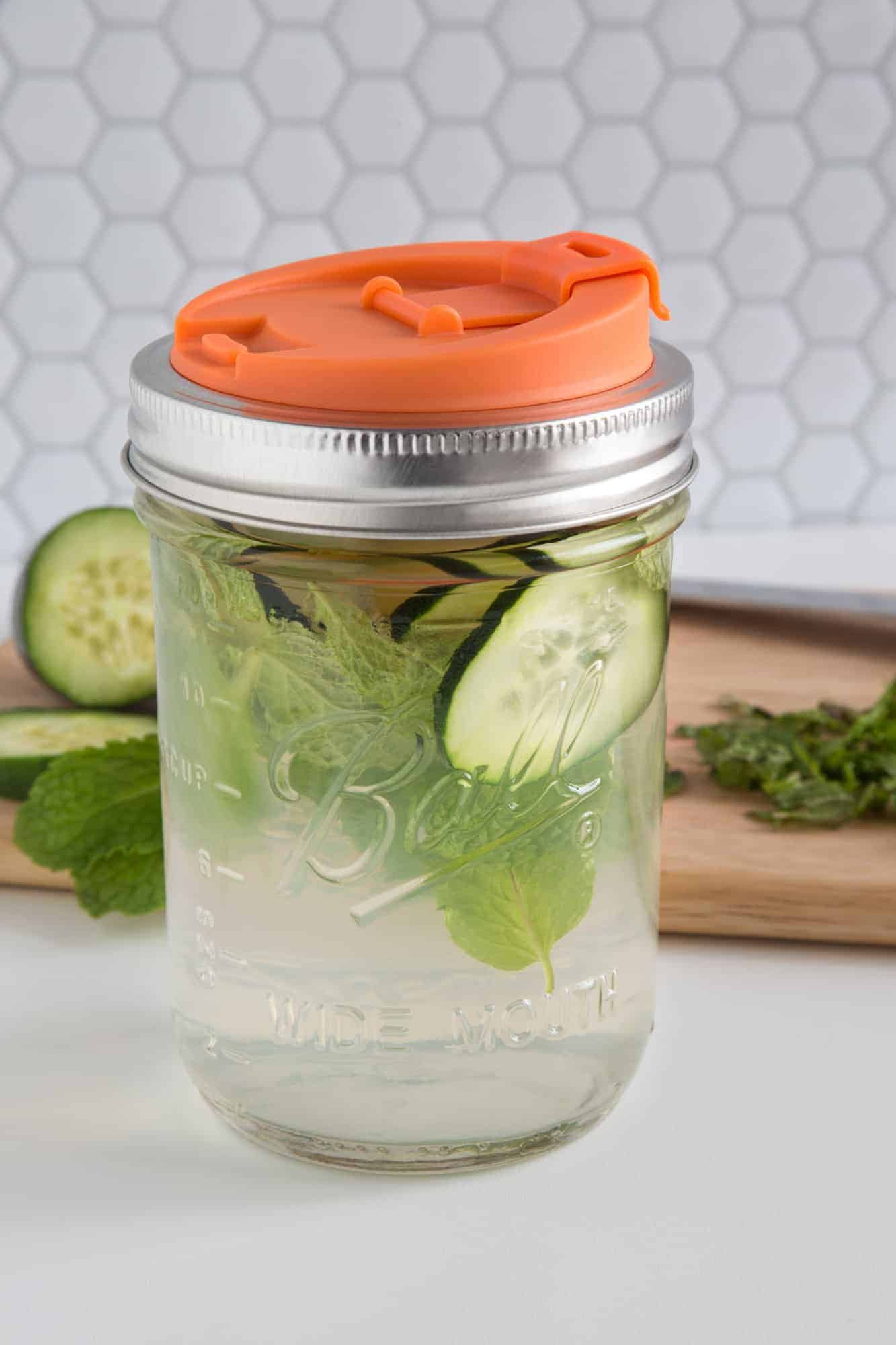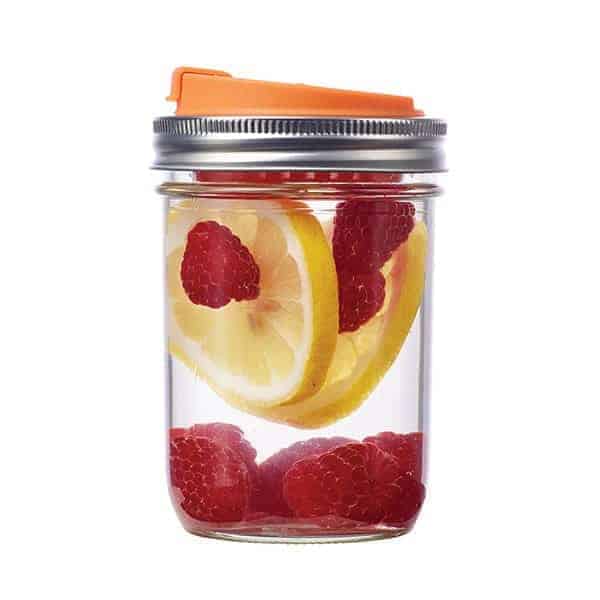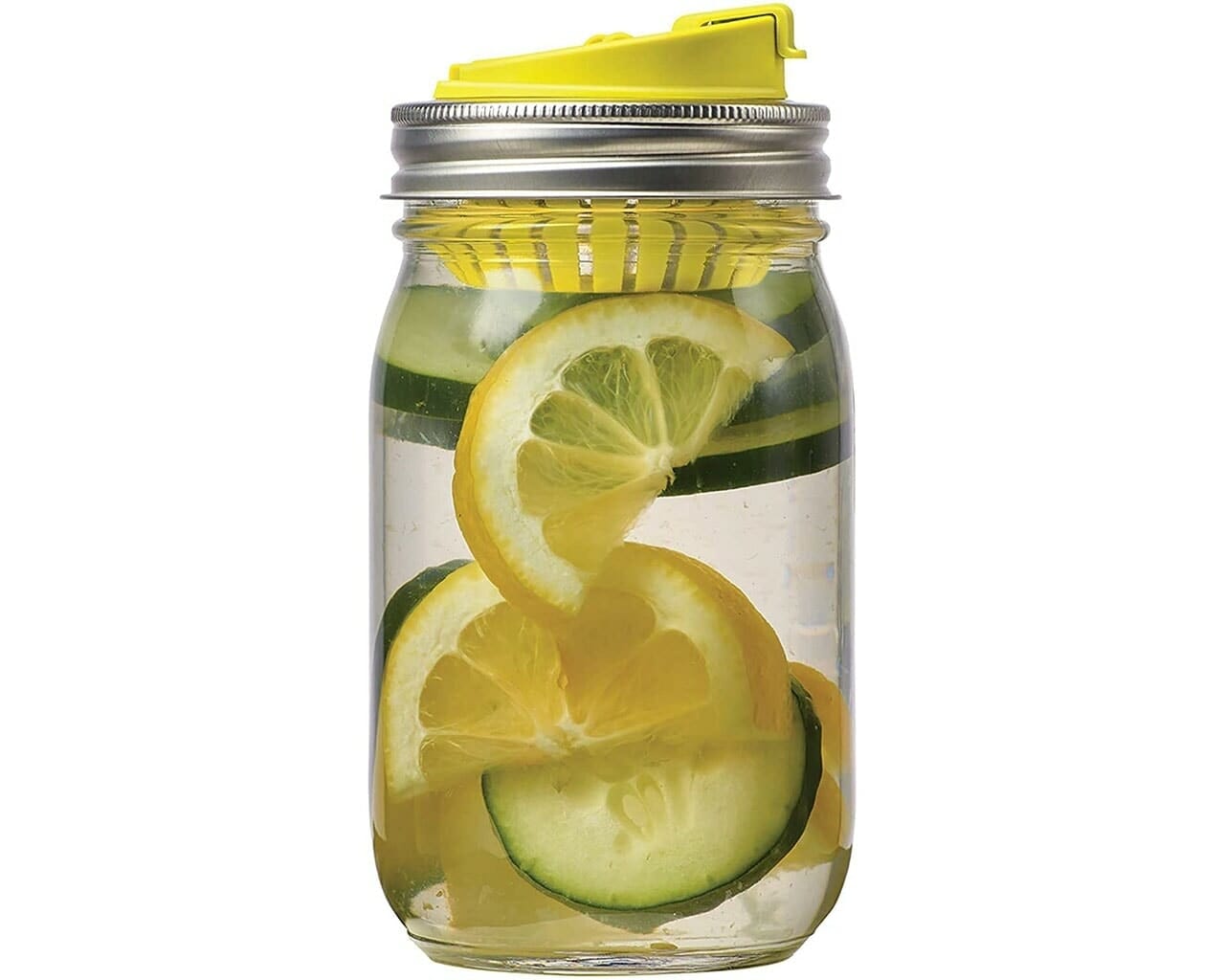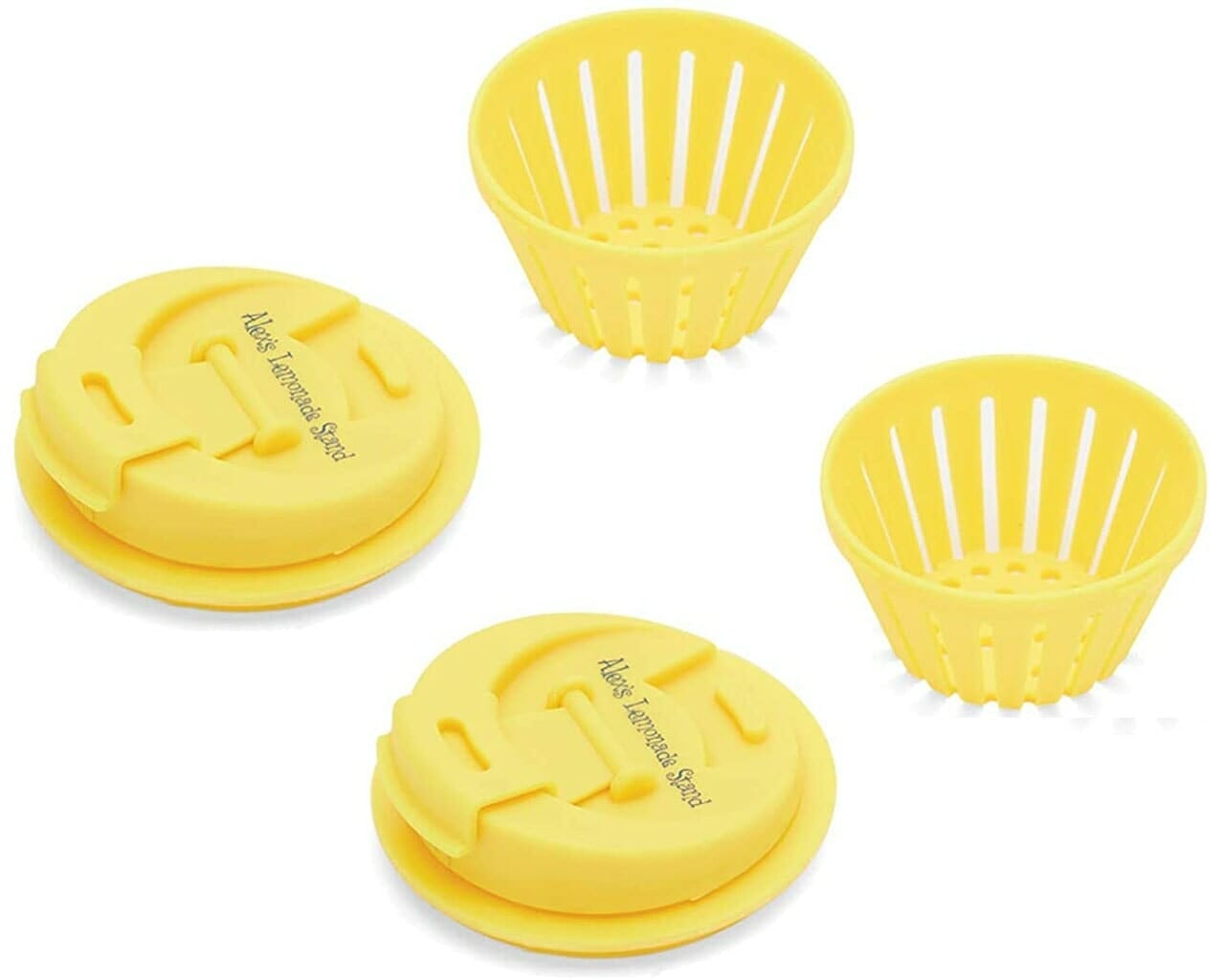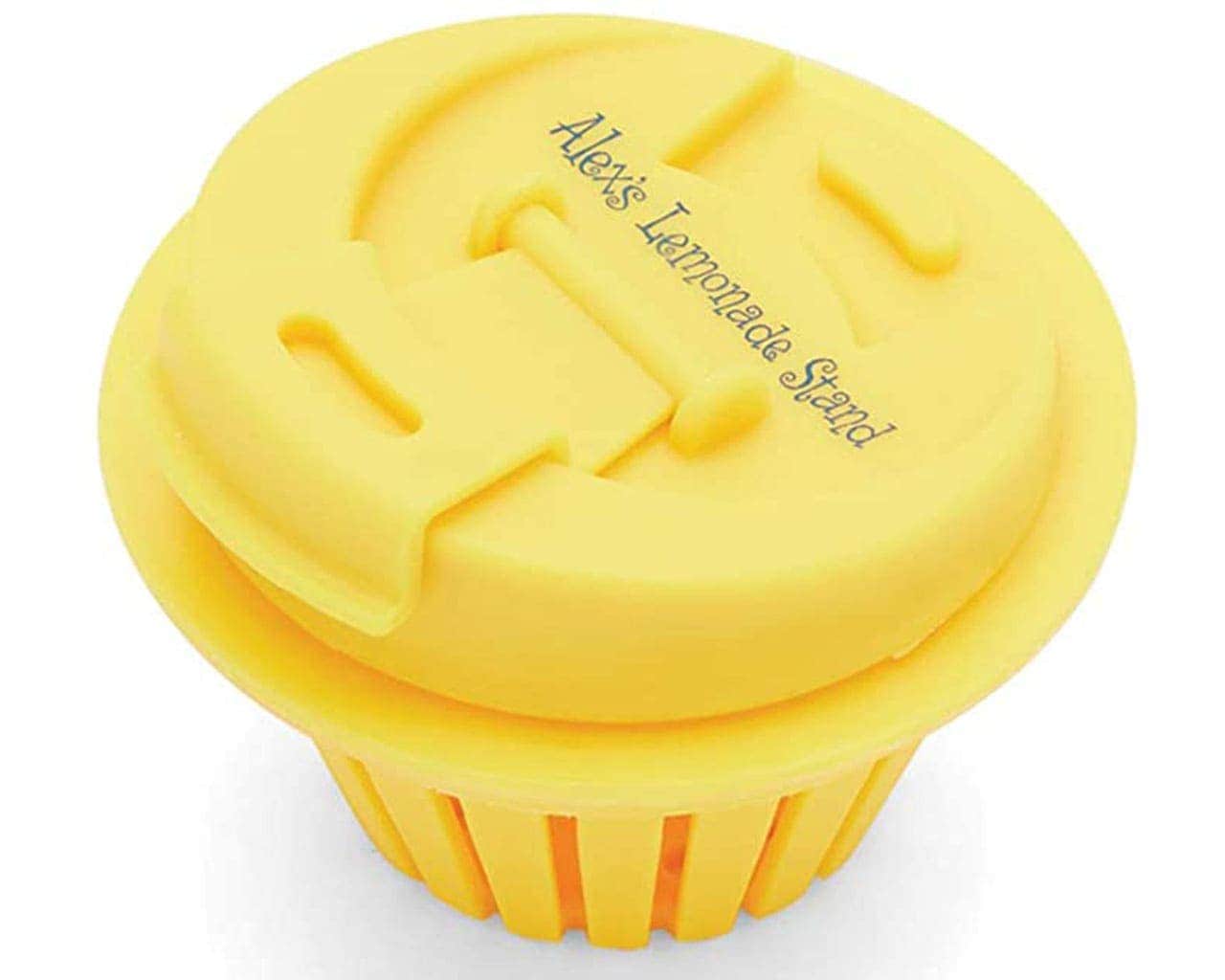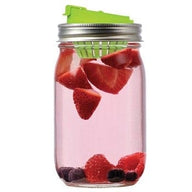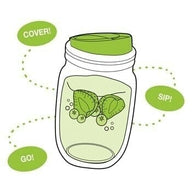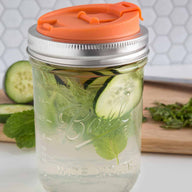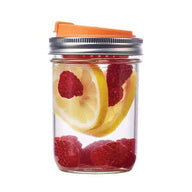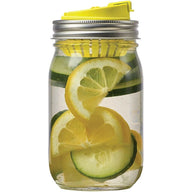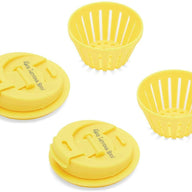 Product Description
These fruit infusion lids let you infuse your beverages with REAL fruit, and in a Mason jar, to boot! It doesn't get much better than that!
BPA Free & made from recycled materials.
Comes with logo stamped stainless steel band(s).
Dishwasher Safe.
Great product
Love it. Shipped fast. Works amazing
Love it!
Strawberry Water, Cucumber Water, Aronia Berry water!!! I love the infusion for taking a big gulp, I don't run risk of fruit choking me in my excitement - lol! Oh did I say I love it!!!
Infusion Lid
I am so happy with my infusion lid! Due to health issues I can only drink water. I cannot use the packaged add ins for water due to the added citric acid. The infusion lid allows me to add flavor and variety in a healthy, fresh way. Plus, I can change the size of my jar based on need. The shipping was quick and just a delightful company to order from!
Genius!
I love this lid! The design is genius, no matter how big the infusion pieces are I can drink freely.
Great for Infused Water
I'm not gonna lie, I love infused water during the summer time. Luckily, in Southern California fresh herbs, fruit, and citrus are easy to come by. The possibilities are endless and infused water makes for a nice summer treat. This lid makes it so that when the water runs our I can just pour more in. Very clever and helpful. Thanks for a great product.
Learn More about Mason Jar Lifestyle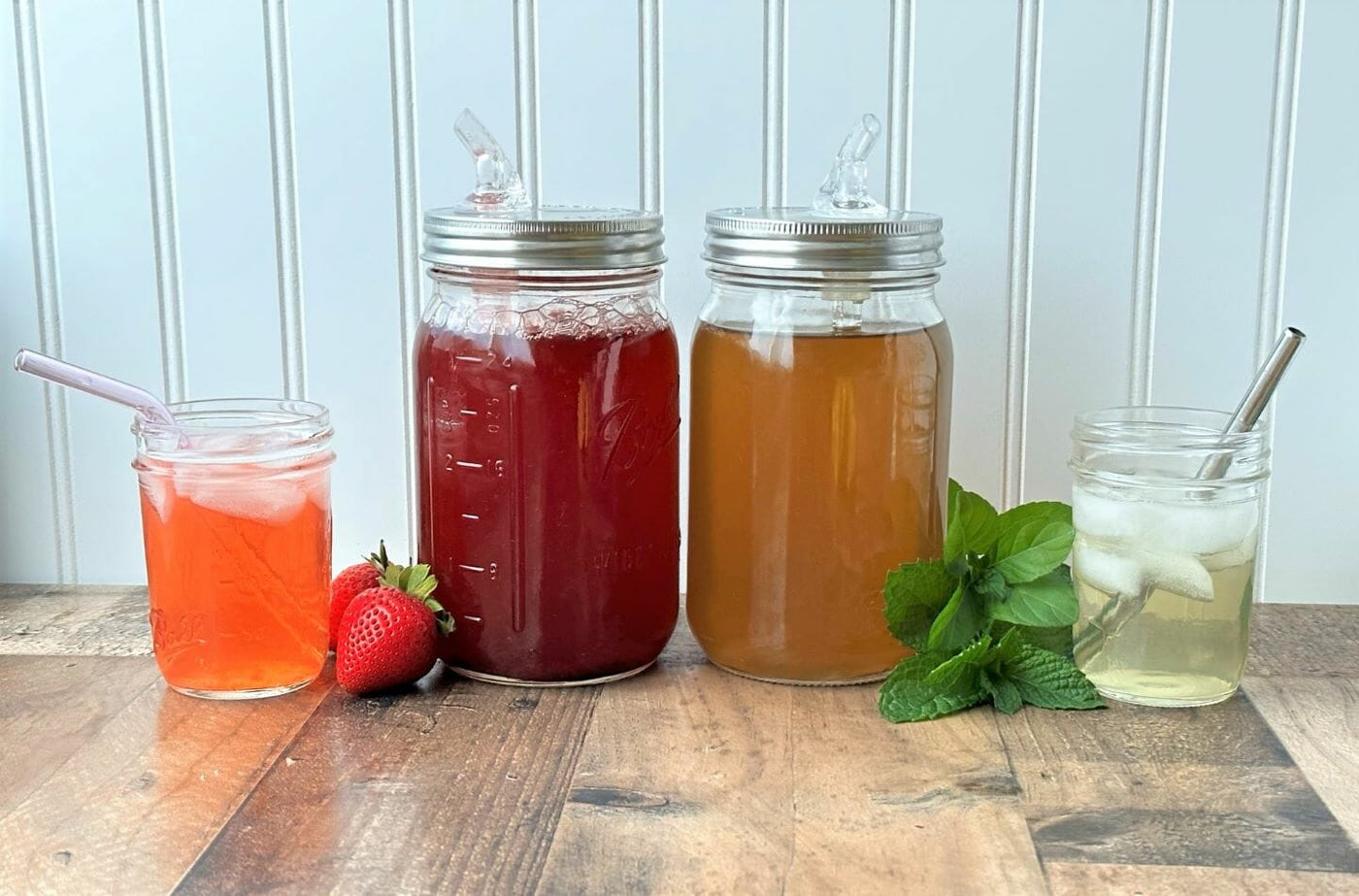 Check Out Our Blog
Find the latest recipes, DIY projects, and much more. All created and curated by our Mason jar experts.
View the Blog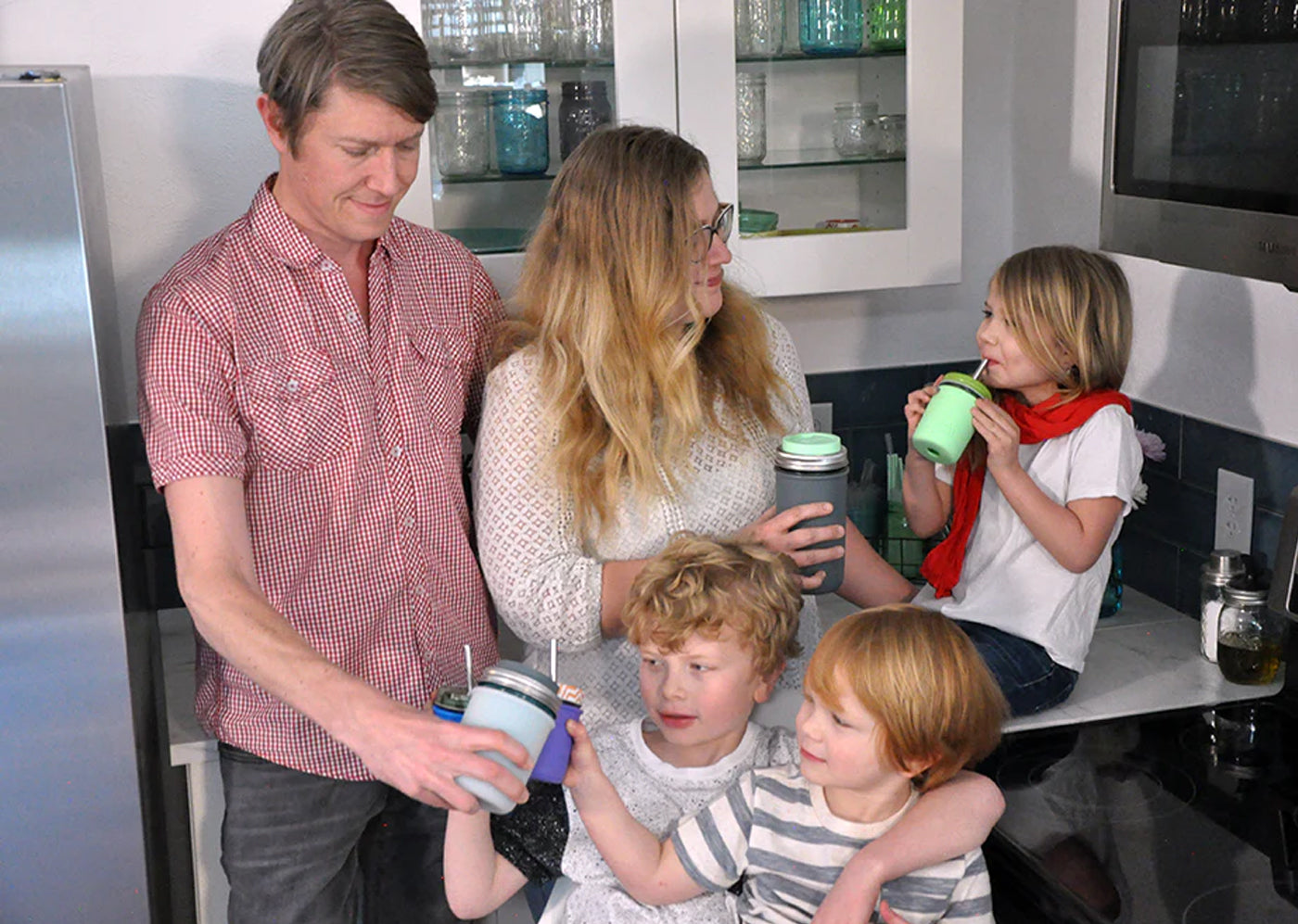 Our Story
We're proud to be a Colorado-based small, family-owned business and your home for authentic, eco-friendly mason jar innovations.
Hear our Story