We're Maggie and Ryan, the Chief Mason Jar Geeks, founders, and owners of Mason Jar Lifestyle. We're here to help eco-fabulous people (like you!) find the most innovative, charming, and useful Mason jar accessories anywhere (in one convenient location – lucky you!) so that you can "Live the Lifestyle," too! Welcome to our world!
Our employees are part of our big, crazy family! Each individual brings strength and vibrancy to our team and makes us a better company for YOU! Meet our magnificent Mason Jar Lifestyle crew and find our most loved, top product picks.
You'll be entertained, and you're sure to find something to add to your collection!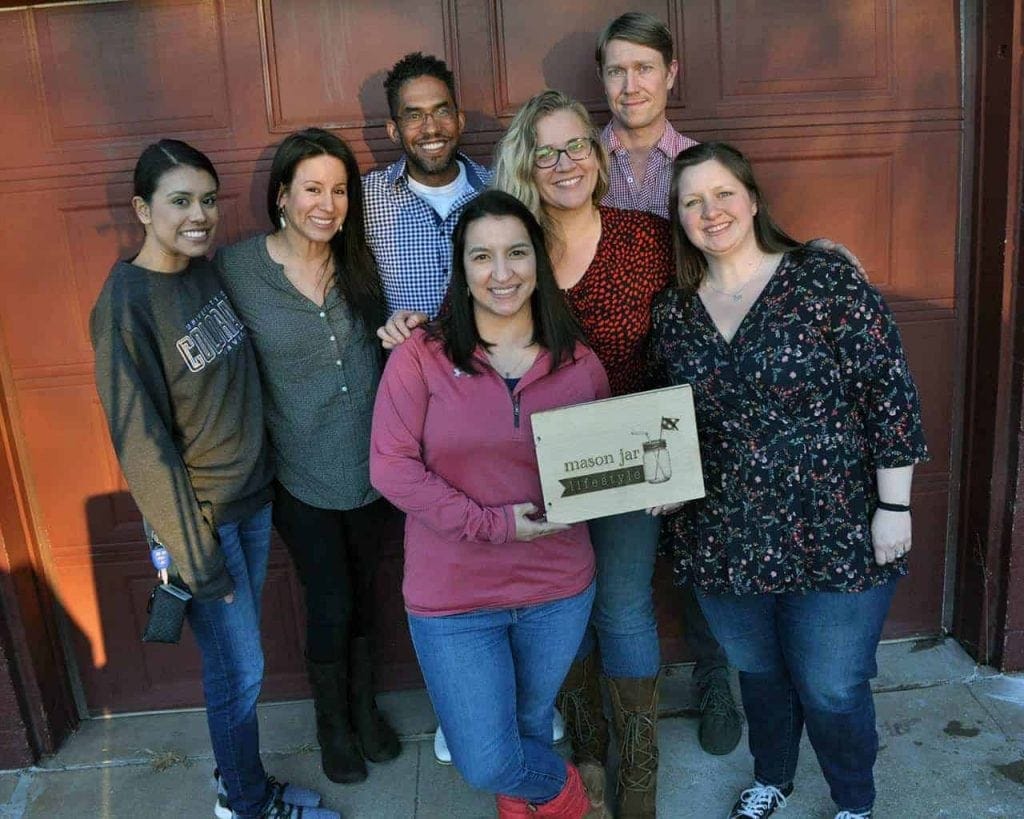 If you're like us, you don't want to expose your family to toxins like BPA, plasticizers, and other yucky stuff. You want to reduce waste and love Mother Earth, but not lose style and function – we embrace that! Mason Jar Lifestyle is a Colorado-based family-owned company striving to bring you the highest quality Mason Jar accessories available! Check them out!
We'd love to answer them!
If you love Mason jars but struggle to find just the right accessories to suit your amazing and eclectic design sense, then you just hit the jackpot!

We have everything your a-Mason heart desires, from soap pumps to solar lights! Plus, here at Mason Jar Lifestyle, we don't think you should have to give up your incredible sense of style to live green!